Chlorella

(Tag Archives)
Subscribe to PricePlow's Newsletter and Chlorella Alerts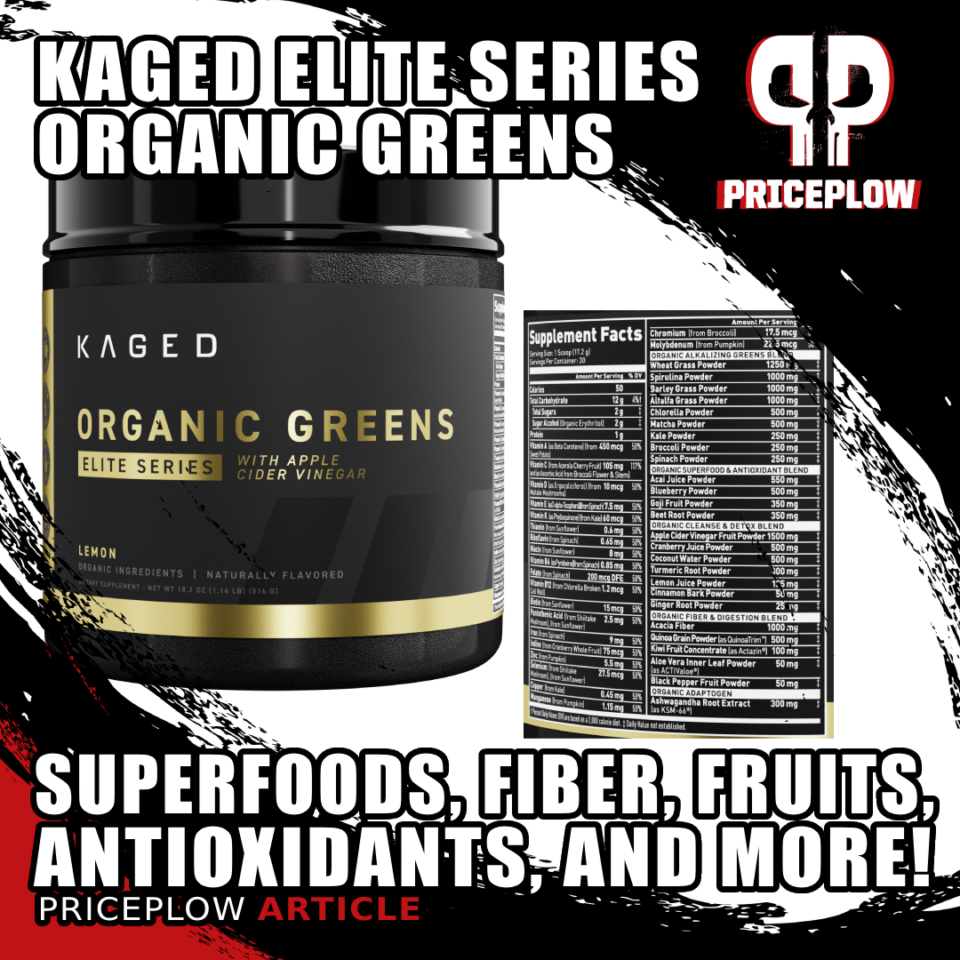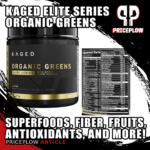 Several brands that were once solely focused on optimizing sports performance are now shifting their focus to creating products that promote health, wellness, and longevity. Whether you're a dad with three kids, a collegiate athlete, diehard bodybuilder, world-class powerlifter, or endurance athlete, one thing that everyone needs to prioritize is overall health. It […]
Continue Reading →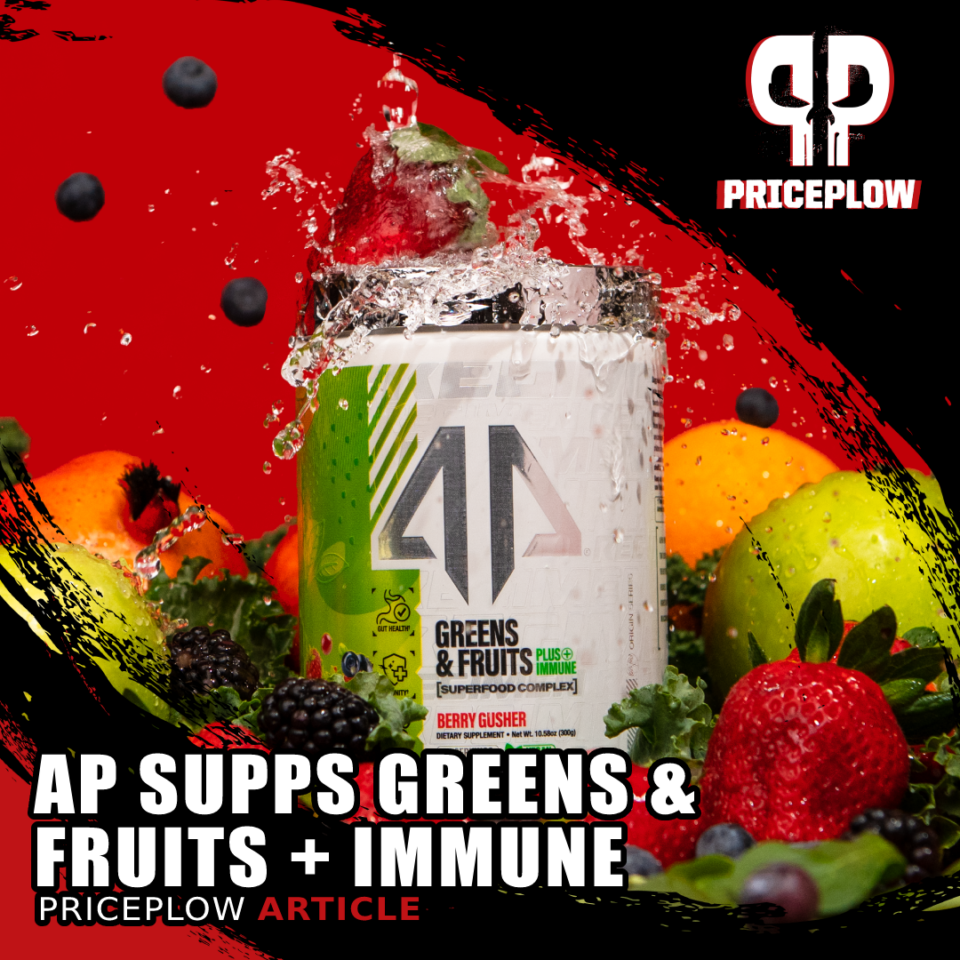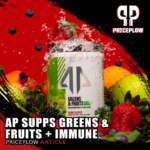 Nearly everyone knows about the glorious AP Prime Bites Protein Brownies, but with winter coming, we're going to need to do more than just microwave our favorite high-protein snack. It's time to buckle down and get our immune systems ready.
One of the main ways to do that is with a solid greens powder, […]
Continue Reading →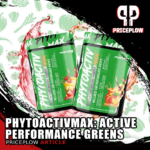 Continuing their incredible rebrand efforts featuring HyperMax 3D Extreme, OxyMax, VasoMax, and far more, Performax Labs has announced their next new formula:
Performax Labs
PhytoActivMax
: Greens for
Performance Athletes
PhytoActivMax is the upcoming Performax Labs greens supplement, and it's made just for the brand's core customer base: aggressive athletes. This […]
Continue Reading →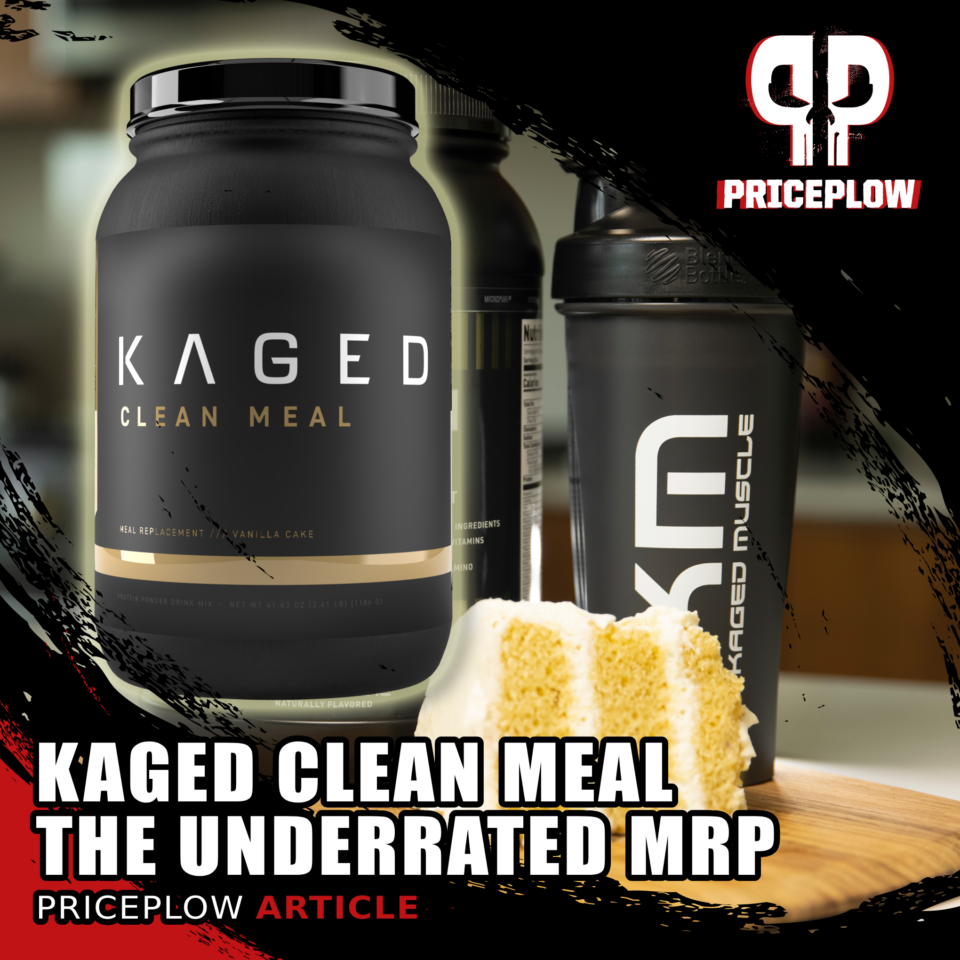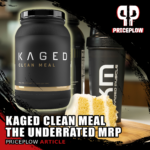 Proper nutrition is essential for health, performance, and recovery. But for people with busy lifestyles, it's difficult to properly prepare and eat three square meals a day every day. Sometimes you need a little help, and that's where meal replacement powders (MRPs) come in.
But if you look at the most popular products in this […]
Continue Reading →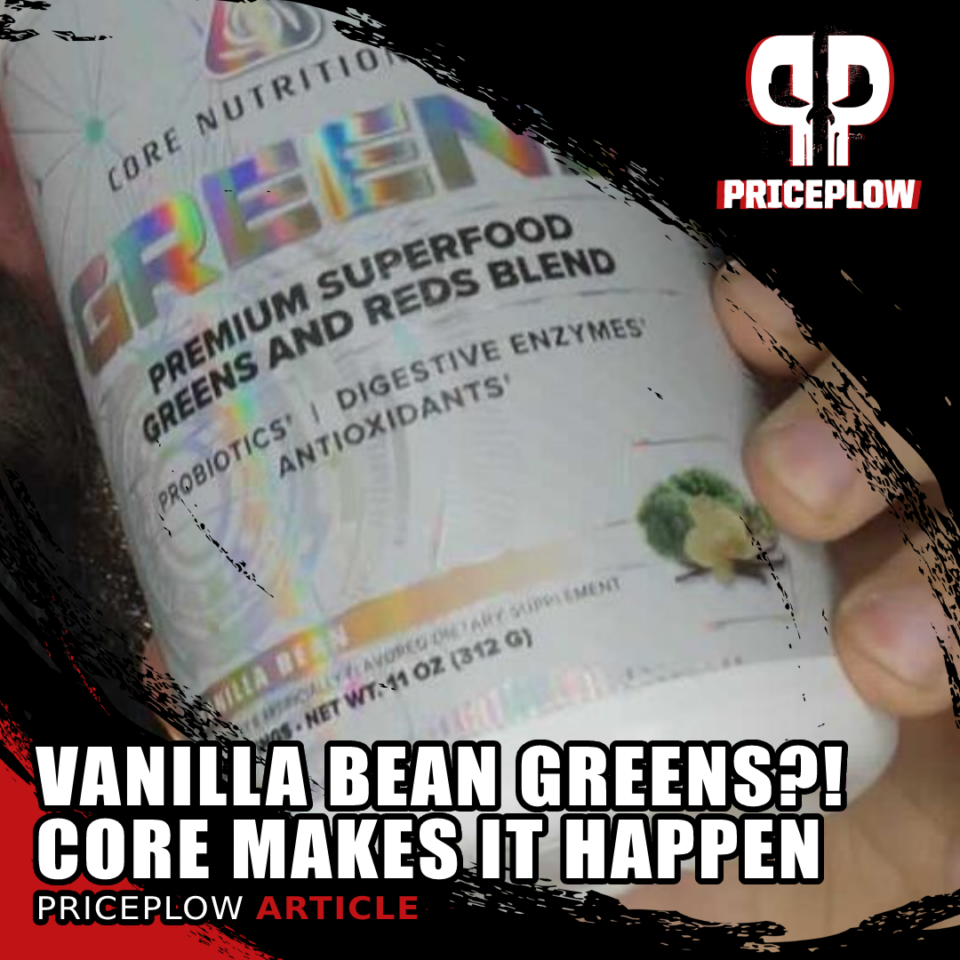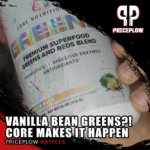 Most of us agree that eating fruits and vegetables is essential for optimal human health. Although all of the essential vitamins and minerals can be found in animal products, the phytochemicals unique to plant foods have considerable anti-inflammatory, pro-detoxification, and hormone-balancing effects, among many other benefits.
Greens powder? Yuck!
Until now
, that is…
The […]
Continue Reading →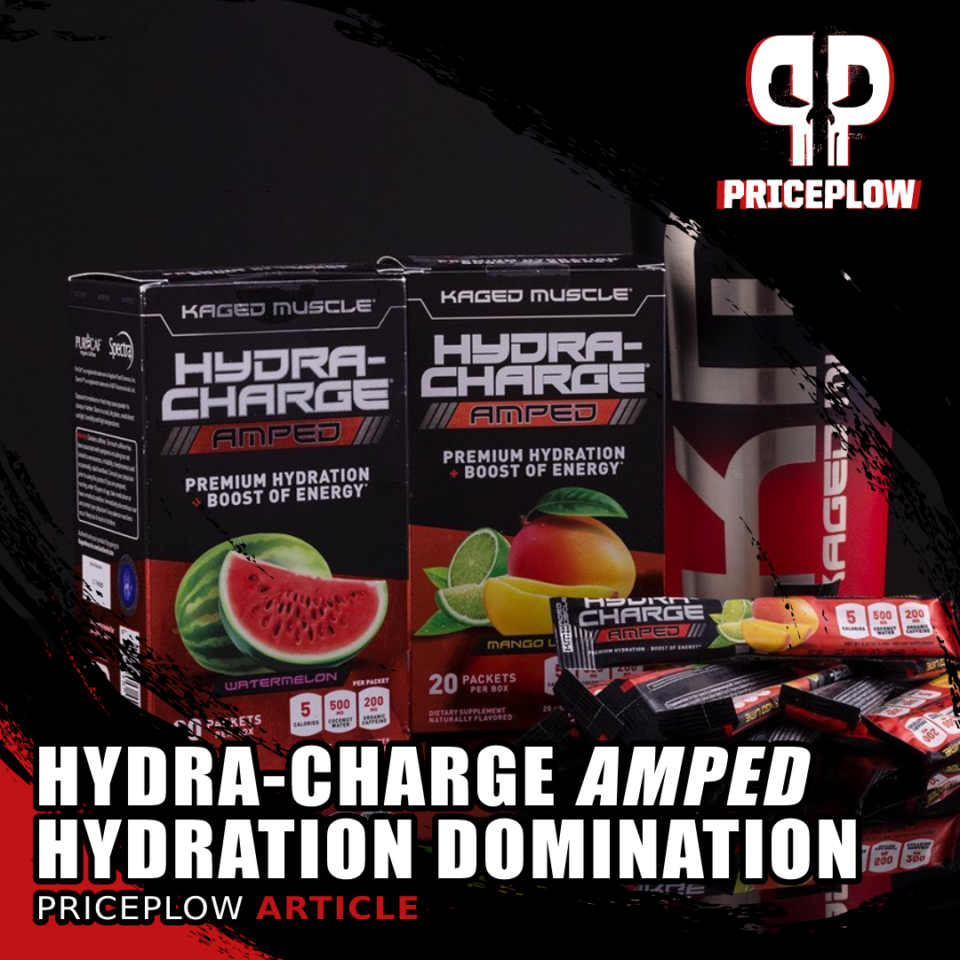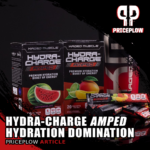 For years, we've been huge fans of Kaged's Supplements, which all began with the epic Pre-Kaged pre-workout supplement – one of the first major supplements to advertise naturally-sourced caffeine. The brand's legendary status was solidified with their release of Hydra-Charge, a unique and insanely delicious hydration formula that doubles as a flavor system […]
Continue Reading →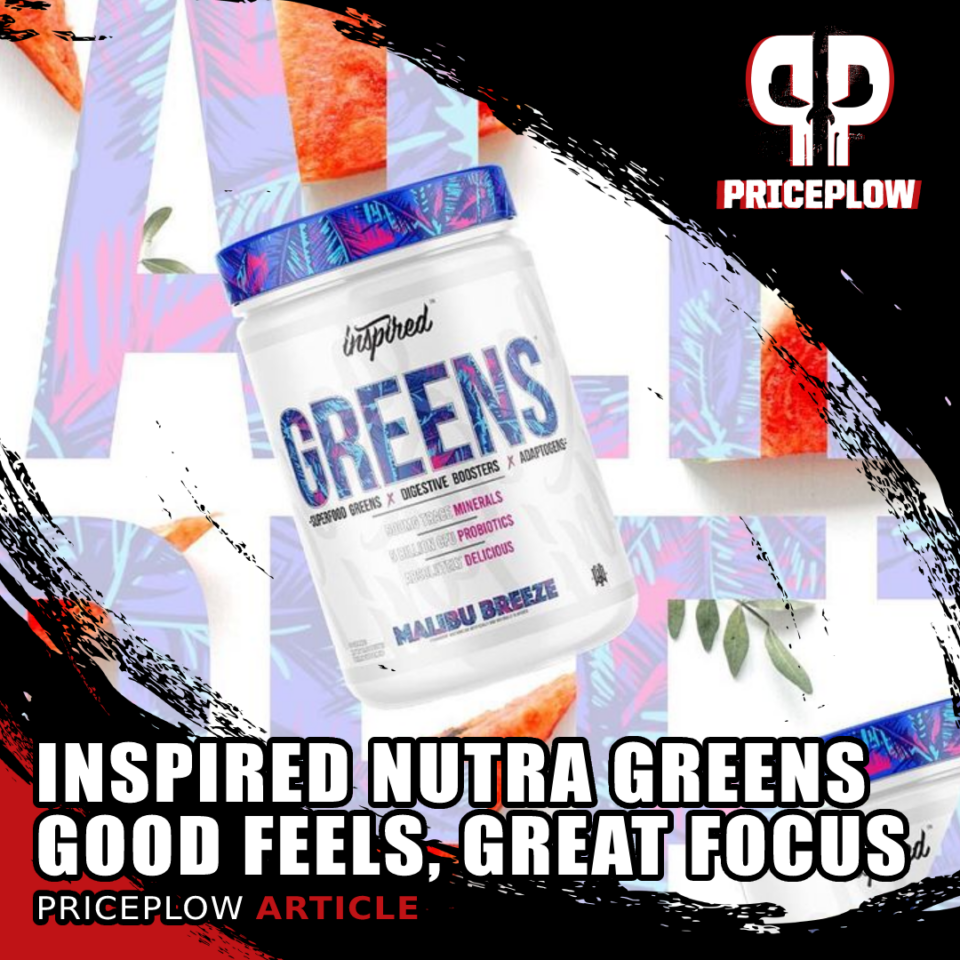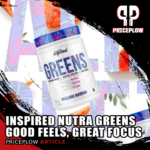 When looking at hot trends, it's always interesting to go back in time to when that trend began to see who was behind it all. When you do that in the sports supplement industry, you'll often see some familiar faces time and time again.
One massive trend seen in the supplement industry since 2020 is […]
Continue Reading →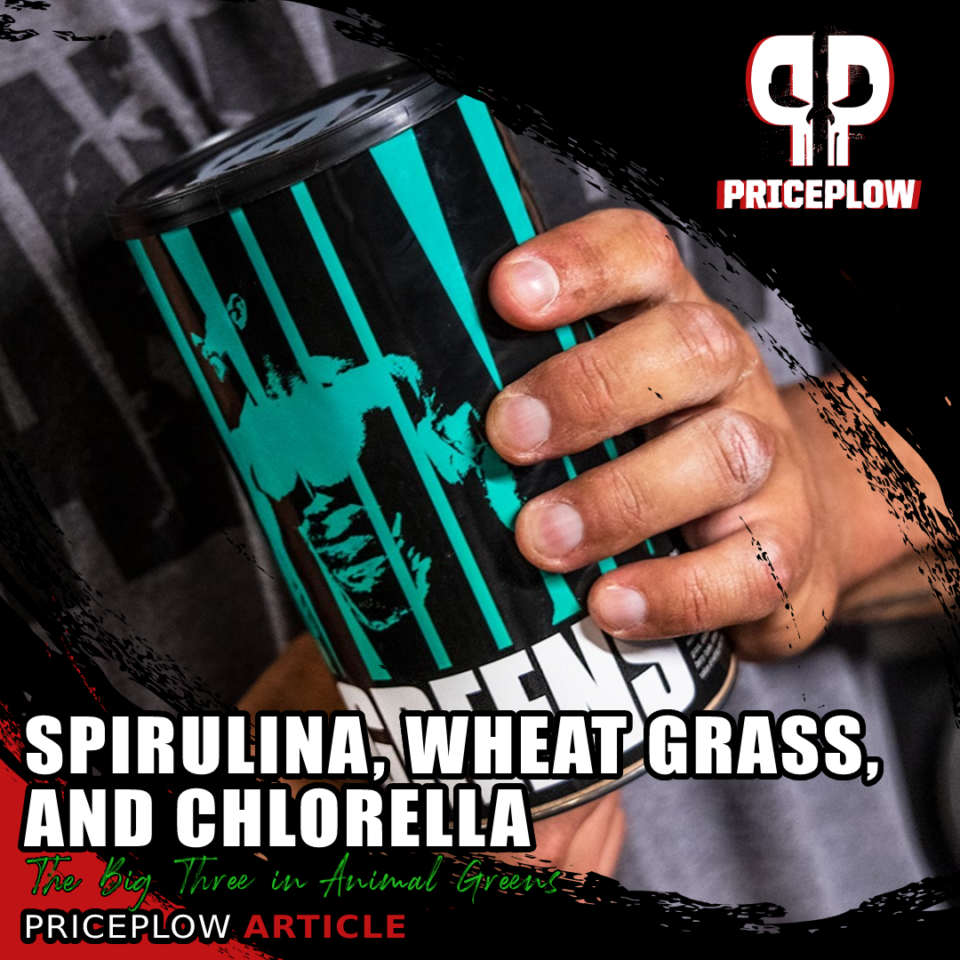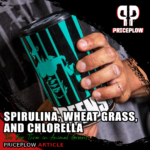 The recent emphasis on immunity, metabolic health, and nutrient density has inspired the supplement industry to develop a new class of greens powders, a booming segment of plant-based "superfoods" to be added to a healthy diet. Every brand has their own way of approaching these green supplements, including various plant-based ingredients that […]
Continue Reading →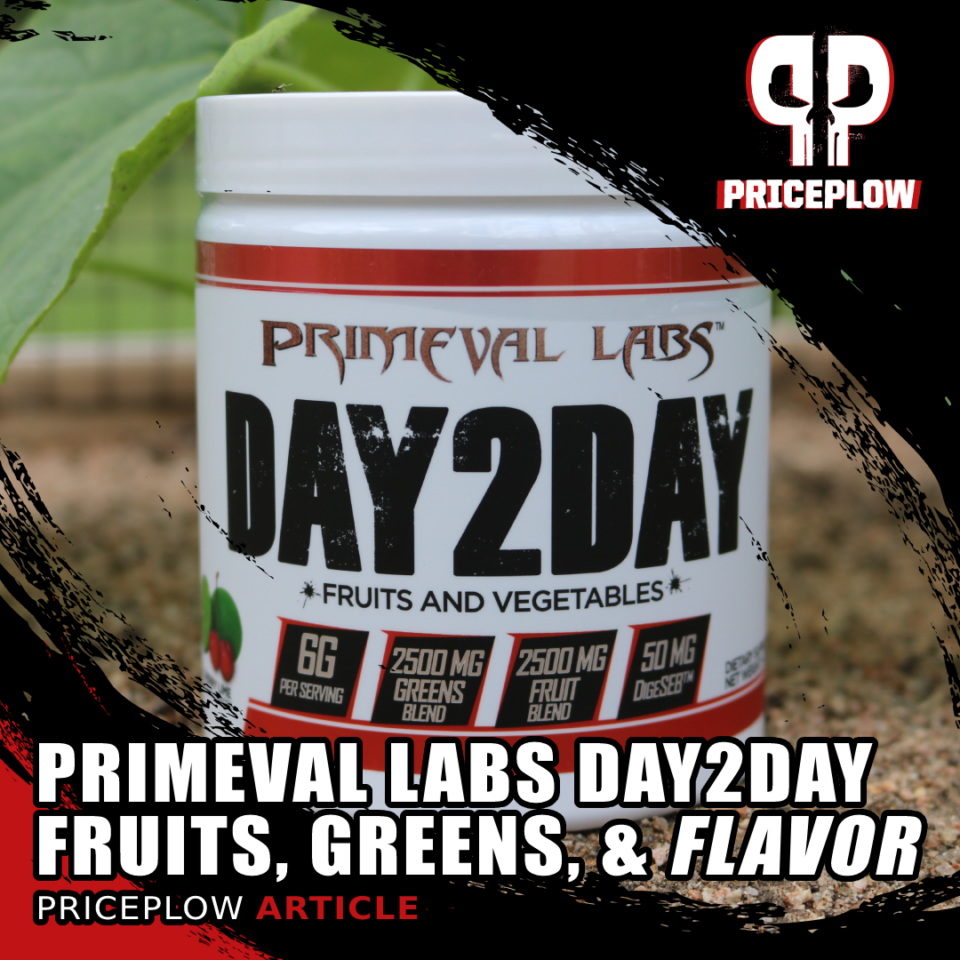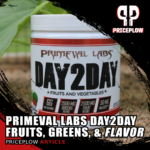 Over the years, we've come to know one extremely consistent thing about Primeval Labs: They make supplements that taste extraordinary! Case in point the recent Ape Sh*t Untamed RTD, quite possibly the best-tasting ready-to-drink pre workout we've ever had.
So when they came out with a greens powder named Day2Day, we […]
Continue Reading →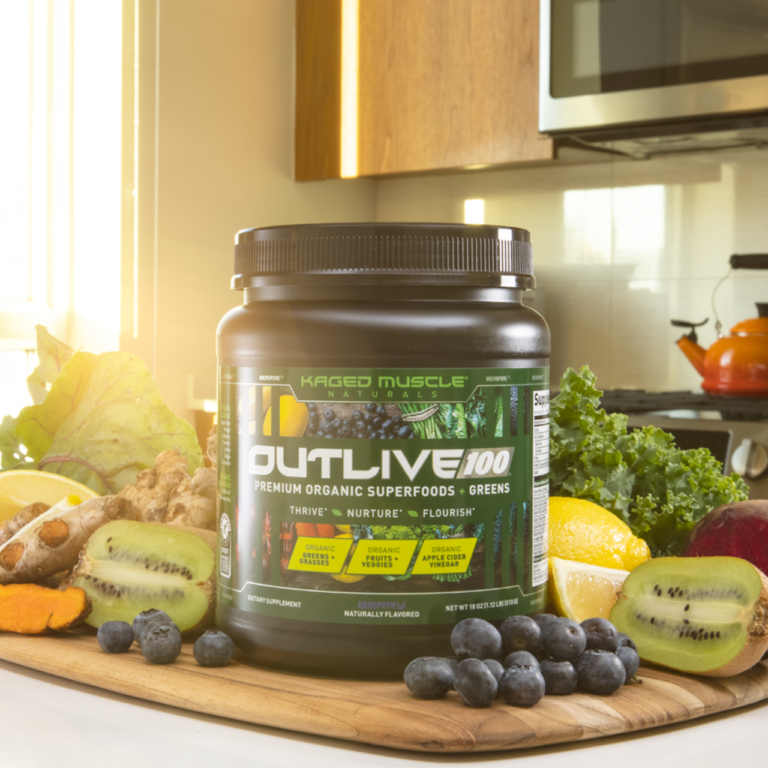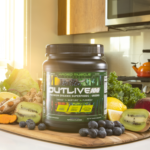 Several brands that were once solely focused on optimizing sports performance are now shifting their focus to creating products that promote health, wellness, and longevity. Whether you're a dad with three kids, a collegiate athlete, diehard bodybuilder, world-class powerlifter, or endurance athlete, one thing that everyone needs to prioritize is overall health. It […]
Continue Reading →