Boswellia Extract

(Tag Archives)
Subscribe to PricePlow's Newsletter and Boswellia Extract Alerts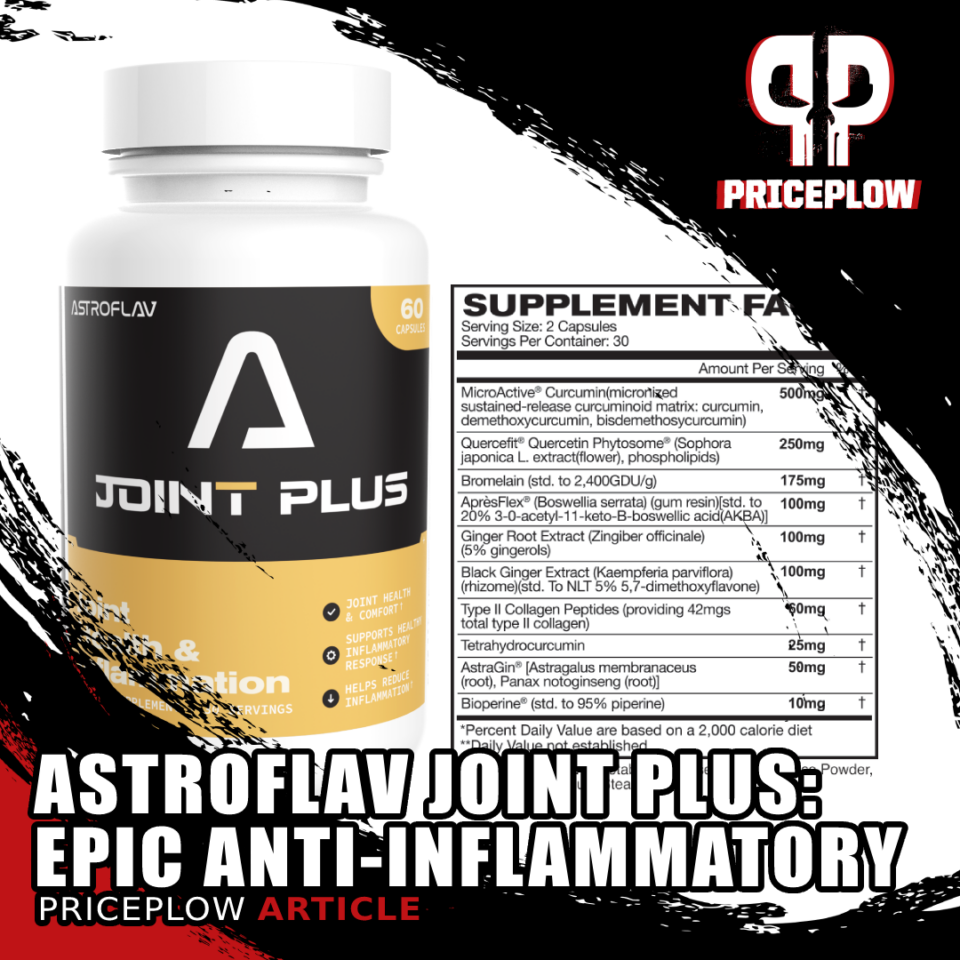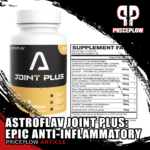 AstroFlav is known (and named) for its astronomically great flavors, and indeed, flavoring is an important part of developing a good supplement.
However, the AstroFlav team has some serious industry expertise behind it, particularly on the retail side. It was really only a matter of time before they branched out into new supplement categories […]
Continue Reading →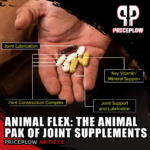 Animal Pak users have been training for this very moment.
No, we're not talking about going for that squat PR, although they've been training for that too. We're talking about a largely-dosed joint health supplement.
One that includes the tried-and-true everyday "old school" ingredients like glucosamine, chondroitin, and MSM, along with some more "modern" […]
Continue Reading →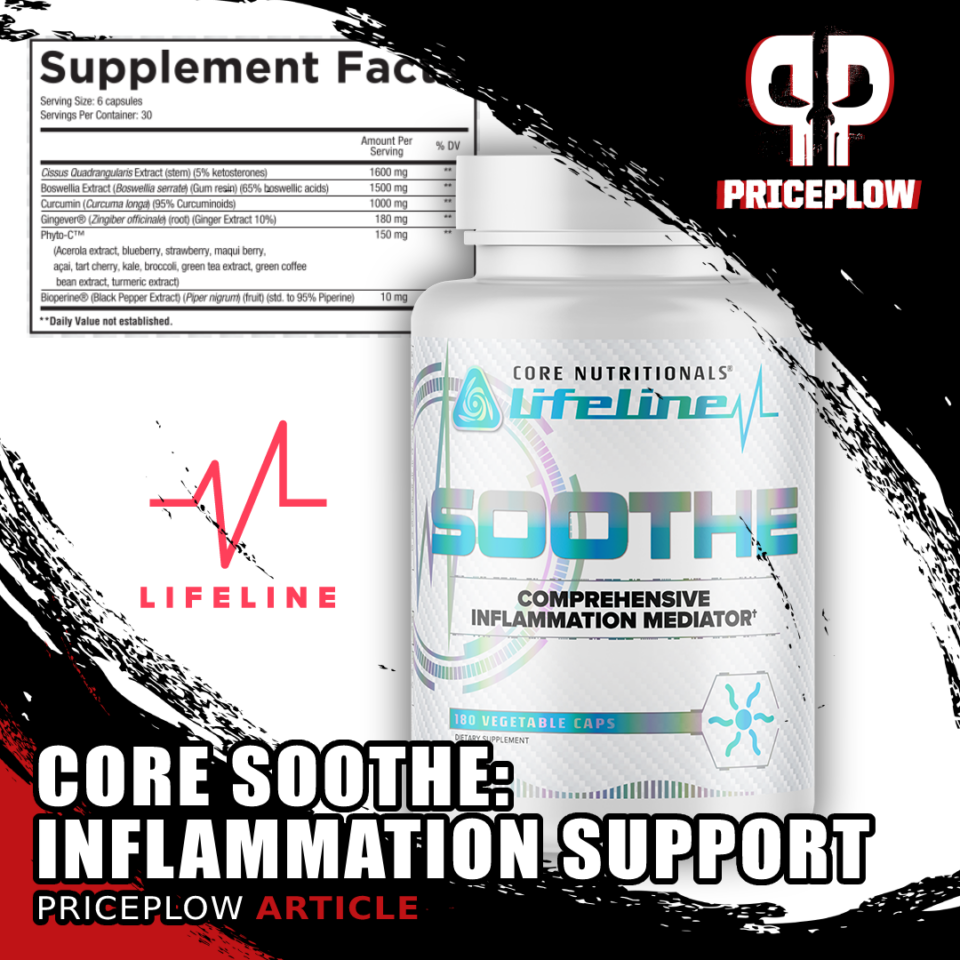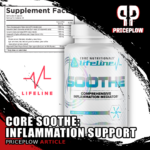 The CORE Nutritionals Lifeline Series has been launched, and two supplements in particular have gotten an incredible amount of attention. The first is Core GUT, a gut health supplement previously covered here, and the second is today's feature, Core SOOTHE, a comprehensive inflammation management supplement with a powerful profile.
Core SOOTHE: From Joint[…]

Continue Reading →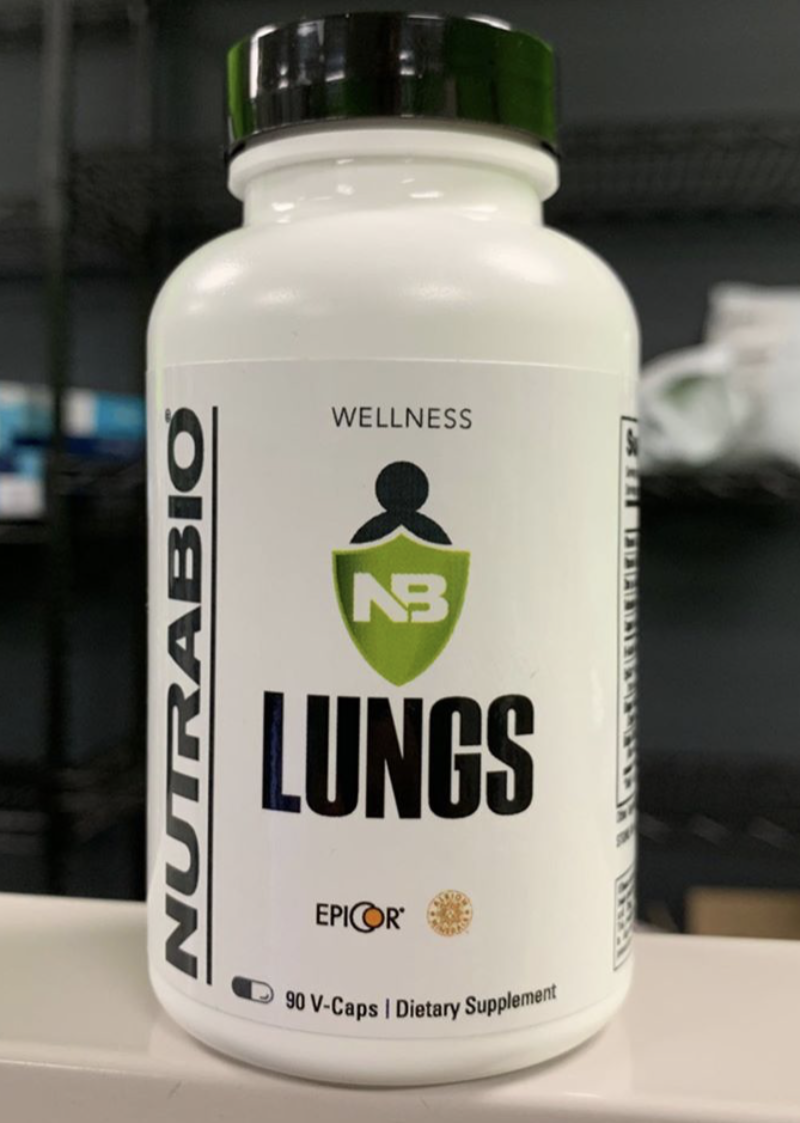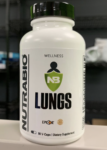 NutraBio is well-known for being a sports performance brand, and they've built quite the reputation since starting in 1996. Mark Glazier, CEO of NutraBio, has never sacrificed quality for cost and it shows in every product they release. But Mark wants NutraBio to be more than just a sports performance brand, because he knows […]
Continue Reading →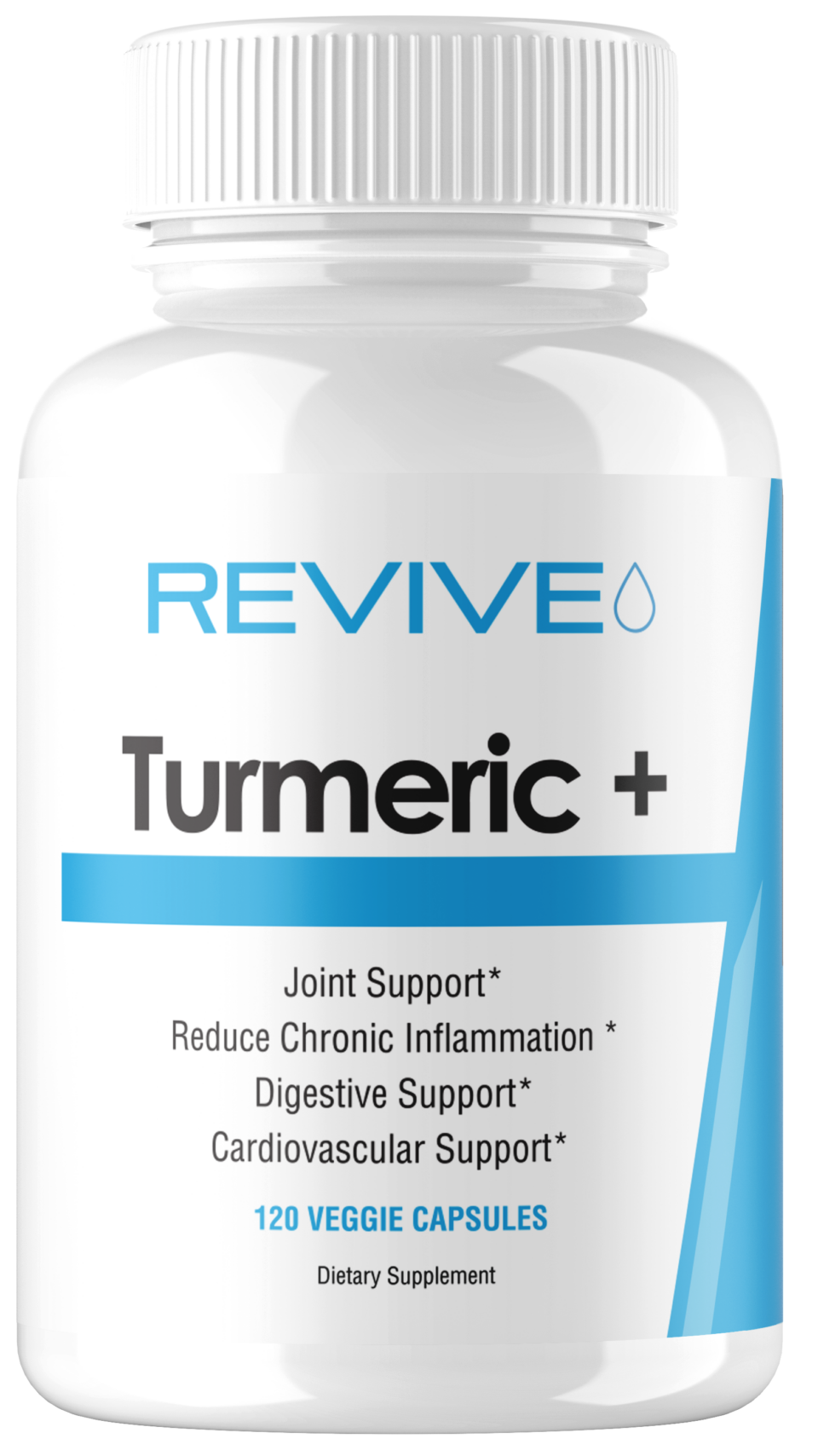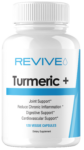 The overwhelming majority of the sports supplement industry focuses on a product model in which the architecture of product design uses the "gain this" or "lose that" format. In other words, nearly all products either target fat loss or muscle gain. Revive MD breaks from this popular mold and uses a prevent this and […]
Continue Reading →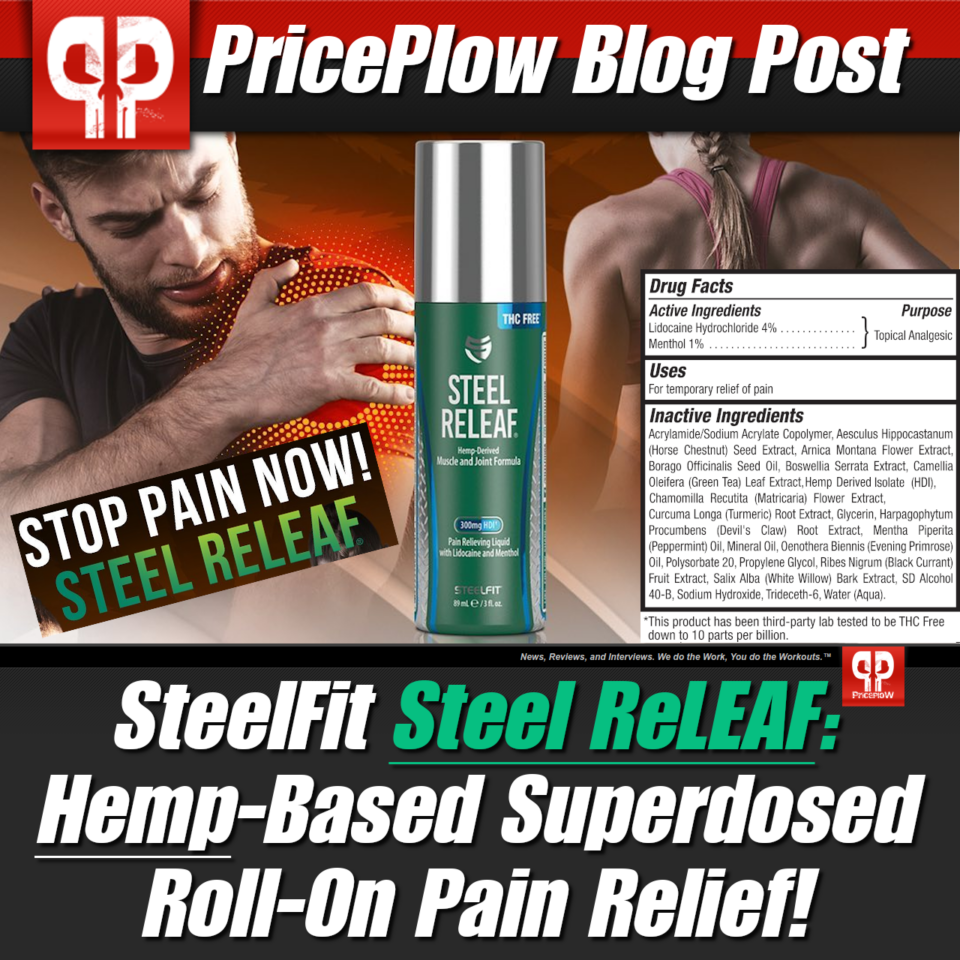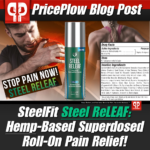 DISCONTINUATION NOTICE: This supplement was discontinued and is now out of stock. We're leaving this article up because we loved the product so much.
If you've been keeping up with industry news on PricePlow lately, there's no doubt that you've come across SteelFit. The team behind this brand are industry veterans – they've been […]
Continue Reading →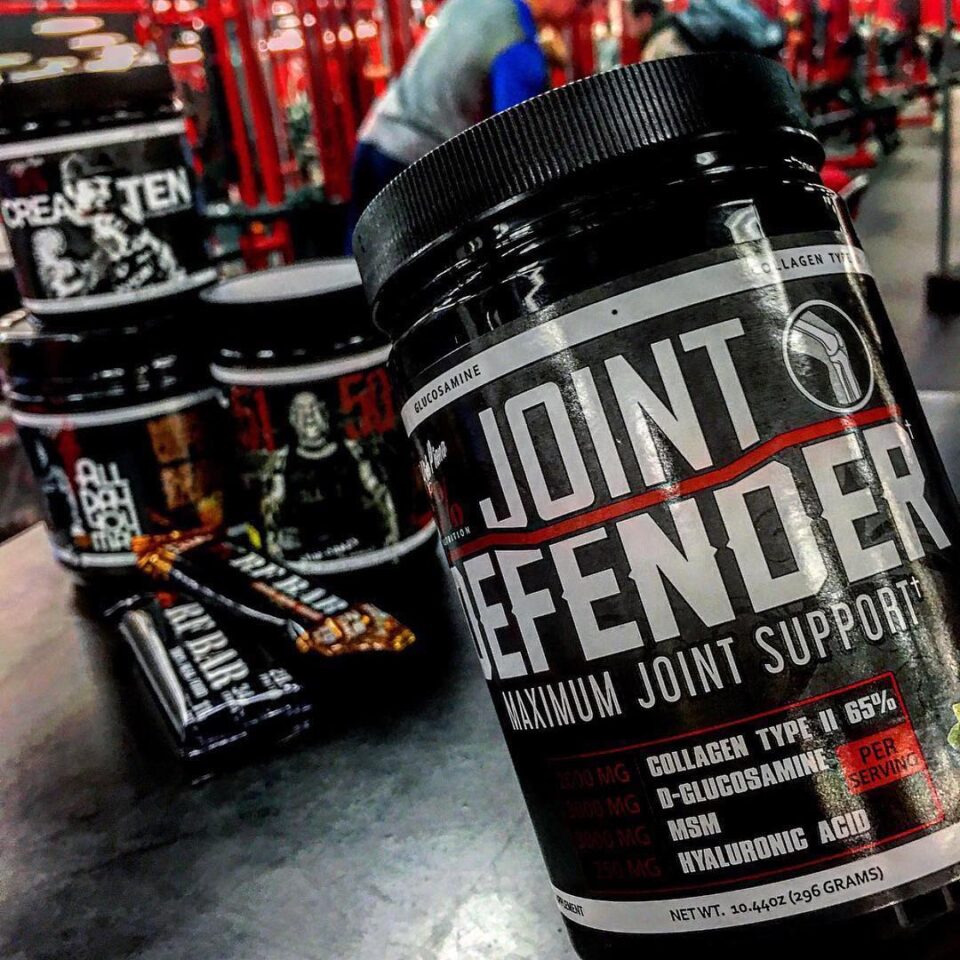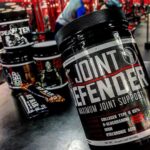 Well hot damn, we didn't see this one coming. That's all we really have to say about 5% Nutrition's Joint Defender.
The brand started by Rich Piana went all out and threw in seventeen highly effective ingredients all to make sure that your joints are staying healthy day in and day out. 17! Do […]
Continue Reading →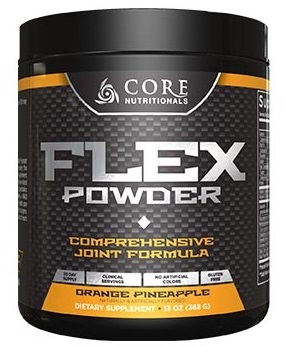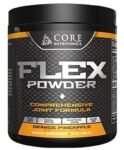 One category that we absolutely love, but never see enough of in this industry is joint health supplements. Sure, we've seen a few notable additions to the category pop up over the previous year, but not enough to satiate our appetite for testing new joint support.
Well, that changes today, as Core Nutritionals has […]
Continue Reading →