BDNF

(Tag Archives)
Subscribe to PricePlow's Newsletter and BDNF Alerts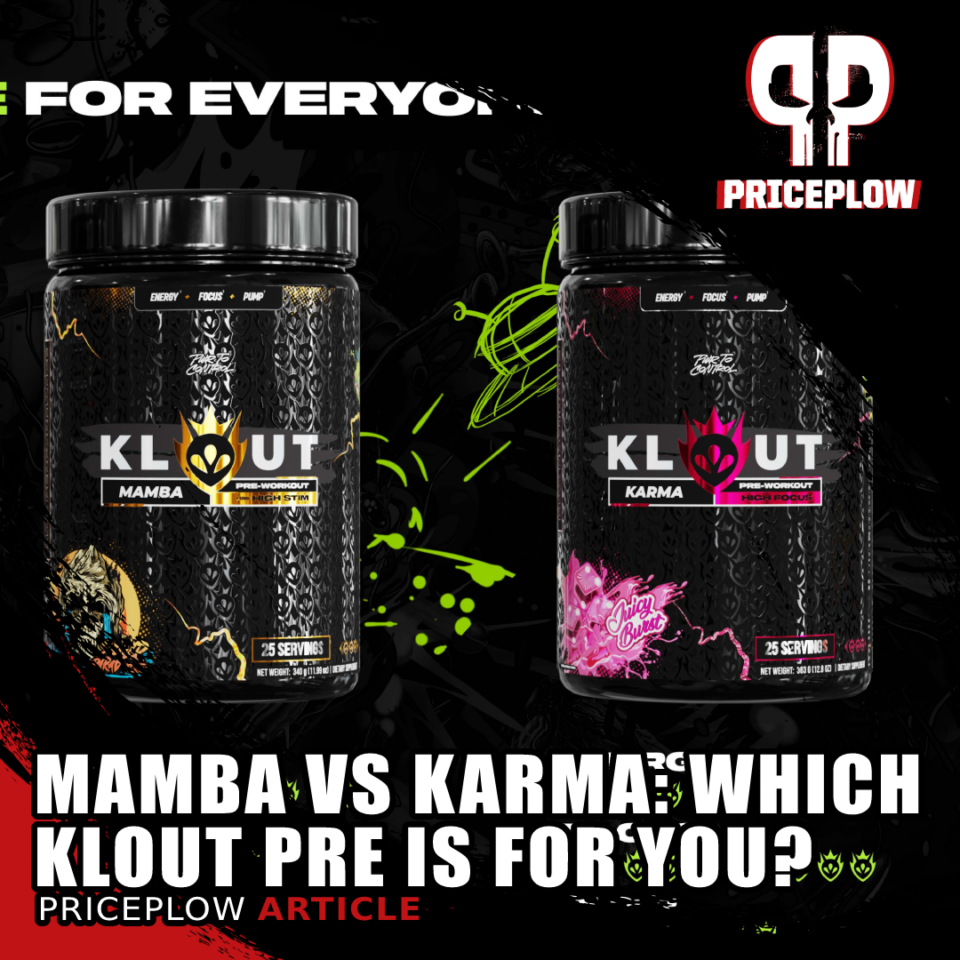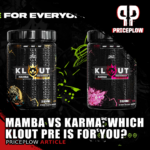 Last week, we were excited to introduce readers to the onslaught of new supplements coming in early 2023 from Klout, the young brand dubbed our "Brand to Watch for 2023". We then covered the labels of their new PWR Burn (fat burner), Aminos, and PWR Off (sleep aid) formulas.
Today, we get […]
Continue Reading →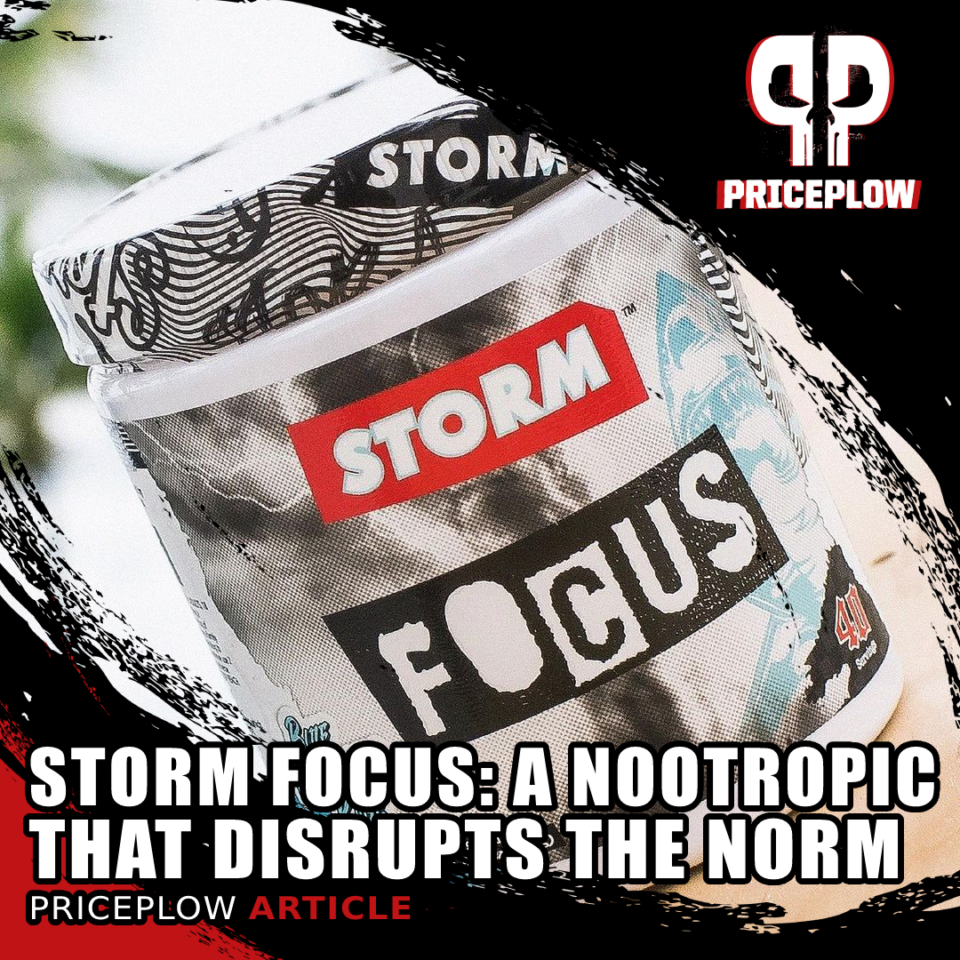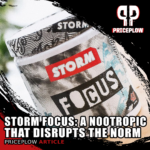 A Storm's a brewin…
A hot new brand has hit the supplement scene, and in 2021, in a time with few new brands coming to market, that's a big deal. Their name is Storm, and smashed with an edgy surfer/skater vibe and color scheme that looks like it was pulled from the golden days […]
Continue Reading →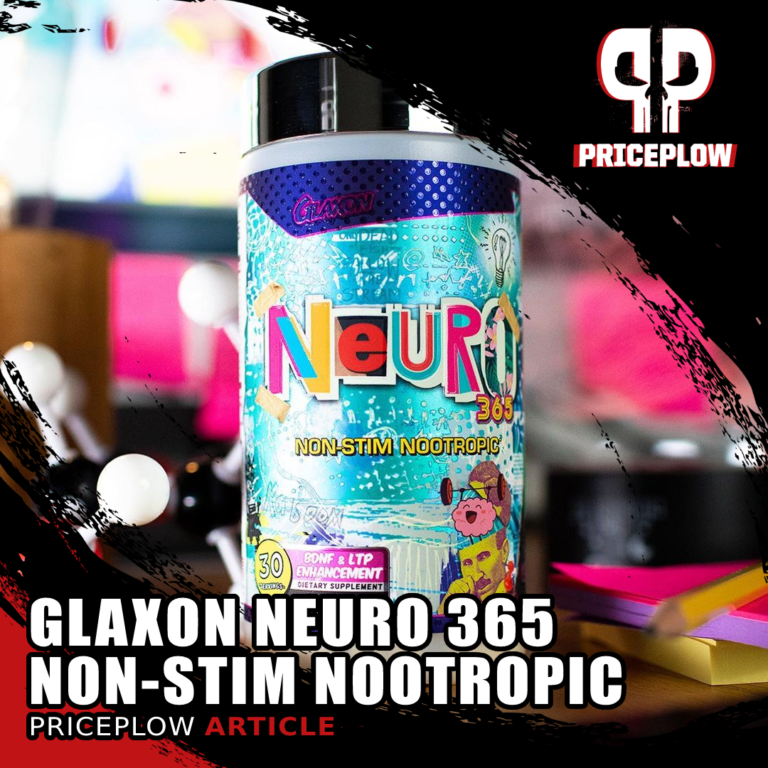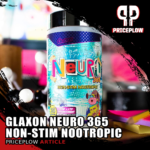 The name Glaxon is quickly becoming one of the supplement industry's watchwords for innovation, thanks to the science team's commitment to staying abreast of cutting edge research and also being first to find subtle, yet powerful, tweaks that optimize extraordinarily popular formulas. Any astute observer of the industry would do well to study Glaxon's […]
Continue Reading →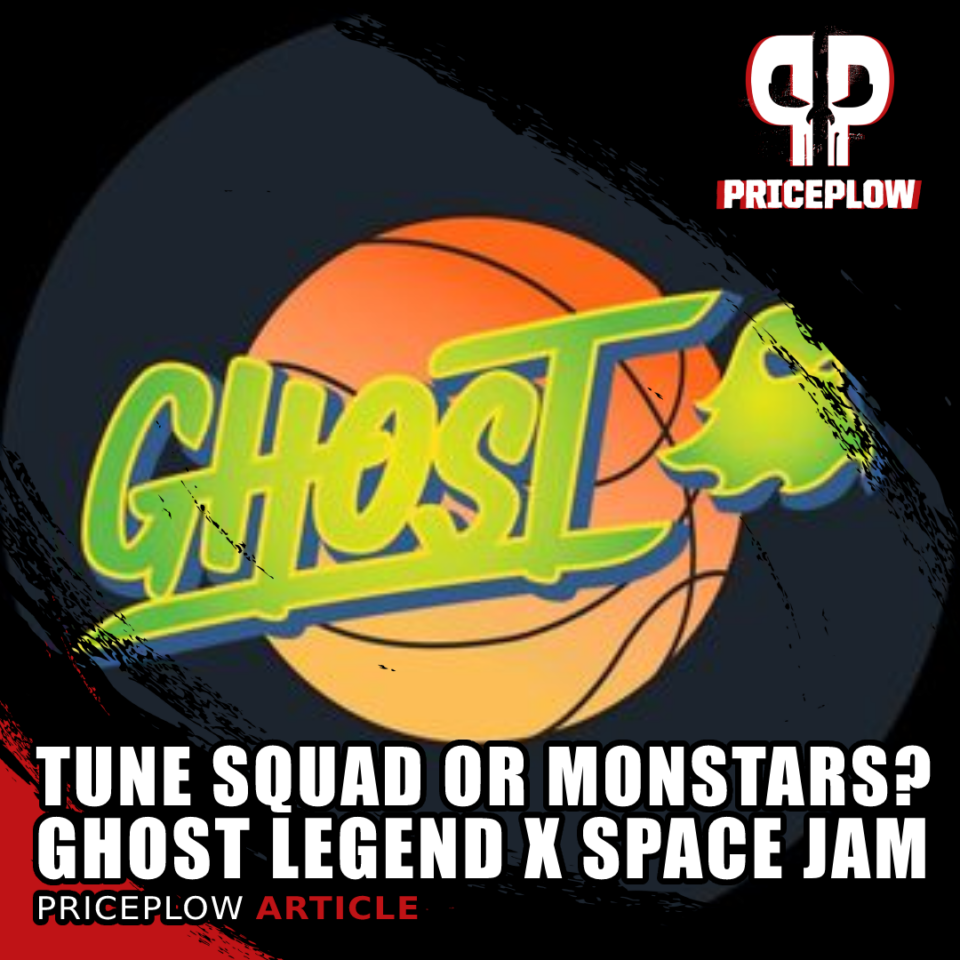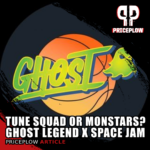 In 1996, Warner Bros released a live-action animated sports comedy movie starring Looney Toons characters alongside basketball legend Michael Jordan. It's called Space Jam, and opened to massive box office success as well as a rich nostalgic "cult following" throughout the years.
As one of the first movies ever shot in a virtual studio, […]
Continue Reading →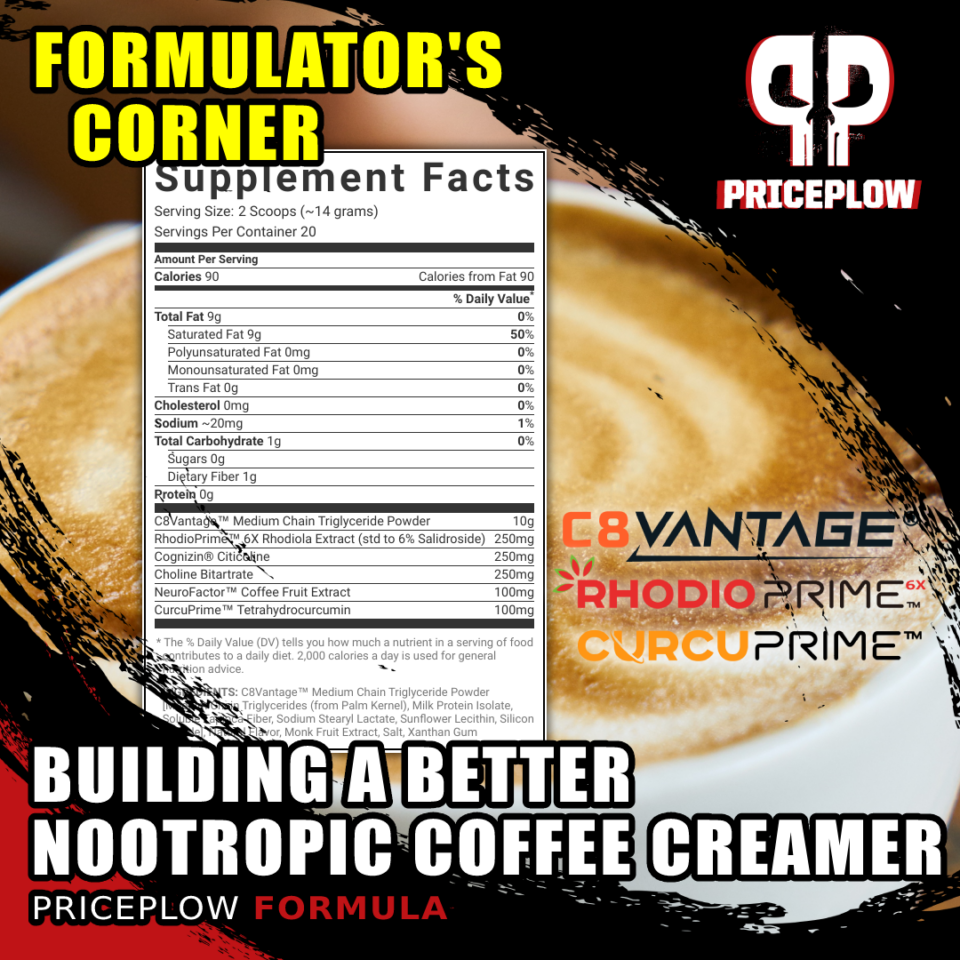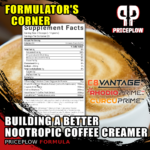 Allow us to introduce a new series on the PricePlow blog — Formulator's Corner. Have you ever looked at a formula and thought, "This looks good, but adding 'X' or swapping 'Y' for 'Z' could make it better?" We certainly have, and in Formulator's Corner, we discuss unique ingredient combinations that we think will […]
Continue Reading →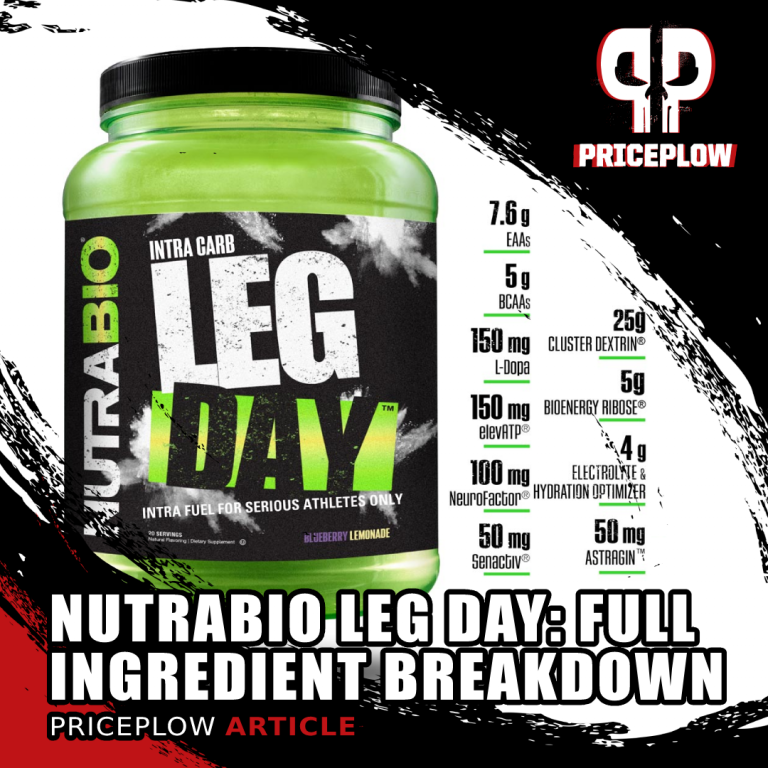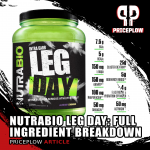 NutraBio brings in the MOAB (mother of all bombs) of an intra-workout supplement: LEG DAY!
The Leg Day Backstory
On February 17, 2021, NutraBio CEO Mark Glazier teased an image of a "LEG DAY" tub on his personal instagram.[1] After posting the label, LEG DAY was released just 10 days later, and it's available for […]
Continue Reading →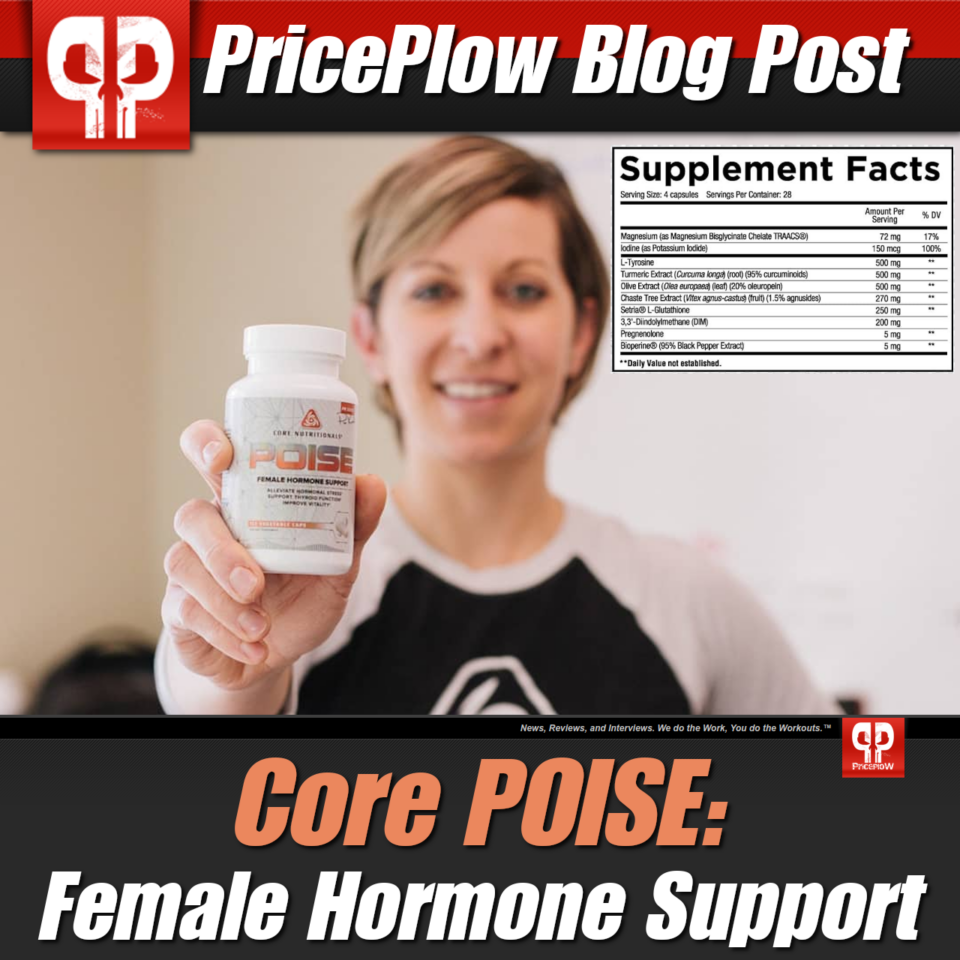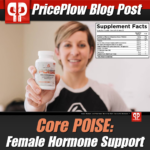 Core Nutritionals has teamed up with Paul Revelia, owner and head coach of ProPhysique, to create an exclusive line of supplements called the PR Series. So far, the line includes Core Vegan, Burn Powder, and their most recent release, Core POISE.
Core POISE: Helping female competitors achieve their best
Over the years, […]
Continue Reading →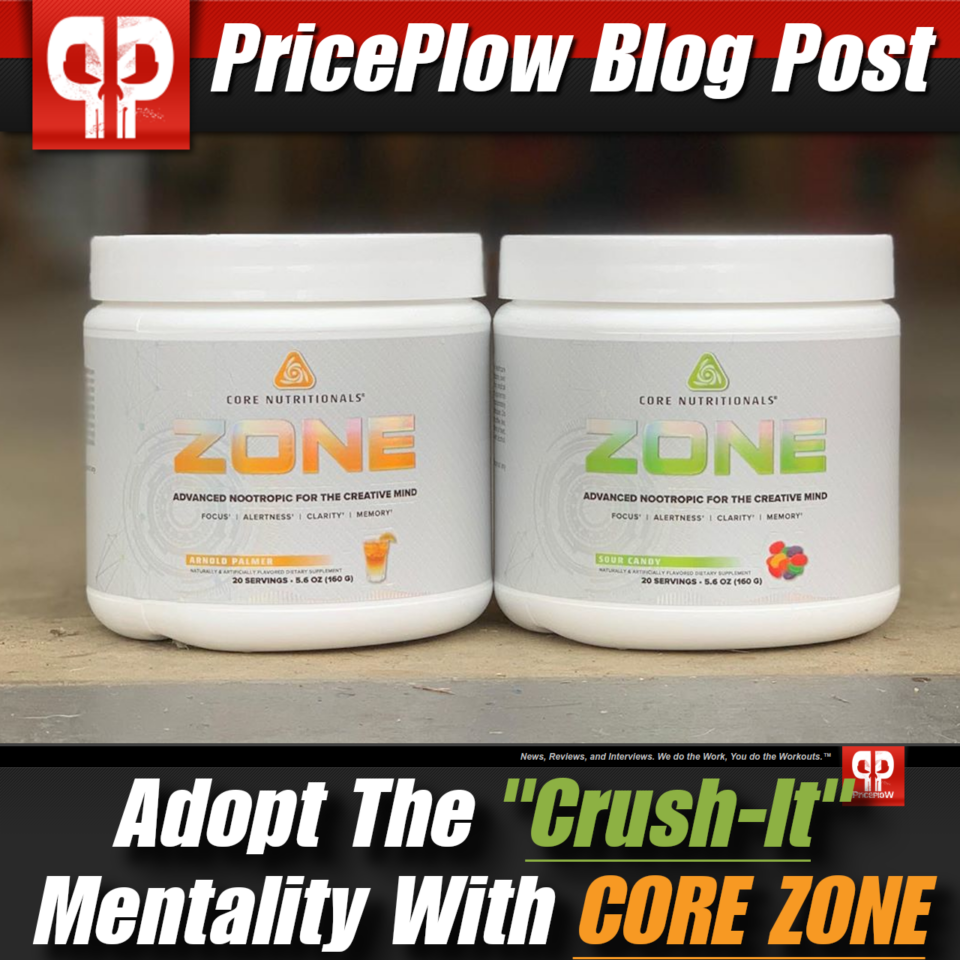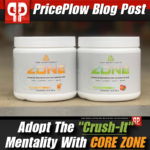 Core Nutritionals was founded in 2005 by drug-free pro bodybuilder, Doug Miller, and his wife, drug-free pro figure competitor Stephanie Miller. After years of taking dietary supplements that didn't live up to the Millers' standards, Doug and Stephanie set out to create a brand they could be proud of. Core Nutritionals' first product was a […]
Continue Reading →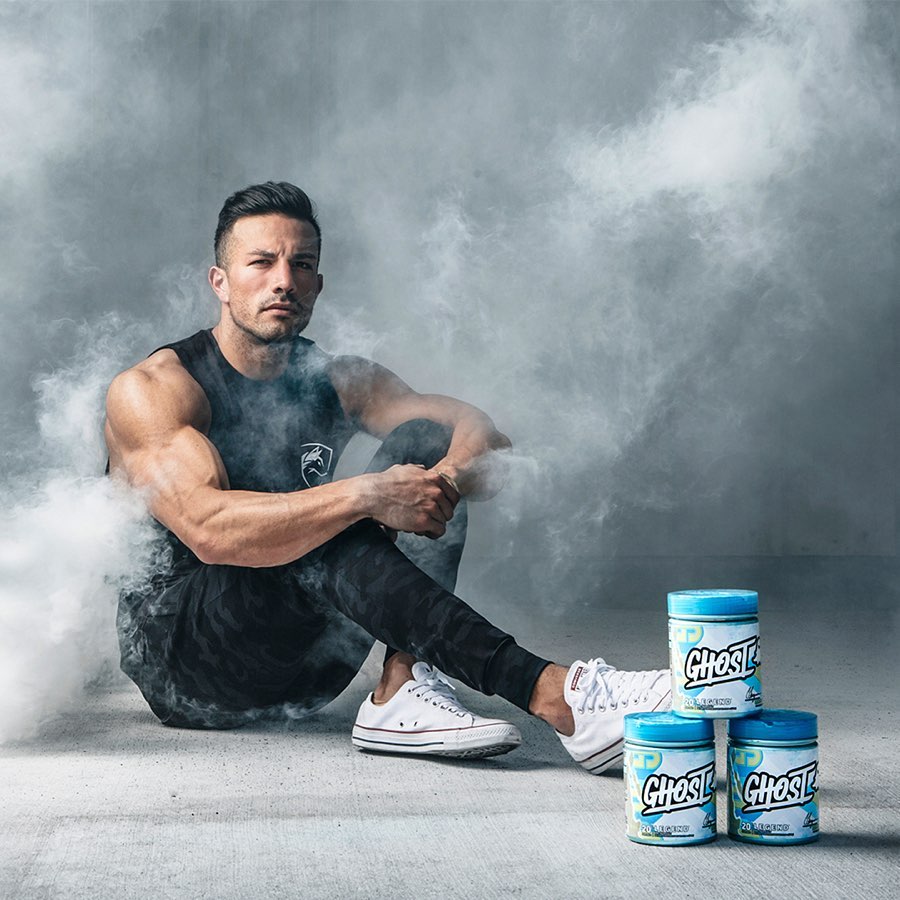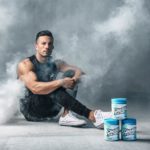 Christian Guzman gives you less tingles?!?! Not in this universe!!
As the summer months approach, most of us search for ways to cool off, relax, and enjoy some downtime. Not Ghost, and certainly not Christian Guzman! Instead, they're responding to the heat by staying hot themselves. By firing off new products and flavors by […]
Continue Reading →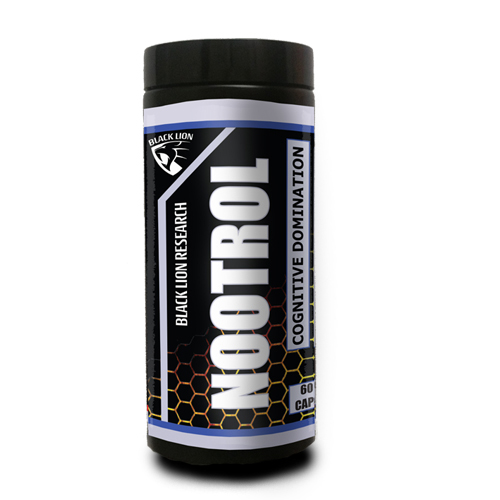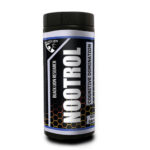 With the nootropic market exploding, the amount of spam from low-quality manufacturers we receive is mind-numbing. More often than not, the typical nootropic supplement is solely focused on increasing levels of the "learning neurotransmitter" acetylcholine.
While in theory this is good, too much acetylcholine is not. One of the reasons many report negative side […]
Continue Reading →