Disclosure - This is a sponsored post:
BCAA

(Tag Archives)

This page links to any post about BCAAs, or Branched Chain Amino Acids

Interested in what to try?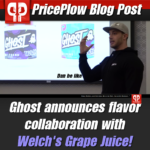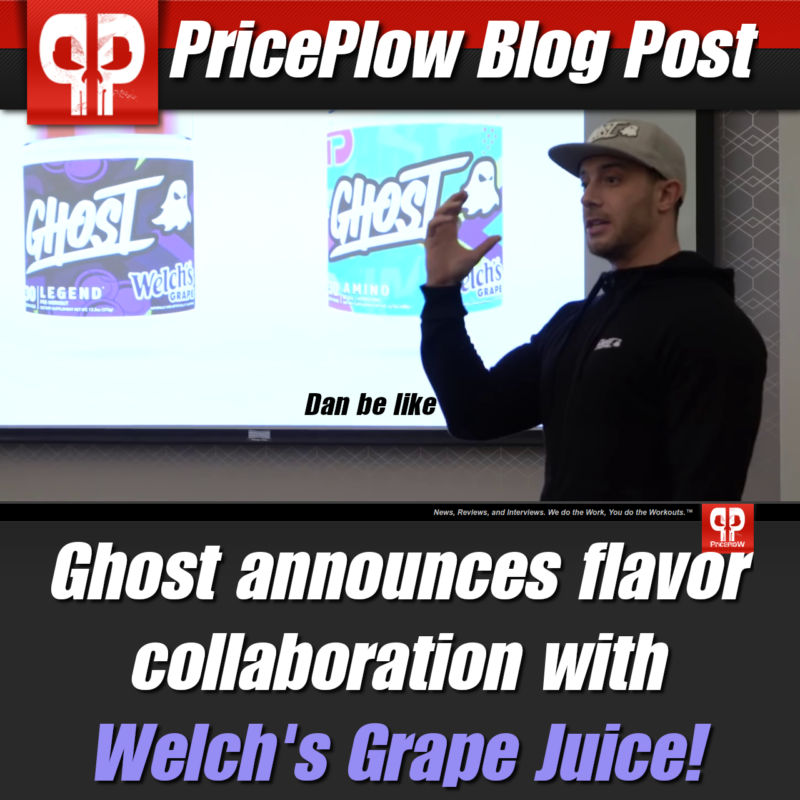 When Ghost released the industry-first (and tongue tantalizing) Warheads flavor in 2016, the company was just getting started. In September of 2018, the brand revealed another collaboration with Swedish Fish and Sour Patch Kids. Ghost work for three hard […]

Continue Reading →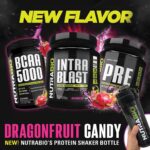 When it comes to seriously-dosed training aids, there's one trusted and tested stack that cannot be defeated:
NutraBio Pre Workout
, stacked with
NutraBio Intra Blast
Between these two supplements, you're taking just about every performance enhancing, endurance-boosting, muscle-building ergogenic […]

Continue Reading →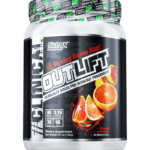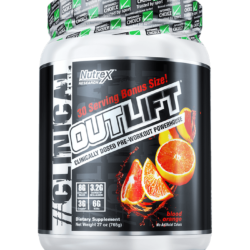 New Year, New You, New Flavor!
In early 2018, we visited the Florida headquarters of Nutrex Research, and saw a brand continually re-inventing itself to stay ahead of the curve. On top of being treated to a sneak peak […]

Continue Reading →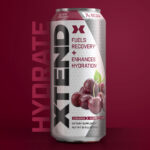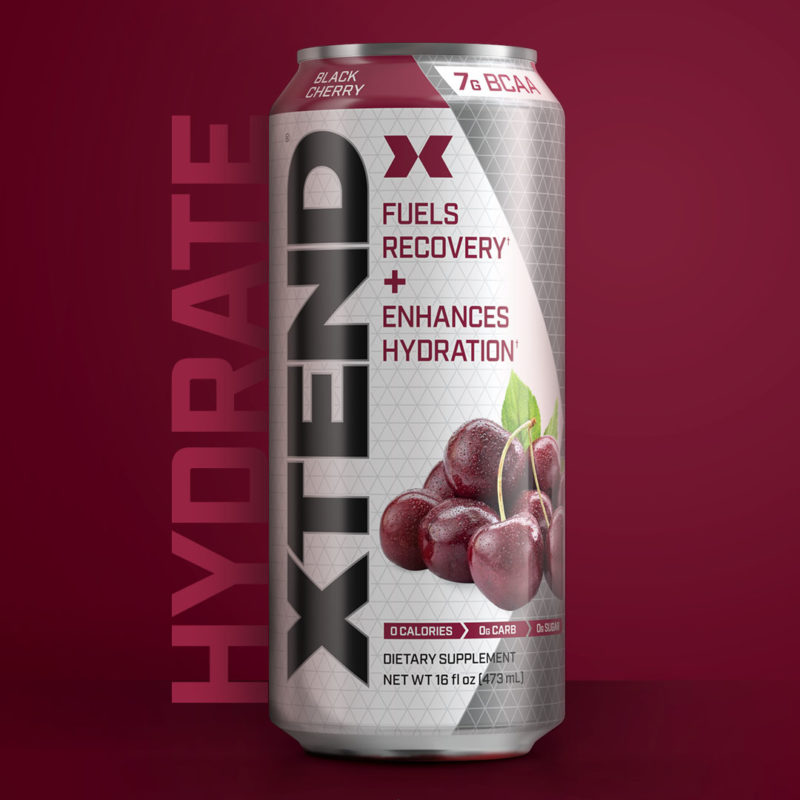 2018 was the year the Sports Nutrition industry took over the refrigerator shelves, tackling industry energy drink titans who got lazy on the job and failed to innovate their formulas. One of the major players in this 'fridge space coup' […]

Continue Reading →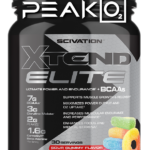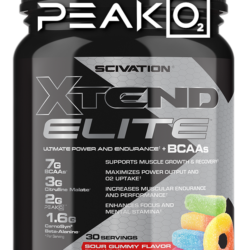 Before training, many of us are religious when it comes to taking pre-workouts. But, how often do we find ourselves drained, halfway through the day's workout, in need of a little bit of an endurance boost?
That's exactly why companies […]

Continue Reading →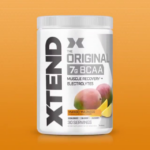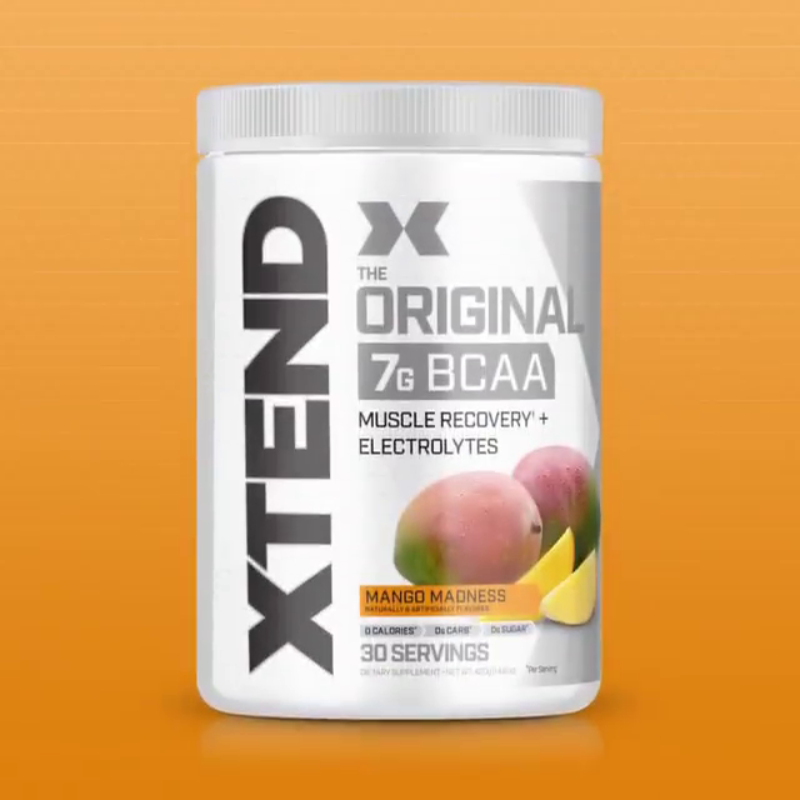 There's a lot going on over at Nutrabolt lately. The company that acquired Scivation has taken its flagship BCAA supplement, "Scivation Xtend", and renamed it to Xtend Original.
Not only that, but…
The end of @Scivation?!
The company has […]

Continue Reading →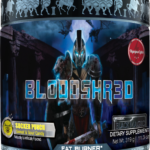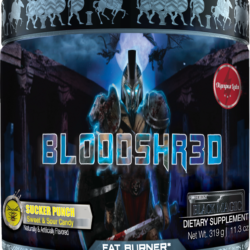 Fat burners are ubiquitous with the supplement industry — much like protein powder or pre workouts. Due to their popularity, most companies have their own take on a fat burner or at the very least a product that claims to […]

Continue Reading →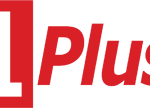 Anyone that's ever used PricePlow knows and loves A1 Supplements, one of the longest-standing and most-trusted e-commerce supplement stores on the internet.
A1 has made a huge difference thanks to their impeccable customer service, fast shipping, and non-stop stream […]

Continue Reading →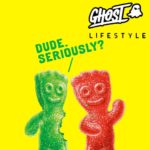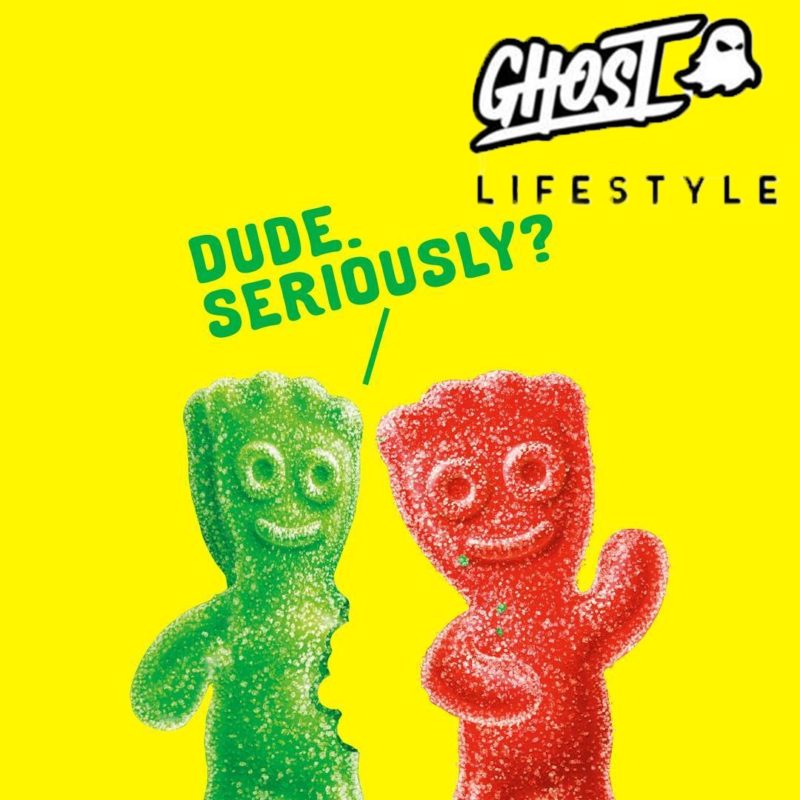 Post Updated with Mike's tasting review of these two flavors at the bottom!
Are you a fan of candy? Do you happen to like Sour Patch Kids, Swedish Fish, and Warheads? Dan, Ryan, and the team over […]

Continue Reading →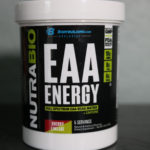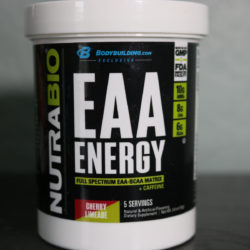 NutraBio is known for making fully-dosed and transparent products. Now they've partnered with Bodybuilding.com in a collaboration for their latest product, and it's bringing two things we love: full-spectrum EAAs and Energy!
This exclusive product is the aptly-named EAA Energy[…]

Continue Reading →