BCAA

(Tag Archives)

This page links to any post about BCAAs, or Branched Chain Amino Acids

Interested in what to try?
Subscribe to PricePlow's Newsletter and BCAA Alerts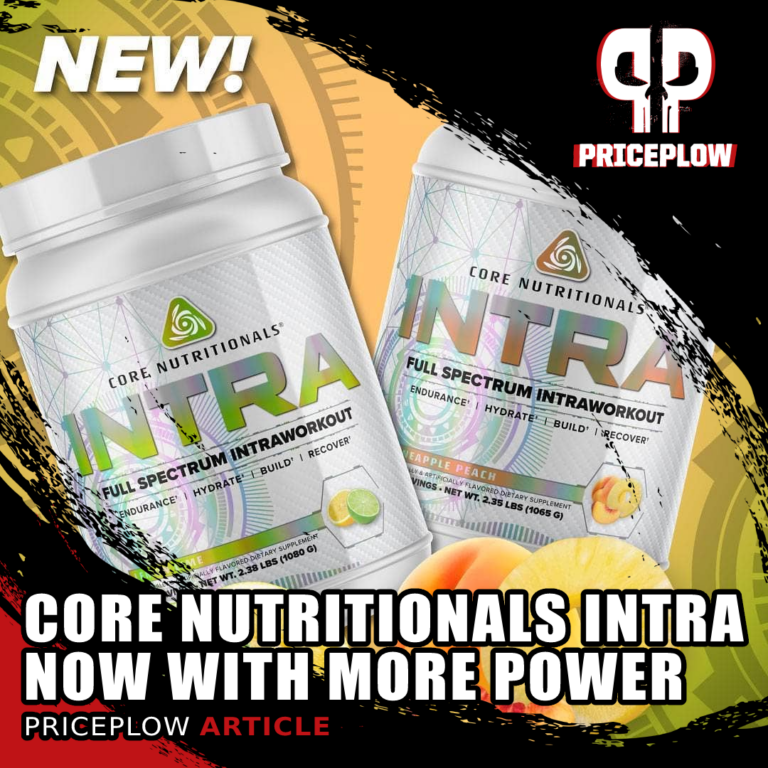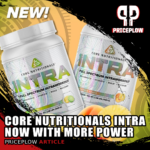 Core Nutritionals launched INTRA last year, but after some issues with browning and clumping, CEO Doug Miller and the team took a look at the formula and redid it to make it even better! In this article, we take a […]

Continue Reading →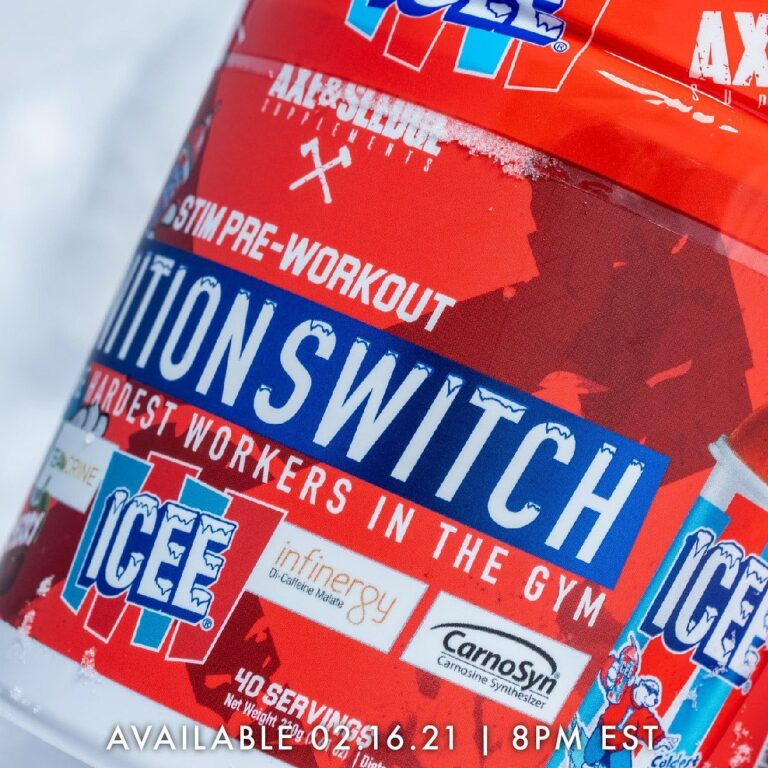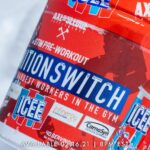 Major news has leaked on the @AxeAndSledge social media accounts: Axe & Sledge is partnering with ICEE for two collaborative flavors!
The partnership launches in two supplements and two flavors: ICEE Cherry and ICEE Blue Raspberry for the Axe & […]

Continue Reading →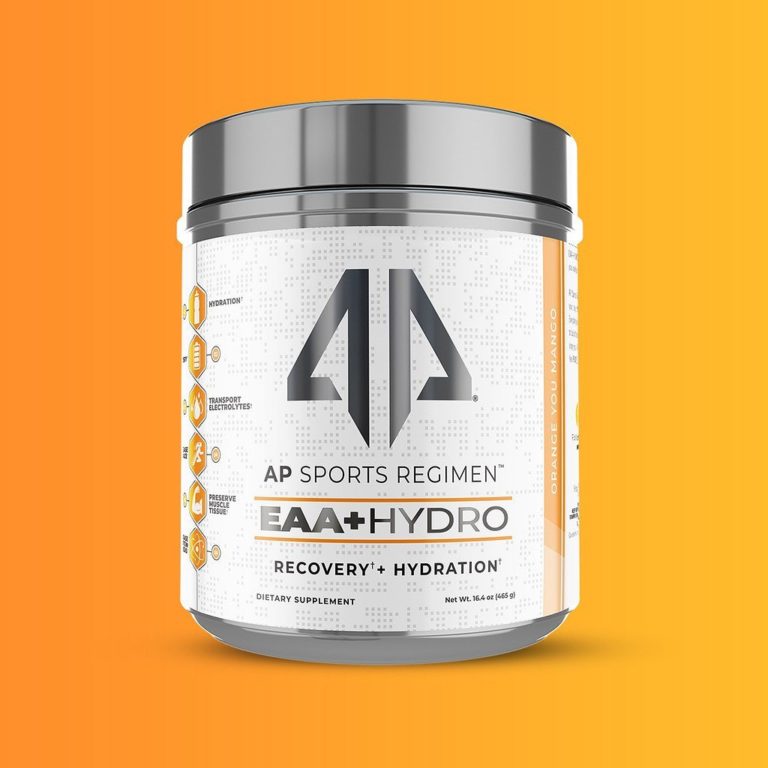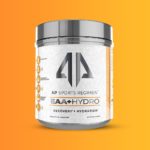 To perform optimally and progress in any sport, you must adequately recover from training sessions. Besides eating well, getting enough sleep and rest, there are several supplements that can help boost recovery. These products are designed so you can get […]

Continue Reading →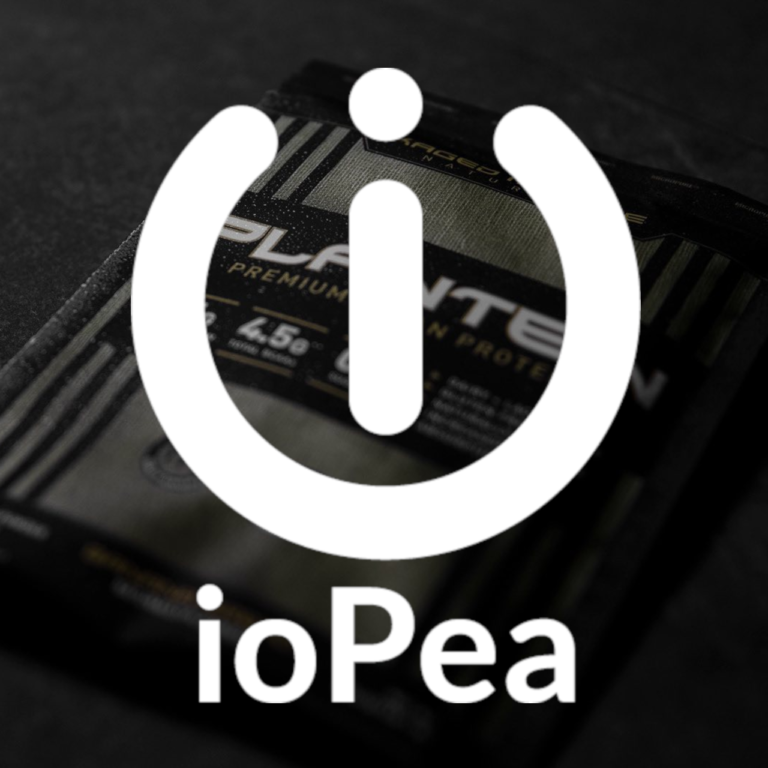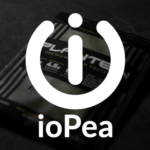 Vegans and vegetarians mainly get protein from legumes, whole grains, nuts, and seeds. But since vegans and vegetarians consume anywhere from zero to a minimal amount of animal products, it can be extremely difficult for that population to intake enough […]

Continue Reading →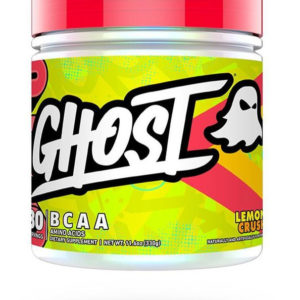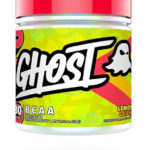 Ghost was started in 2016 by Dan Lourenco and Ryan Hughes. Ghost hit the ground running with numerous supplements that have stood the test of time, including Ghost Whey, Ghost Legend, and Ghost Amino. One of the […]

Continue Reading →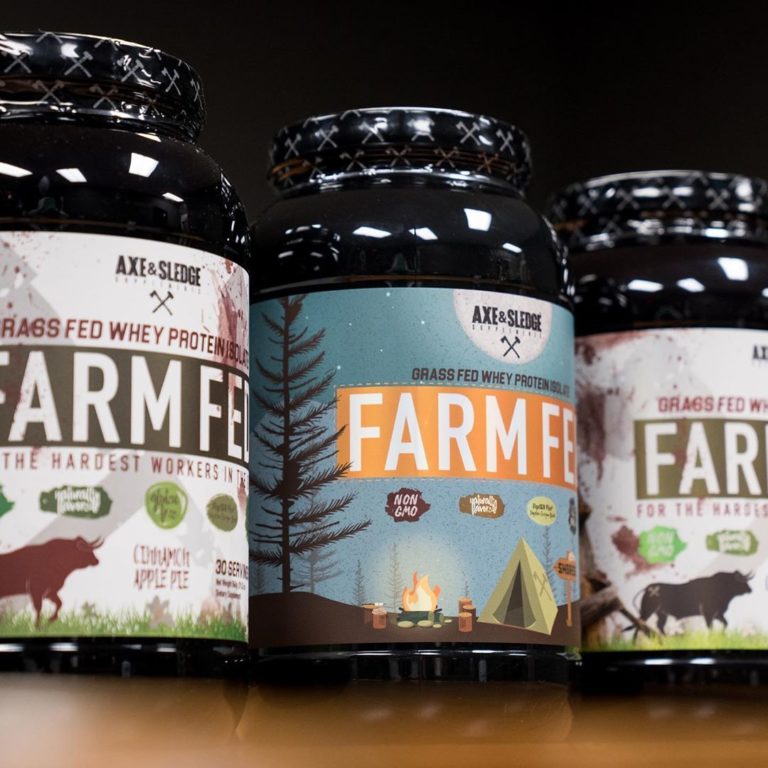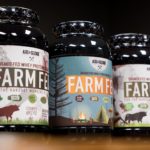 Whether you want to lose weight, gain muscle, or maintain a healthy body weight, consuming an adequate amount of high-quality protein on a daily basis is essential.
Protein is one of the three macronutrients that make up your total caloric […]

Continue Reading →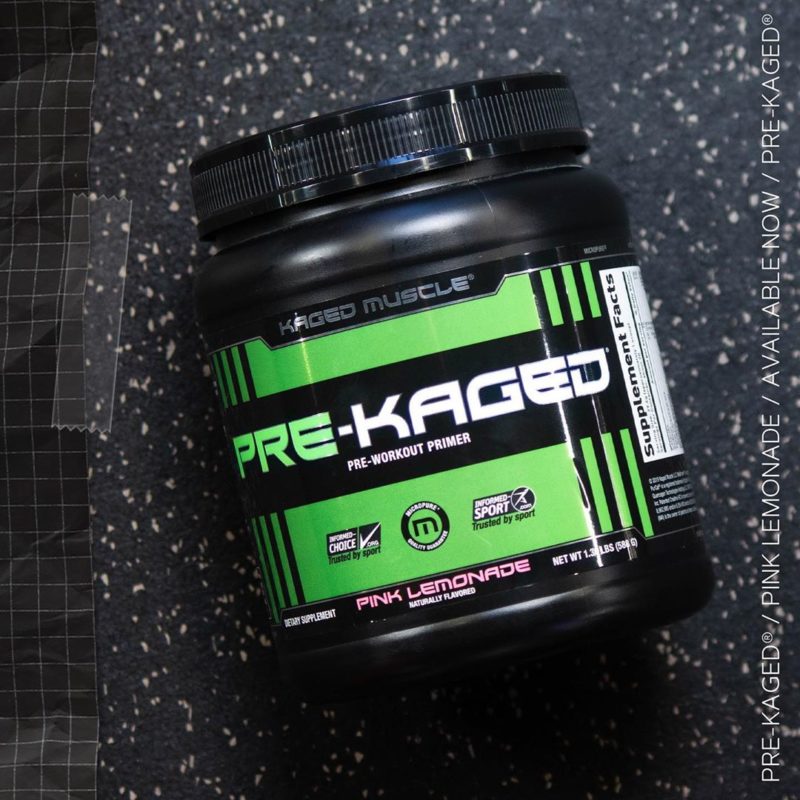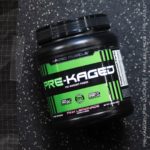 Note:
This article was originally published on July 20, 2015, but updated on March 31, 2020 with the upgraded formula.
Fitness buffs and gym junkies alike know the name Kris Gethin. When he debuted his supplement line, Kaged Muscle[…]

Continue Reading →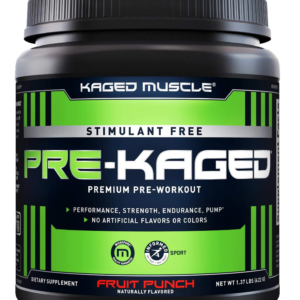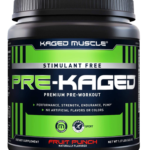 When Kaged Muscle first launched its comprehensive pre workout supplement, Pre-Kaged, it instantly became a hit. It was one of the most well-rounded formulas to enter the market, covering focus, energy, pump, and power. It was also ahead of […]

Continue Reading →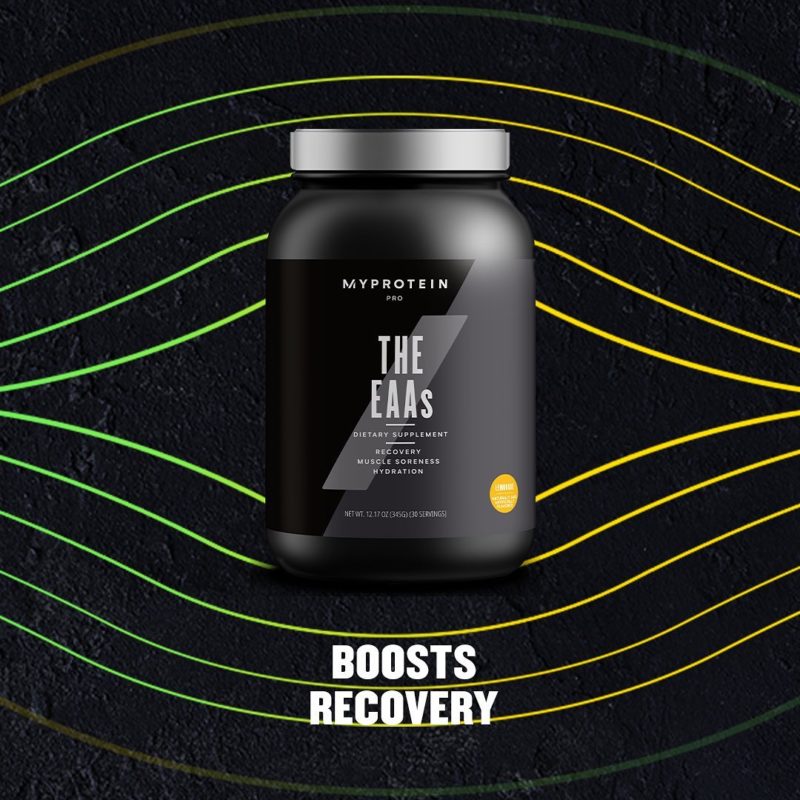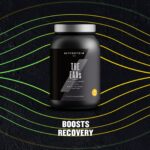 Ever since Myprotein started in 2004, they've offered exceptional supplements at unbeatable prices. For several years, their products were only available in the UK, but as time passed, Myprotein finally launched in the US and we couldn't be more excited. […]

Continue Reading →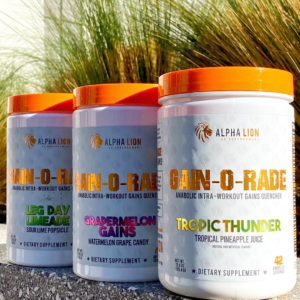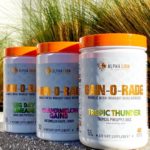 In the wake of their epic pre workout supplements (SuperHuman and SuperHuman Supreme), some of Alpha Lion's other supplements don't get enough attention. One of the most underrated full-spectrum essential amino acid blends, GAIN-O-RADE, is a prime […]

Continue Reading →