BCAA

(Tag Archives)

This page links to any post about BCAAs, or Branched Chain Amino Acids

Interested in what to try?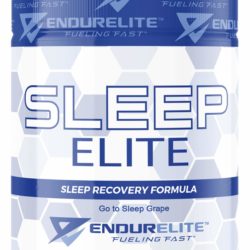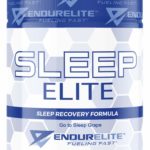 Supreme Supplement Formulator and Chief Endurance Officer Matt Mosman is back with another epic creation: this time one of the best sleep aid supplements we've ever seen!
The importance of sleep cannot be overstated. It plays an integral role in […]

Continue Reading →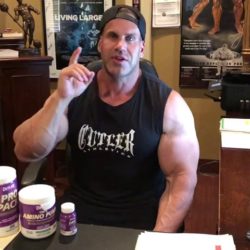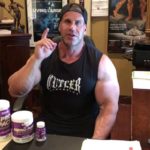 The legendary Jay Cutler dropped us a message to tell us about a huge deal on the original ("purple") lineup of his Cutler Nutrition supplements where you can save 20% off of his already-discounted prices!
This includes Pre, Pro […]

Continue Reading →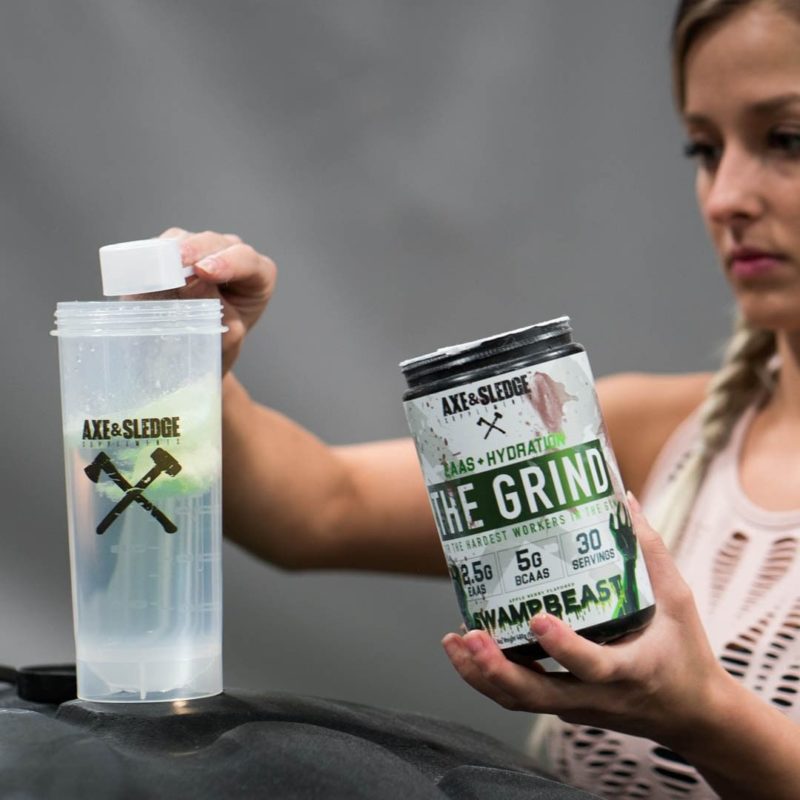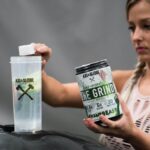 Seth is back, folks! In our line of reviewing Axe & Sledge's supplements, we now have The Grind, their amino acid and hydration product, and as with the rest of his lineup that we've reviewed, this one certainly […]

Continue Reading →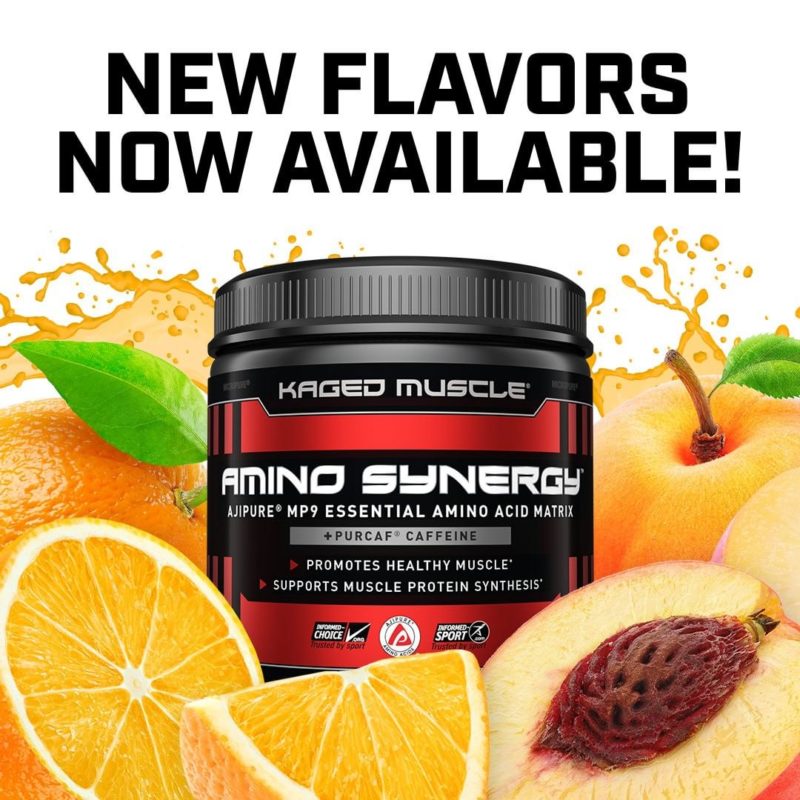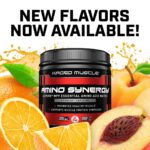 TL;DR? This peach tea flavor is downright amazing!
If you're in the market for top-of-the-line, science-backed, fully-transparent supplements, look no further than Kaged Muscle. The team, led by CEO and founder Kris Gethin, have been one of the […]

Continue Reading →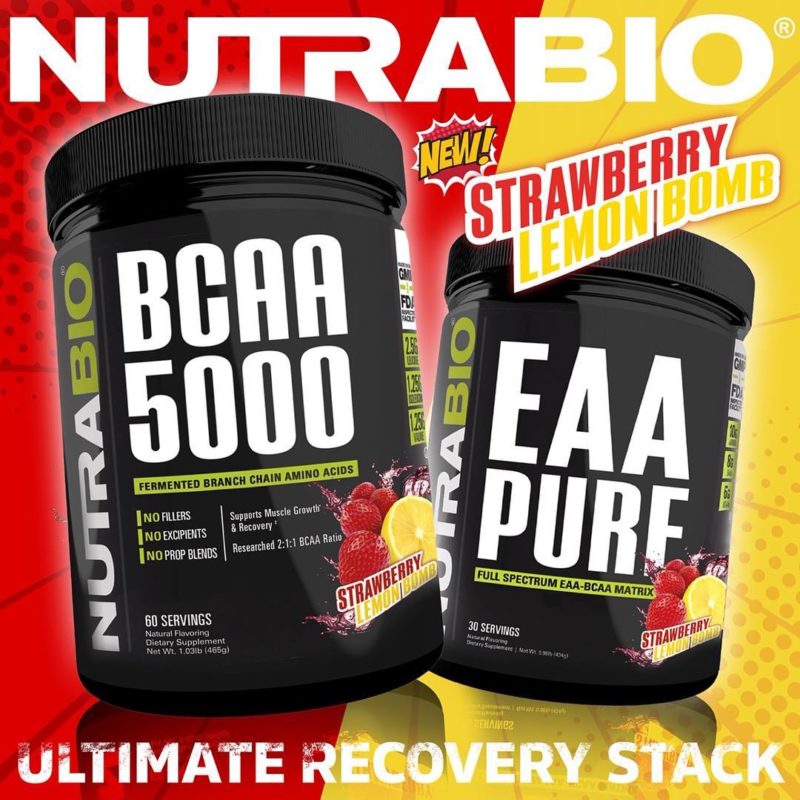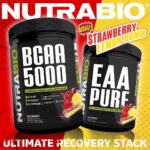 On March 1, 2019, NutraBio enhanced their amazing nootropic-enhanced essential amino acid supplement, Alpha EAA intra workout supplement with a third flavor system:
Strawberry Lemon Bomb!
Now, it's available in the rest of their "Sports Nutrition Series" of supplements:
NutraBio
[…]
Continue Reading →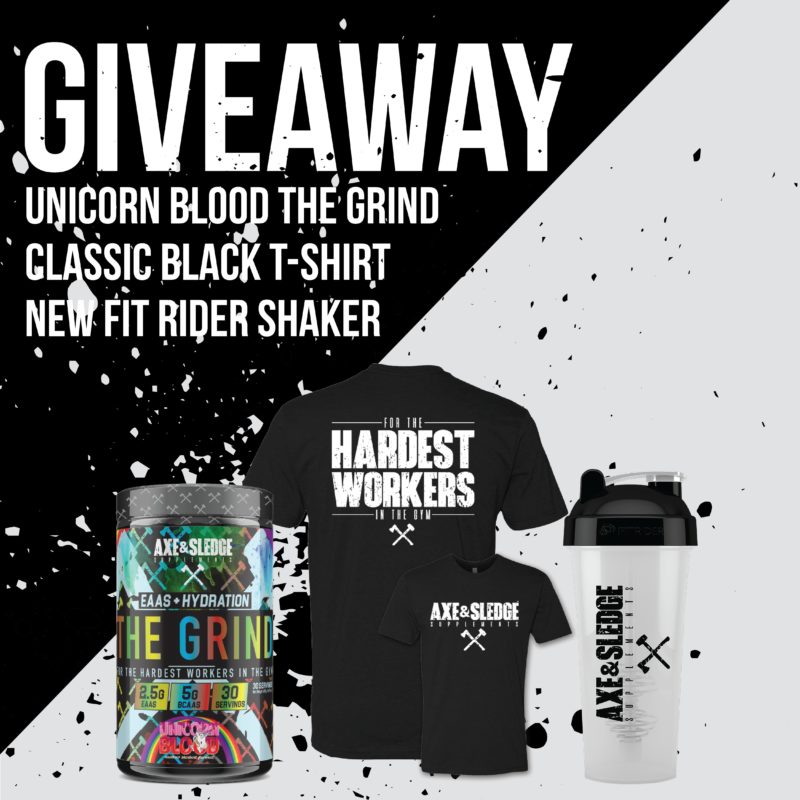 Axe & Sledge is back with another contest straight from Seth Feroce — and this time we're looking for Hydration and intra workout muscle-building support from EAAs and BCAAs.
Day in, day out, you grind to make gains. So don't […]

Continue Reading →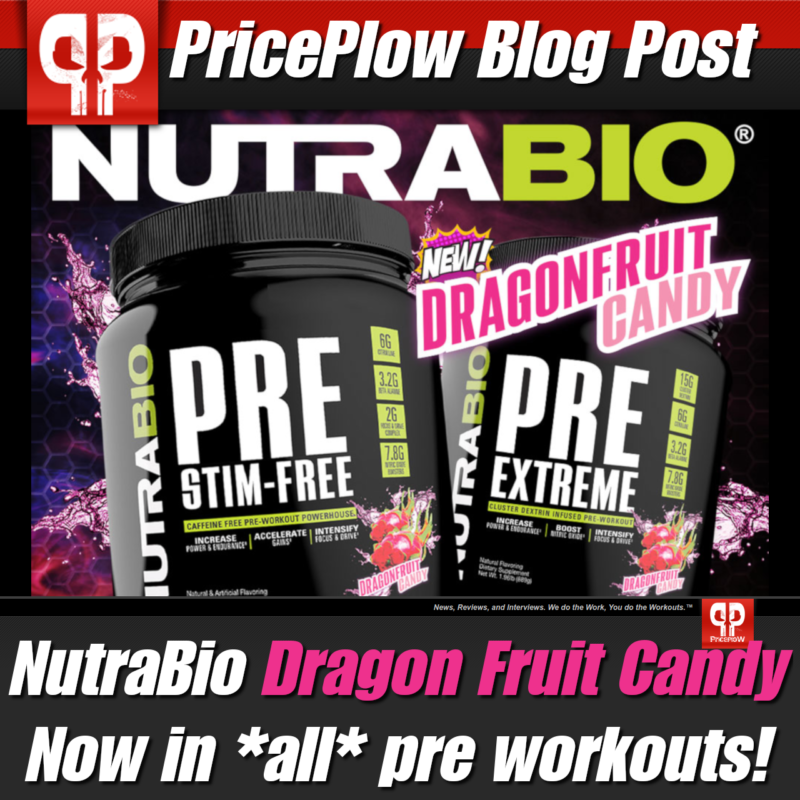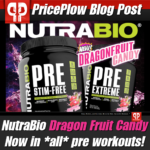 Note: This post has been updated with two new products: PRE Extreme and PRE Stim-Free!
When it comes to seriously-dosed training aids, there's one trusted and tested stack that cannot be defeated:
Pre-Workout: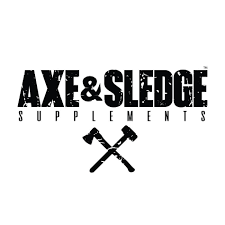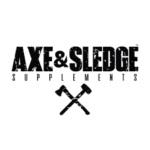 In early 2018, we heard rumblings that Seth Feroce was working on something top secret. We learned that it was Axe & Sledge, Seth's ferocious supplement brand. A year later, we come with an update:
Best known for his […]

Continue Reading →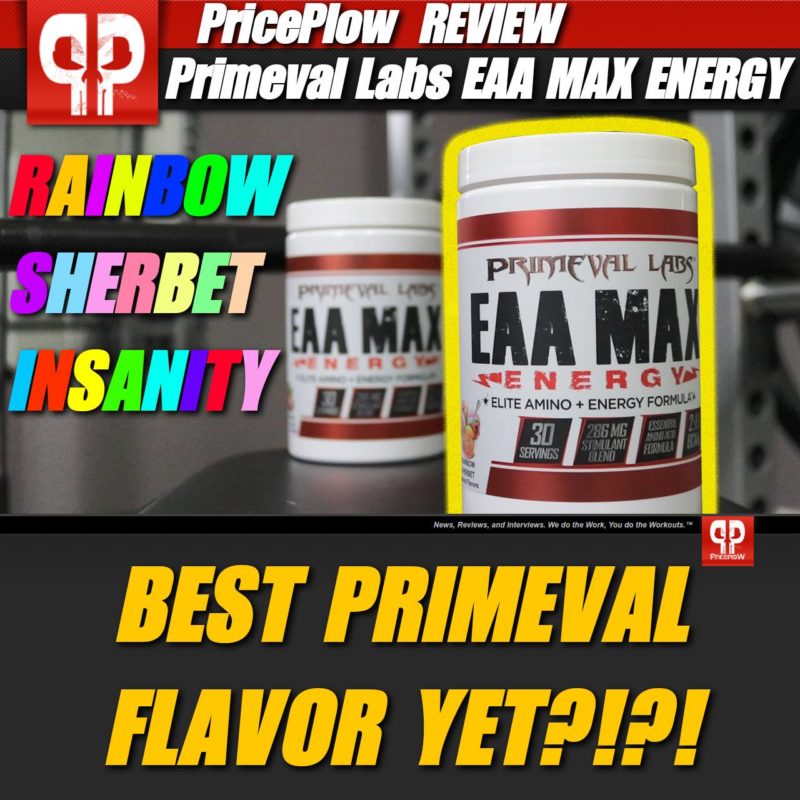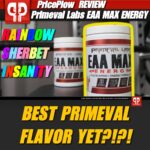 It's 2pm, you're in between meals, energy levels are draggin', you're still sore from yesterday's workout, and your sweet tooth has come a callin'.
Who do you call in this situation? Primeval Labs!
That's what I did, at least. […]

Continue Reading →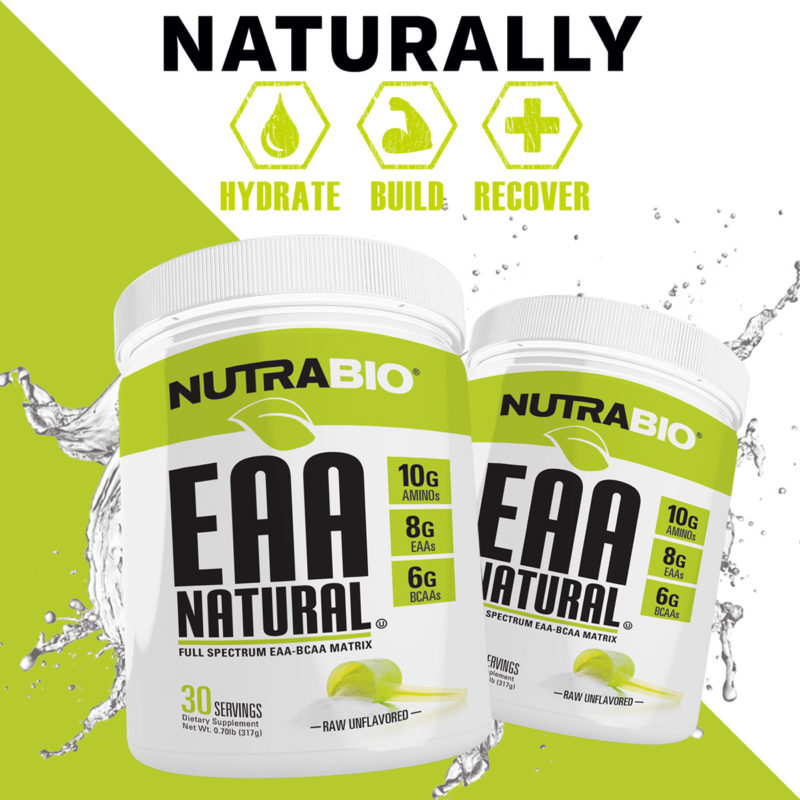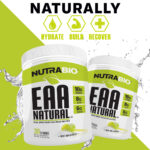 It's been exactly a year since NutraBio launched their Natural Series, where they released their Natural Pre Workout and Natural Intra Blast, which are stevia-sweetened versions of the massively-dosed NutraBio Pre Workout and Intra Blast supplements.
These two […]

Continue Reading →