BCAA

(Tag Archives)

This page links to any post about BCAAs, or Branched Chain Amino Acids

Interested in what to try?
Subscribe to PricePlow's Newsletter and BCAA Alerts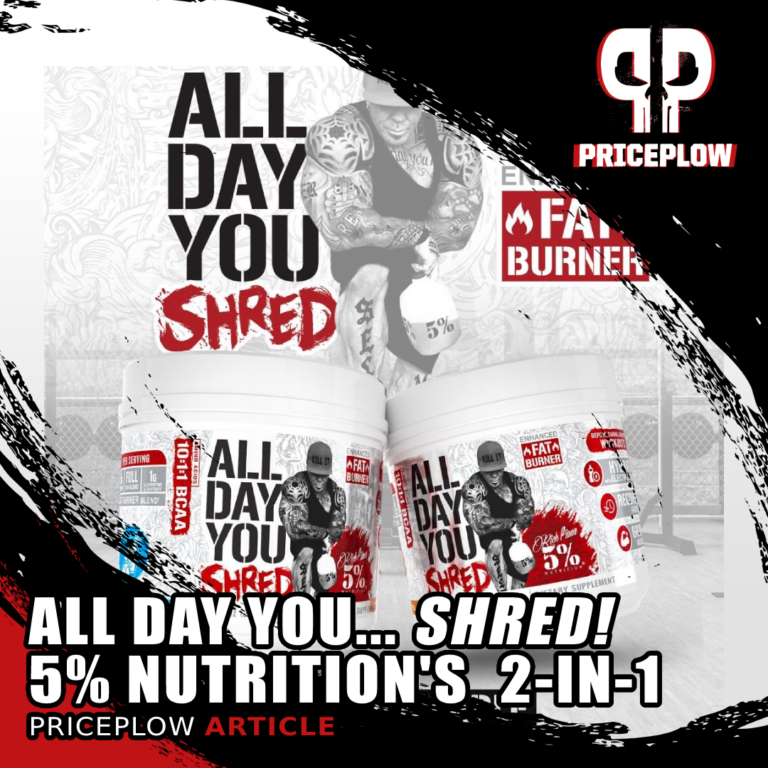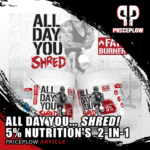 One of legendary bodybuilder Rich Piana's core beliefs was that only 5% of the planet has the motivation and the discipline to fulfill their lifelong dreams and become their ideal self. He founded 5% Nutrition in order to help outliers […]

Continue Reading →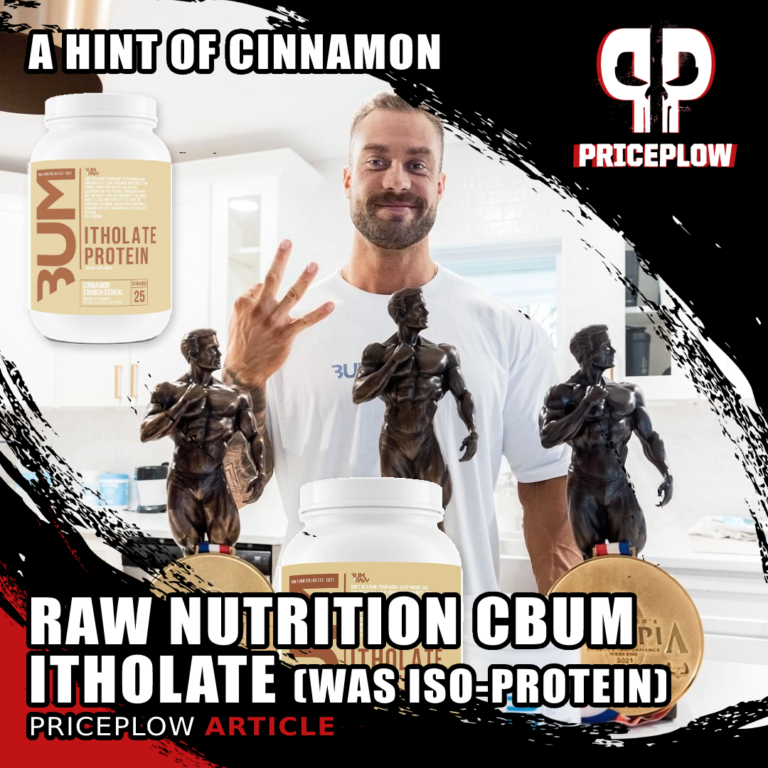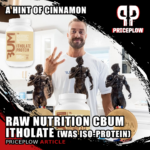 Nowadays, Chris "Cbum" Bumstead, a professional bodybuilder hailing from Ottawa, Canada, is a guy who needs no introduction. He is the reigning Mr. Olympia, having won the iconic bodybuilding competition in 2019, 2020, and 2021.
Not one to rest on […]

Continue Reading →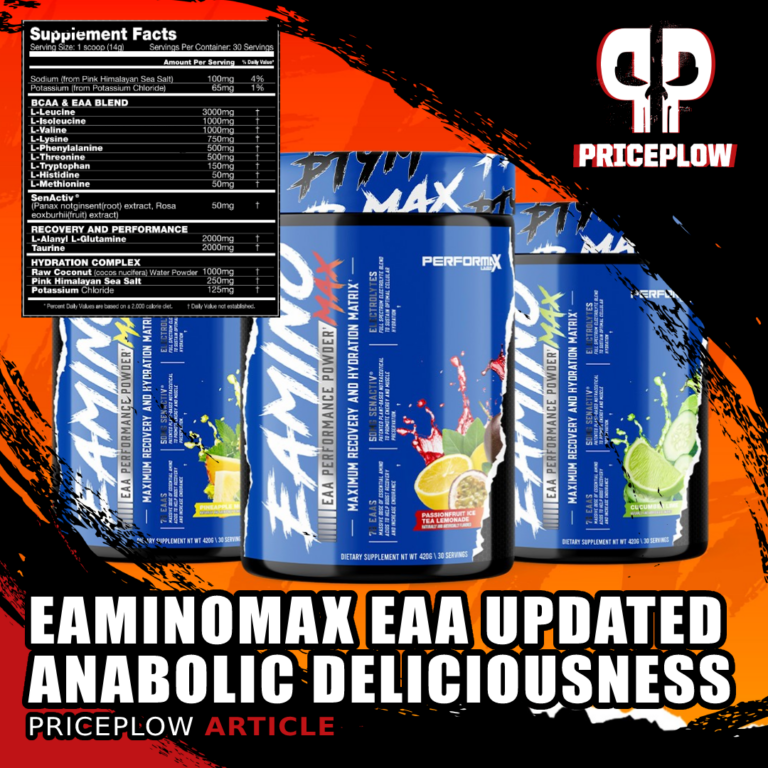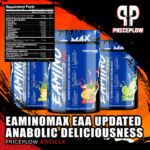 EAminoMax from Performax Labs is an incredible intra-workout supplement designed to help stimulate muscle synthesis with a carefully formulated blend of amino acids, mixed in the precise ratios for optimizing hypertrophy and recovery.
The main selling point of EAminoMax is […]

Continue Reading →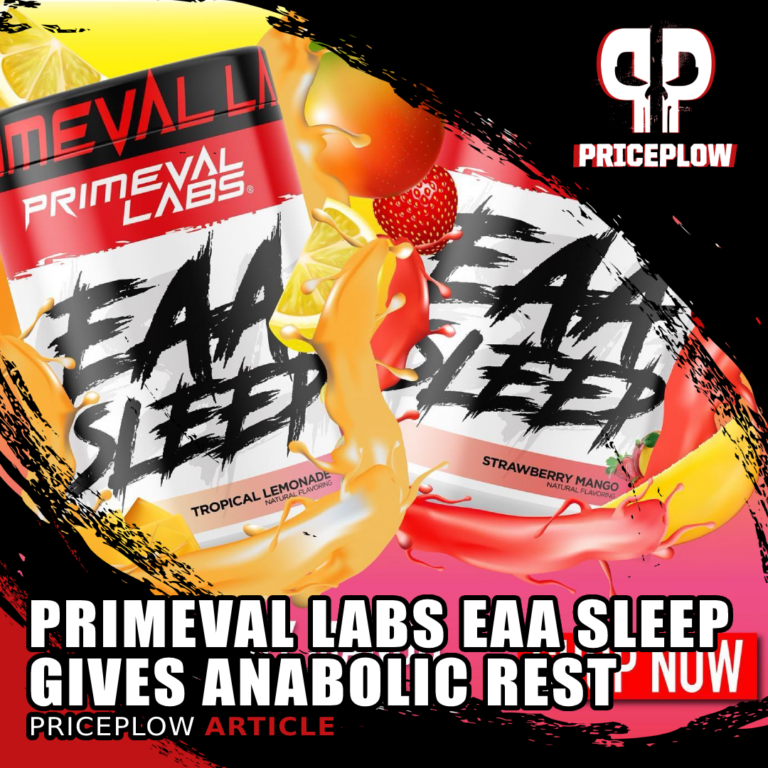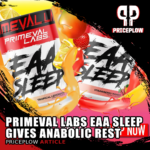 Primeval Labs absolutely crushed the past year with a ton of well-dosed, effective supplements — headlined by their Ape Sh*t Untamed RTD, Ape Sh*t Cutz, and updated branding and logo. They're re-energizing many of their popular supplements with […]

Continue Reading →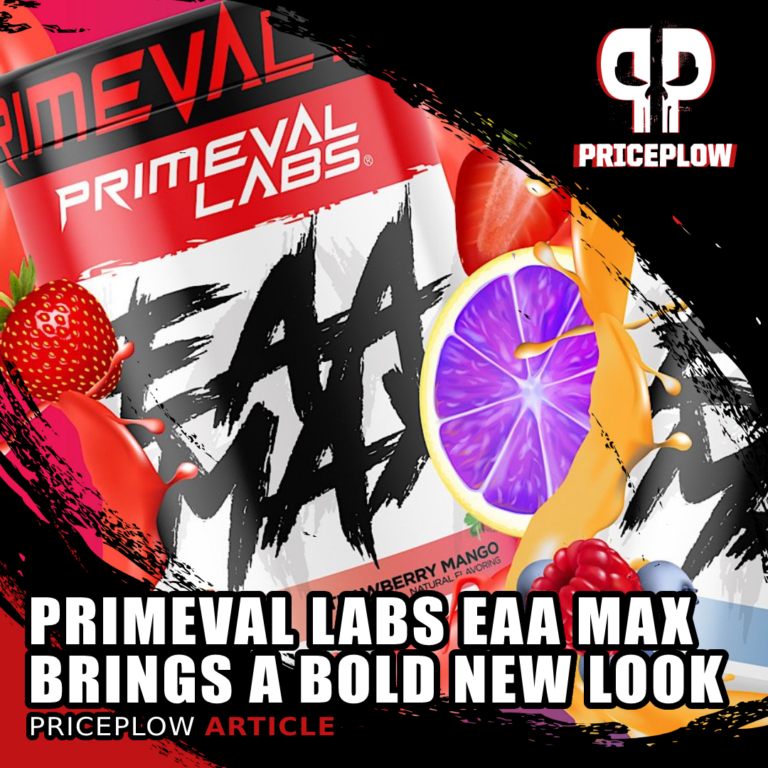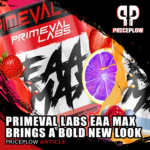 The OG EAA supplement has been updated with a fresh look in 2021!
For years, BCAA supplements dominated the "intra workout" category in the sports nutrition space. It took a long time, but eventually, full-spectrum essential amino acid (EAA) supplements […]

Continue Reading →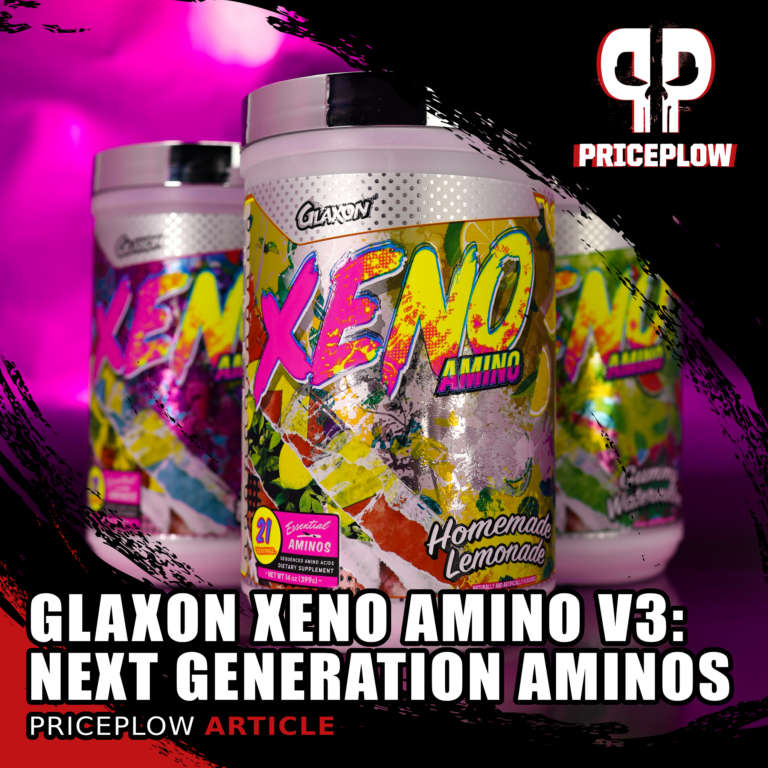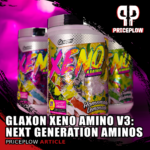 Another month, another great Glaxon supplement improvement. Just after the recent release of Glaxon Wonder Collagen, the "goons" have decided to once again improve their Xeno Amino intra workout and recovery amino acid supplement.
Xeno Amino V3: New and[…]
Continue Reading →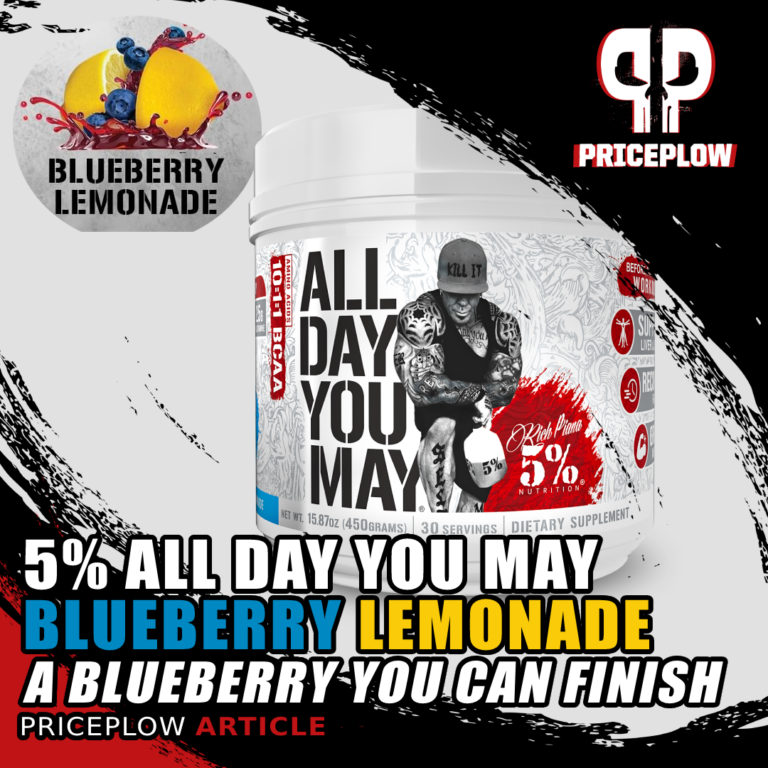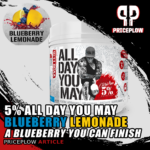 Some flavors are just hard to nail, and Blueberry Lemonade is definitely one of them. Whether it's too strong or too artificial, most blueberry-based flavor systems just aren't palatable after a serving or two. However, we've finally found a brand […]

Continue Reading →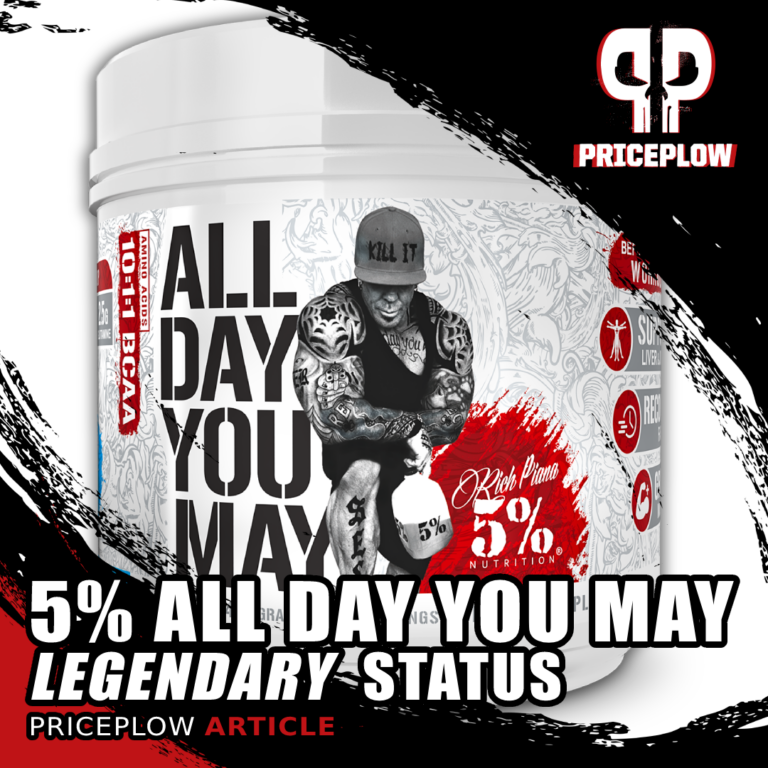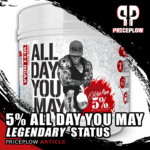 Over six years ago, we published our original article on one of the industry's most innovative amino acid supplements: Rich Piana's ALL DAY YOU MAY. This well-rounded amino acid formula took an entirely new spin on the category in […]

Continue Reading →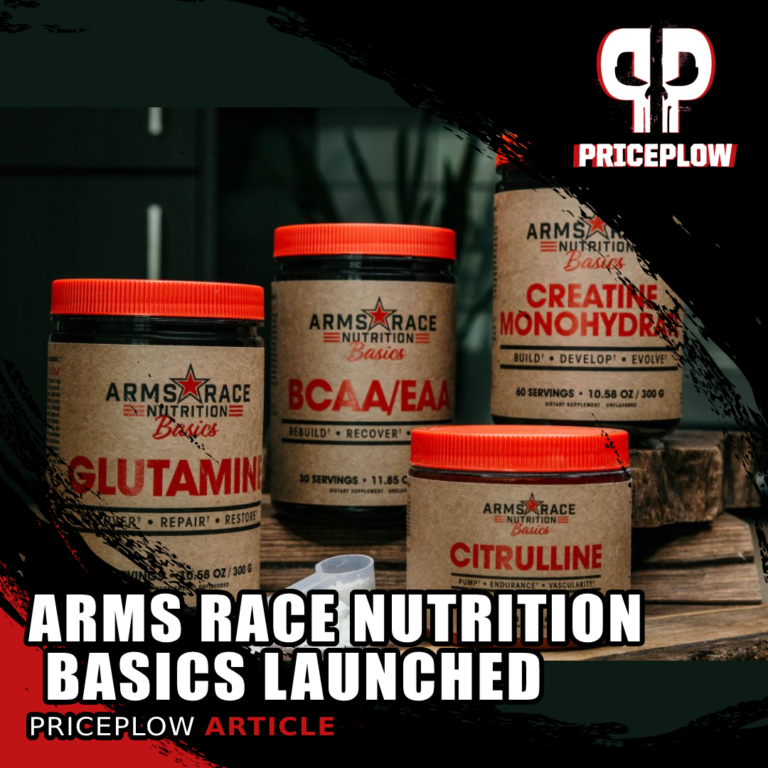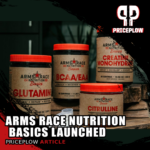 PricePlow has covered several supplements from Arms Race Nutrition, and each one is incredibly unique. For instance, the recently-released Immunity Greens brought some new clinically-backed immune-boosting ingredients to greens powders, and we've never seen a good-mood nootropic as potent as […]

Continue Reading →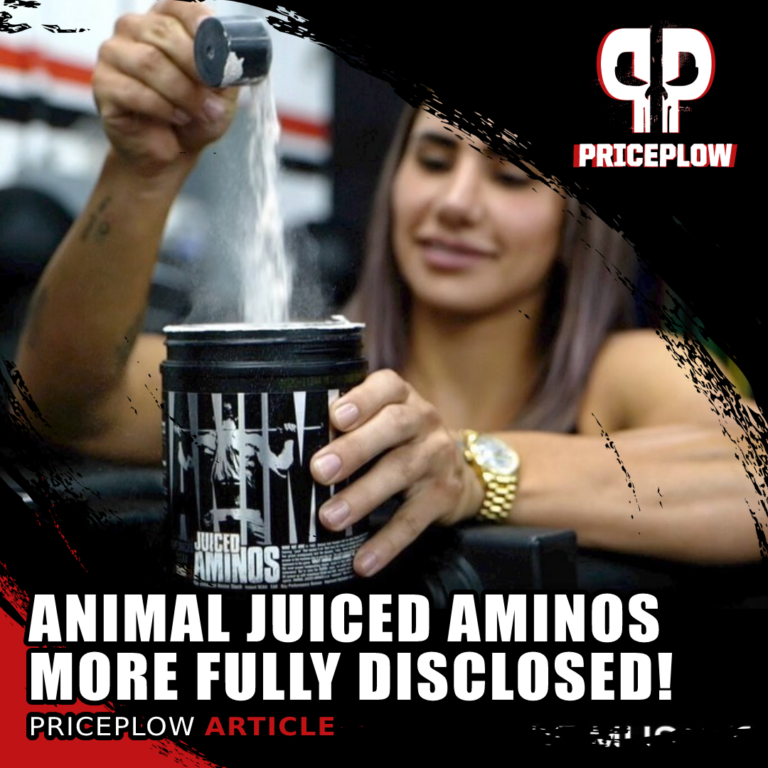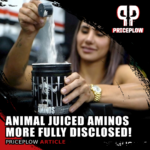 For decades, Animal Pak has been supporting athletes worldwide, with a massive "pak" of vitamins, minerals, and more meant for serious training. Over time, Universal Nutrition has expanded their Animal lineup, disclosing more and more of their formulas.
On the […]

Continue Reading →