Arachidonic Acid

(Tag Archives)
Subscribe to PricePlow's Newsletter and Arachidonic Acid Alerts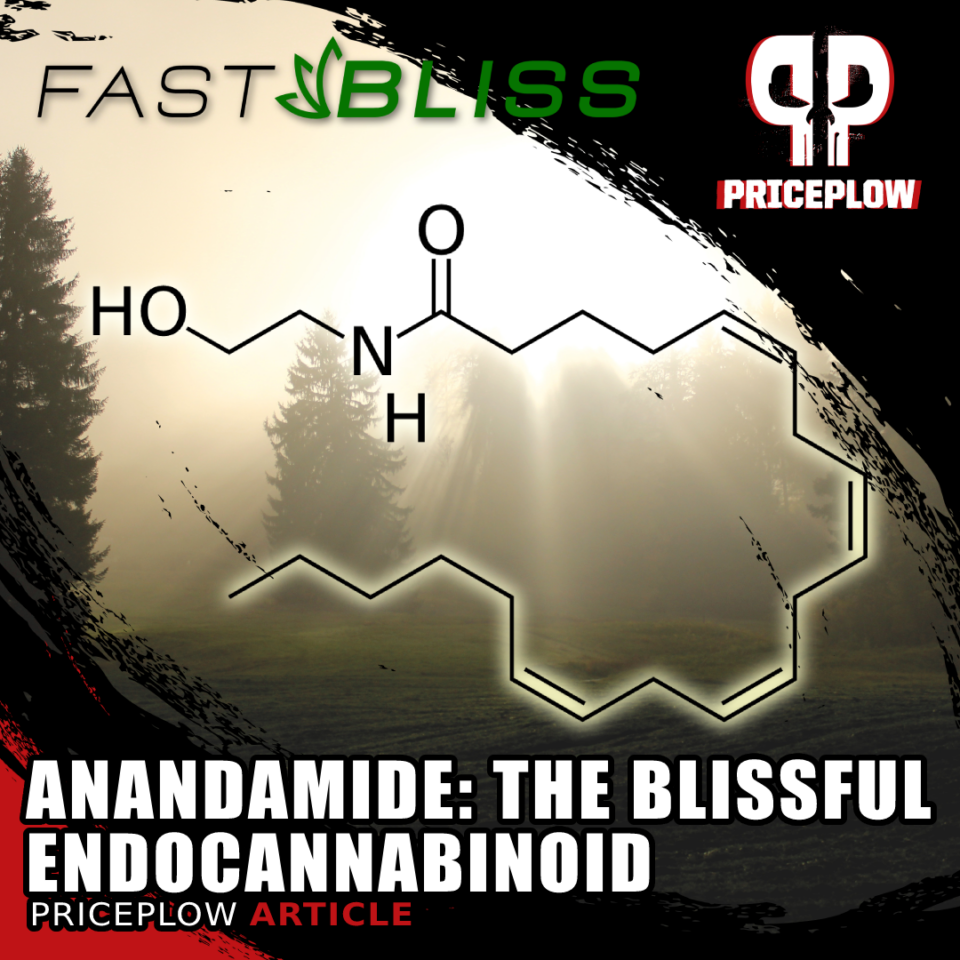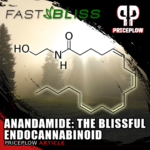 Most of us – hopefully – have experienced the runner's high that comes from a great workout. It's this healthy, euphoric feeling that motivates gym goers the world over to hit it hard day after day after day.
It's tempting to write this sensation off as a spiritual experience, in that it's a transient and […]
Continue Reading →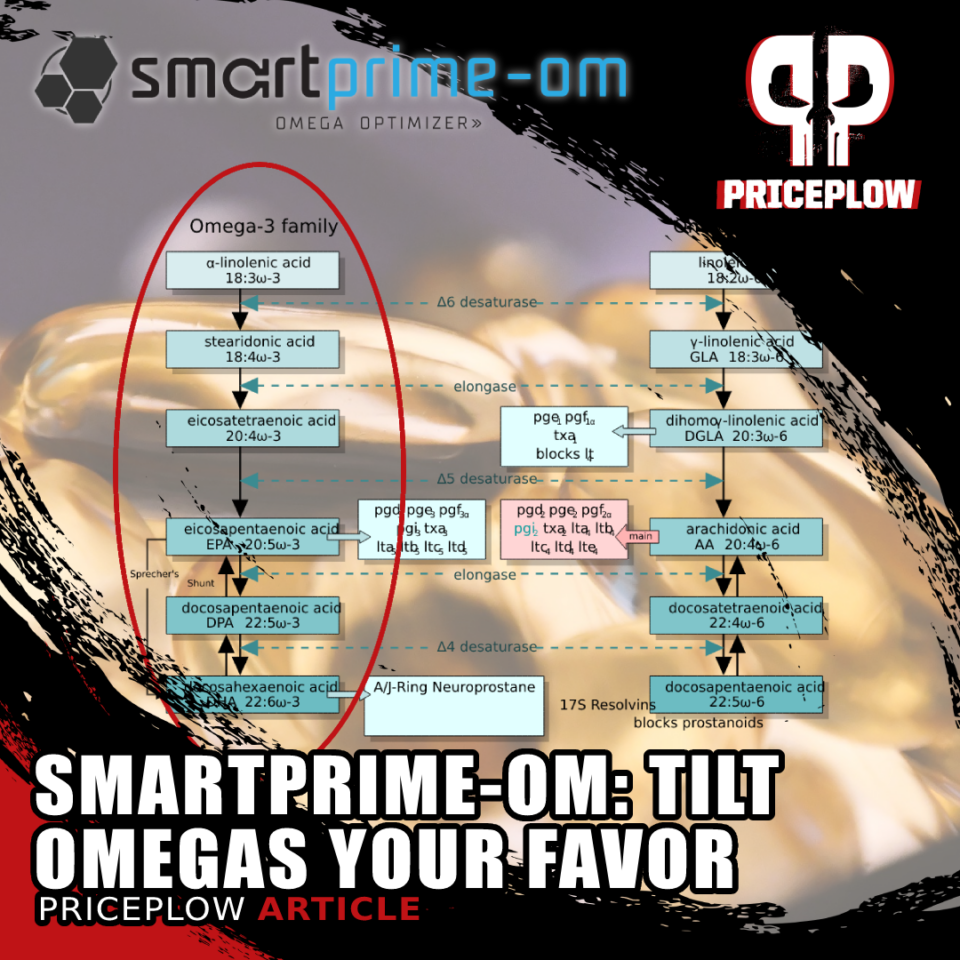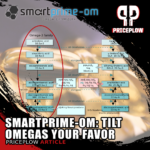 If you've been anywhere near the nutritional supplement industry in the last twenty years, you've undoubtedly heard a ton about one supplement in particular:
Fish oil.
We take fish oil for two specific omega-3 polyunsaturated fatty acids (PUFAs) – eicosapentaenoic acid (EPA) and docosahexaenoic acid (DHA).
According to a great deal of scientific […]
Continue Reading →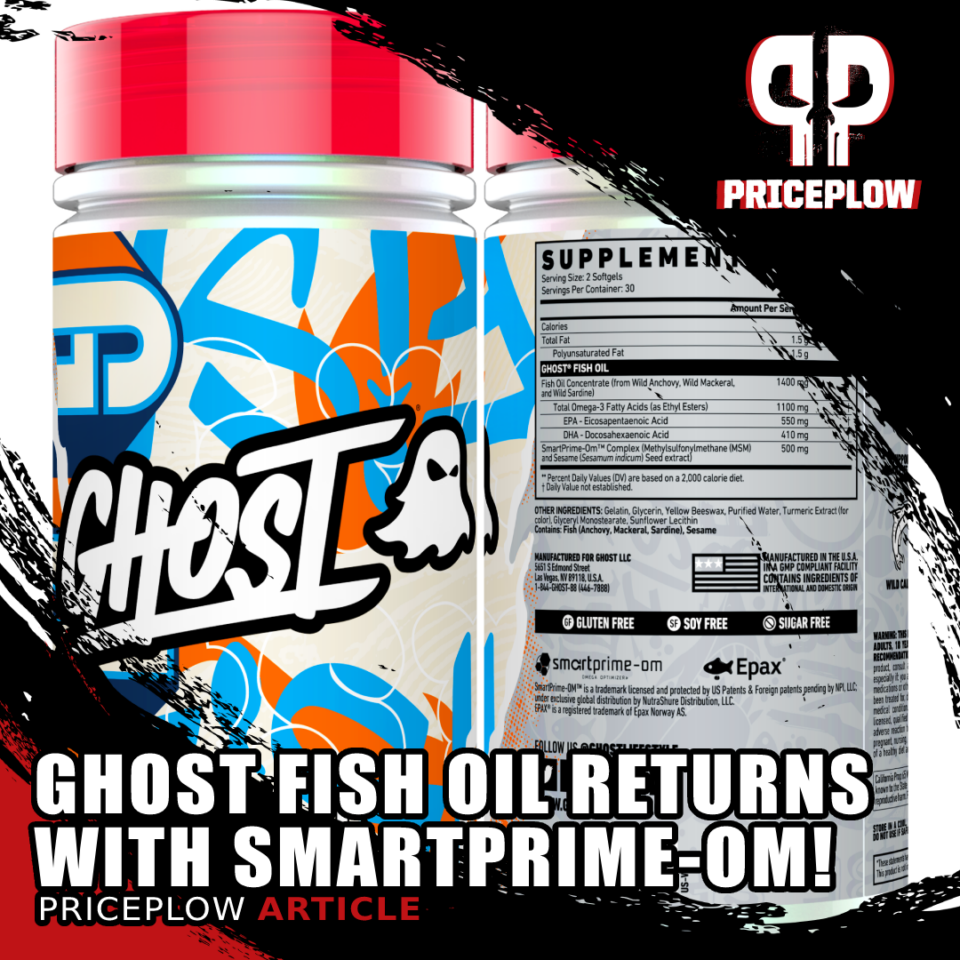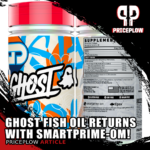 After a long hiatus, Ghost Fish Oil is back, and it's back with some incredible firepower. That's because this isn't any old omega-3 fish oil — it's one of the first supplements to combine highly-refined omega-3 fish oil with the new SmartPrime-Om Complex, which enhances the body's ability to absorb the omegas!
A major part[…]

Continue Reading →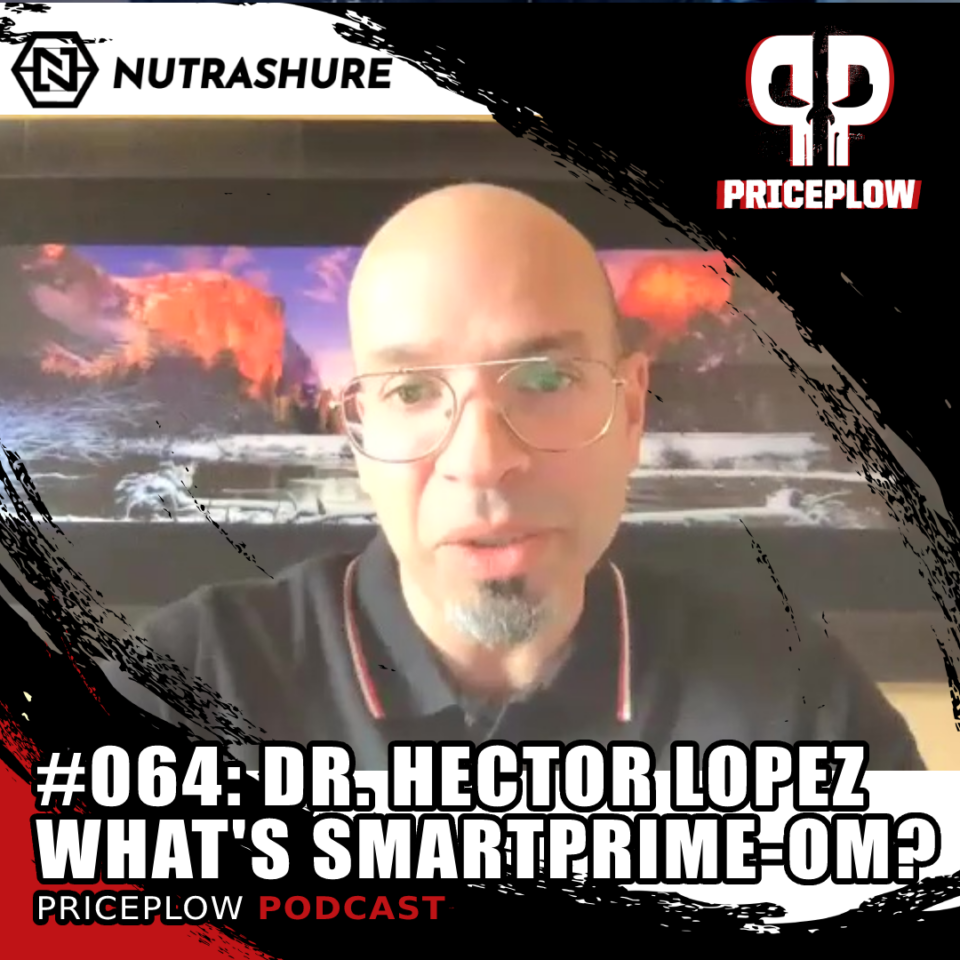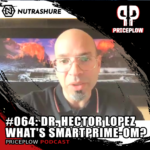 SmartPrime-OM is a novel omega-3 amplifying dietary supplement from Nutrashure, so we interview Dr. Hector Lopez to understand how it boosts EPA/DHA!
Show notes at https://blog.priceplow.com/podcast/dr-hector-lopez-nutrashure-smartprime-064
Are you one of the tens of millions of Americans who have taken an omega-3 supplement?[1] Are you a supplement formulator looking for a new innovation in the fatty […]
Continue Reading →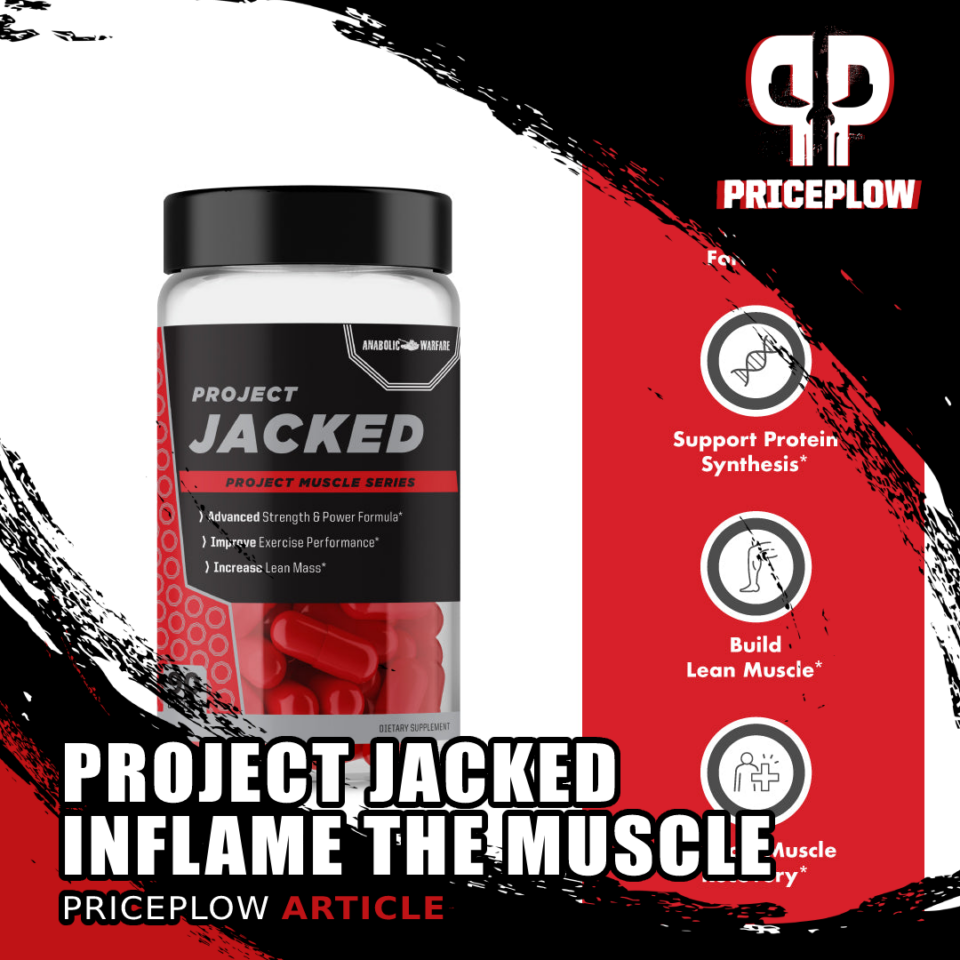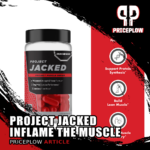 Based in Austin, TX, Anabolic Warfare has been hitting the supplement industry hard with some incredibly aggressive muscle-building supplements.
One of the unique selling points behind this product line is the inclusion of ecdysteroid-containing plant extracts, bringing an exciting new body of research showing enormous anabolic potential. The first product in the Project Muscle[…]
Continue Reading →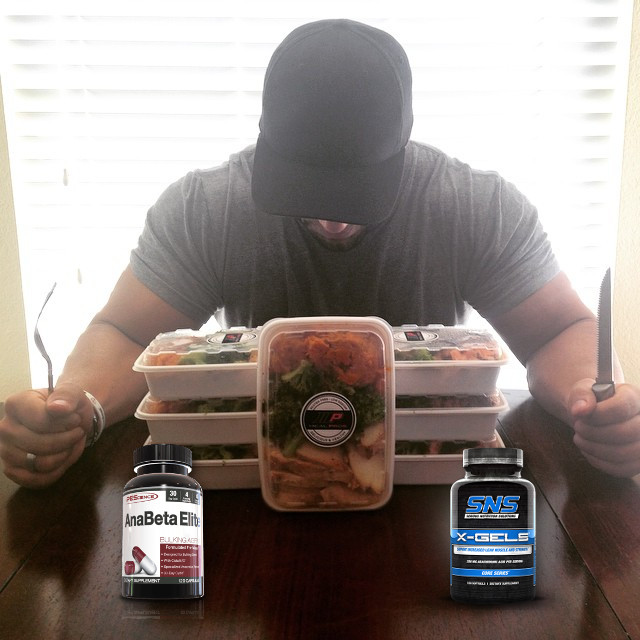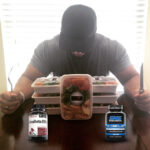 Let's talk about muscle building supplements.
It's 2016, and several new innovations have come out in terms of natural supplements that will help you build muscle yet aren't too hormonal… so it's time for an update.
Who is this document for?
In two words: intermediate users.
This was written for those of you […]
Continue Reading →