Alpha Lipoic Acid

(Tag Archives)
Subscribe to PricePlow's Newsletter and Alpha Lipoic Acid Alerts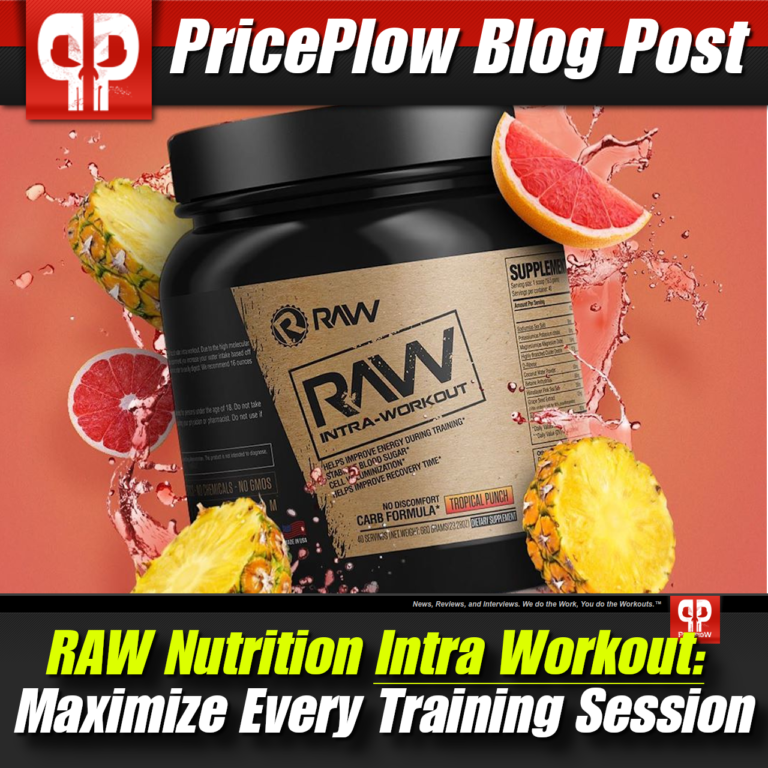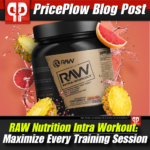 If you're serious about achieving optimal performance in the gym and you've already perfected your nutrition, training, recovery, and sleep, then supplementation will take things to the next level. There are numerous supplements that can drastically improve your health and […]

Continue Reading →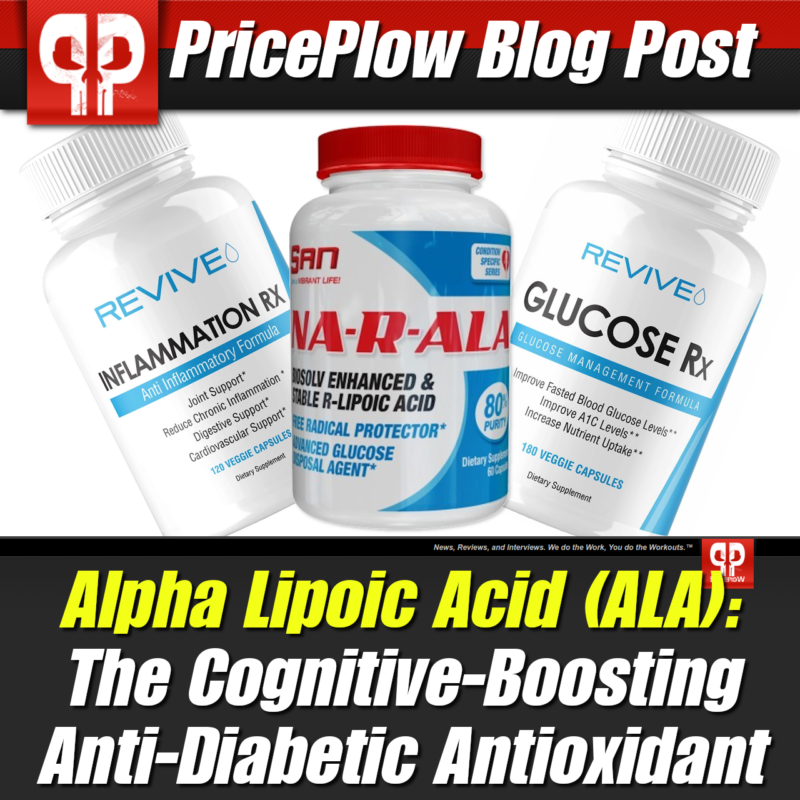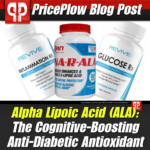 Come find out if alpha lipoic acid has a role in your anti-aging stack. If you need appetite control and neuroprotection, look no further.
The Premise
Alpha-Lipoic Acid (ALA) is an organosulfur compound produced from the medium-chain triglyceride caprylic […]

Continue Reading →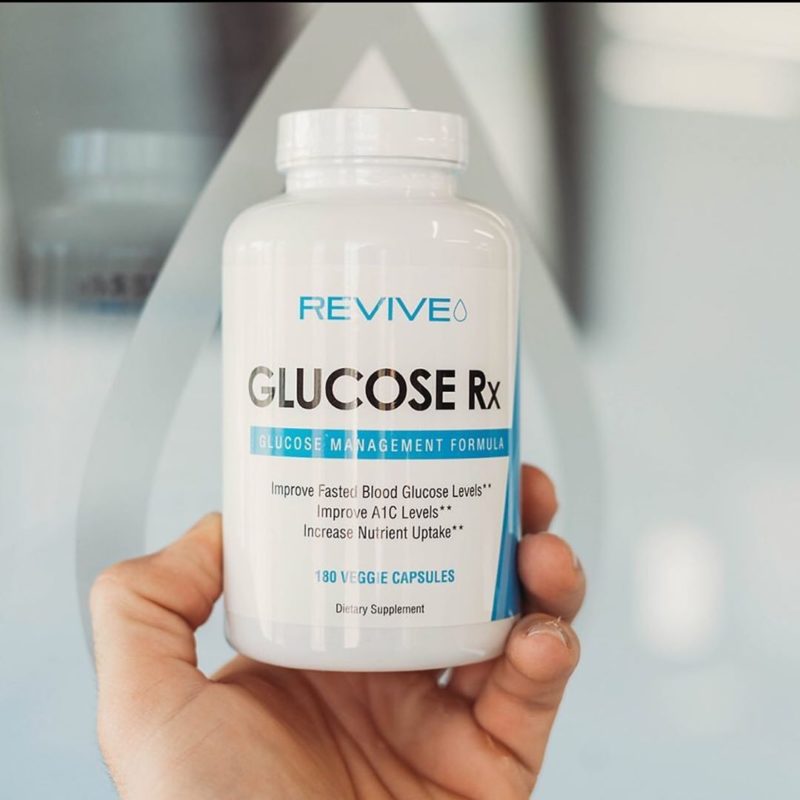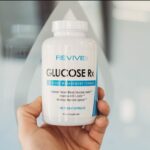 Physique-coach-elite Matt Jansen and hormone expert Dr. Domenic Iacovone recently rocked our worlds with Inflammation RX, and end-all be-all to protect from joint pain and gut inflammation. Can they make lightning strike twice with their glucose disposal agent, Glucose […]

Continue Reading →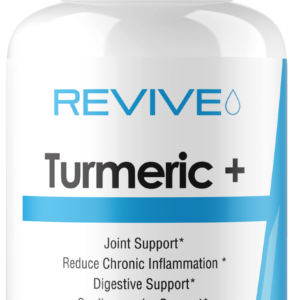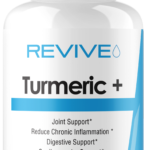 The overwhelming majority of the sports supplement industry focuses on a product model in which the architecture of product design uses the "gain this" or "lose that" format. In other words, nearly all products either target fat loss or muscle […]

Continue Reading →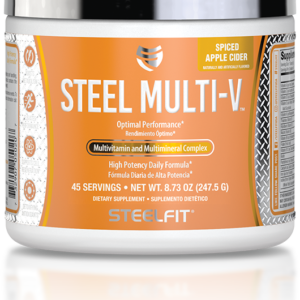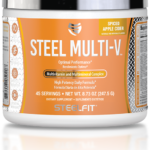 Initially bursting onto the scene in 2016, SteelFit has been making quite a bit of good noise recently, and we here at PricePlow have been listening.
Following the dogma "Health is Wealth", SteelFit is the fruition of a […]

Continue Reading →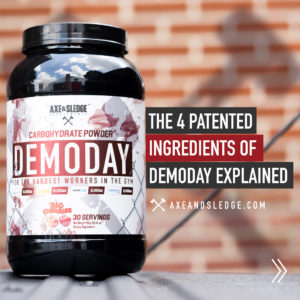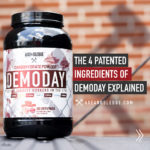 Last week we gave you an update on Seth Feroce's brand, Axe & Sledge, and their killer stim-free pre workout pump formula, Hydraulic. Now we're back with another one of their products, the supplemental carbohydrate powder in Demo […]

Continue Reading →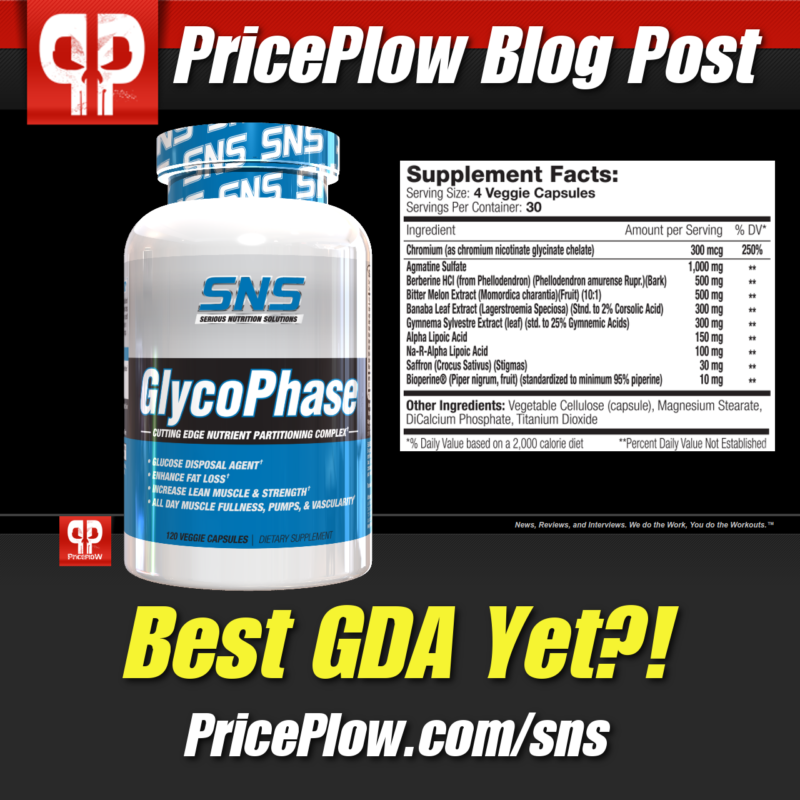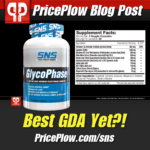 Glucose Disposal Agents (GDAs) were originally brought to market to help us control our blood glucose, right? They're simple enough as general health supplements to understand. However, SNS (Serious Nutrition Solutions) flipped convention on its head with the re-launch of […]

Continue Reading →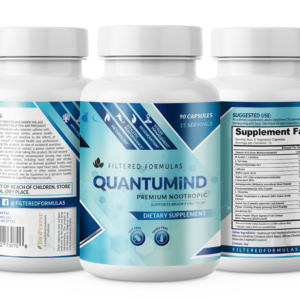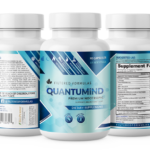 Last year was a major breakout year for nootropics, as brands brought many products that have re-defined the industry of cognitive-enhancing supplementation. Cutting edge ingredients once found only on obscure websites are now hitting the mainstream thanks to the growing […]

Continue Reading →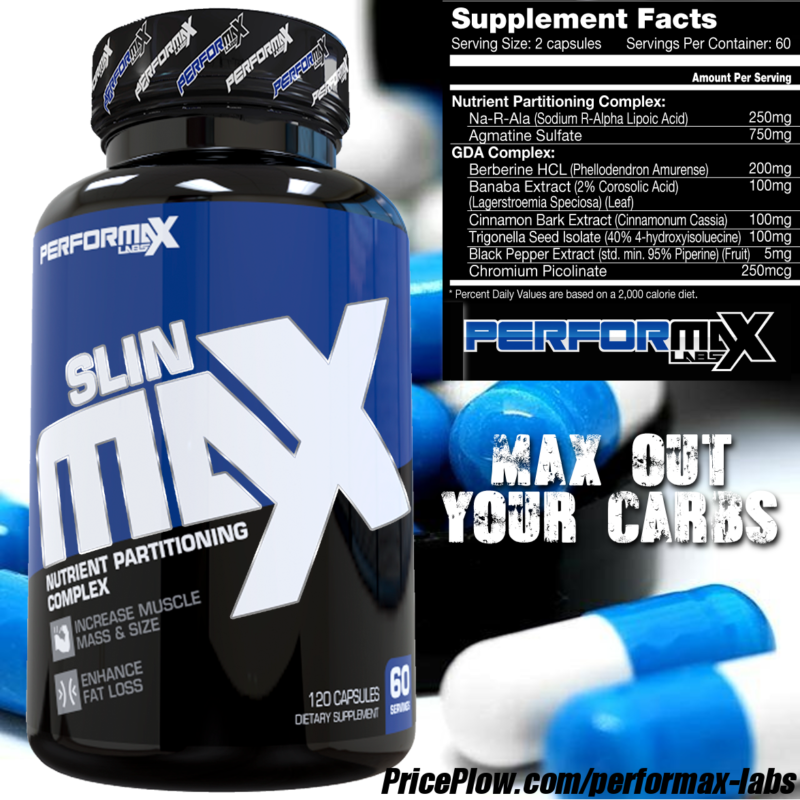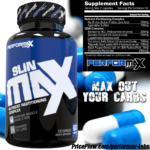 Everyone wishes they could eat endless amounts of carbs and never have a single one of them stored as fat. In an ideal world, every single gram of bread, pasta, or potato would go towards fueling your muscle-building desires.
However, […]

Continue Reading →