Alpha Lipoic Acid

(Tag Archives)
Subscribe to PricePlow's Newsletter and Alpha Lipoic Acid Alerts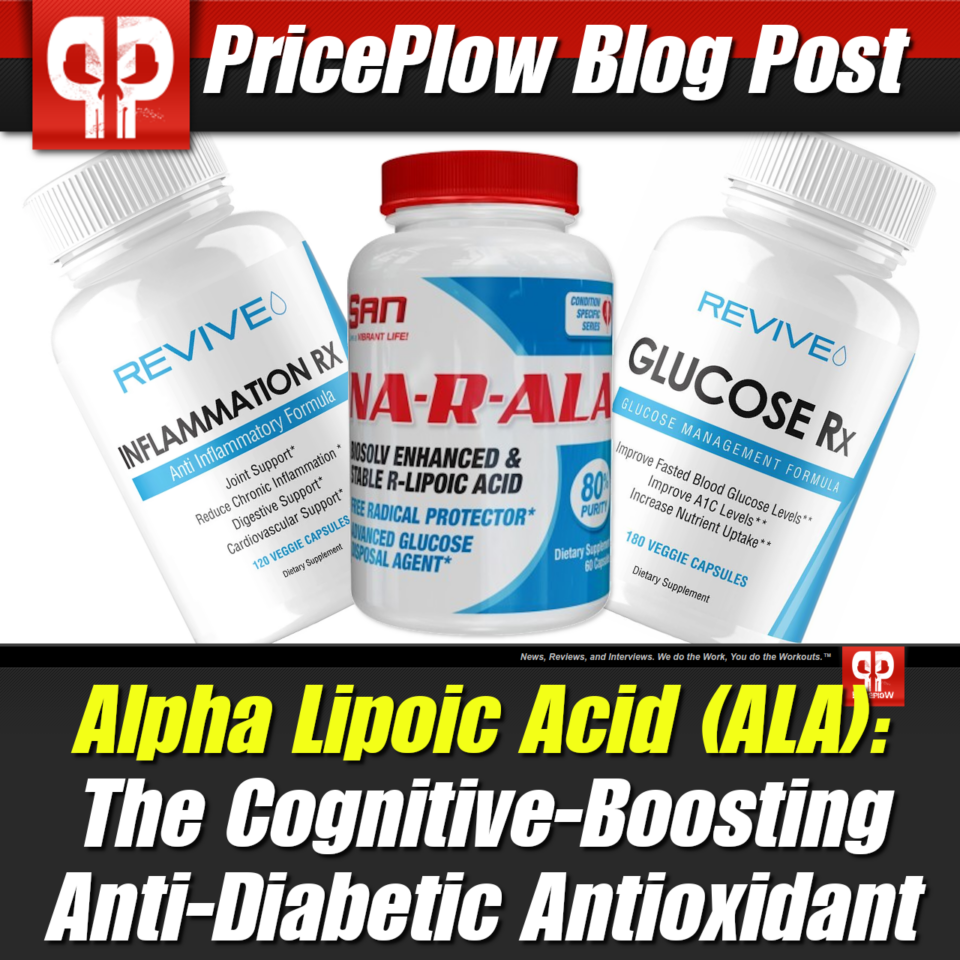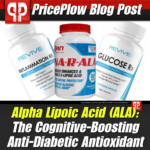 Come find out if alpha lipoic acid has a role in your anti-aging stack. If you need appetite control and neuroprotection, look no further.
The Premise
Alpha-Lipoic Acid (ALA) is an organosulfur compound produced from the medium-chain triglyceride caprylic acid (denoted as "C8" on MCT Oil labels). It's essential for proper functioning of aerobic […]
Continue Reading →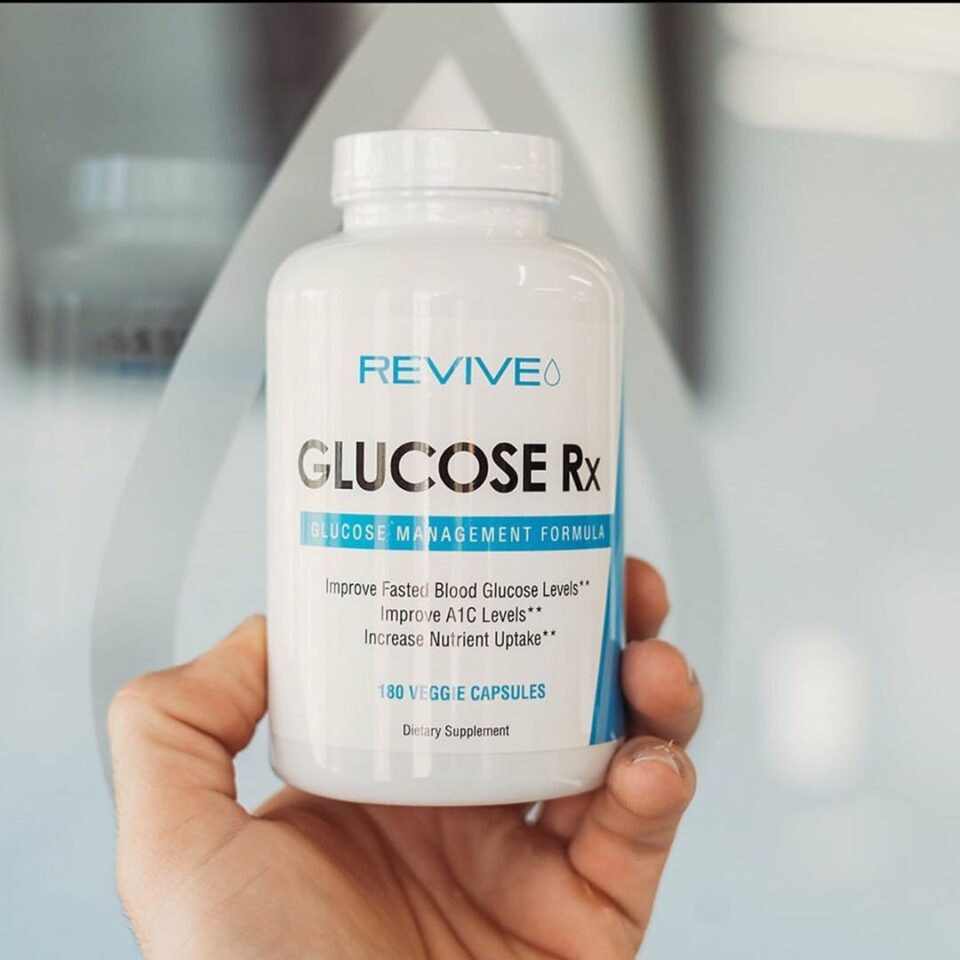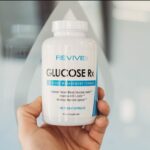 Physique-coach-elite Matt Jansen and hormone expert Dr. Domenic Iacovone recently rocked our worlds with Revive MD Turmeric+, and end-all be-all to protect from joint pain and gut inflammation. Can they make lightning strike twice with their glucose disposal agent, Glucose? The answer is a resounding yes.
Carbohydrates make for quite the conundrum […]
Continue Reading →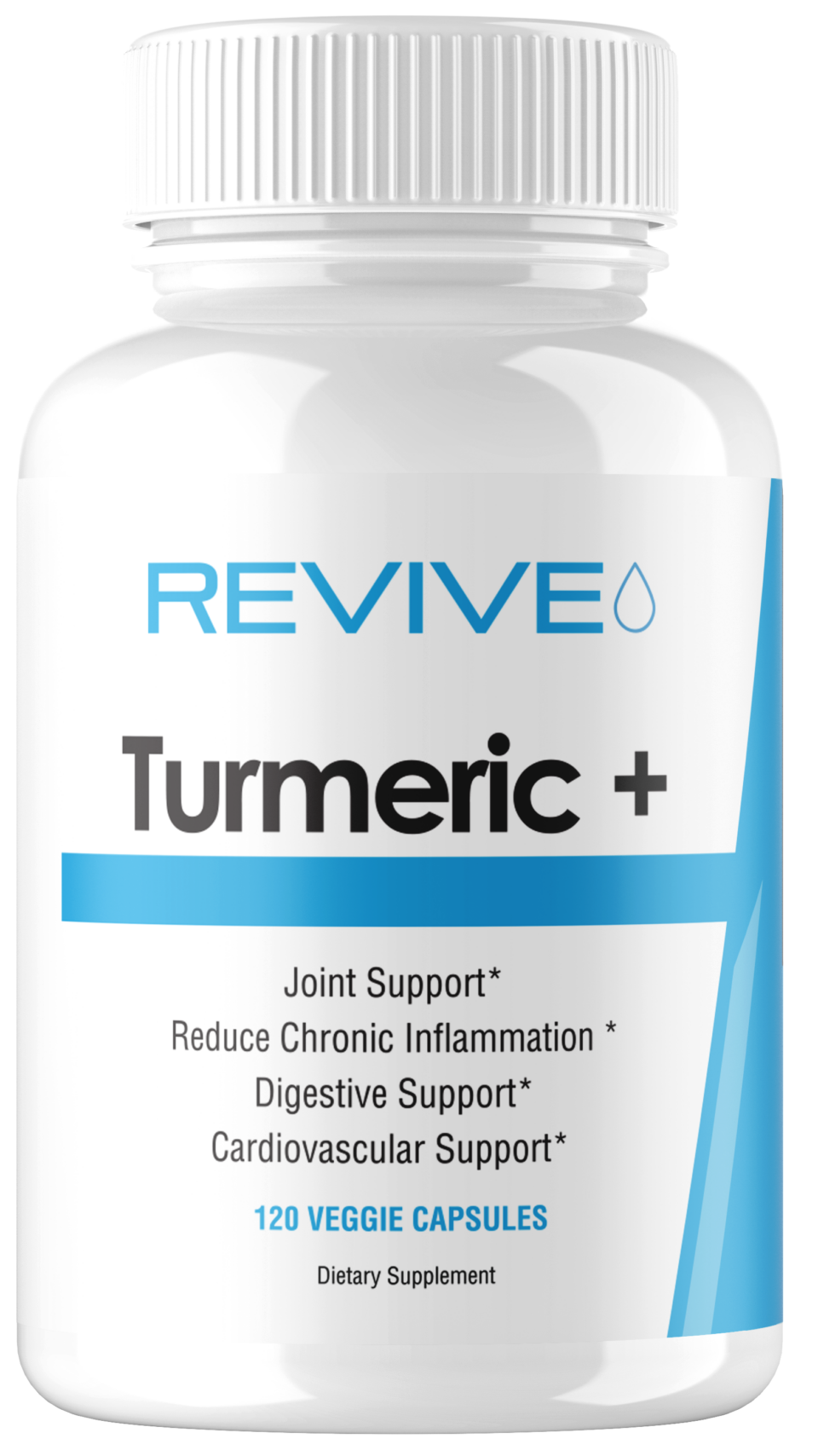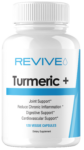 The overwhelming majority of the sports supplement industry focuses on a product model in which the architecture of product design uses the "gain this" or "lose that" format. In other words, nearly all products either target fat loss or muscle gain. Revive MD breaks from this popular mold and uses a prevent this and […]
Continue Reading →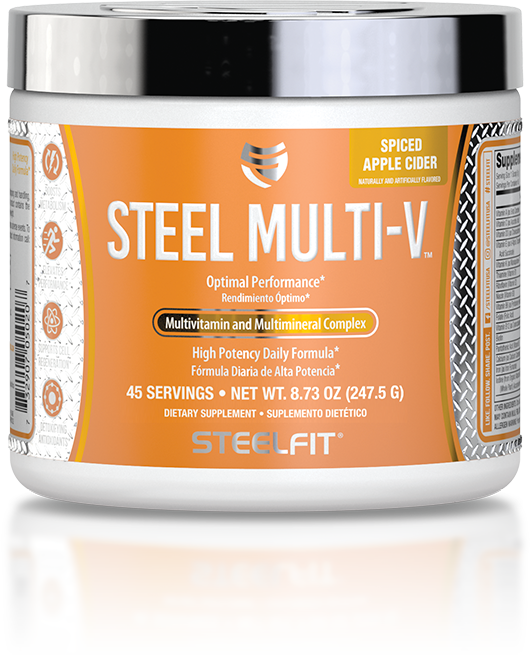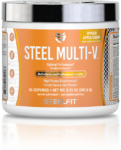 Initially bursting onto the scene in 2016, SteelFit has been making quite a bit of good noise recently, and we here at PricePlow have been listening.
Following the dogma "Health is Wealth", SteelFit is the fruition of a dream once held by a few experienced supplement industry executives – they wanted their company […]
Continue Reading →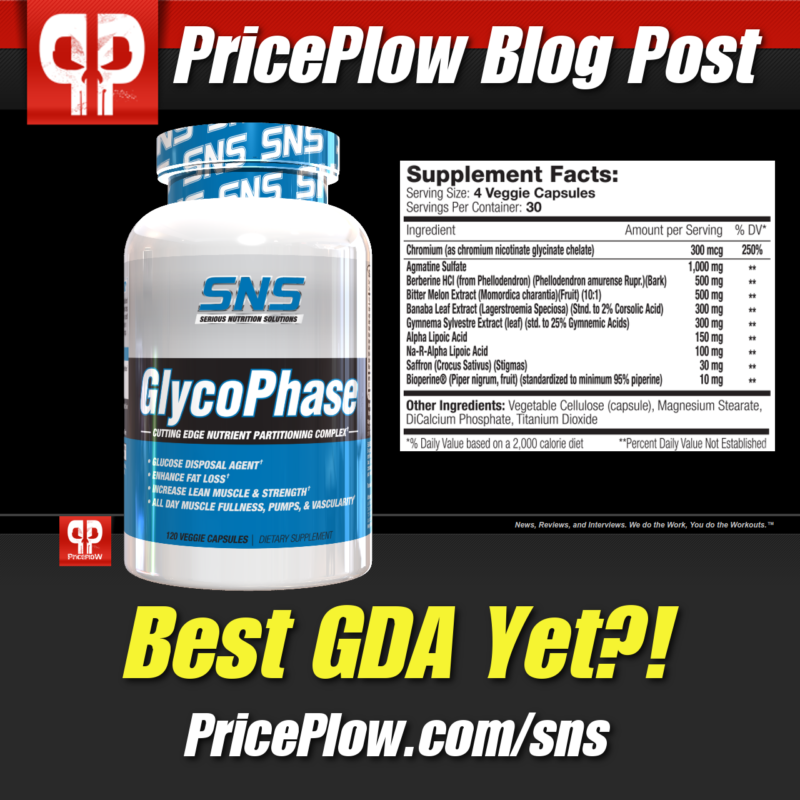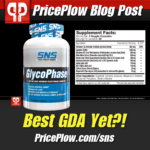 Glucose Disposal Agents (GDAs) were originally brought to market to help us control our blood glucose, right? They're simple enough as general health supplements to understand. However, SNS (Serious Nutrition Solutions) flipped convention on its head with the re-launch of GlycoPhase, a GDA designed for optimal carb-driven pumps when lifting! Does this new formula […]
Continue Reading →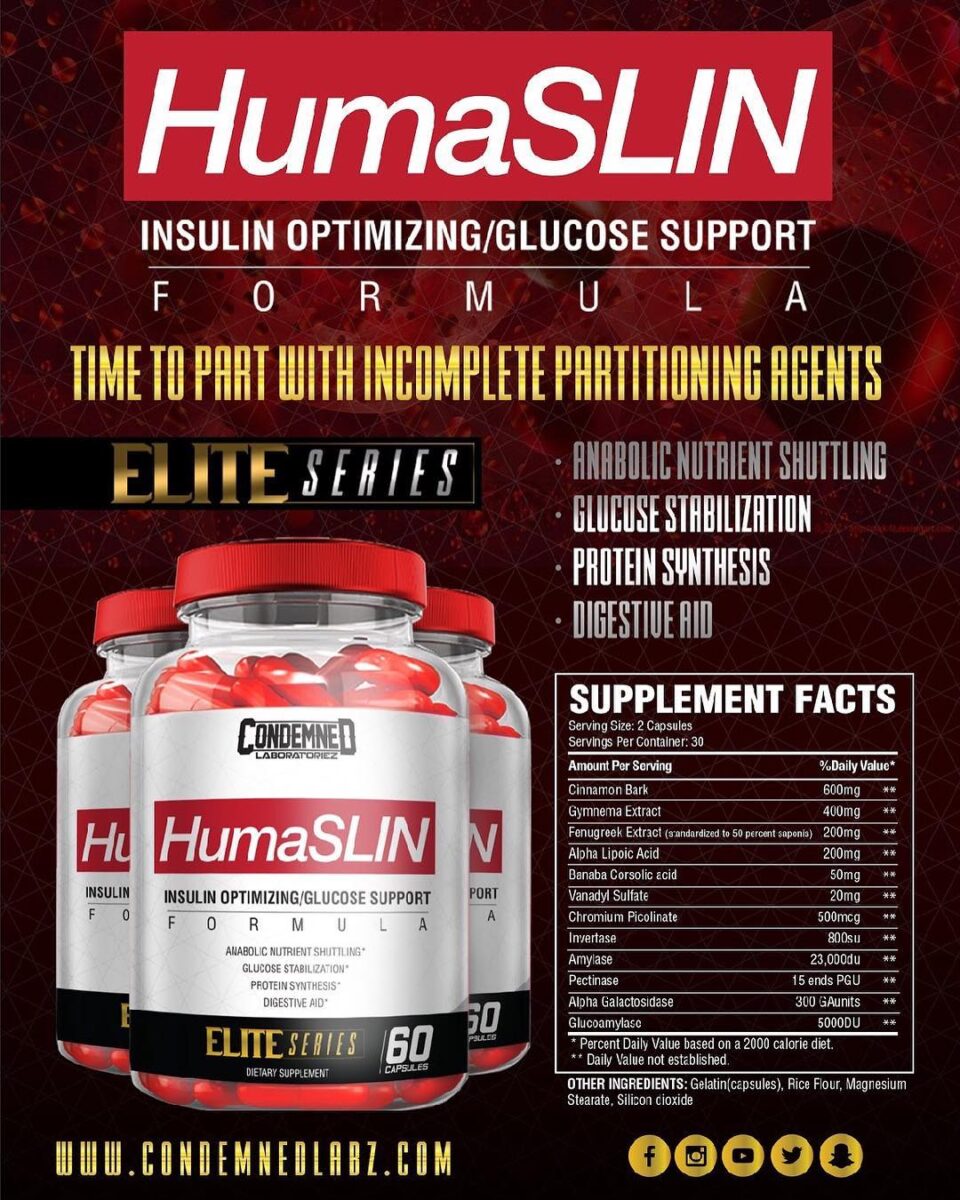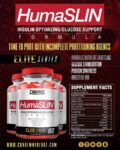 Many of us walking around struggle with the desire to eat lots of carbs but then have to deal with the unpleasant bloat and fat gain that comes with enjoying them. Some opt for low carb, keto-style diets, while others tread lightly and only eat carbs during their "anabolic window."
But what if you can […]
Continue Reading →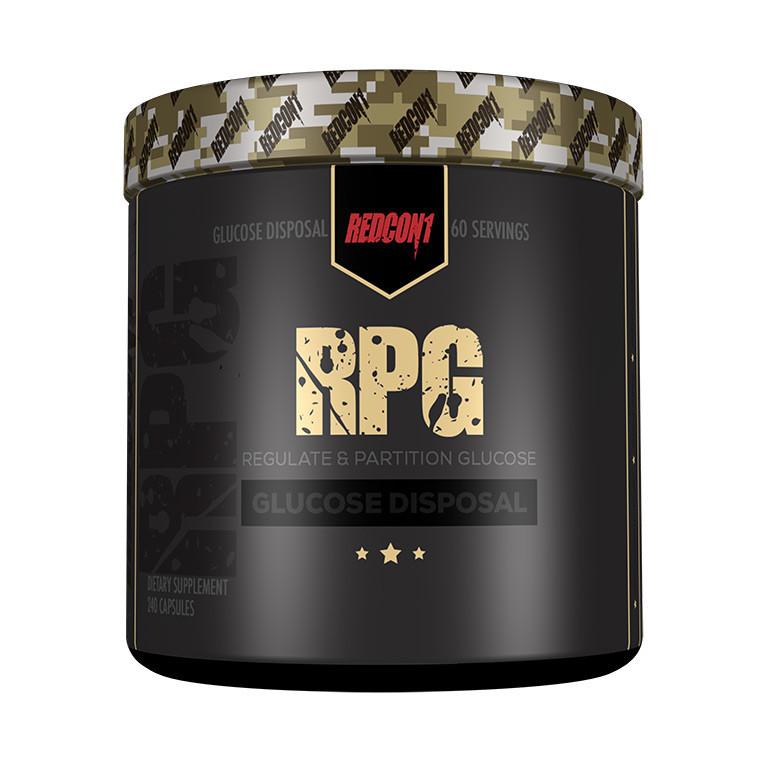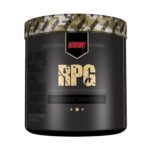 Of all the supplements and nutrients out there, carbs are the real performance enhancers. And on top of that, they taste great, make you happy, and help you train longer and stronger. But, sometimes carbs aren't so friendly, especially if your body isn't great at using them or if you eat too many and go […]
Continue Reading →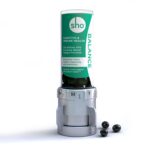 Recently, we introduced you to Joy Wang and her company sho Nutrition. In that post, we explained a little about Joy's history in the industry as well as the way she's revolutionizing the ease of taking your daily supplements (both in consumption and in remembering to do so!).
Today, we spotlight sho's digestive health […]
Continue Reading →