ALCAR

(Tag Archives)
Subscribe to PricePlow's Newsletter and ALCAR Alerts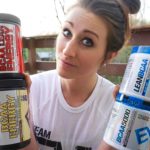 Sometimes there are days when you're just dragging and need a little boost in energy, but you're not in the mood for the typical cup of coffee or sickly sweet (and carbonated) energy drink. Doubly-so if you're dieting!
When these […]

Continue Reading →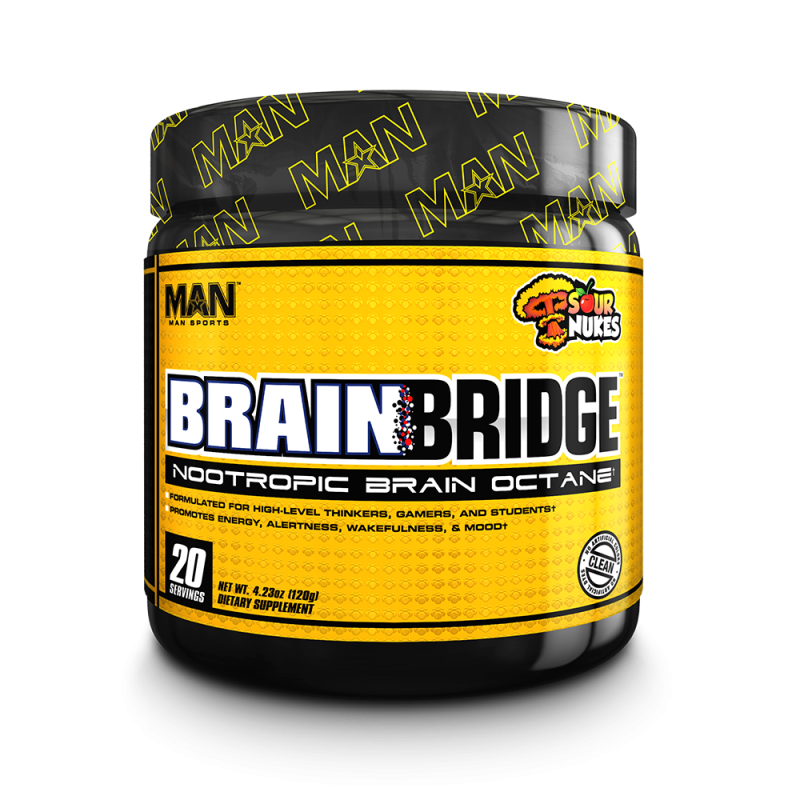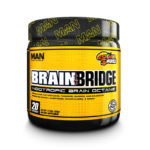 We love our nootropics here at PricePlow. Can you blame us?!
We use our brains all day long reading, writing, and researching, so anything that can enhance our brain function, we're all for! Well, today we focus on one of […]

Continue Reading →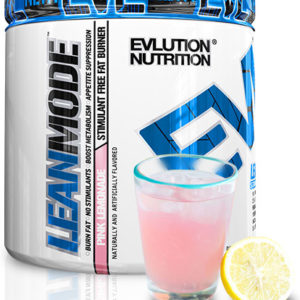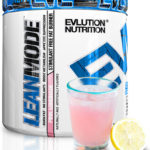 Stimulant-free fat burners represent a unique challenge in the supplement industry. They try to replicate the same enhanced fat burning and appetite suppression as conventional fat burners, sans stimulants, much the same as caffeine-free pre workout supplements (like EVL PumpMode[…]

Continue Reading →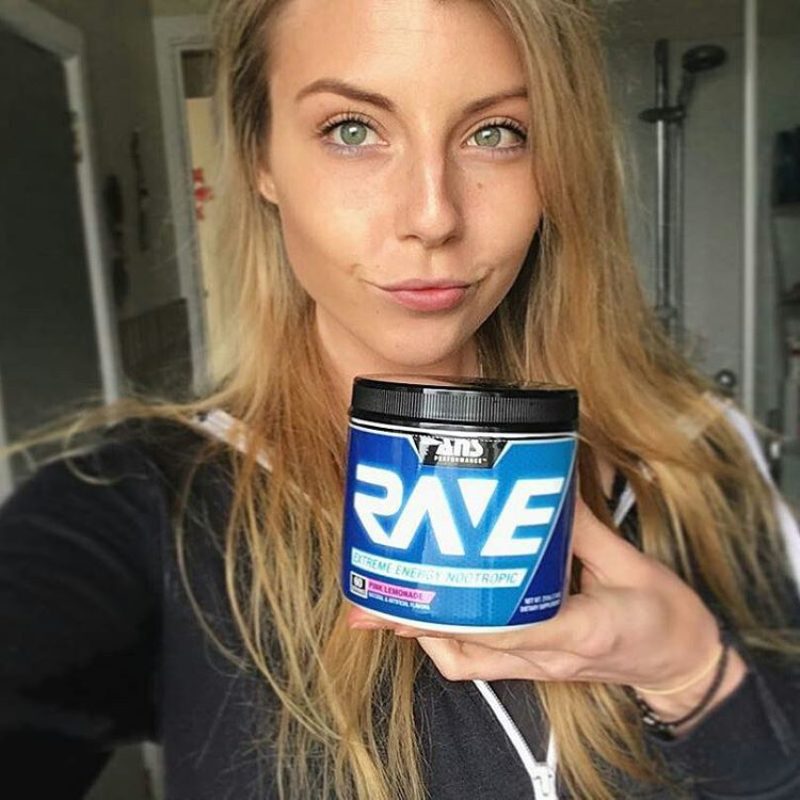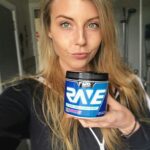 ANS Performance is a company that's synonymous with formulating top of the line products such as their longstanding hit pre-workout, RITUAL. We've seen them continuously trickle products like the N-Pro protein powder, as well as ultra-intense fat burners ([…]

Continue Reading →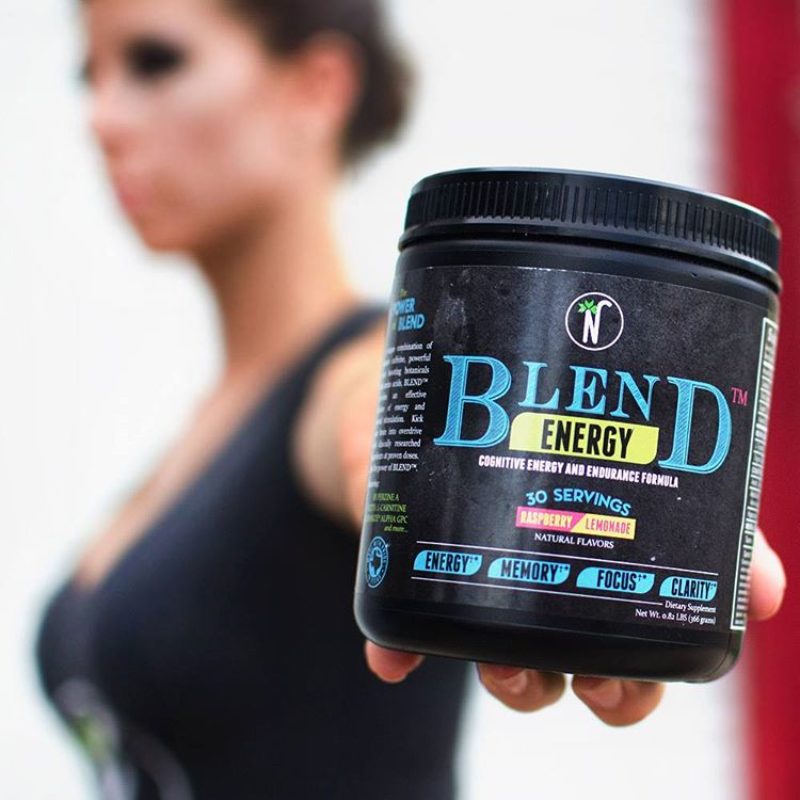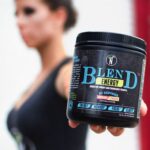 Sometimes we come across companies that start from the get go doing thing right. Northbound Nutrition is on these companies. We previously discussed the brand's clinically dosed pre workout, Pinnacle, which we've been test driving and absolutely loving (review […]

Continue Reading →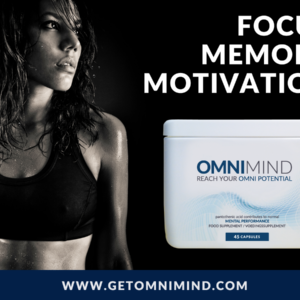 Athletics are usually dominated by those who are bigger, faster, and stronger than the competition. However, to succeed in the business and academic worlds, it's often those who are the strongest and most productive mentally that take home the big […]

Continue Reading →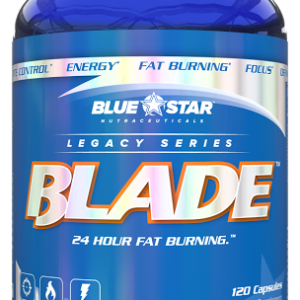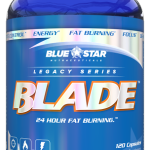 With the Arnold just days away, the flood of new products entering the market is astounding. The sheer number of entries into the fat burner, pre workout, and protein categories is enough to make anyone's head spin.
However, anytime that […]

Continue Reading →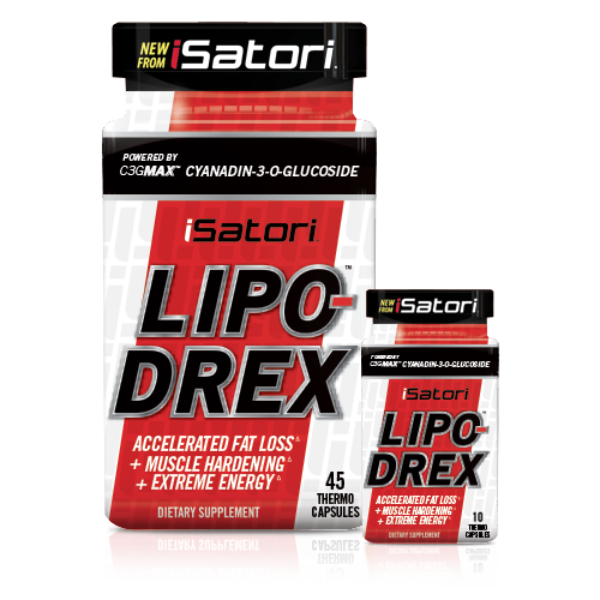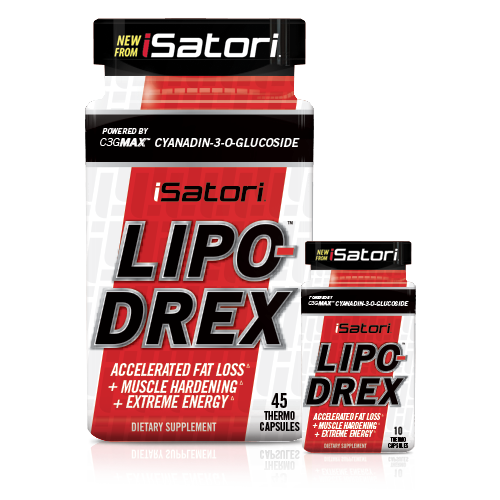 This time of year, you fall into one of two camps. You're either embracing the "winter bulk" or heading back to the gym after a long layoff and ready to strip off the holiday fat.
If you're in the latter […]

Continue Reading →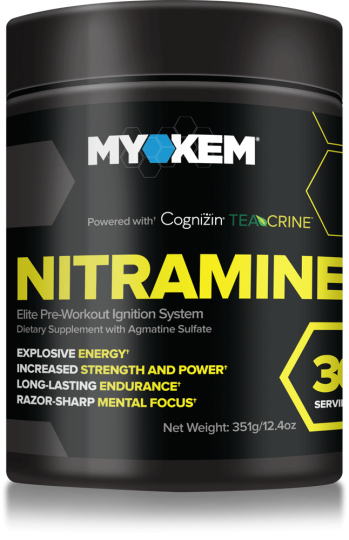 One of the victims of the recent witch hunt against all things containing picamilon was the focus-centric pre workout, Nitramine. Myokem got the very short end of the stick there, having just reformulated Nitramine right before the FDA threw […]

Continue Reading →