ALCAR

(Tag Archives)
Subscribe to PricePlow's Newsletter and ALCAR Alerts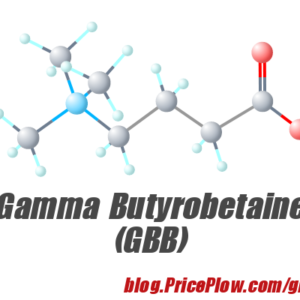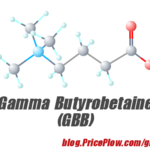 If you follow PricePlow, you have likely tried a carnitine-based supplement in the past. What if we told you that everything you've taken may pale compared to the new kid on the block, GBB?
The short goes like […]

Continue Reading →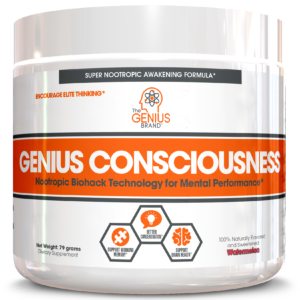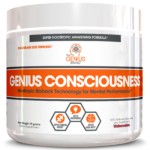 The Genius Brand's takeover of Amazon has been swift, and it's been strong. Hitting the underserved demographic with open-labeled, dye-free, naturally flavored and naturally sweetened supplements using mostly trademarked ingredients, Genius has taught a new generation of consumers to […]

Continue Reading →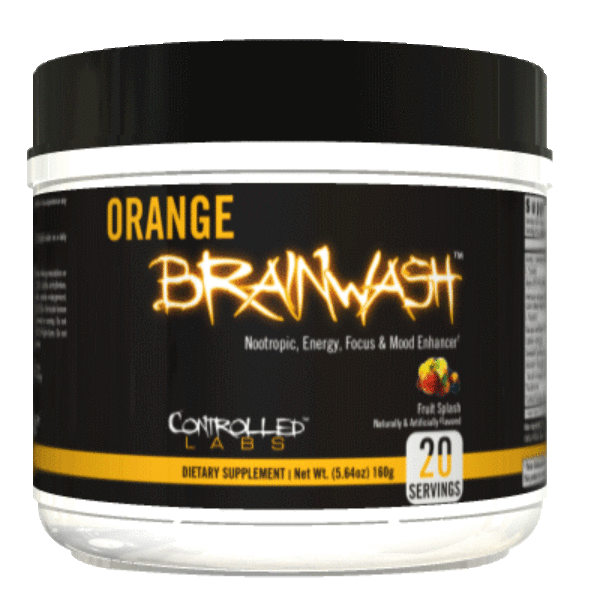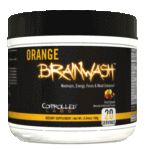 Whenever Controlled Labs pops up on our radar, we know it's going to be a good day. The New York supplement company has been in the game for quite some time and is probably best known for their White Flood[…]

Continue Reading →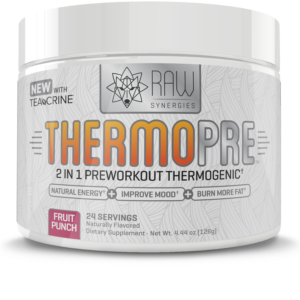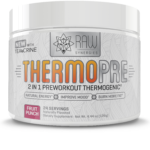 A few weeks back, we introduced you to RAW Synergies, a brand dedicated to making premium quality supplements using the very best available trademarked ingredients. Previously, we've featured the brand's brain-boosting natural testosterone booster, Black Lion, and today […]

Continue Reading →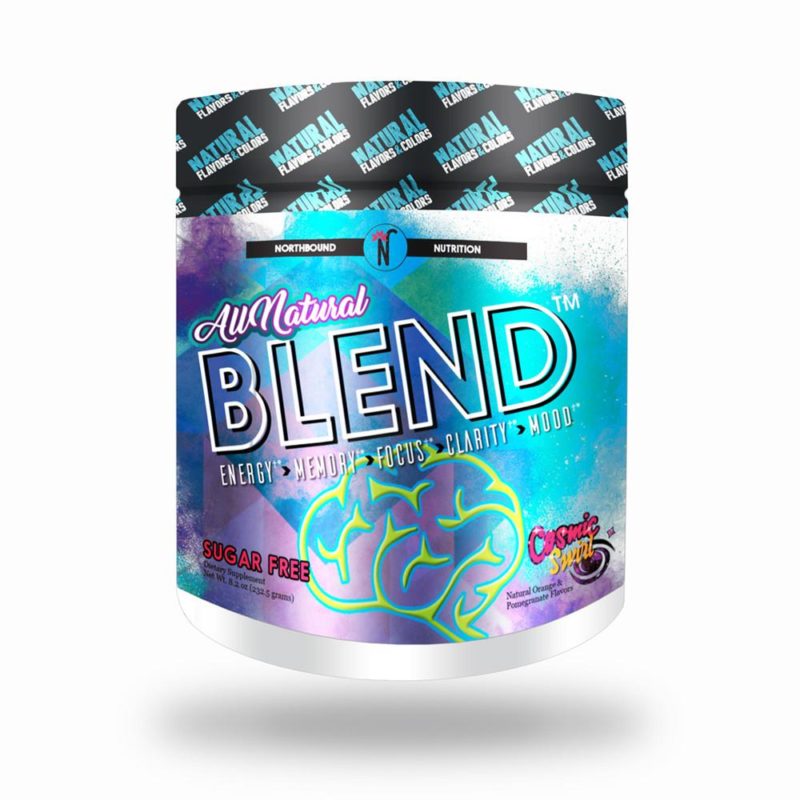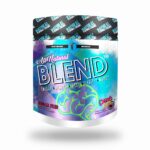 Even before we started really getting into the world that is nootropics, we were keen to Northbound Nutrition and their clinically dosed Pinnacle Pre Workout. We've also previously covered the brand's top-tier, brain-boosting supplement Northbound's Blend.
We're […]

Continue Reading →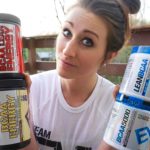 Sometimes there are days when you're just dragging and need a little boost in energy, but you're not in the mood for the typical cup of coffee or sickly sweet (and carbonated) energy drink. Doubly-so if you're dieting!
When these […]

Continue Reading →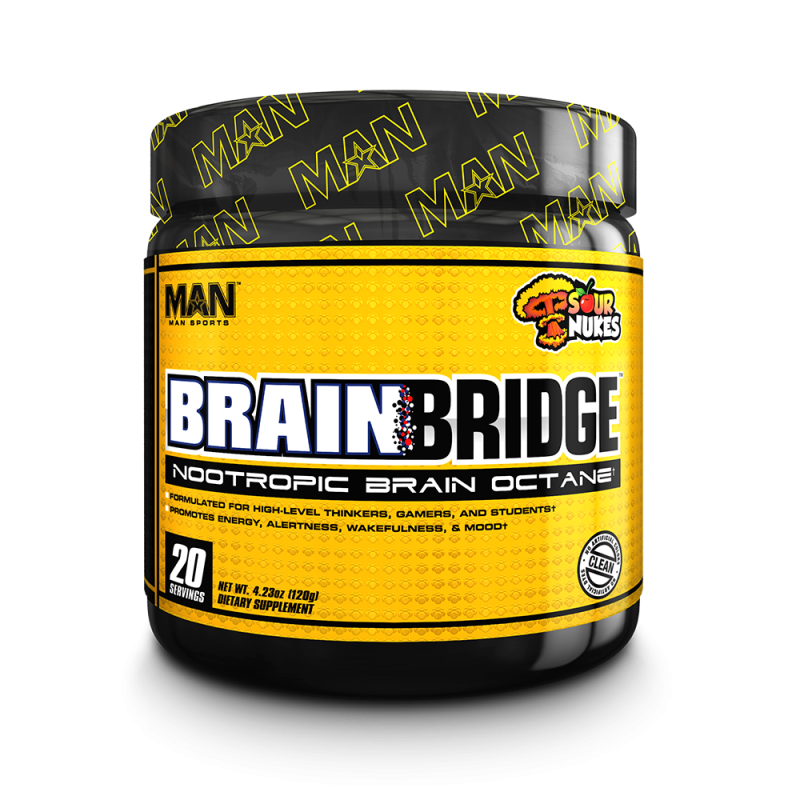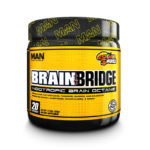 We love our nootropics here at PricePlow. Can you blame us?!
We use our brains all day long reading, writing, and researching, so anything that can enhance our brain function, we're all for! Well, today we focus on one of […]

Continue Reading →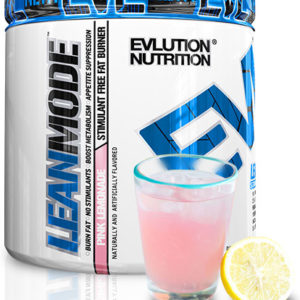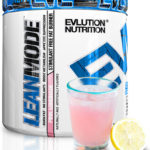 Stimulant-free fat burners represent a unique challenge in the supplement industry. They try to replicate the same enhanced fat burning and appetite suppression as conventional fat burners, sans stimulants, much the same as caffeine-free pre workout supplements (like EVL PumpMode[…]

Continue Reading →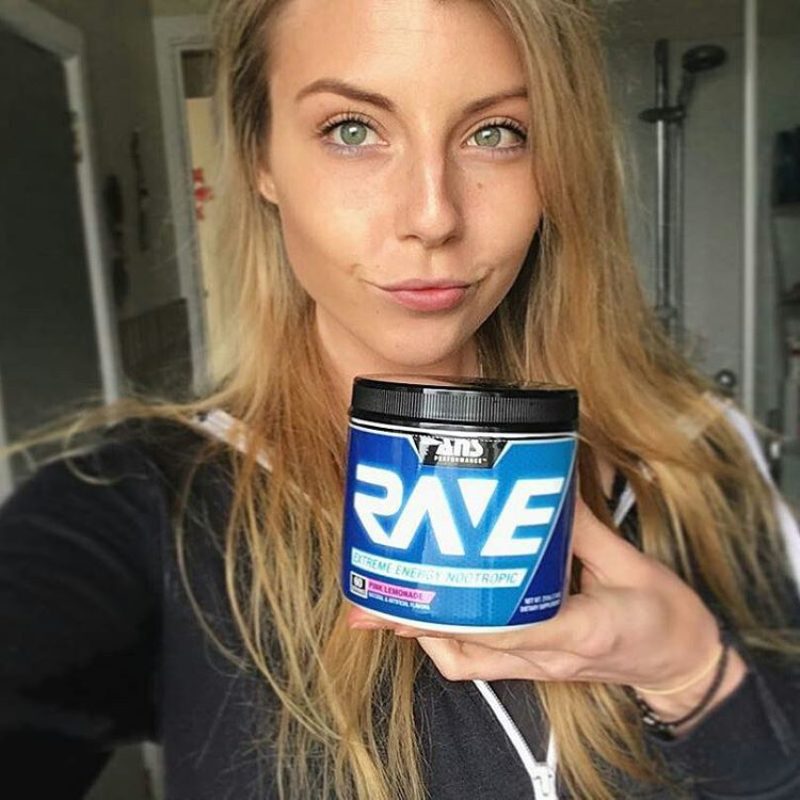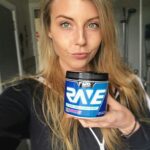 ANS Performance is a company that's synonymous with formulating top of the line products such as their longstanding hit pre-workout, RITUAL. We've seen them continuously trickle products like the N-Pro protein powder, as well as a few now-discontinued fat […]

Continue Reading →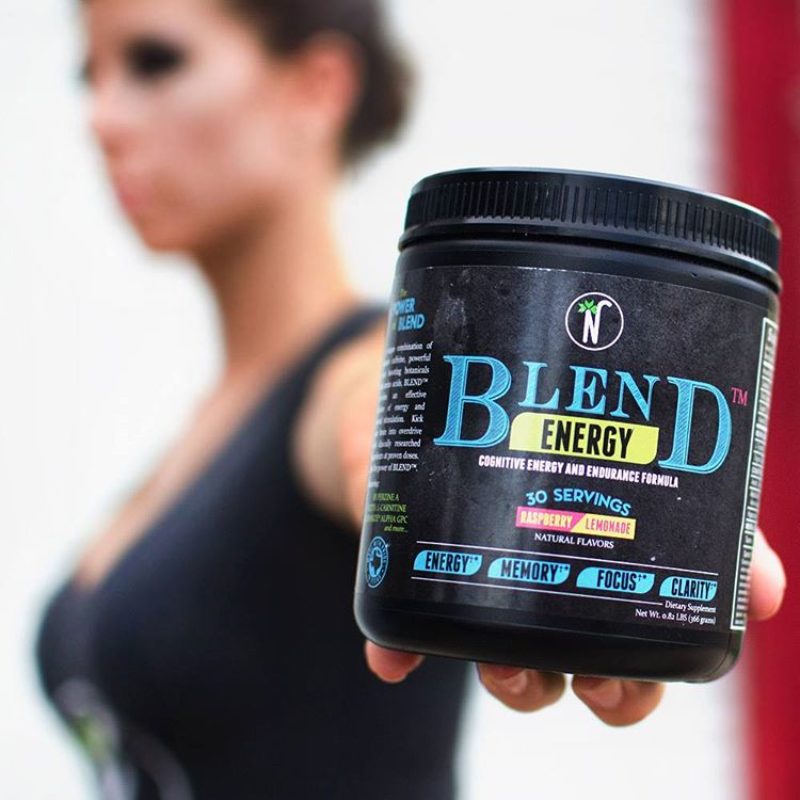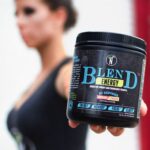 Sometimes we come across companies that start from the get go doing thing right. Northbound Nutrition is on these companies. We previously discussed the brand's clinically dosed pre workout, Pinnacle, which we've been test driving and absolutely loving (review […]

Continue Reading →