Vegan Supplements on PricePlow
Subscribe to PricePlow's Newsletter and Vegan Supplements Alerts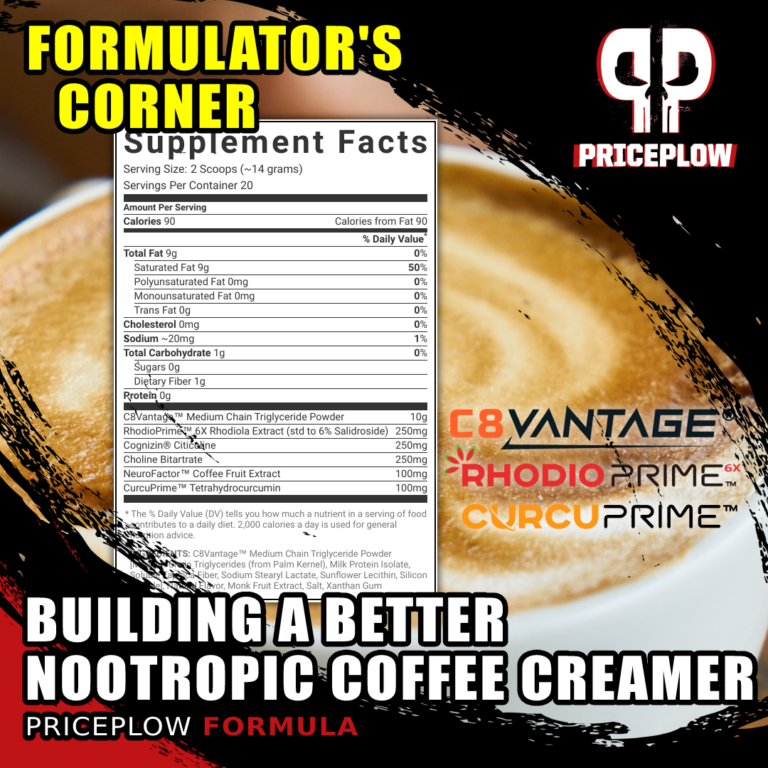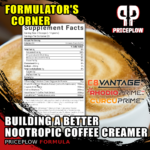 Allow us to introduce a new series on the PricePlow blog — Formulator's Corner. Have you ever looked at a formula and thought, "This looks good, but adding 'X' or swapping 'Y' for 'Z' could make it better?" We […]

Continue Reading →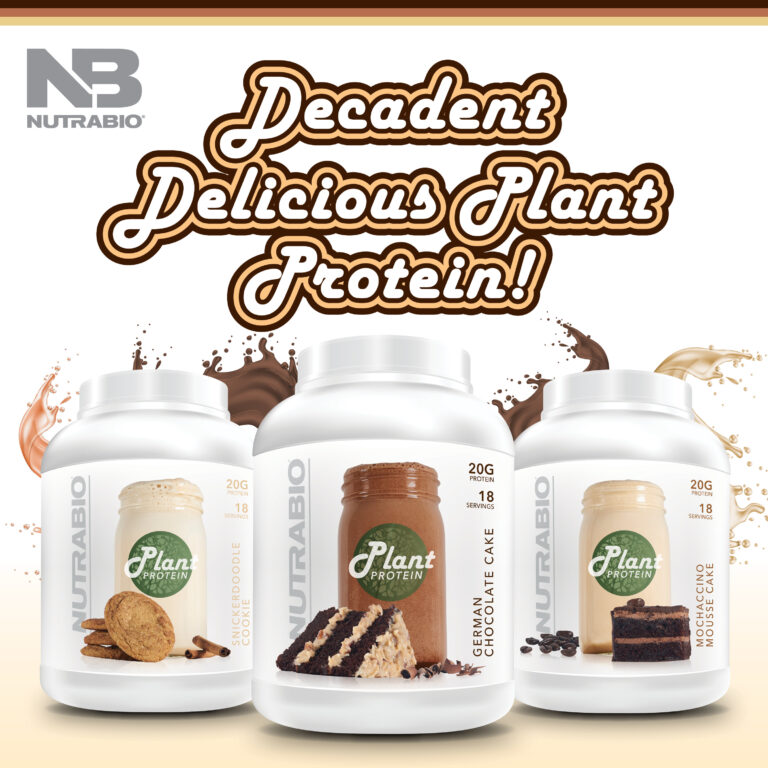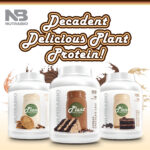 NutraBio Plant Protein is here – and to put things quickly, if you like coconut bits, the German Chocolate Cake flavor is downright amazing and doesn't even taste like a plant protein!
NutraBio has long been synonymous with extraordinary protein […]

Continue Reading →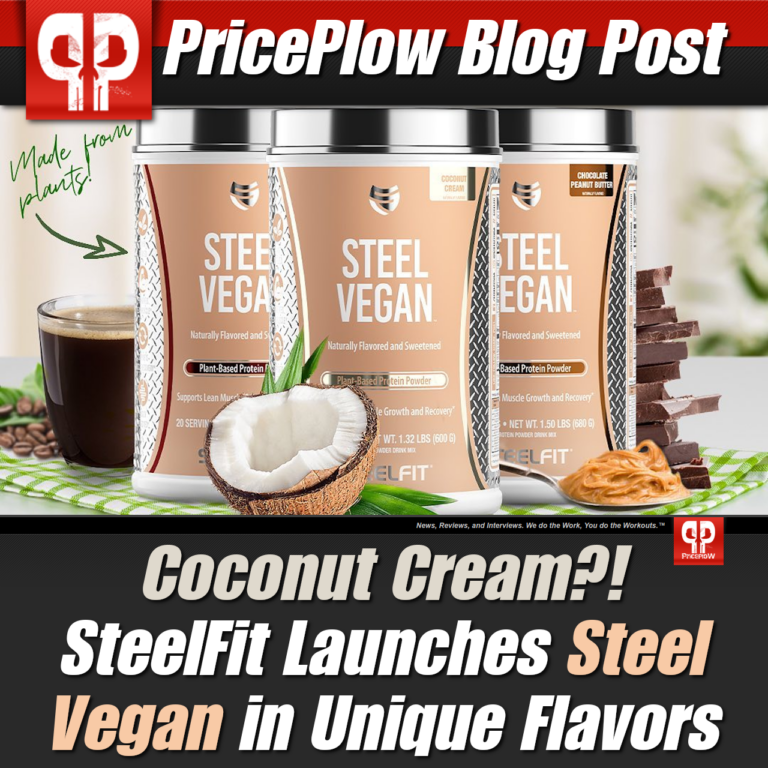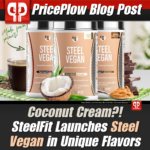 SteelFit has been an industry pioneer in weight loss supplements and "skin fitness" products, with incredible formulas like the top-rated Shredded Steel fat burner and the unique Abs of Steel cream.
When it comes to protein powders, few beat […]

Continue Reading →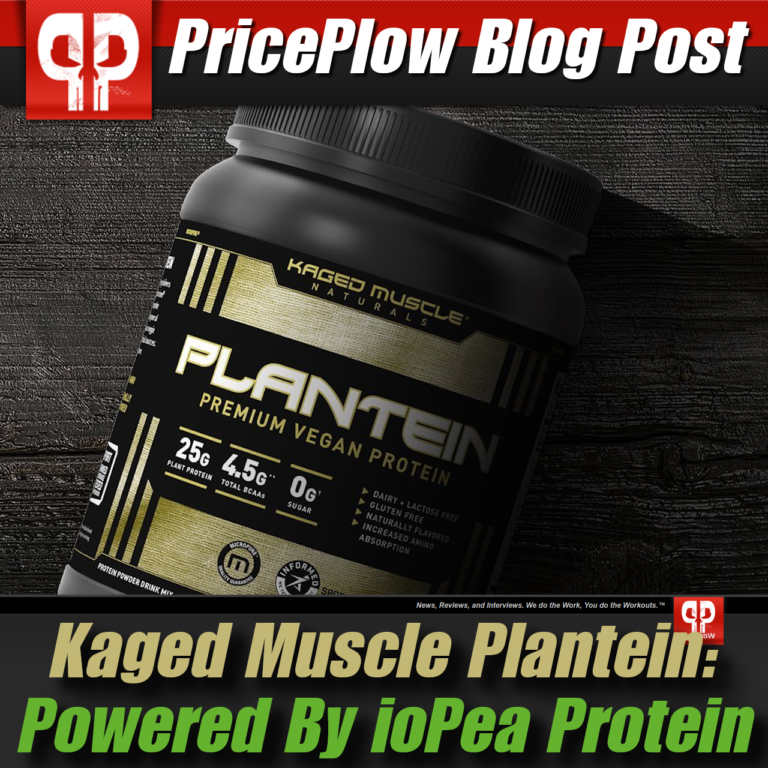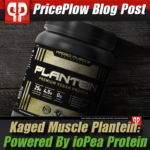 Kaged Muscle has had some major launches this year, but the arrival of Plantein might be the most highly anticipated drop yet. Flashback to February 7, 2020 — we gave you an exclusive sneak preview and a taste test of […]

Continue Reading →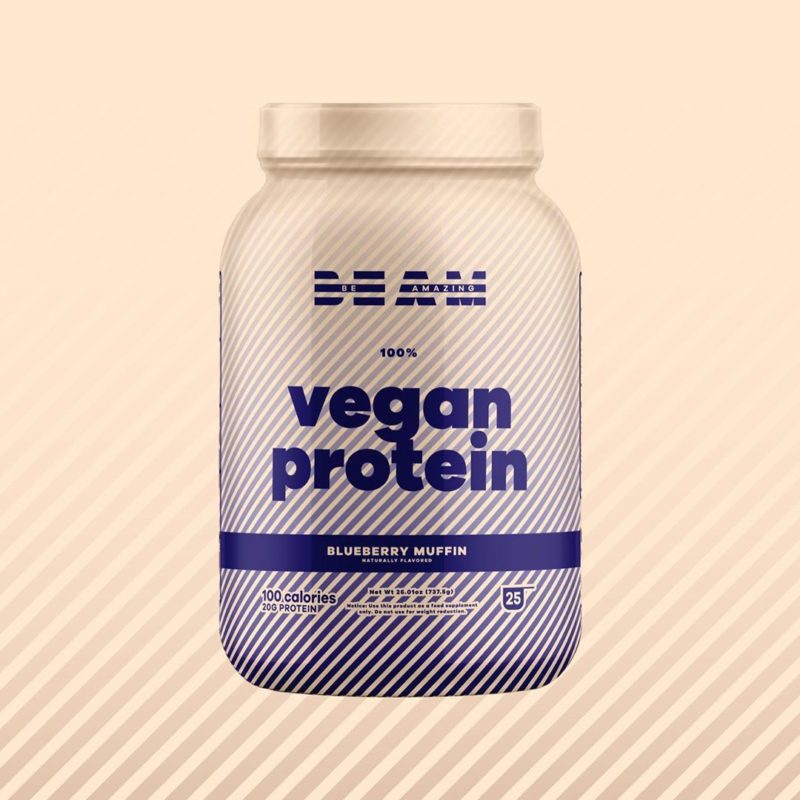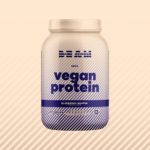 BEAM may have just launched, but their products and formulas reflect years of experience. Last month we covered the BEAM Pre Workout, and not only did the flavors blow us away, the way it performed was somehow even better. […]

Continue Reading →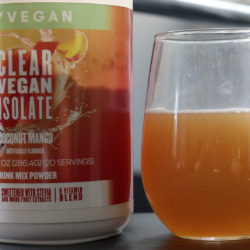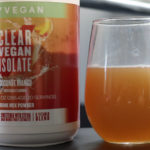 As you can tell from the name, Myprotein is known for having one of the largest selections of protein powders in the industry. Not only do they have several phenomenal flavors and countless selections of the highest quality protein powders […]

Continue Reading →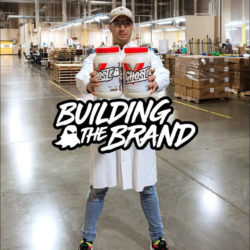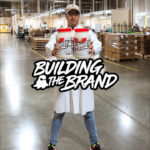 Ghost Vegan Chocolate Cereal Milk Protein is now available! Use coupon code PricePlow at checkout to save 20%!
Ghost claims 2020 is going to be their biggest year yet, and with all they have planned, we believe it! Although they've […]

Continue Reading →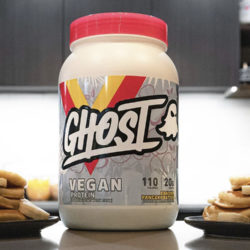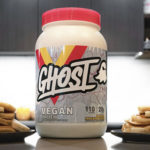 Ghost has released some epic protein powder flavors over the years, including an exclusive flavor collaboration with Chips Ahoy! That was by far one of the most impressive things we've seen in the supplement industry and that earned them […]

Continue Reading →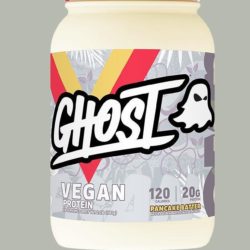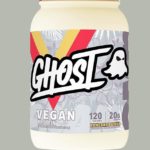 The protein powder market is arguably the driving force of the supplement industry – it's often the first product an individual buys when looking to supplement their diet. It also happens to be a highly variable product, meaning that companies […]

Continue Reading →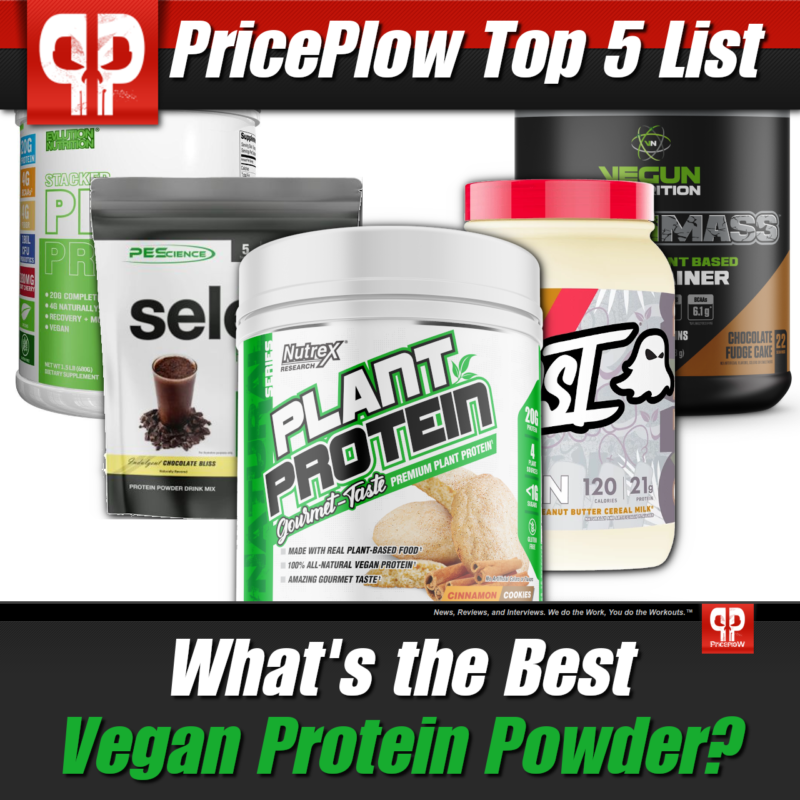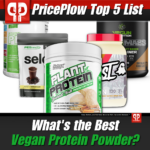 Fresh off of our Best Whey Protein Isolate guide, it's time to go dairy-free and animal-free, and that means deciding 2019's best vegan protein powder on the market!
Current Version
This is v1.0 – Q3-2019. Last change: August 15, […]

Continue Reading →