Vegan Supplements on PricePlow
Subscribe to PricePlow's Newsletter and Vegan Supplements Alerts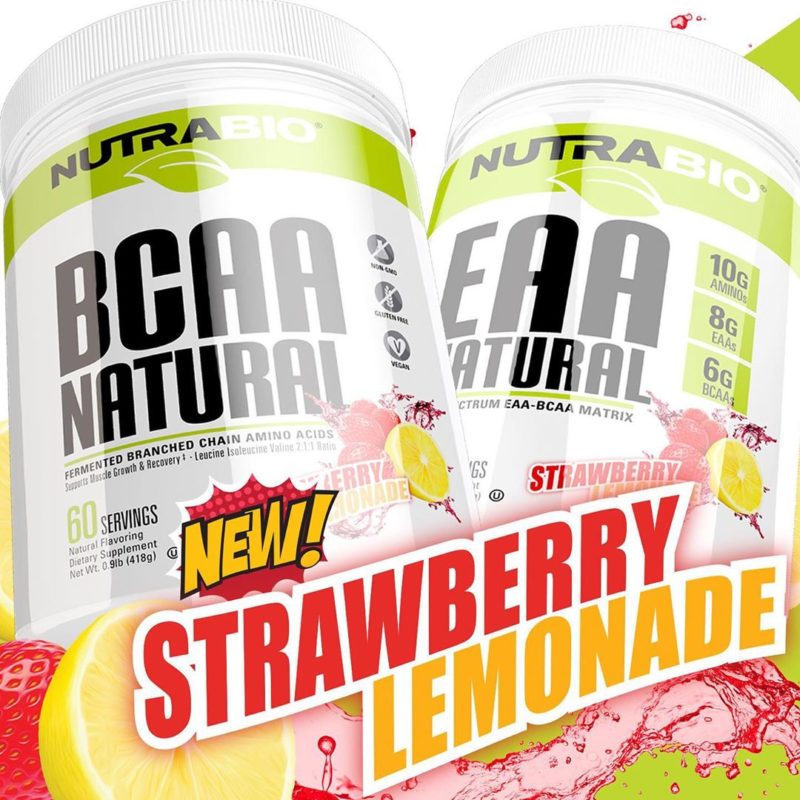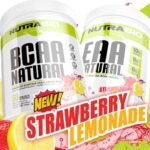 It's 2019 and NutraBio's been releasing new products, flavors, and formulations week after week. One of the releases that went a bit under the radar was their EAA Natural, which was simply their base essential amino acid formula, […]

Continue Reading →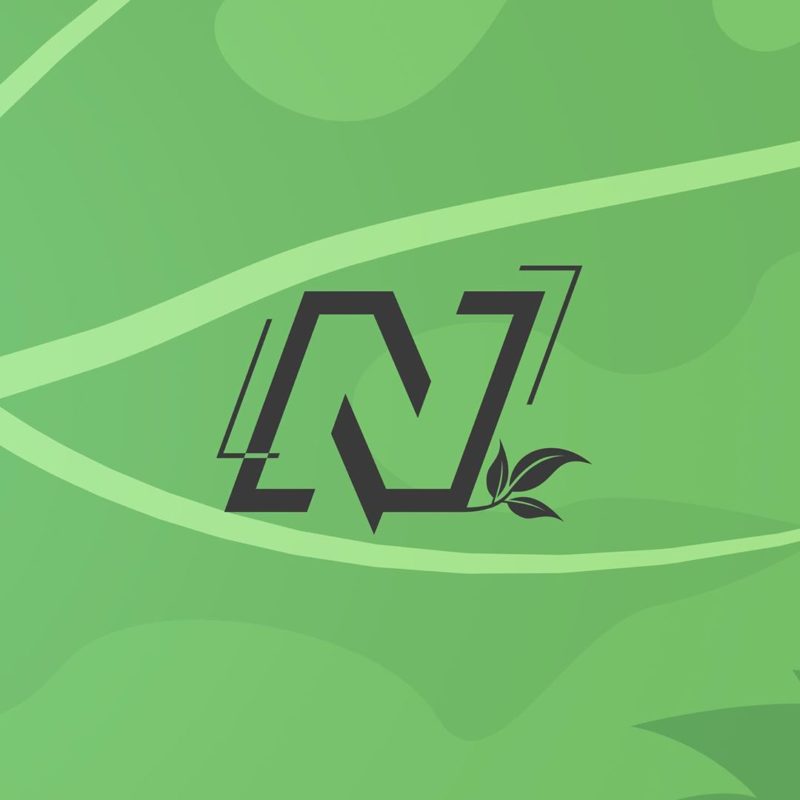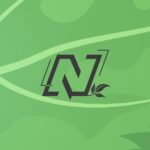 Update: The main three Nutrex Natural products are out:
Nutrex Plant Protein
Outlift Natural
, and
Lipo-6-Natural
!
Read more and watch our video below:
After charging out of the gates in 2019 with the delicious Blood Orange flavor […]

Continue Reading →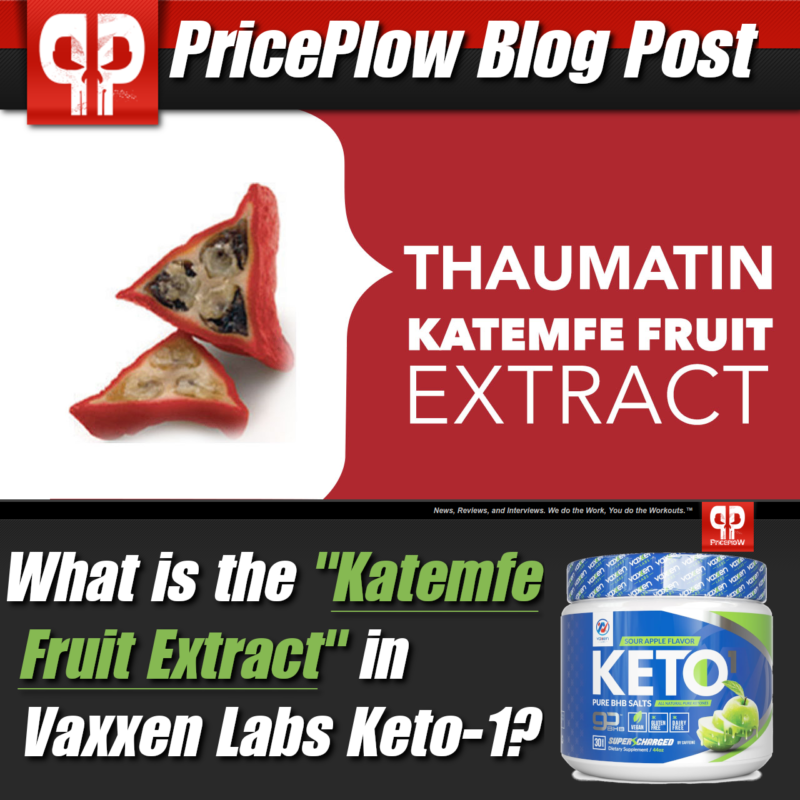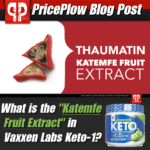 When purchasing supplements, the leading factor in consumer's decision should be ingredient effectiveness. If a pre-workout doesn't have the right ingreedients to help you get a great workout, then why buy it?
However, what really separates good products from […]

Continue Reading →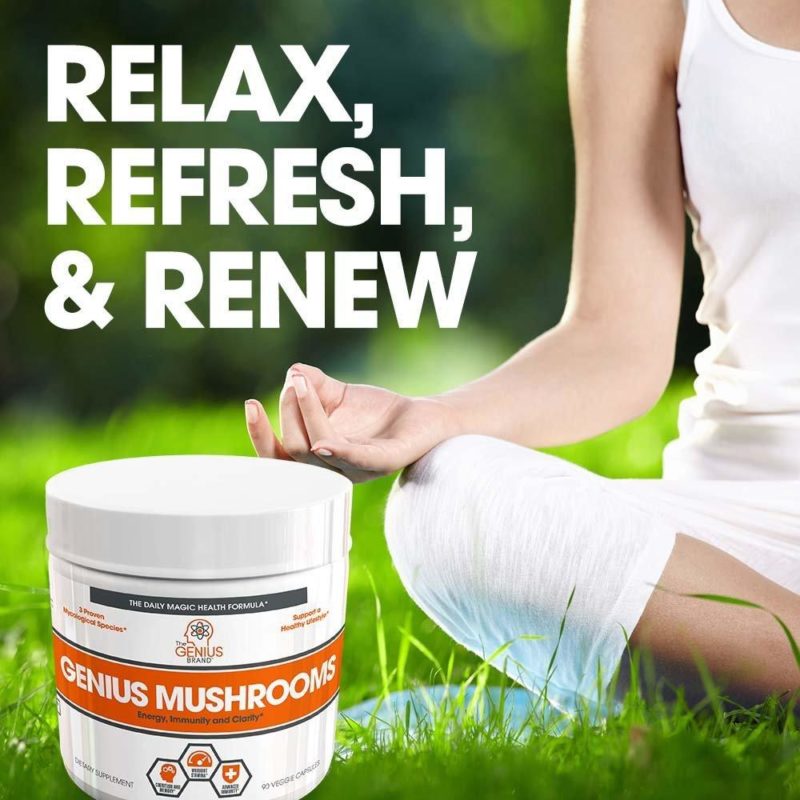 Run by mastermind Rob Oliver, The Genius Brand has formulated several powerful supplements to nourish your body and mind. While we love sports nutrition formulas like what's in the stim-free Genius Pre Workout and next-level Genius Muscle Builder, […]

Continue Reading →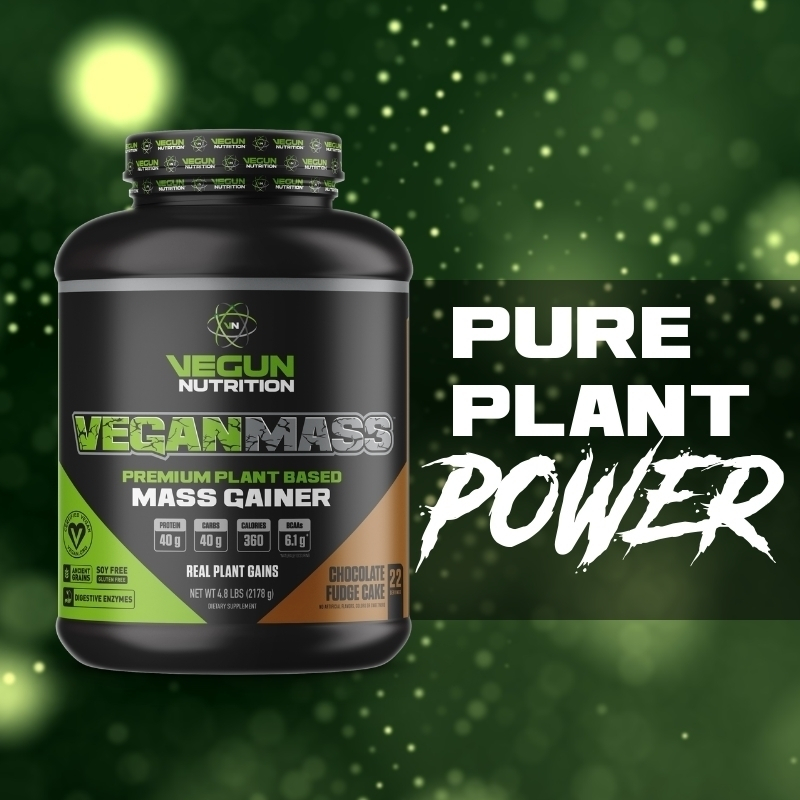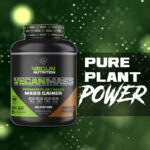 The Vegan Diet is one of the fastest-growing movements in the history of nutrition. A growing mass of plant-driven dieters have claimed better health, longevity, and body composition when going vegan — and some of the research backs that up… […]

Continue Reading →