Zynamite

(Tag Archives)
Subscribe to PricePlow's Newsletter and Zynamite Alerts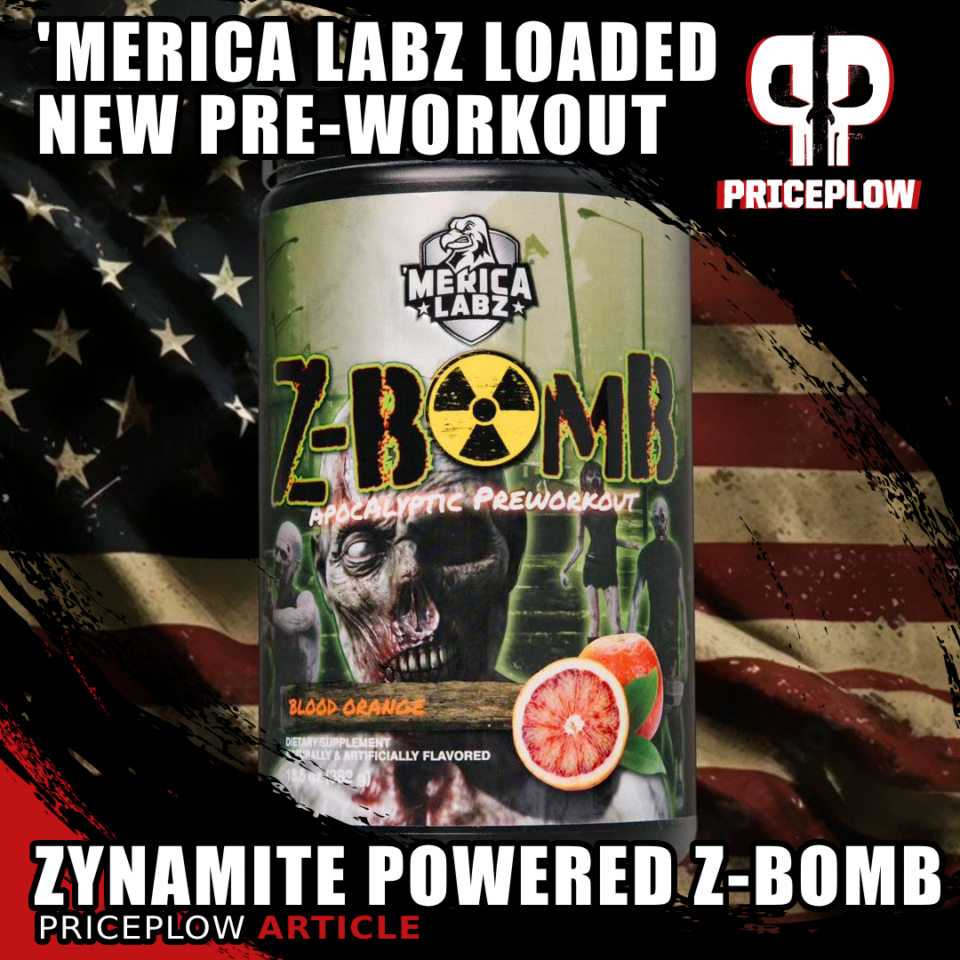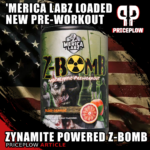 Almost everyone reading this should be old enough to remember that back in the 2010s, zombie-related media enjoyed a huge surge in popularity. Films, shows, video games, comic books, you name it – the public suddenly couldn't get enough of walking dead fantasies.
Let's face it, there's probably a good psychoanalytic reason for that. Modern […]
Continue Reading →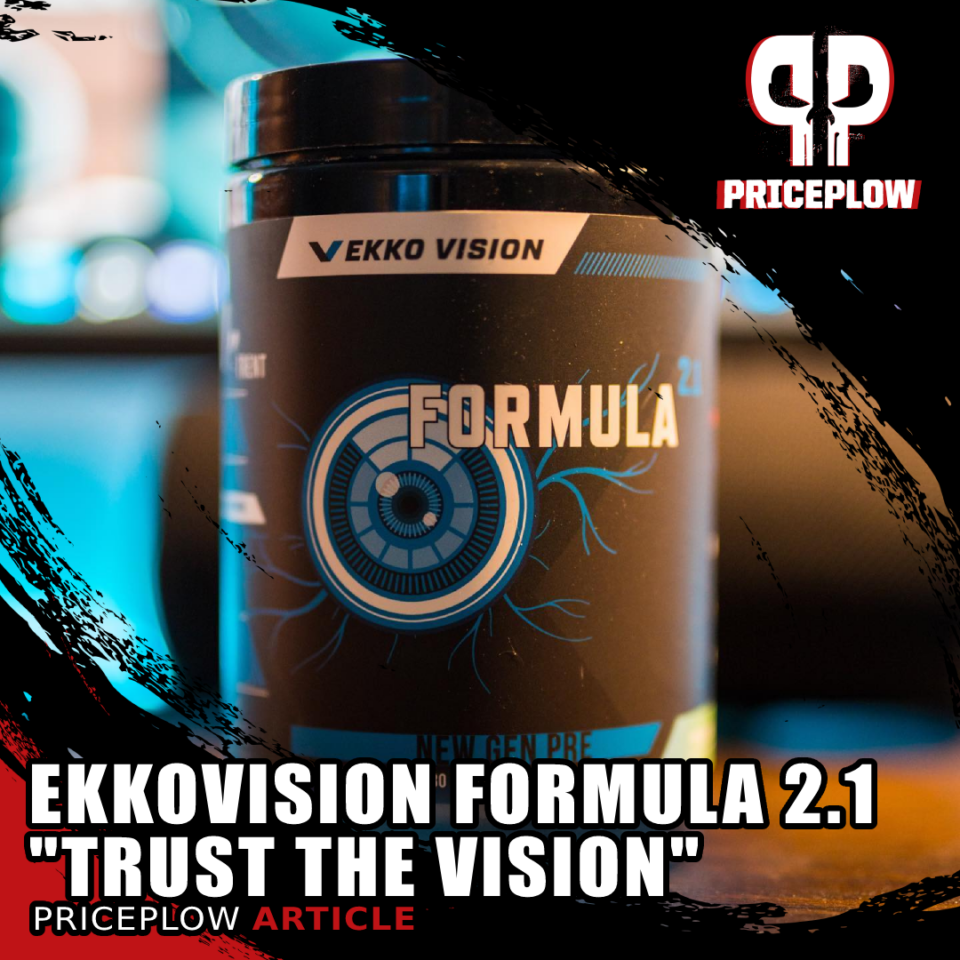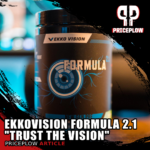 In the past decade, the supplement industry has witnessed an ingredient design revolution, with a veritable explosion of designer compounds patented and released by innovative nutraceutical labs.
Methodically, old generic ingredients are being displaced by new designer versions, many of which have plenty of peer-reviewed research demonstrating their superiority.
However, this revolution is proceeding […]
Continue Reading →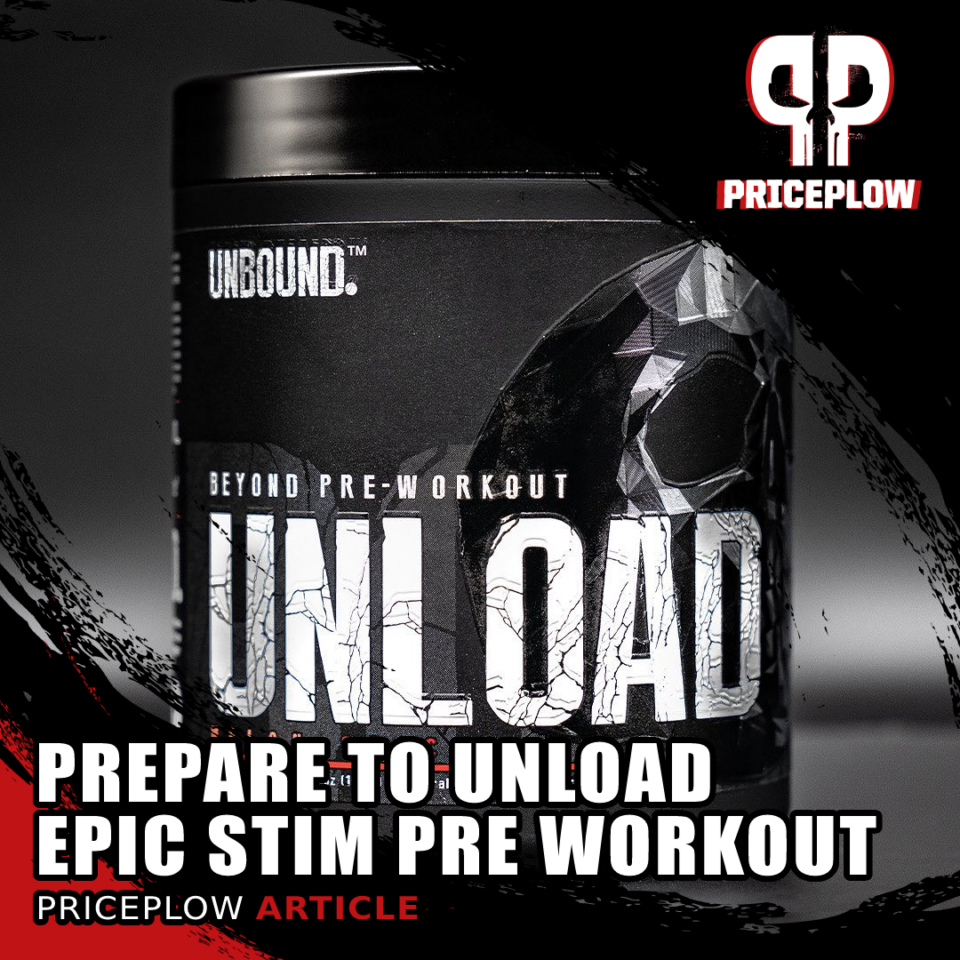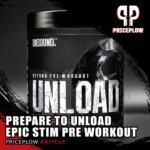 In May of 2021, a mysterious brand named Unbound got the supplement industry rumbling with excitement. Various stores and industry figures received a literal wrench in their mailbox, with a message that it'd be used in the near future. Sure enough, the recipients put that wrench to use a week later, using it to open […]
Continue Reading →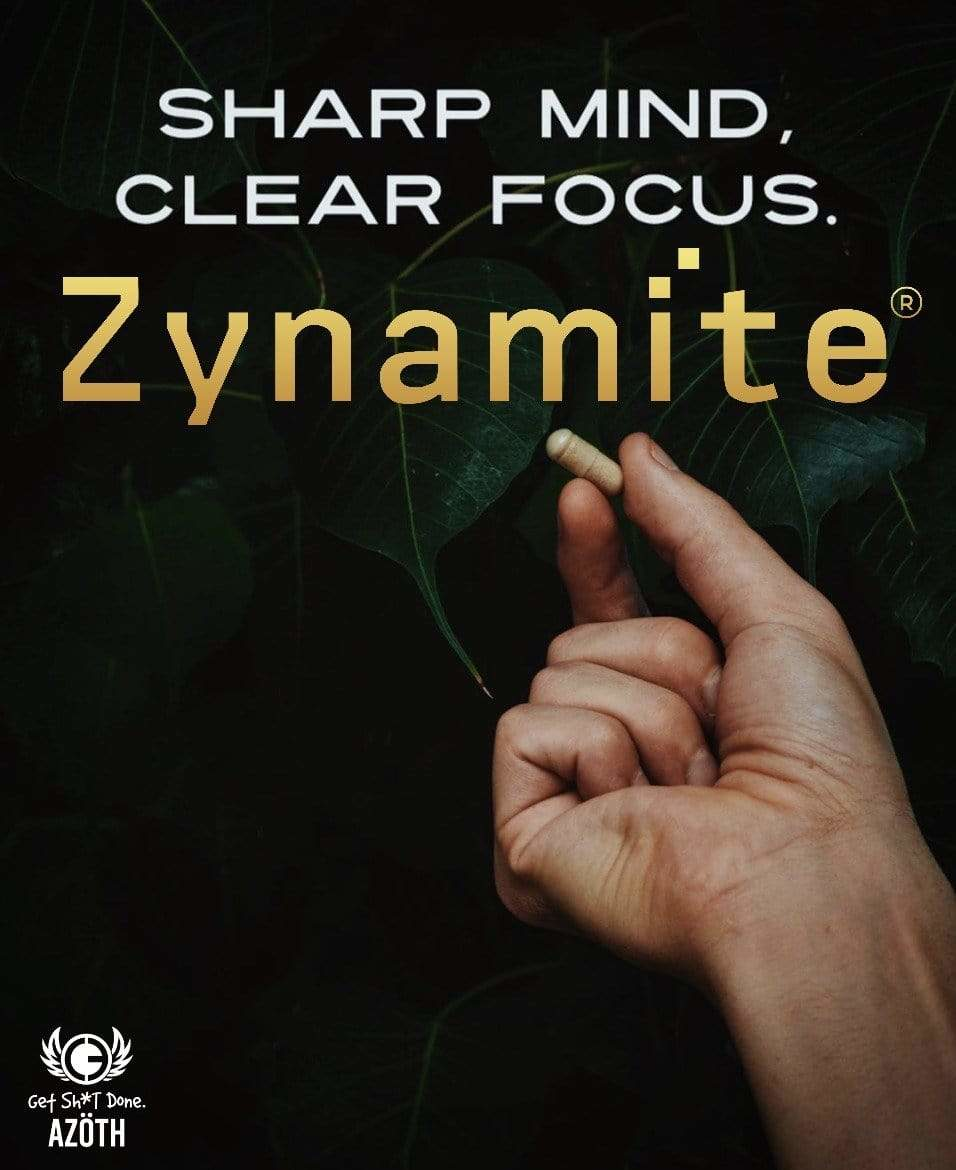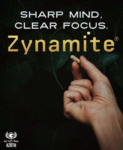 Every now and then, a new ingredient comes onto the supplement scene and is marketed as the "next big thing". A major focus in the sports supplement industry is with stimulants. Currently, caffeine is the most widely-used and accepted stimulant available, and that's not going to change anytime soon. It's in nearly every […]
Continue Reading →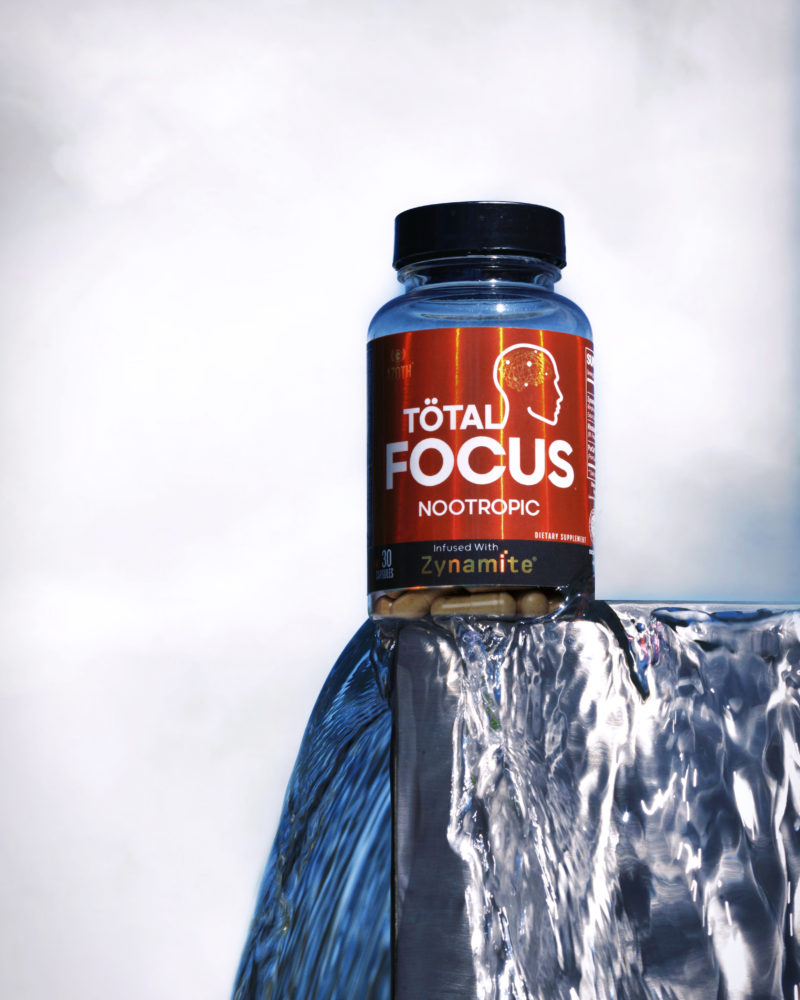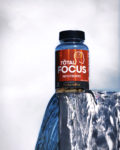 Productivity – it's something that we all strive for, whether that's at school, work, in the gym, or just accomplishing random tasks throughout the day. There's no better feeling than being productive, but in today's society, we are surrounded by distractions. Although the internet, social media, and smartphones are amazing tools, you're always one […]
Continue Reading →