Whey Protein Hydrolysate

(Tag Archives)

This is the PricePlow blog's tag page for hydrolyzed whey protein products.
To see all products in this category, see the PricePlow Hydrolyzed Whey Protein category
Click here to see our protein buyer's guide – see what's best for you.
Subscribe to PricePlow's Newsletter and Whey Protein Hydrolysate Alerts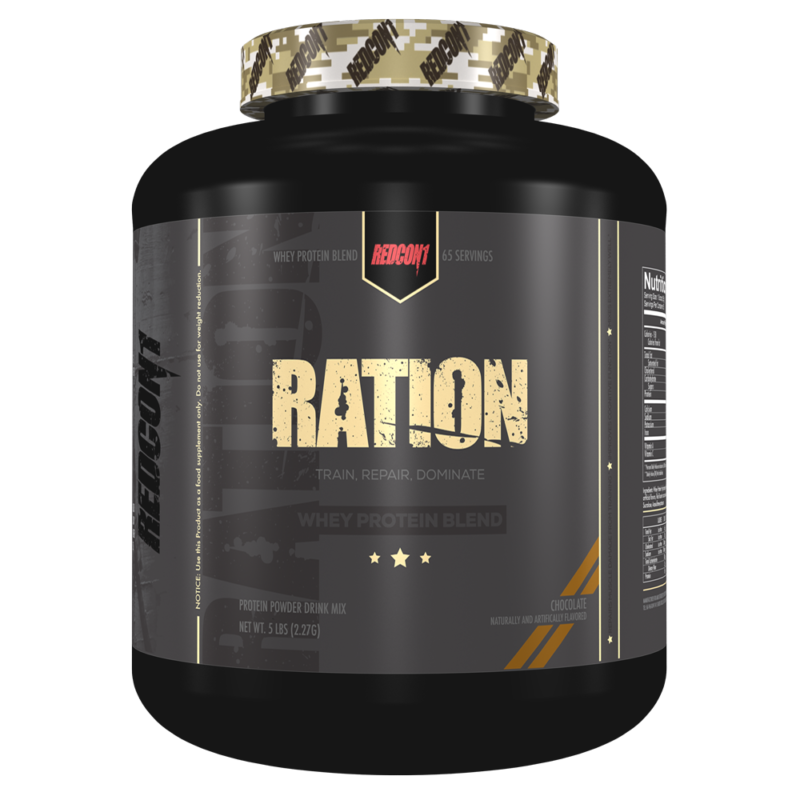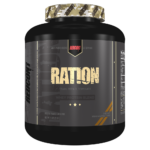 Recently, we covered RedCon1's banner year after their first full year in business, but as we've come to see with the brand, they're aren't the kind to take it easy after some success. Hot off the heels of our last […]

Continue Reading →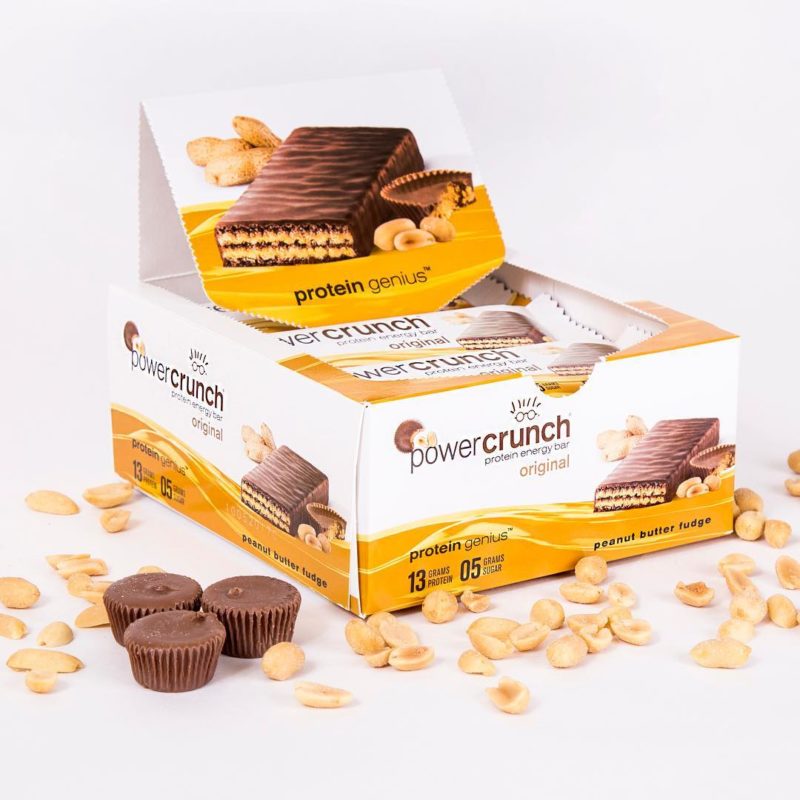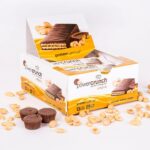 We recently wrote about Isomaltooligosaccharides, the "fiber" that's used in so many protein bars lately that isn't really what we normally consider a fiber.
So a few readers asked, what's a popular protein bar that doesn't have any of […]

Continue Reading →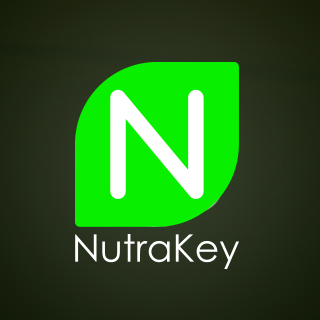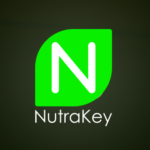 Health and Vitality are two words that are thrown around the supplement industry quite frequently. Most companies like to bandy the words on all of their supplement ads or worse, on their actual products.
It's somehow become easy for supplement […]

Continue Reading →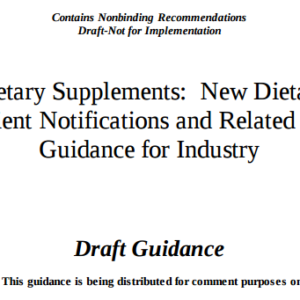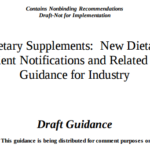 Disclaimer: This article was co-authored by Bruce Kneller and Mike.
On August 12th 2016, the FDA published a new Draft Guidance Document for NDIs (New Dietary Ingredients), in the Federal Register. Since this document is 102 pages long, there […]

Continue Reading →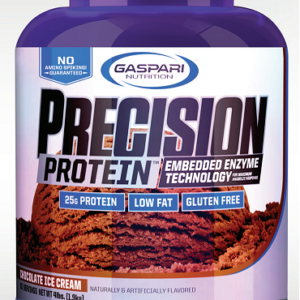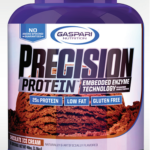 It's no secret that Gaspari Nutrition has been on an absolute tear since Jared Wheat (owner of Hi-Tech Pharmaceuticals) bought a portion of the company back in April 2016. Since then, it's been hit after hit for Gaspari as they've […]

Continue Reading →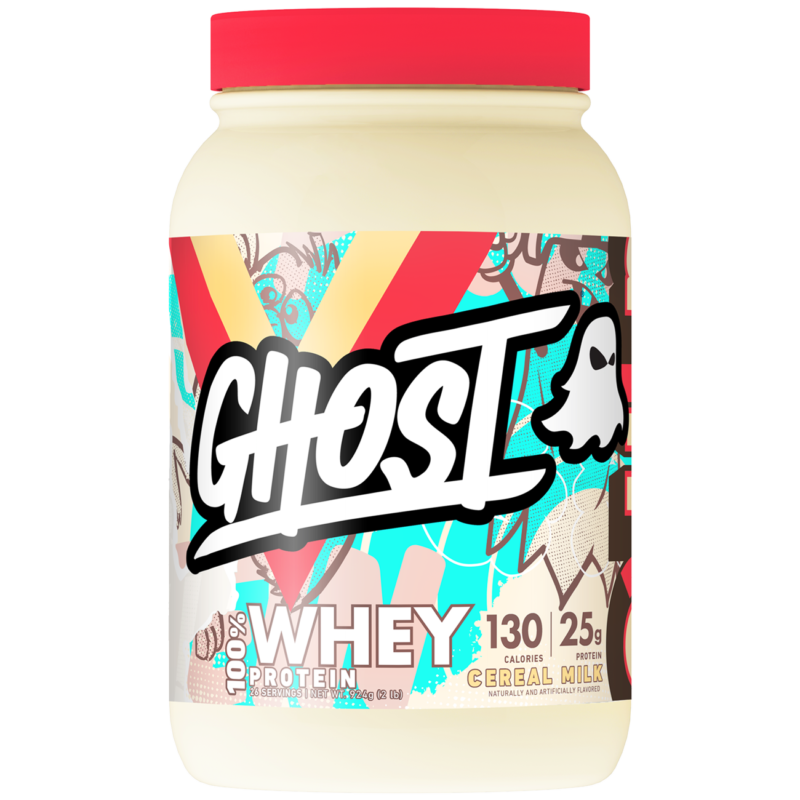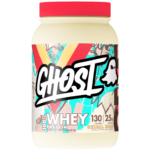 When it comes to pushing the envelope of formulas, branding, and flavoring, nobody does it better than GHOST. The hot brand made a massive splash with their first few supplements, but things were taken to the next level […]

Continue Reading →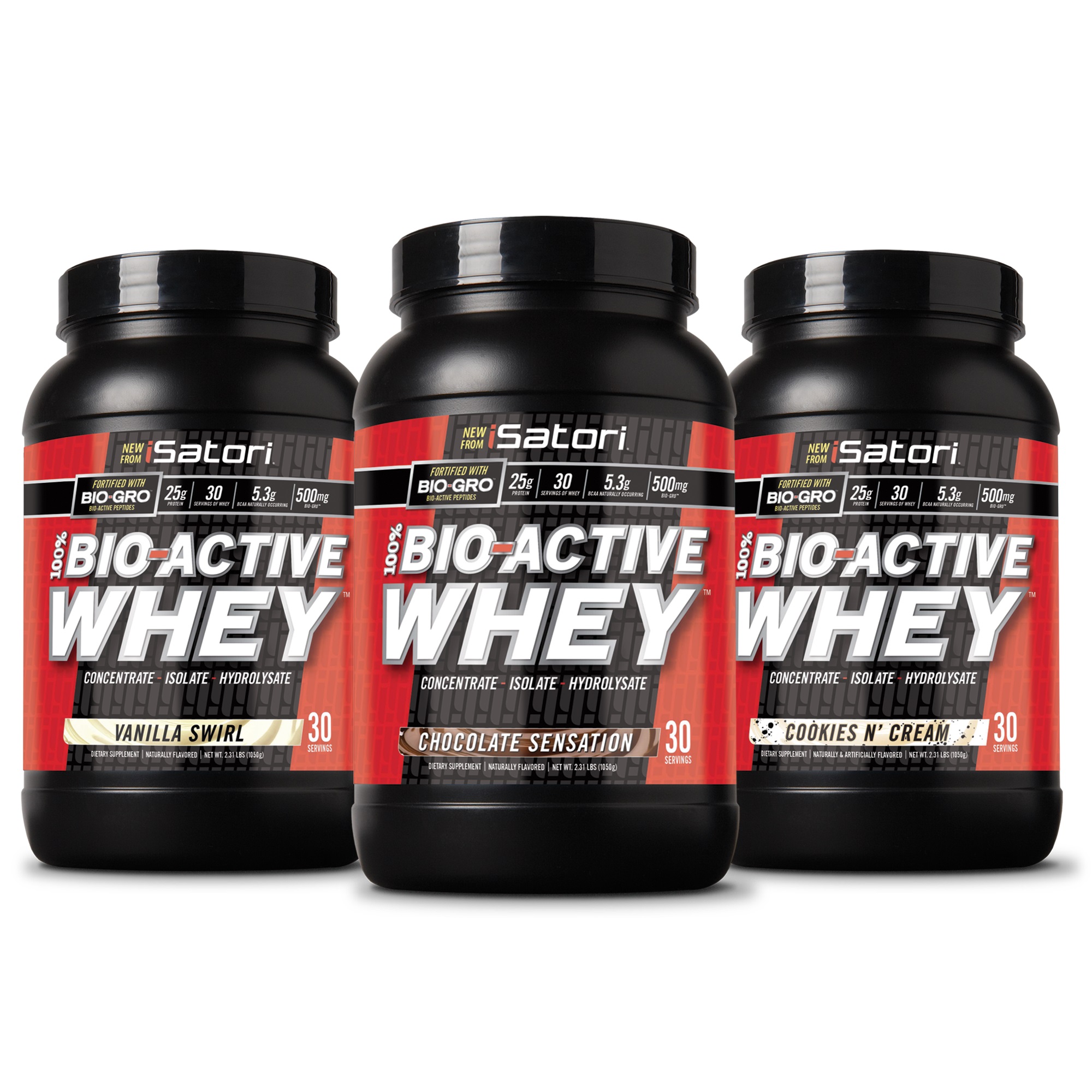 Just like us, many supplement companies take it easy around the holidays, enjoying the fruits of the previous year's hard work.
iSatori is have none of that!
They've got a slew of new products in development and have slowly been […]

Continue Reading →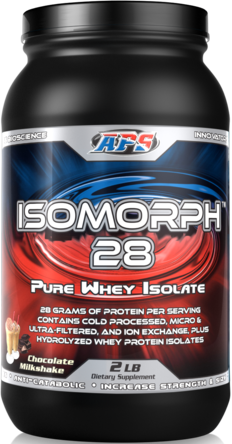 Protein powders are a dime-a-dozen in the sports supplement industry. Nearly every company has their own version of the "perfect" protein needed to fuel your anabolic needs in the crucial post-workout window.
However, as you've no doubt realized, there are […]

Continue Reading →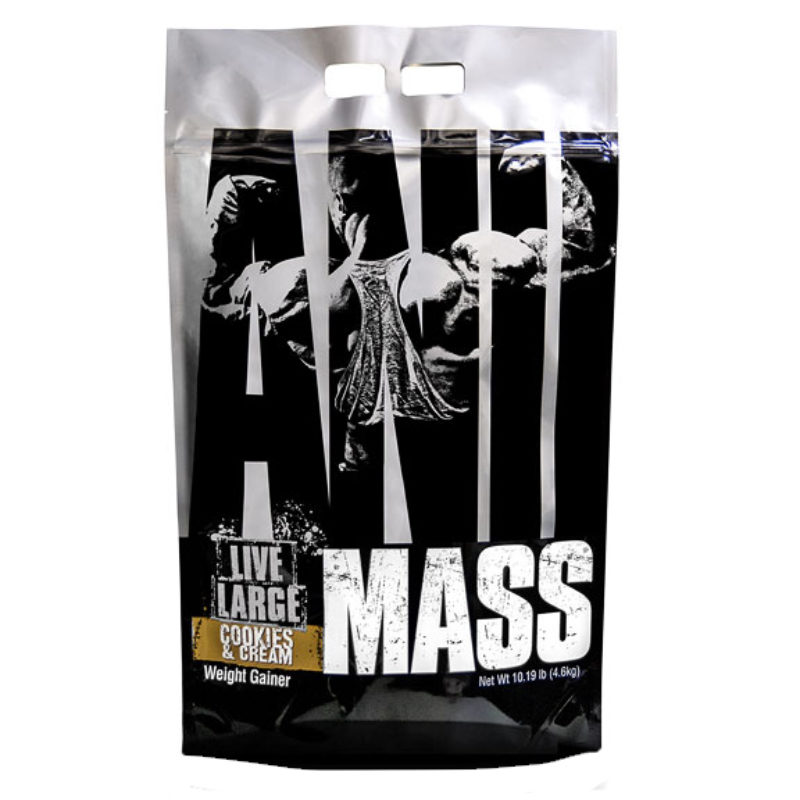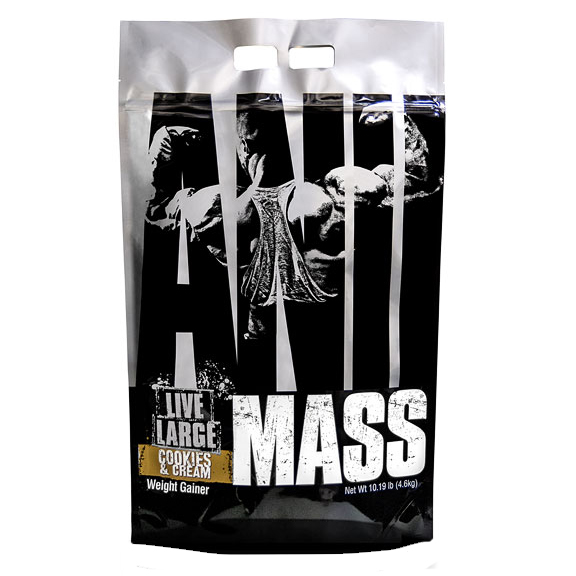 Universal Nutrition has been in the supplement game a long, LONG time. Their Animal line of products is geared for those individuals who need to unleash their inner beast and to do so, you need to get SERIOUS about your […]

Continue Reading →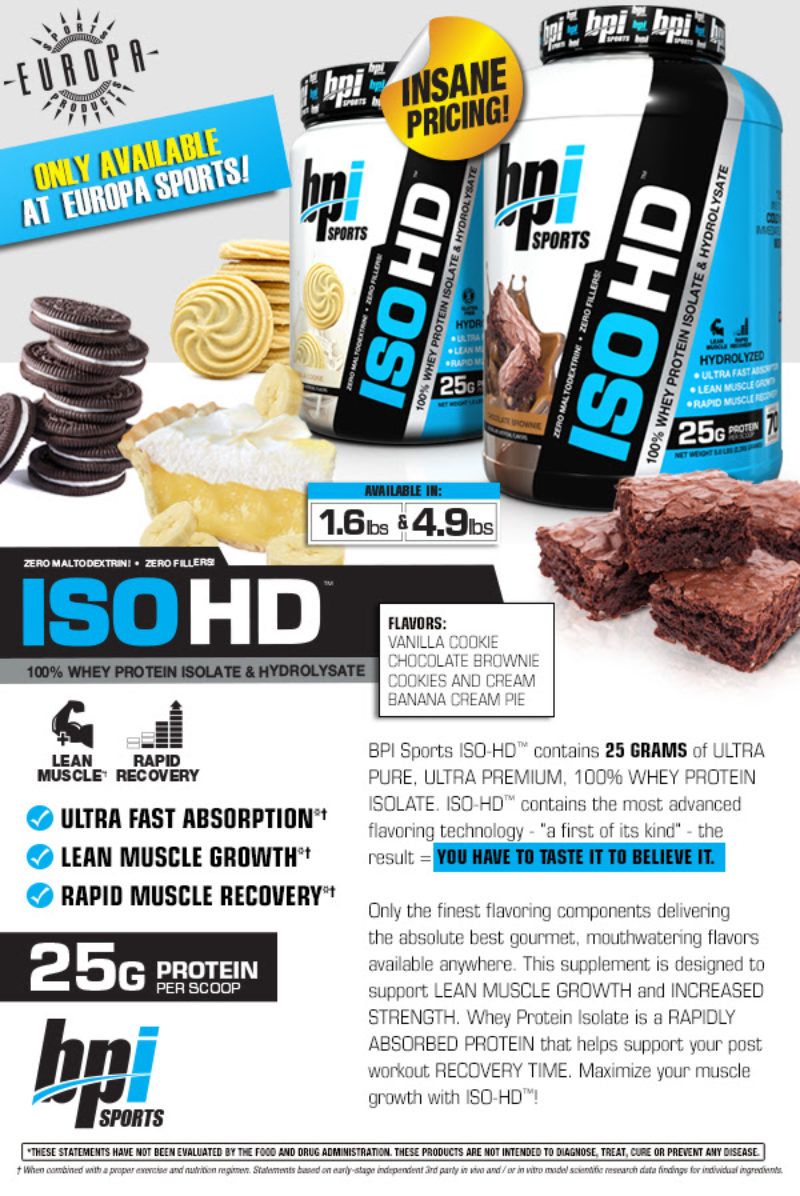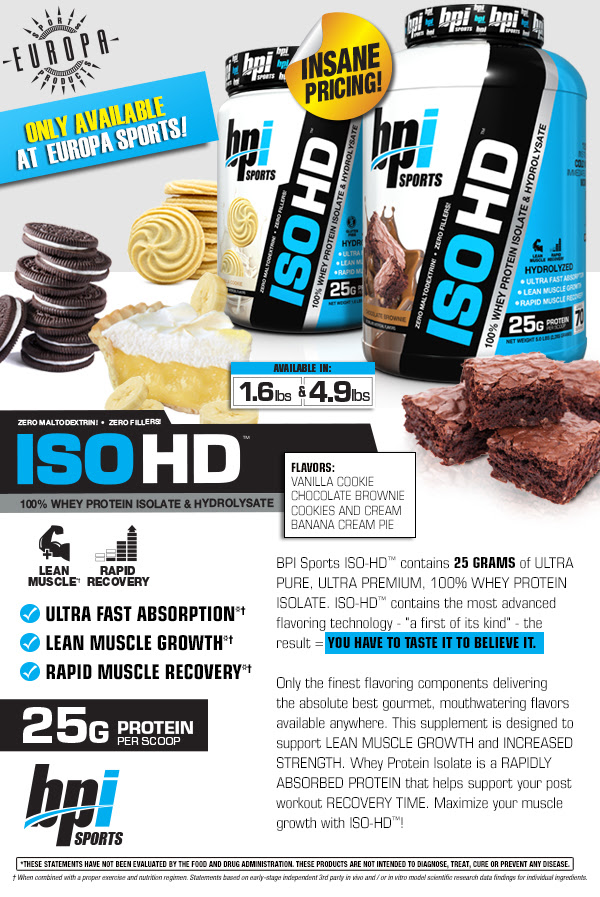 Since BPI Sports was founded in late 2009, Be Powerful, Inc. has really grown and continued to turn heads of many in the bodybuilding and athletic communities. The affordable prices, creative products (like the Funnbar), and some of their gourmet […]

Continue Reading →