Vitamin B-5

(Tag Archives)
Subscribe to PricePlow's Newsletter and Vitamin B-5 Alerts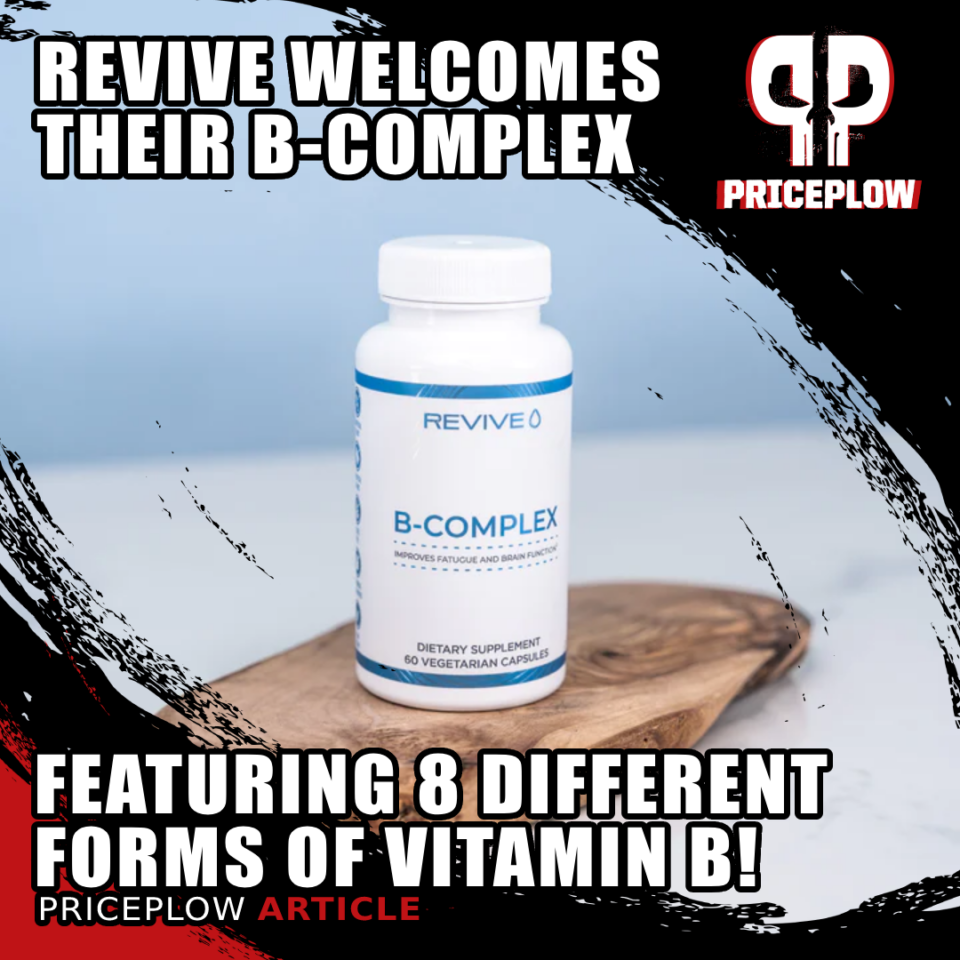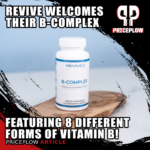 Revive MD has made a name for itself with high-quality formulas designed to address specific health issues. The company has always brought exceptional scientific rigor to its production formulation, at least in part because co-founder Domenic Iacovone is a licensed medical doctor. Revive products contain only the best forms of each ingredient, with clinically-studied doses.[…]
Continue Reading →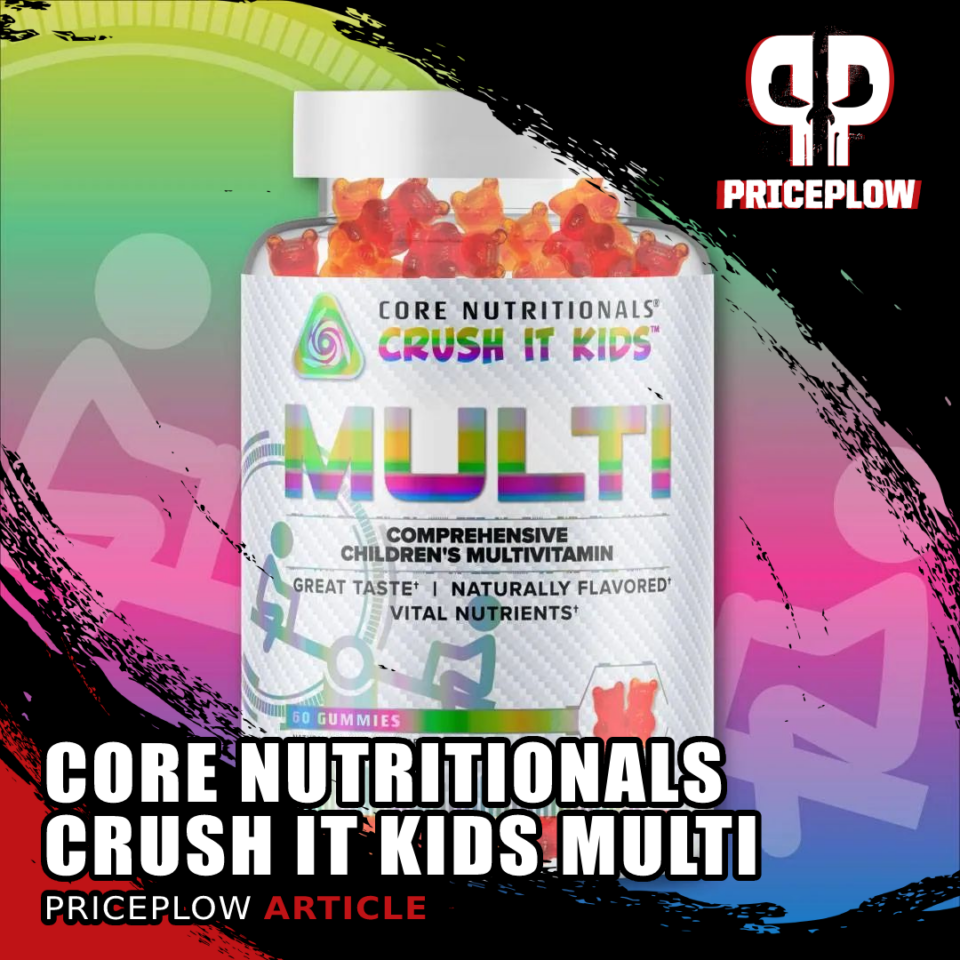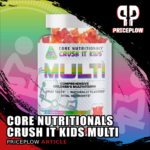 Parents work hard to do everything they can to provide healthy environments for their children. A major part of that — and perhaps one of the most important inputs to one's life — is nutrition. Unfortunately, the modern western diet has not been so kind to society, and children's dietary intakes have suffered with the […]
Continue Reading →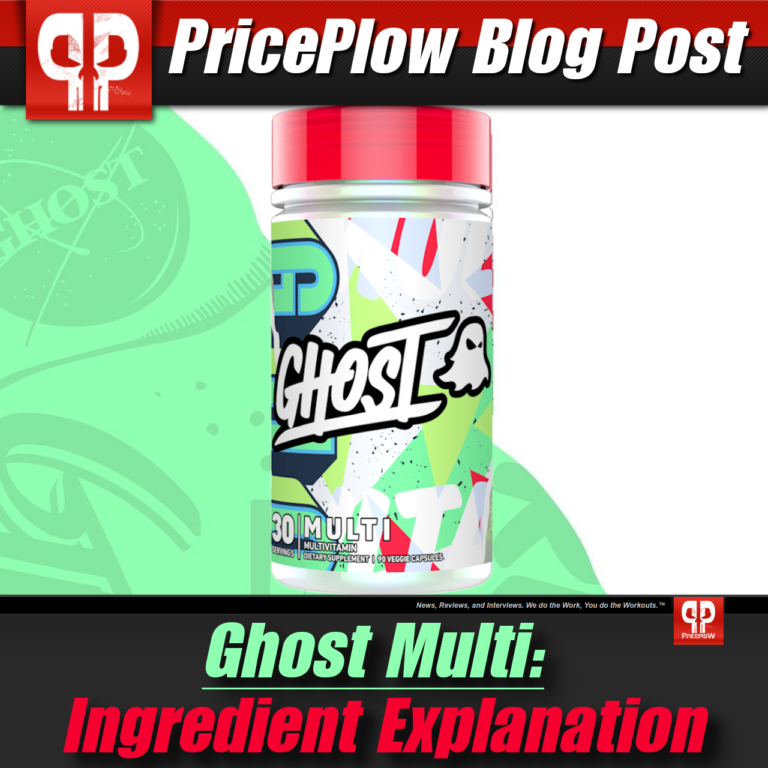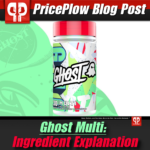 At the beginning of 2020, Ghost launched Ghost Greens, their first supplement developed for health and wellness, combining a total of 19 greens and reds with clinically-studied prebiotics, probiotics, and digestive enzymes.
A few months after the successful Greens launch, Ghost released Ghost Glow, an incredible anti-aging skin supplement. Shortly after, they again […]
Continue Reading →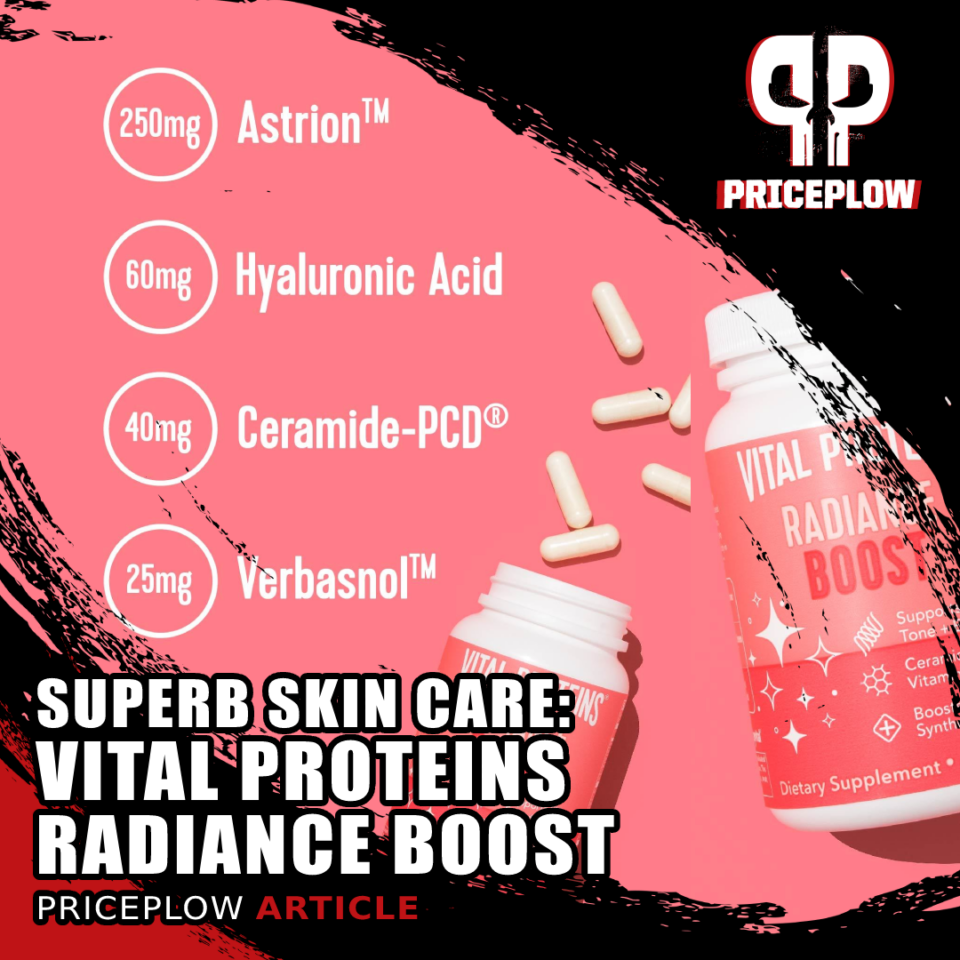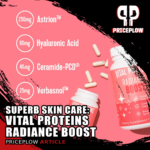 As we age, some degree of deterioration is inevitable. But not all of it: if we control certain factors in our lifestyle and environment, we can minimize the amount of aging that takes place in our body.
It's important to work out, eat right, and be healthy on the inside. But let's face it: most […]
Continue Reading →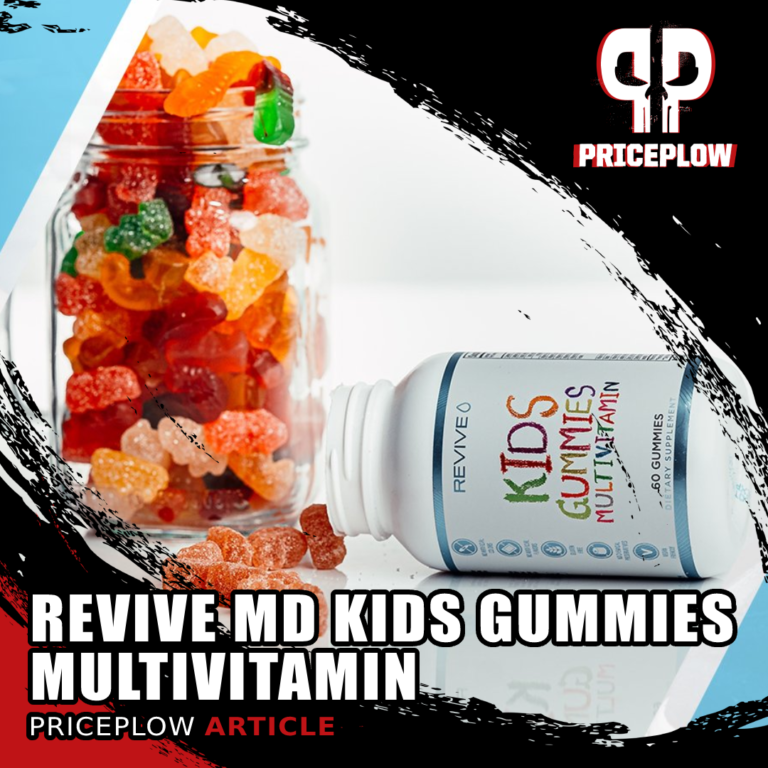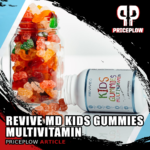 Those of us with kids know all too well the struggle getting our kids to consume the nutrients they need to support healthy growth and development. Run by Dr. Domenic Iacovone and elite bodybuilding coach Matt Jansen, Revive MD has turned much of the supplement industry on its head recently, and now they've come up […]
Continue Reading →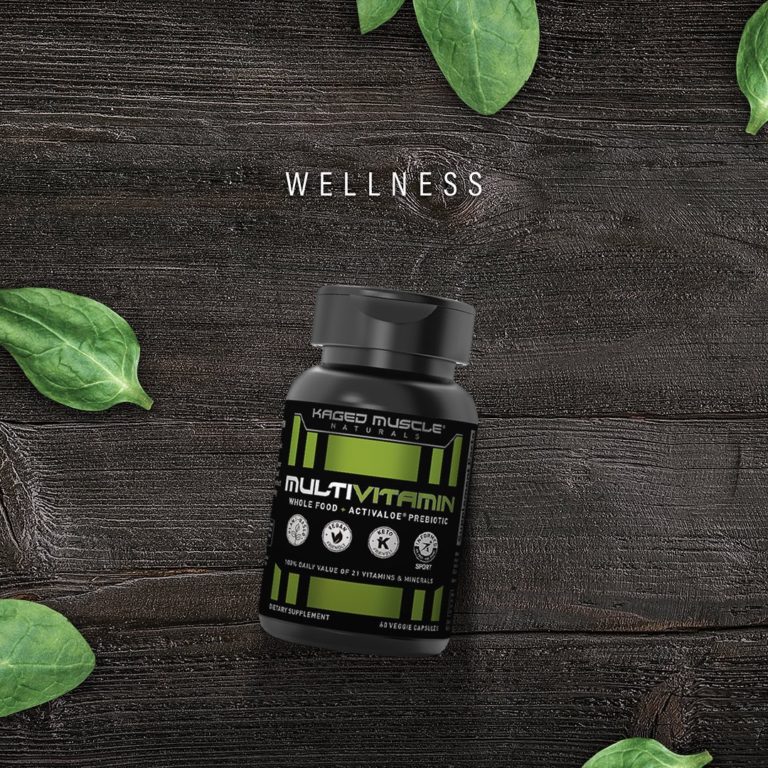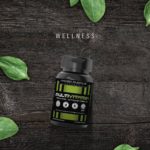 Within the fitness industry, it seems that everyone is concerned about body composition, caloric, and macronutrient intake. In order to lose, gain, or maintain weight, it's important to track calories to see if you're moving in the right direction so you can make the right adjustments.
If your goal is fat loss, then […]
Continue Reading →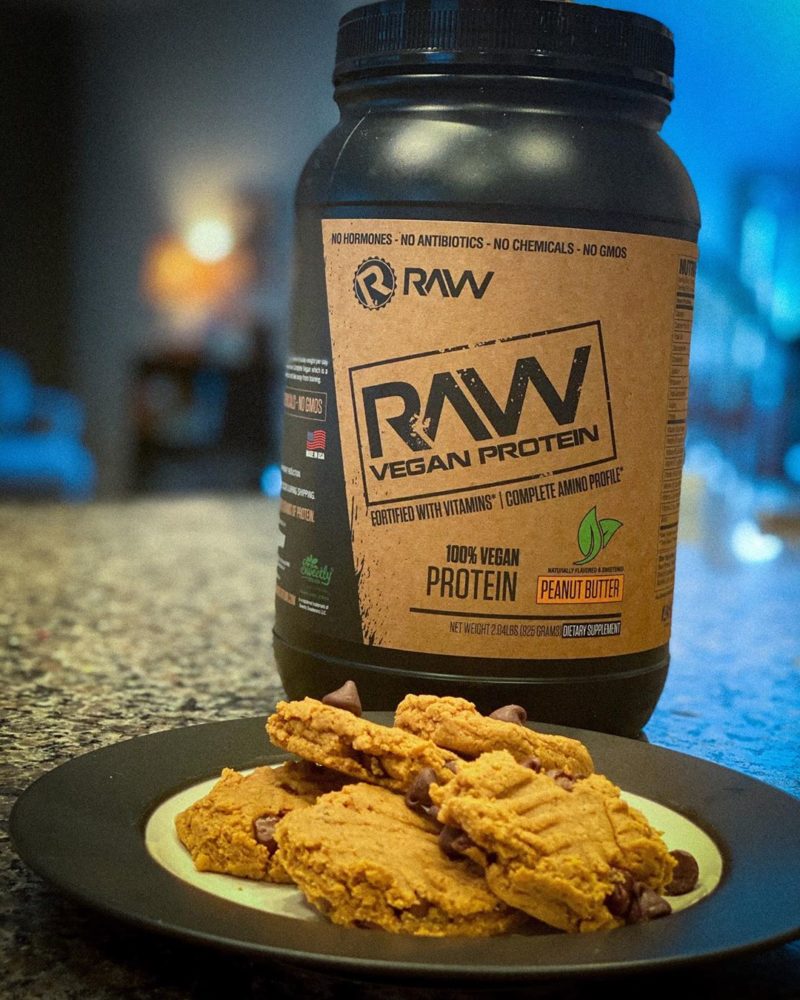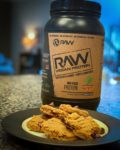 Over the past few years, there's been a massive increase in the popularity of plant-based diets. We've even seen numerous high level athletes make their transition to plant-based diets and the ease with which they've maintained or even improved their performance.People are drawn to them for different reasons. Whether you're a strictly vegan or you […]
Continue Reading →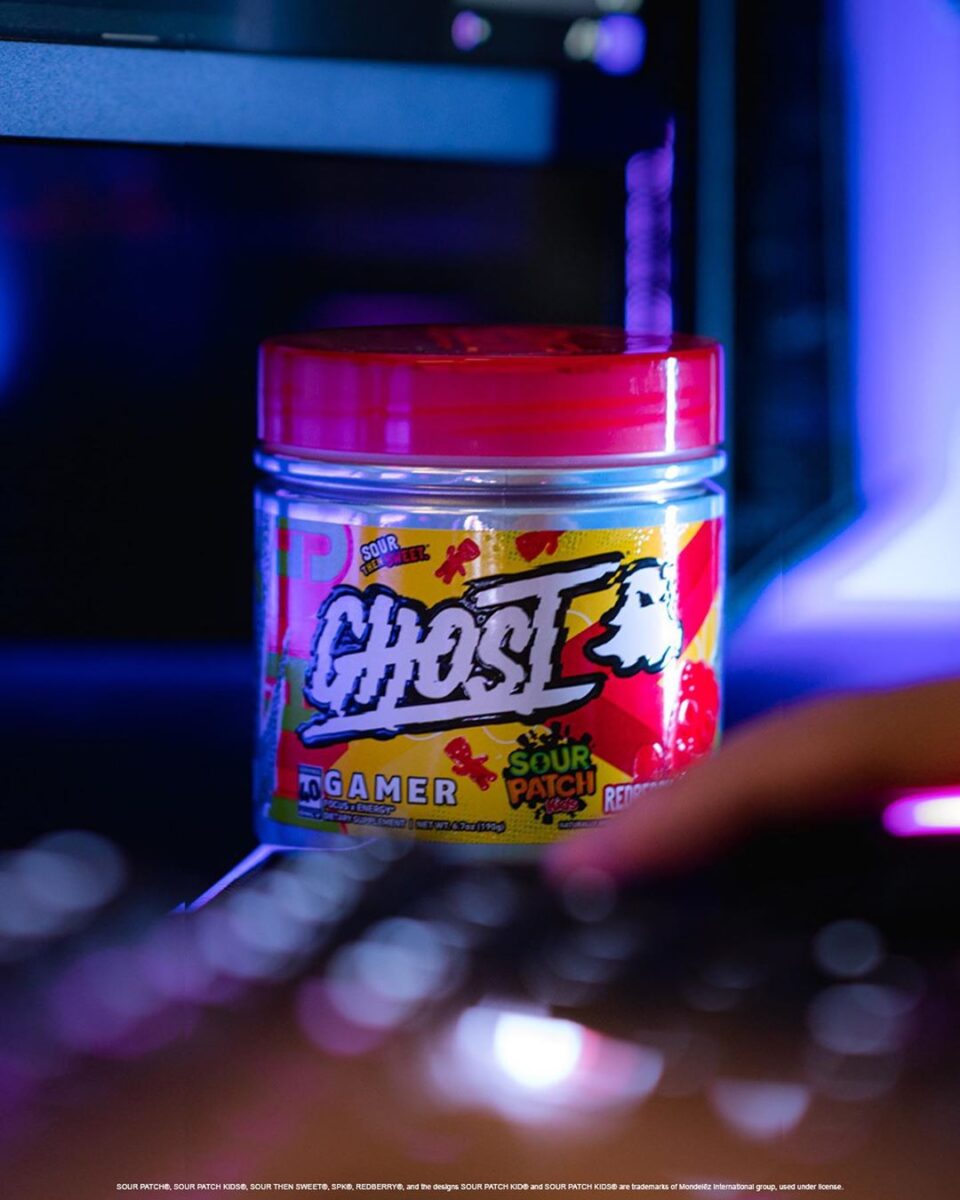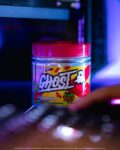 The world of video games has evolved drastically over the years, especially with all of the major advancements in technology. Gaming used to be just something you did with your friends on the weekend, but now with the rise of competitive esports, it's on another level – with next-level prizes and stakes along with it.[…]
Continue Reading →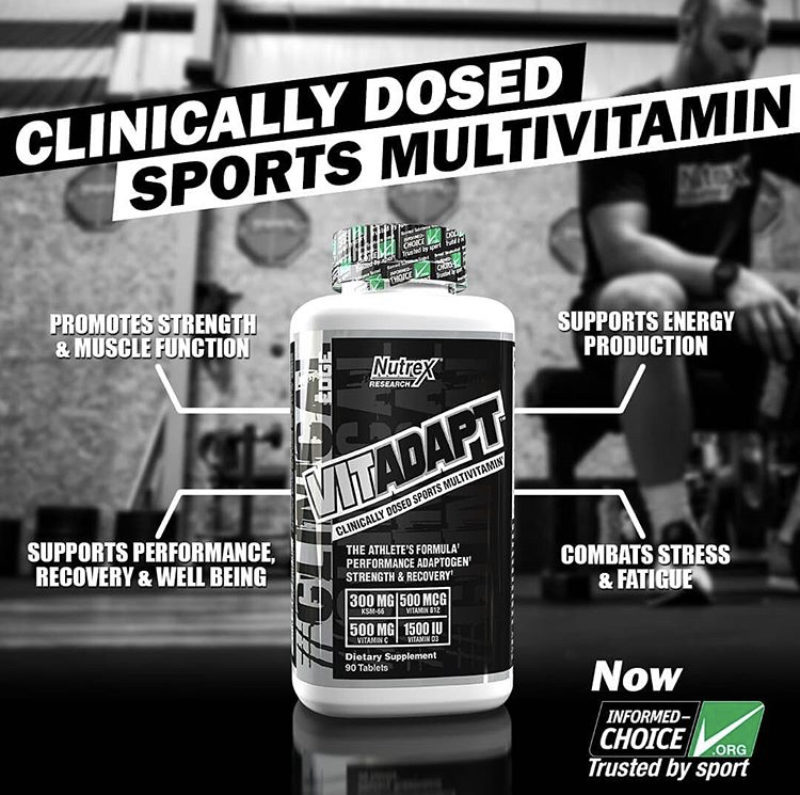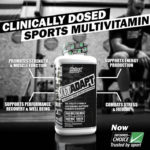 When it comes to our daily regimens, we all strive to do what we believe is best for ourselves. Maybe you're an early-riser, waking up to hit the gym before an 8:00 AM meeting. Perhaps instead, you work night shifts and like to get your workouts in during the early afternoon. Despite some clear polarities […]
Continue Reading →