Sucralose

(Tag Archives)
Subscribe to PricePlow's Newsletter and Sucralose Alerts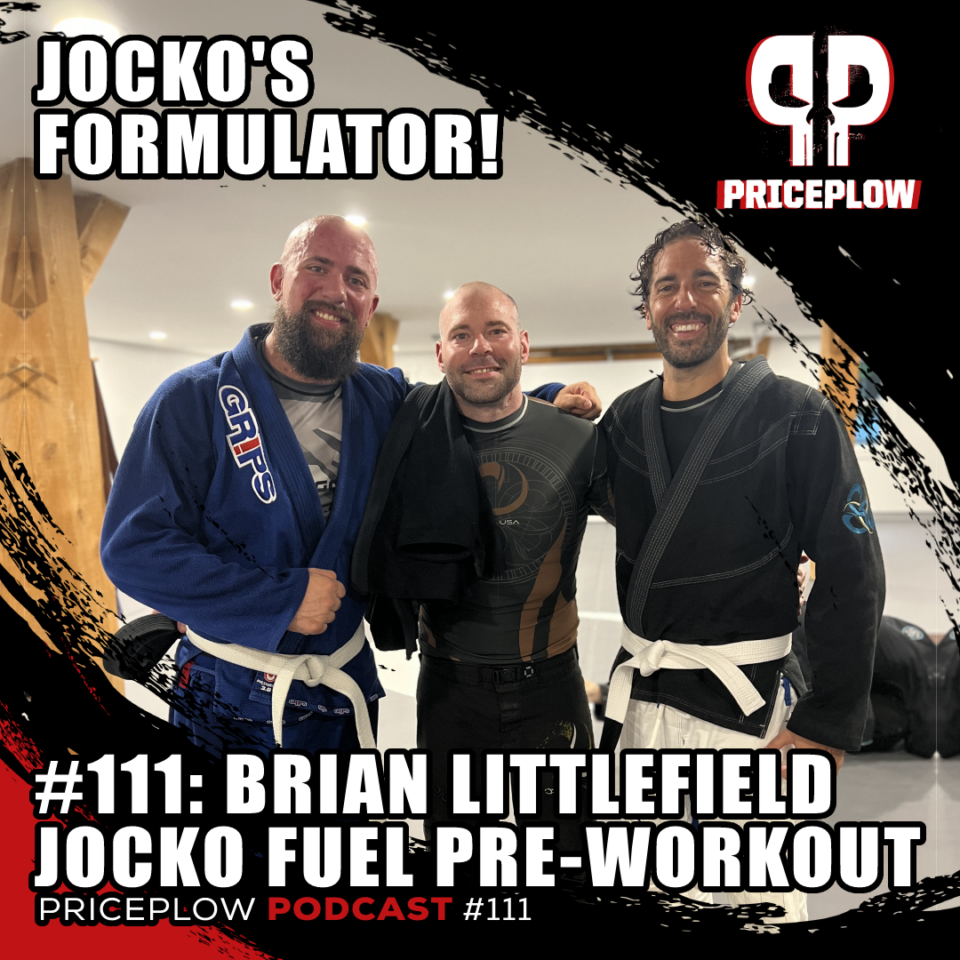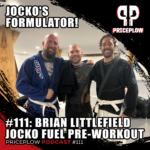 https://blog.priceplow.com/podcast/brian-littlefield-jocko-fuel-111
On September 7, 2023, Team PricePlow traveled northeast to Maine, to visit the offices of Jocko Fuel and Origin USA. Jocko Fuel was born out of Origin, who manufactures jiu-jitsu gis, boots, and other apparel in the USA, using American materials.
After touring the facility, we sat down with Brian Littlefield, […]
Continue Reading →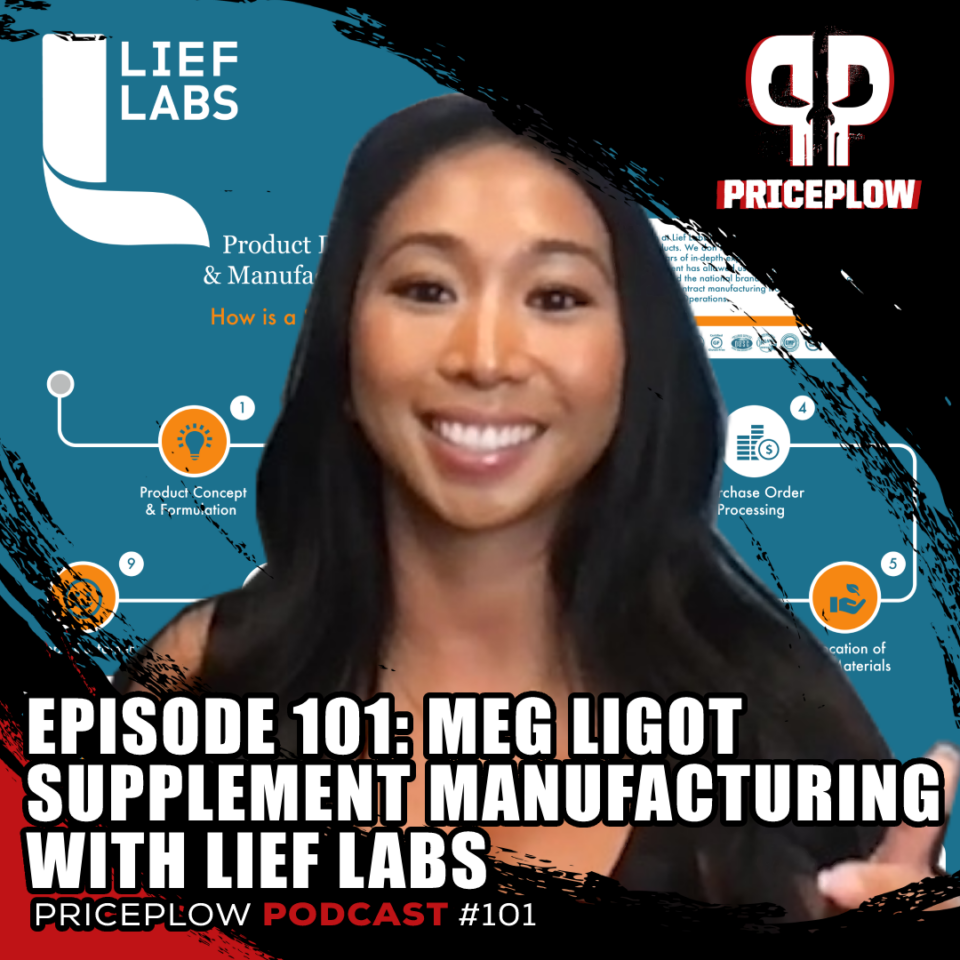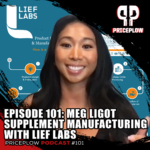 https://blog.priceplow.com/podcast/lief-labs-supplement-manufacturing-101
Over the years, PricePlow has continually become more interested in supplement manufacturing, as it is the cornerstone basis of the entire industry. Good manufacturing quality and testing leads to safe, high-quality products for end consumer.
In Episode #068, we interviewed Matt Karich of Soul Performance Nutrition, who took us through his exhaustive […]
Continue Reading →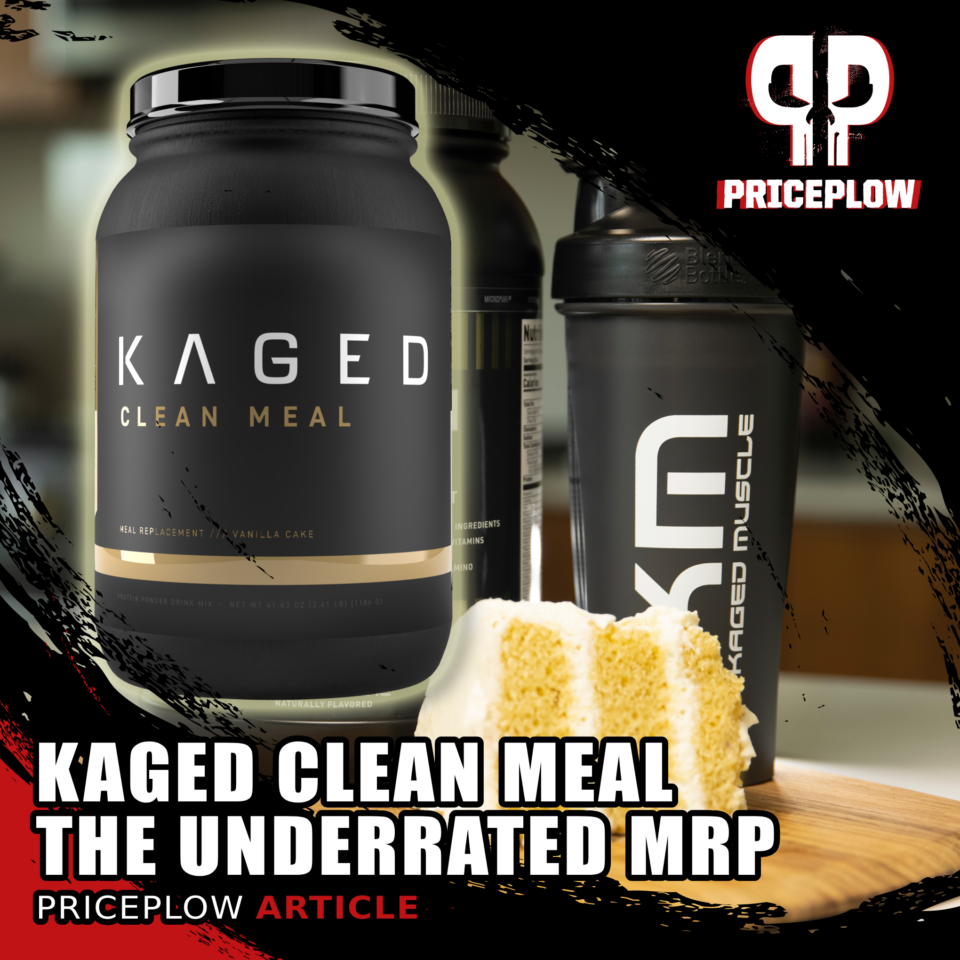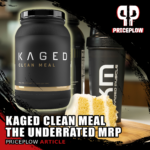 Proper nutrition is essential for health, performance, and recovery. But for people with busy lifestyles, it's difficult to properly prepare and eat three square meals a day every day. Sometimes you need a little help, and that's where meal replacement powders (MRPs) come in.
But if you look at the most popular products in this […]
Continue Reading →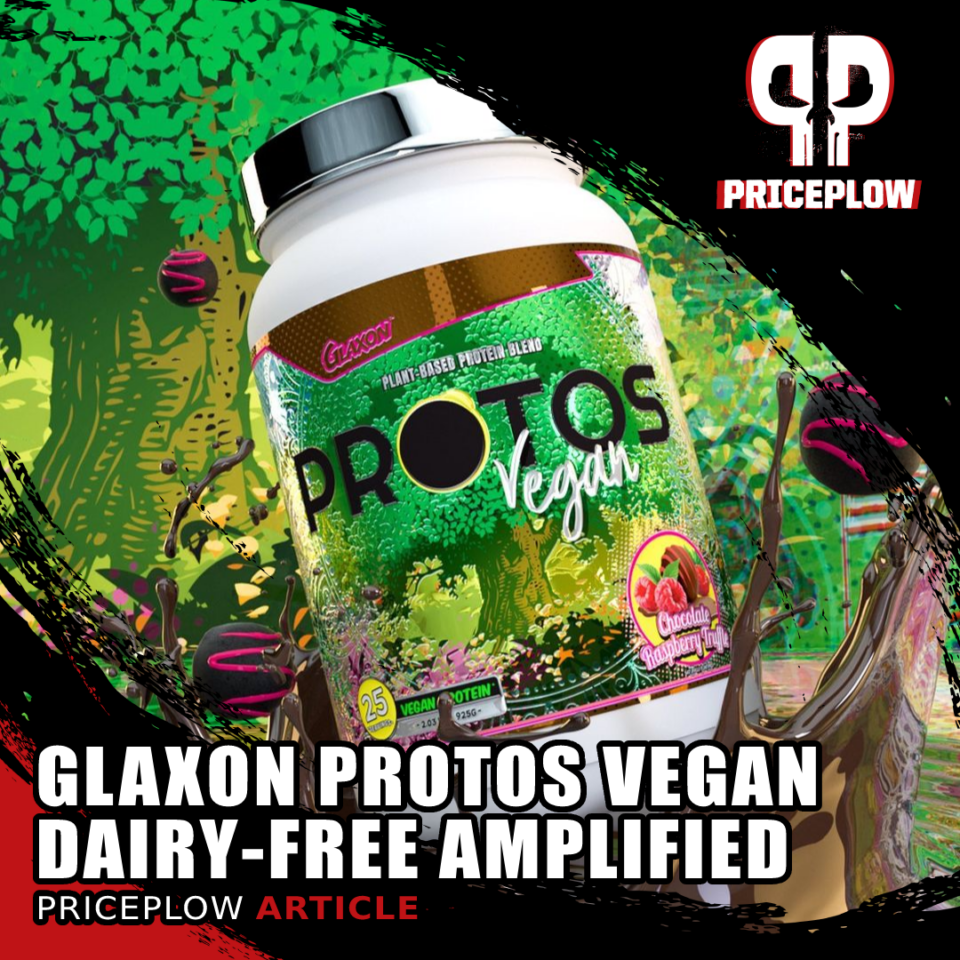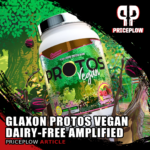 Long-time readers of The PricePlow Blog will know that we're huge fans of Glaxon, a supplement industry newcomer launched in late 2019 that rapidly became known for extremely innovative formulas backed by the bleeding edge of nutritional and biochemical research.
No matter how many times something has been done before, Glaxon finds a way to […]
Continue Reading →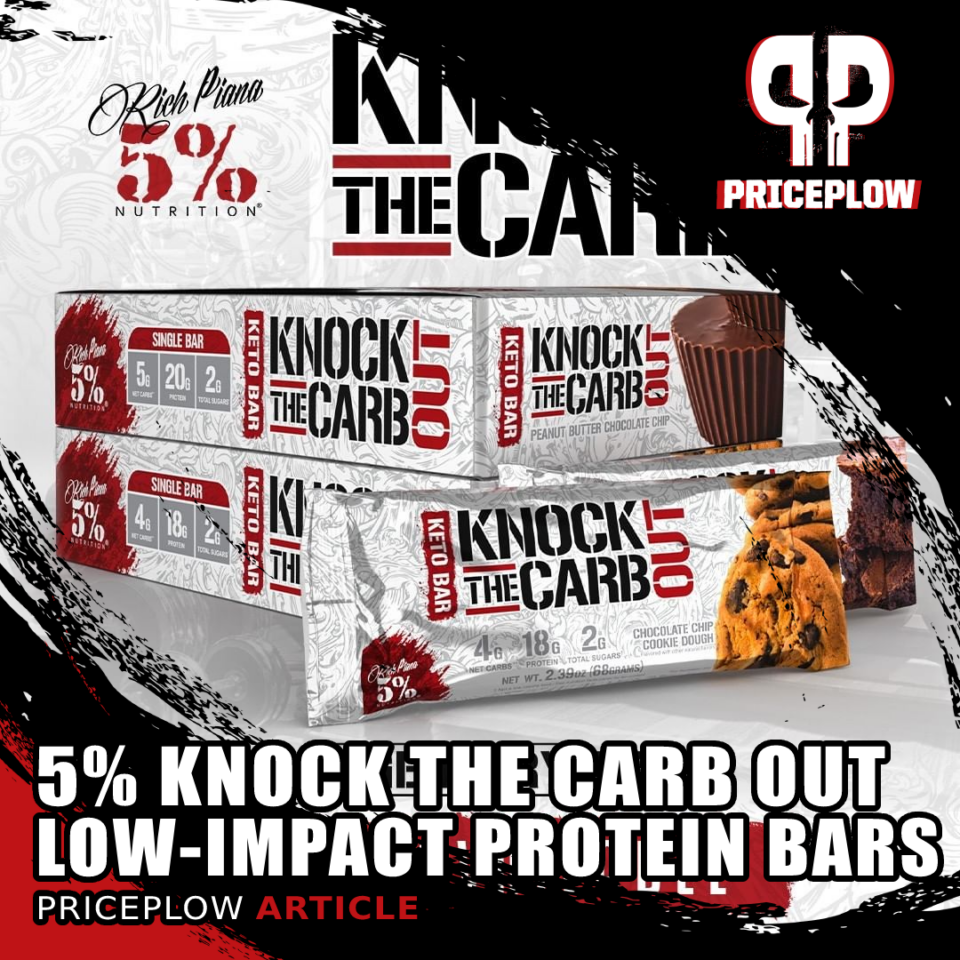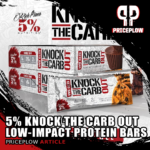 In early 2018, 5% Nutrition released a unique and groundbreaking low-carb, dairy-free protein bar named Knock the Carb Out, sometimes abbreviated as "KTCO". To see if the bar really lived up to its name, we performed blood sugar and ketone testing before and after eating them. Long story short: not only do they taste […]
Continue Reading →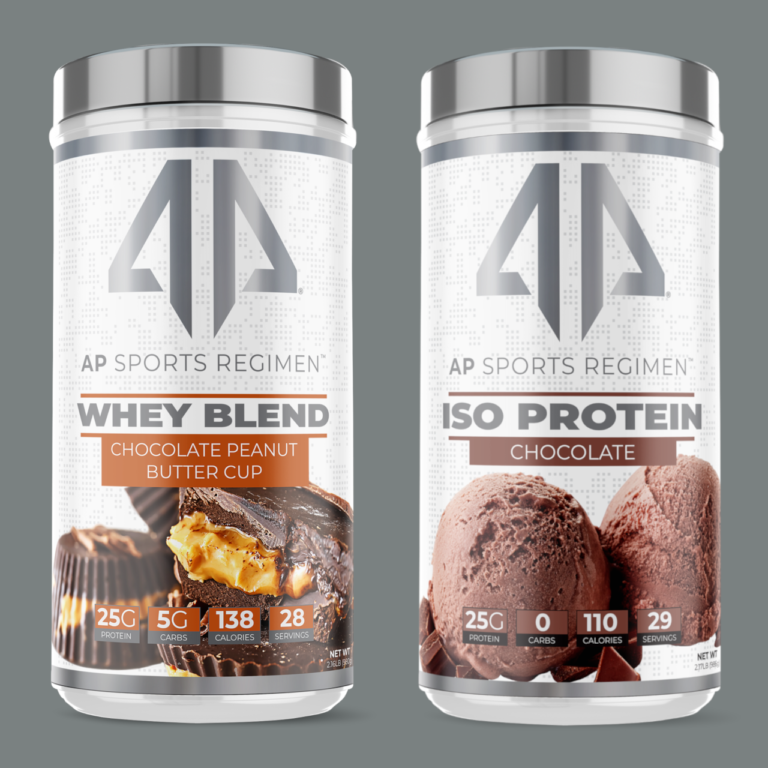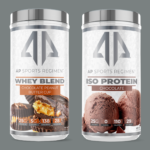 Our coverage of Alpha Prime Supps's new product line continues with Whey Blend and ISO Protein. Today we discuss the differences and similarities of these two popular protein supplements:
The Benefits of Protein Powder
Protein is one of the three macronutrients the body needs to survive. For active individuals, consuming approximately 1 gram of […]
Continue Reading →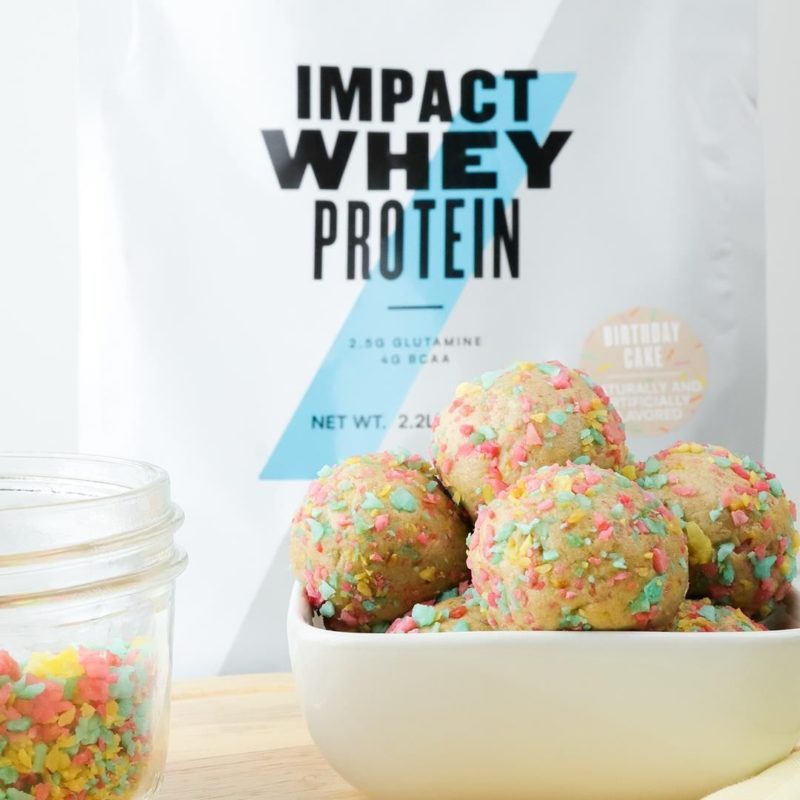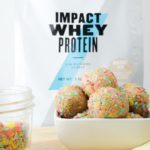 Over the past few months, we've covered several protein powders and high-protein snacks from Myprotein, including:
Clear Whey Isolate Clear Vegan Isolate Impact Diet Whey Vegan Diet Blend Layered Bar Vegan Protein Bar Protein Chips Protein Pancake Mix Protein Gelatin Mix
We have yet to write about Myprotein's best-selling protein powder, Impact Whey Protein. Now […]
Continue Reading →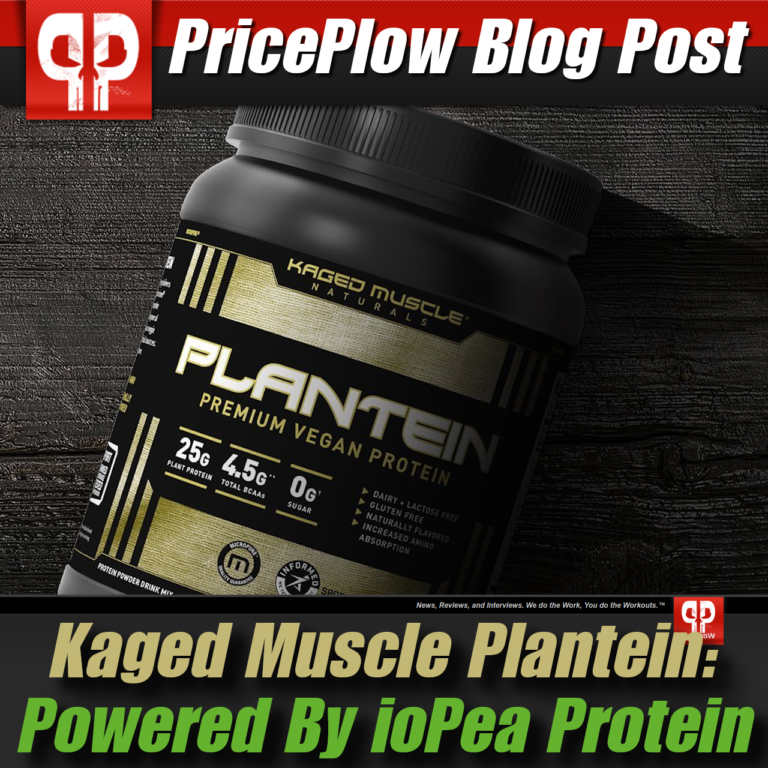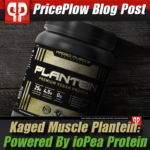 Kaged Muscle has had some major launches this year, but the arrival of Plantein might be the most highly anticipated drop yet. Flashback to February 7, 2020 — we gave you an exclusive sneak preview and a taste test of Kaged Muscle's upcoming vegan protein powder. Just from a few samples, we were blown away […]
Continue Reading →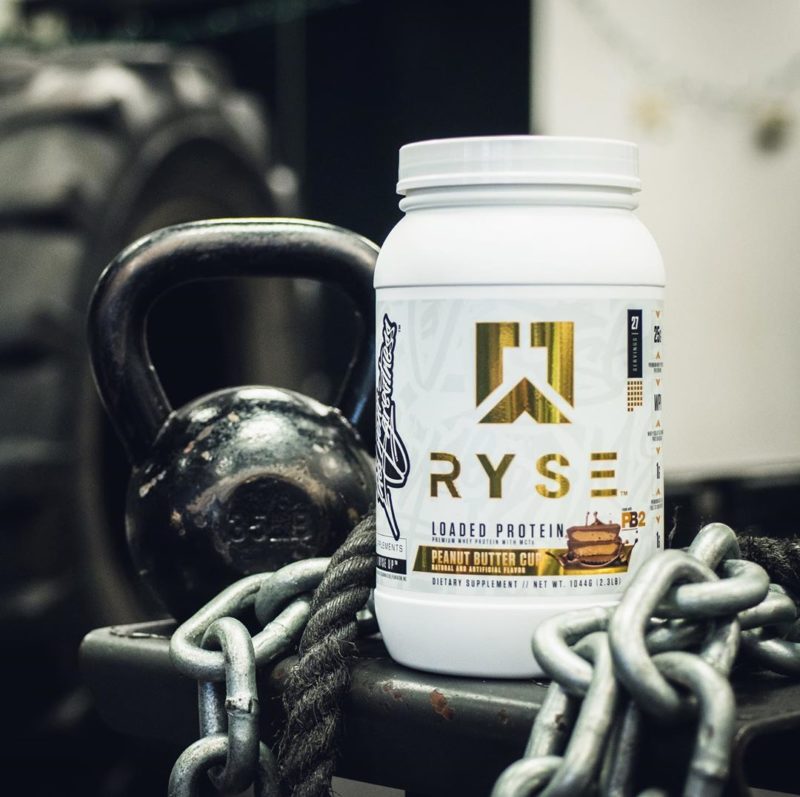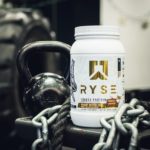 Ryse Supps Loaded Protein provides 25g of protein per scoop from the highest quality protein sources available, — whey protein isolate and whey protein concentrate — it comes in several gourmet flavors, but now Chocolate Cookie Blast has entered the flavor menu!
Meet Ryse Loaded Protein: Easy-to-Digest with incredible mixability
Loaded Protein also contains organic […]
Continue Reading →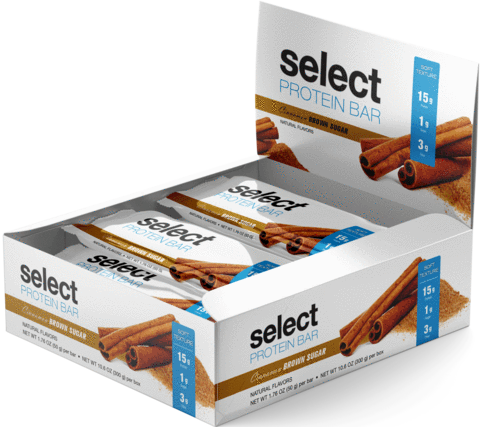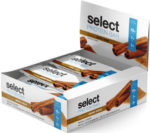 Last time PEScience was featured on the PricePlow Blog, we highlighted the new flavor of Select Vegan Protein — Amazing Chocolate Peanut Butter — and raved about how they were able to make unflavored greens bearable to drink with Greens & Superfoods. Although it sometimes takes time for new product or flavor launches at […]
Continue Reading →