Sucralose

(Tag Archives)
Subscribe to PricePlow's Newsletter and Sucralose Alerts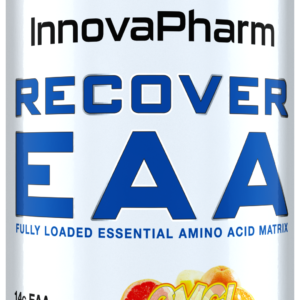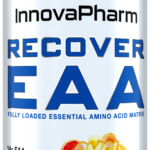 The supplement industry is an industry of rivalry and competition — which is why we love it. This competition even extends to the corner of the industry that focuses on amino acid supplementation. Products that deliver just the branched chain […]

Continue Reading →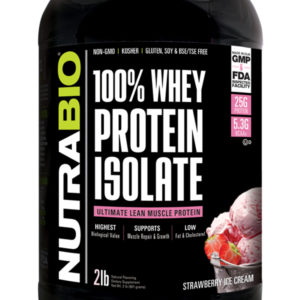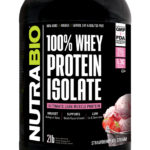 NutraBio has grown increasingly popular over the past two decades and has solidified itself as a top-tier major industry brand. They've made a name for themselves by being a trailblazer in transparency. In 2001, NutraBio was one of the first […]

Continue Reading →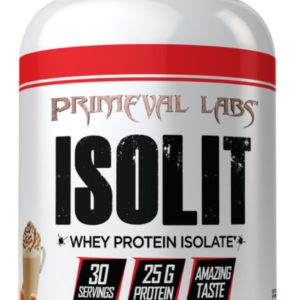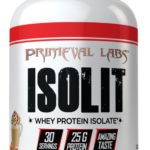 Did this new protein powder just get memed into existence? Seems like it!
But this label is the real attention-getter.
Primeval Labs's tear through 2018 continues, as the company just dropped its latest product, IsoLIT. Isolit is a […]

Continue Reading →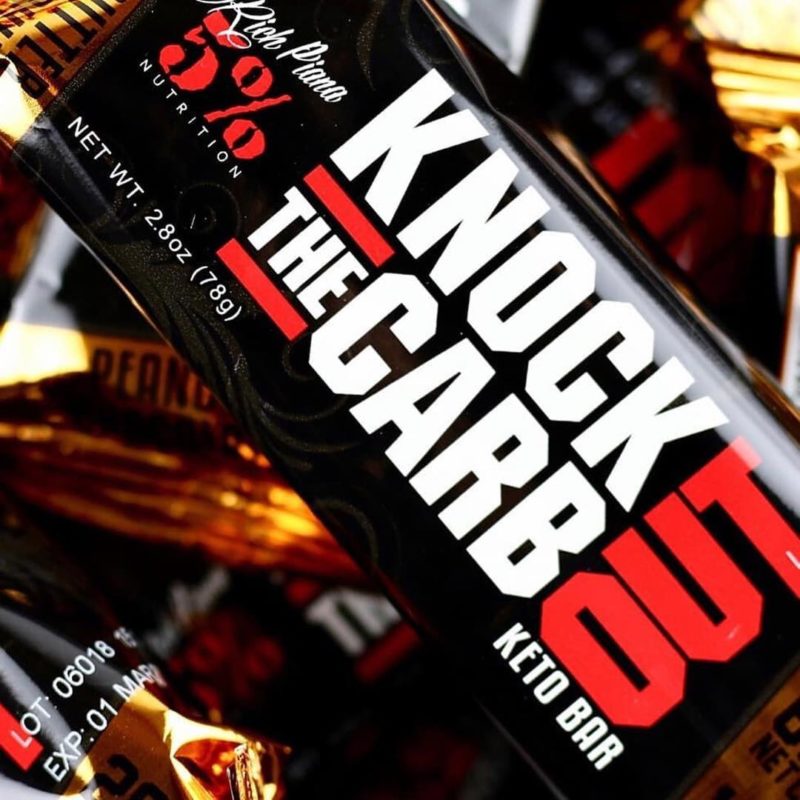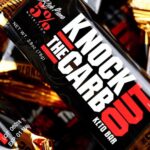 The future of 5% Nutrition could be dazzling. With the sad passing of fearless leader Rich Piana, the company has a chance to continue with his vision, and remind the public why being a 5-Percenter and doing whatever it takes […]

Continue Reading →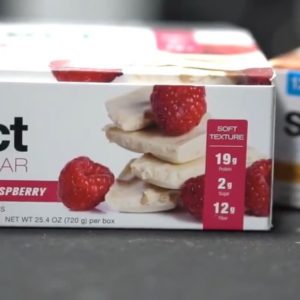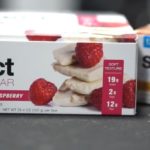 PEScience has been a long-time favorite of PricePlow. It's hard not to love a company that relies on actual data for their formulations. It's also much harder to hate a company that puts out some of the most delicious-tasting protein […]

Continue Reading →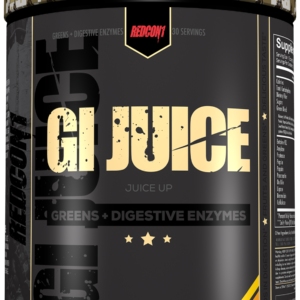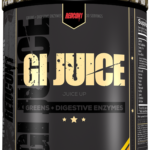 Let's be real. You don't eat enough fruits and vegetables.
Thankfully, the industry caught onto this a longf time ago! Redcon1's GI Juice recently burst onto the scene promising to heighten your fruit and vegetable game while improving your digestion […]

Continue Reading →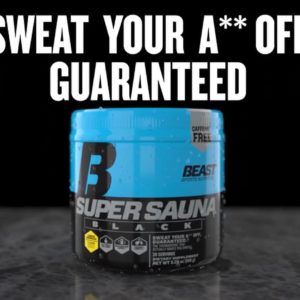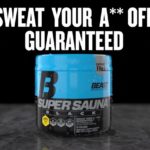 Do you like working up a sweat when doing cardio or weight training? If so, then grab a towel and get ready to kick your perspiration system into high-gear, because this unique new supplement is just for you… and it […]

Continue Reading →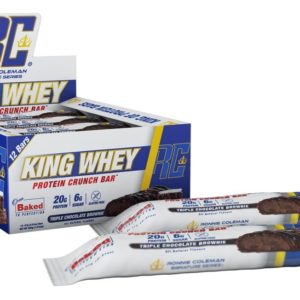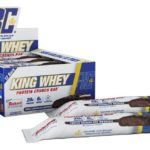 Ronnie is back, and he's bringin his protein bars with him!
We've covered A LOT of protein bars in our time, and for the most part, the vast majority lead to more of a jaw ache than a pleased palette. […]

Continue Reading →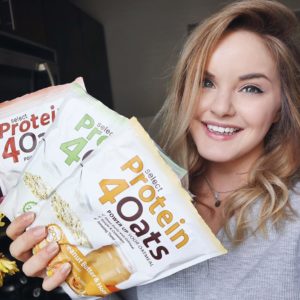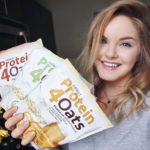 Oatmeal is a breakfast staple for many, and in the fitness community, it's continued to be a cornerstone of morning to this day. Remember ripping open those packet of your favorite flavor of instant oatmeal and enjoying a piping hot […]

Continue Reading →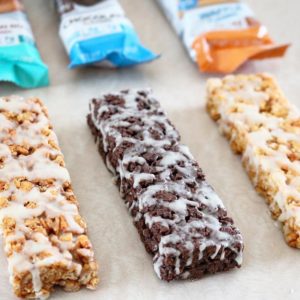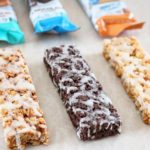 2019 Update: These bars have been discontinued, but we're keeping this blog post up because it was the first product to contain allulose, which turned out to be a very unique sweetener.
For a while now, Quest […]

Continue Reading →