Sucralose

(Tag Archives)
Subscribe to PricePlow's Newsletter and Sucralose Alerts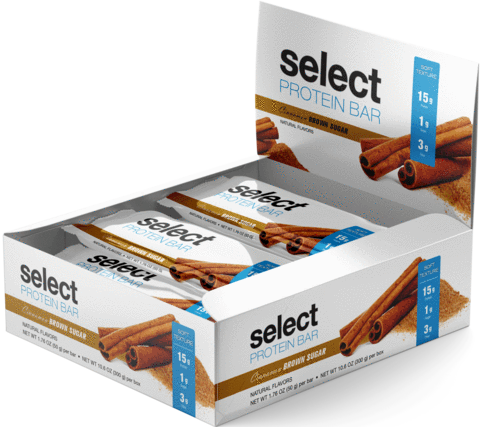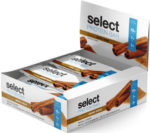 Last time PEScience was featured on the PricePlow Blog, we highlighted the new flavor of Select Vegan Protein — Amazing Chocolate Peanut Butter — and raved about how they were able to make unflavored greens bearable to drink with Greens & Superfoods. Although it sometimes takes time for new product or flavor launches at […]
Continue Reading →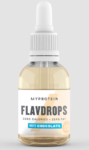 In our last post featuring Myprotein, the UK-based brand, we talked about the latest addition to their line of functional foods, MyProtein Protein Pancake Mix. Not only did it have incredible macros, clocking in at 190 calories, 22g of protein, 20g of carbs, and 2g of fat per serving, but […]
Continue Reading →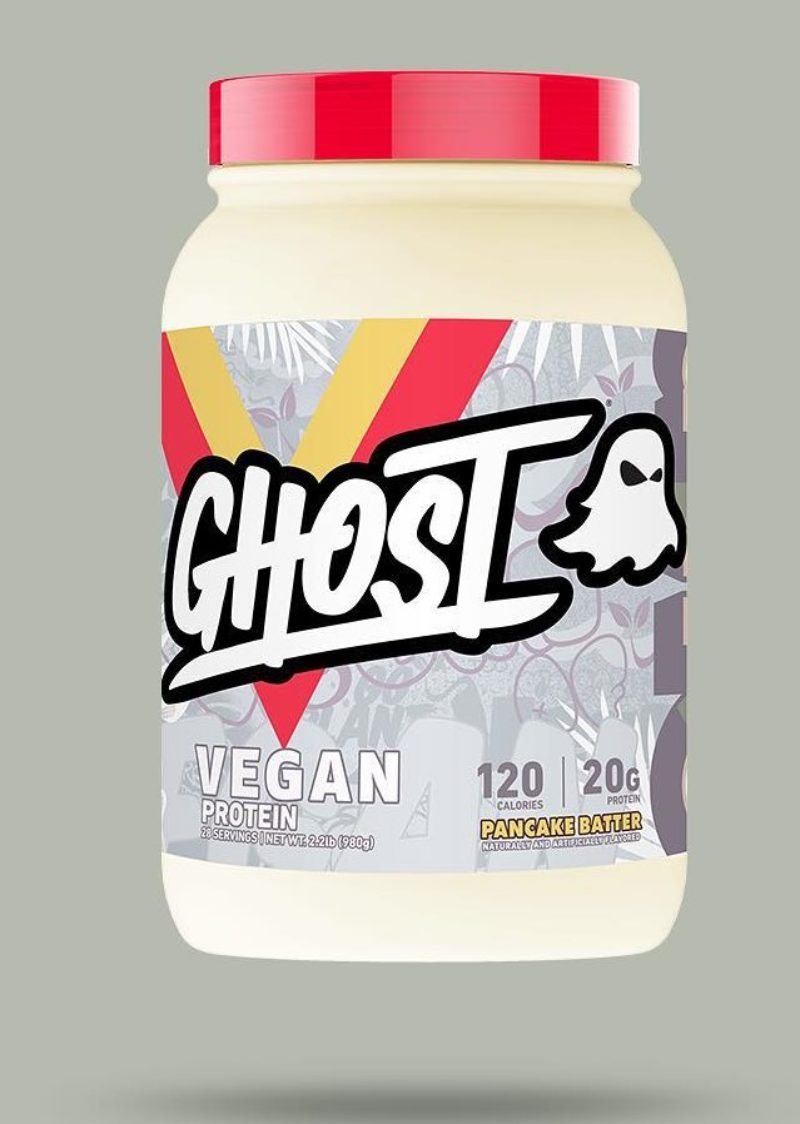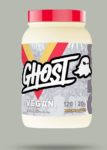 The protein powder market is arguably the driving force of the supplement industry – it's often the first product an individual buys when looking to supplement their diet. It also happens to be a highly variable product, meaning that companies are free to experiment with different protein profiles and flavors to target various diets. Tapping […]
Continue Reading →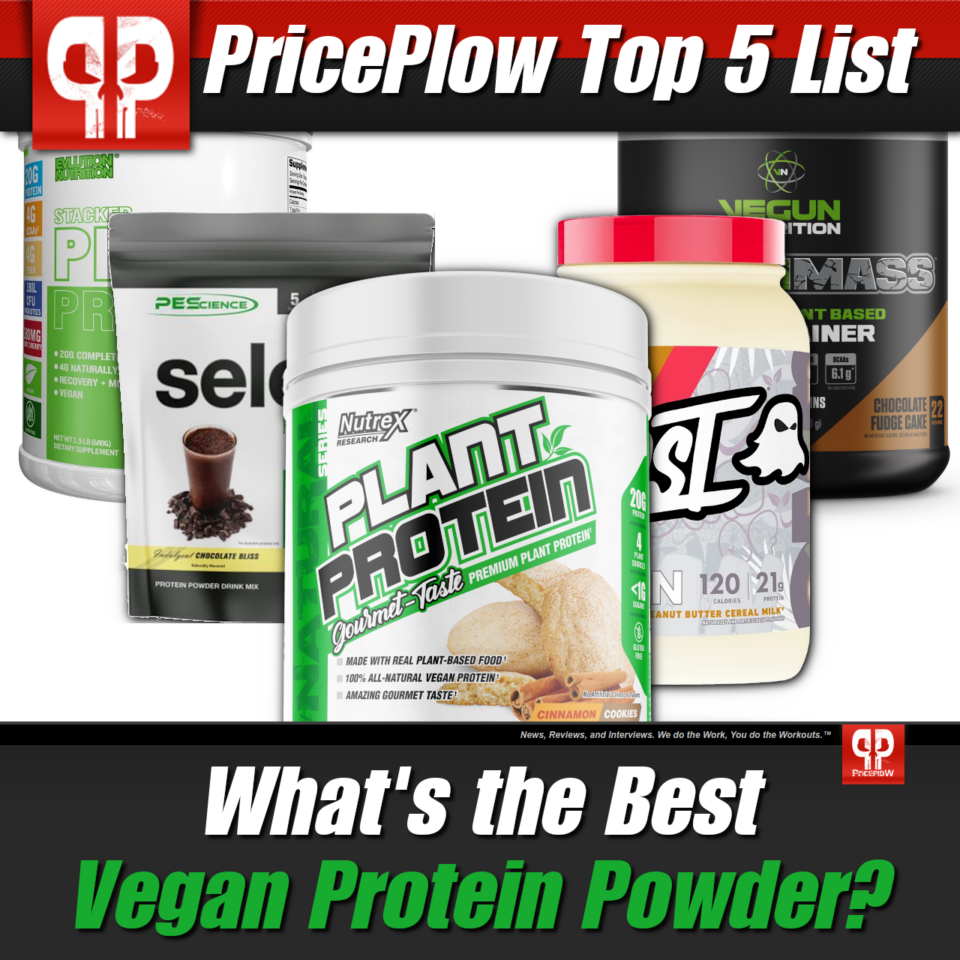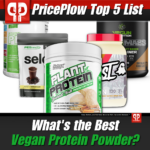 Fresh off of our Best Whey Protein Isolate guide, it's time to go dairy-free and animal-free, and that means deciding 2019's best vegan protein powder on the market!
Current Version
This is v1.0 – Q3-2019. Last change: August 15, 2019. This document is not set in stone and will be updated on a regular […]
Continue Reading →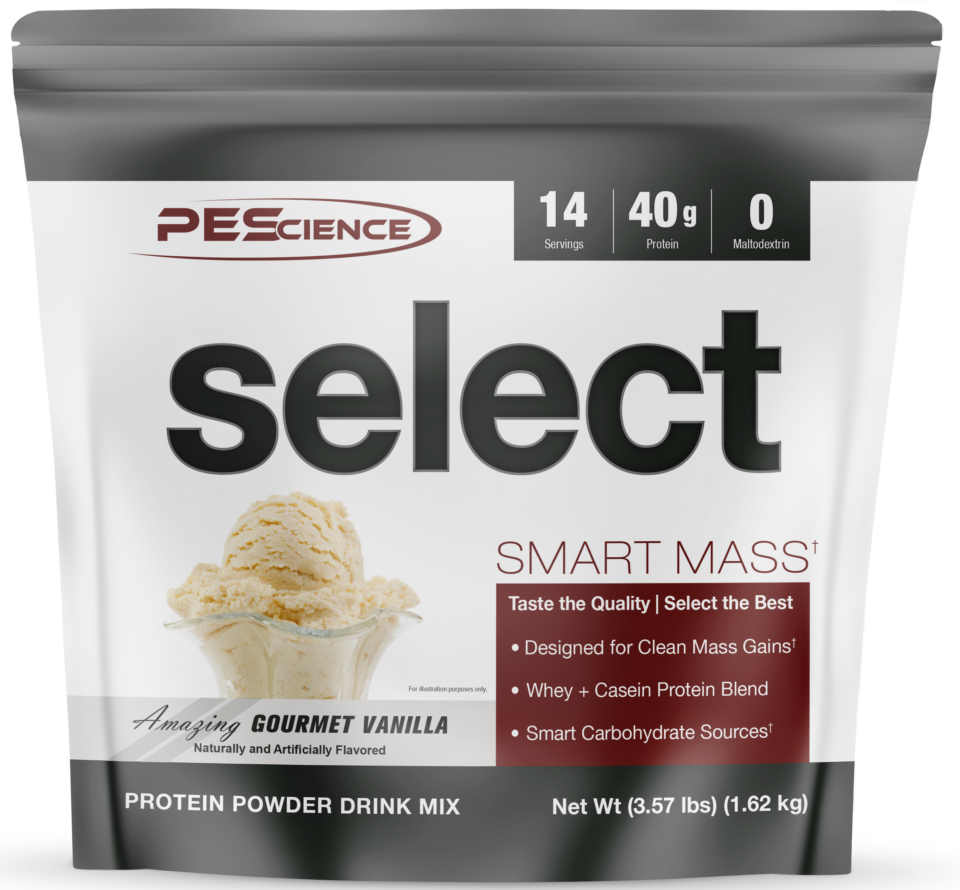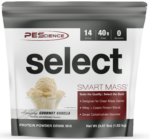 PEScience is the brand well-known for their top-notch protein powder blend, Select Protein. That protein took on a life of its own, with incredible flavors, a Cafe series, a version meant for your oatmeal (Protein4Oats), Select Protein Bars, and even a Vegan Select version!
Before Select reigned supreme, the brand was […]
Continue Reading →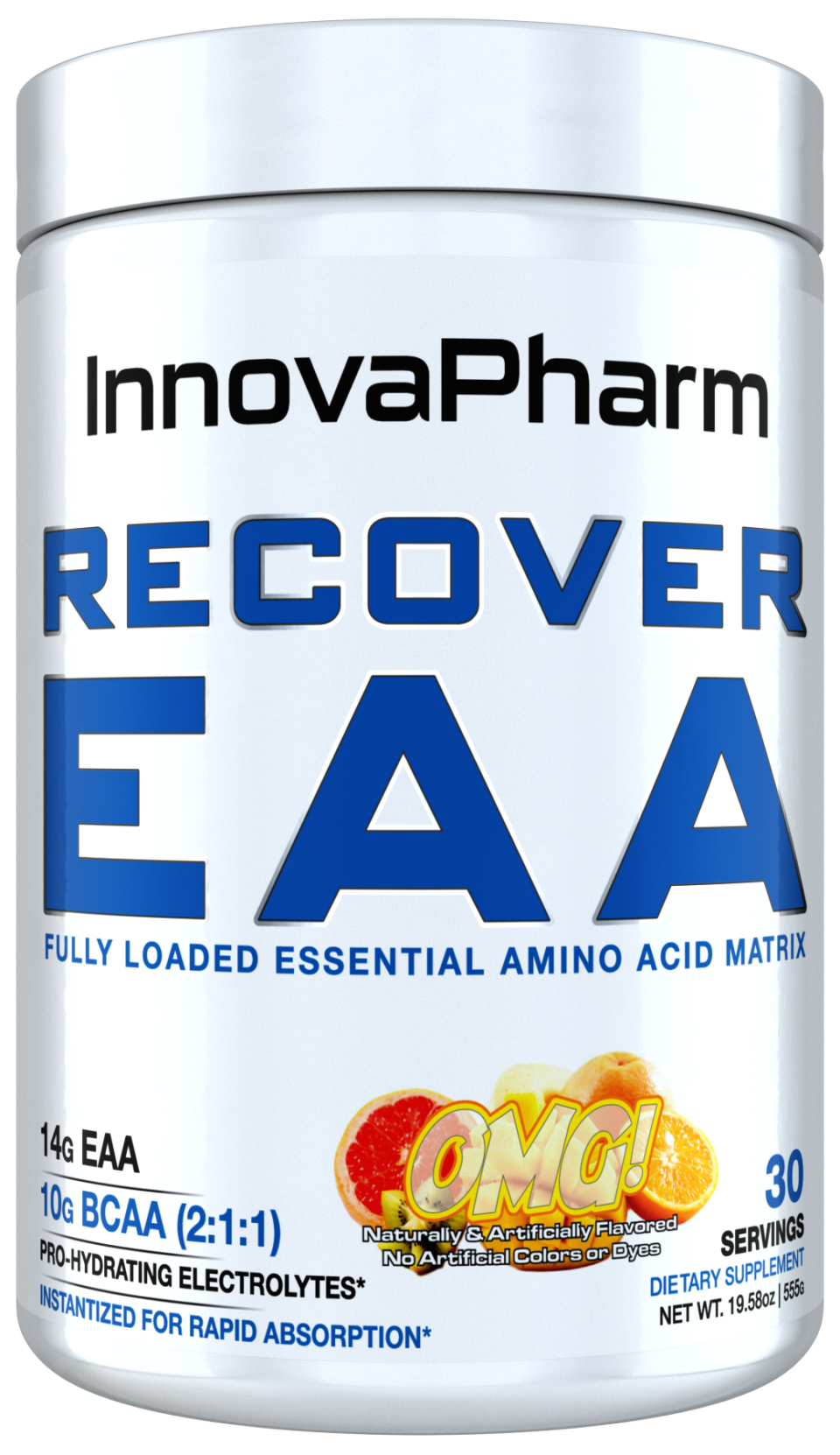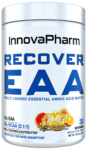 The supplement industry is an industry of rivalry and competition — which is why we love it. This competition even extends to the corner of the industry that focuses on amino acid supplementation. Products that deliver just the branched chain amino acids or the full spectrum of essential amino acids have been at war for […]
Continue Reading →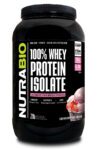 NutraBio has grown increasingly popular over the past two decades and has solidified itself as a top-tier major industry brand. They've made a name for themselves by being a trailblazer in transparency. In 2001, NutraBio was one of the first brands to commit to the following four self-imposed rules:
No proprietary blends, full label disclosure[…]

Continue Reading →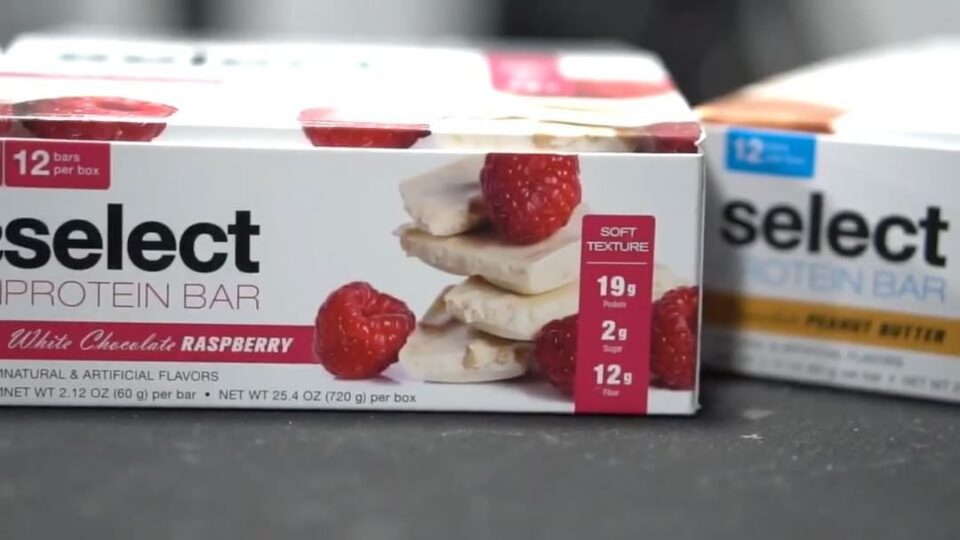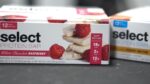 PEScience has been a long-time favorite of PricePlow. It's hard not to love a company that relies on actual data for their formulations. It's also much harder to hate a company that puts out some of the most delicious-tasting protein products on the market, like the extremely clean but still delicious protein powder in Select […]
Continue Reading →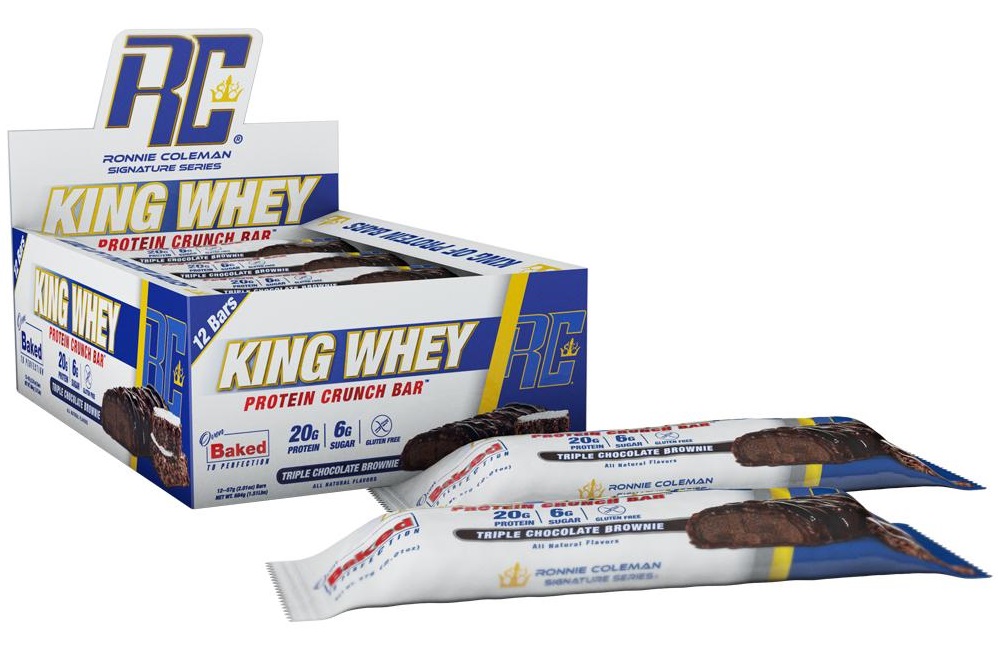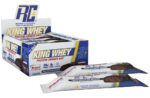 Ronnie is back, and he's bringin his protein bars with him!
We've covered A LOT of protein bars in our time, and for the most part, the vast majority lead to more of a jaw ache than a pleased palette. Most just suffer from a lack of flavor or a texture that is too dense […]
Continue Reading →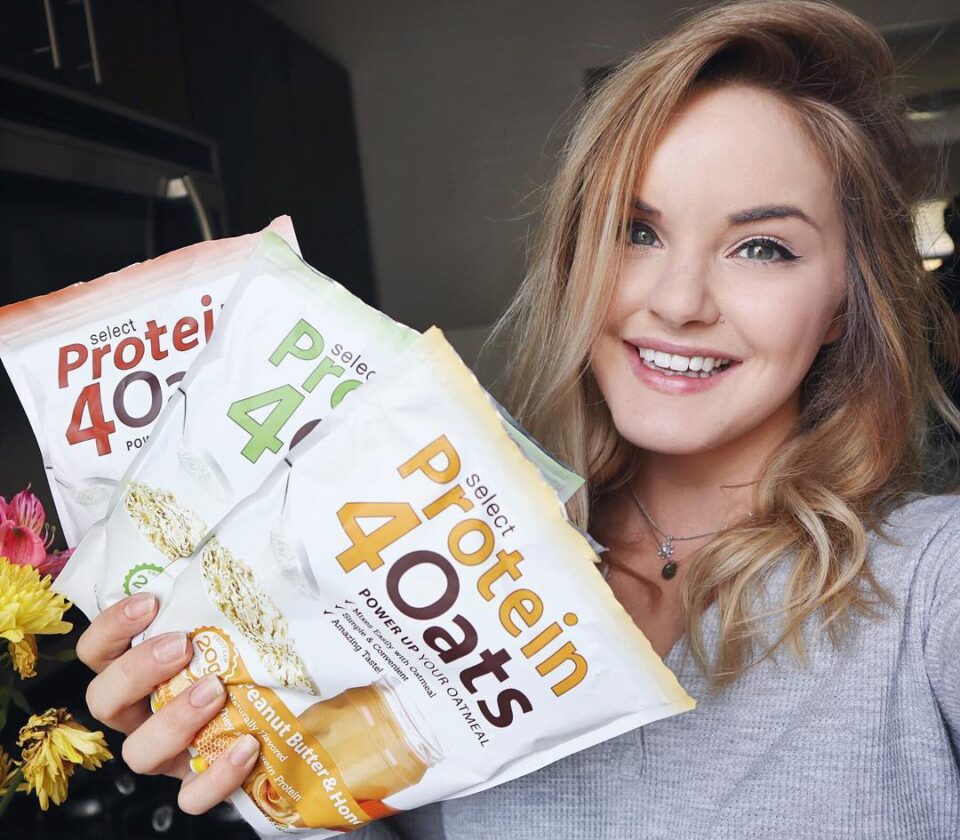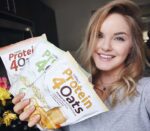 Oatmeal is a breakfast staple for many, and in the fitness community, it's continued to be a cornerstone of morning to this day. Remember ripping open those packet of your favorite flavor of instant oatmeal and enjoying a piping hot breakfast before you're off to school?
Now as an adult, you've probably upgraded to bulk […]
Continue Reading →