Stimulant-Free Fat Burners

(Tag Archives)

This page links to any PricePlow blog post about stim-free fat burners.

Not sure what to get?
Subscribe to PricePlow's Newsletter and Stimulant-Free Fat Burners Alerts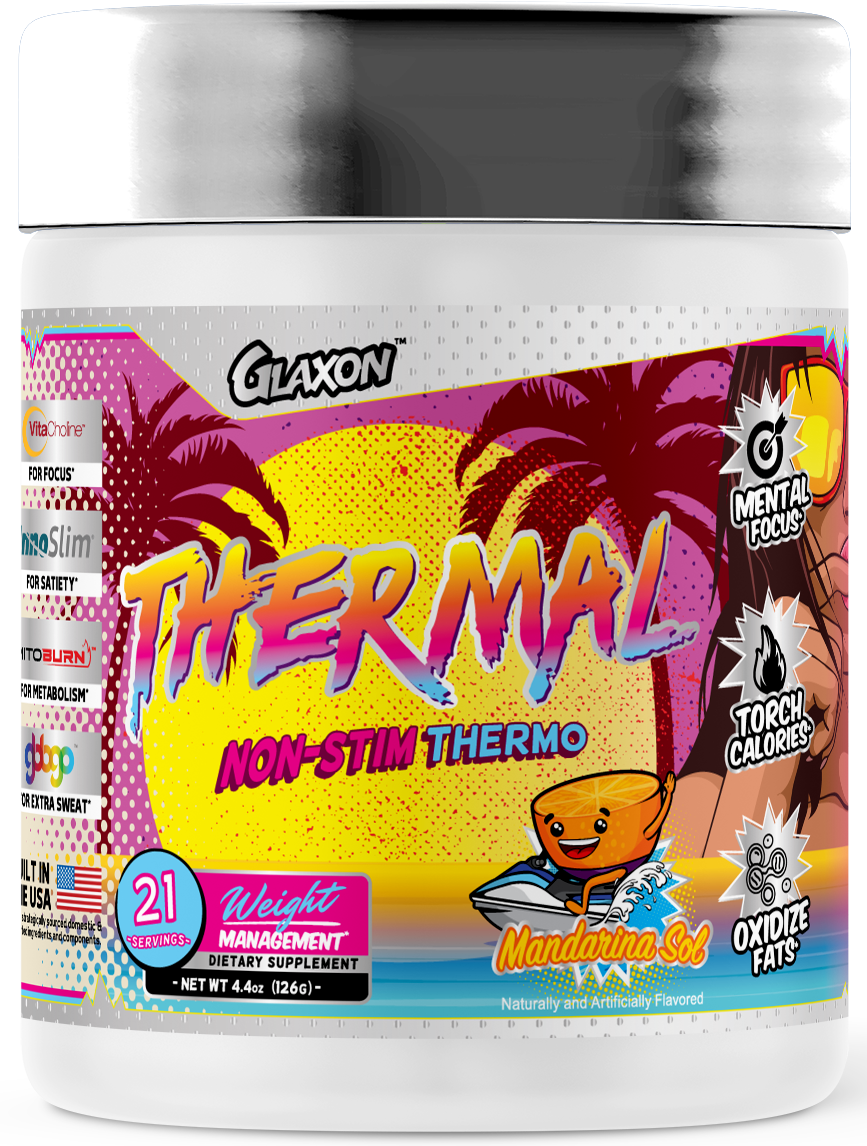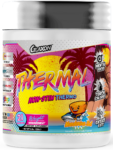 Glaxon has been on a roll ever since their 2019 launch. Not only did the "Glaxon Goons" shake up the industry by carving their own path with unique formulas, eye-catching labels, and intelligent humor, they've really impressed everyone with the effectiveness of each product. This caught the supplement industry by surprise in a very positive […]
Continue Reading →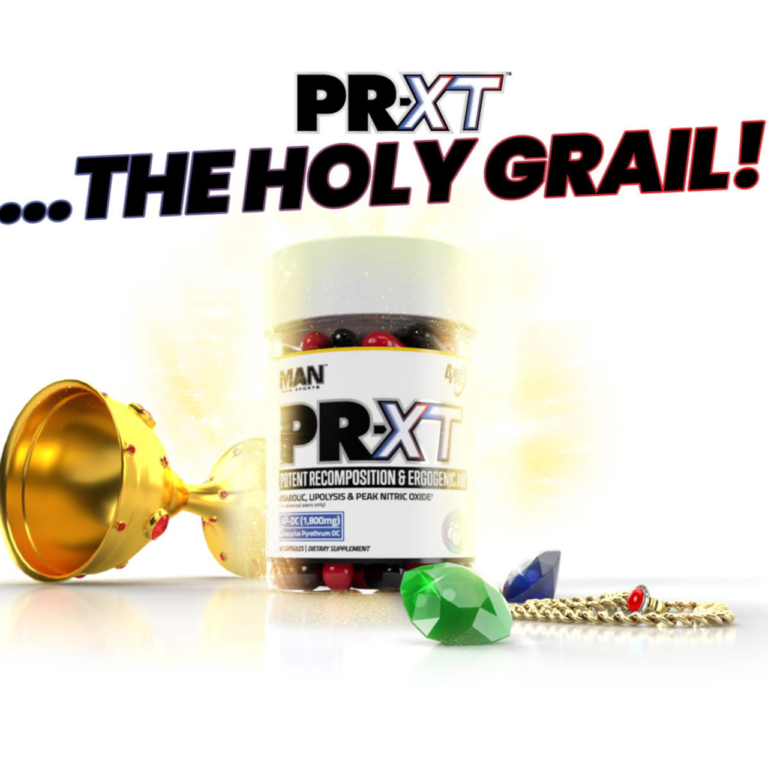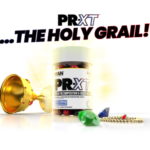 MAN Sports PR-XT is a simple, powerful recomposition agent and ergogenic aid. While it's been around for a number of years and has been popular with customers, MAN Sports decided to revamp the formula with some new and innovative ingredients.
New and improved PR-XT features three fully-dosed ingredients:
MitoBurn (?-aminobutyric acid) – a patented form[…]

Continue Reading →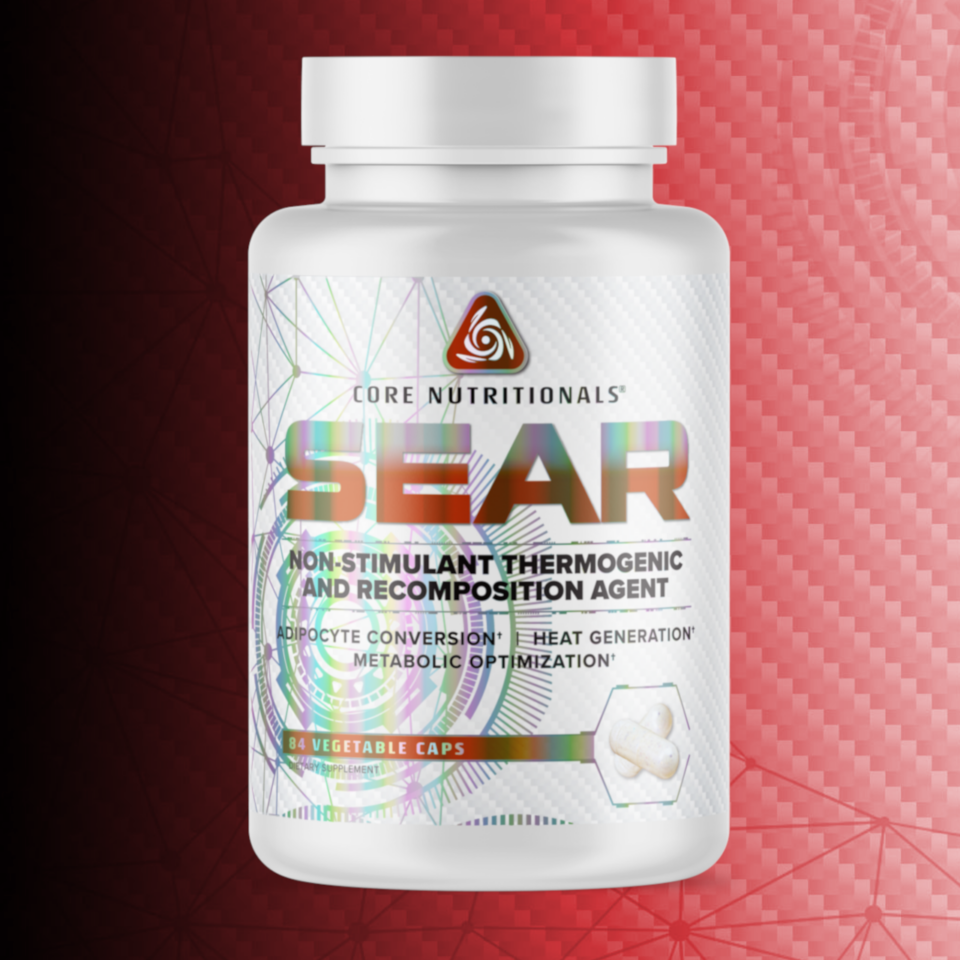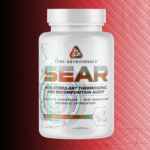 Losing body fat can be extremely challenging, but there are several tools that can make the process a lot easier. If you're serious about this, one of the first things to know is that you need to create a caloric deficit. That means burning more calories than you consume. When you're in a caloric deficit, […]
Continue Reading →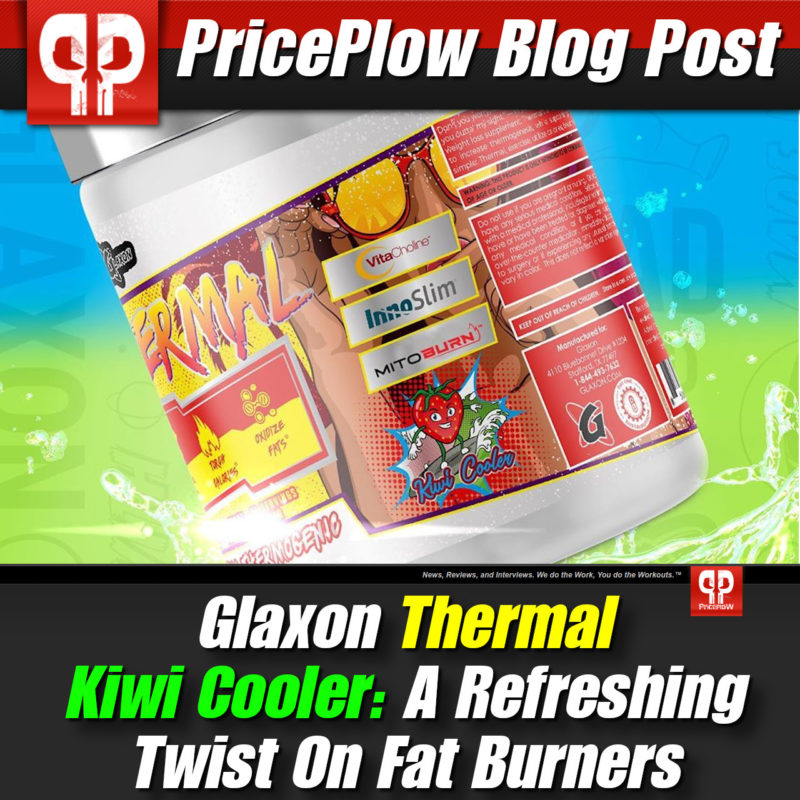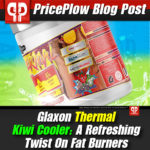 This article was updated February 2021 to reflect the "V2" version with GBB added!
For the past few months, Glaxon has been launching new products at a non-stop pace. They've released some of the most unique supplements we've ever seen, such as Serenity, a cortisol-blocking agent, and ARC Immune, an immune-boosting powerhouse that […]
Continue Reading →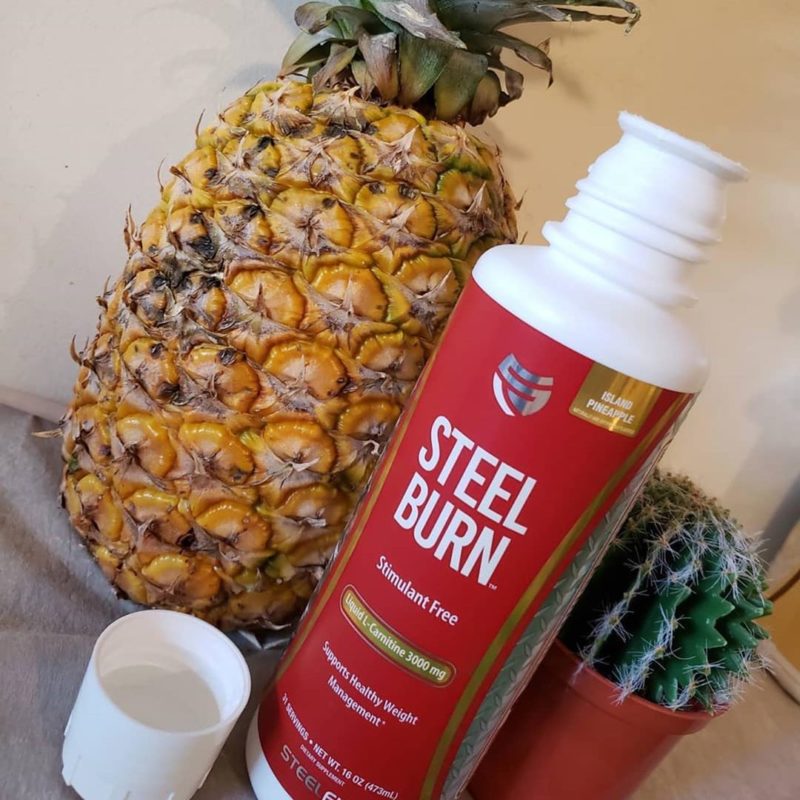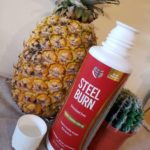 Fat loss is one of the most common goals for fitness enthusiasts and average gym goers. On a very basic level, you need to burn more calories than you consume in order to lose weight, and if diet is on point and protein is high enough, improve your overall body composition in the process. […]
Continue Reading →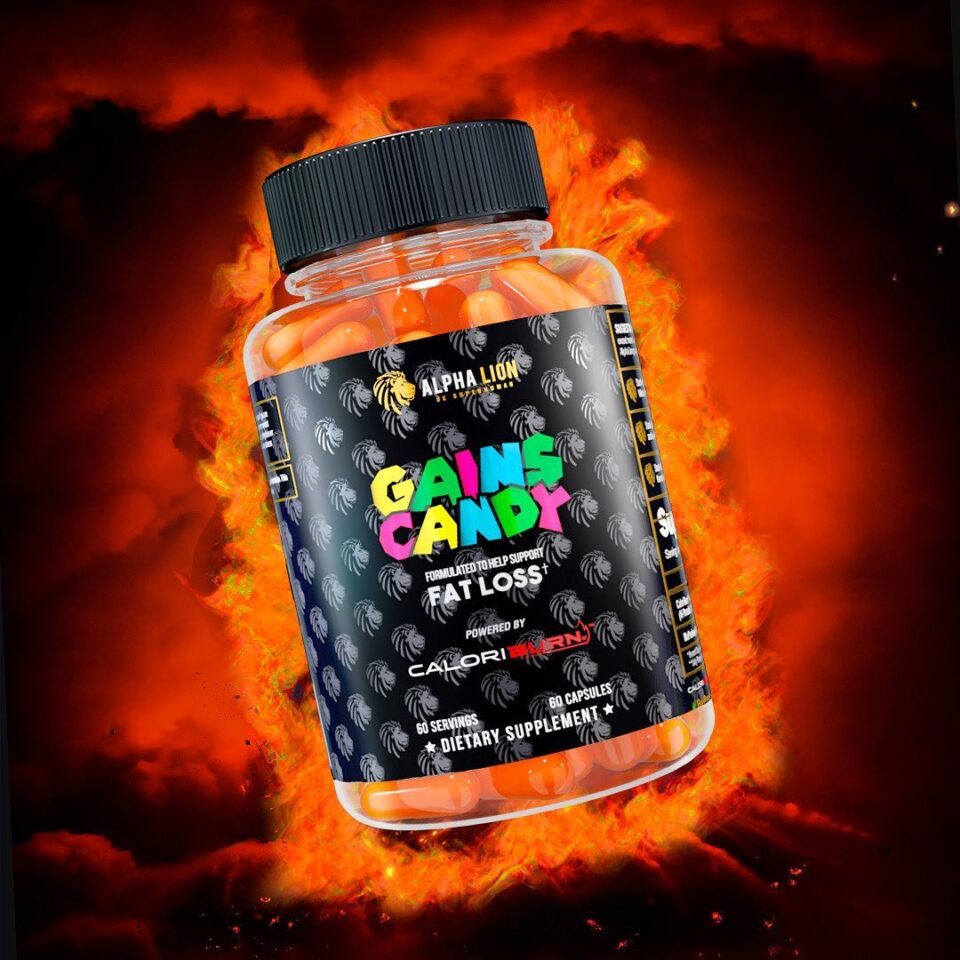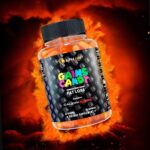 Alpha Lion has been on fire lately – they've set the standard for fat loss products by releasing a comprehensive fat burner and pre workout, SuperHuman Burn. In addition to that, Alpha Lion expanded their Gains Candy Series with MitoBurn, GlucoVantage, and now, CaloriBurn GP. All of these ingredients are under […]
Continue Reading →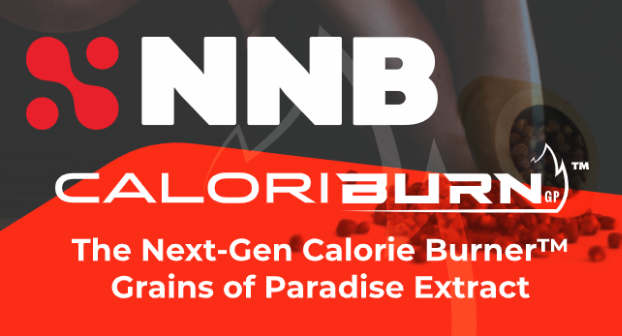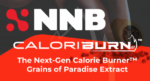 Shaking off stubborn body fat is tough – almost everyone has experienced this first hand, and it gets tougher as we age. Even if you've done virtually everything by the book – dialed in your nutrition, leveled up training intensity, prioritized sleep and recovery – progress can be tough to come by. If you've covered […]
Continue Reading →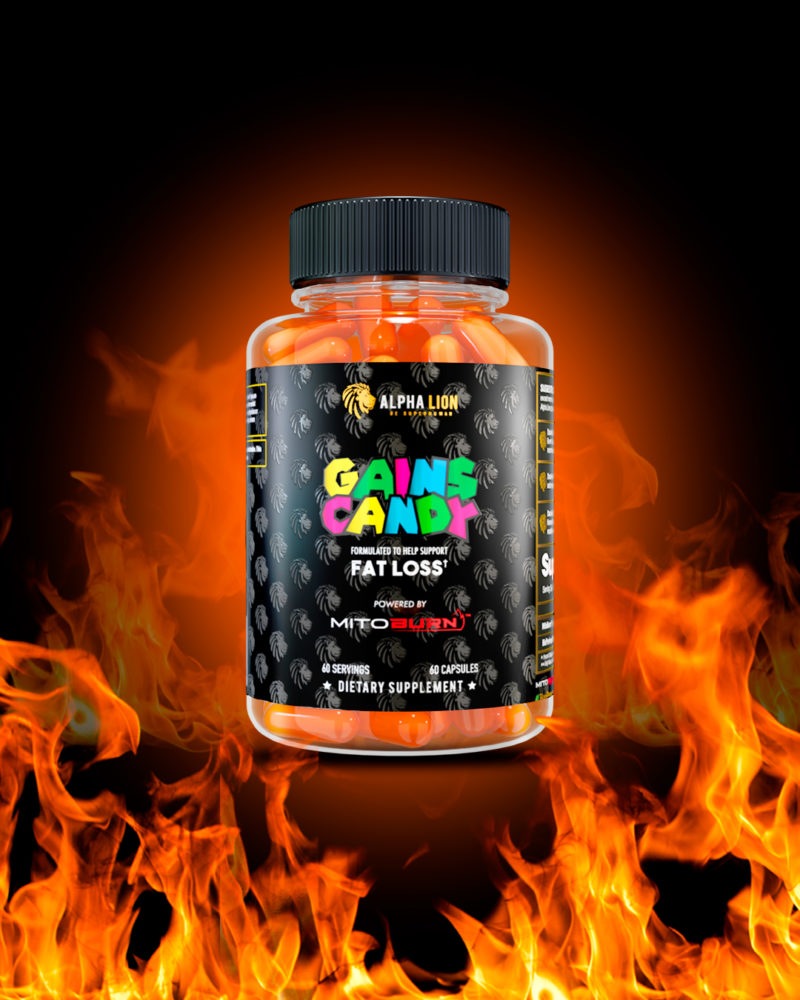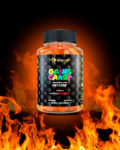 Alpha Lion is on fire lately – almost quite literally, with several metabolic-enhancing supplements! Hot off the release of their SuperHuman Burn fat burning pre workout supplement, they've decided to take one of its primary ingredients and put it into a single capsule form.
So now you have a chance to try one of the […]
Continue Reading →