Stimulant-Free Fat Burners

(Tag Archives)

This page links to any PricePlow blog post about stim-free fat burners.

Not sure what to get?
Subscribe to PricePlow's Newsletter and Stimulant-Free Fat Burners Alerts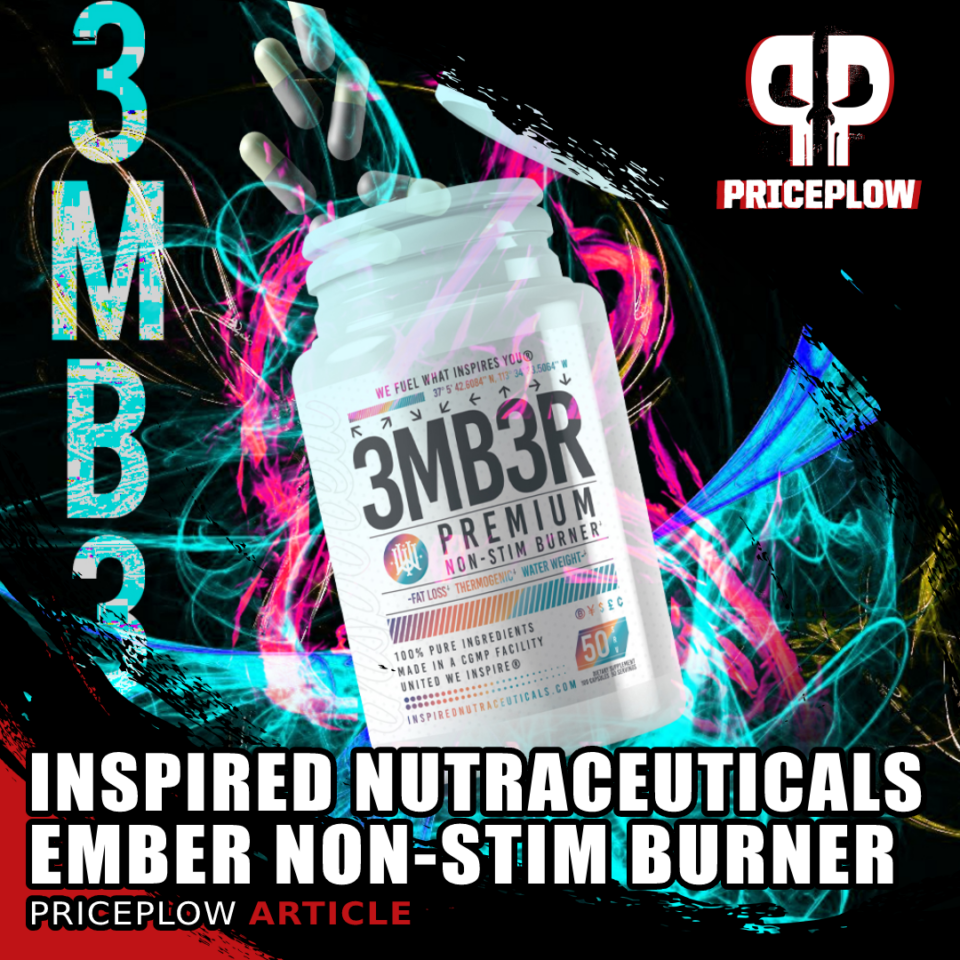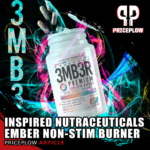 Ember Non-Stim is a two-capsule fat burner that brings tons of heat thanks to CaloriBurn, MitoBurn, and dihydrocapsiate, but no caffeine or other stimulants!
Chris Waldrum and his team are back from Inspired Nutraceuticals, touching down from outer space with a new stimulant-free fat burner that comes in just two capsules per serving.
United We[…]

Continue Reading →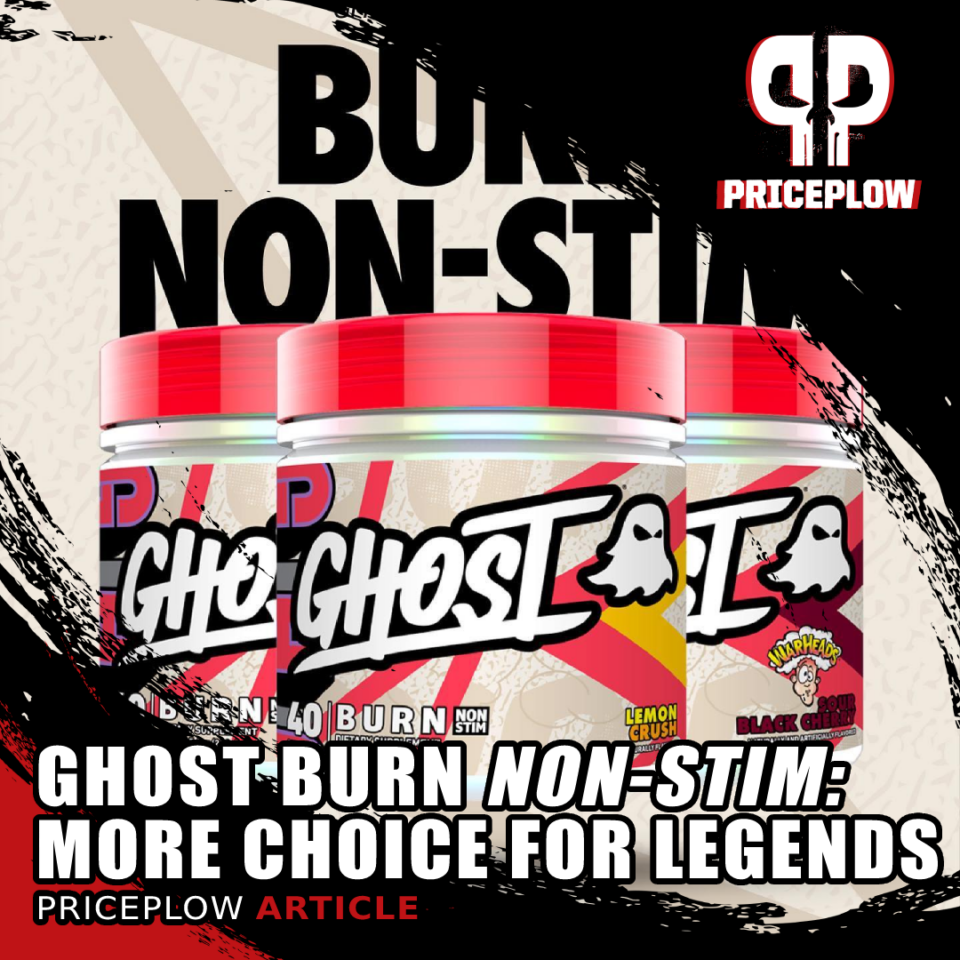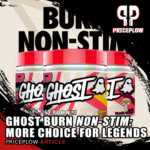 Ghost BURN is one of the most successful fat burners on the market, but it has a minor issue: it competes for love with an even more popular supplement in Ghost Legend!
As a stimulant-based fat burner, morning users of Ghost Burn are generally forced to decide whether they want to feel the Burn or […]
Continue Reading →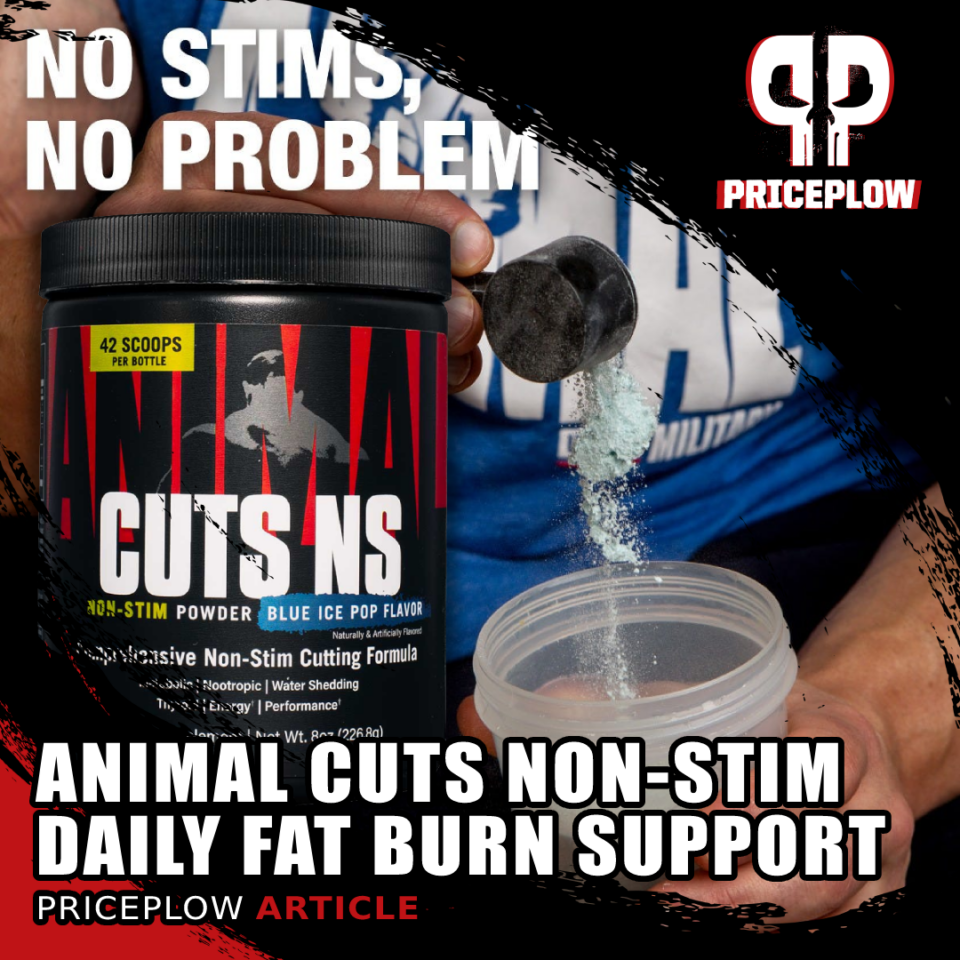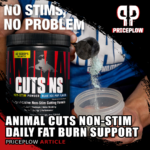 Animal Cuts from Universal Nutrition has quickly become a blockbuster product that's very popular, especially with bodybuilders and athletes for supporting body recomposition.
We've covered both Animal Cuts and Animal Cuts Powder before (including a recent new Strawberry Watermelon flavor), and love it in a daily weight loss stack because it includes so many […]
Continue Reading →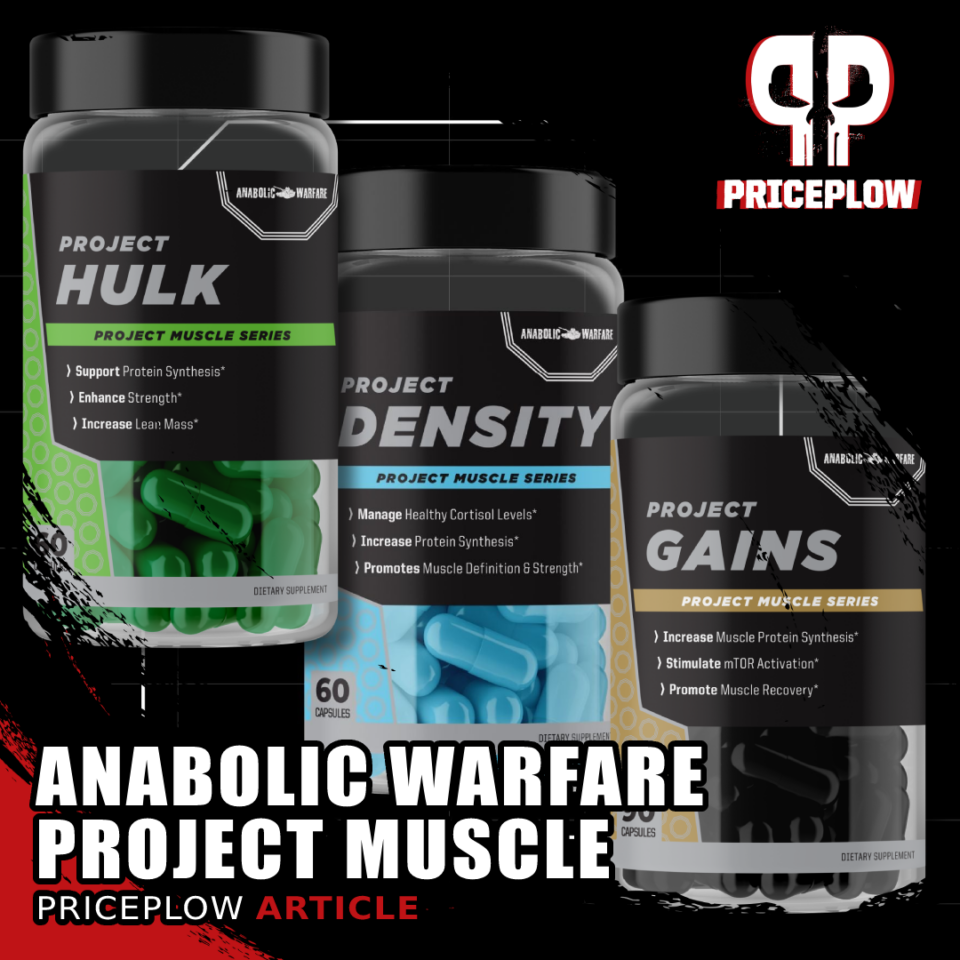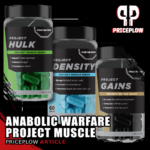 Here's how you know you've got a hit on your hands: Anabolic Warfare's Project Muscle has arrived, bujt before we could even cover its first supplement release… it sold out!
The monstrous set of aggressive muscle-building supplements from the Austin, TX-based brand first started hitting the shelves in late January 2022, but were bought up […]
Continue Reading →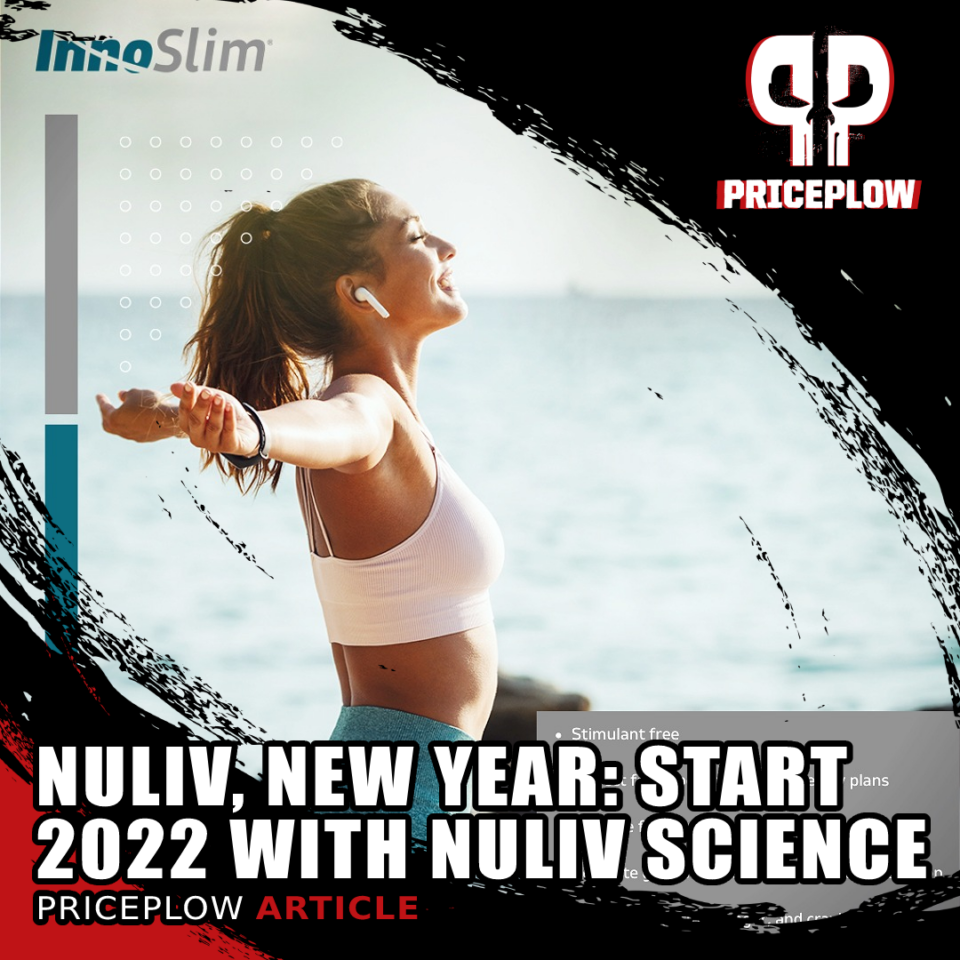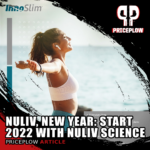 The year is finally coming to a close, bringing with it a time for both reflection and projection. Looking back allows us to see the progress we've made — physically and mentally. Noting and understanding successes and missteps helps inform our New Year's Resolutions — the deservedly-satirized but entirely useful goals we establish for ourselves […]
Continue Reading →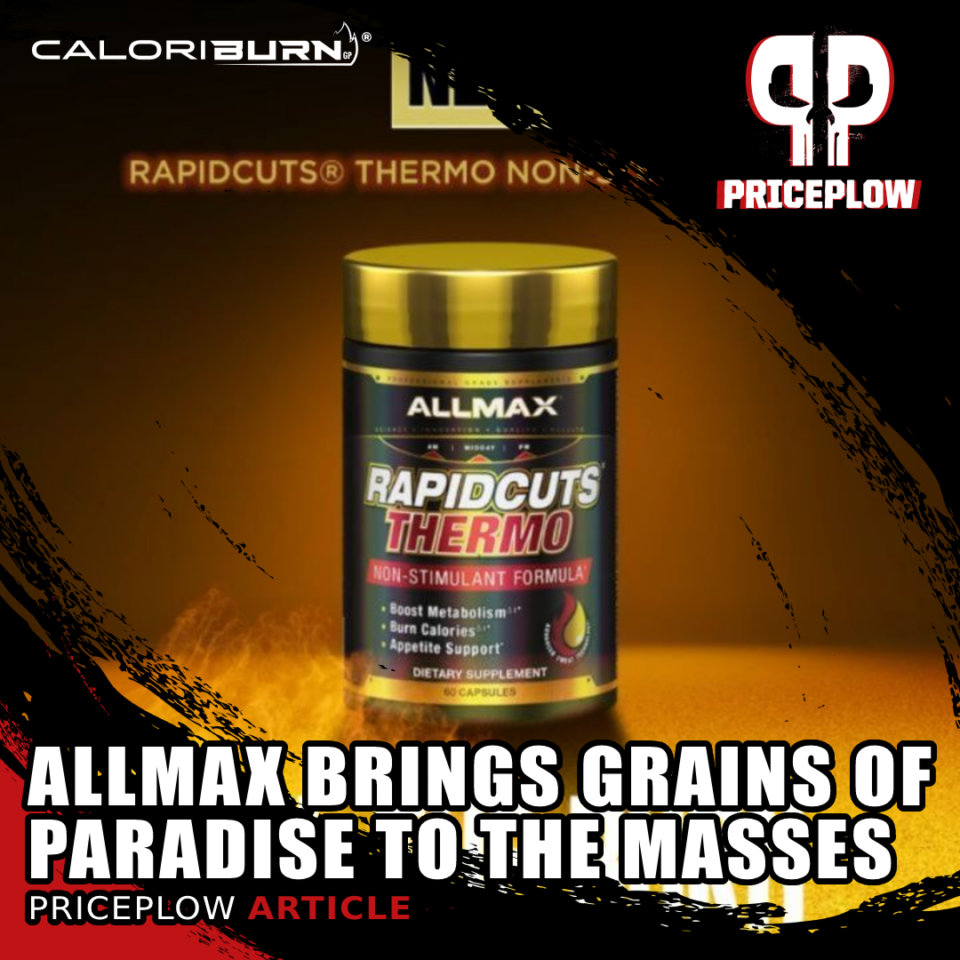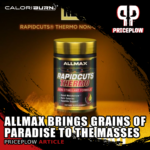 In the supplement industry in general — but especially fat-burning supplements — there are a few mainstay ingredients that are backed by lots of research. These ingredients show up in tons of formulas because of their reliability. But interestingly enough, it's not that common to see all the mainstays together in the same formula.
This […]
Continue Reading →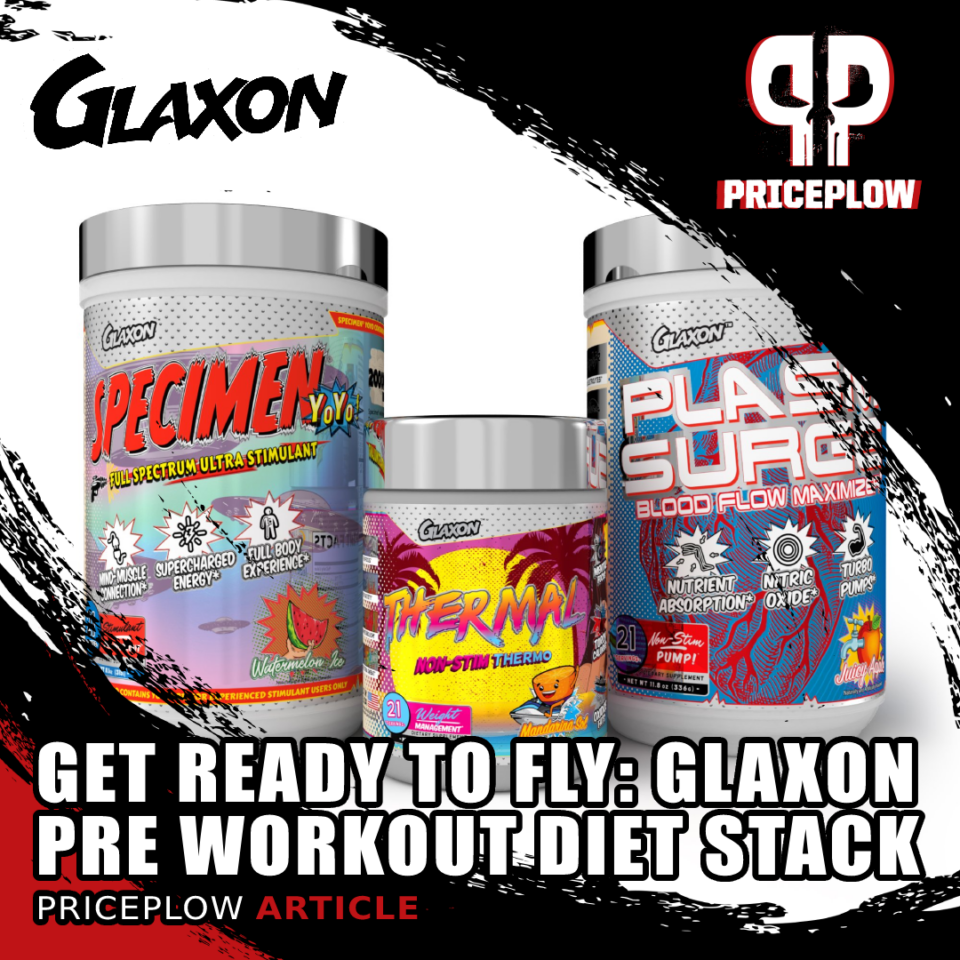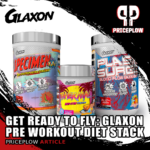 Since Glaxon's launch in 2019, we've followed their movements closely — in a short amount of time, their fascinating formulations have become the envy of the industry. Every Glaxon supplement brings something new, unique, and powerful to the industry – each one standing on its own.
One thing we haven't discussed much of, however, is […]
Continue Reading →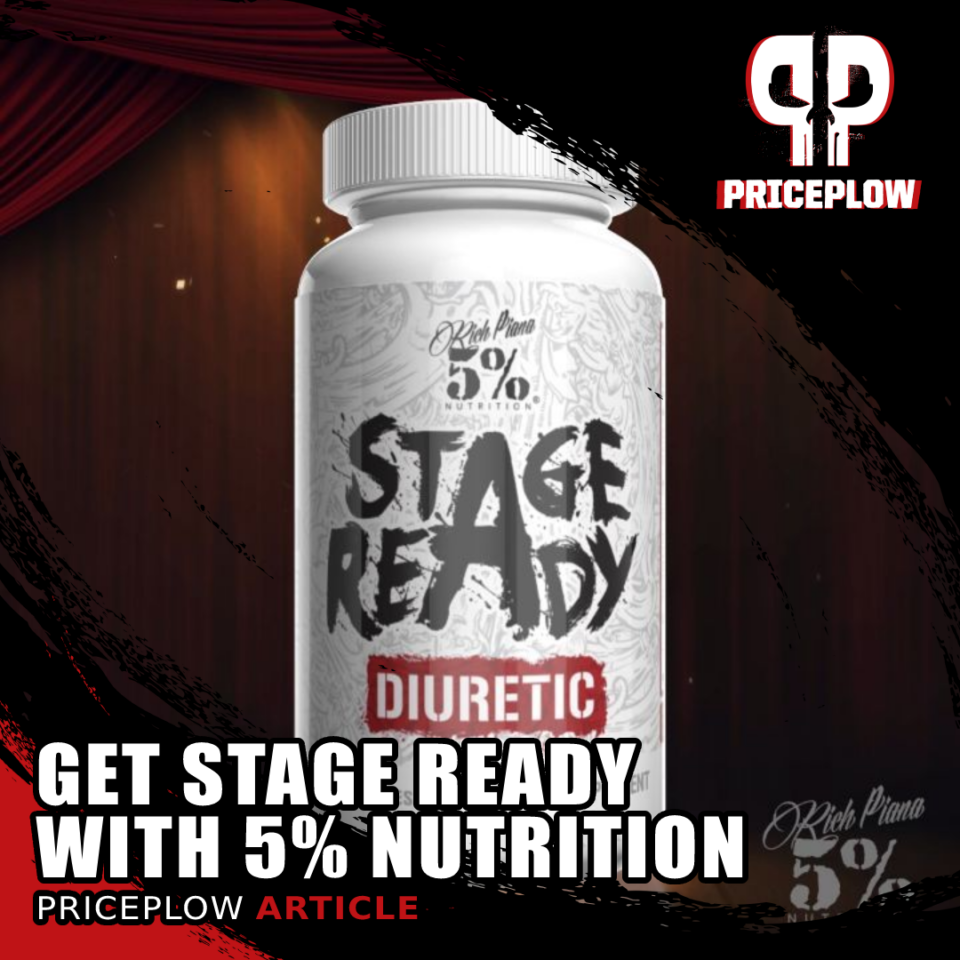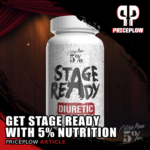 Excess water weight can be extremely annoying for some, and for others it can be the difference between winning and losing. The late Rich Piana won Mr. California in 1998, and that win came as a result of years of relentless hardcore training coupled with a religious-like attention to nutrition. Prior to competition, even with […]
Continue Reading →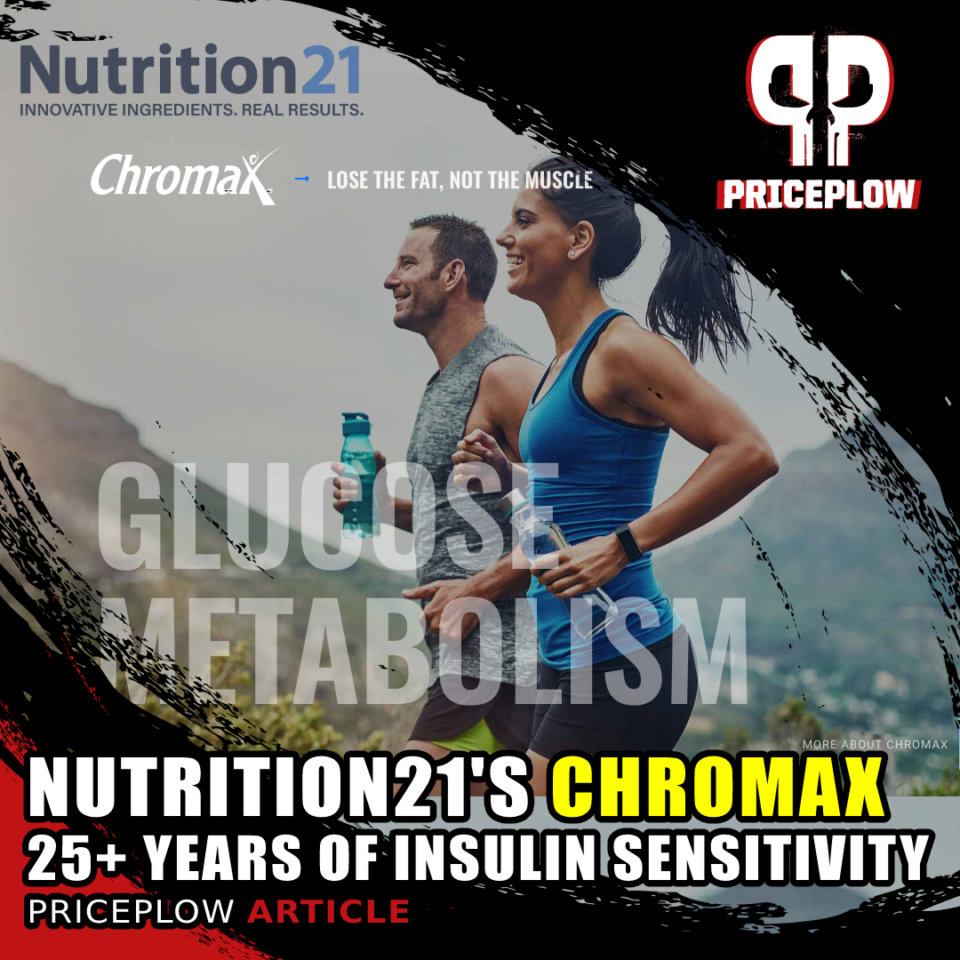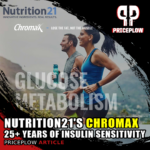 In the landscape of the overall business zeitgeist, the dietary supplement industry is relatively new compared to other industries. It's grown leaps and bounds over the past decade, with a fresh supply of research studies, ingredients, and finished products whose releases accelerate every year.
In a time where new ingredients with tiny pilot studies bring […]
Continue Reading →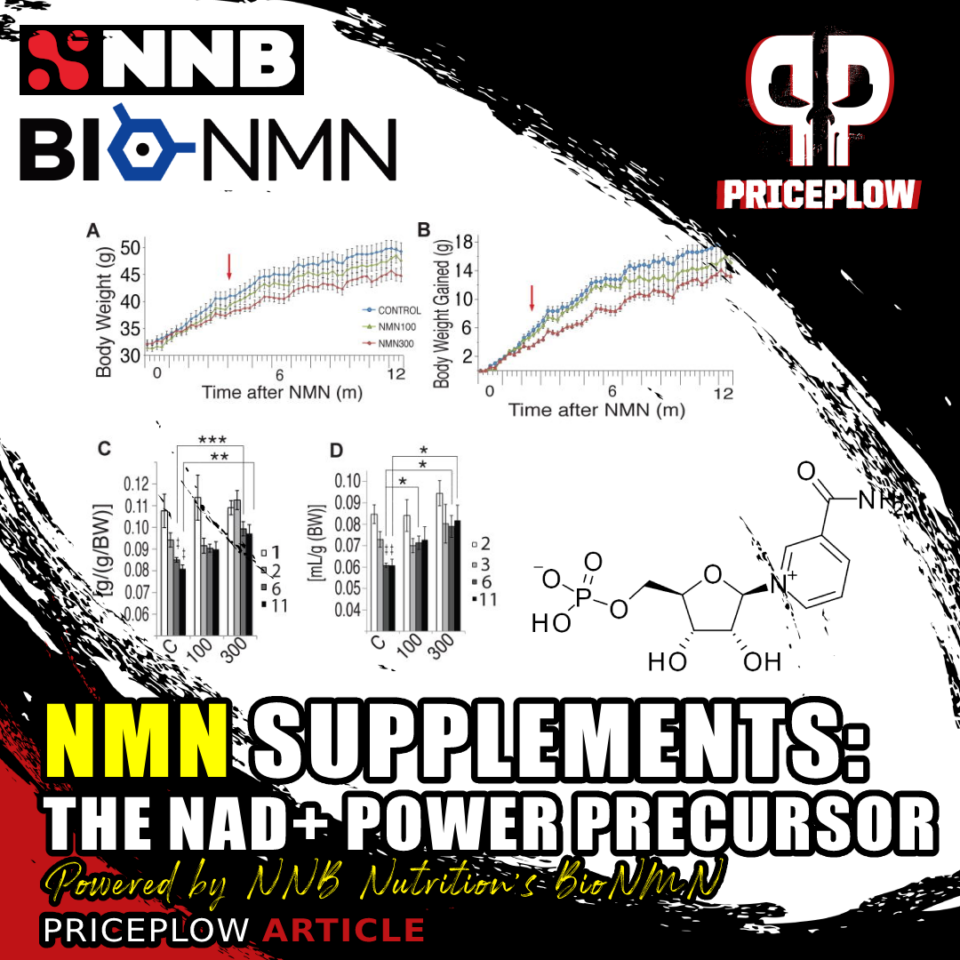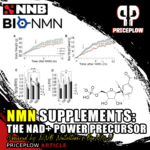 The human body is a fine-tuned machine, capable of performing quite efficiently when all of its internal mechanisms are firing correctly. Just like any machine, though, it relies on some sort of power to get the job done. Most motor vehicles, for example, rely on gasoline whereas computers require electric power, and humans run on […]
Continue Reading →