Stimulant-Free Fat Burners

(Tag Archives)

This page links to any PricePlow blog post about stim-free fat burners.

Not sure what to get?
Subscribe to PricePlow's Newsletter and Stimulant-Free Fat Burners Alerts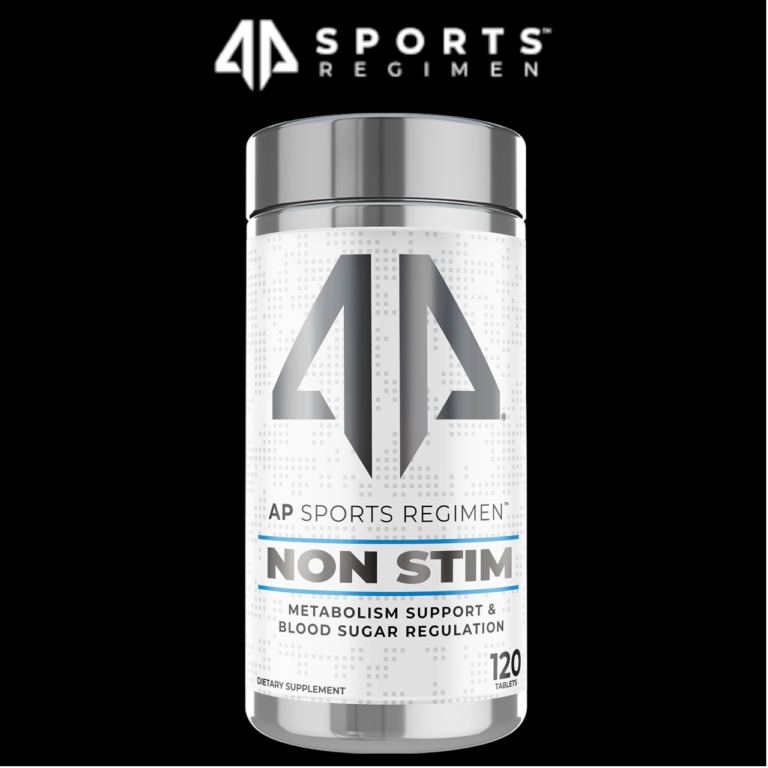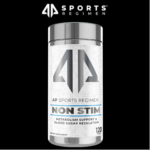 AP Sports Regimen is one of the newest brands in the supplement industry. The company started out strong by releasing an entire line of products across several categories and announcing partnerships with elite athletes, such as Ben Chow. By the […]

Continue Reading →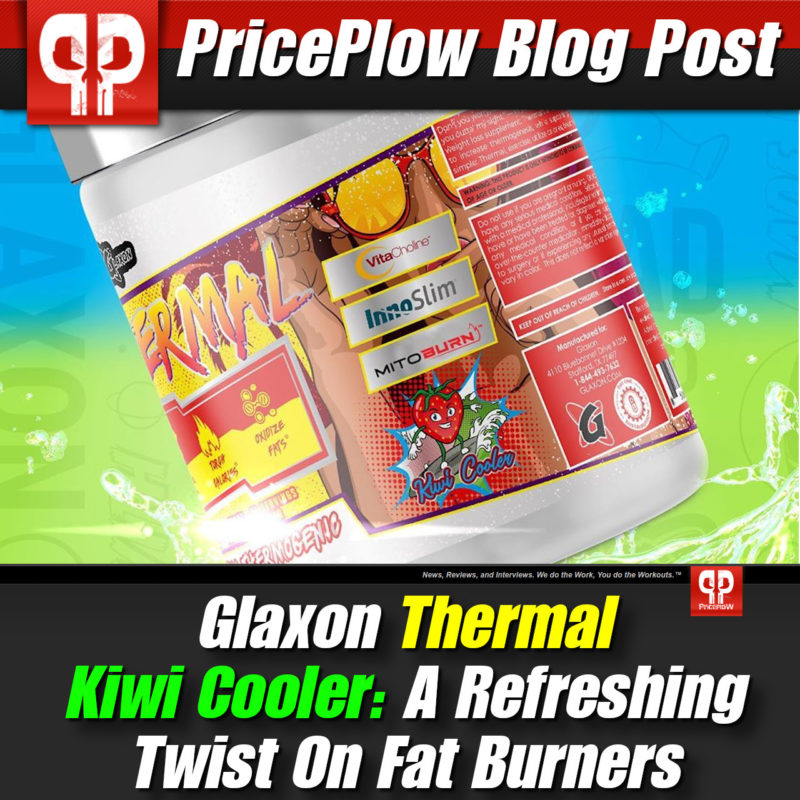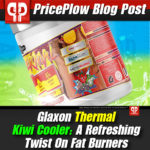 This article was updated February 2021 to reflect the "V2" version with GBB added!
For the past few months, Glaxon has been launching new products at a non-stop pace. They've released some of the most unique supplements we've ever seen, […]

Continue Reading →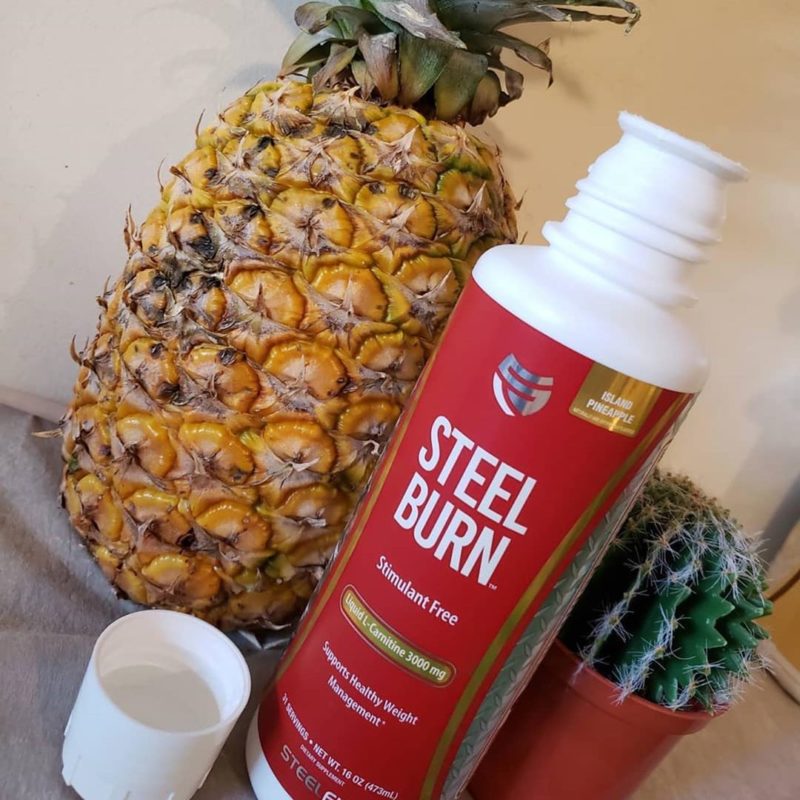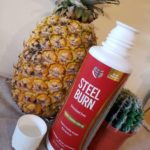 Fat loss is one of the most common goals for fitness enthusiasts and average gym goers. On a very basic level, you need to burn more calories than you consume in order to lose weight, and if diet is […]

Continue Reading →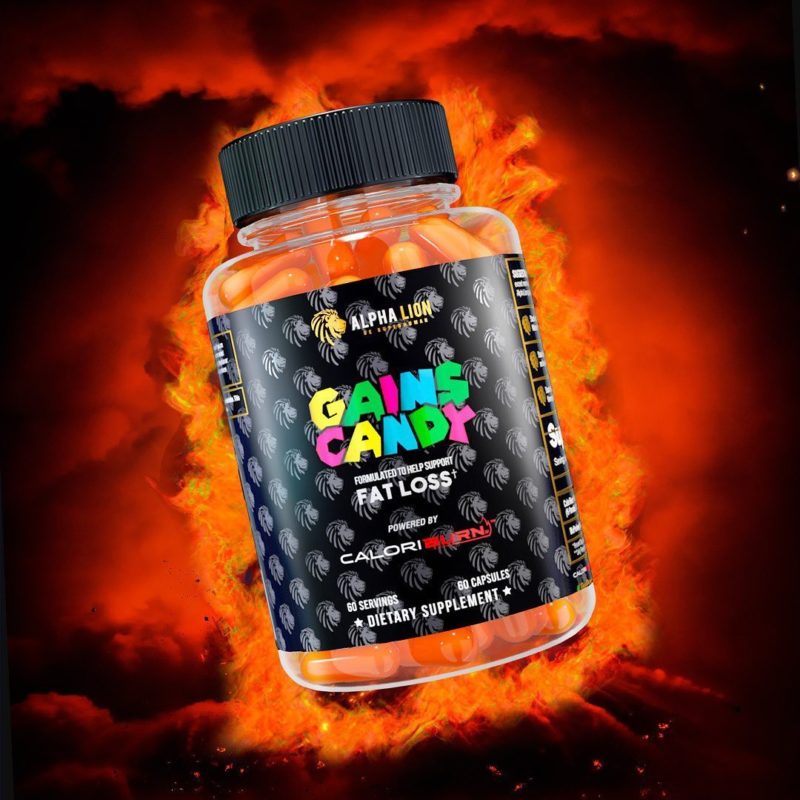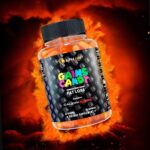 Alpha Lion has been on fire lately – they've set the standard for fat loss products by releasing a comprehensive fat burner and pre workout, SuperHuman Burn. In addition to that, Alpha Lion expanded their Gains Candy Series with […]

Continue Reading →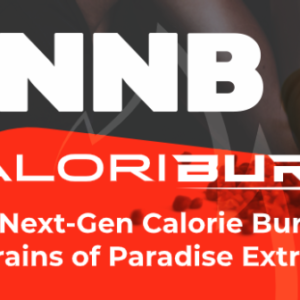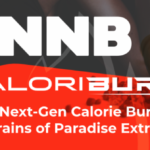 Shaking off stubborn body fat is tough – almost everyone has experienced this first hand, and it gets tougher as we age. Even if you've done virtually everything by the book – dialed in your nutrition, leveled up training intensity, […]

Continue Reading →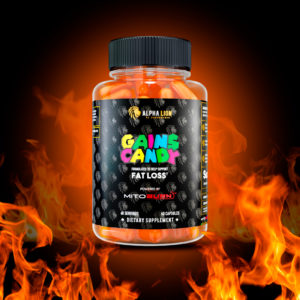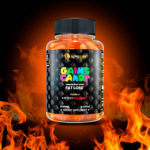 Alpha Lion is on fire lately – almost quite literally, with several metabolic-enhancing supplements! Hot off the release of their SuperHuman Burn fat burning pre workout supplement, they've decided to take one of its primary ingredients and put it into […]

Continue Reading →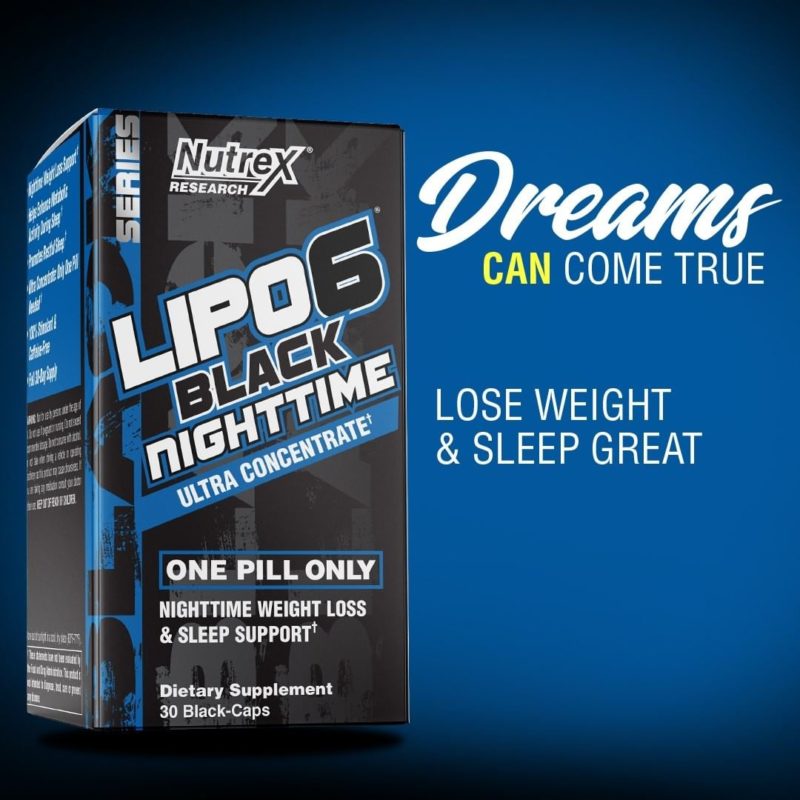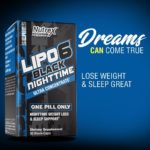 Nutrex Research has been steadily growing since they started in 2002. Their main focus has always been to create high quality, innovative products, fueled by scientifically backed ingredients, with superior taste. In past years, they've come out with several supplements […]

Continue Reading →