Stimulant-Free Fat Burners

(Tag Archives)

This page links to any PricePlow blog post about stim-free fat burners.

Not sure what to get?
Subscribe to PricePlow's Newsletter and Stimulant-Free Fat Burners Alerts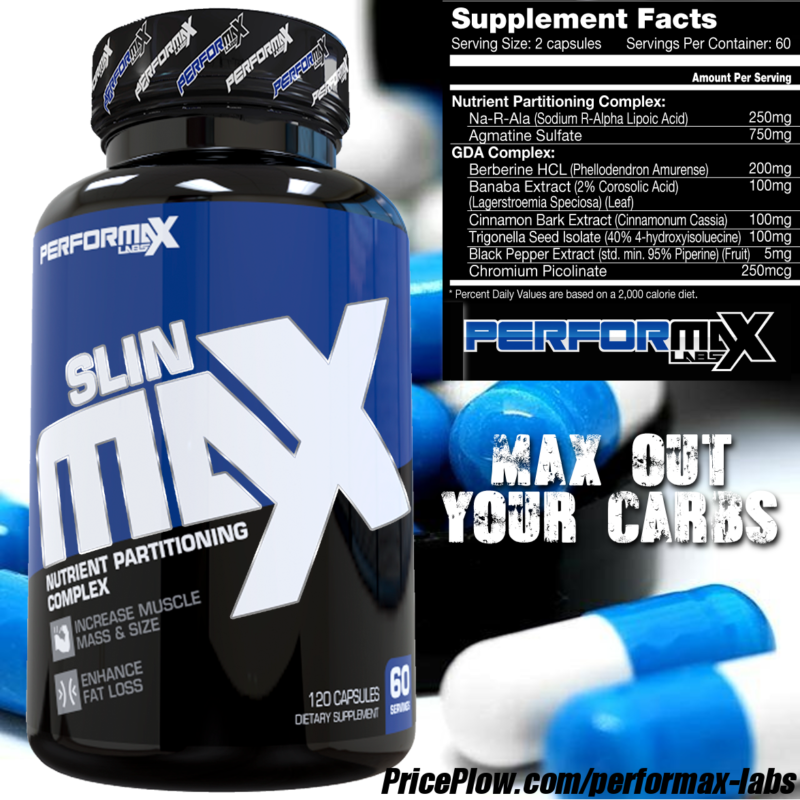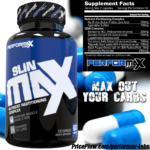 Everyone wishes they could eat endless amounts of carbs and never have a single one of them stored as fat. In an ideal world, every single gram of bread, pasta, or potato would go towards fueling your muscle-building desires.
However, […]

Continue Reading →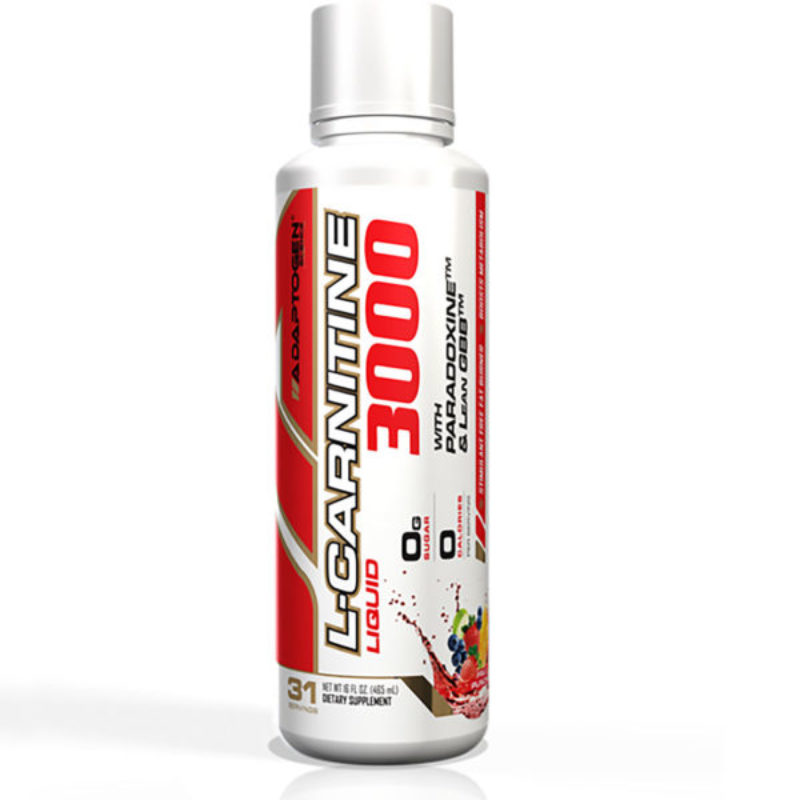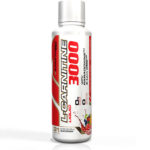 A couple weeks ago, we introduced you to Adaptogen Science and their new intra workout supplement Intra Amino Sport, that looked to support endurance, stamina, hydration, and nitric oxide production. Today we're back with a carnitine-based liquid fat burner […]

Continue Reading →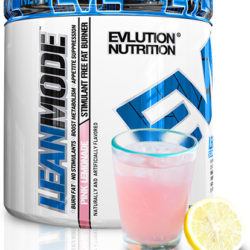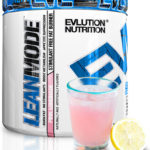 Stimulant-free fat burners represent a unique challenge in the supplement industry. They try to replicate the same enhanced fat burning and appetite suppression as conventional fat burners, sans stimulants, much the same as caffeine-free pre workout supplements (like EVL PumpMode[…]

Continue Reading →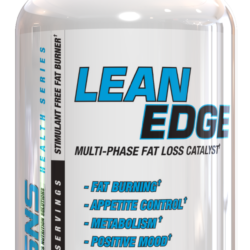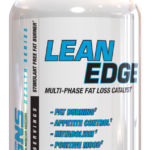 Stimulant free fat burners represent a very unique, but challenging segment of the supplement market. Many of us love stimulants for their ability to boost mood and energy while suppressing appetite, especially earlier in the day. So encountering a stimulant-[…]

Continue Reading →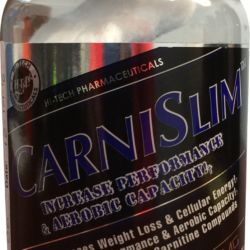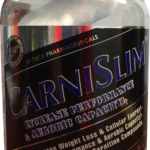 Looking at L-Carnitine supplements but not sure which form is best for you? Why not have all of them?!
Hi-Tech Pharmaceuticals is known throughout the industry as the leader in effective fat burning supplements. From new products such as Synadrene[…]

Continue Reading →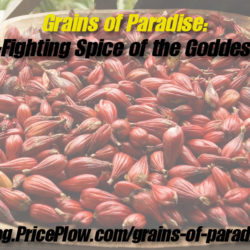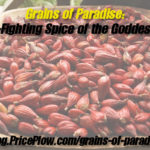 Grains of Paradise is a spice routinely used in many styles of cooking to deliver a bit of "pop" to a dish. So why are we seeing it in fat burning supplements lately? Put simply: because it works – and […]

Continue Reading →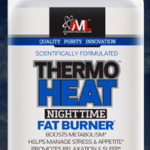 After stumbling across Advanced Molecular Labs, we've really become intrigued by a number of their intelligently assembled supplements. We've previously gone into great detail about AML's Pre Workout which is a true strength and power-based performance pre workout. Today, […]

Continue Reading →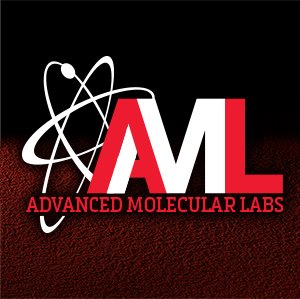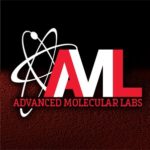 A few months, we covered a stimulant-free pre workout 'additive' called Power Rep from a new company named Advanced Molecular Labs, or AML. We were merely interested in the supplement at the time – but little did we […]

Continue Reading →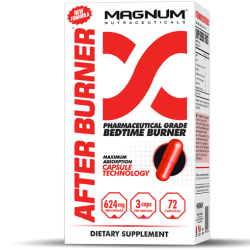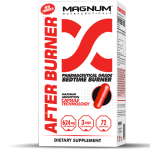 There's comes a point in nearly everyone's life when it's time to start dieting and embrace a hard cut. For most lifters, that time is right about now, a few months before it's beach season.
Most people will use a […]

Continue Reading →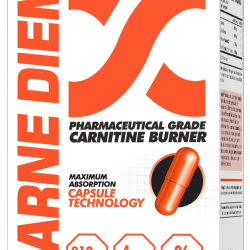 When looking for a quality fat burner, we often see the stimulant-overload options that simply cram more and more caffeine. Sure, some is good, but too much really isn't for most people.
This eventually leads most to look into the […]

Continue Reading →