Stimulant-Free Fat Burners

(Tag Archives)

This page links to any PricePlow blog post about stim-free fat burners.

Not sure what to get?
Subscribe to PricePlow's Newsletter and Stimulant-Free Fat Burners Alerts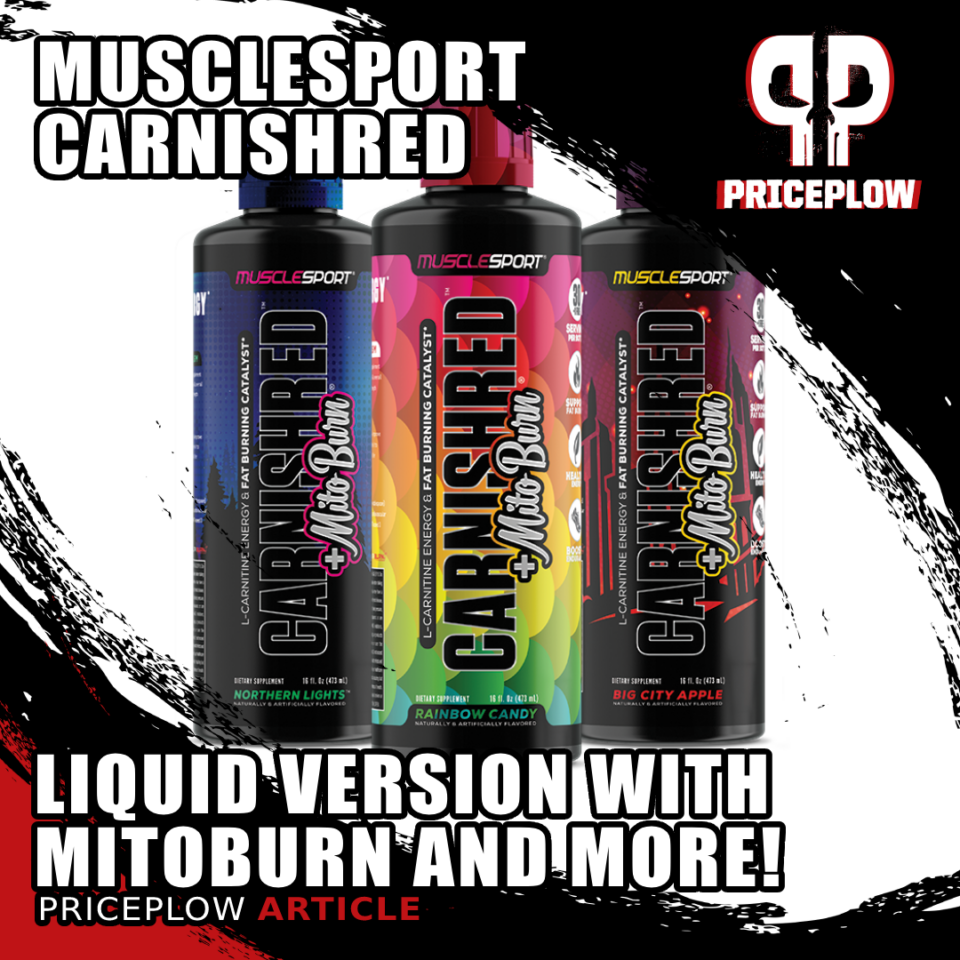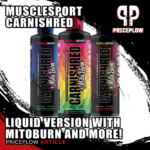 Under the leadership of Jason Mancuso, Musclesport has carved out a distinct identity for itself, thanks not only to their innovative formulations but also their imaginative flavor offerings. This year we had a ton of fun with MuscleSport's Summer Scoops series of Lean Whey flavors, which includes delightful options such as Apple Pie a La […]
Continue Reading →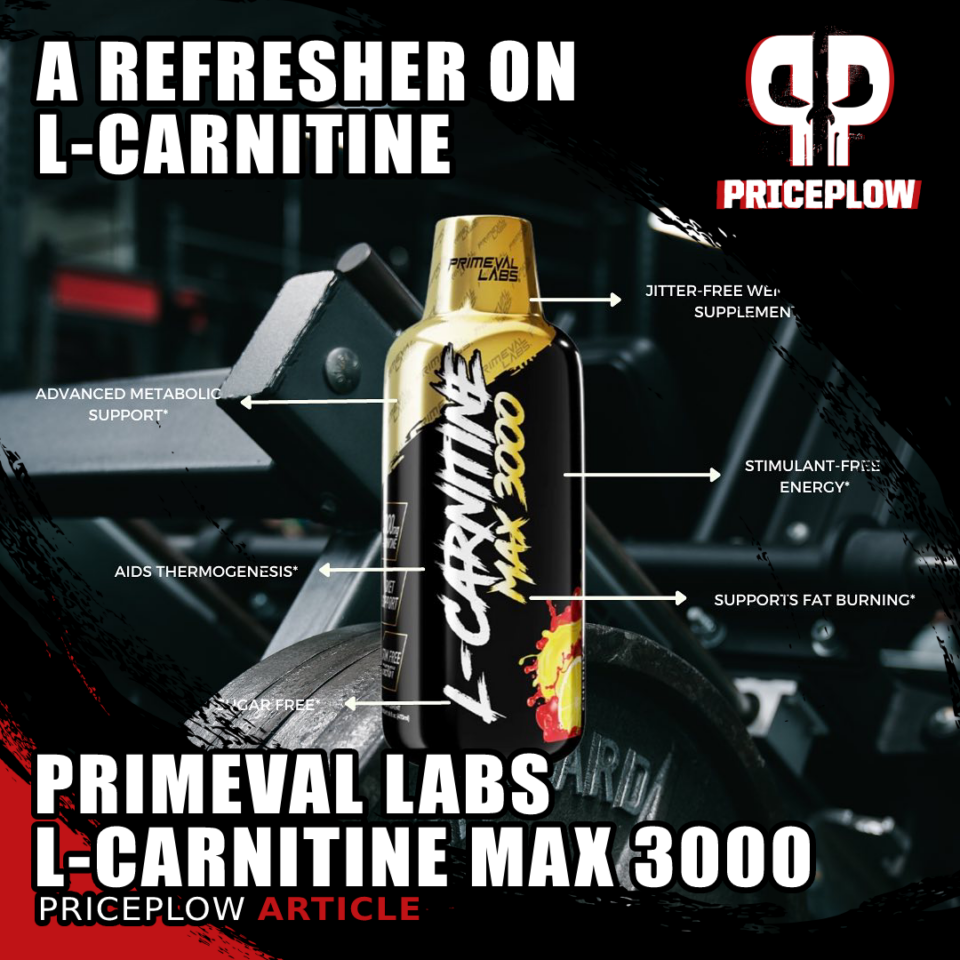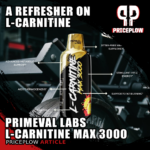 Primeval Labs not only wants to support their customers' goals, they want them to truly enjoy each and every product.
Primeval was started and designed to do two things extremely well: Make top tier formulas that deliver the customer the best options for sports supplements, and deliver the best tasting products on the market.
Primeval[…]

Continue Reading →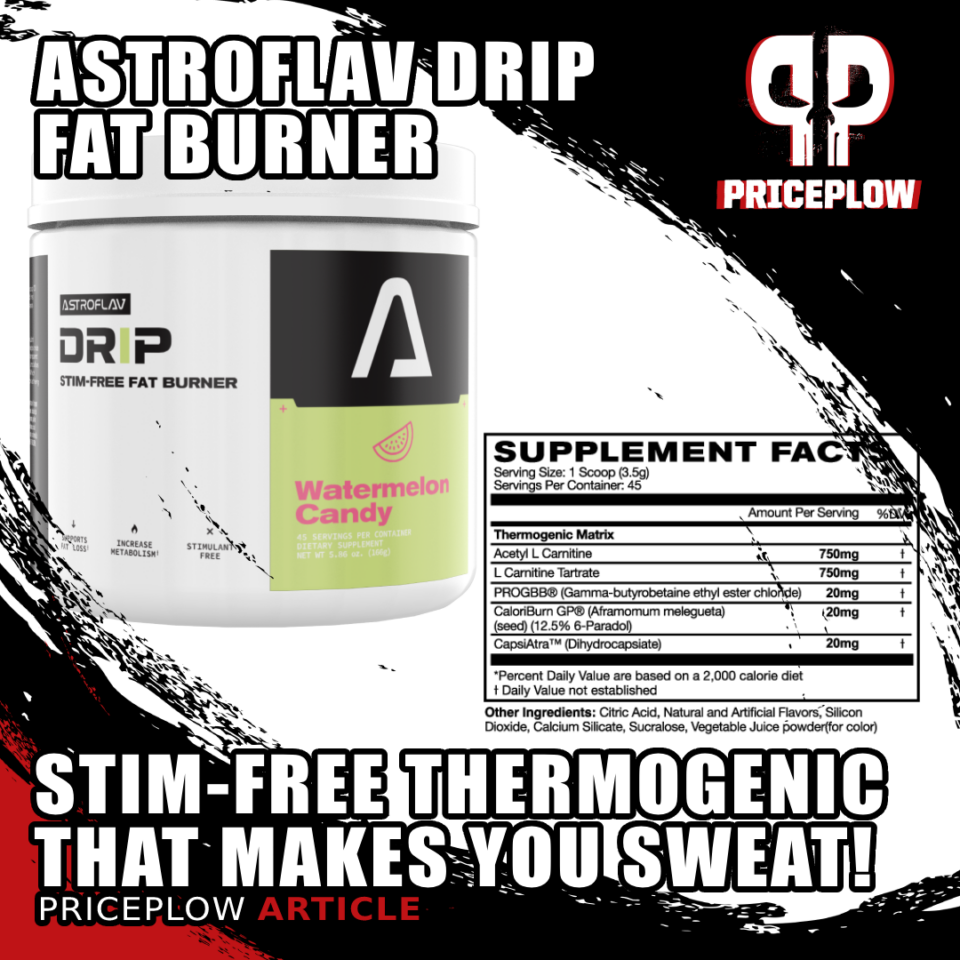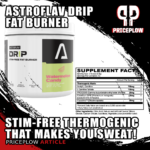 AstroFlav has undergone a meteoric rise in the supplement industry throughout the last few years – and for good reason.
They're known for out-of-this-world flavors, such as in their IsoMix protein powder, but they also do great in weight loss supplements with MetaBurn AM / PM as well as 2X. Even AstroFlav's Magnesium and […]
Continue Reading →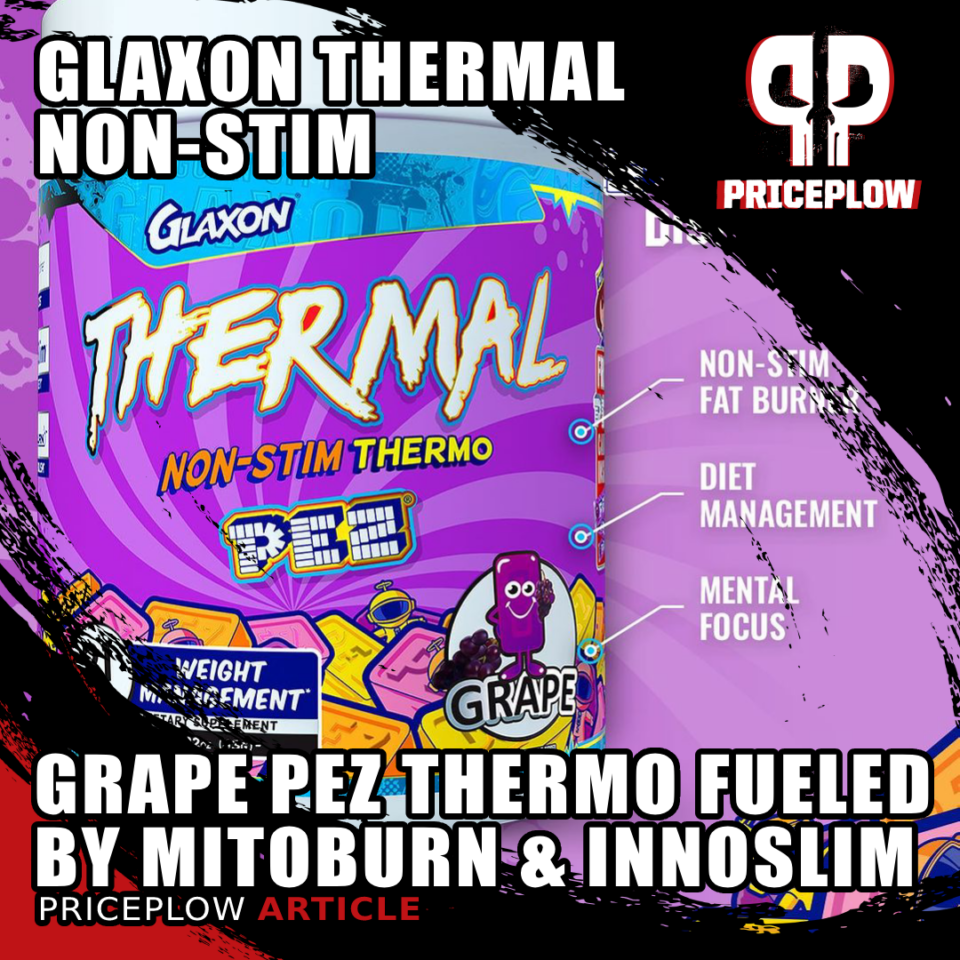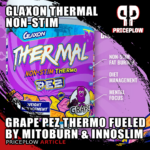 Note: This article was updated in August of 2023 to reflect the latest edition in the Glaxon PEZ launch without GBB!
Glaxon has been on a roll ever since their 2019 launch. Not only did the "Glaxon Goons" shake up the industry by carving their own path with unique formulas, eye-catching labels, and intelligent humor, […]
Continue Reading →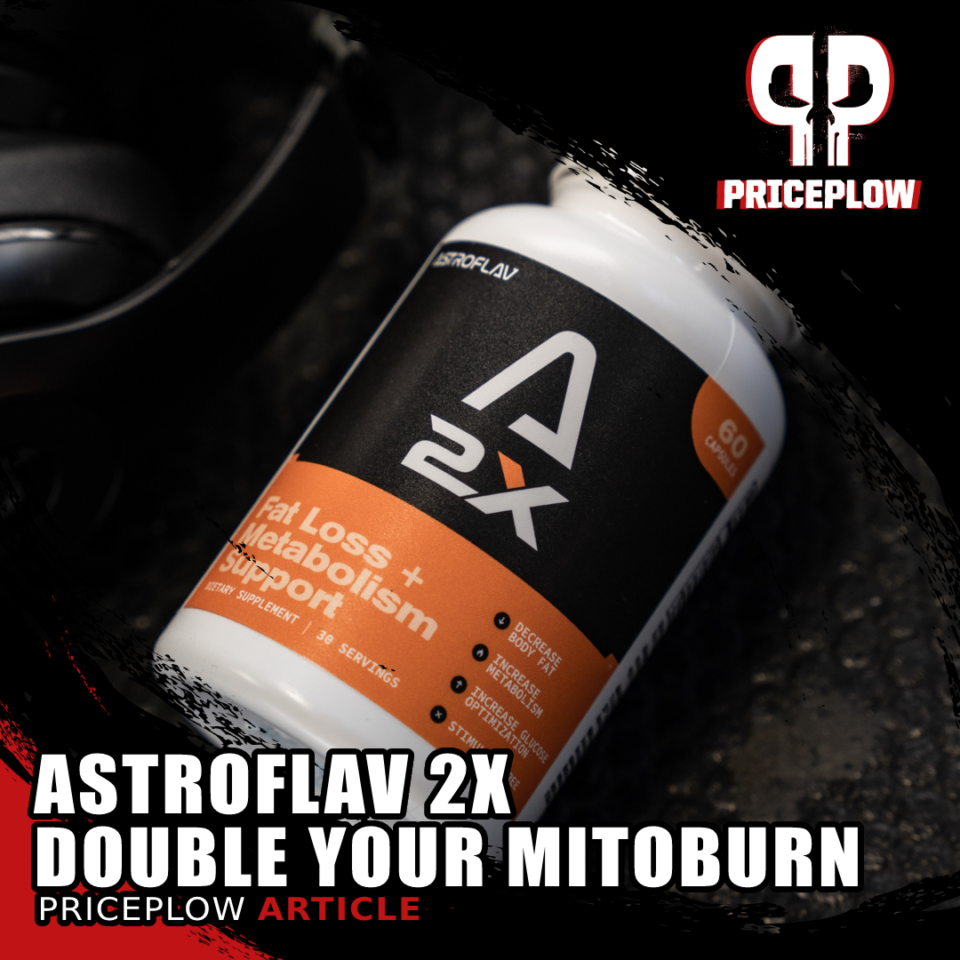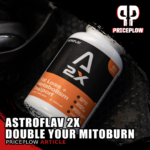 These days we're seeing bigger and better formulas in every product category, with ever-lengthening lists of ingredients. A lot of the formulas we're seeing are great and totally kick-ass – especially as newer, more powerful and focused ingredients emerge.
One example of an awesome multipurpose supplement line is AstroFlav MetaBurn AM and MetaBurn PM, […]
Continue Reading →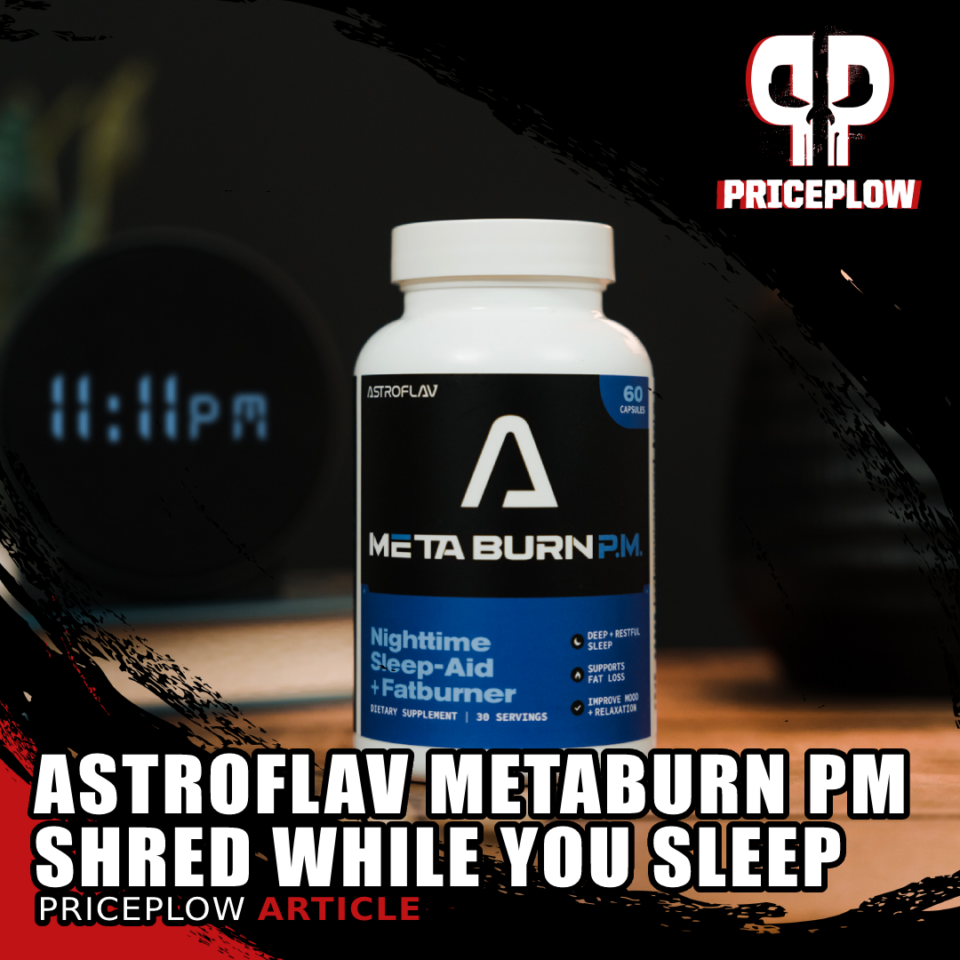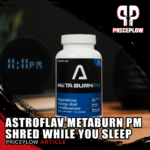 Since hitting the supplement scene in 2019, AstroFlav has established a reputation for being one of the most consumer-oriented brands around. They're great at getting customer feedback and running with it.
This year, we're finding that nobody in the industry does more than AstroFlav when it comes to continually refining and tinkering with their products. […]
Continue Reading →