Stimulant-Free Fat Burners

(Tag Archives)

This page links to any PricePlow blog post about stim-free fat burners.

Not sure what to get?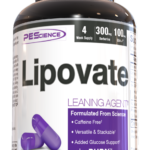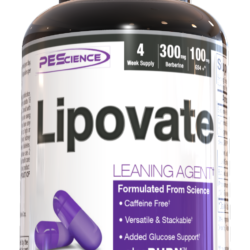 PEScience has dropped a new stimulant-free and caffeine-free fat burner after Amazon unfortunately slew Shift in cold blood. Is LipoVate a worthy successor for the caffeine-free crowd?
The Premise on PEScience LipoVate: The Future of Fat Loss Lies in Controlling[…]
Continue Reading →
"PEScience LipoVate: Shift Into Fat Burning Mode Faster"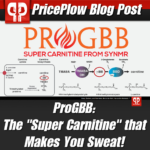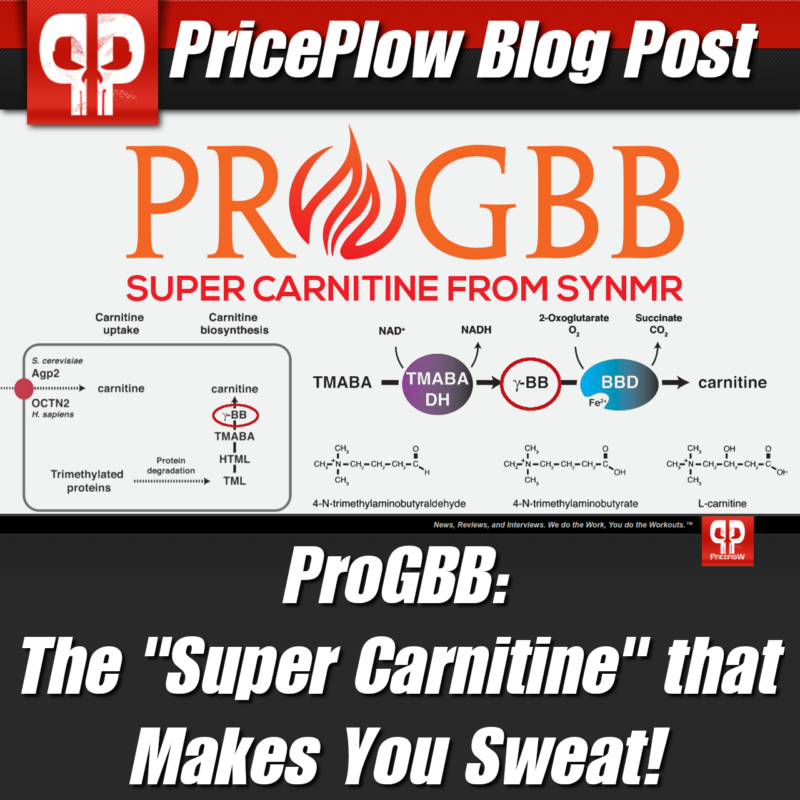 Carnitine supplements are some of the most popular ones around. If you follow PricePlow, you've likely tried at least one, and that's a good thing, because way too many people are carnitine deficient due to our society's irrational fear […]

Continue Reading →

"ProGBB: The Gamma Butyrobetaine Supplement that Enhances Carnitine"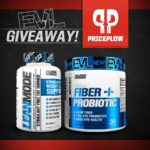 EVLSports is back again with another giveaway (noticing a monthly trend here? we hope to keep this up!), and just like last month, it's all about being lean and clean. We will have one lucky winner this month!
For […]

Continue Reading →

"EVLSports Giveaway: Win EVL's NEW Fiber + Probiotic AND LeanMode!"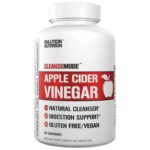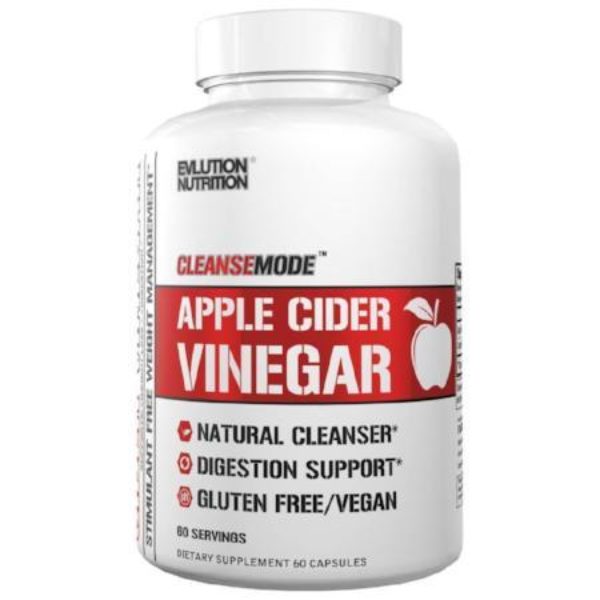 If you're a proud member of the fitness community, there's a good chance you've heard of apple cider vinegar (ACV). It's become one of today's buzzworthy "trendy foods", as society's infatuation with ACV is akin to that of avocados, […]

Continue Reading →

"EVLSports Apple Cider Vinegar Capsules Save Your Tooth Enamel!"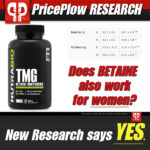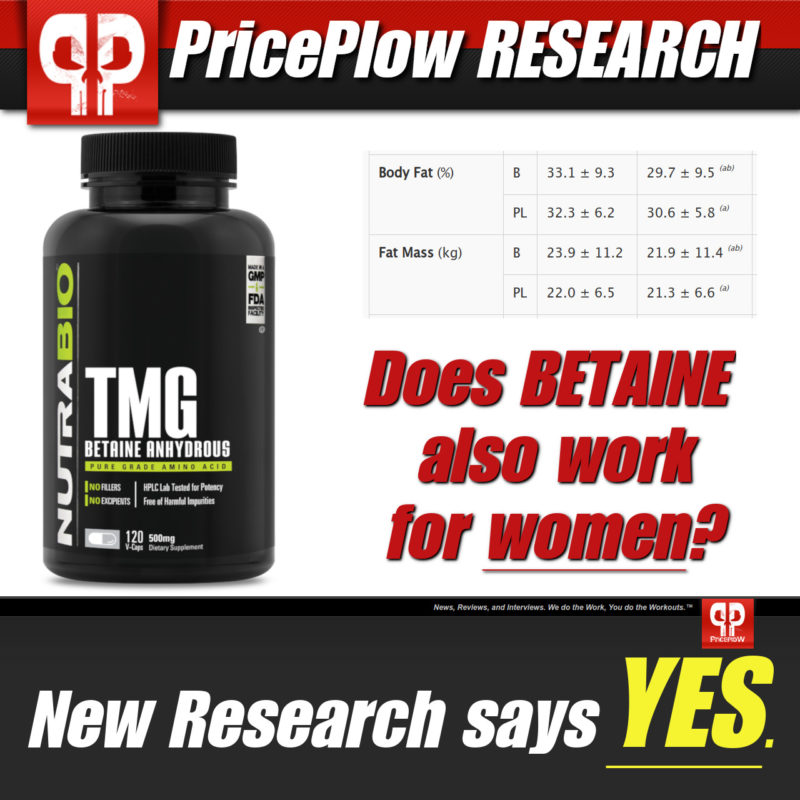 New betaine research is in, Ladies and Gentlemen, and no longer does the evidence support supplementation in men only. The results of a recent study indicate women can expect reductions in fat mass when supplementing with betaine as well as […]

Continue Reading →

"Betaine Supplementation Reduces Fat Mass in Women"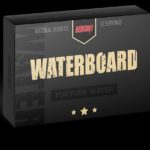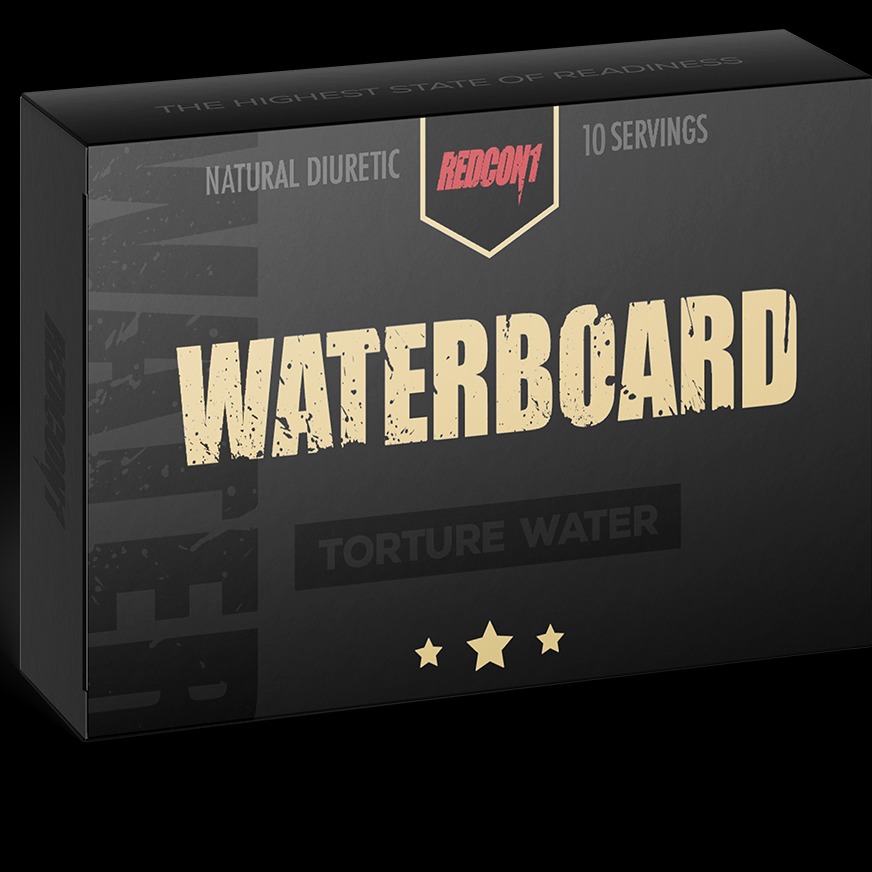 Water loss supplements / diuretics are not a common feature in the supplement market these days. But when Aaron Singerman created Redcon1, he said he wanted to deviate from the popular trends in the industry, and he's certainly done […]

Continue Reading →

"Redcon1 Waterboard: The Diuretic That "Tortures" Water from Your Cells"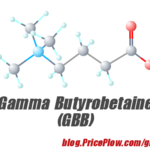 If you follow PricePlow, you have likely tried a carnitine-based supplement in the past. What if we told you that everything you've taken may pale compared to the new kid on the block, GBB?
The short goes like […]

Continue Reading →

"GBB (Gamma-Butyrobetaine Ethyl Ester): Super Carnitine That Makes You Sweat?!"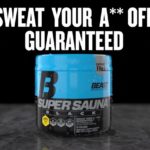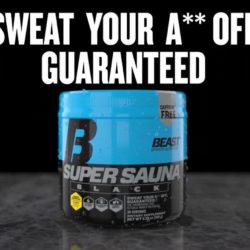 Do you like working up a sweat when doing cardio or weight training? If so, then grab a towel and get ready to kick your perspiration system into high-gear, because this unique new supplement is just for you… and it […]

Continue Reading →

"Beast Super Sauna Thermogenic Powder – Get Your Towel Ready!"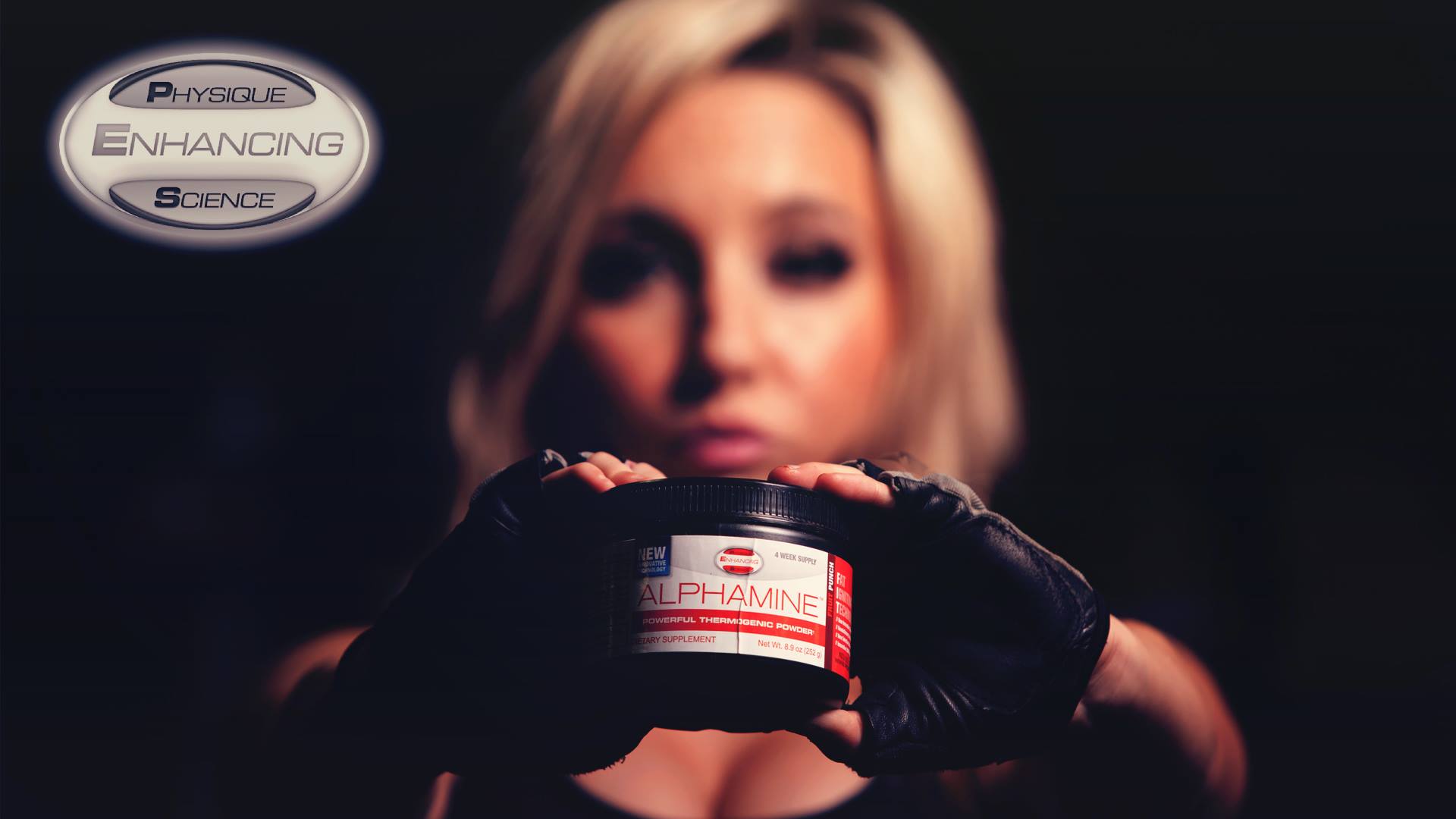 To the casual consumer, fat burners are intimidating and confusing. With good reason, too — 99% of them are admittedly total garbage.
There's simply way too much noise out there, from brands using ineffective ingredients, overly dangerous formulas, or just […]

Continue Reading →

"Best Fat Burner Buyer's Guide, with 2018's Top 10"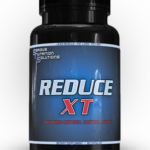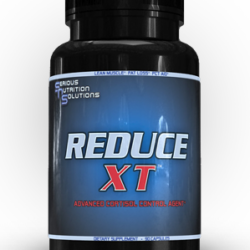 Stress affects everyone. No matter if you're young or old, male or female, exceptional or mundane, stress at some point or another will hunt you down and when it happens repeatedly day after day, you end up with chronically elevated […]

Continue Reading →

"SNS Reduce XT Means Complete Cortisol Control"