Stimulant-Free Fat Burners

(Tag Archives)

This page links to any PricePlow blog post about stim-free fat burners.

Not sure what to get?
Subscribe to PricePlow's Newsletter and Stimulant-Free Fat Burners Alerts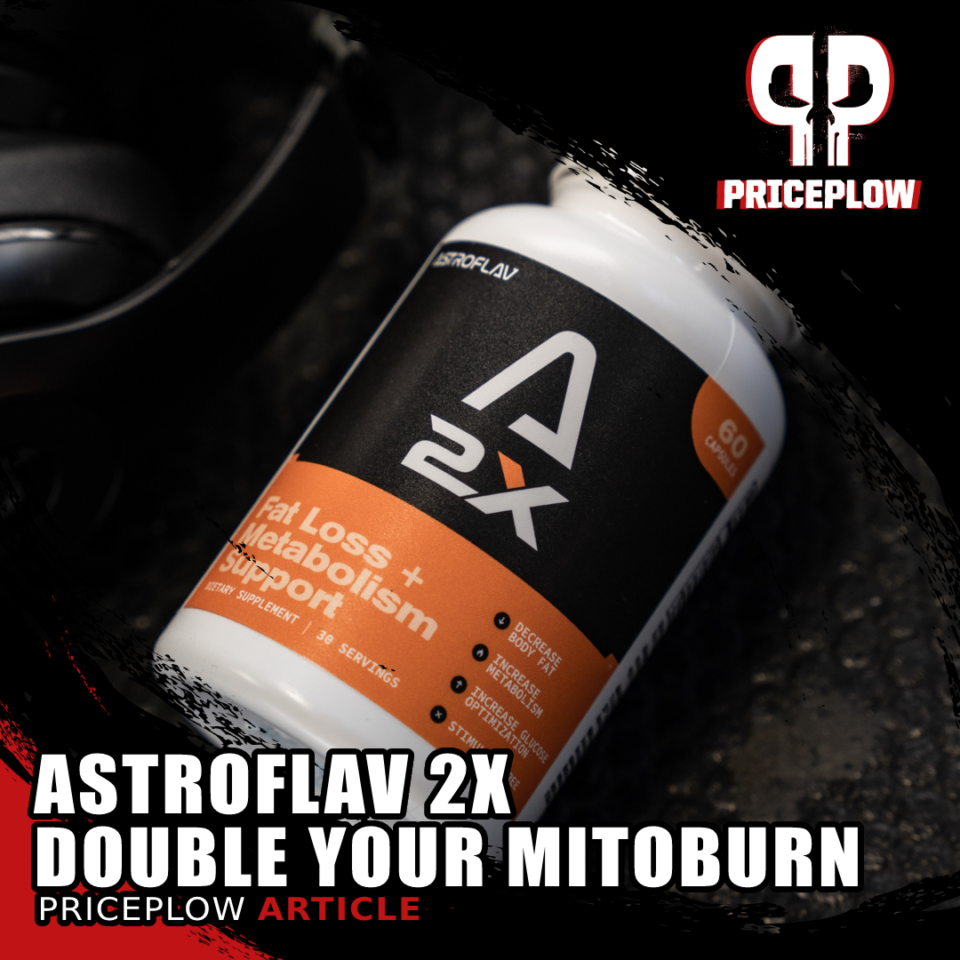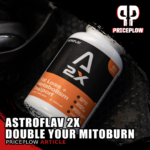 These days we're seeing bigger and better formulas in every product category, with ever-lengthening lists of ingredients. A lot of the formulas we're seeing are great and totally kick-ass – especially as newer, more powerful and focused ingredients emerge.
One example of an awesome multipurpose supplement line is AstroFlav MetaBurn AM and MetaBurn PM, […]
Continue Reading →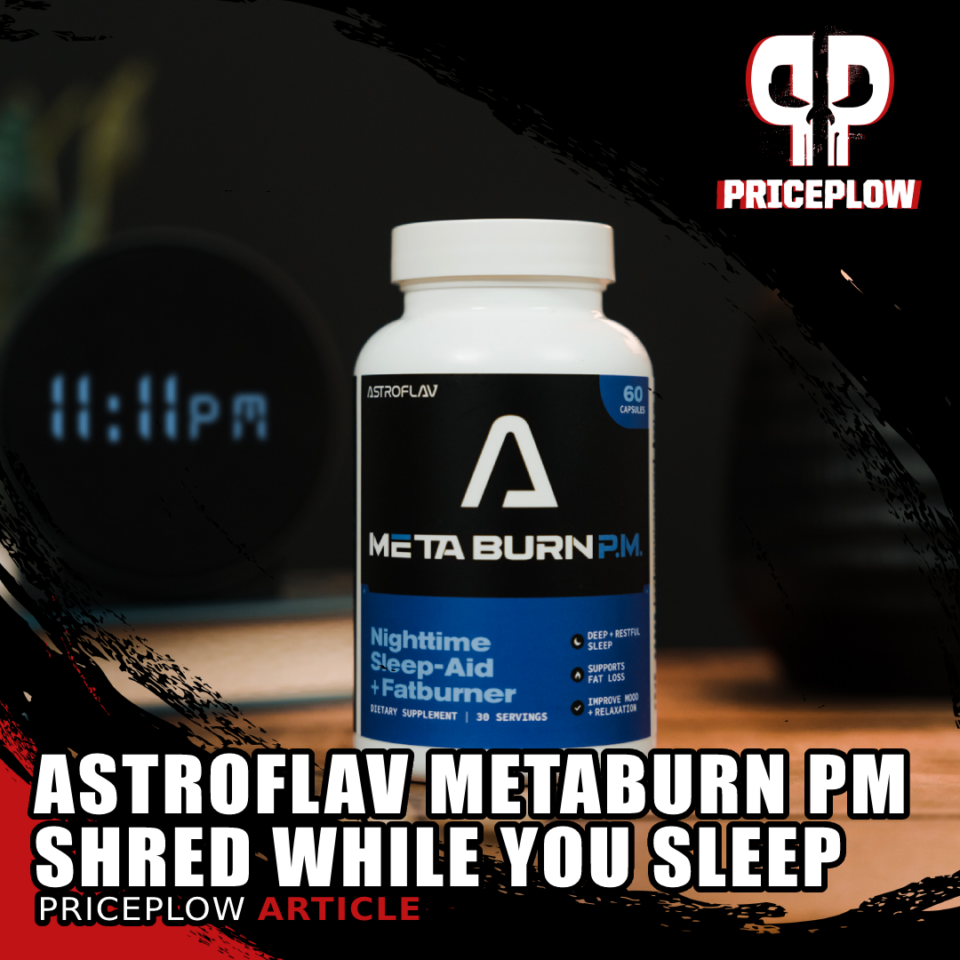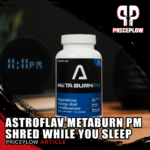 Since hitting the supplement scene in 2019, AstroFlav has established a reputation for being one of the most consumer-oriented brands around. They're great at getting customer feedback and running with it.
This year, we're finding that nobody in the industry does more than AstroFlav when it comes to continually refining and tinkering with their products. […]
Continue Reading →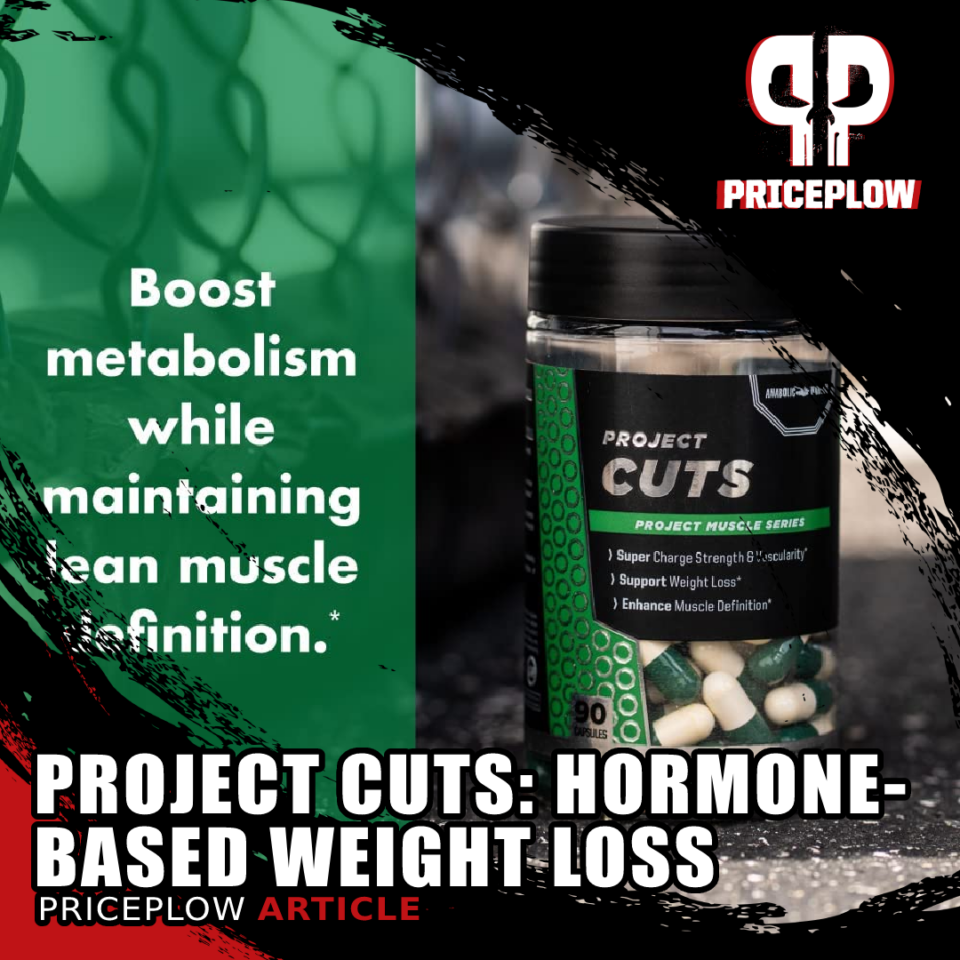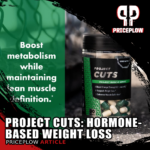 2022 has been an awesome year for Anabolic Warfare. Their Project Muscle series has made some serious waves in the supplement scene, with nearly a dozen premium formulas designed to help consumers bulk, cut, and shred to their heart's content.
One of Anabolic Warfare's major claims to fame this year lies in their pioneering […]
Continue Reading →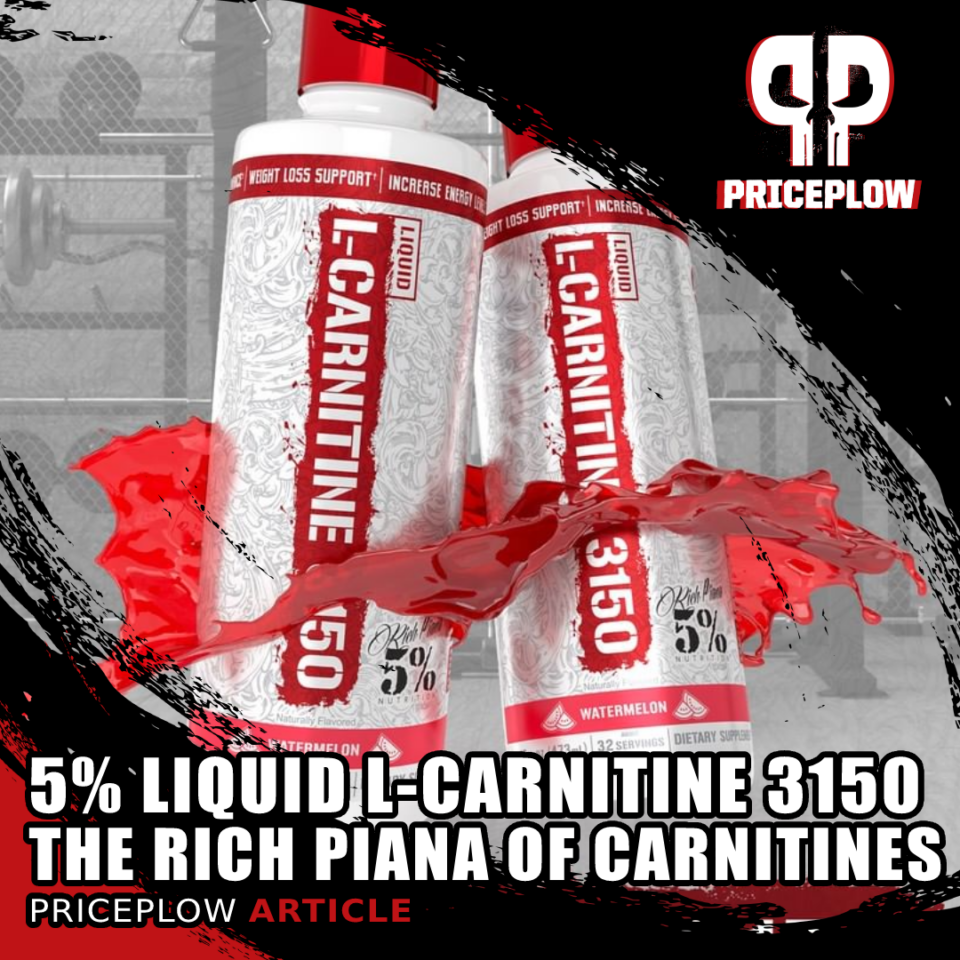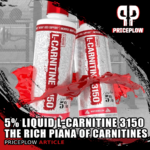 In the view of legendary bodybuilder Rich Piana, only 5% of people have the vision, drive, and skill required to reach their personal goals and become the best possible version of themselves.
Piana founded his supplement company, 5% Nutrition, with a laser focus on one goal: to produce supplements of exceptional quality and efficacy, […]
Continue Reading →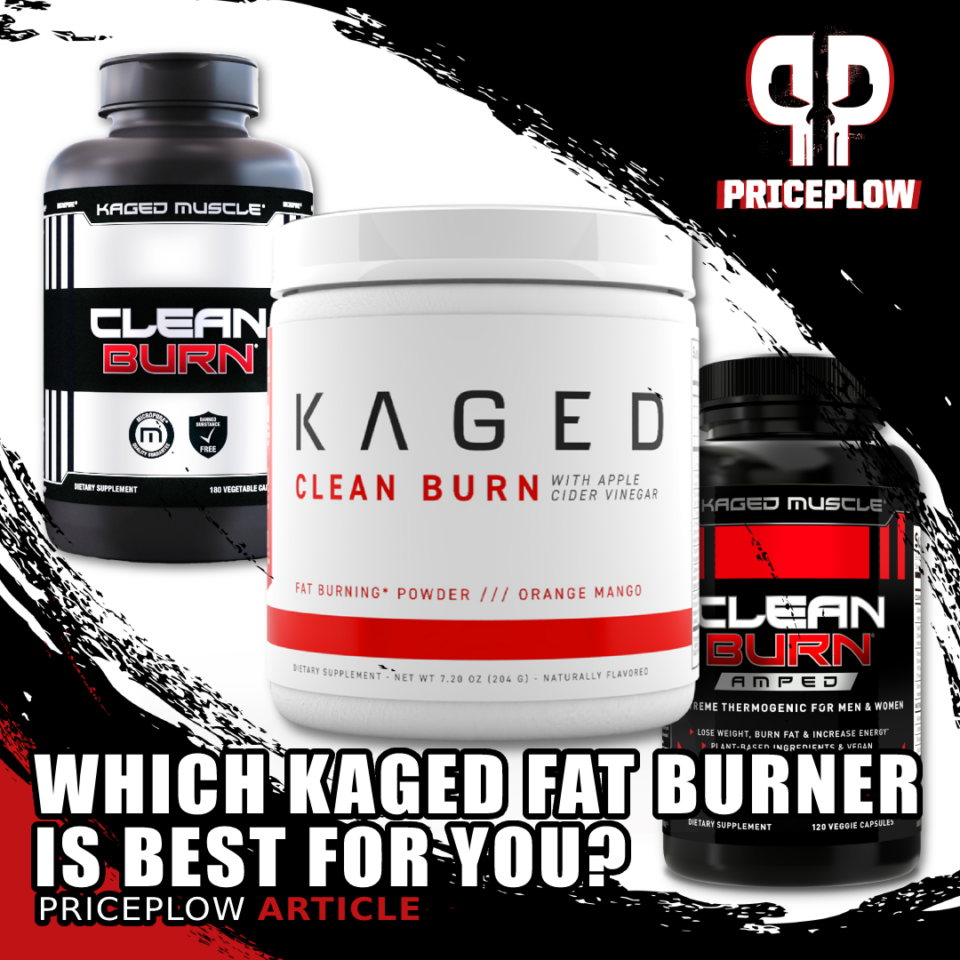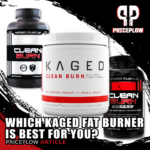 Kaged caused quite a stir in their 2015 supplement industry debut with Pre-Kaged, a truly innovative pre-workout formula that was way ahead of its time.
Over the past few years, three unique variants were added to the Kaged pre-workout line, each tailored to a slightly different type of consumer: Pre-Kaged Elite for the serious […]
Continue Reading →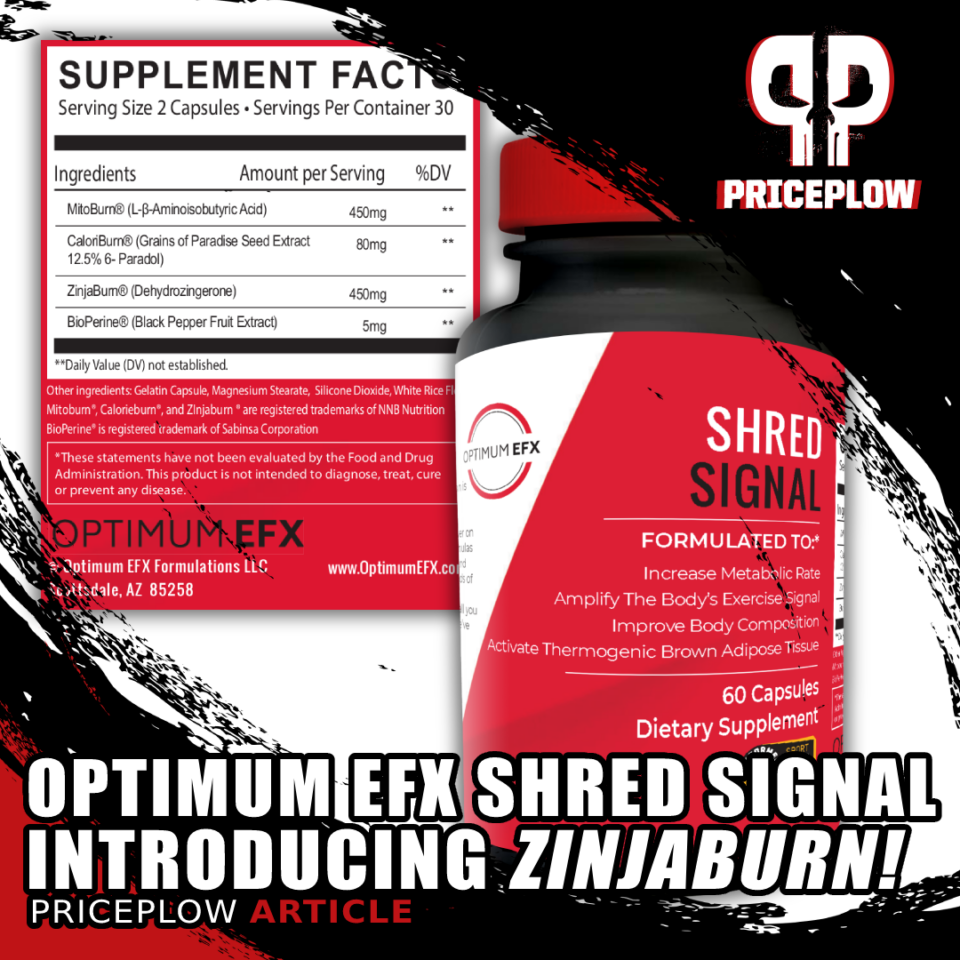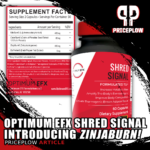 Optimum EFX's new stimulant-free fat burner, Shred Signal, is an impressive thermogenic weight loss aid that's the first to use NNB Nutrition's ZinjaBurn!
When it comes to stimulant-free fat burners, there's been no combination more potent than two of NNB Nutrition's Burn Series ingredients:
MitoBurn
(L-BAIBA)
CaloriBurn GP
(Grains of Paradise Extract)
With […]
Continue Reading →