Stimulant-Free Fat Burners

(Tag Archives)

This page links to any PricePlow blog post about stim-free fat burners.

Not sure what to get?
Subscribe to PricePlow's Newsletter and Stimulant-Free Fat Burners Alerts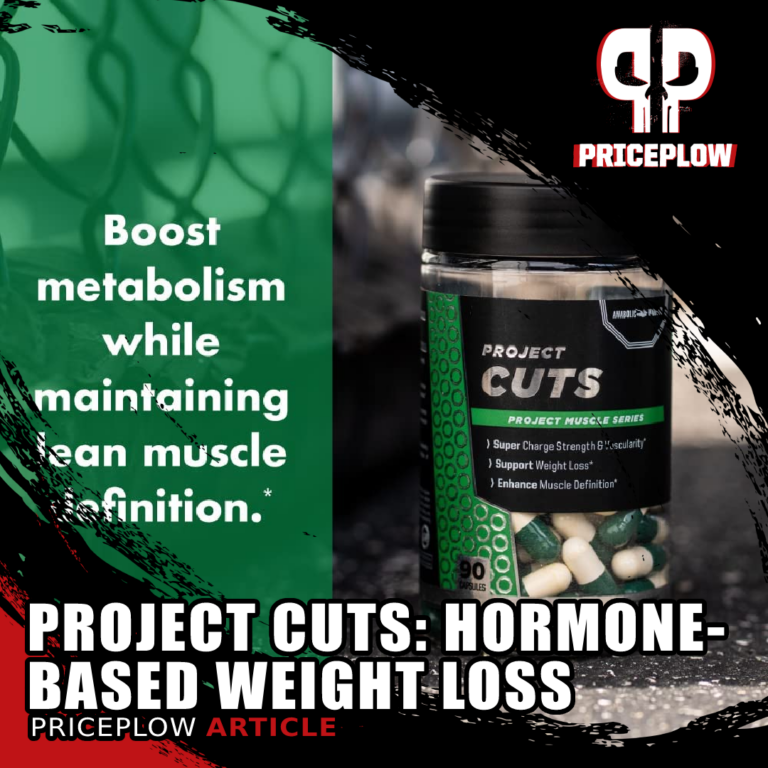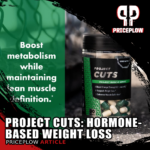 2022 has been an awesome year for Anabolic Warfare. Their Project Muscle series has made some serious waves in the supplement scene, with nearly a dozen premium formulas designed to help consumers bulk, cut, and shred to their heart's […]

Continue Reading →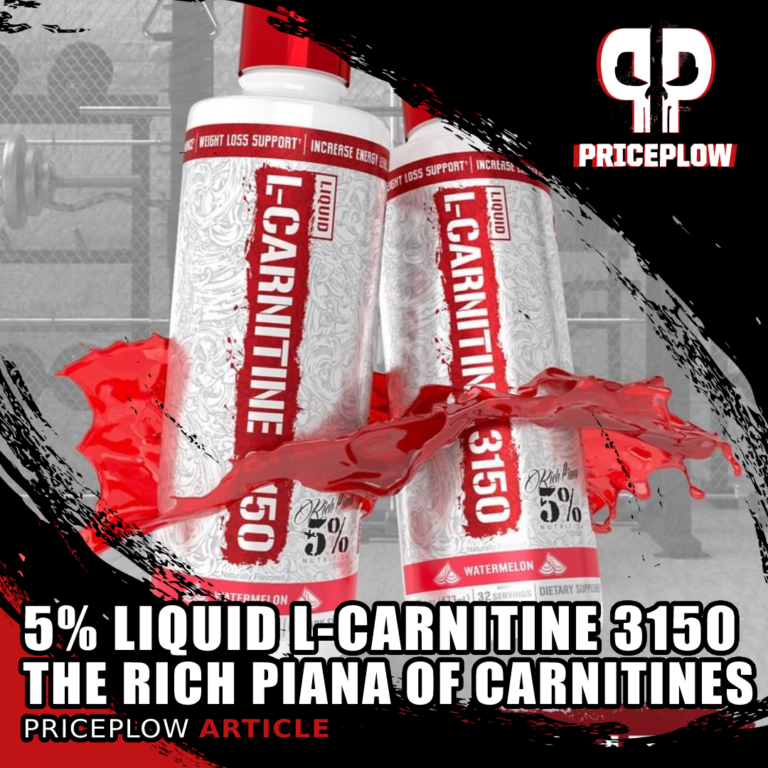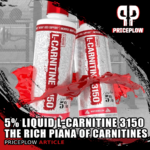 In the view of legendary bodybuilder Rich Piana, only 5% of people have the vision, drive, and skill required to reach their personal goals and become the best possible version of themselves.
Piana founded his supplement company, 5% Nutrition, […]

Continue Reading →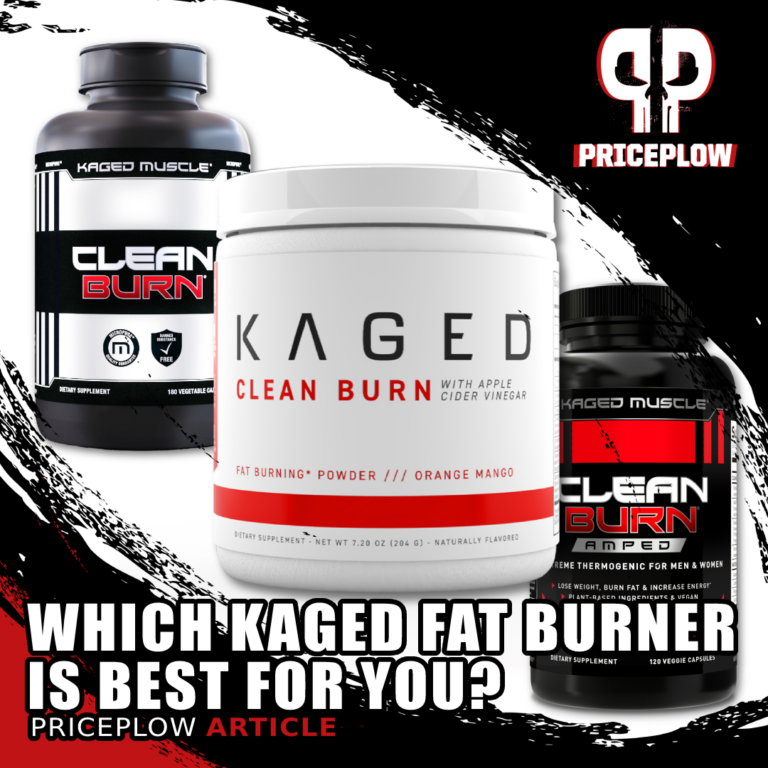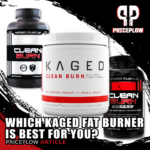 Kaged caused quite a stir in their 2015 supplement industry debut with Pre-Kaged, a truly innovative pre-workout formula that was way ahead of its time.
Over the past few years, three unique variants were added to the Kaged pre-workout […]

Continue Reading →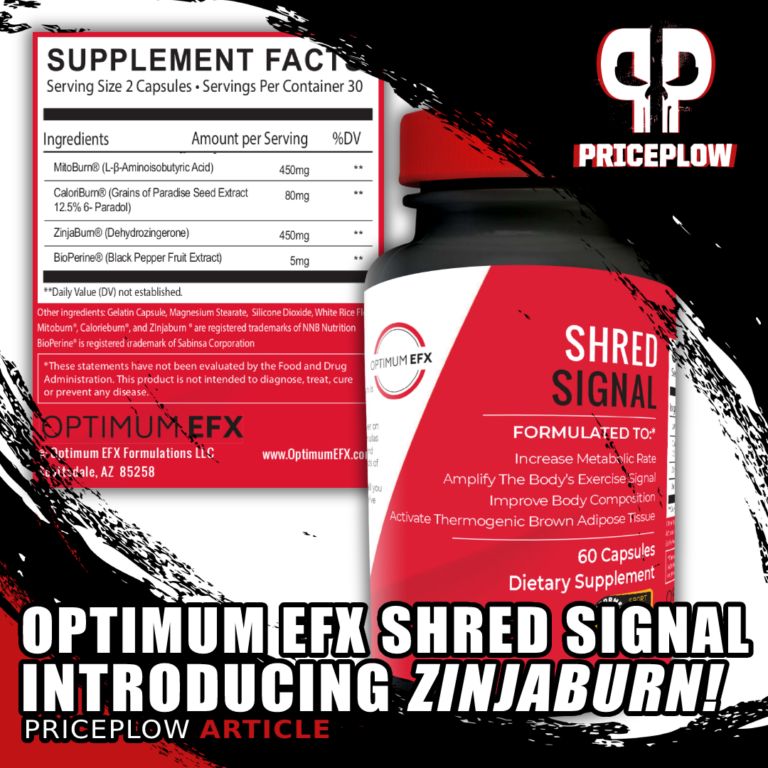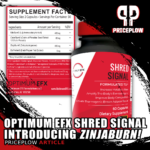 Optimum EFX's new stimulant-free fat burner, Shred Signal, is an impressive thermogenic weight loss aid that's the first to use NNB Nutrition's ZinjaBurn!
When it comes to stimulant-free fat burners, there's been no combination more potent than two […]

Continue Reading →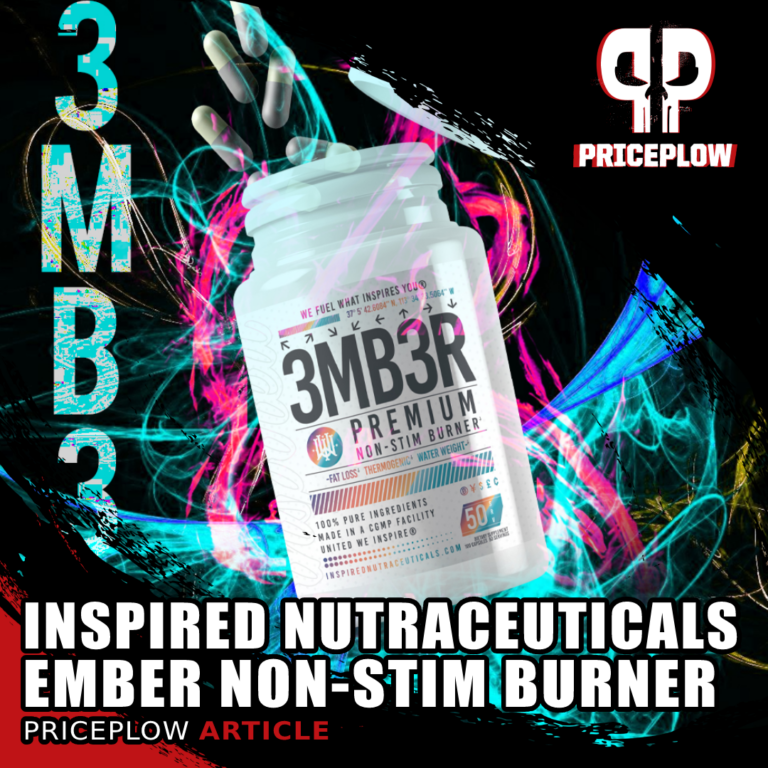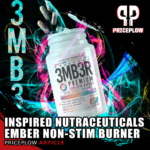 Ember Non-Stim is a two-capsule fat burner that brings tons of heat thanks to CaloriBurn, MitoBurn, and dihydrocapsiate, but no caffeine or other stimulants!
Chris Waldrum and his team are back from Inspired Nutraceuticals, touching down from outer space with […]

Continue Reading →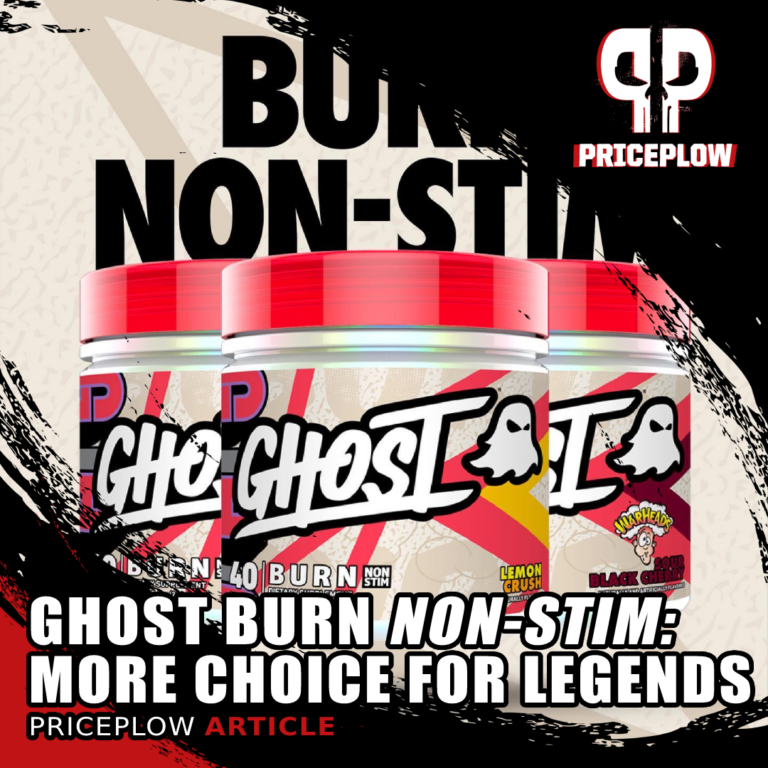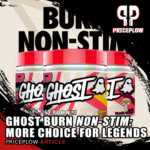 Ghost BURN is one of the most successful fat burners on the market, but it has a minor issue: it competes for love with an even more popular supplement in Ghost Legend!
As a stimulant-based fat burner, morning users […]

Continue Reading →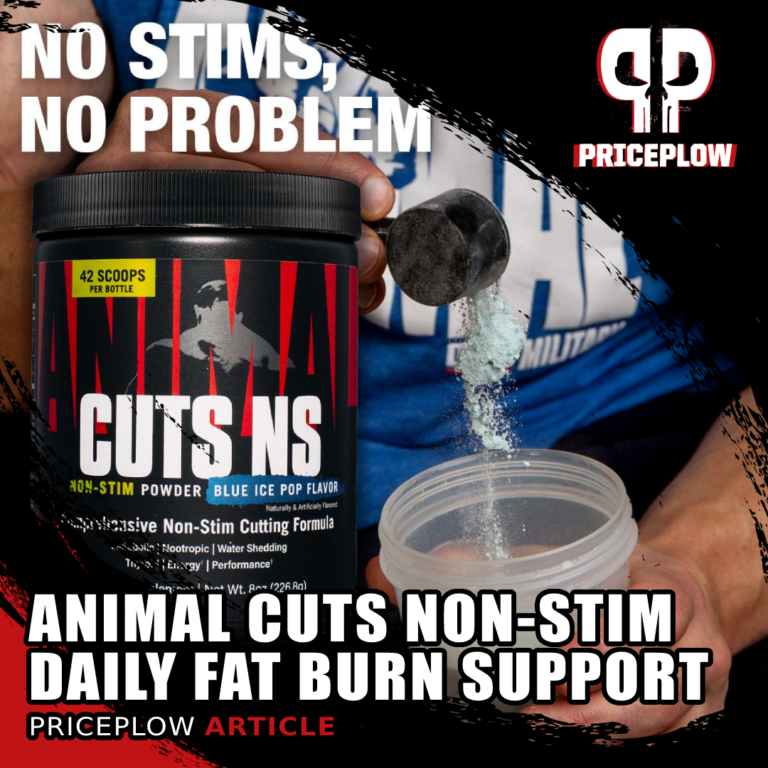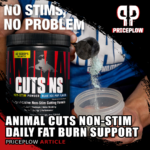 Animal Cuts from Universal Nutrition has quickly become a blockbuster product that's very popular, especially with bodybuilders and athletes for supporting body recomposition.
We've covered both Animal Cuts and Animal Cuts Powder before (including a recent new Strawberry Watermelon[…]

Continue Reading →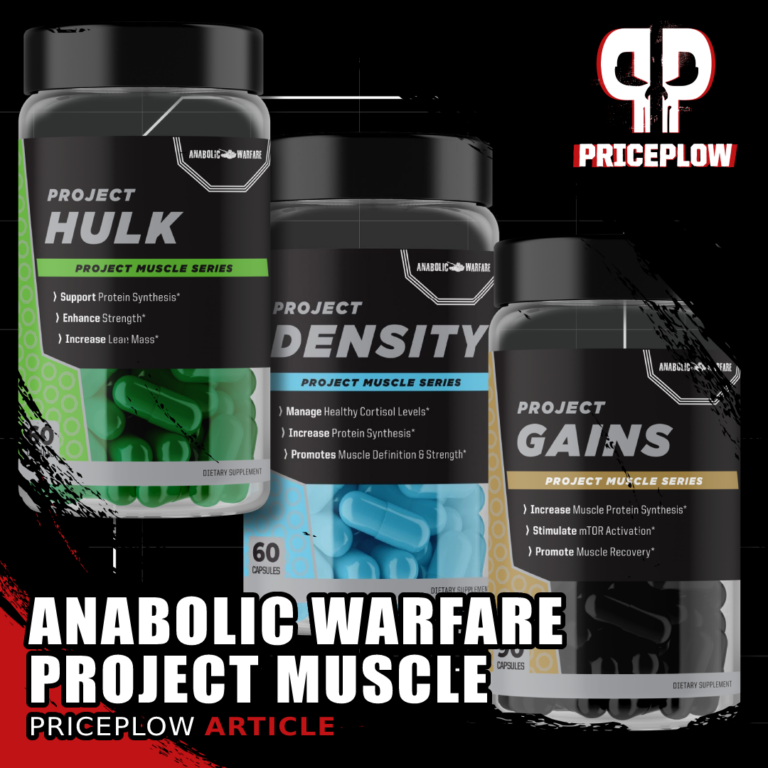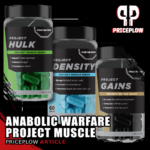 Here's how you know you've got a hit on your hands: Anabolic Warfare's Project Muscle has arrived, bujt before we could even cover its first supplement release… it sold out!
The monstrous set of aggressive muscle-building supplements from the Austin, […]

Continue Reading →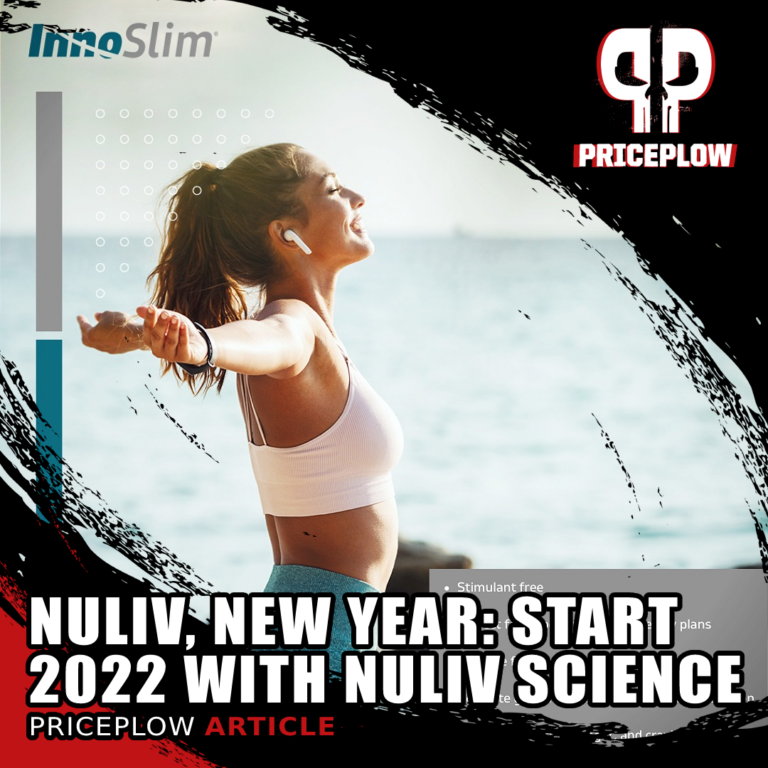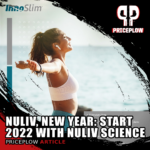 The year is finally coming to a close, bringing with it a time for both reflection and projection. Looking back allows us to see the progress we've made — physically and mentally. Noting and understanding successes and missteps helps inform […]

Continue Reading →