Disclosure - This is a sponsored post:
Stimulant-Free Fat Burners

(Tag Archives)

This page links to any PricePlow blog post about stim-free fat burners.

Not sure what to get?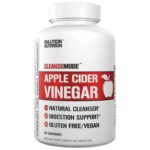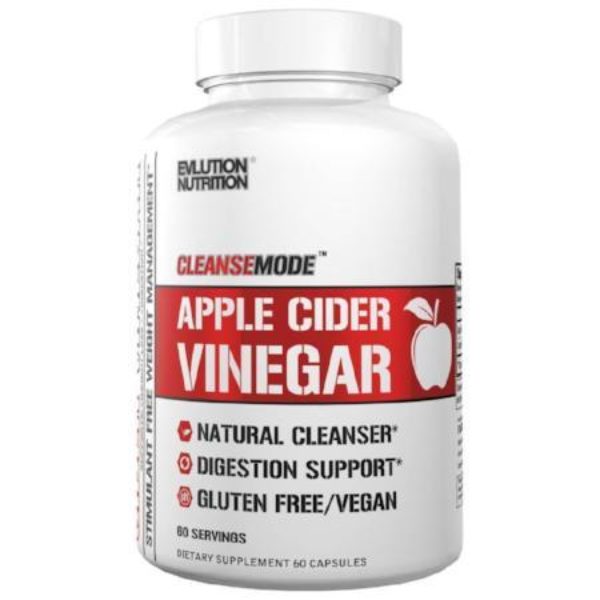 If you're a proud member of the fitness community, there's a good chance you've heard of apple cider vinegar (ACV). It's become one of today's buzzworthy "trendy foods", as society's infatuation with ACV is akin to that of avocados, […]

Continue Reading →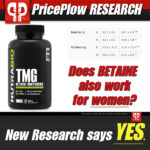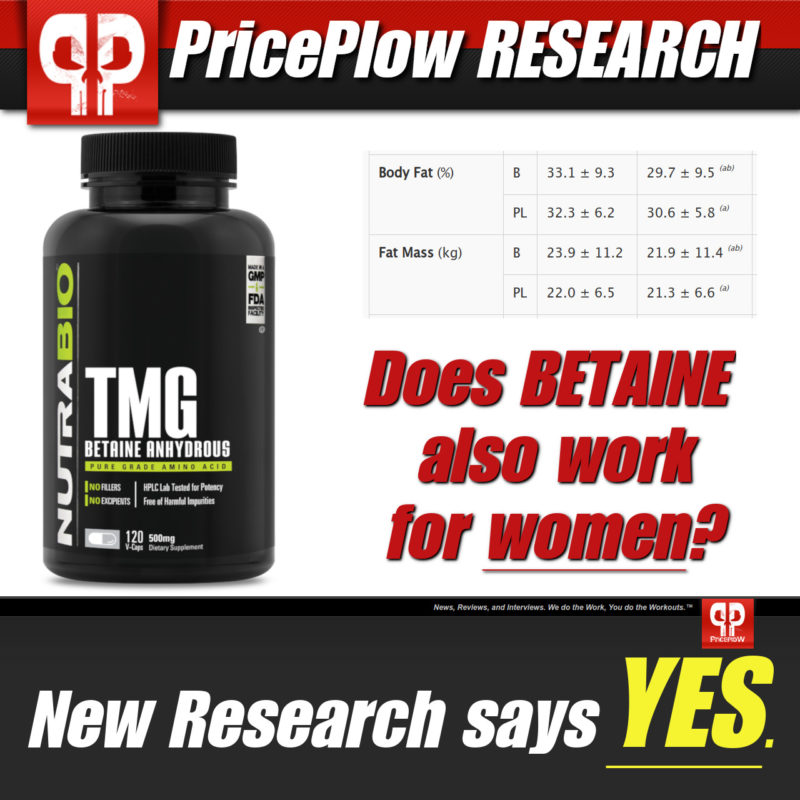 New betaine research is in, Ladies and Gentlemen, and no longer does the evidence support supplementation in men only. The results of a recent study indicate women can expect reductions in fat mass when supplementing with betaine as well as […]

Continue Reading →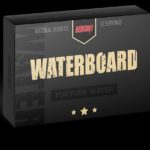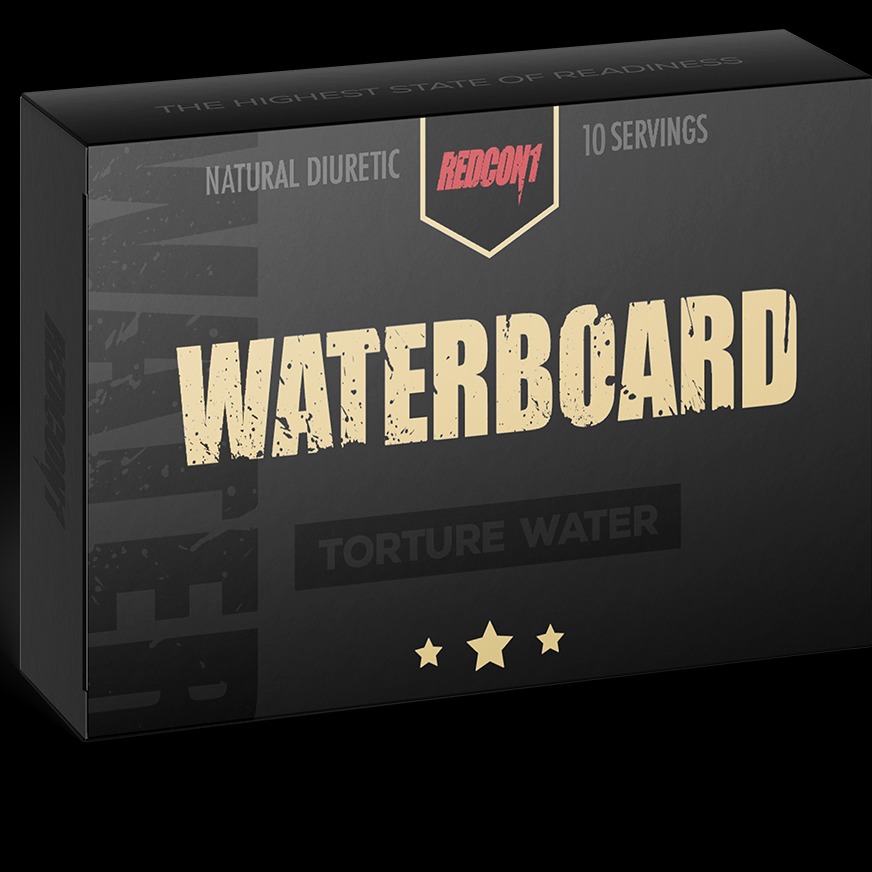 Water loss supplements / diuretics are not a common feature in the supplement market these days. But when Aaron Singerman created Redcon1, he said he wanted to deviate from the popular trends in the industry, and he's certainly done […]

Continue Reading →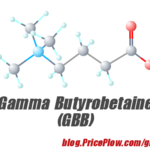 If you follow PricePlow, you have likely tried a carnitine-based supplement in the past. What if we told you that everything you've taken may pale compared to the new kid on the block, GBB?
The short goes like […]

Continue Reading →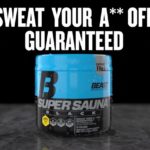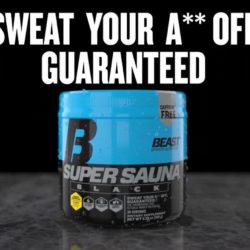 Do you like working up a sweat when doing cardio or weight training? If so, then grab a towel and get ready to kick your perspiration system into high-gear, because this unique new supplement is just for you… and it […]

Continue Reading →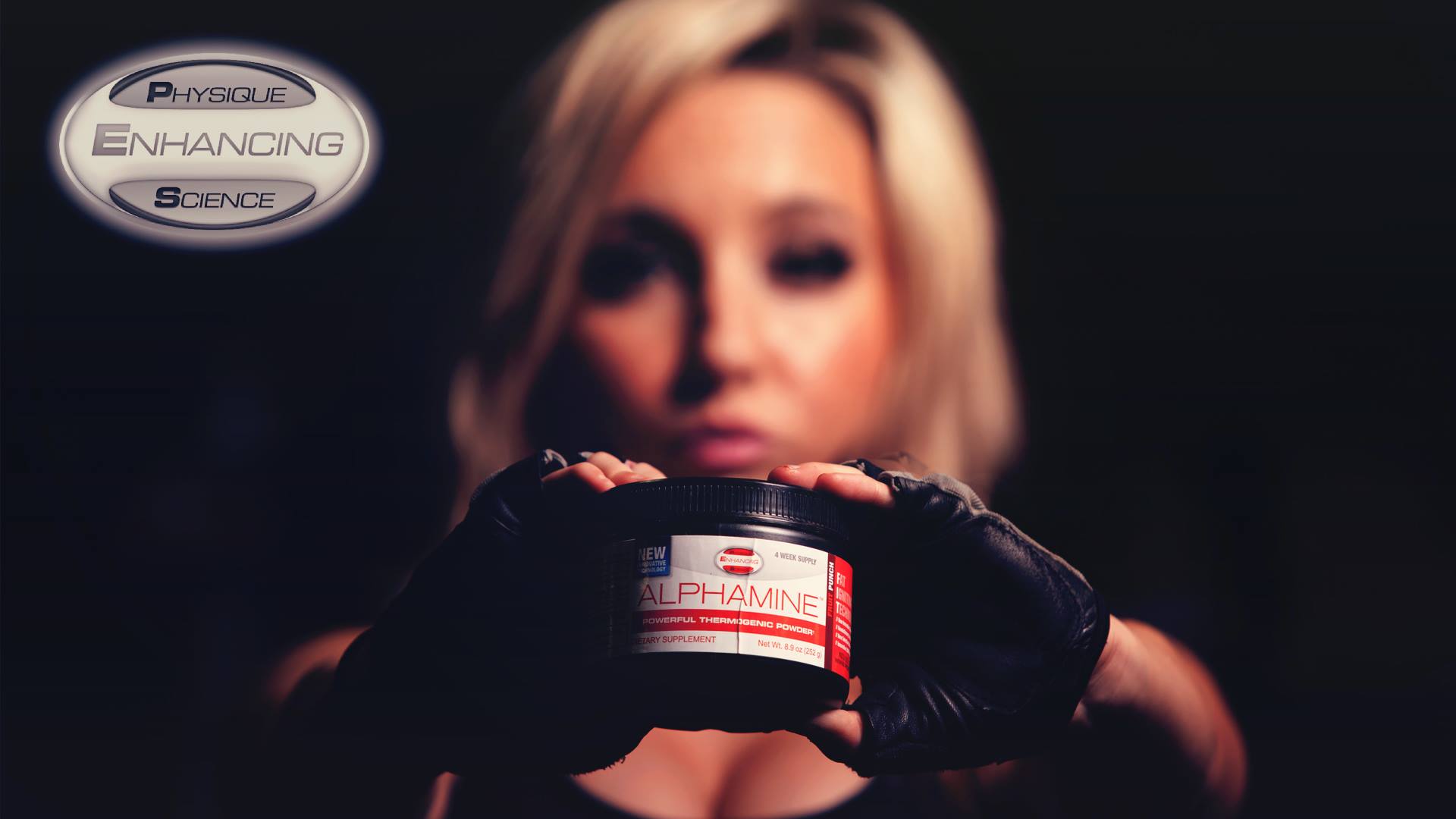 To the casual consumer, fat burners are intimidating and confusing. With good reason, too — 99% of them are admittedly total garbage.
There's simply way too much noise out there, from brands using ineffective ingredients, overly dangerous formulas, or just […]

Continue Reading →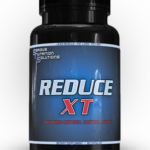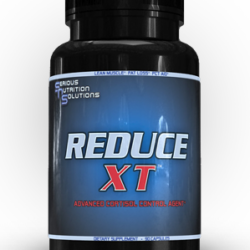 Stress affects everyone. No matter if you're young or old, male or female, exceptional or mundane, stress at some point or another will hunt you down and when it happens repeatedly day after day, you end up with chronically elevated […]

Continue Reading →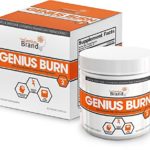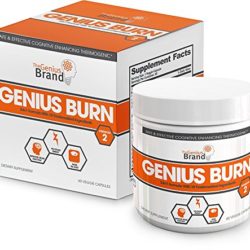 At some point or another, we all have to bite the bullet and embrace the fat loss diet. On occasion, even the fittest people and best athletes need to reduce calorie intake a bit, otherwise we start to slip on […]

Continue Reading →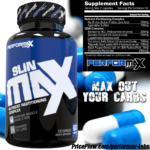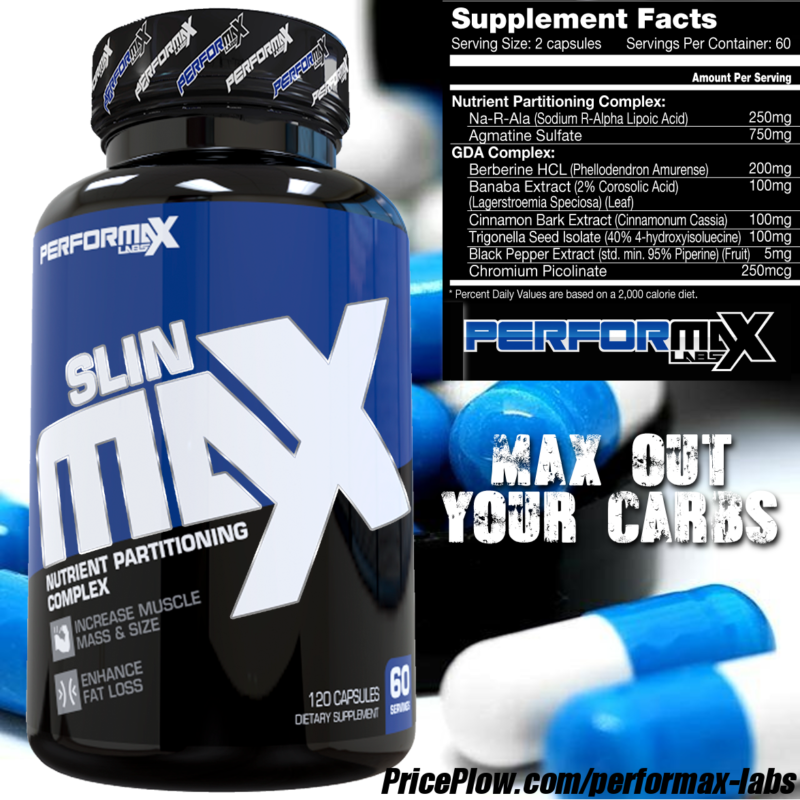 Everyone wishes they could eat endless amounts of carbs and never have a single one of them stored as fat. In an ideal world, every single gram of bread, pasta, or potato would go towards fueling your muscle-building desires.
However, […]

Continue Reading →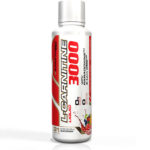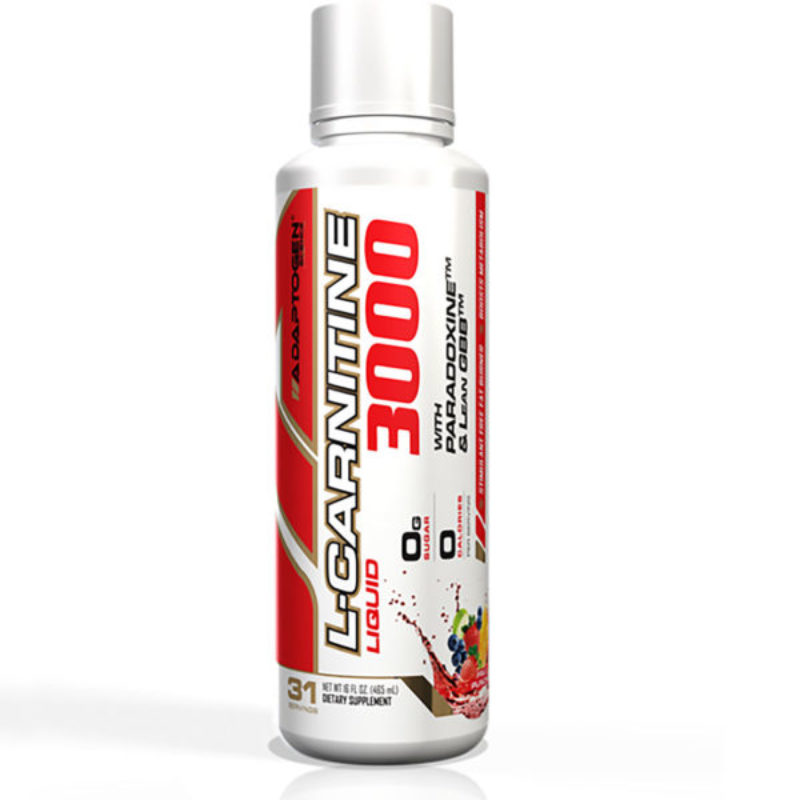 A couple weeks ago, we introduced you to Adaptogen Science and their new intra workout supplement Intra Amino Sport, that looked to support endurance, stamina, hydration, and nitric oxide production. Today we're back with a carnitine-based liquid fat burner […]

Continue Reading →