RTD

(Tag Archives)
Subscribe to PricePlow's Newsletter and RTD Alerts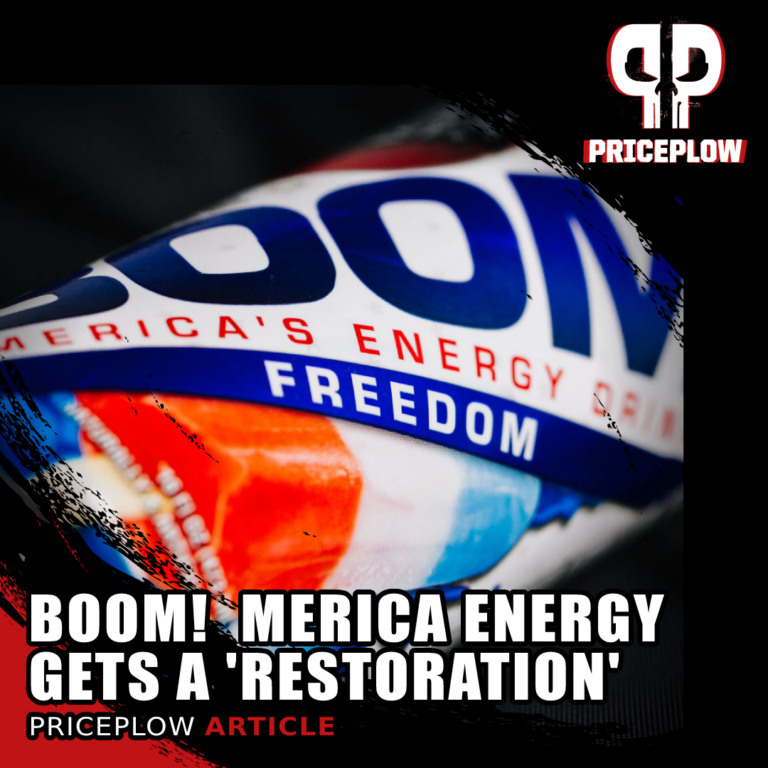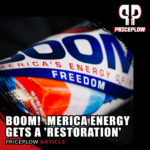 It's hard to find a truer Red, White and Blue supplement company than 'Merica Labz!
When a company drops monstrous cereal pieces and cookie bits into its whey protein (exactly what they did with Patriot's Whey), you know […]

Continue Reading →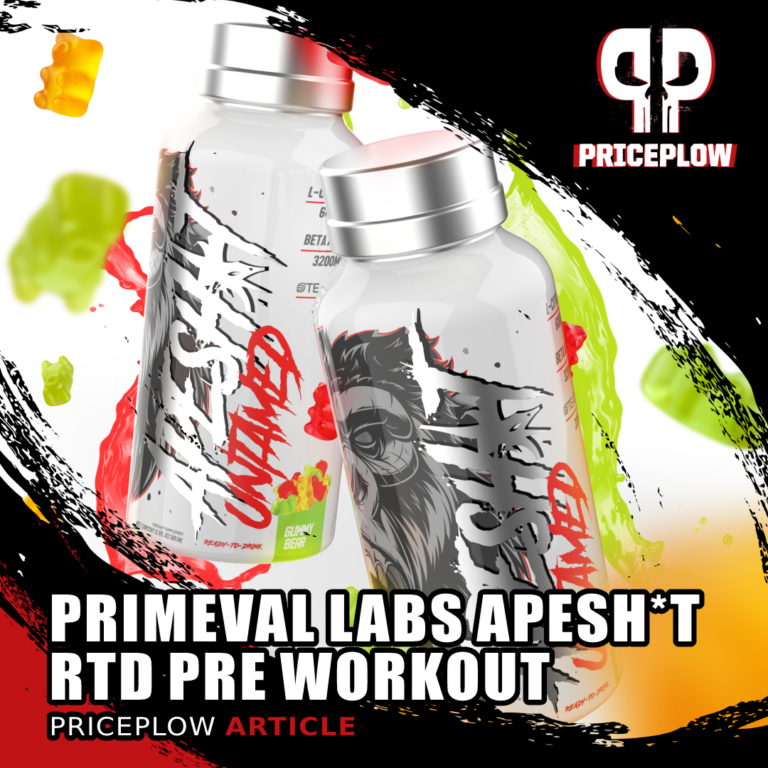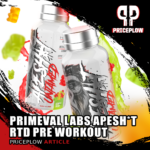 Are you still chugging a carbonated energy drink when in a pinch before your workout? Then Primeval Labs has some words — and an incredible new supplement — for you.
Tired of the same old burp-in-a-can energy drink, the brand […]

Continue Reading →
Dan Lourenco and Ryan Hughes, co-owners of Ghost, made a bold claim that 2020 was going to be the biggest year yet, and after all of the epic launches they've had already, we definitely believe them.
Less […]

Continue Reading →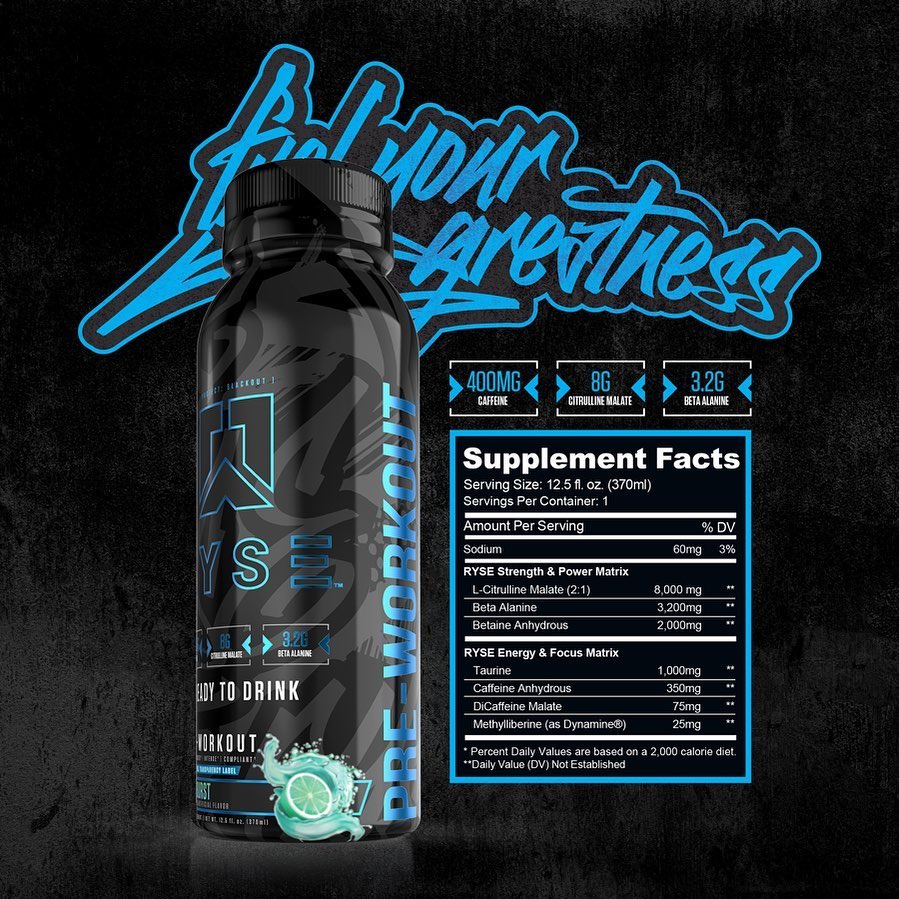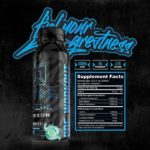 Last time Ryse Supps made an appearance on the blog, we covered the flagship product, known as Blackout Pre, of their latest series – Project BLACKOUT. If you're familiar with Ryse, then you're used to seeing white tubs […]

Continue Reading →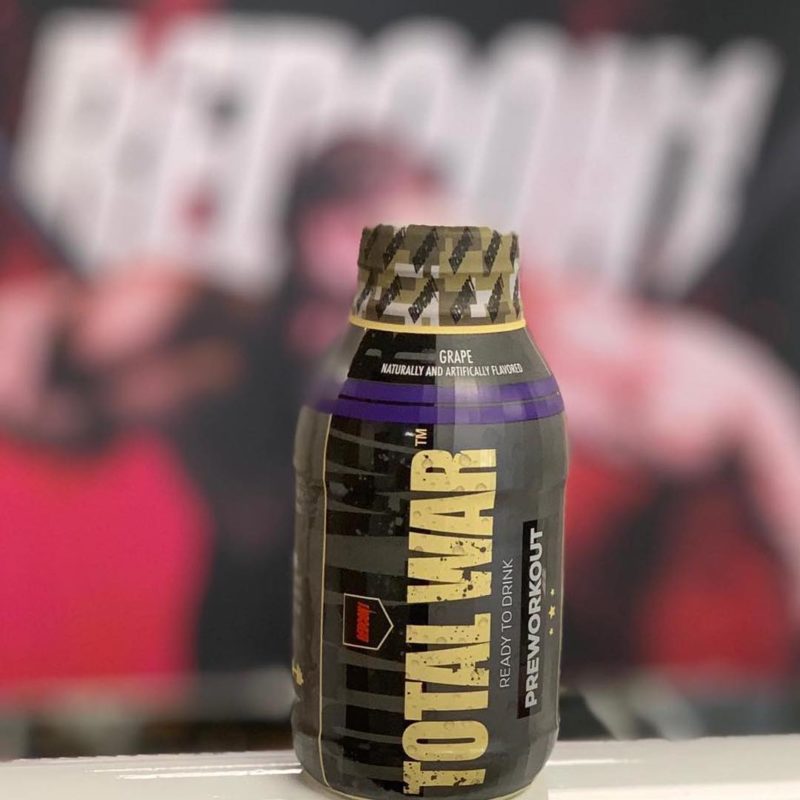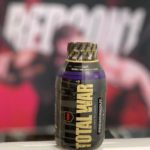 Redcon1 made a serious push on product teasers to end 2018 on a high note, but none were more exciting than this one. Just recently they teased a cereal protein bar, and now the company has launched a new […]

Continue Reading →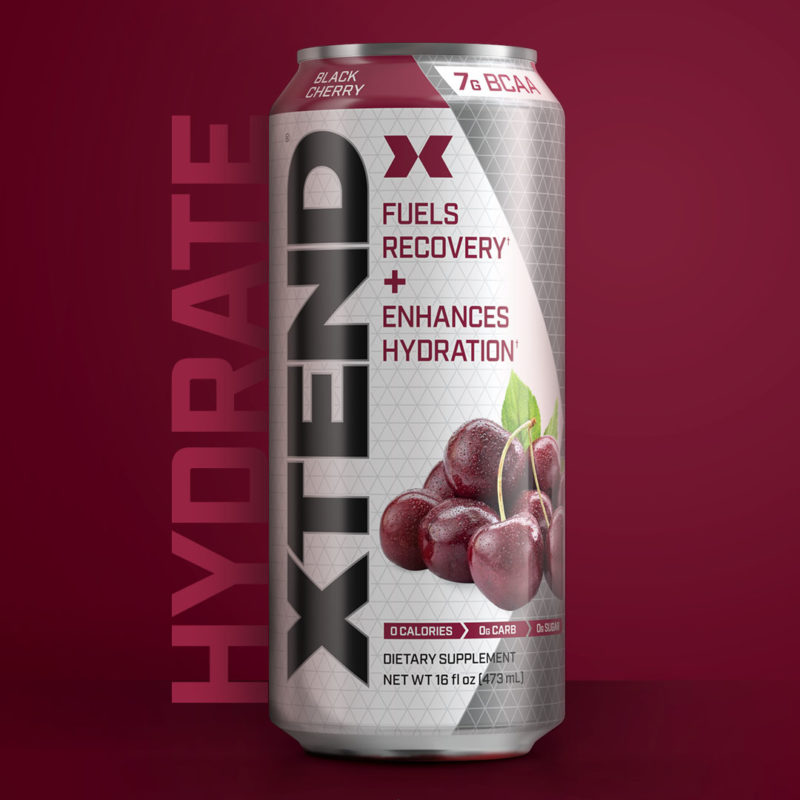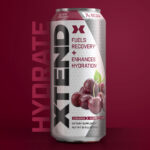 2018 was the year the Sports Nutrition industry took over the refrigerator shelves, tackling industry energy drink titans who got lazy on the job and failed to innovate their formulas. One of the major players in this 'fridge space coup' […]

Continue Reading →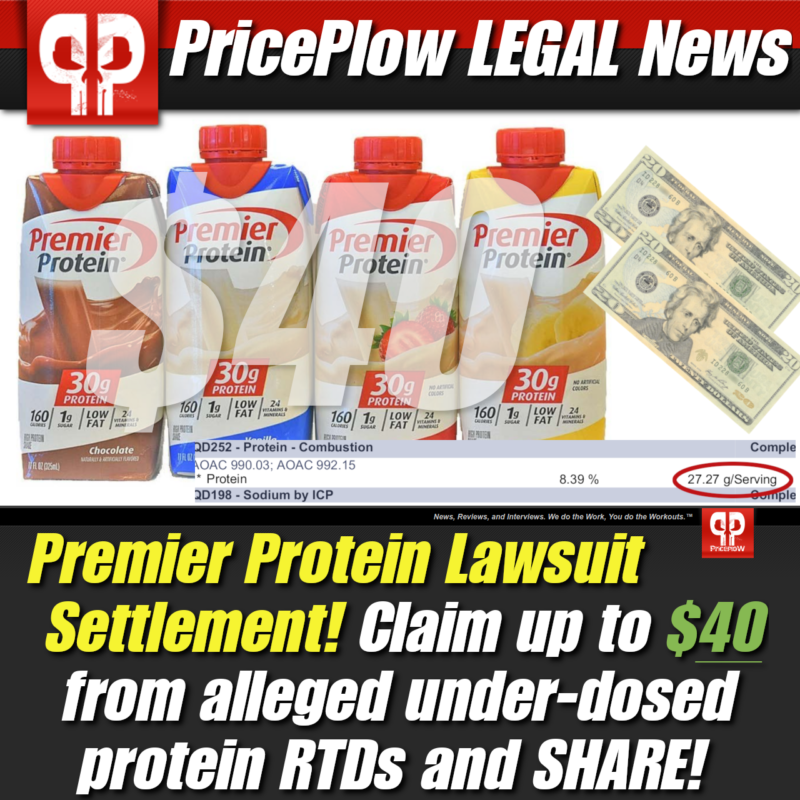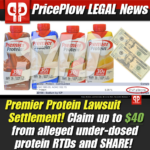 Did you ever buy Premier Protein Shakes between August 8, 2011 and October 12, 2018?
If so, then you're entitled to some money back — up to $40.00 sent in the mail!
The important links
Cutting to the chase, let's […]

Continue Reading →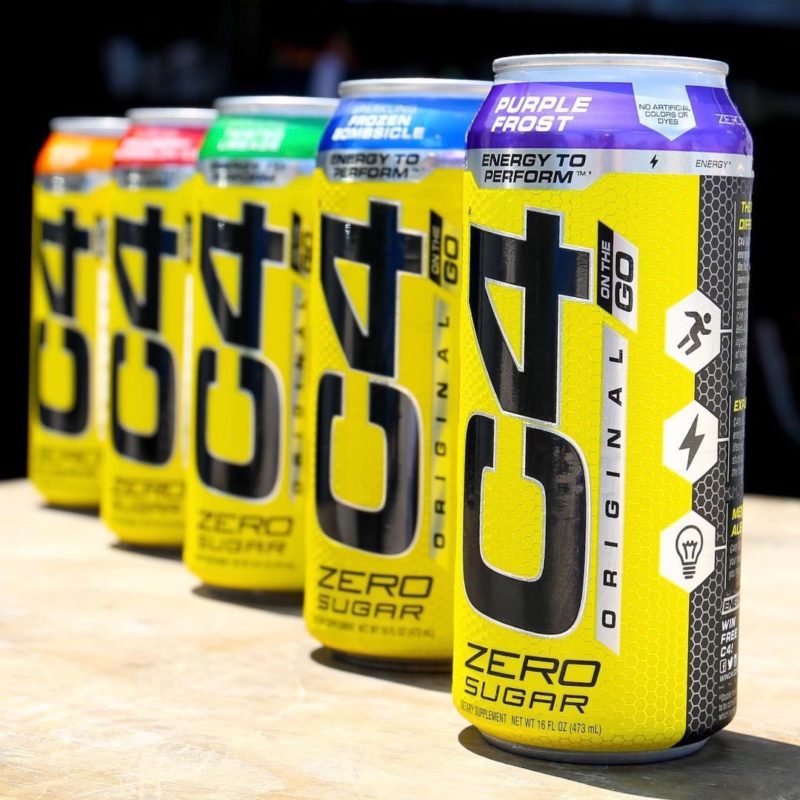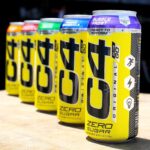 What do you do when you have the industry's best-selling pre workout supplement in C4 Original, have achieved long-term success in the supplement market, and have been growing as a company since 2002? Do you sit back to enjoy […]

Continue Reading →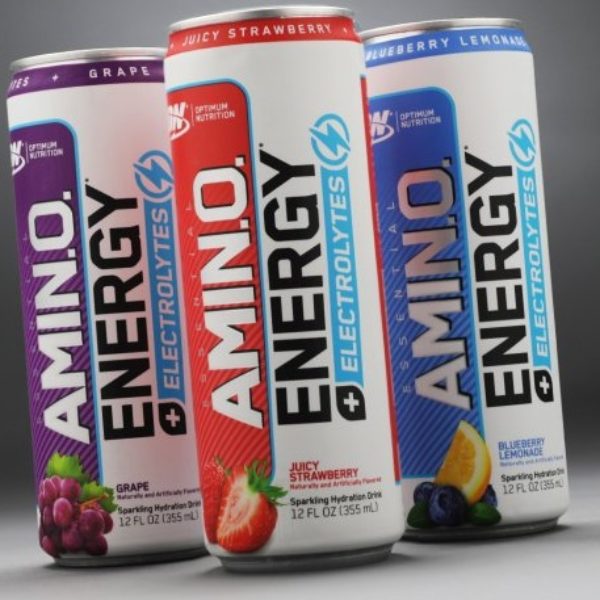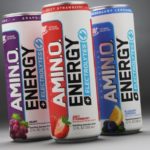 Optimum Nutrition released an upgraded version of their flagship product, AmiNO Energy, two months ago in July of 2018. Upon the doors opening of the 2018 Olympia, they have officially joined the carbonated energy drink market with AmiN.O Energy […]

Continue Reading →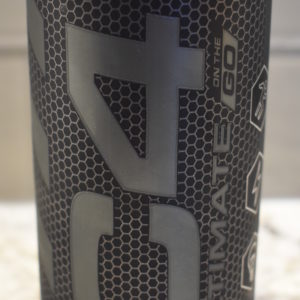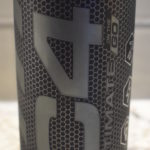 When we recently covered the Cellucor C4 on the Go, there was debate as to whether it was an energy drink or a pre workout supplement.
Well, there's no question with this one. This is a fully-fledged pre workout […]

Continue Reading →