RTD

(Tag Archives)
Subscribe to PricePlow's Newsletter and RTD Alerts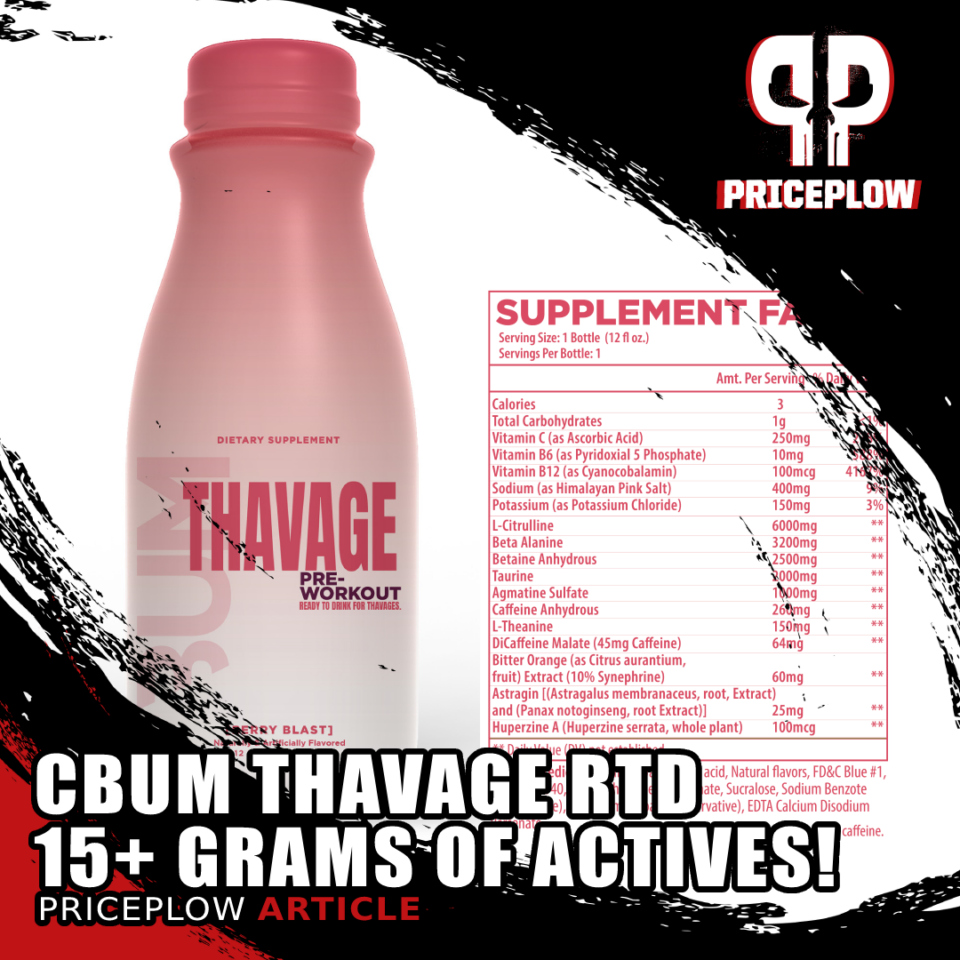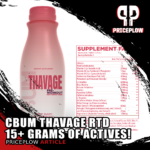 You have not seen an RTD (ready-to-drink) pre-workout supplement like this one.
When Chris Bumstead joined Raw Nutrition and launched his CBum line, one of his first actions was to release the Thavage Pre-Workout Supplement. It's had a couple of tweaks (all updated in the article linked above), but has inarguably remained one of […]
Continue Reading →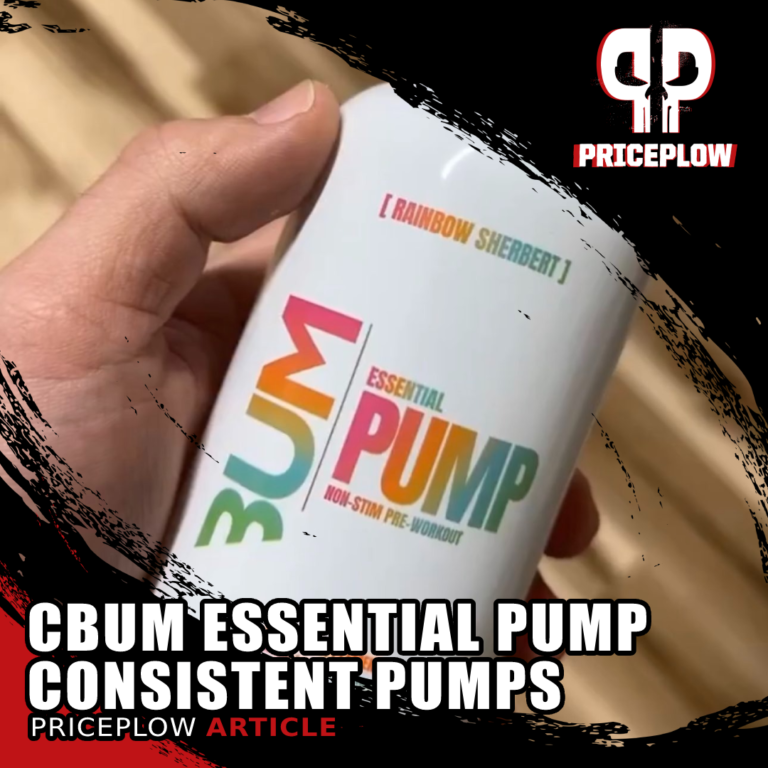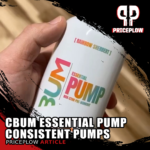 RAW Nutrition is undergoing some big changes in 2023. On the heels of a great year marked by incredible formulas like Thavage Pre-Workout and their epic Raw Bar, the team at RAW isn't letting its feet off the gas pedal any time soon.
One of our favorite ongoing RAW projects is their partnership with […]
Continue Reading →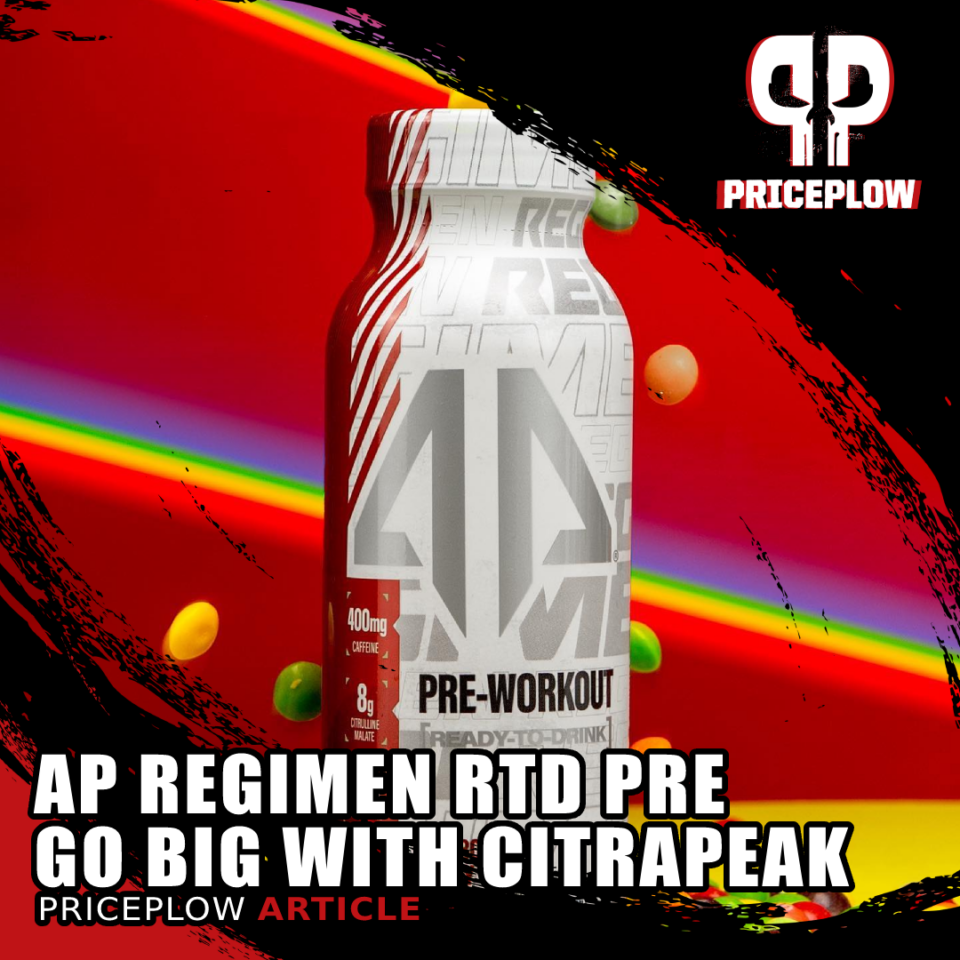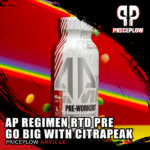 Alpha Prime Supps' Pre-Workout RTD is a ready-to-drink pre-workout supplement with 8 grams of citrulline malate, 2 more than its closest competitor!
If you've seen the fridge at your local gym, then you can probably agree that the ready to drink (RTD) pre-workout supplement space has been due for a serious shakeup. A space mostly […]
Continue Reading →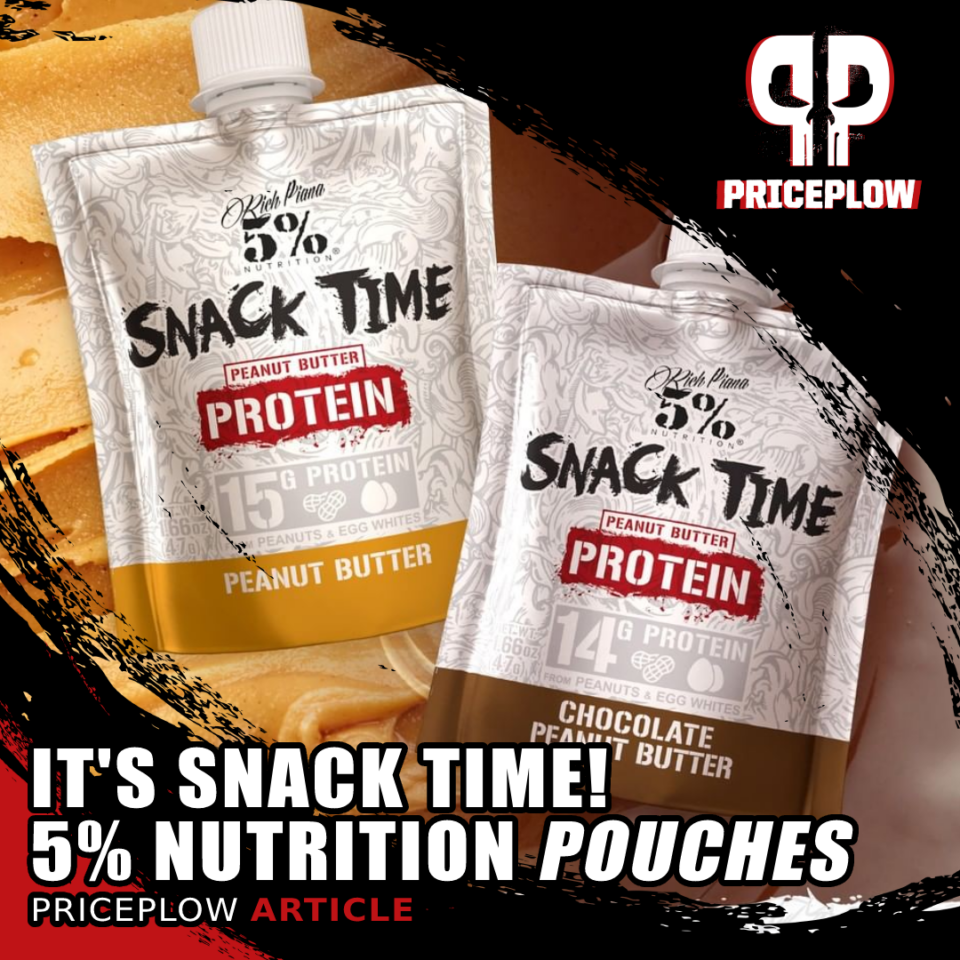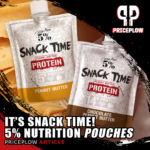 It's Snack Time! 5% Nutrition's unique take on ready-to-drink protein shakes makes its way into the industry… by way of dairy-free POUCHES!
5% Nutrition has done it again – making a wildly different protein supplement that's dairy free. This one comes hot on the heels of the re-release of 5% Nutrition Egg White Crystals[…]
Continue Reading →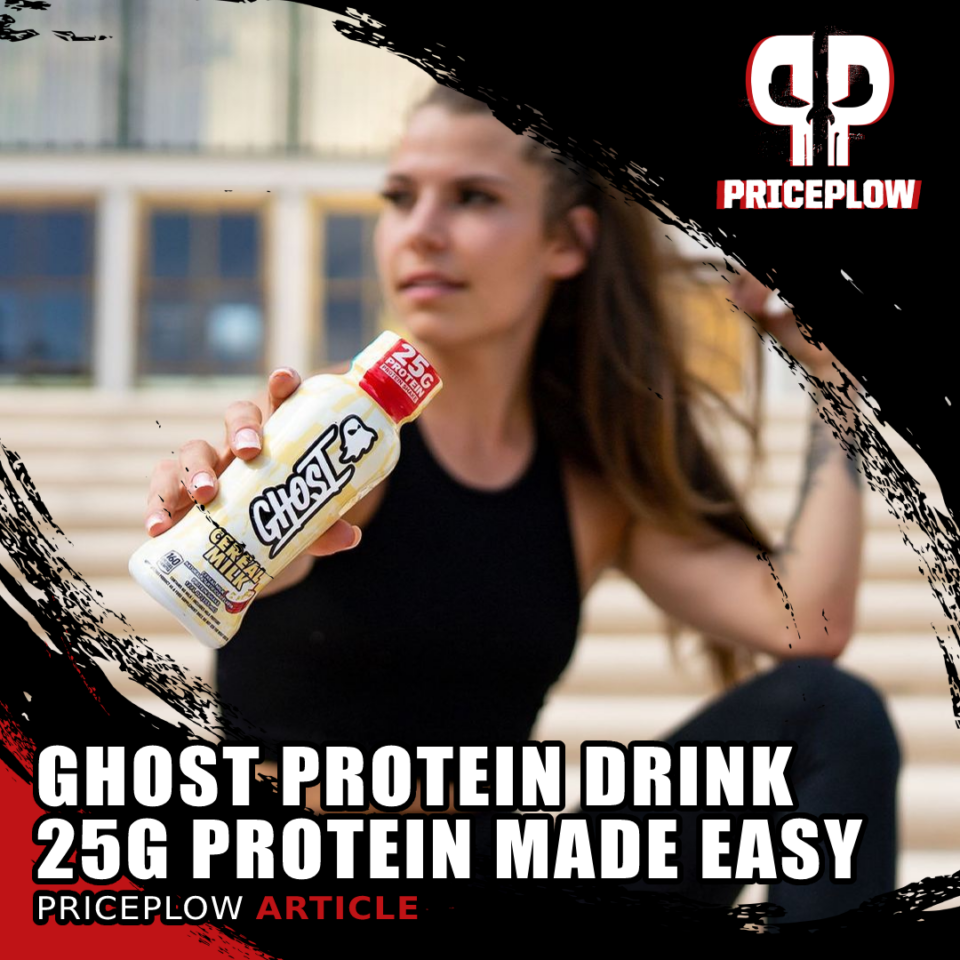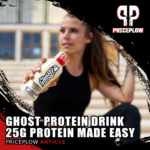 Heads up — and now, bottoms up! At the tail end of Episode S7:E32 of Ghost Lifestyle's Building the Brand YouTube Series, co-founders Ryan Hughes and Dan Lourenço teased a major product, and it's now out:
Ghost Protein Drink is Here!
Ghost is incredibly well known for Ghost Whey, but this one's a bit […]
Continue Reading →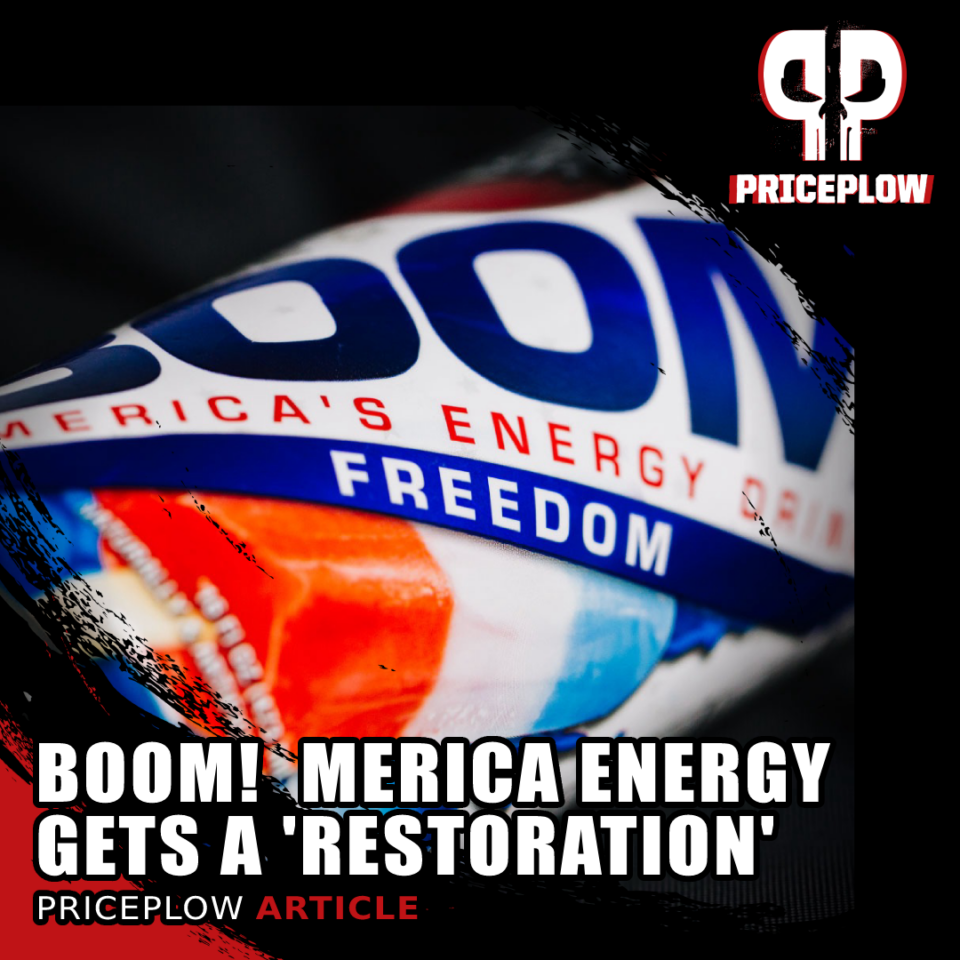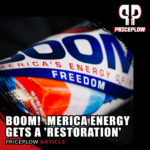 It's hard to find a truer Red, White and Blue supplement company than 'Merica Labz!
When a company drops monstrous cereal pieces and cookie bits into its whey protein (exactly what they did with Patriot's Whey), you know you've found a larger than life company that embodies the good old fashioned 'Merican spirit. […]
Continue Reading →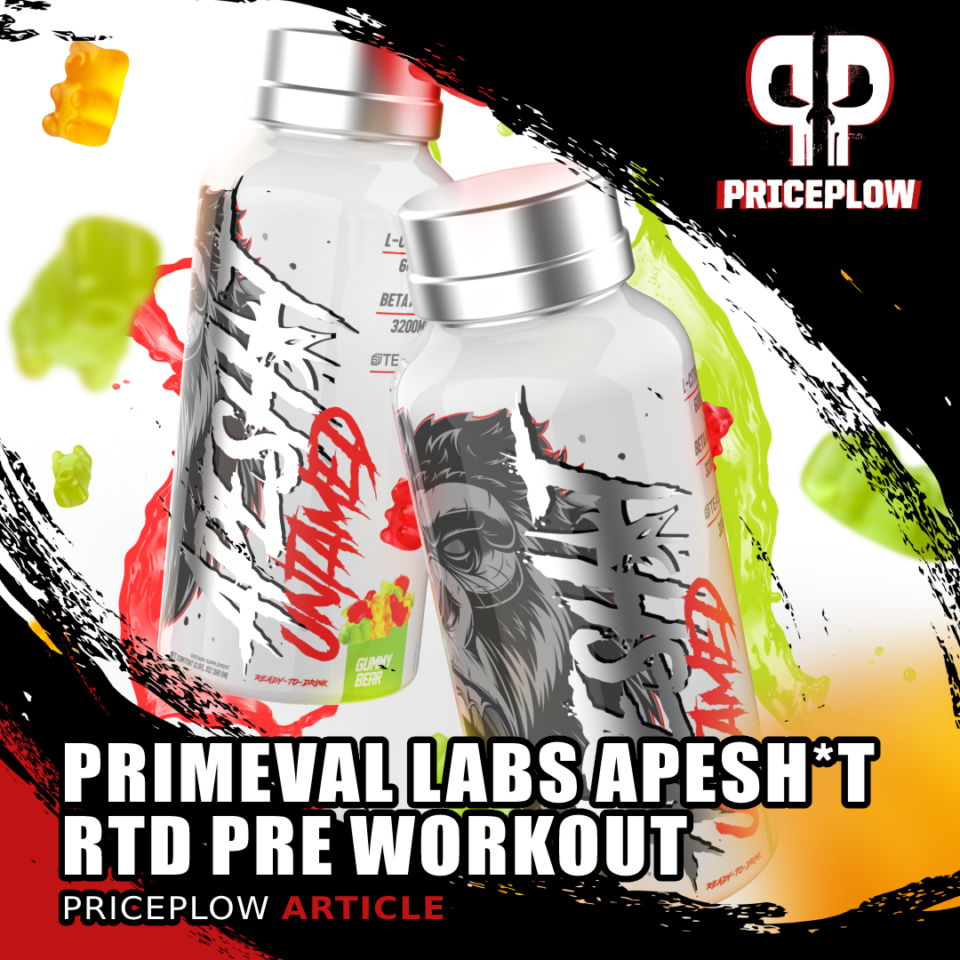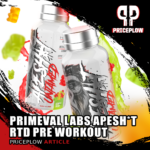 Are you still chugging a carbonated energy drink when in a pinch before your workout? Then Primeval Labs has some words — and an incredible new supplement — for you.
Tired of the same old burp-in-a-can energy drink, the brand behind the Untamed series is launching a new Ape Sh*t Untamed RTD Pre Workout! […]
Continue Reading →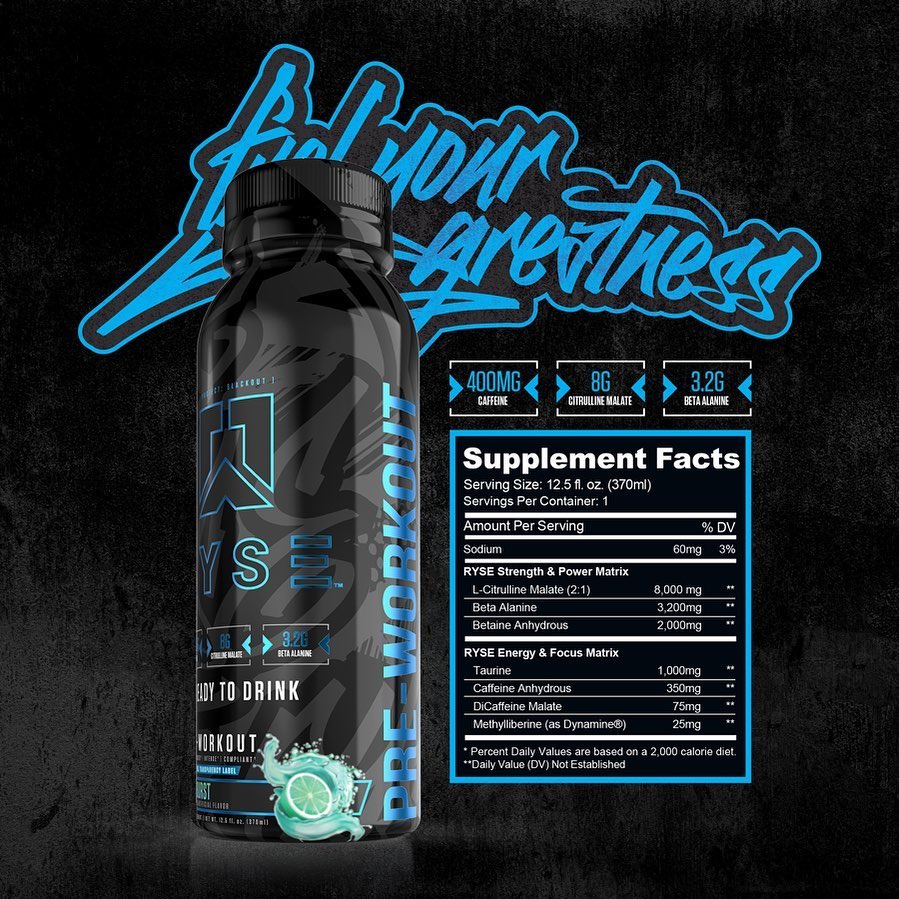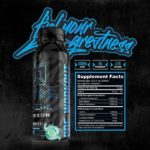 Last time Ryse Supps made an appearance on the blog, we covered the flagship product, known as Blackout Pre, of their latest series – Project BLACKOUT. If you're familiar with Ryse, then you're used to seeing white tubs with gold, and silver labels that really stand out. With Project Blackout, Ryse created a […]
Continue Reading →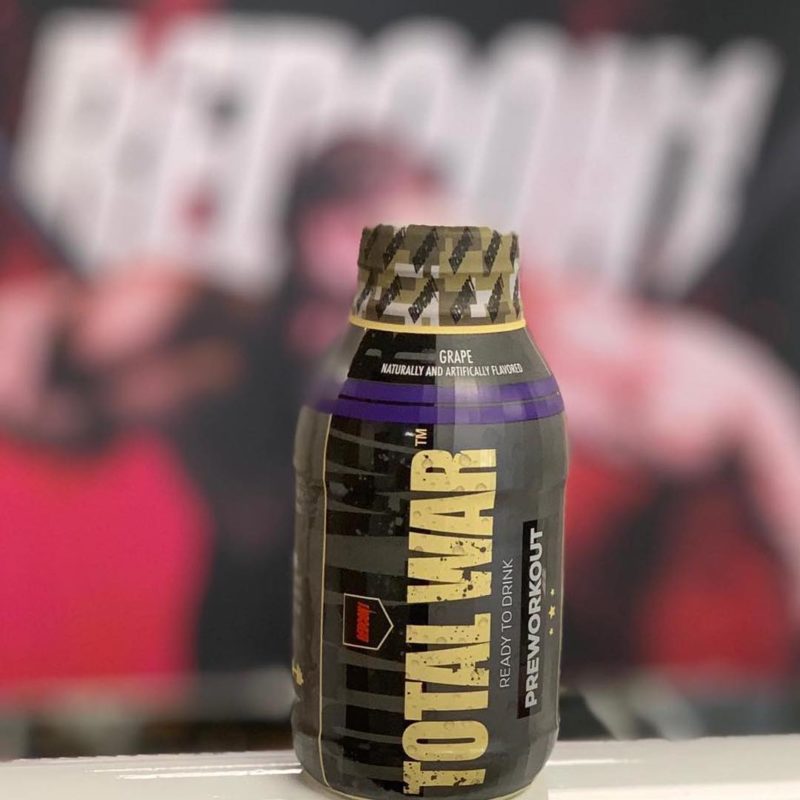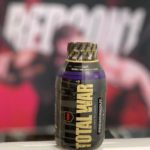 Redcon1 made a serious push on product teasers to end 2018 on a high note, but none were more exciting than this one. Just recently they teased a cereal protein bar, and now the company has launched a new way to enjoy their top rated pre-workout Total War – straight from the bottle! Total War […]
Continue Reading →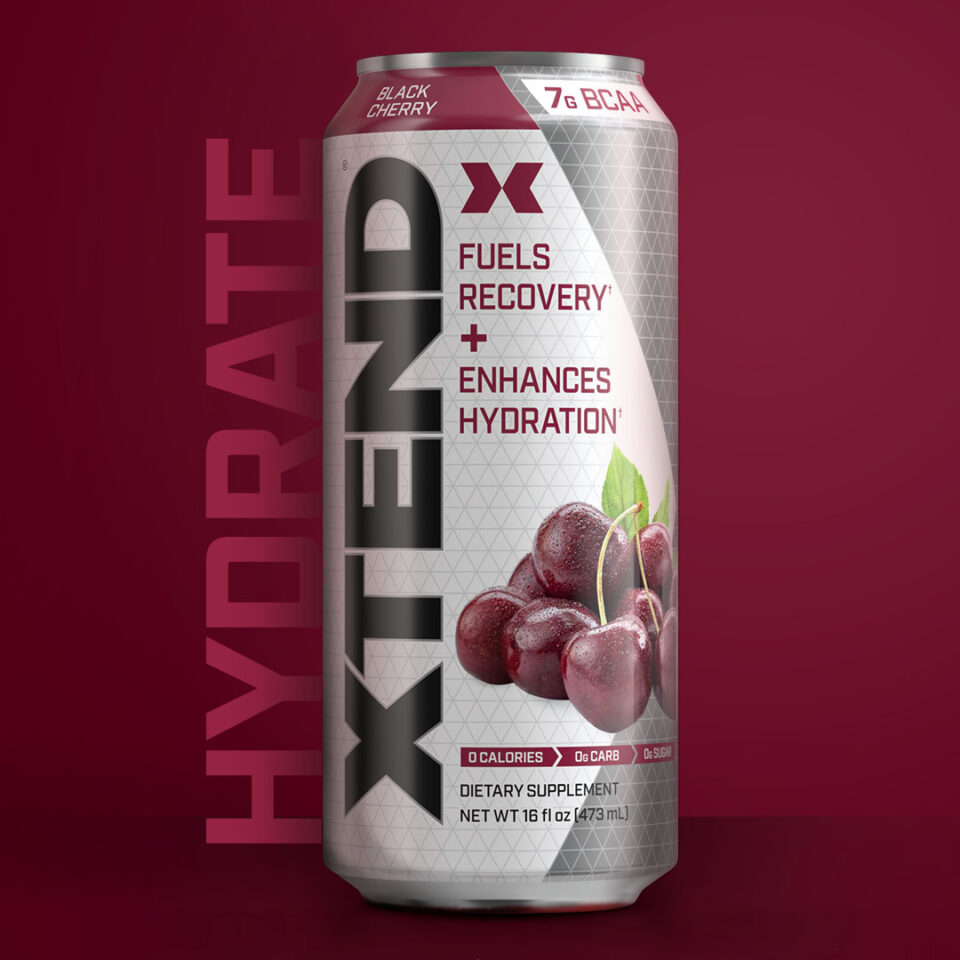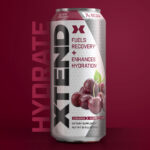 2018 was the year the Sports Nutrition industry took over the refrigerator shelves, tackling industry energy drink titans who got lazy on the job and failed to innovate their formulas. One of the major players in this 'fridge space coup' was Nutrabolt, creators of Cellucor. The brand launched C4 on the Go Carbonated cans, […]
Continue Reading →