RTD

(Tag Archives)
Subscribe to PricePlow's Newsletter and RTD Alerts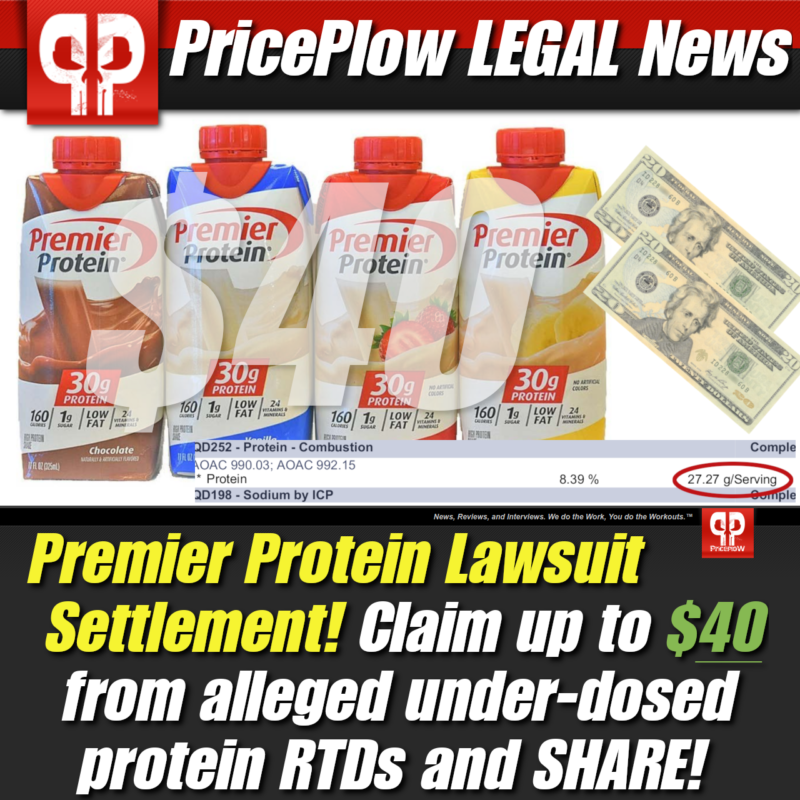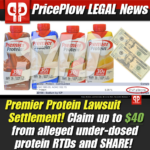 Did you ever buy Premier Protein Shakes between August 8, 2011 and October 12, 2018?
If so, then you're entitled to some money back — up to $40.00 sent in the mail!
The important links
Cutting to the chase, let's […]

Continue Reading →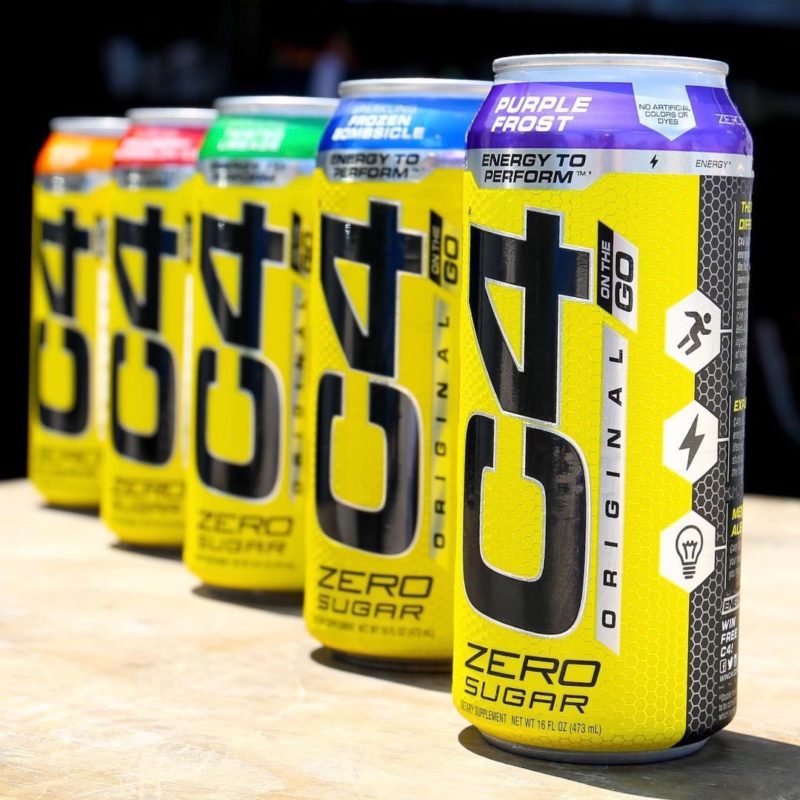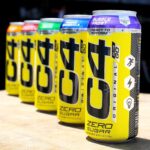 What do you do when you have the industry's best-selling pre workout supplement in C4 Original, have achieved long-term success in the supplement market, and have been growing as a company since 2002? Do you sit back to enjoy […]

Continue Reading →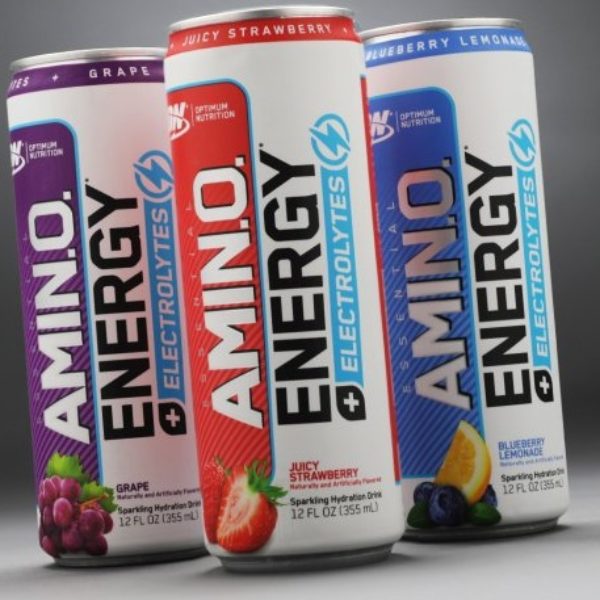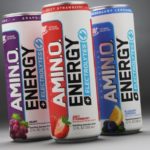 Optimum Nutrition released an upgraded version of their flagship product, AmiNO Energy, two months ago in July of 2018. Upon the doors opening of the 2018 Olympia, they have officially joined the carbonated energy drink market with AmiN.O Energy […]

Continue Reading →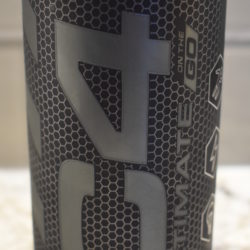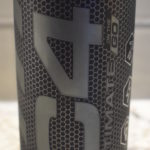 When we recently covered the Cellucor C4 on the Go, there was debate as to whether it was an energy drink or a pre workout supplement.
Well, there's no question with this one. This is a fully-fledged pre workout […]

Continue Reading →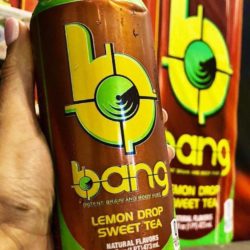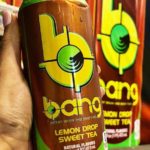 Supplement companies are really pushing the energy drinks as of late, and it was all thrown into high gear by one company – VPX Sports and their Bang Energy Drink. One of the original companies to roll them out, […]

Continue Reading →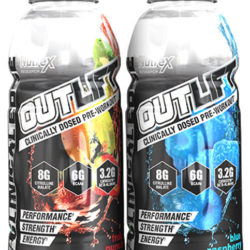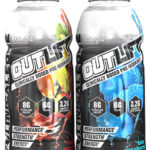 In the age of "give it to me now" convenience that we seemingly live in, one category that has increased significantly over the last year and a half is the ready-to-drink supplement, or RTD for short. We've seen RTDs of […]

Continue Reading →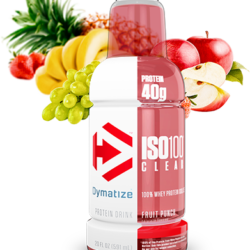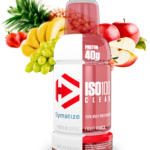 After spending quite a while out of the spotlight, Dymatize found itself back in supplement news headlines when it recently moved production facilities and rebranded. Though the rebrand took place a few months back, no new products had been released […]

Continue Reading →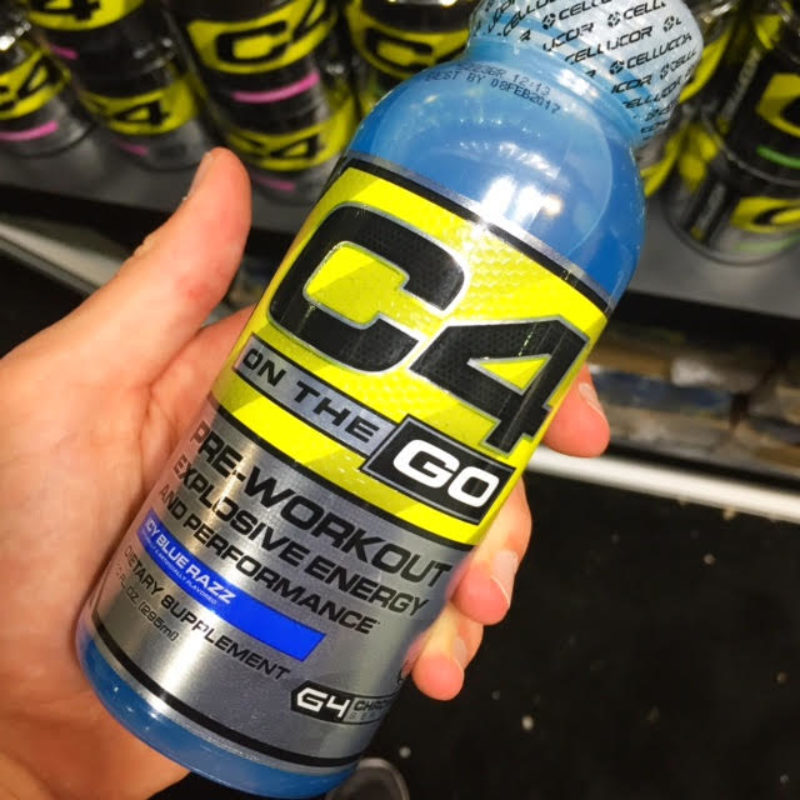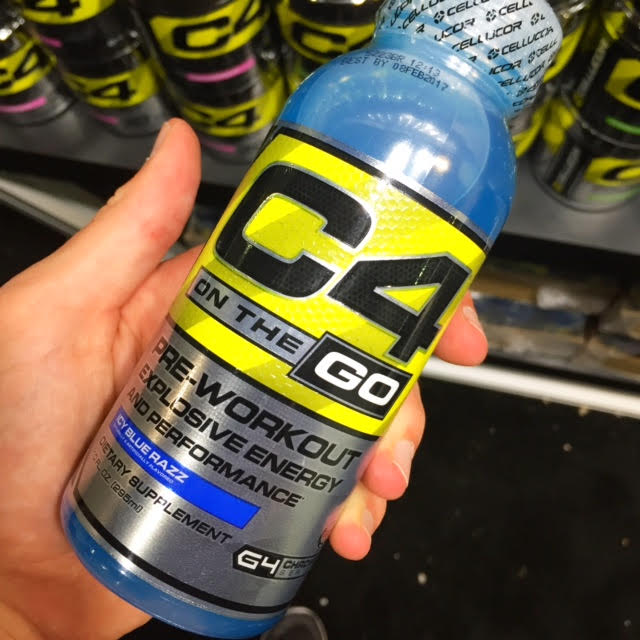 Cellucor's all new portable pre workout drink, C4 On The Go has been in the works for months now. Finally, the long wait is over and we have our hands on the label! We originally expected this ready-to-drink version to […]

Continue Reading →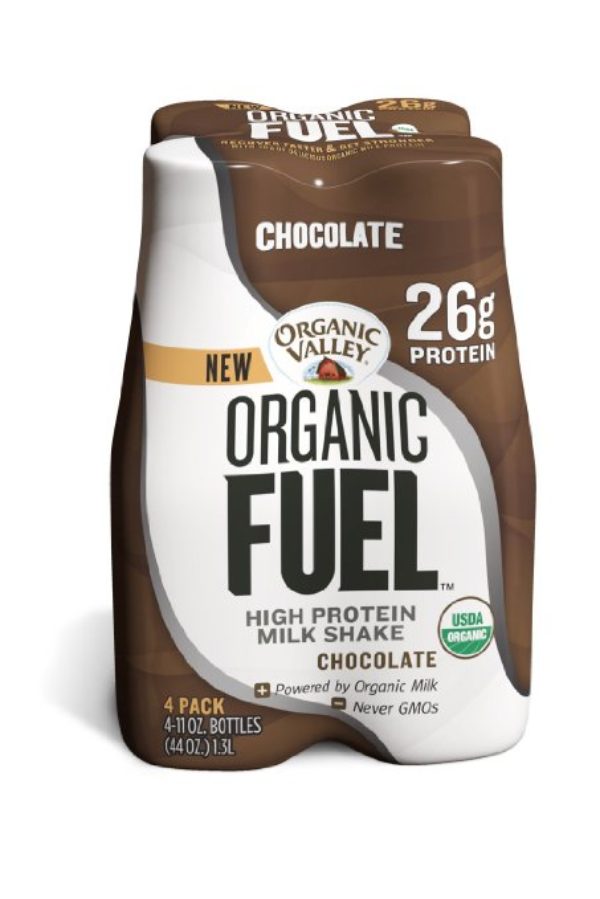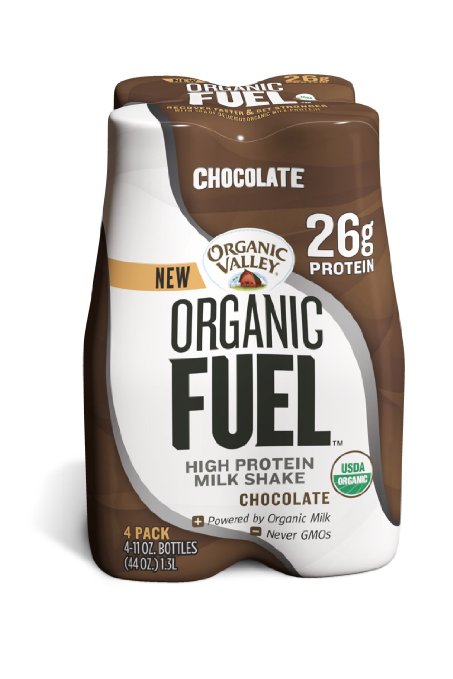 Back in February a certain "campaign" was launched that went viral all over the internet. Unfortunately, the supplement industry was BOOMING with tons of new products and reformulations, so we didn't have time to cover it.
Now that things have […]

Continue Reading →