Probiotics

(Tag Archives)
Subscribe to PricePlow's Newsletter and Probiotics Alerts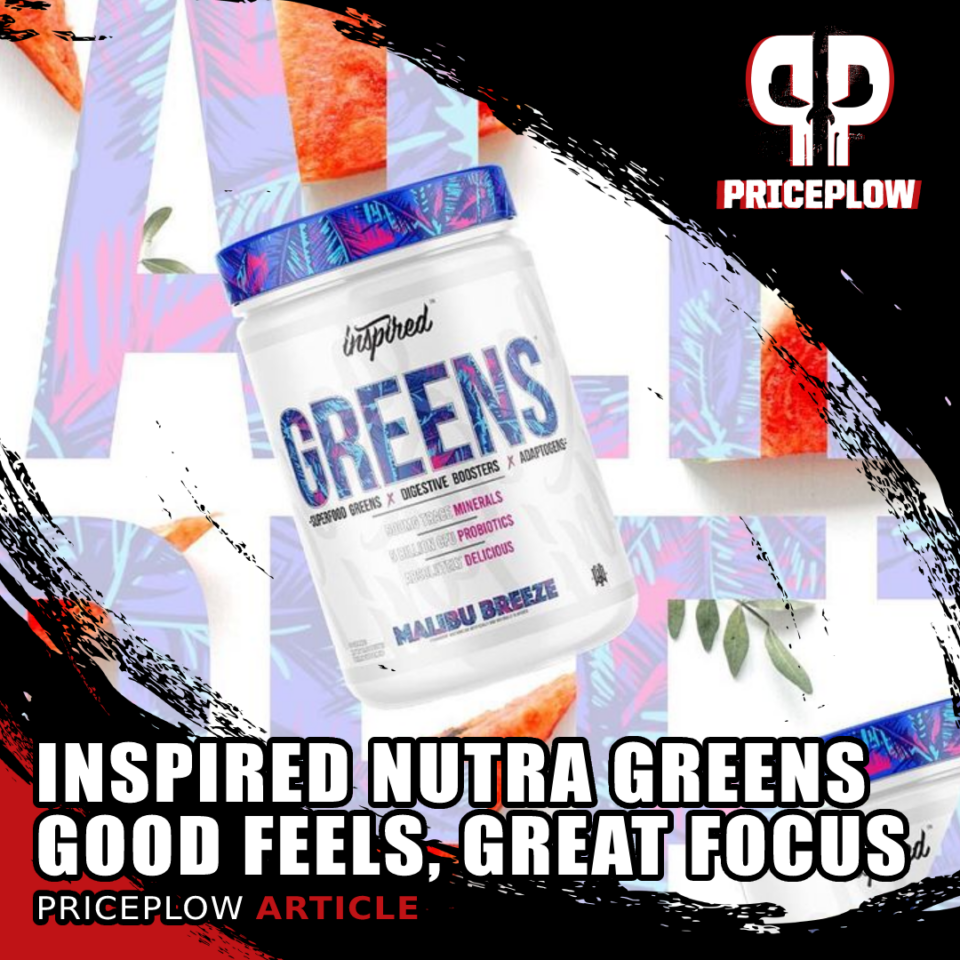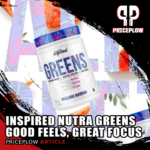 When looking at hot trends, it's always interesting to go back in time to when that trend began to see who was behind it all. When you do that in the sports supplement industry, you'll often see some familiar faces time and time again.
One massive trend seen in the supplement industry since 2020 is […]
Continue Reading →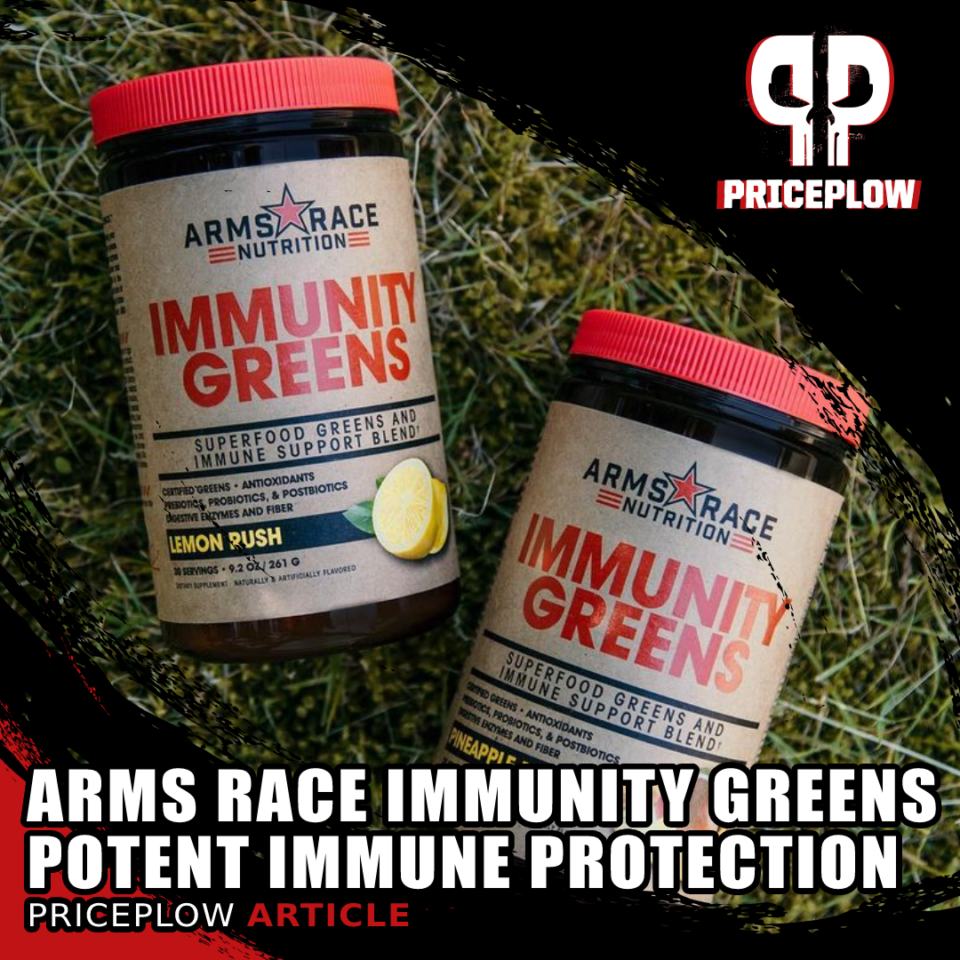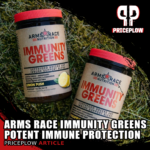 It's been a few months since we covered Arms Race Clarity, a nootropic that's focused on zen-like mood. Furthering the incredibly unique lineup of fitness influencer Julian Smith, the team at Arms Race Nutrition has launched their take on an immune system boosting greens supplement, the aptly-named Arms Race Immunity Greens.
Arms[…]

Continue Reading →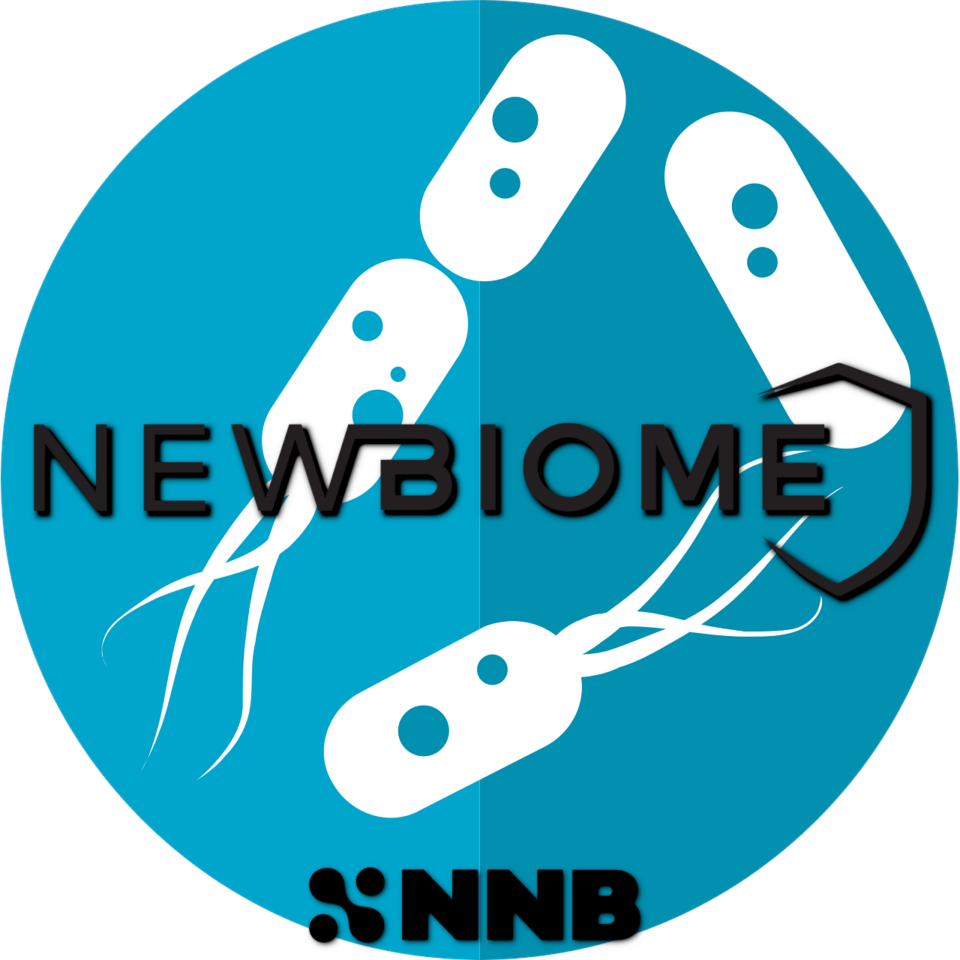 Although the gut microbiome, which includes the trillions of bacteria, viruses, and microbes that reside in the gastrointestinal system, is incredibly complex, it's also integral to the good of overall health. The importance of maintaining proper gut health is a popular area of research in the scientific community. In fact, what many studies are demonstrating […]
Continue Reading →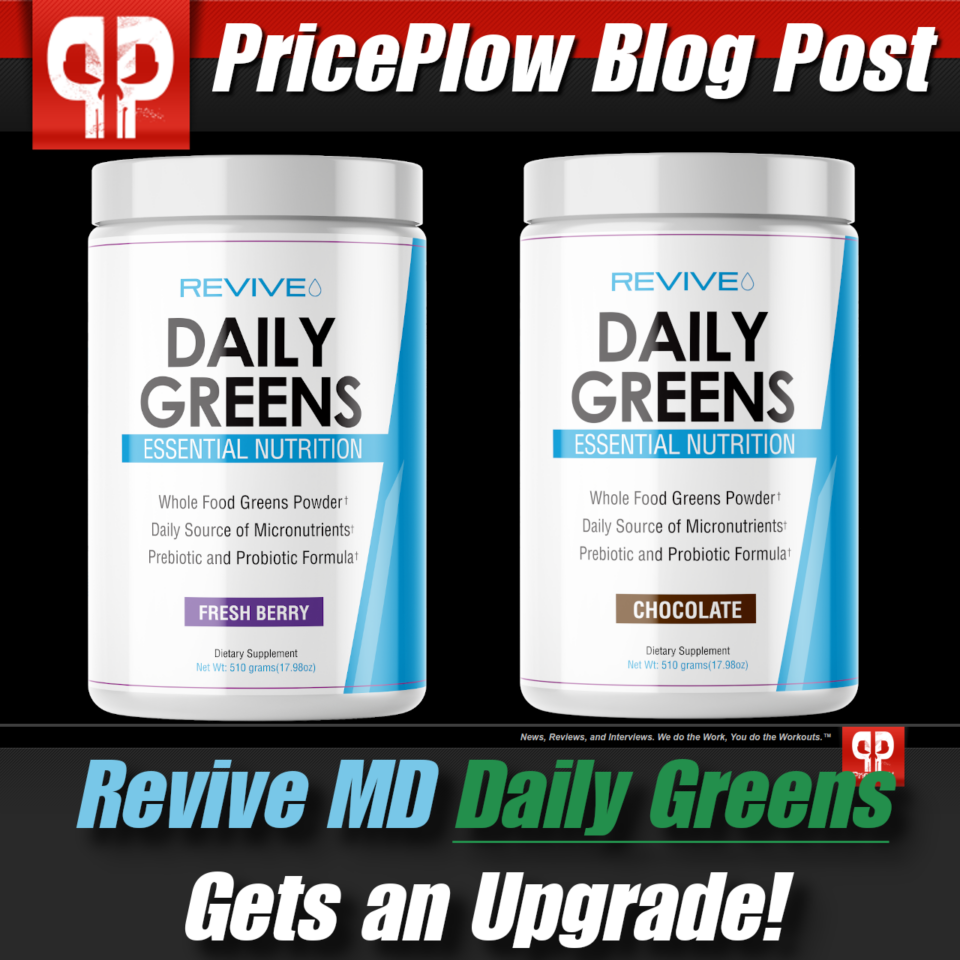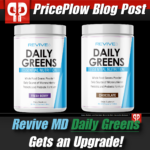 Throughout 2020, Revive MD has dramatically expanded its supplement line with a variety of new products, including Citrus Scrub, Revive MD Lipid, Revive MD Prostate, and Revive MD Women's Health. In addition, the company recruited multiple elite athletes to their team, including Icelandic former professional Strongman, Halfthor Bjornsson, and UFC heavyweight champion, Stipe Miocic[…]
Continue Reading →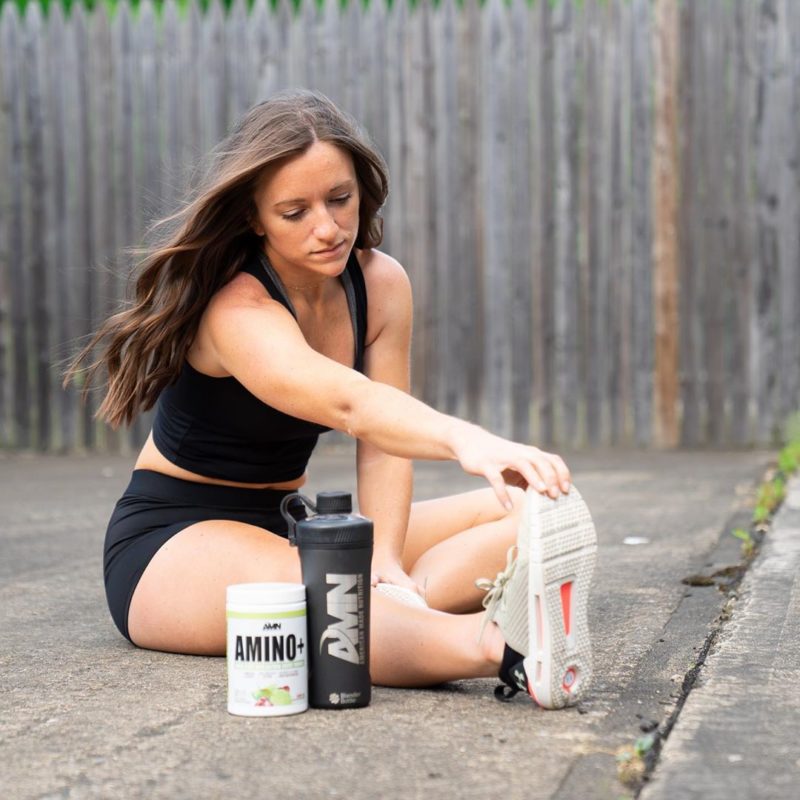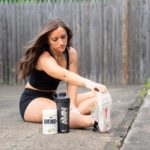 Several brands come and go in the supplement industry, but very few thrive. What's even more rare is when brand owners start and operate multiple supplement brands that each have their own unique attributes and become successful.
You may be wondering… what's the point of starting different supplement brands? While some entrepreneurs decide to […]
Continue Reading →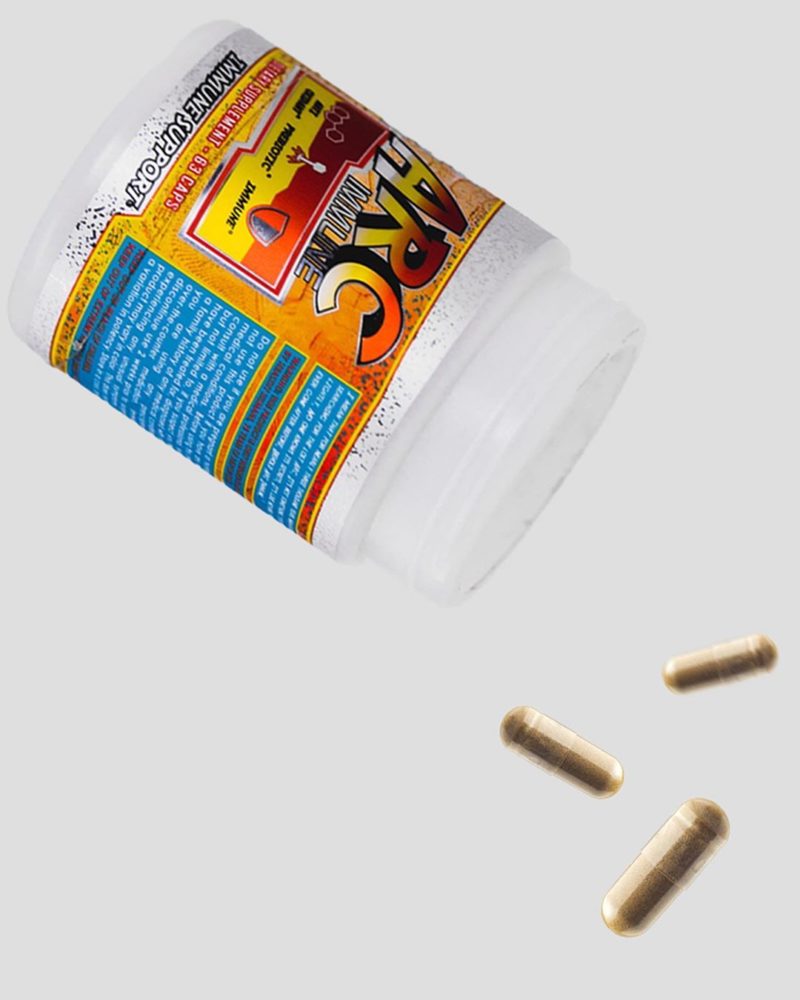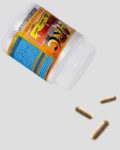 The Glaxon "Goons" make an appearance on the blog each month, and we're always pleasantly surprised by what they come up with. Last time, Glaxon released Serenity, an extremely unique cortisol-reducing supplement that's capable of destroying excessive levels of physical and mental stress. And we all know that less stress results in more gains […]
Continue Reading →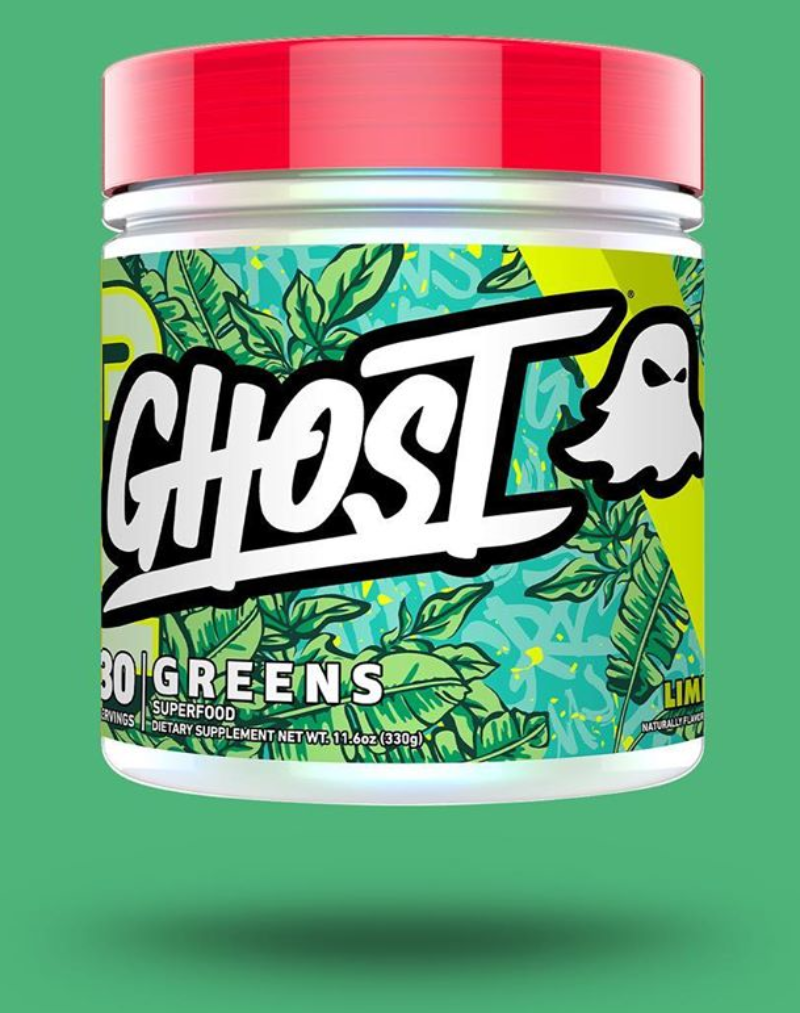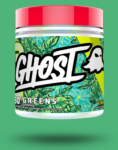 The sports supplement industry is an extremely fluid fixture, covering a broad range of needs and desires while remaining flexible and malleable. There are products built with various specific purposes in mind, some of which seem unrelated, or even contradictory, on the surface – the industry boasts excellent fat burners and weight gainers, though […]
Continue Reading →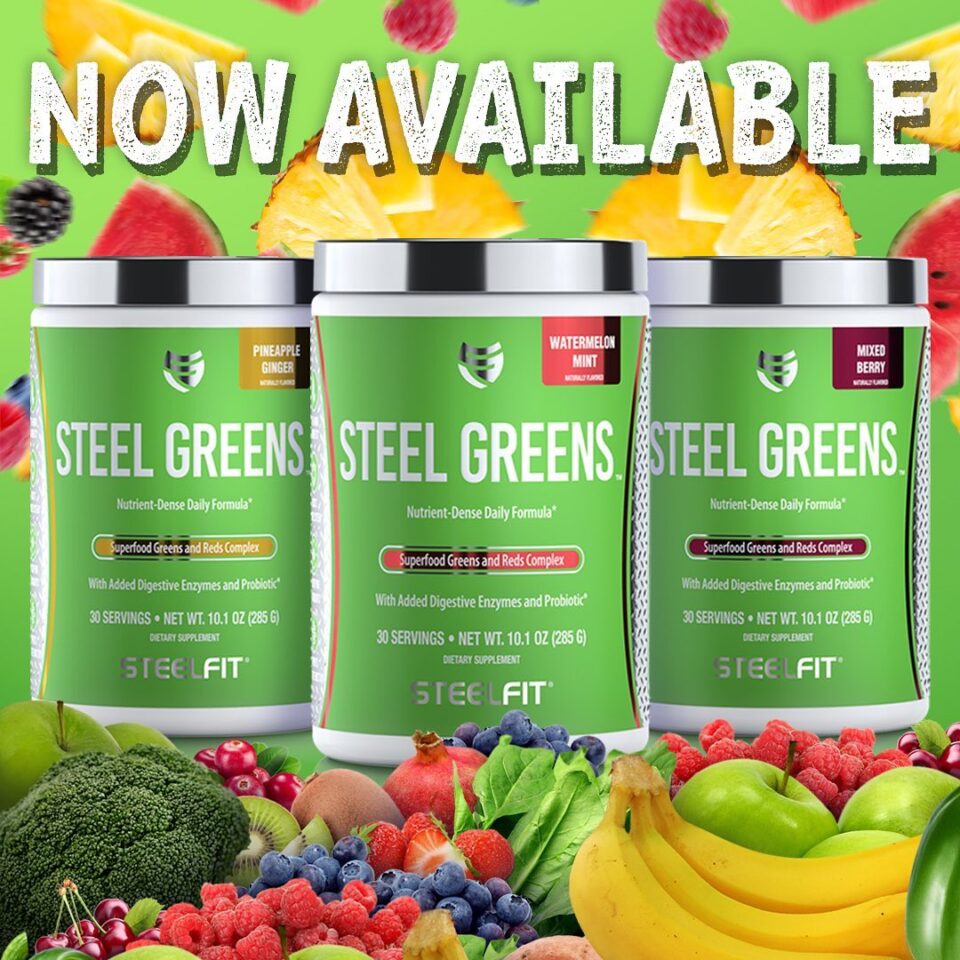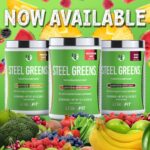 The supplement industry is filled with high-stim pre workout supplements, aminos, pump products, and protein powders. Companies that were strictly focused on sports performance are now starting to branch out and create more "health" based products. SteelFit was one of the industry leaders in this trend a while ago, offering supplements geared towards health and […]
Continue Reading →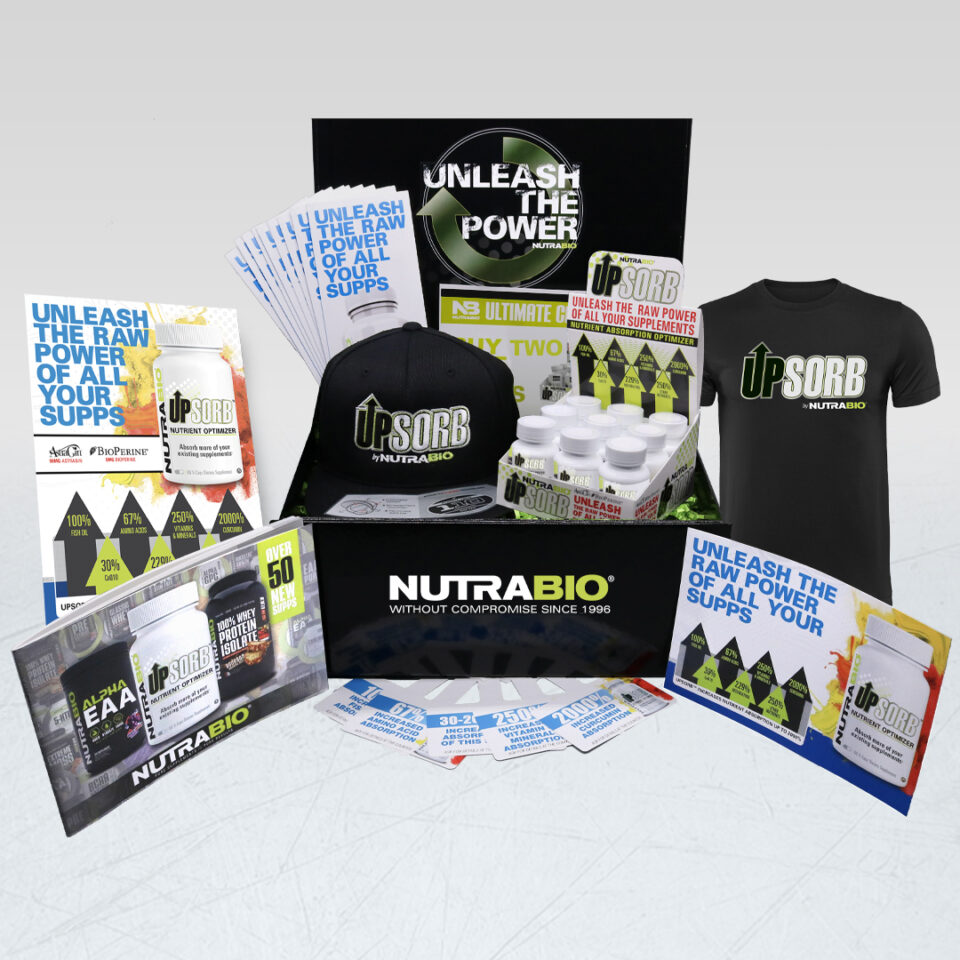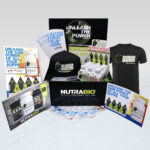 When NutraBio launched UpSorb, they introduced an interesting new class of supplement to the market. Here was a supplement that's not really meant to be taken alone, but instead as an "amplification" and "enhancement" for other supplements, as it improves the body's absorption and uptake of various ingredients.
To put it another […]
Continue Reading →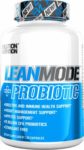 Team PricePlow has been a long-time fan of EVLution Nutrition, as they consistently produce quality, solid products – especially those that are flavored. In building their reputation through effective formulas such as their pre-workout ENGN or fat burner LeanMode, EVL has made their presence felt within the mainstream consumer sector of the industry. The brand […]
Continue Reading →