Probiotics

(Tag Archives)
Subscribe to PricePlow's Newsletter and Probiotics Alerts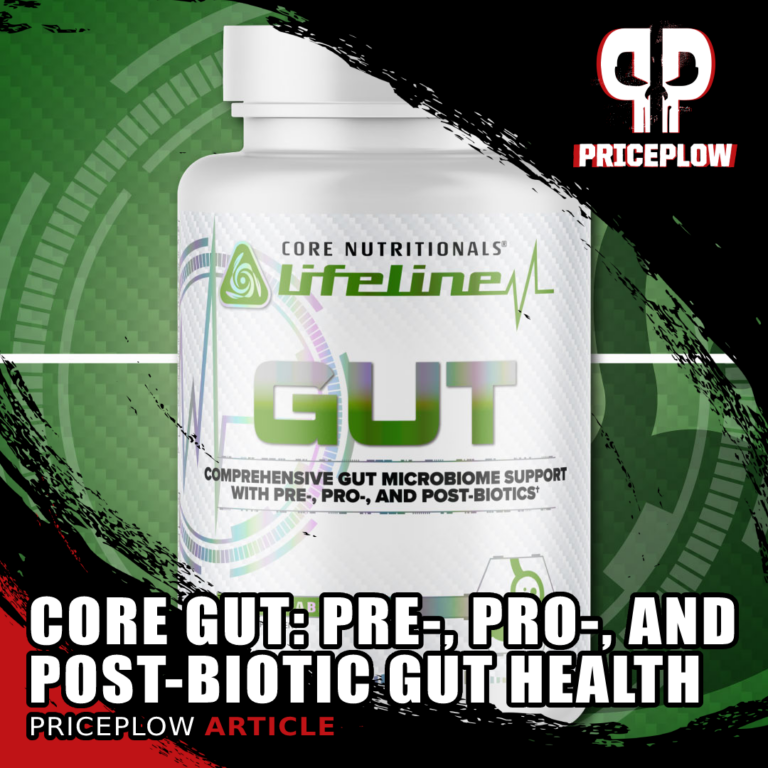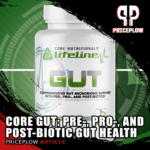 On October 4, 2021, Core Nutritionals announced the Core Lifeline Series, a new lineup of health-minded supplements that attack individual issues and organ systems. The first product released was Core GUT, a comprehensive gut microbiome support supplement covered […]

Continue Reading →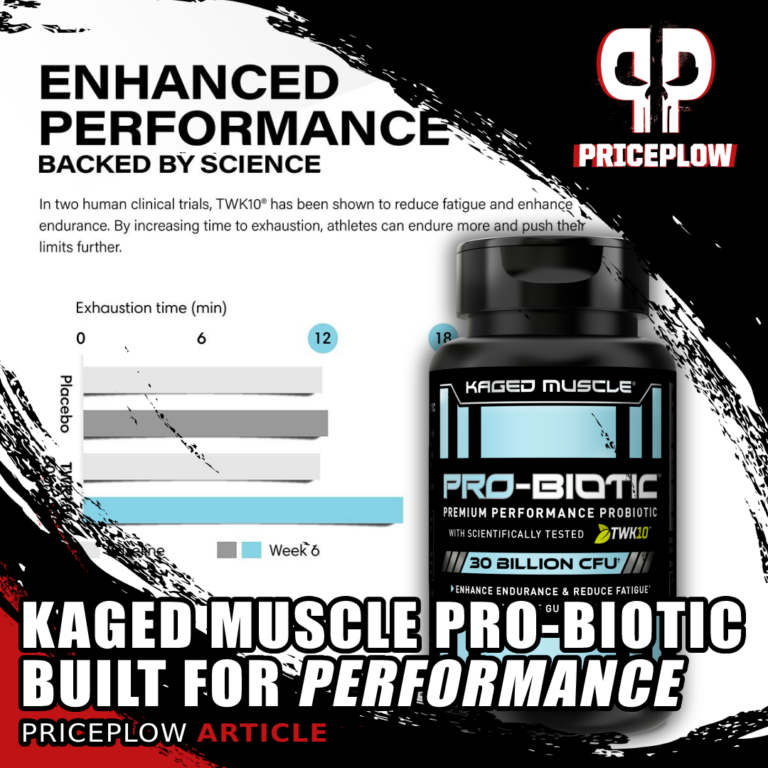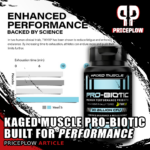 When we think about probiotics, we too often only think about gut health and digestion. Those effects may be the primary benefits of probiotics, but athletes need to know that they're not the only ones.
Kaged Muscle, a […]

Continue Reading →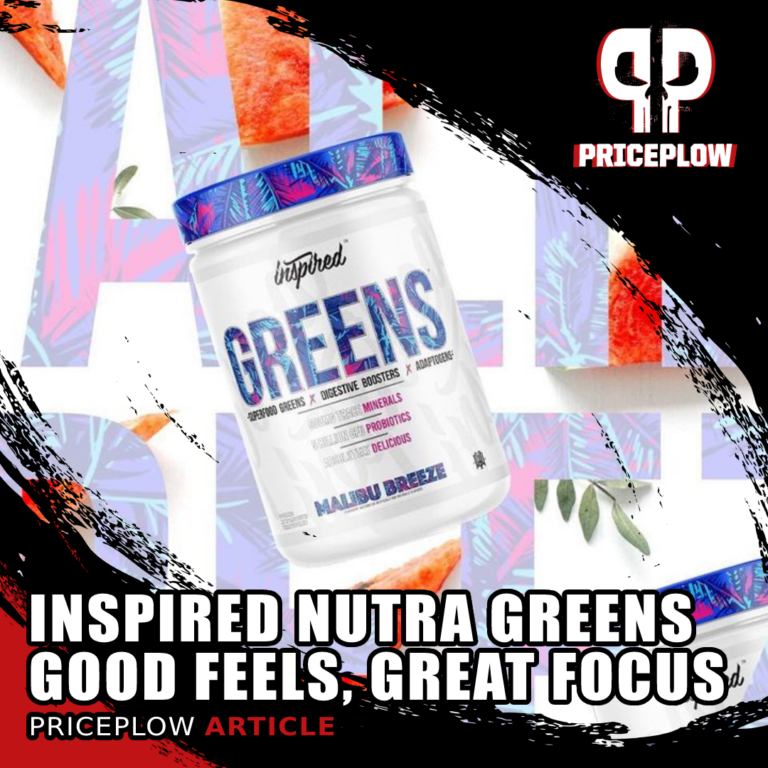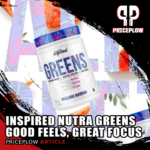 When looking at hot trends, it's always interesting to go back in time to when that trend began to see who was behind it all. When you do that in the sports supplement industry, you'll often see some familiar faces […]

Continue Reading →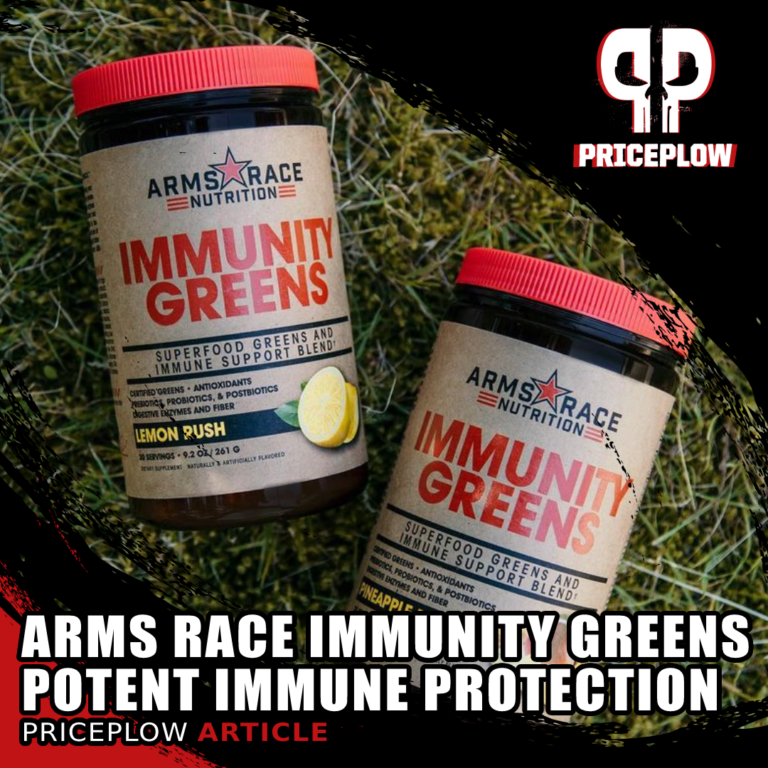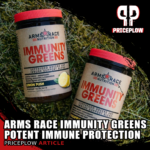 It's been a few months since we covered Arms Race Clarity, a nootropic that's focused on zen-like mood. Furthering the incredibly unique lineup of fitness influencer Julian Smith, the team at Arms Race Nutrition has launched their take […]

Continue Reading →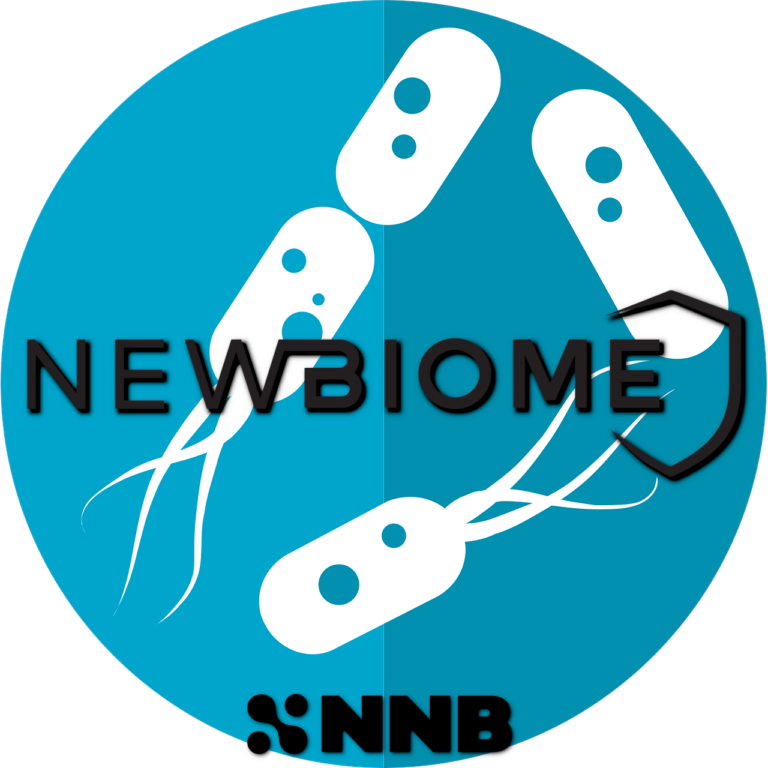 Although the gut microbiome, which includes the trillions of bacteria, viruses, and microbes that reside in the gastrointestinal system, is incredibly complex, it's also integral to the good of overall health. The importance of maintaining proper gut health is a […]

Continue Reading →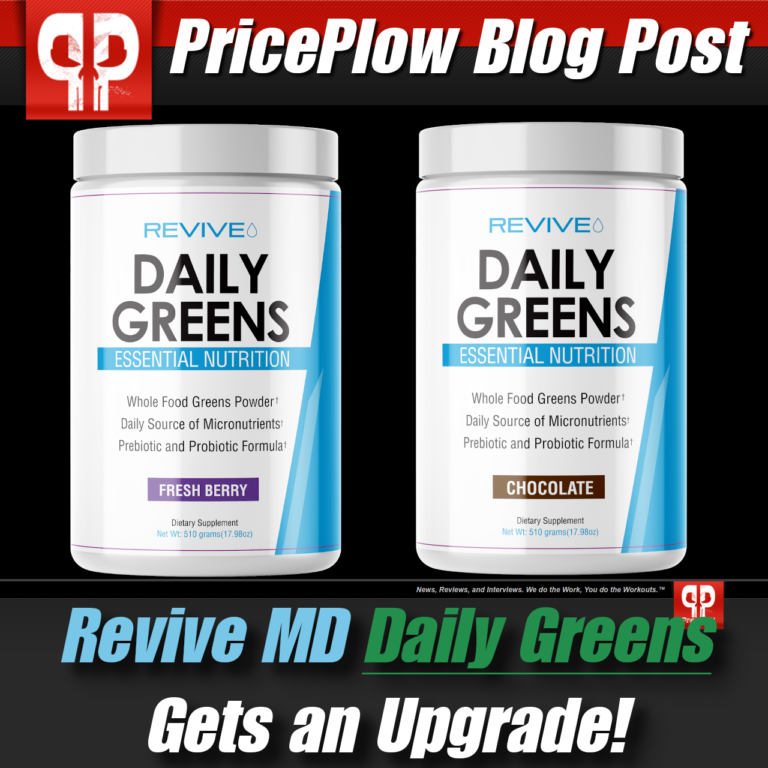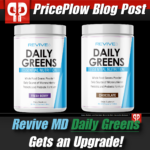 Throughout 2020, Revive MD has dramatically expanded its supplement line with a variety of new products, including Citrus Scrub, Revive MD Lipid, Revive MD Prostate, and Revive MD Women's Health. In addition, the company recruited multiple […]

Continue Reading →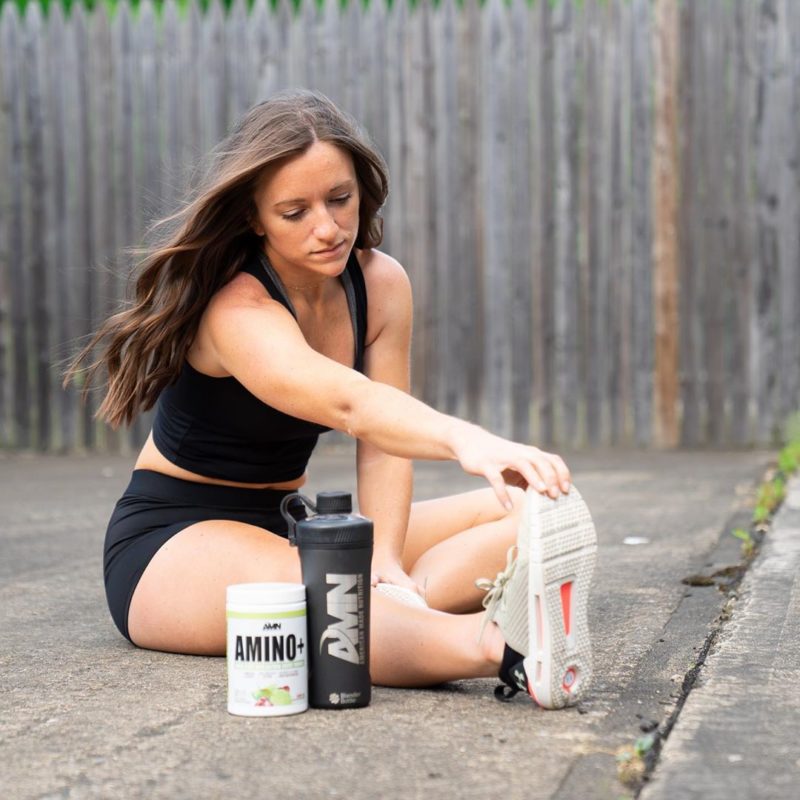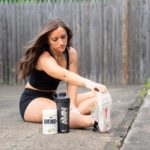 Several brands come and go in the supplement industry, but very few thrive. What's even more rare is when brand owners start and operate multiple supplement brands that each have their own unique attributes and become successful.
You may […]

Continue Reading →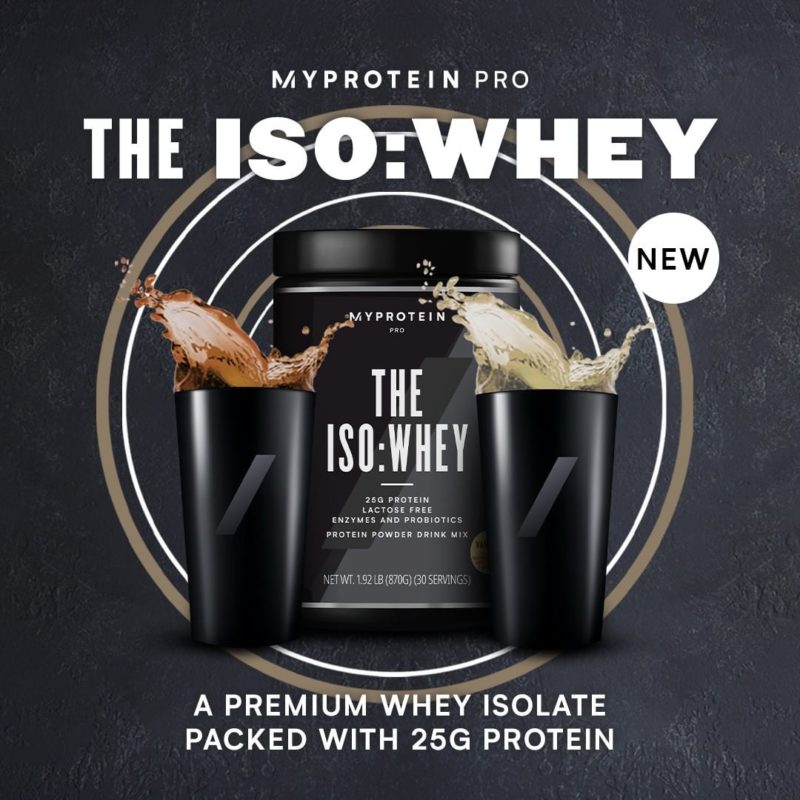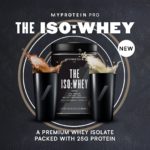 Protein powders are one of the most widely used supplements in the sports nutrition industry – nearly every supplement company takes their own unique spin on the product. However, with so many options available and very little room for innovation, […]

Continue Reading →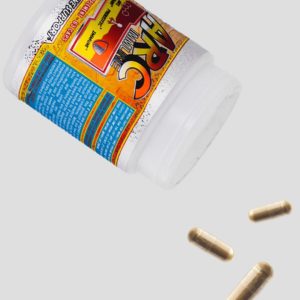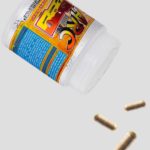 The Glaxon "Goons" make an appearance on the blog each month, and we're always pleasantly surprised by what they come up with. Last time, Glaxon released Serenity, an extremely unique cortisol-reducing supplement that's capable of destroying excessive levels of […]

Continue Reading →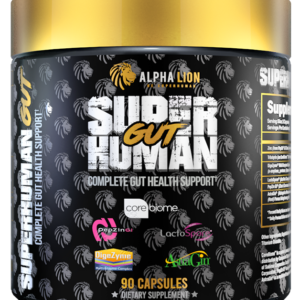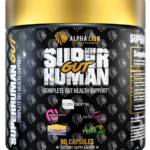 Over the years, Alpha Lion has carved their own path in the sports supplement industry by creating products that exceeded customers' expectations. From day one, they only used the highest quality ingredients at dosages that would make you feel SuperHuman[…]

Continue Reading →