Probiotics

(Tag Archives)
Subscribe to PricePlow's Newsletter and Probiotics Alerts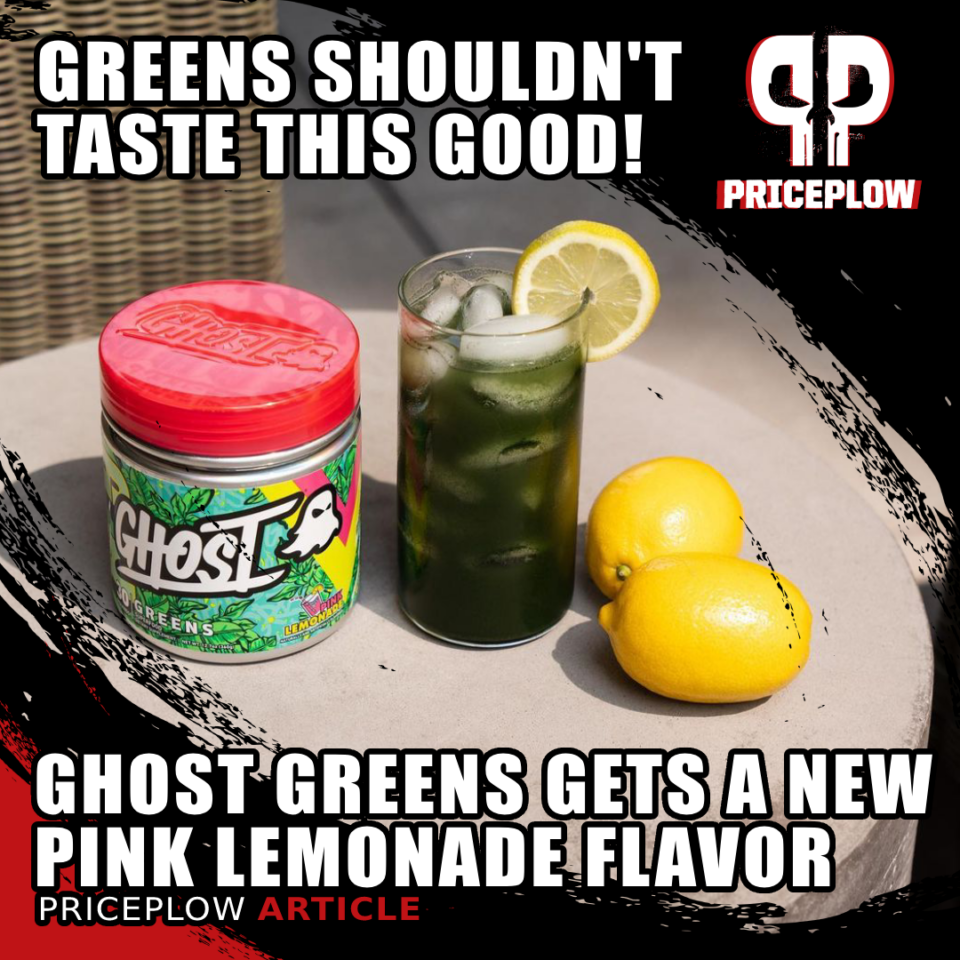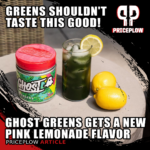 Ghost Lifestyle has always been known for their flavors. The flavor techs over there are continually inventive, stylish, and hype-machines. Through countless flavor collaborations with awesome nostalgic brands like Swedish Fish, Ghost knows how to adapt iconic flavors to athletic supplement formats.
Perhaps nowhere is this more clear than in Ghost Greens. Greens […]
Continue Reading →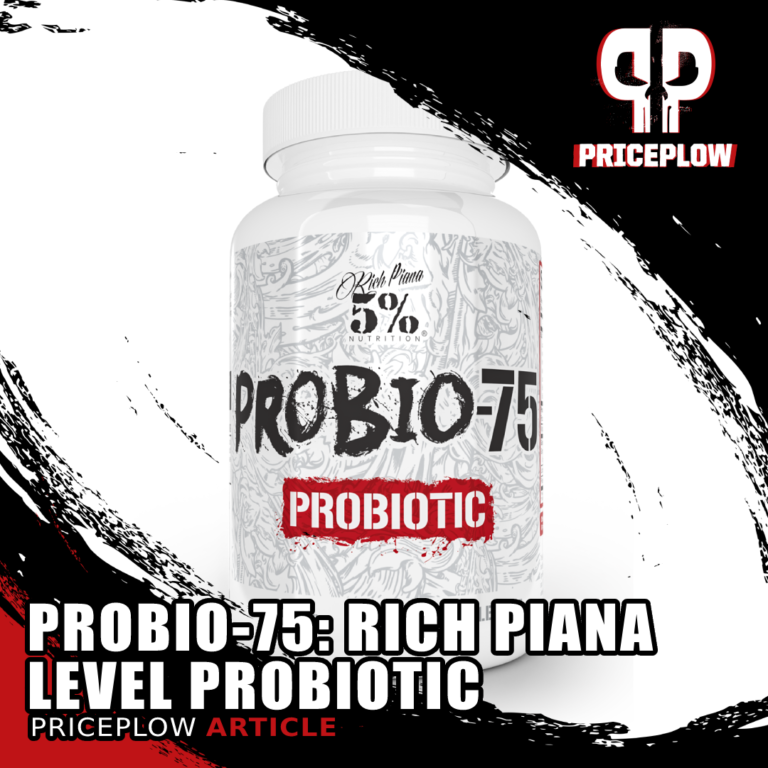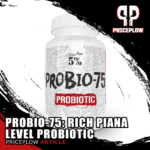 5% Nutrition, founded by legendary bodybuilder Rich Piana, has its foundations in real, time-proven supplements. Whether you're looking to bulk up with their enhanced creatine formula Crea-TEN, or just get an insane pump at the gym with their Kill It RELOADED pre-workout powder, 5% Nutrition knows the exact right supplementation buttons to […]
Continue Reading →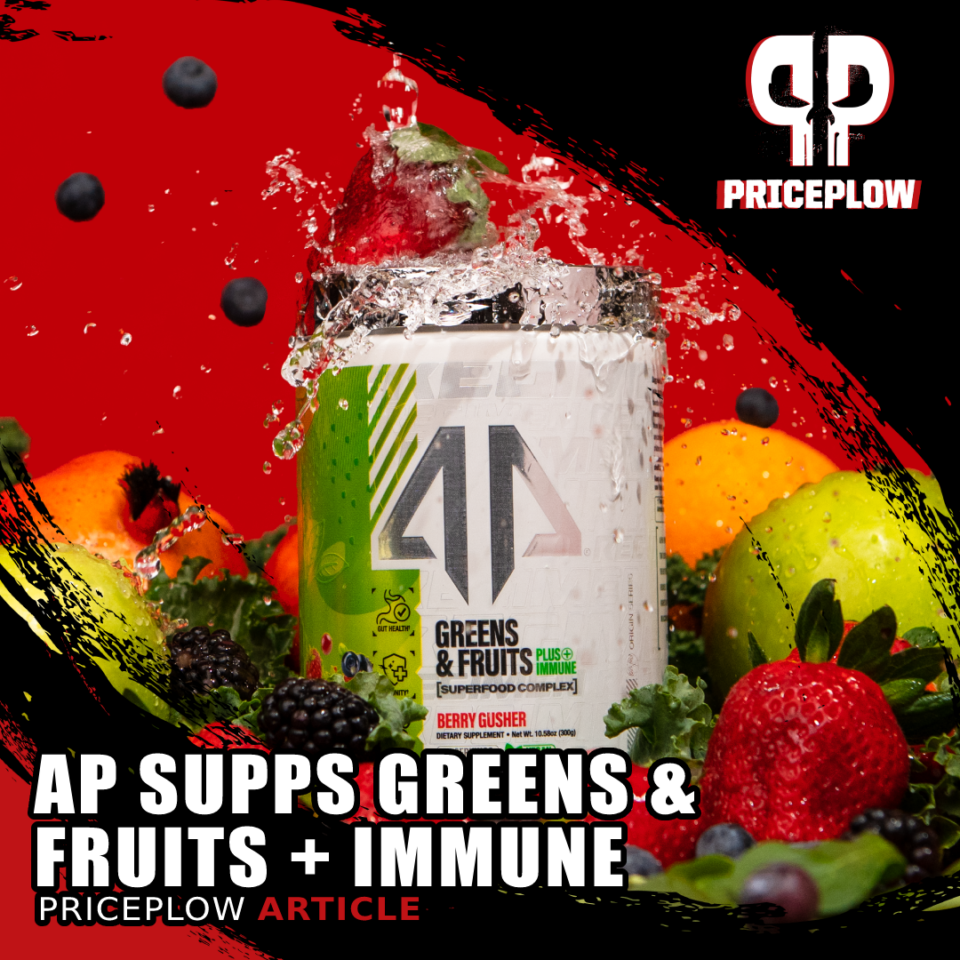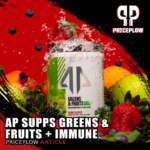 Nearly everyone knows about the glorious AP Prime Bites Protein Brownies, but with winter coming, we're going to need to do more than just microwave our favorite high-protein snack. It's time to buckle down and get our immune systems ready.
One of the main ways to do that is with a solid greens powder, […]
Continue Reading →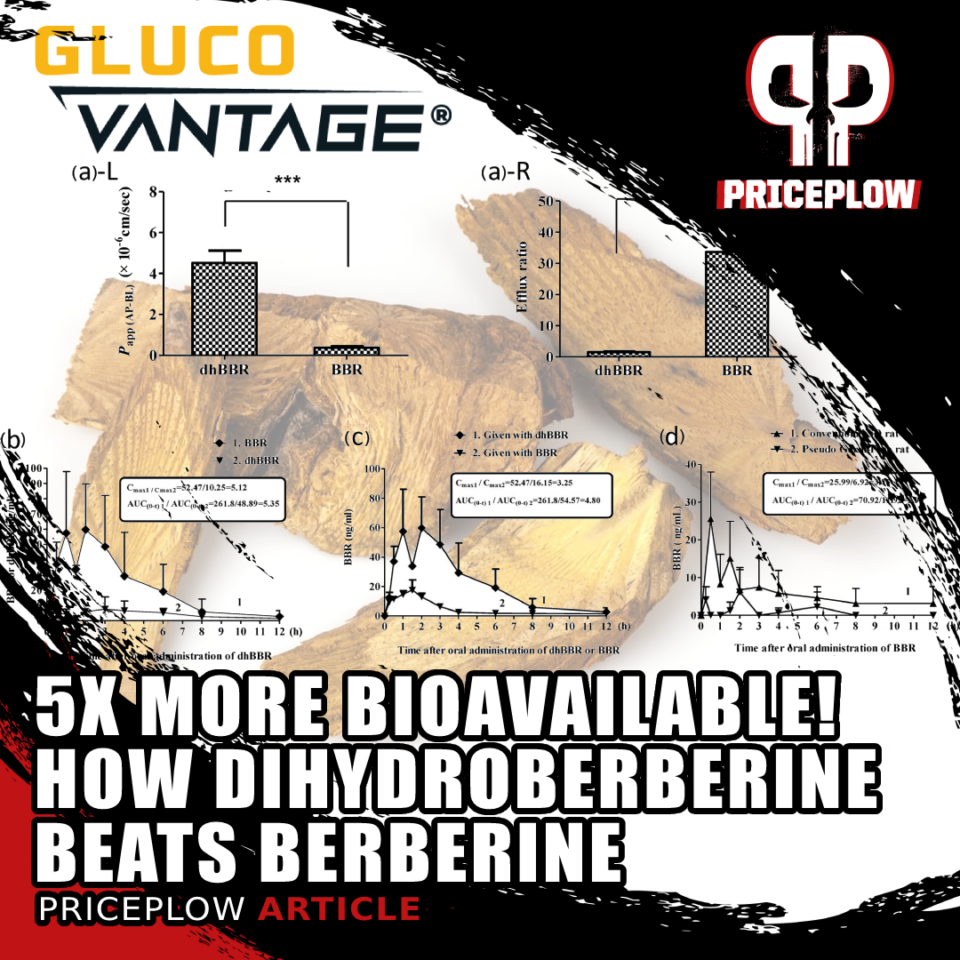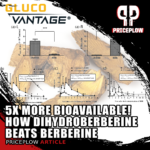 There are many reasons to get into the nutritional supplement game. Maybe you want more energy, or to sleep better, or to push yourself harder in the gym. But probably the number-1 most common reason we hear from our readers is body composition.
People want to get lean and stay lean while packing on […]
Continue Reading →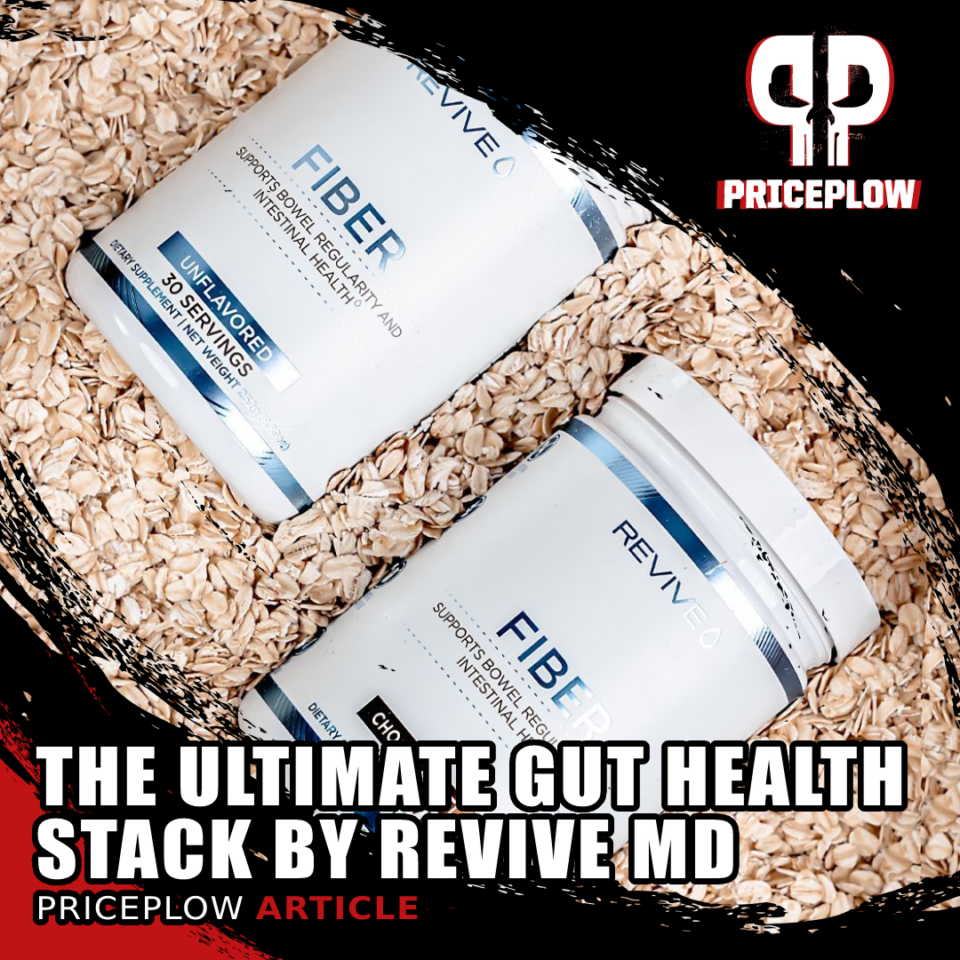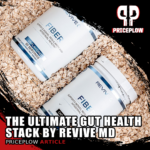 Over 2,000 years ago the ancient Greek physician, Hippocrates — namesake of the Hippocratic oath — wrote, "All disease begins in the gut."
Probably radical for its time, especially considering that Hippocrates is considered to be the founding figure of medicine.
Modern ultra-processed foods are ruining our gut health
Given the ultra-processed nature of the […]
Continue Reading →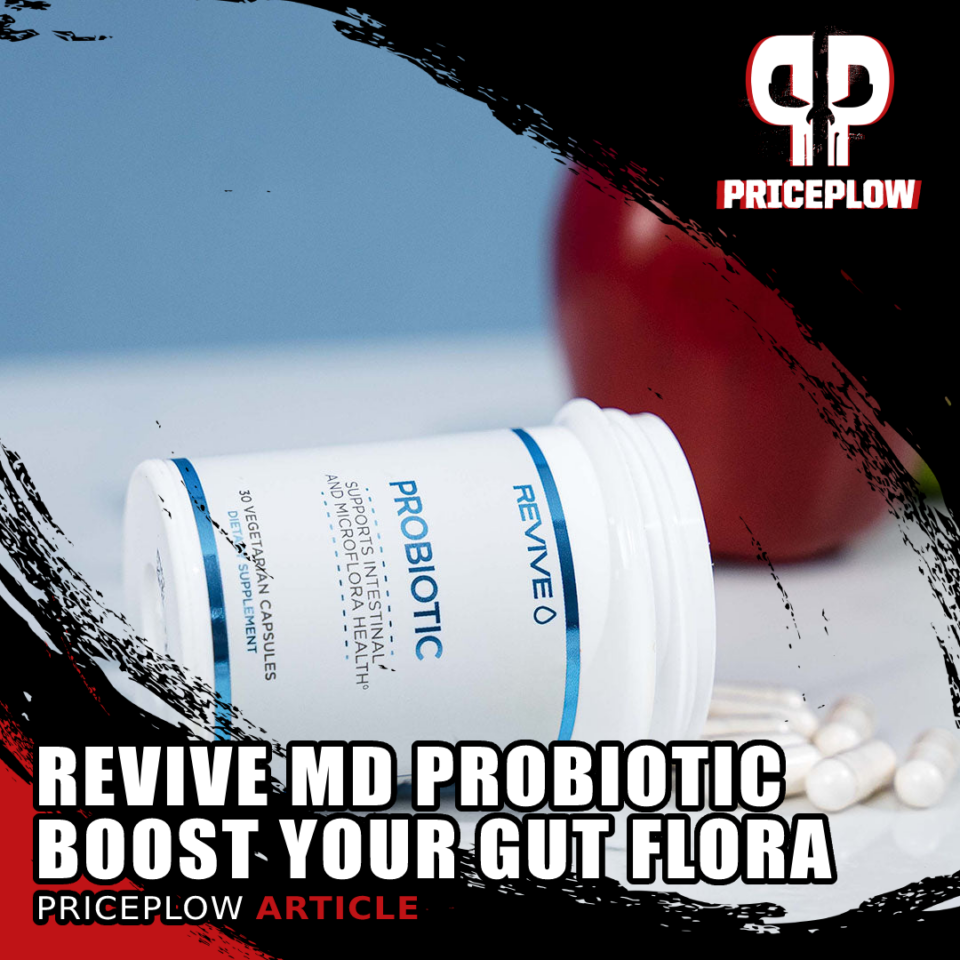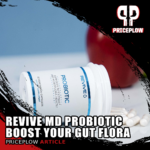 One of the most exciting frontiers in nutritional research is gut flora – the community of bacterial species that reside in the human digestive tract.
A lot has been made in popular media of the role that a person's gut flora plays in the so-called "gut-brain axis". Researchers are increasingly finding composition of gut flora […]
Continue Reading →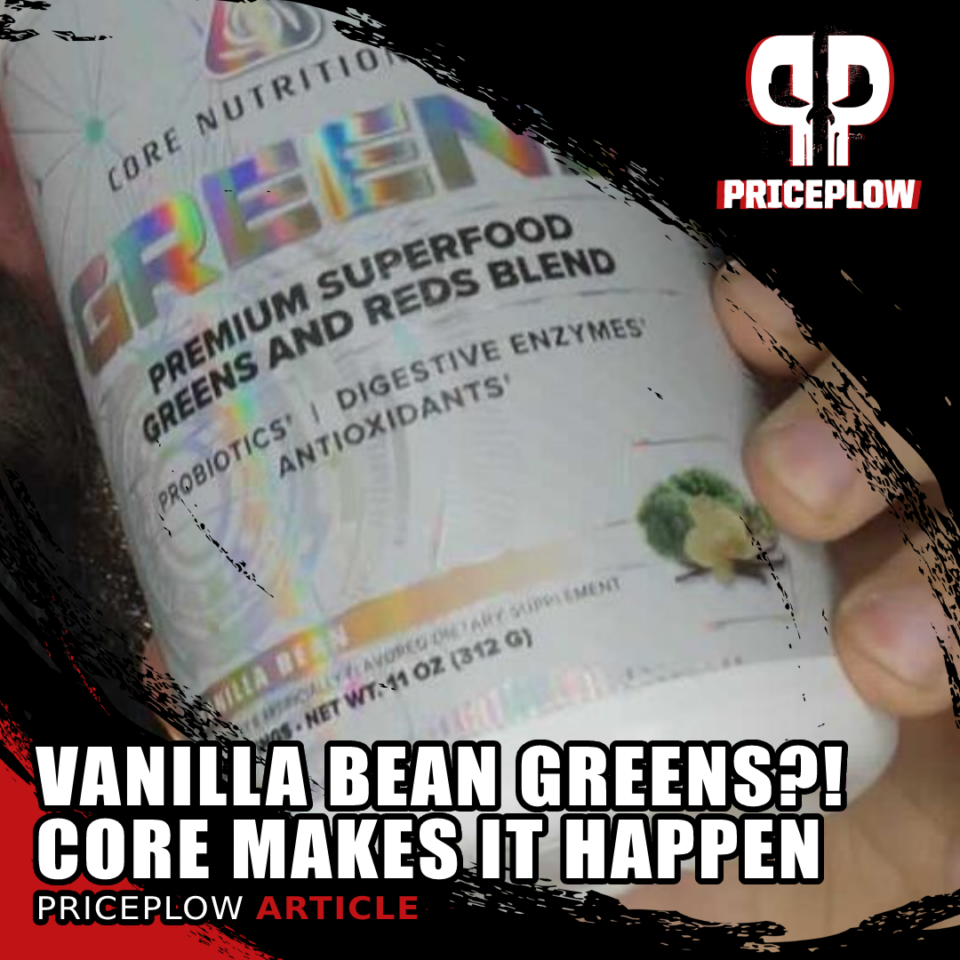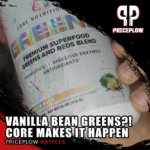 Most of us agree that eating fruits and vegetables is essential for optimal human health. Although all of the essential vitamins and minerals can be found in animal products, the phytochemicals unique to plant foods have considerable anti-inflammatory, pro-detoxification, and hormone-balancing effects, among many other benefits.
Greens powder? Yuck!
Until now
, that is…
The […]
Continue Reading →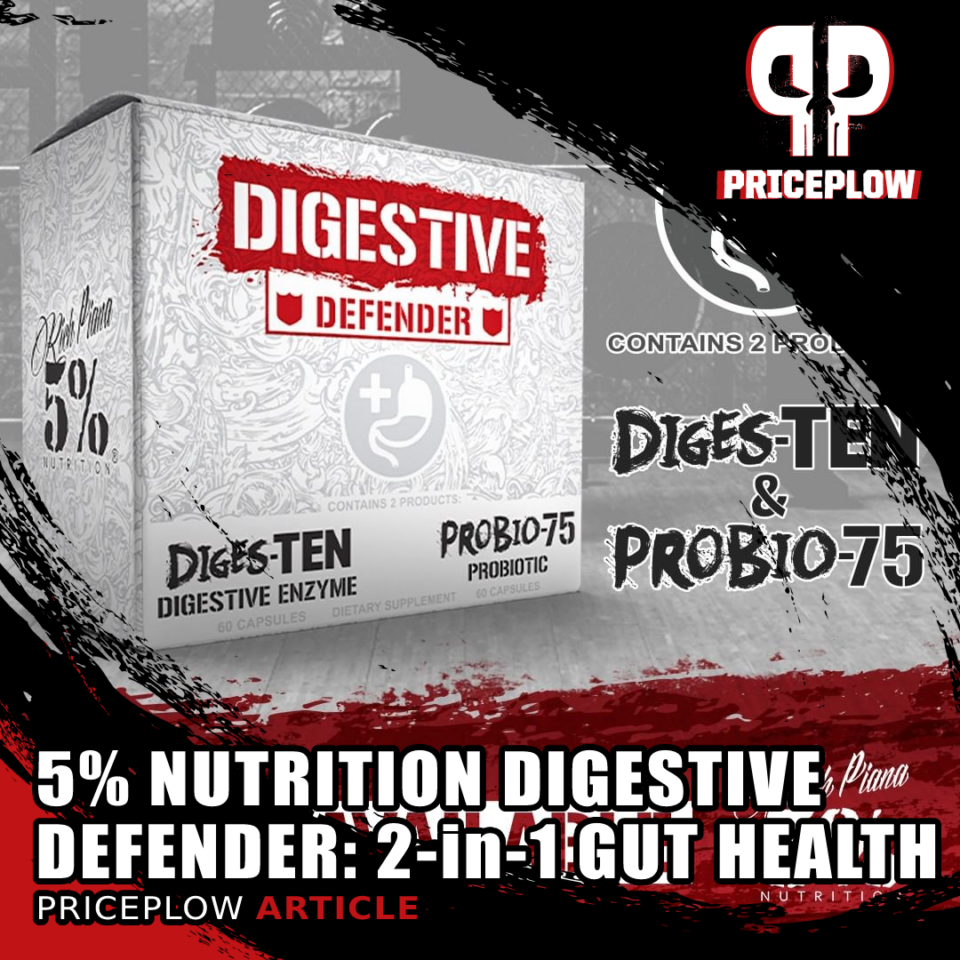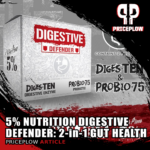 If you're gunning to be anywhere near the size of legendary bodybuilder and modern renaissance man Rich Piana, then you're going to need to eat a lot of food. An absurd amount – and have a training regimen to follow.
However, your body can't utilize what it can't absorb. Regardless of the Kill […]
Continue Reading →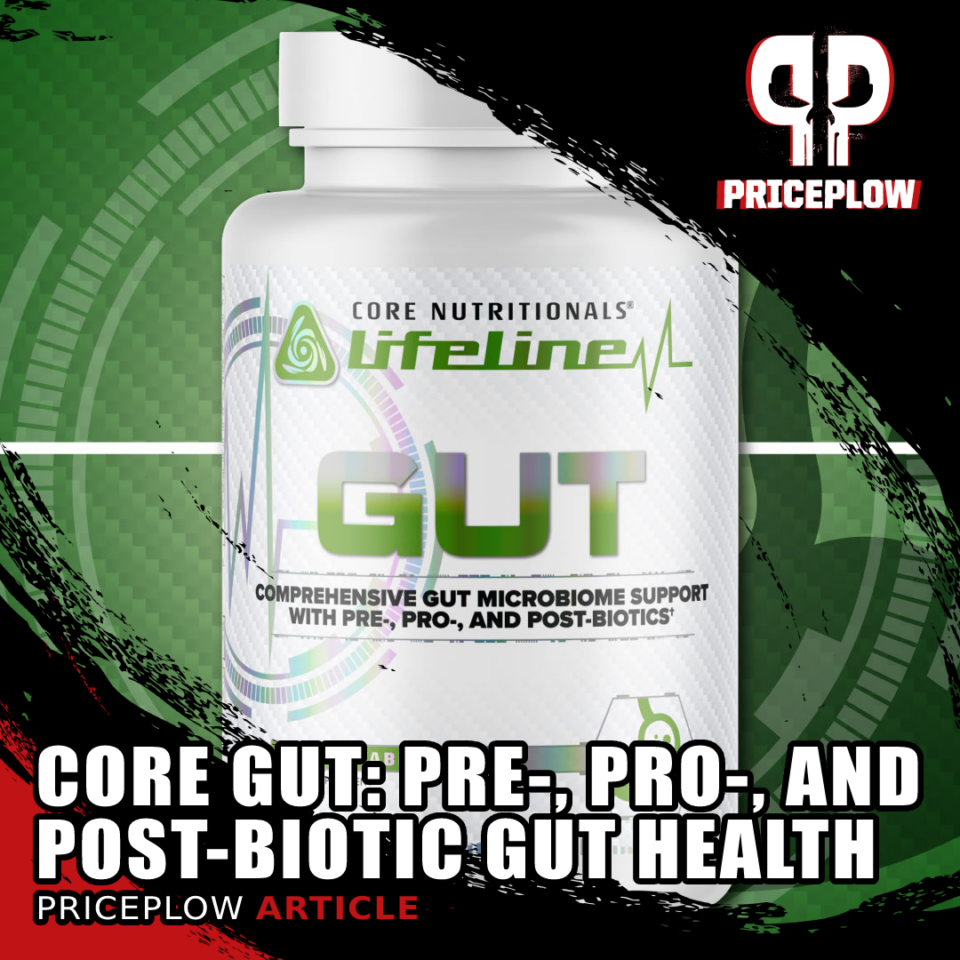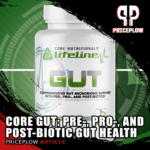 On October 4, 2021, Core Nutritionals announced the Core Lifeline Series, a new lineup of health-minded supplements that attack individual issues and organ systems. The first product released was Core GUT, a comprehensive gut microbiome support supplement covered here today:
Core GUT: Support Your Gut with Pre-, Pro-,
and
Post-Biotics
This five-capsule beast […]
Continue Reading →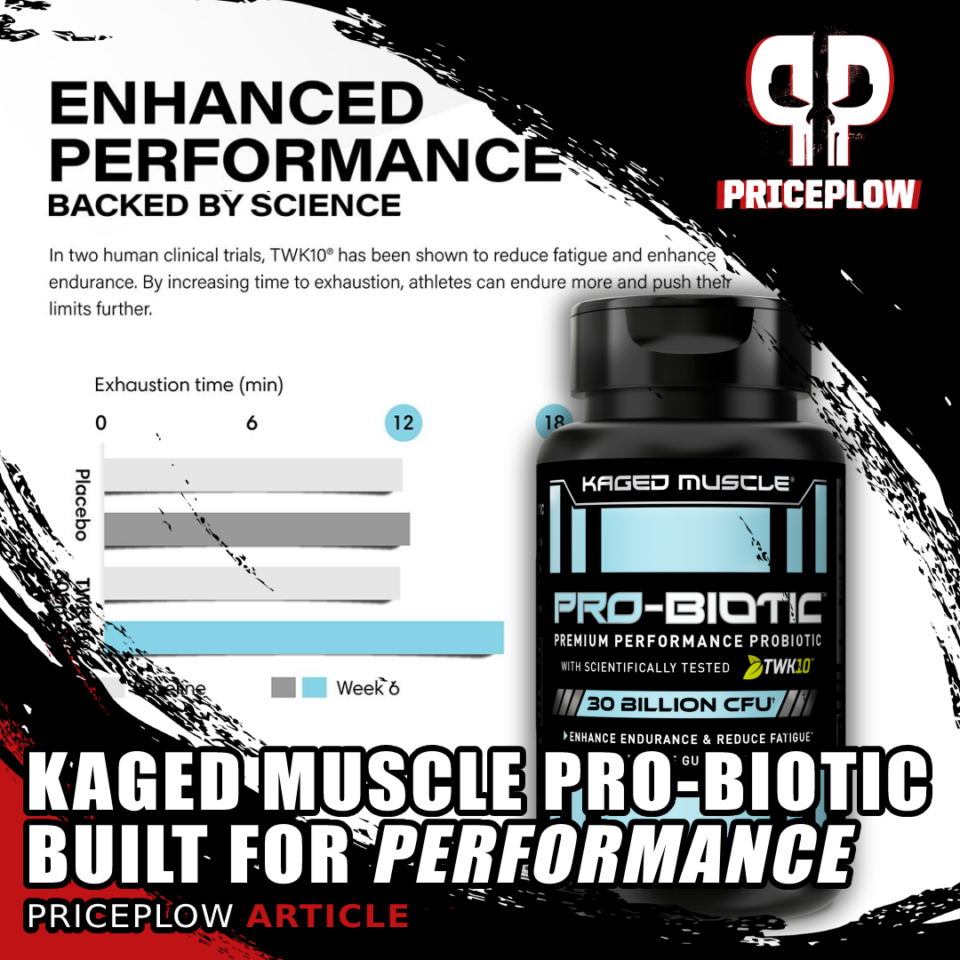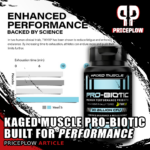 When we think about probiotics, we too often only think about gut health and digestion. Those effects may be the primary benefits of probiotics, but athletes need to know that they're not the only ones.
Kaged Muscle, a supplement company with a massive following in the sports nutrition space, has a new probiotic […]
Continue Reading →