Pre Workout Supplements

(Tag Archives)

This is the PricePlow blog's tag page listing posts about pre workouts.

Interested in pre workout supplements?
Subscribe to PricePlow's Newsletter and Pre Workout Supplements Alerts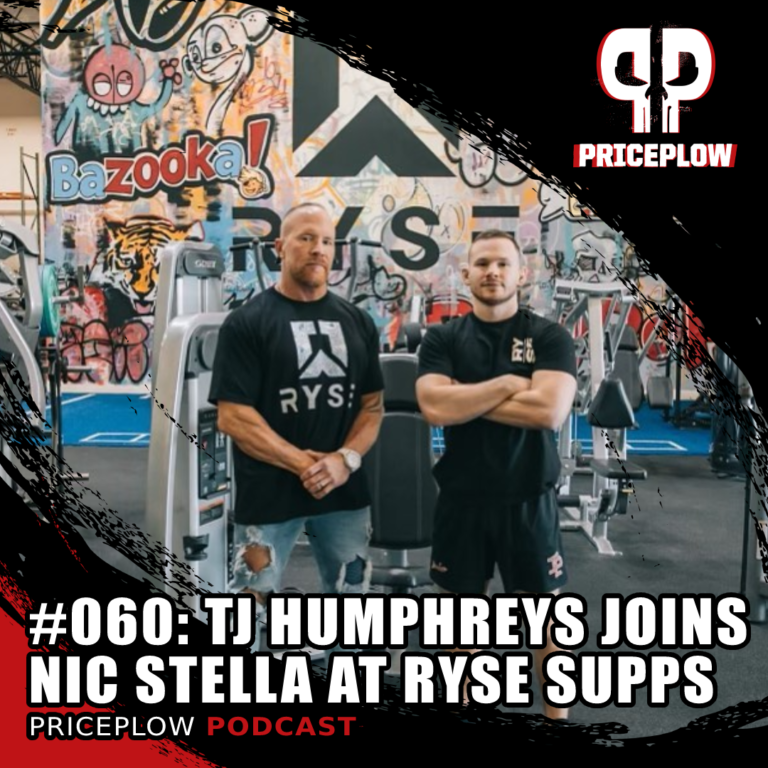 Our first podcast of 2022 came with some excellent news: TJ Humphreys has joined Nic Stella at RYSE Supps. Many supplement industry veterans know TJ from his days as CEO and owner of ProSupps, but now he's taken […]

Continue Reading →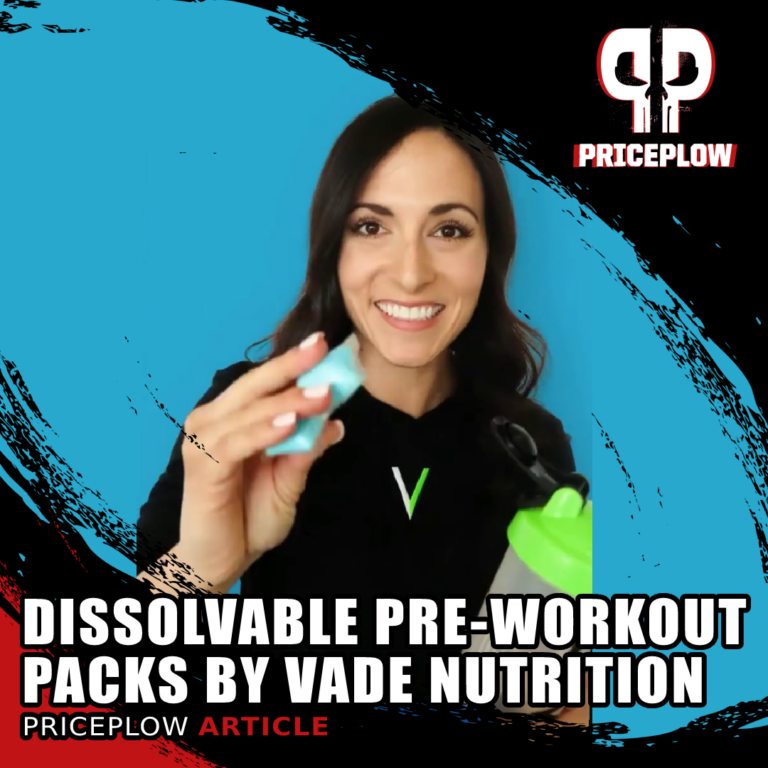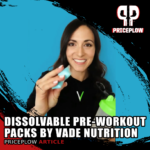 One thing we don't see very often in the supplement industry is innovation in the product's form factor and method of delivery. Although there are plenty of rising companies that are coming up with novel ingredients and exciting new […]

Continue Reading →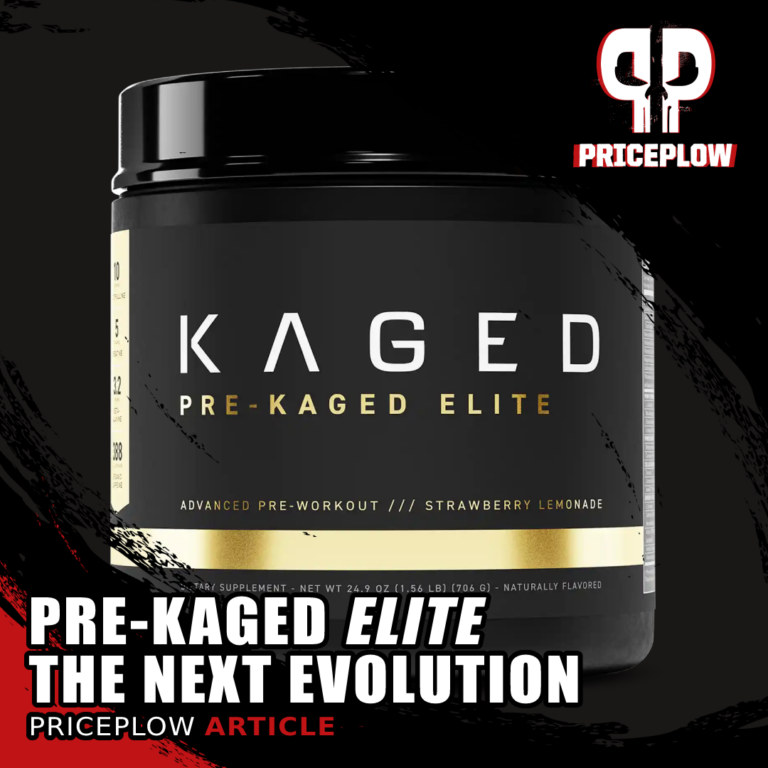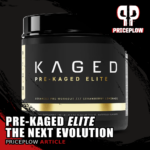 Welcome to the evolution.
For eight years, we've been covering Kaged Muscle Supplements, which started with the legendary Pre-Kaged pre-workout supplement. We've always stood firm behind the brand's mission and goals, which perfectly align with our high-demands for the […]

Continue Reading →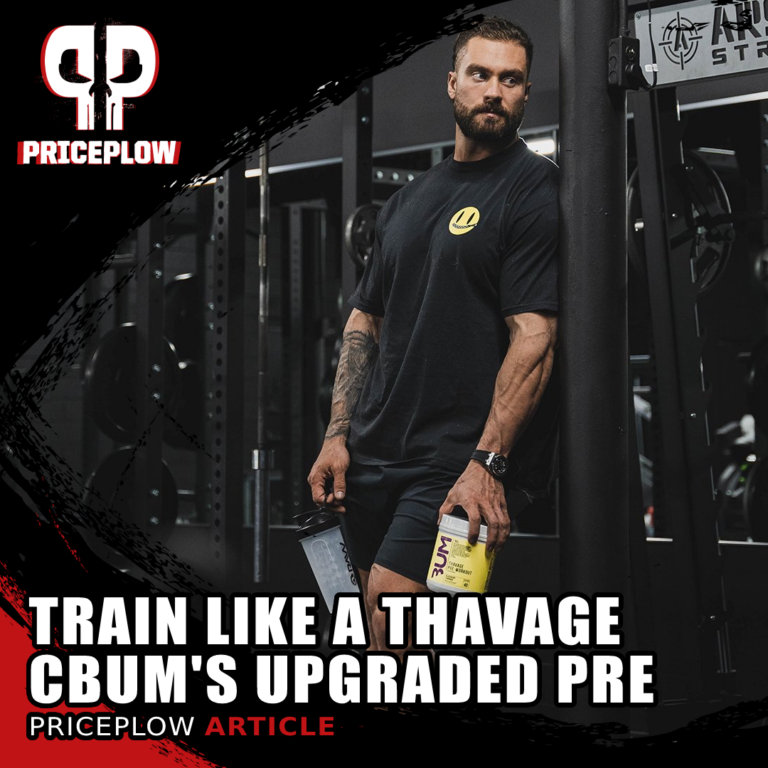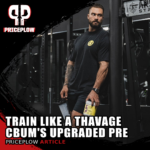 In Episode #052 of the PricePlow Podcast, we recently interviewed the leadership team at Raw Nutrition, which includes Matt Jansen, Dr. Domenic Iacovone, and their newest partner, Chris Bumstead. They detailed how Classic Physique Mr. Olympia was joining […]

Continue Reading →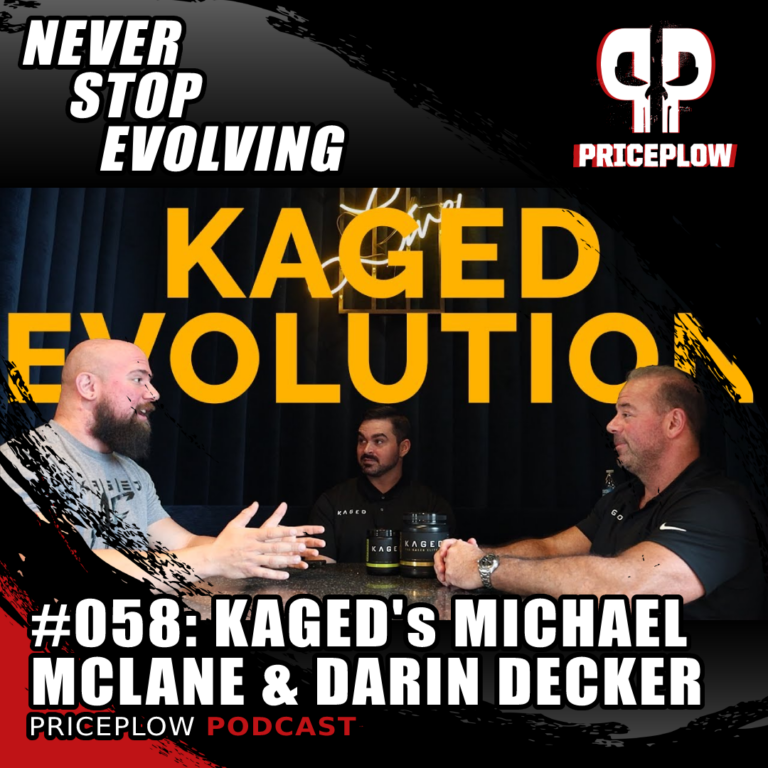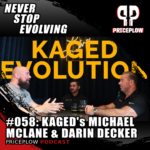 On December 7, 2021, Ben sat down with Darin Decker and Michael McClane of Kaged Muscle, who had a lot to say about the future of the brand.
You may remember Darin from Episode #047, where we learned […]

Continue Reading →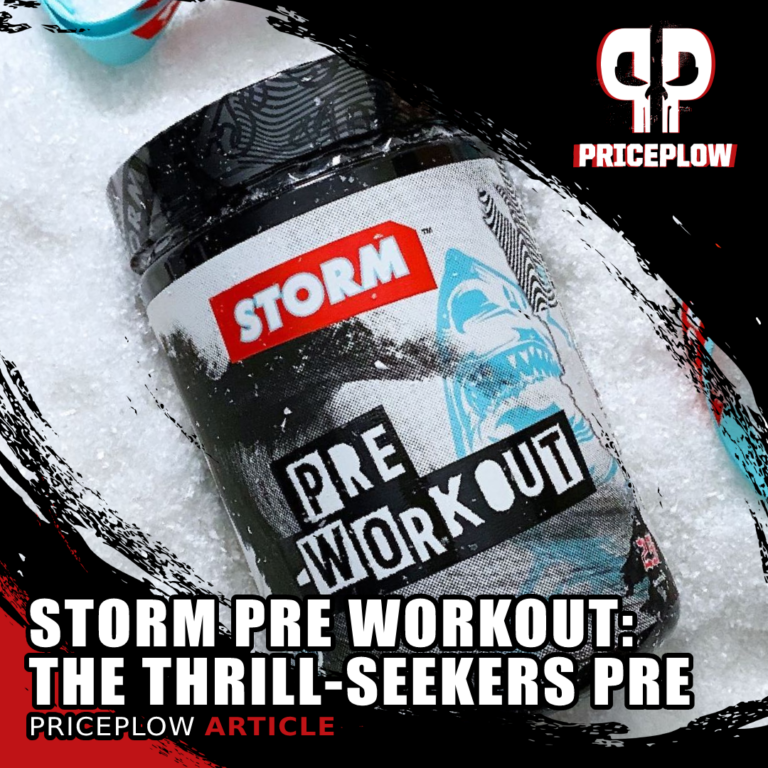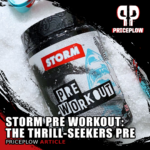 2021 has been a quiet year for new supplement brands, but one brand that's chosen to disrupt the norm is Storm Lifestyle, whose smart no-nonsense formulations come packaged with a cool 90s-era underground surfer-skater vibe. While the last two […]

Continue Reading →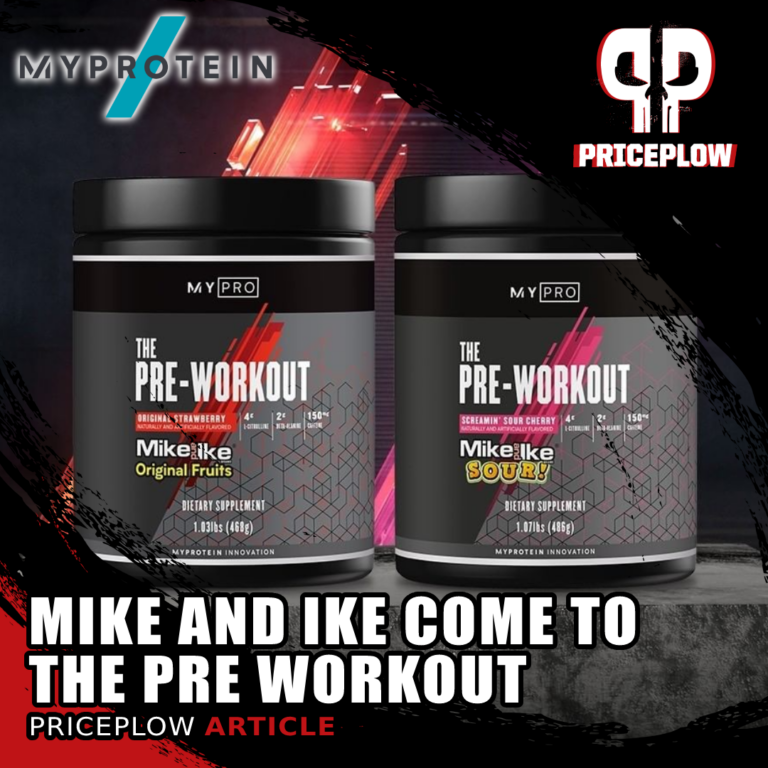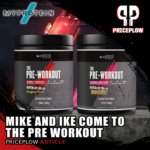 In May of 2021, Myprotein announced a fantastic new collaborative flavor partnership: Mike and Ike Clear Whey Isolate flavors. They began with Strawberry and Screamin' Sour Cherry, then recently launched an incredible Caribbean Punch and Sour Watermelon duo as […]

Continue Reading →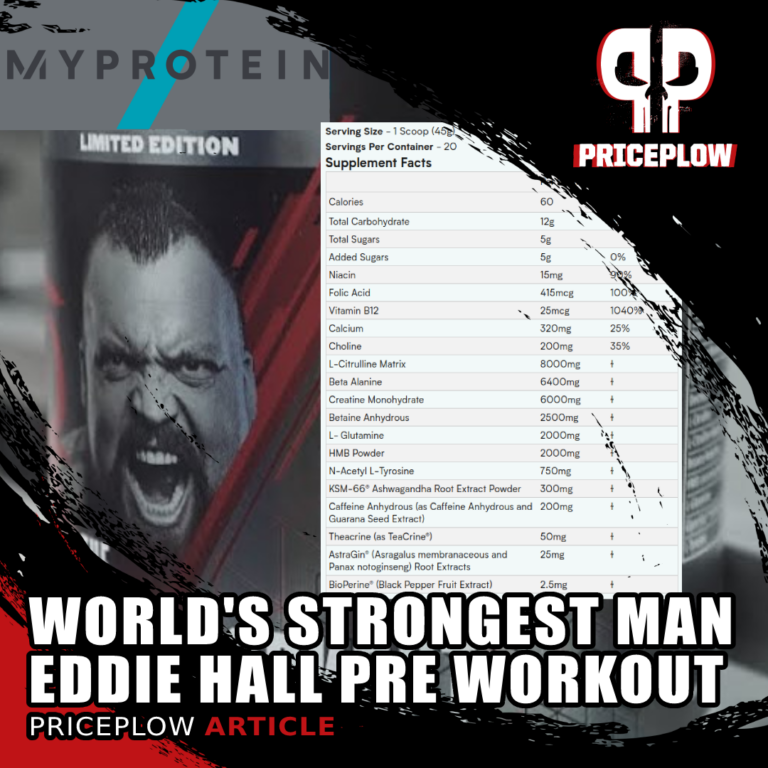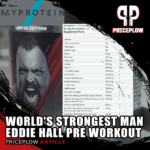 Wanna be the World's Strongest Man?
Pay attention: Myprotein is giving you your long-awaited shot at greatness with this special pre-workout formula developed in conjunction with Eddie Hall, the 2017 winner of the World's Strongest Man competition.
We've seen […]

Continue Reading →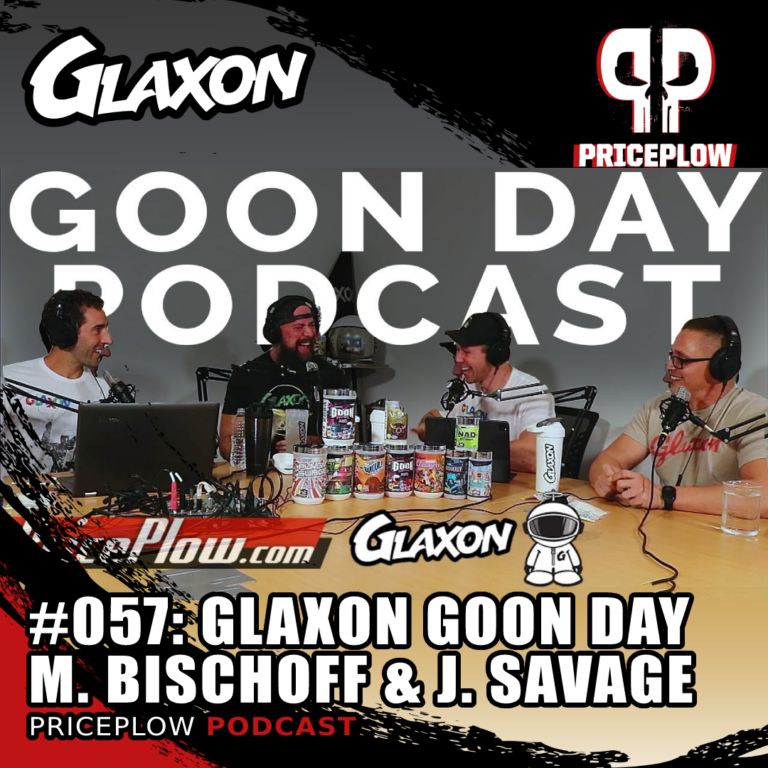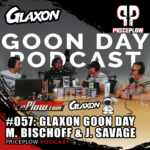 November 11, 2021 marked Glaxon's second birthday, a day now celebrated as Goon Day! The team at Glaxon invited us to their world headquarters in Houston, TX so that we could participate in the activities and put together some […]

Continue Reading →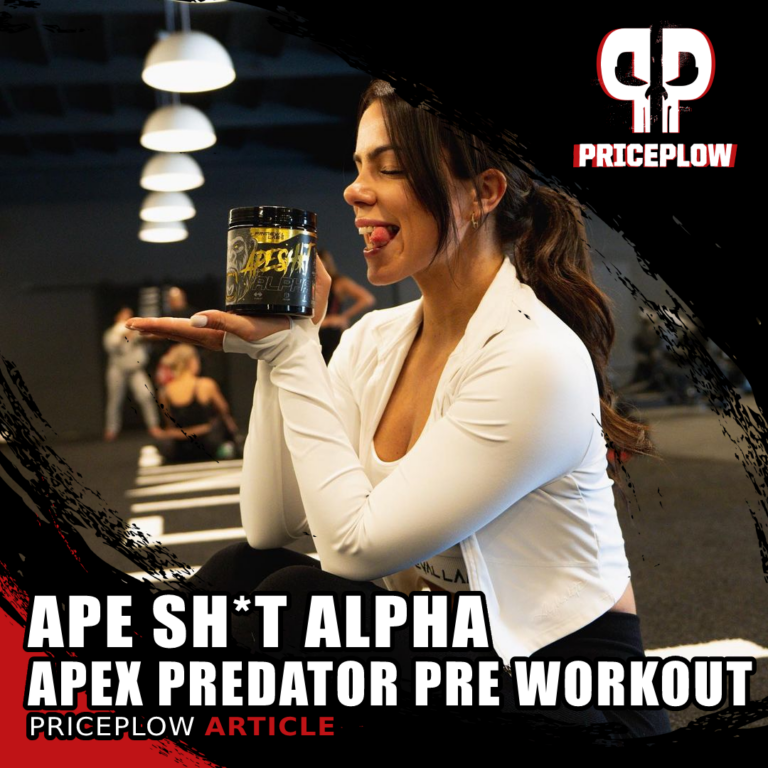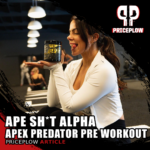 Apex predator: Also known as an alpha predator, is a predator at the top of a food chain, without natural predators of its own.
Primeval Labs is a supplement brand that tells you they are right there in their […]

Continue Reading →