PPAR Alpha

(Tag Archives)
Subscribe to PricePlow's Newsletter and PPAR Alpha Alerts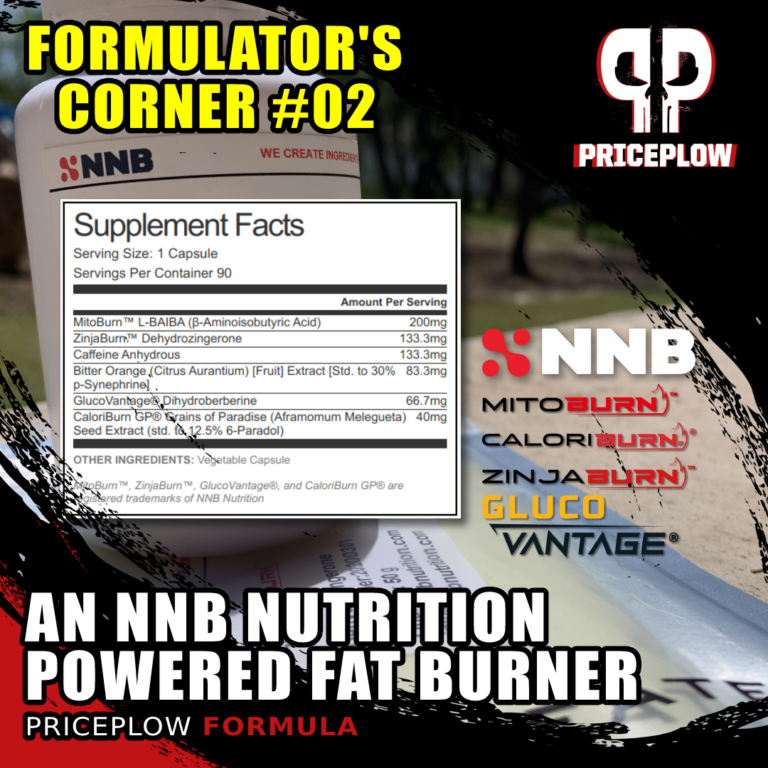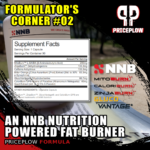 In our first edition of Formulator's Corner, we proposed a brain-boosting nootropic coffee creamer that used multiple ingredients to increase the mental power of a cup of coffee. Today we're back with another idea. This time, we turn our […]

Continue Reading →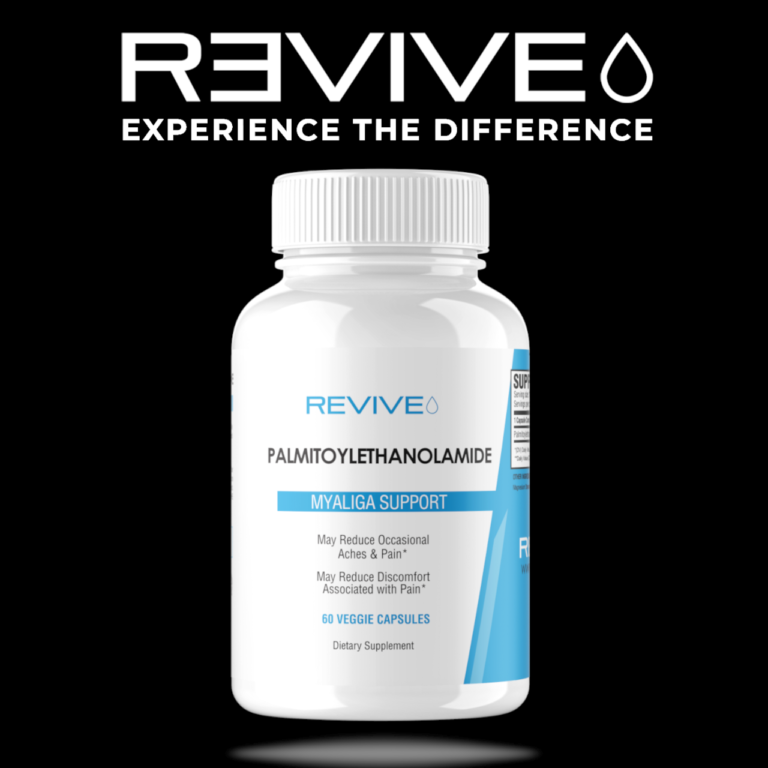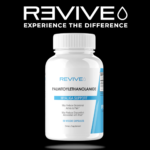 It's been a couple of months since Revive MD launched a new supplement, however it turns out the company was more focused on becoming Banned Substances Control Group (BSCG) certified. In case you're unfamiliar with BSCG certification, the process takes […]

Continue Reading →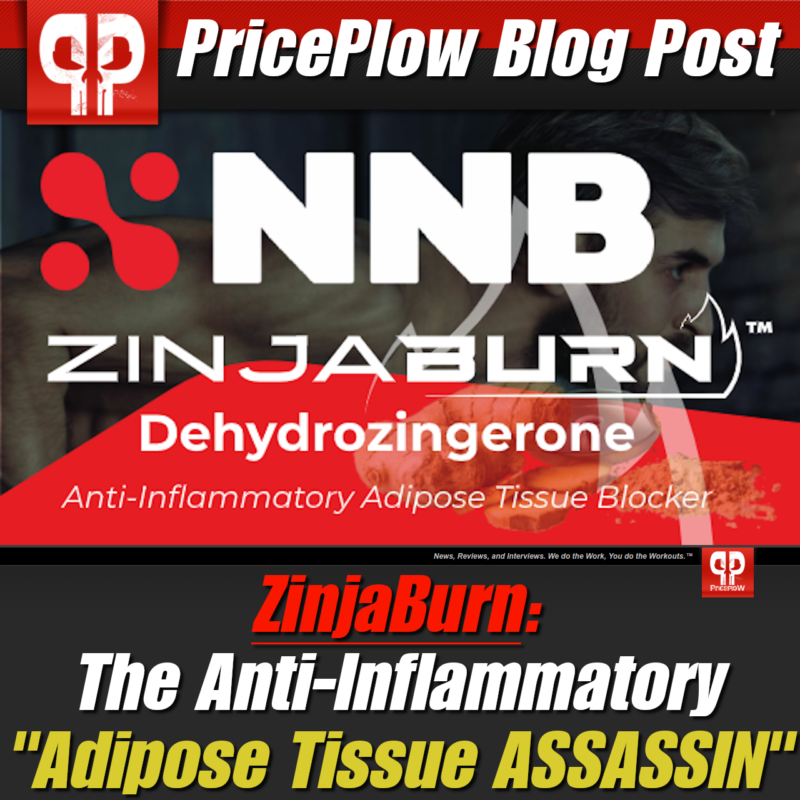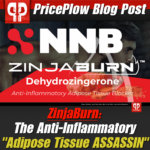 This article discusses a novel supplement ingredient named ZinjaBurn, a trademarked form of dehydrozingerone that comes from ginger and shows promising weight loss related benefits. But before discussing it, we analyze the pitfalls of its popular cousin, curcumin:
One […]

Continue Reading →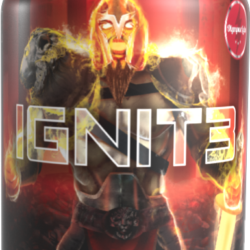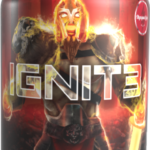 The supplement industry as a whole never stops evolving. Many years ago fat burners basically came in two flavors: stimulants and a mishmash of stimulant free ingredients typically referred to as "Lipotropic Factors." Nowadays consumers expect more from their fat […]

Continue Reading →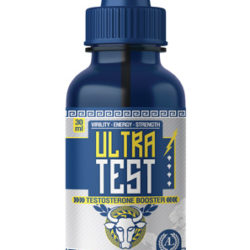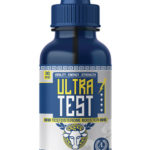 Note: This supplement is no longer available, but we're keeping the post up since it contains a great introduction to a new ingredient, Geranylgeraniol.
You've seen PricePlow review testosterone boosters before to know our stance on them; the well-dosed […]

Continue Reading →

MetabolAid is a patented fat-burning and cholesterol-reducing blend from Monteloeder, a Spanish company best known for their PLX muscle enhancer and for Nutroxsun (a UV light damage reducer for exposed skin that is actually ingested rather than applied topically.)[…]

Continue Reading →