PPAR Alpha

(Tag Archives)
Subscribe to PricePlow's Newsletter and PPAR Alpha Alerts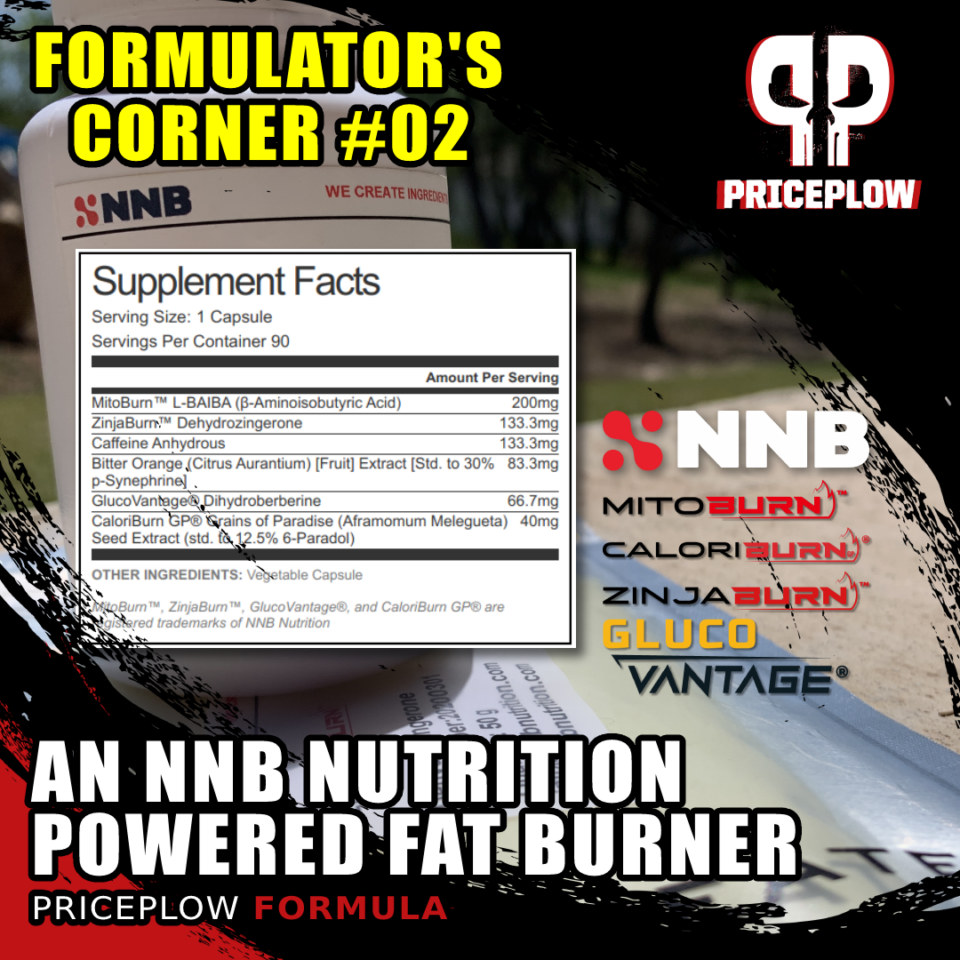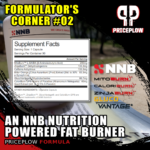 In our first edition of Formulator's Corner, we proposed a brain-boosting nootropic coffee creamer that used multiple ingredients to increase the mental power of a cup of coffee. Today we're back with another idea. This time, we turn our attention to fat-burning.
While nootropics have seen rapid growth in the supplement industry over […]
Continue Reading →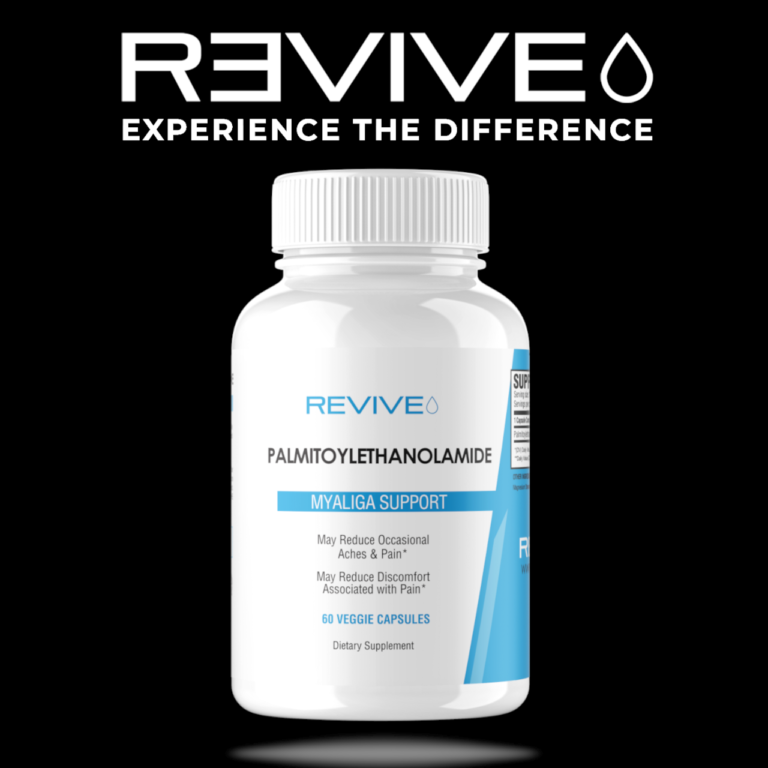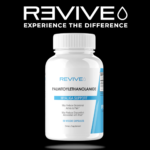 It's been a couple of months since Revive MD launched a new supplement, however it turns out the company was more focused on becoming Banned Substances Control Group (BSCG) certified. In case you're unfamiliar with BSCG certification, the process takes a lot of time, effort, and resources. But co-founders, Matt Jansen and Dr. Domenic Iacovone […]
Continue Reading →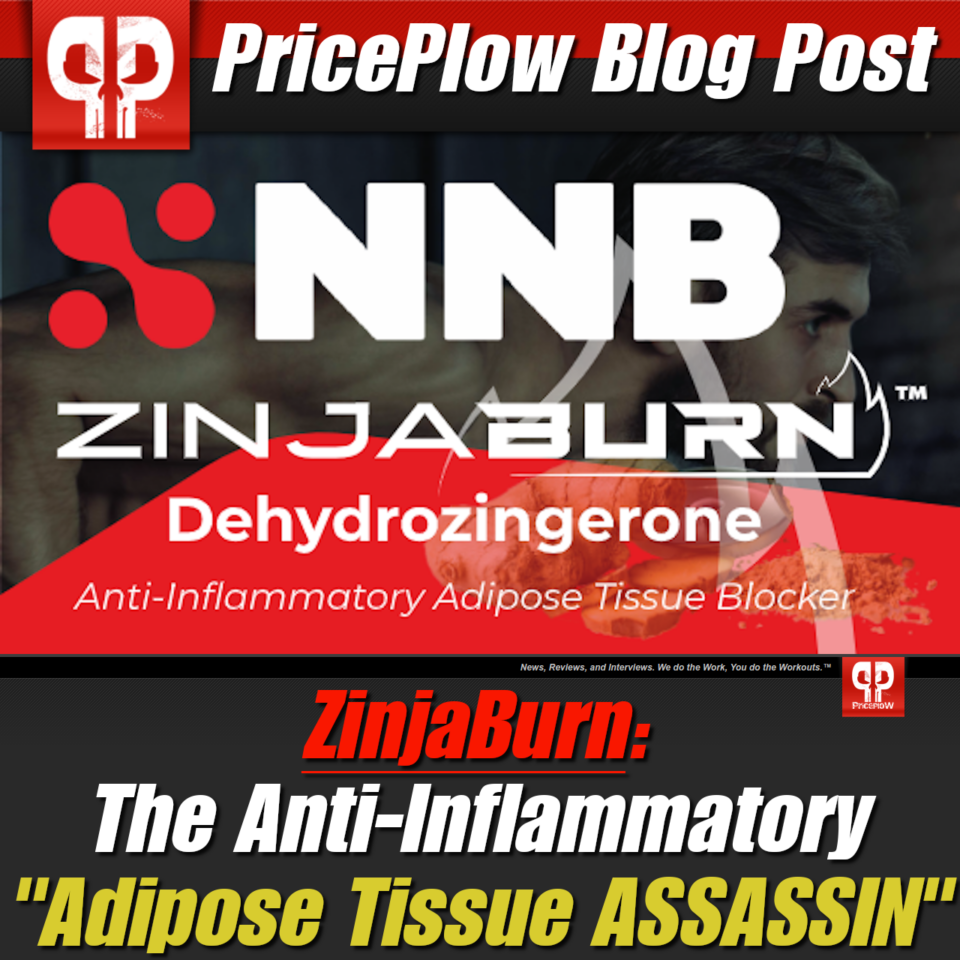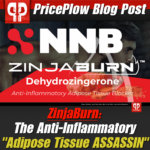 This article discusses a novel supplement ingredient named ZinjaBurn, a trademarked form of dehydrozingerone that comes from ginger and shows promising weight loss related benefits. But before discussing it, we analyze the pitfalls of its popular cousin, curcumin:
One of the most popular plants utilized in cooking — and now dietary supplements — is […]
Continue Reading →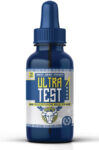 Note: This supplement is no longer available, but we're keeping the post up since it contains a great introduction to a new ingredient, Geranylgeraniol.
You've seen PricePlow review testosterone boosters before to know our stance on them; the well-dosed ones work for at least some people and may be worth a shot if you're […]
Continue Reading →


MetabolAid is a patented fat-burning and cholesterol-reducing blend from Monteloeder, a Spanish company best known for their PLX muscle enhancer and for Nutroxsun (a UV light damage reducer for exposed skin that is actually ingested rather than applied topically.)
As with PLX, MetabolAid is based around lemon verbena extract, but also adds Hibiscus […]
Continue Reading →