Phosphorus

(Tag Archives)
Subscribe to PricePlow's Newsletter and Phosphorus Alerts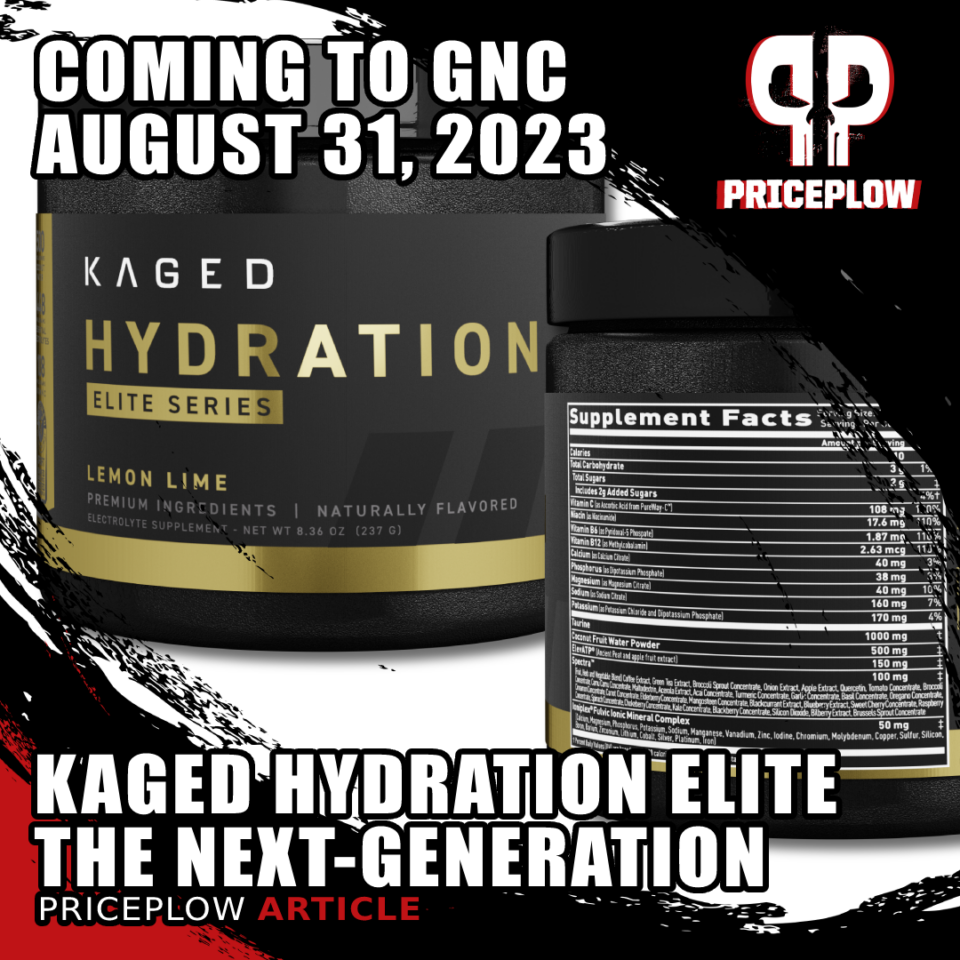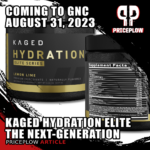 PricePlow's coverage of Kaged's massive August 31st, 2023 GNC launch continues with a reveal of their next-generation hydration supplement: Kaged Hydration Elite.
Anyone who's used Kaged supplements likely knows about Hydra-Charge, the brand's delicious electrolyte drink mix with added antioxidant support.
Launched in 2015, Hydra-Charge came before the hydration trend seriously took off, […]
Continue Reading →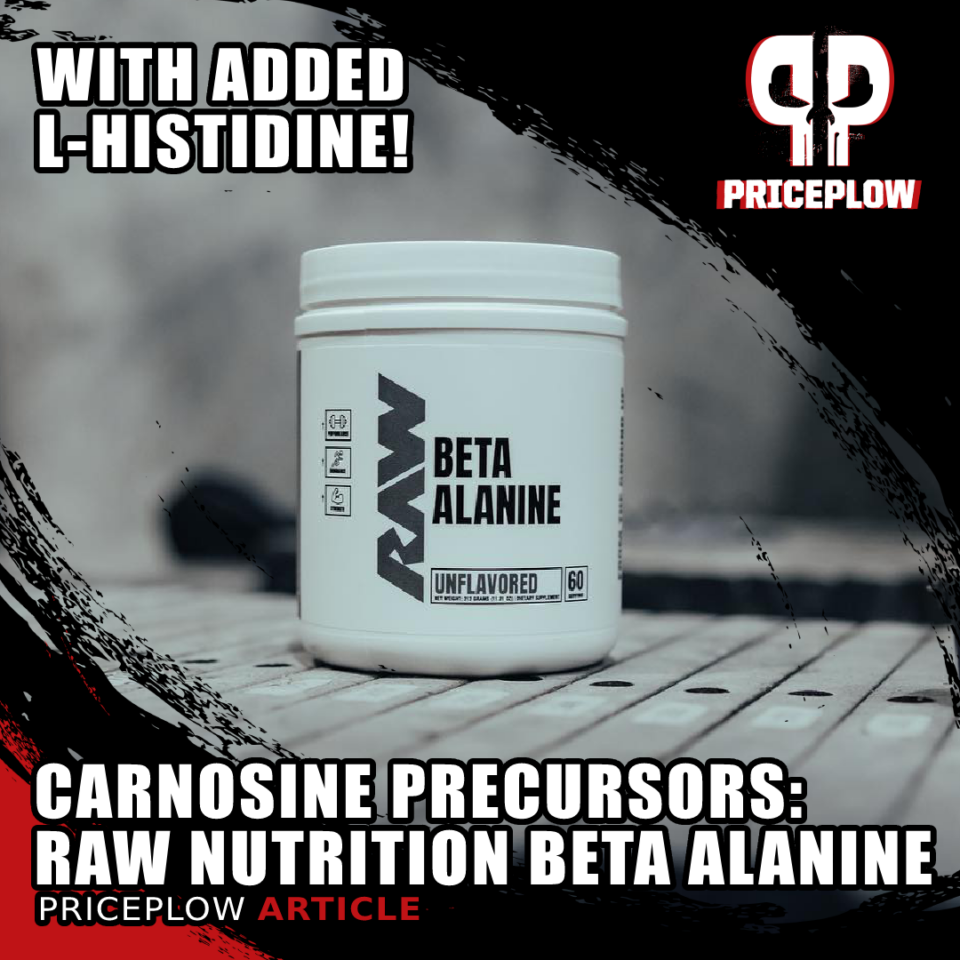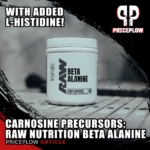 Raw Nutrition isn't all CBum supplements, you know!
We recently covered new flavors of Raw Nutrition's CBum Thavage Pre-Workout RTD (Miami Vice and Strawberry Mango), which followed up the sleek Raw Nutrition rebrand, but today we get back to the basics with a "single-ingredient" formula… except better.
Raw Nutrition Beta Alanine: More than[…]

Continue Reading →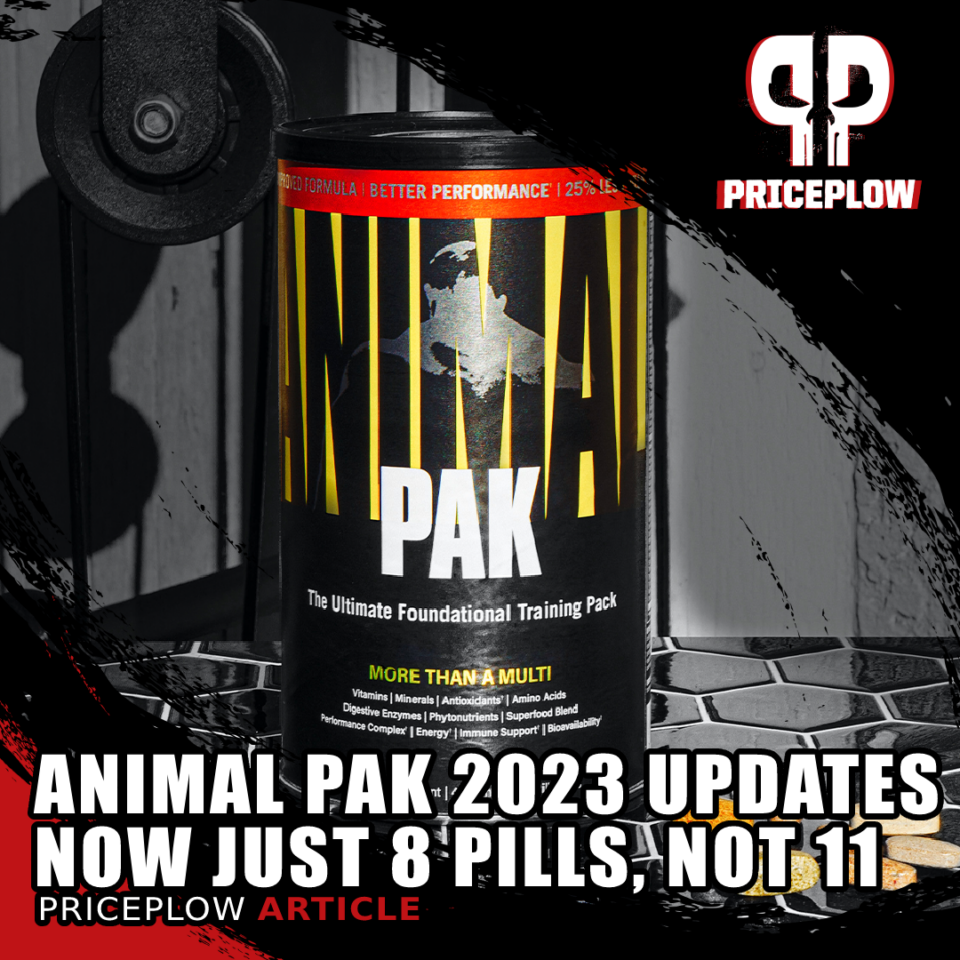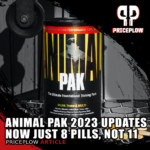 Universal Nutrition, headquartered in New Brunswick, New Jersey, produced the original Animal Pak in 1983. At the time, the company set out to develop a supplement capable of fulfilling the micronutrient demands of the biggest and hardest-working athletes on the planet.
Now we know Animal Pak is far more than just a multivitamin. Many […]
Continue Reading →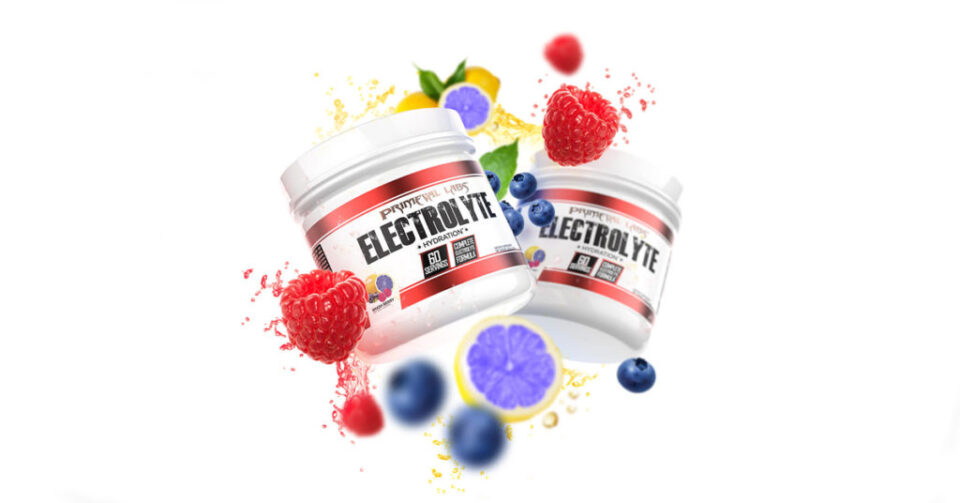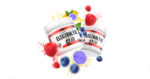 Primeval Labs Electrolyte is a simple, great tasting electrolyte formula that will give a boost prior to, during, and after training. Each serving (2.6 grams) provides a quality dose of essential electrolytes, which includes calcium, phosphorus, magnesium, sodium, and potassium.
During exercise or increased exertion, electrolytes are lost through sweat. This may not seem like […]
Continue Reading →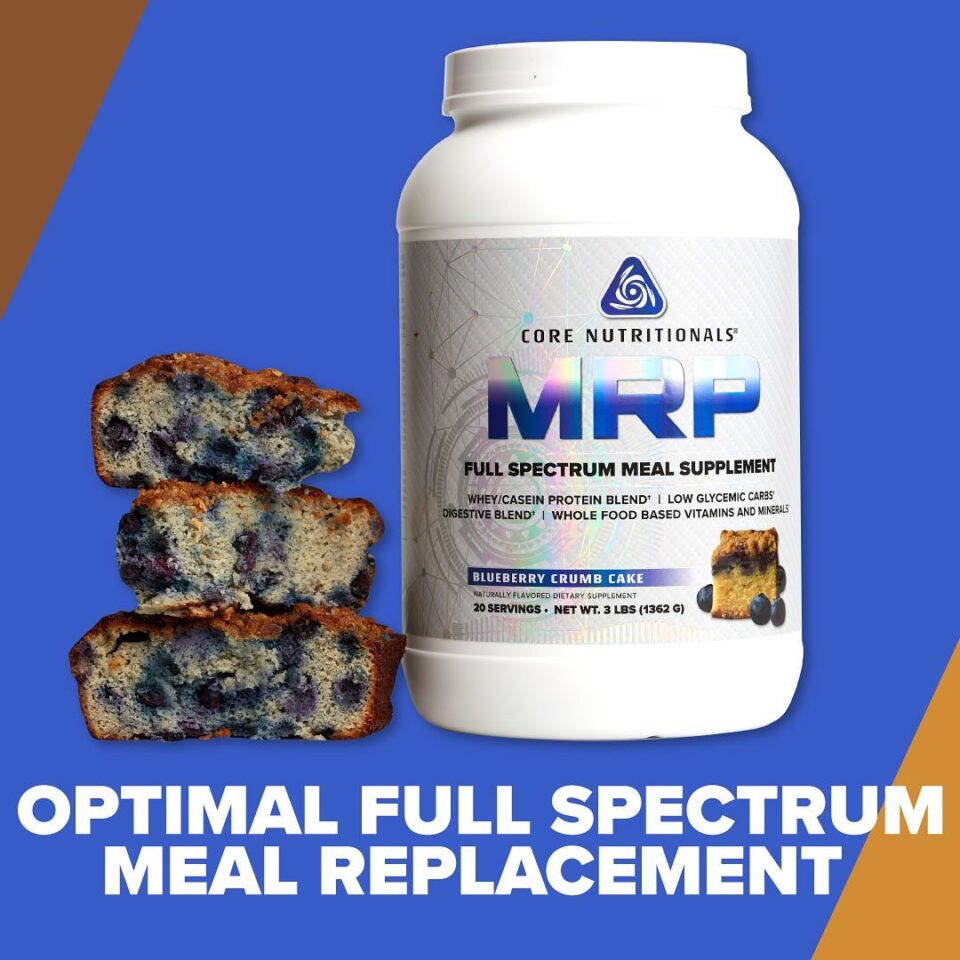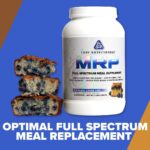 Before we dive into what Core MRP is all about, let's go back to 2004 — where it all started. At the time, Doug Miller, CEO of Core Nutritionals, was an up-and-coming natural bodybuilder looking to earn his pro card. In order to make a living, Doug worked a desk job, thus meal prepping […]
Continue Reading →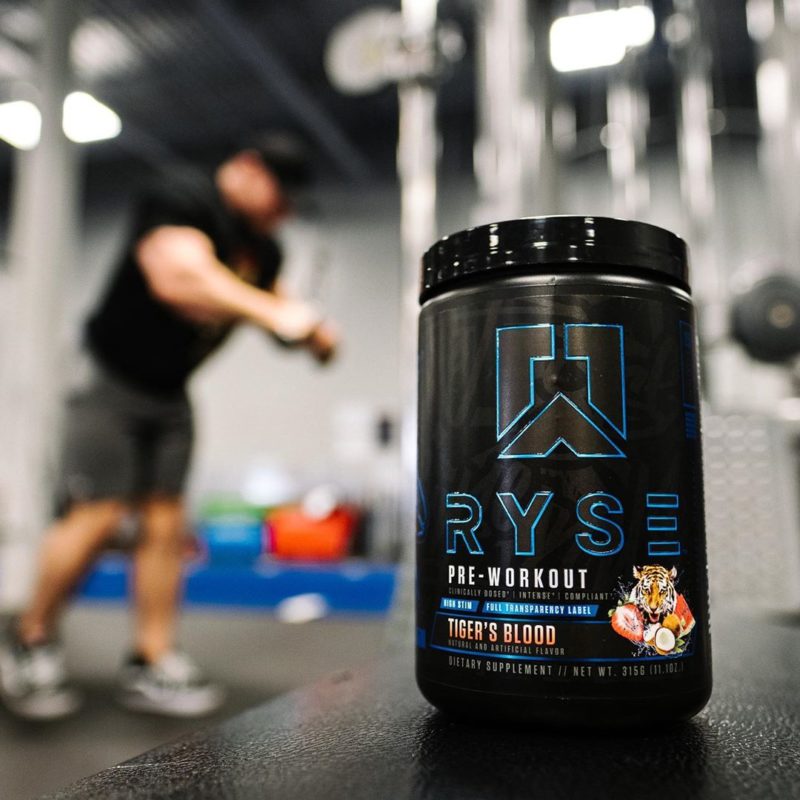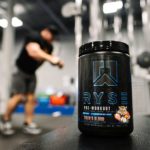 It wasn't too long ago that Ryse Supps burst onto the scene, but in such a short period of time, they really made a name for themselves. But it's not a surprise that they've grown into being such an influential company, because this brand does everything a bit different. Just look at their packaging, labels, […]
Continue Reading →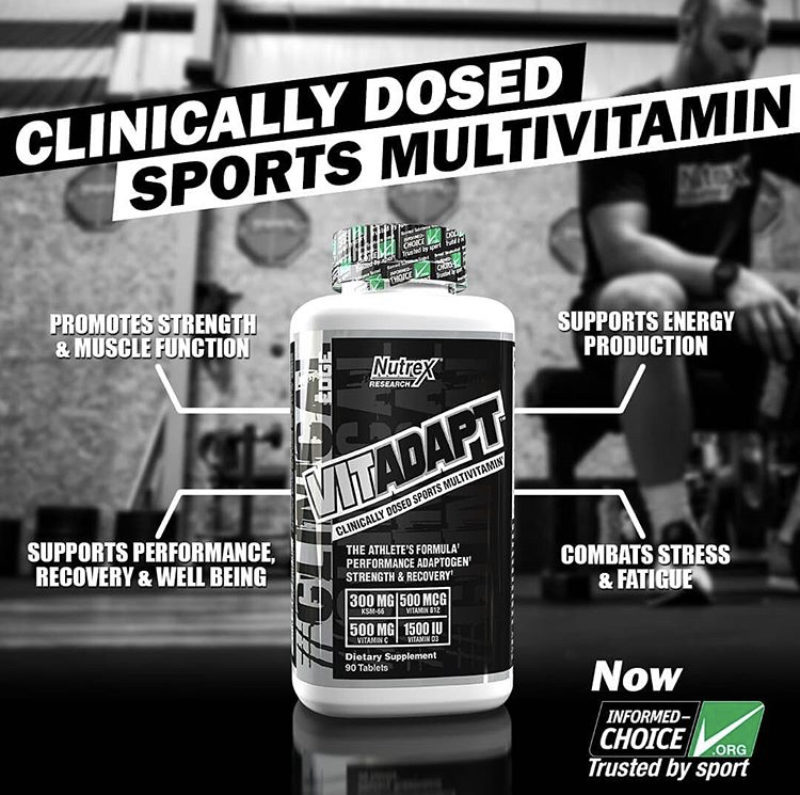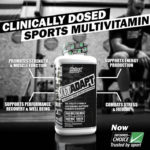 When it comes to our daily regimens, we all strive to do what we believe is best for ourselves. Maybe you're an early-riser, waking up to hit the gym before an 8:00 AM meeting. Perhaps instead, you work night shifts and like to get your workouts in during the early afternoon. Despite some clear polarities […]
Continue Reading →