Phosphatidylserine

(Tag Archives)
Subscribe to PricePlow's Newsletter and Phosphatidylserine Alerts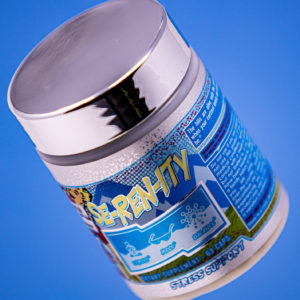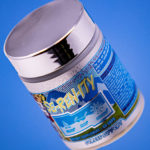 The Glaxon Goons are back on the blog, but this time were not talking about greens powders, high-stim pre workouts, fat burners, or magical fungi. Over the past few weeks, Joey Savage, Glaxon's Mad Scientist, has been researching, testing, […]

Continue Reading →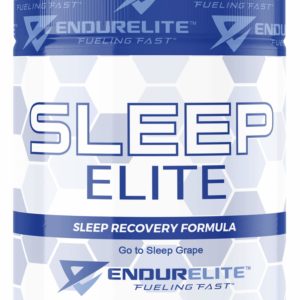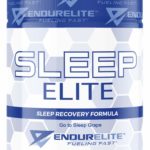 Supreme Supplement Formulator and Chief Endurance Officer Matt Mosman is back with another epic creation: this time one of the best sleep aid supplements we've ever seen!
The importance of sleep cannot be overstated. It plays an integral role in […]

Continue Reading →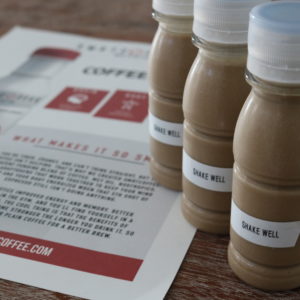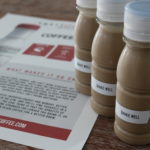 There's a growing segment of the population who have realized the wonderful health and cognitive benefits of a low-carb, high-fat (LCHF) diet. This includes (but is not limited) to all of the ultra low-carb dieters out there.
But while the […]

Continue Reading →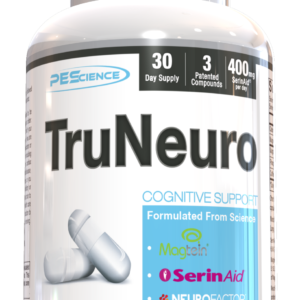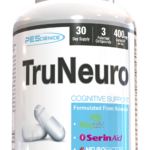 Notice:
This supplement has unfortunately been discontinued. We are leaving this post up because the formula is interesting, especially the research on Magtein. You will need to find these ingredients elsewhere, however.
Do you find that aging hasn't been kind […]

Continue Reading →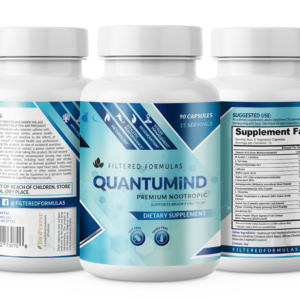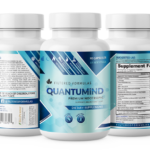 Last year was a major breakout year for nootropics, as brands brought many products that have re-defined the industry of cognitive-enhancing supplementation. Cutting edge ingredients once found only on obscure websites are now hitting the mainstream thanks to the growing […]

Continue Reading →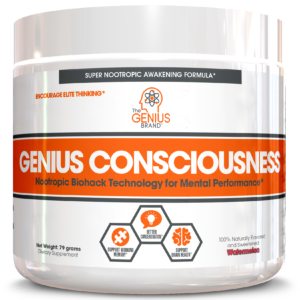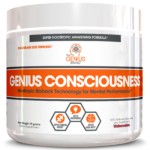 The Genius Brand's takeover of Amazon has been swift, and it's been strong. Hitting the underserved demographic with open-labeled, dye-free, naturally flavored and naturally sweetened supplements using mostly trademarked ingredients, Genius has taught a new generation of consumers to […]

Continue Reading →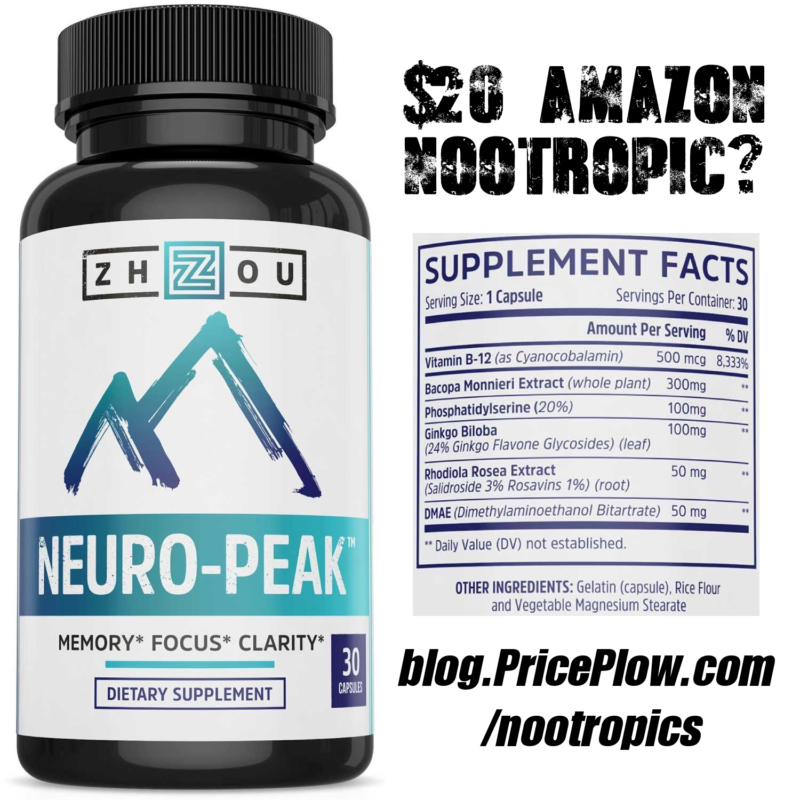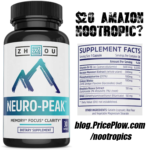 Type the words "nootropic" into Amazon and you'll be bombarded by a never-ending supply of cheap and underdosed supplements billing themselves as powerful cognitive enhancers, fueled by various ingredients, often paired with caffeine. Unfortunately for unwitting Amazon shoppers, […]

Continue Reading →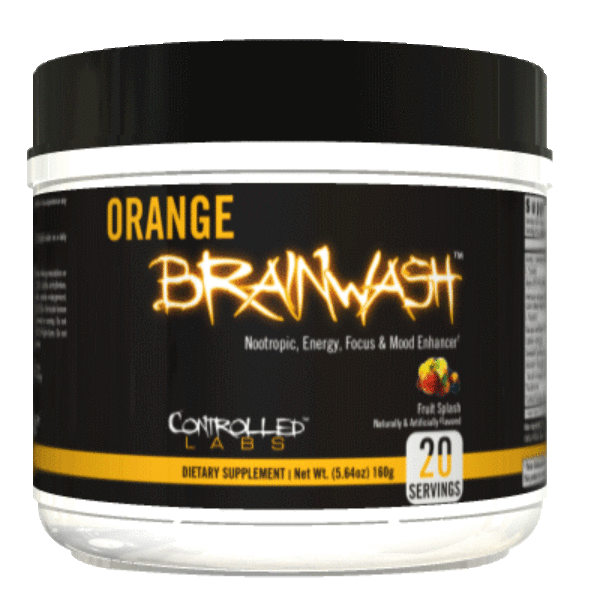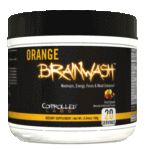 Whenever Controlled Labs pops up on our radar, we know it's going to be a good day. The New York supplement company has been in the game for quite some time and is probably best known for their White Flood[…]

Continue Reading →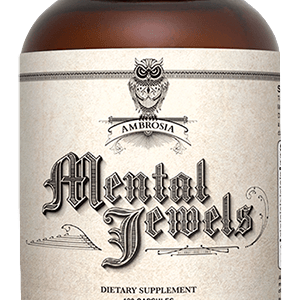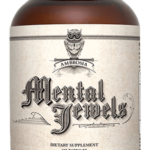 Nootropic supplements are all the rage these days, with each brand looking to capitalize on their popularity and stake their claim as the premier brain-boosting product on the market. The Ambrosia Collective, headed by Marc Lobliner, Sean Torbati[…]

Continue Reading →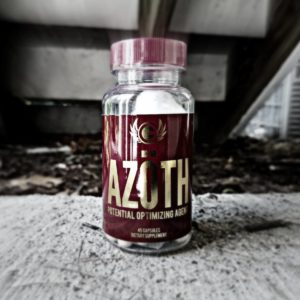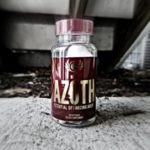 Note:
Azoth has a new nootropic launched in 2020! See our article on
Azoth Total Focus
!
One of the hottest nootropics we covered at the beginning of this year was AZOTH, a fully loaded nootropic supplement that increases […]

Continue Reading →