Pea Protein

(Tag Archives)
Subscribe to PricePlow's Newsletter and Pea Protein Alerts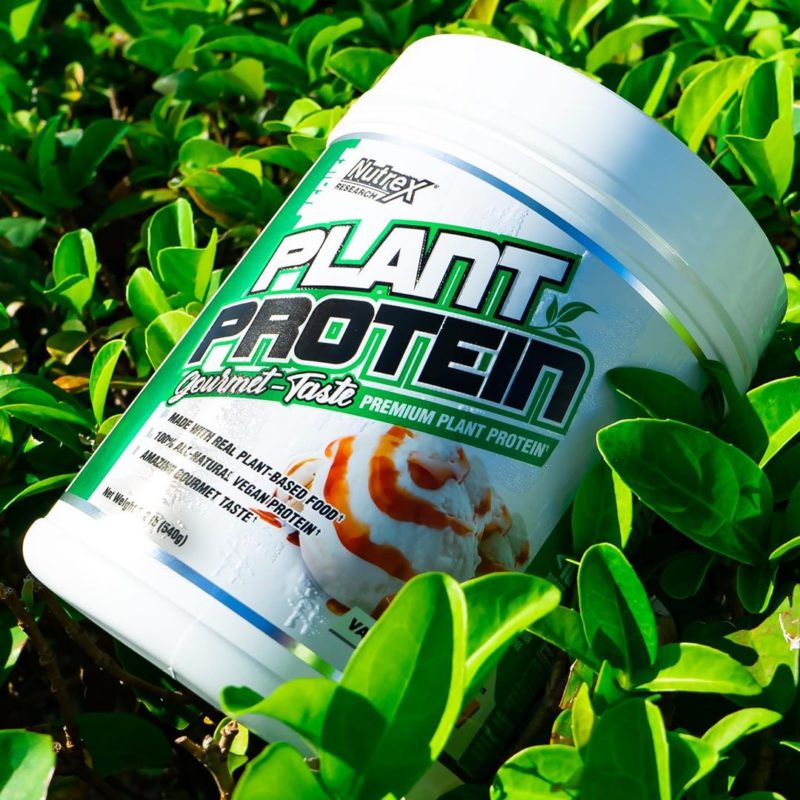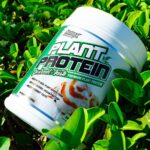 Is this the Best Vegan / Plant-Based Protein Powder?!
Nutrex Plant Protein is HERE!
In May 2019, Nutrex Research teased the Nutrex Naturals line, advertising vegan-friendly, advanced formulas that tasted great while using natural flavors.
The first supplement from the […]

Continue Reading →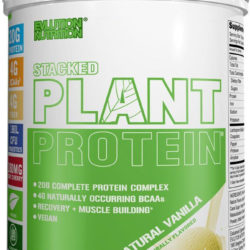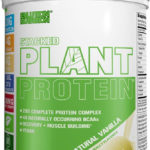 The days of only being able to find whey protein powder — with vegans and vegetarians getting left out in the cold – are long gone. In the past couple of years, we've seen various types of powders released as […]

Continue Reading →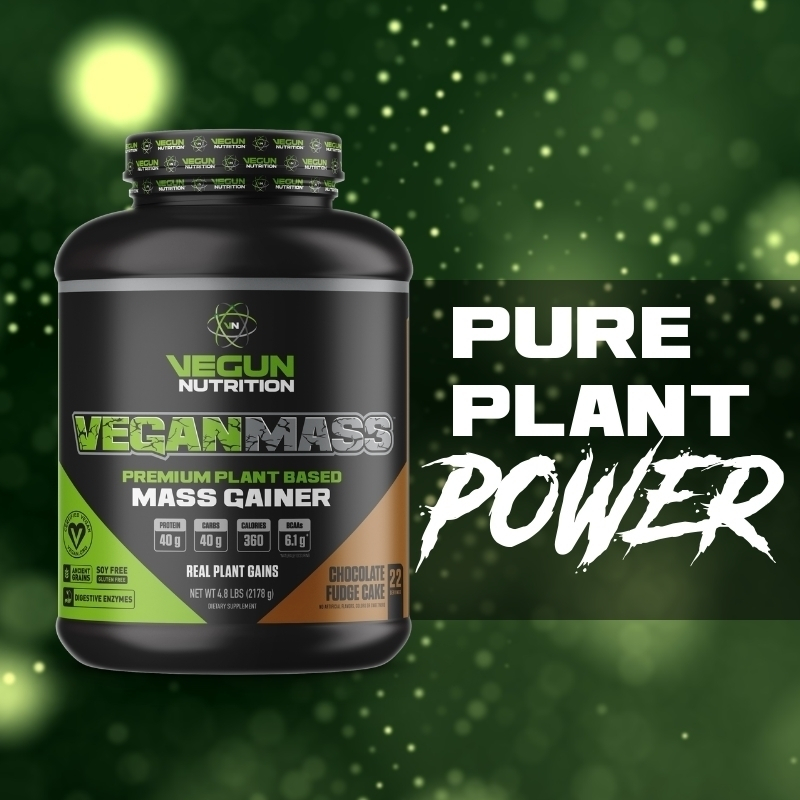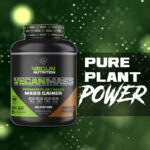 The Vegan Diet is one of the fastest-growing movements in the history of nutrition. A growing mass of plant-driven dieters have claimed better health, longevity, and body composition when going vegan — and some of the research backs that up… […]

Continue Reading →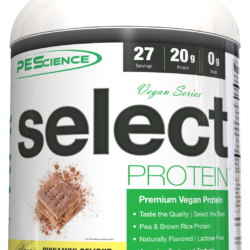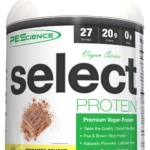 PEScience is known to make some of the best tasting proteins on the market. When the brand introduced their Select Protein Powder in 2014, it's done nothing but sell and review well, building a growing flavor profile over time. PES […]

Continue Reading →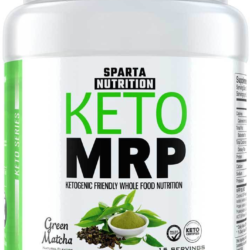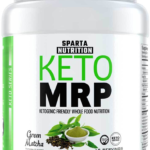 The last few years have borne witness to a new trend in the fitness industry — meal replacement powders that promise real food ingredients. A great example of a product that pioneered the trend is Rich Piana 5% Nutrition's "Real […]

Continue Reading →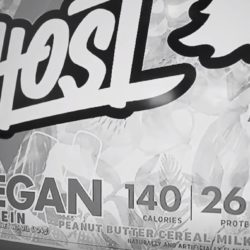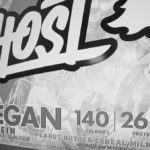 After dropping new editions of Ghost Legend, featuring Maxx Chewning and Christian Guzman, Ghost is teasing nine new potential flavors of Ghost Whey!
Ghost just dropped a video on the brand's YouTube channel, where it discussed its […]

Continue Reading →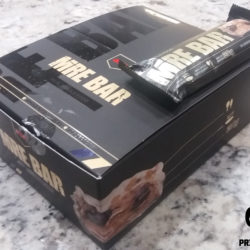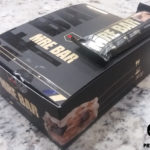 Take.
My.
Money.
At this point, it's not even fair for the rest of the sports nutrition and greater "functional foods" industries. RedCon1 is endlessly smashing the competition to pieces, and nobody's even complaining about it. It's just happening.
It's […]

Continue Reading →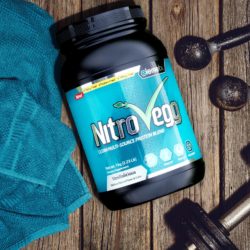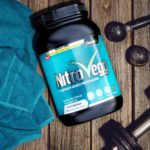 Fast-growing Canadian brand Elemetx is known for making effective supplements that offer a little something different than what you usually find at your local supplement shop. If you're looking for a dairy-free protein but you're cool with some egg whites, […]

Continue Reading →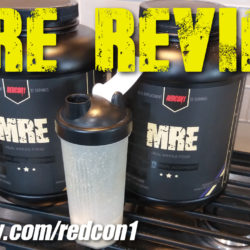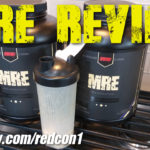 RedCon1 has been on a tear, and this time, Mike and Robert review RedCon1 MRE!
Long story short: The blueberry cobbler flavor is fantastic — it tastes like a crushed-up blueberry muffin, and is the easiest 525 calories you'll […]

Continue Reading →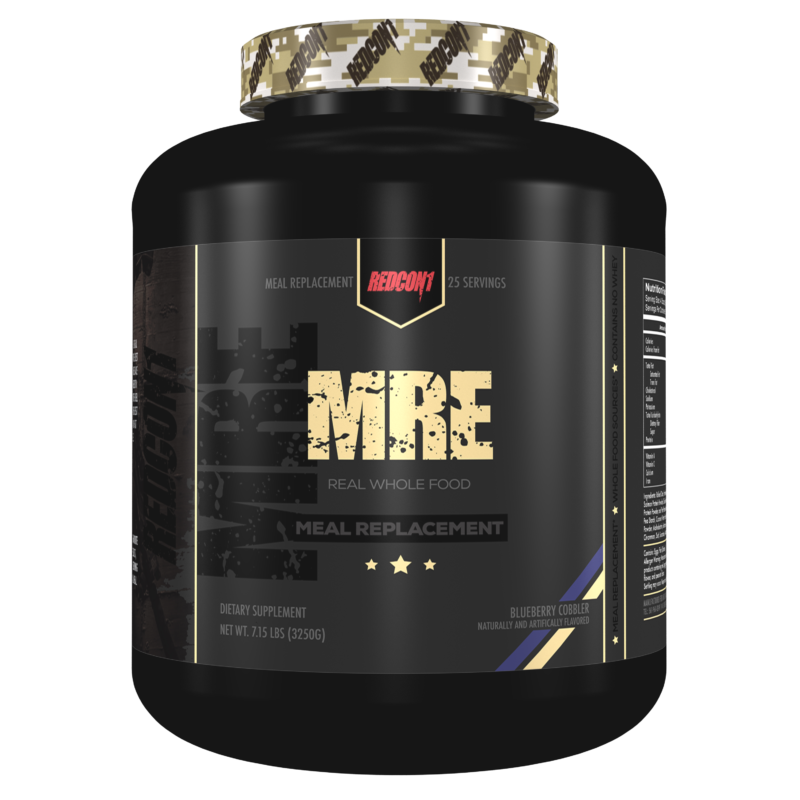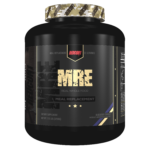 We've all seen meal replacement powders, but how often are they made from REAL FOOD?
Ever since splashing on the scene in mid 2016, RedCon1 has been on a tear — steadily releasing new and exciting supplements each month. […]

Continue Reading →