Niacin

(Tag Archives)
Subscribe to PricePlow's Newsletter and Niacin Alerts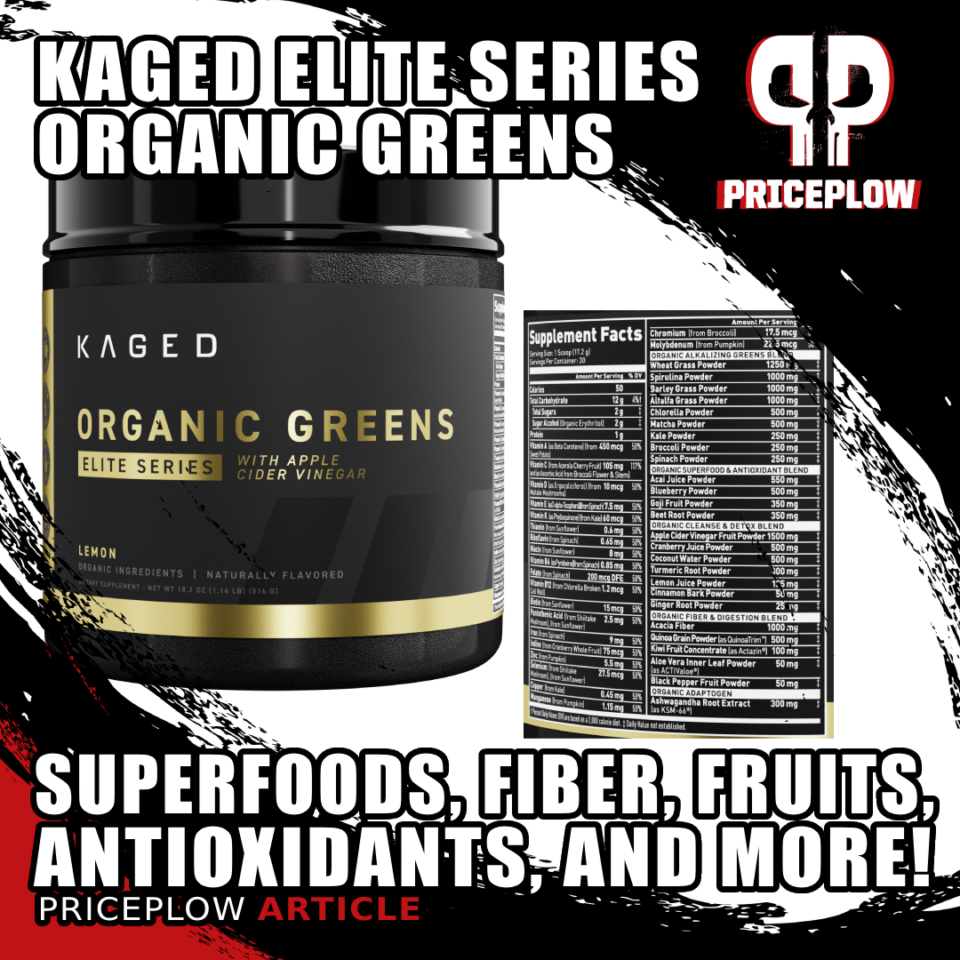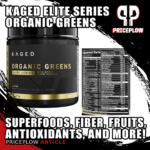 Several brands that were once solely focused on optimizing sports performance are now shifting their focus to creating products that promote health, wellness, and longevity. Whether you're a dad with three kids, a collegiate athlete, diehard bodybuilder, world-class powerlifter, or endurance athlete, one thing that everyone needs to prioritize is overall health. It […]
Continue Reading →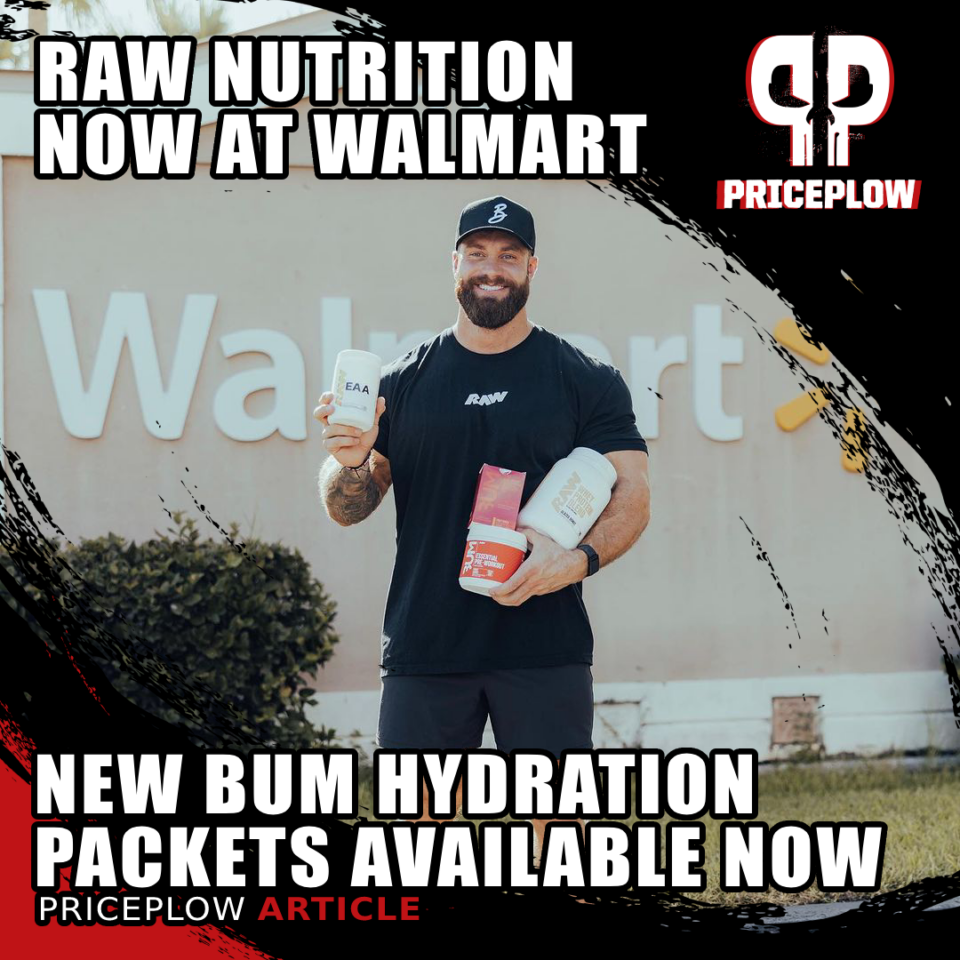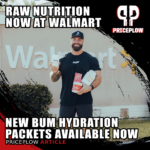 RAW Nutrition is a company that has made a name for itself by offering serious products for serious athletes, albeit with a bit of a punk edge, courtesy of the boisterous nature of Chris Bumstead. Whether you're in the market for a protein powder with consistently delicious flavors – as in the case of CBUM […]
Continue Reading →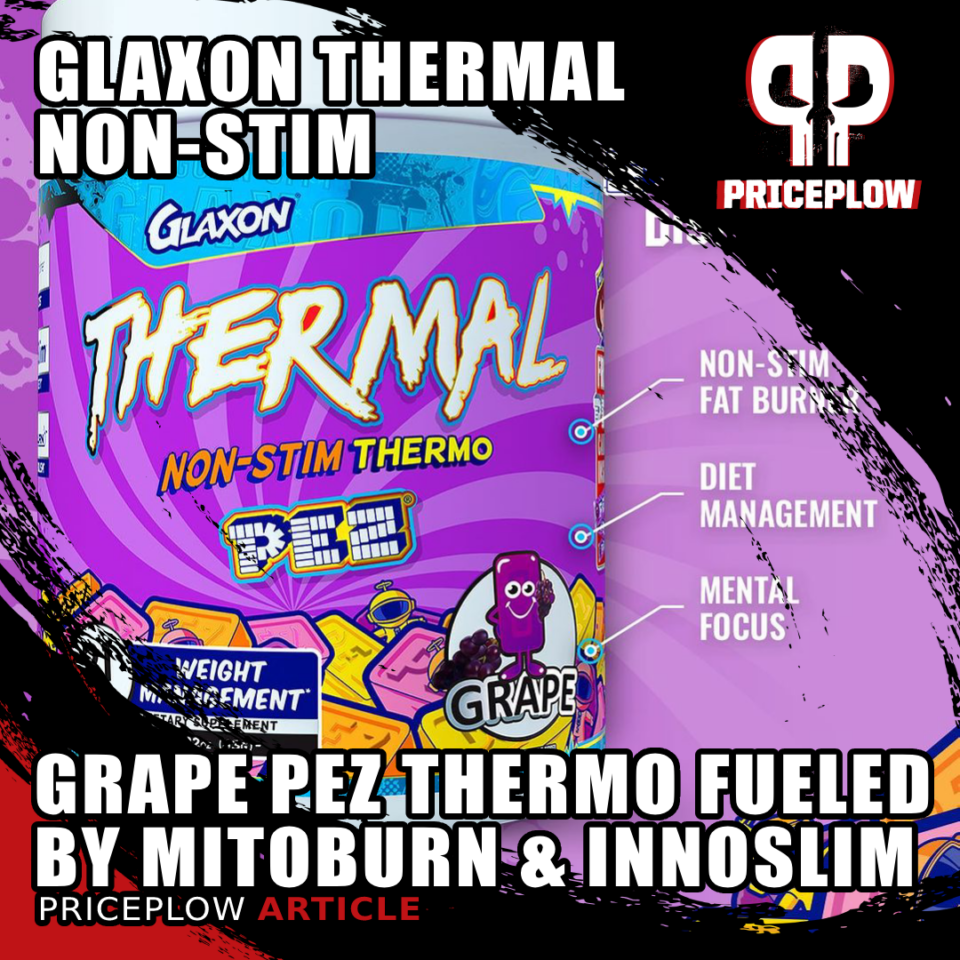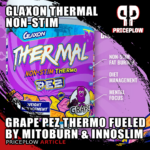 Note: This article was updated in August of 2023 to reflect the latest edition in the Glaxon PEZ launch without GBB!
Glaxon has been on a roll ever since their 2019 launch. Not only did the "Glaxon Goons" shake up the industry by carving their own path with unique formulas, eye-catching labels, and intelligent humor, […]
Continue Reading →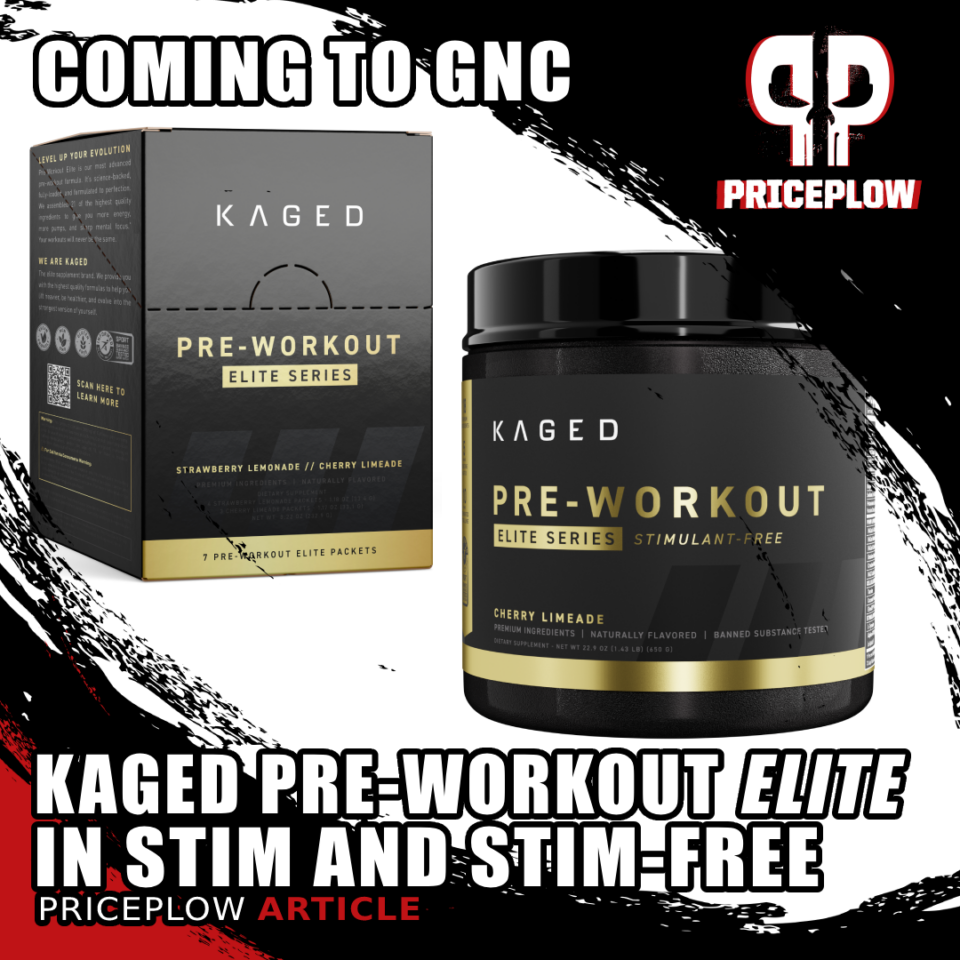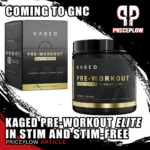 The Kaged evolution continues — now live at GNC.
For the past few months, we've been covering the news that Kaged was finally coming to GNC, as highlighted in PricePlow Podcast Episode #097 with Aaron Heidebreicht and Darin Decker.
Kaged has taken the premium end of the sports nutrition industry to a higher level, with […]
Continue Reading →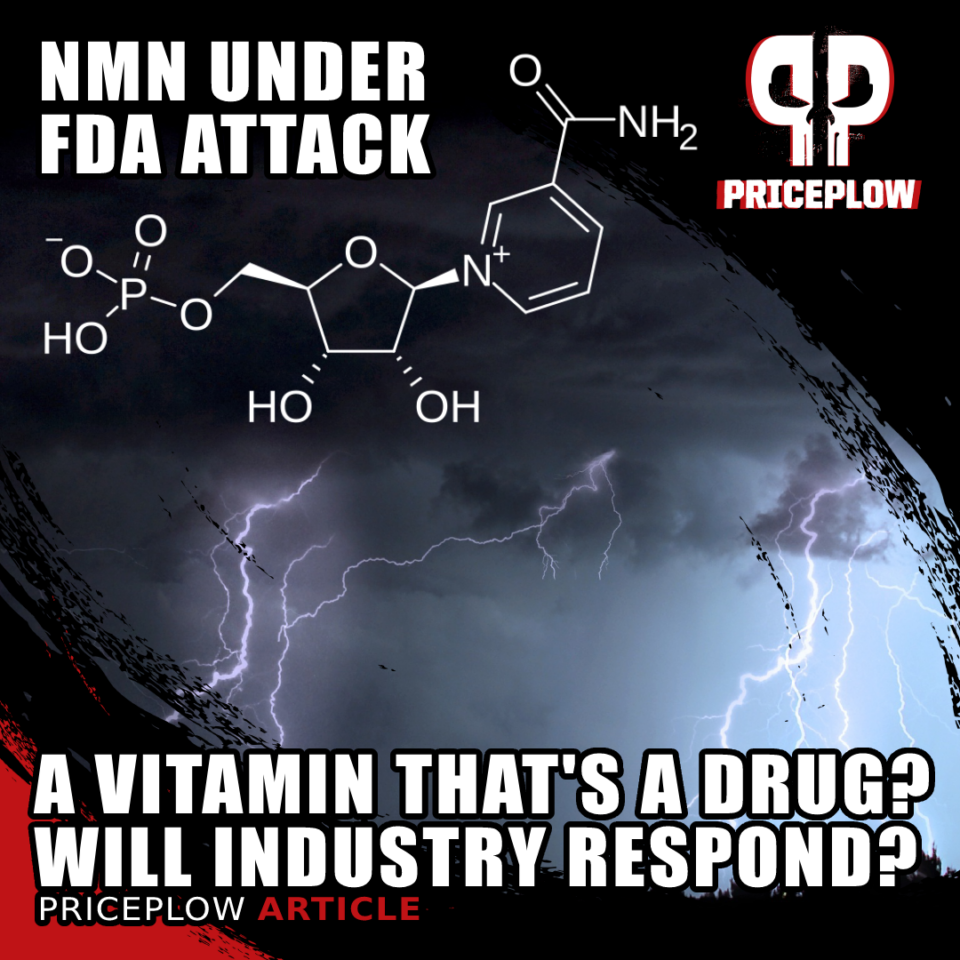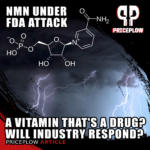 Background:
A battle is brewing between the dietary supplement industry and the FDA. It's over the legal status of an ingredient known as
NMN
, a natural vitamin with powerful anti-aging potential. After a company followed the guidelines to get NMN acknowledged as a legal dietary ingredient, the FDA has gone back on its word,[…]

Continue Reading →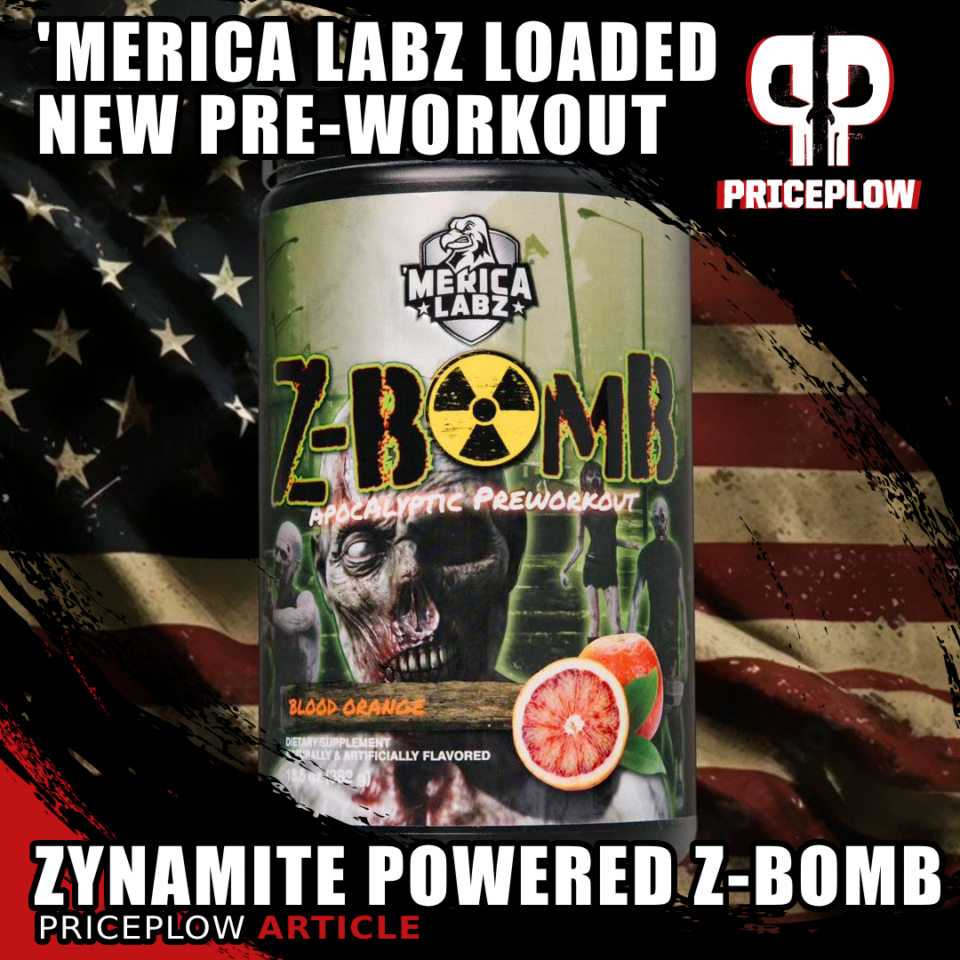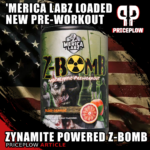 Almost everyone reading this should be old enough to remember that back in the 2010s, zombie-related media enjoyed a huge surge in popularity. Films, shows, video games, comic books, you name it – the public suddenly couldn't get enough of walking dead fantasies.
Let's face it, there's probably a good psychoanalytic reason for that. Modern […]
Continue Reading →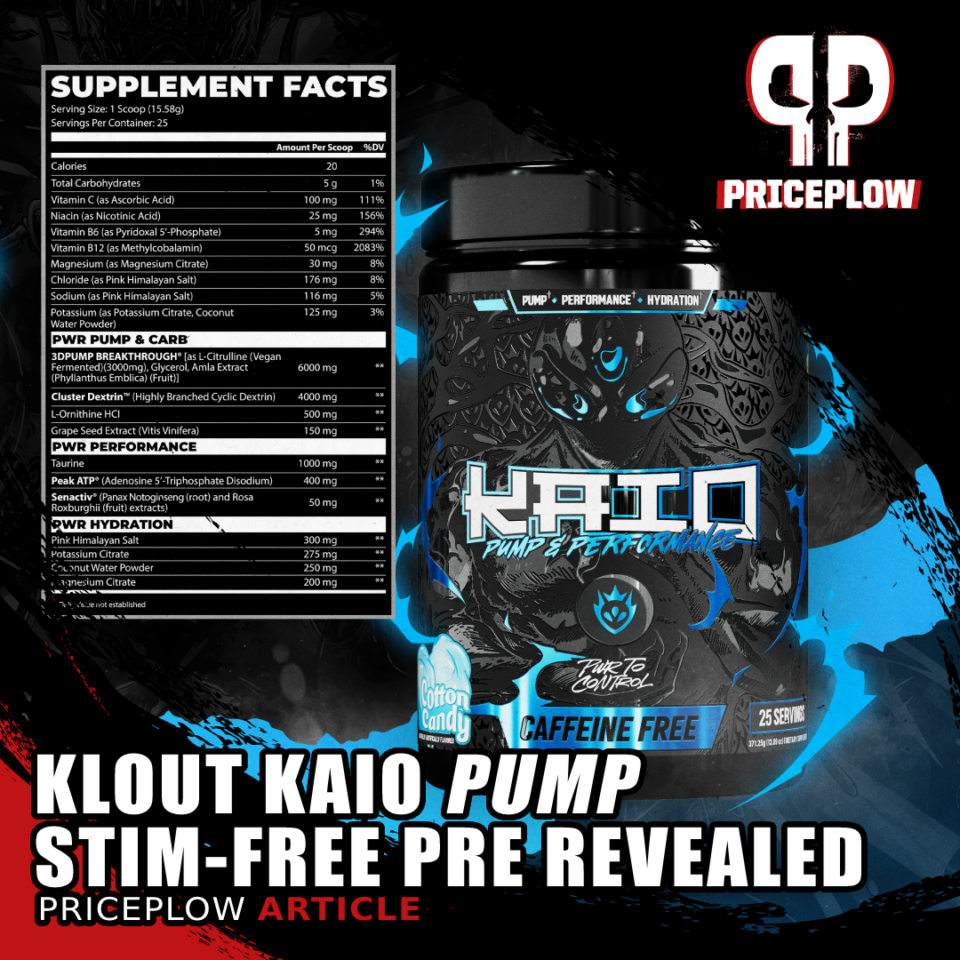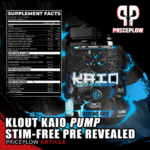 Sports supplement users are by now familiar with KLOUT, a young upstart brand whose edgy branding and formulations have taken the scene by storm. They currently sport three pre-workout supplements, led by their KIAO Final Destination Pre-Workout, but with alternative options in Mamba and Karma.
All three of those have stimulants, […]
Continue Reading →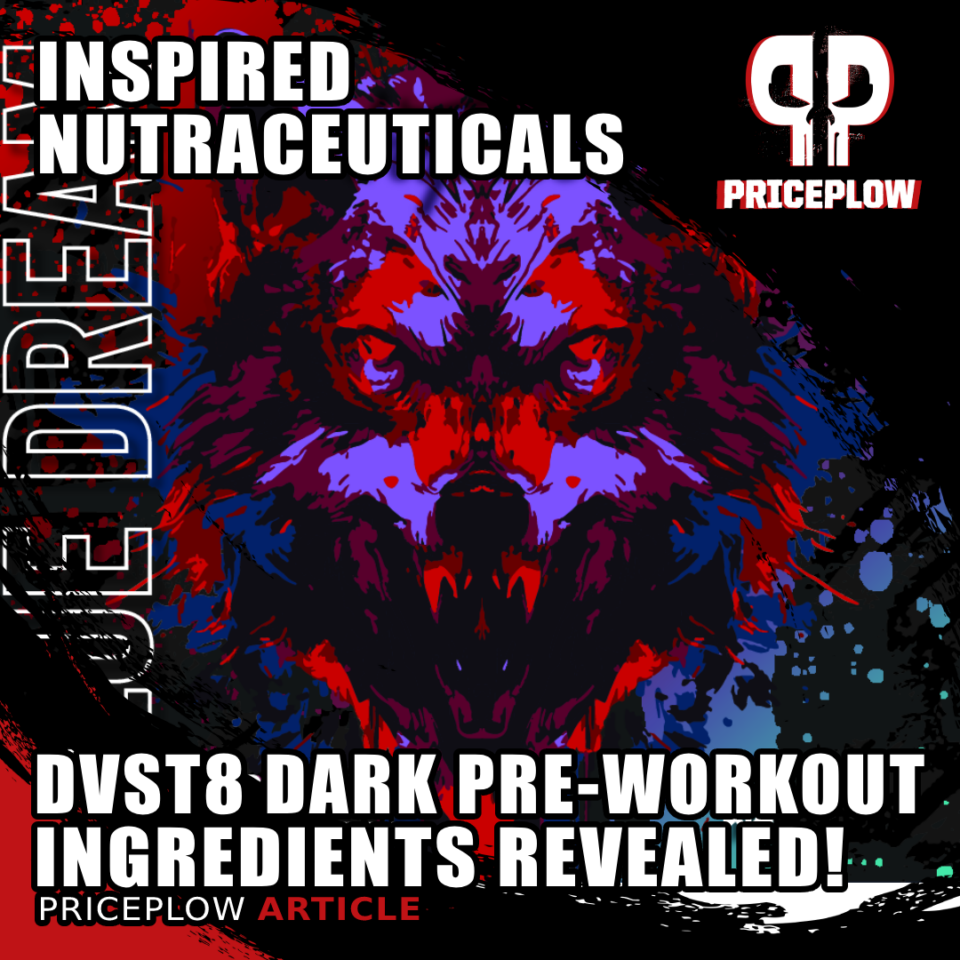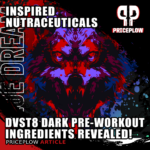 You might want to make the world a better place, a safer place, a place where goodness reigns supreme, but…
As famed psychologist and cultural critic Jordan Peterson points out, a good man is not a harmless man. Rather, a good man is a dangerous man who has his dangerous side under voluntary control.
This […]
Continue Reading →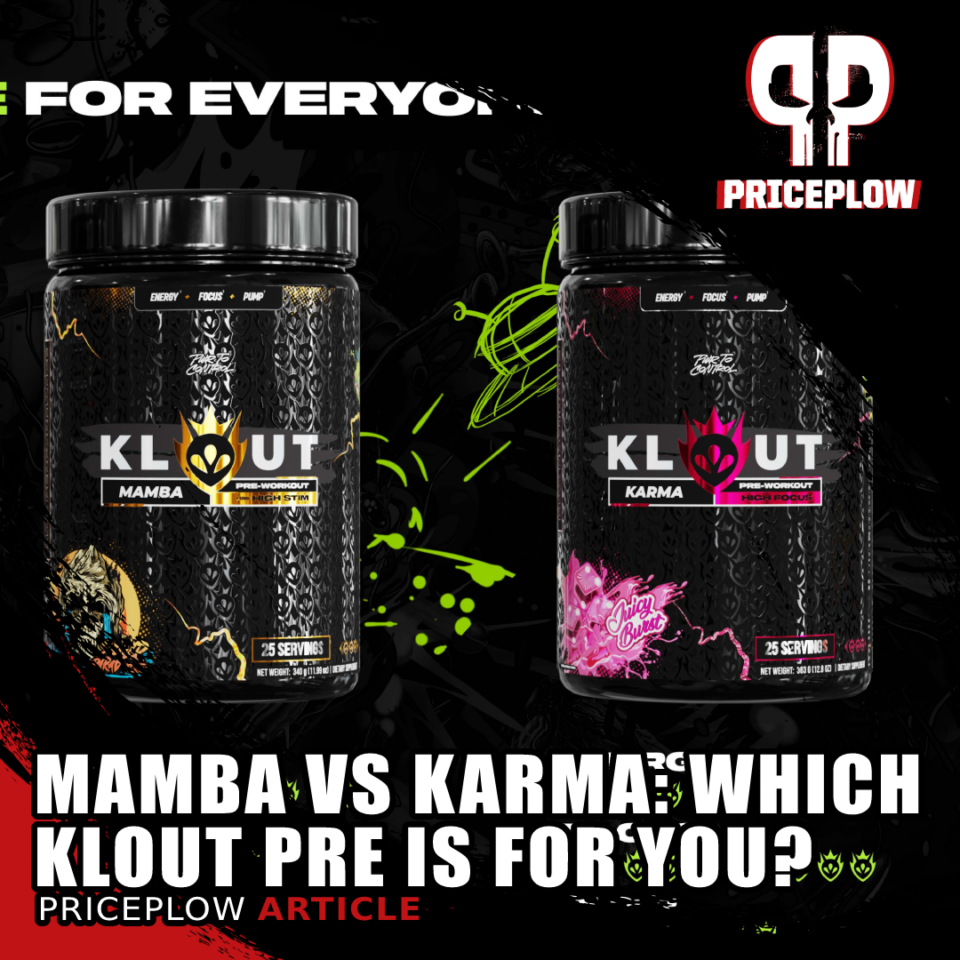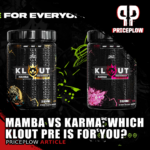 Last week, we were excited to introduce readers to the onslaught of new supplements coming in early 2023 from Klout, the young brand dubbed our "Brand to Watch for 2023". We then covered the labels of their new PWR Burn (fat burner), Aminos, and PWR Off (sleep aid) formulas.
Today, we get […]
Continue Reading →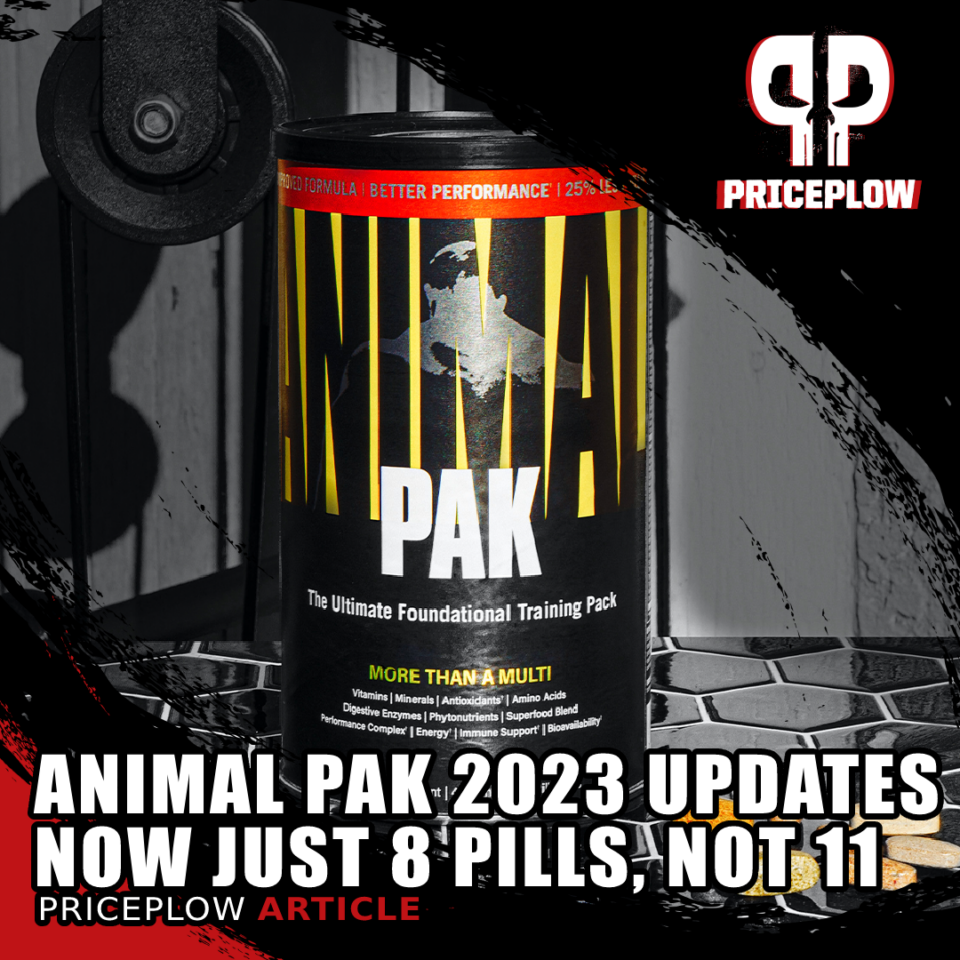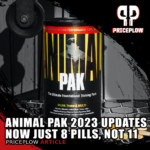 Universal Nutrition, headquartered in New Brunswick, New Jersey, produced the original Animal Pak in 1983. At the time, the company set out to develop a supplement capable of fulfilling the micronutrient demands of the biggest and hardest-working athletes on the planet.
Now we know Animal Pak is far more than just a multivitamin. Many […]
Continue Reading →