Niacin

(Tag Archives)
Subscribe to PricePlow's Newsletter and Niacin Alerts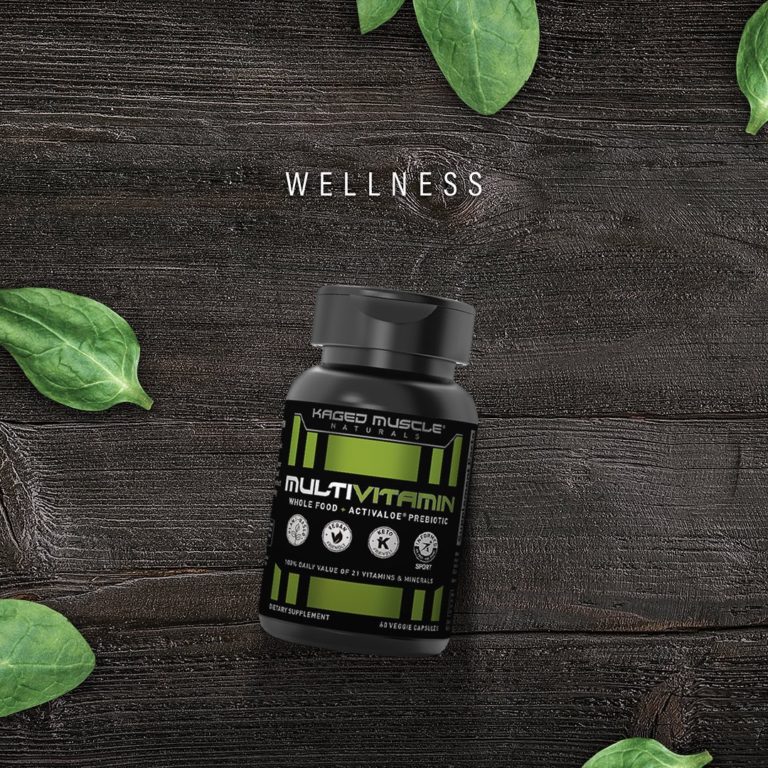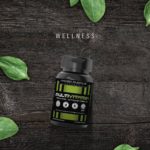 Within the fitness industry, it seems that everyone is concerned about body composition, caloric, and macronutrient intake. In order to lose, gain, or maintain weight, it's important to track calories to see if you're moving in the right […]

Continue Reading →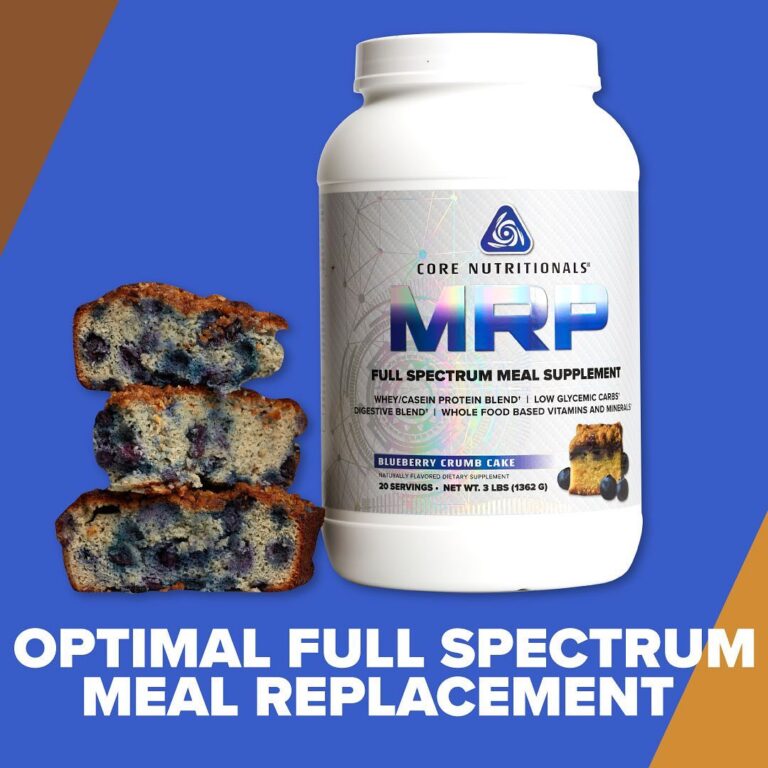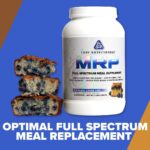 Before we dive into what Core MRP is all about, let's go back to 2004 — where it all started. At the time, Doug Miller, CEO of Core Nutritionals, was an up-and-coming natural bodybuilder looking to earn his pro […]

Continue Reading →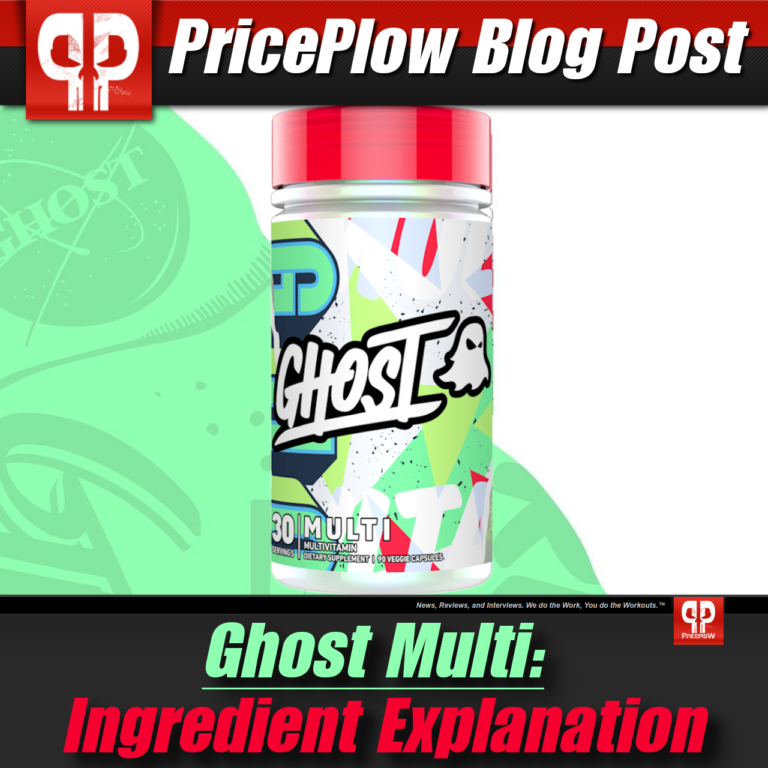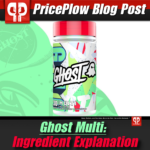 At the beginning of 2020, Ghost launched Ghost Greens, their first supplement developed for health and wellness.. Ghost Greens combines a total of 19 greens and reds, along with the clinically-studied dose of Spectra, prebiotics, probiotics, and BioCore Optimum Complete […]

Continue Reading →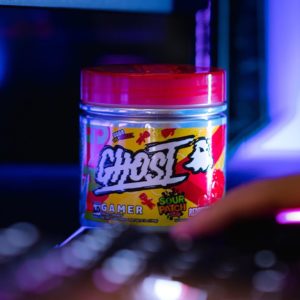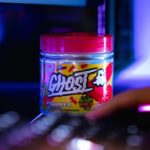 The world of video games has evolved drastically over the years, especially with all of the major advancements in technology. Gaming used to be just something you did with your friends on the weekend, but now with the rise of […]

Continue Reading →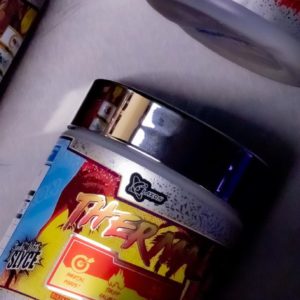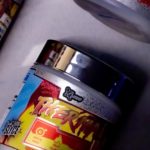 Glaxon has been on a roll ever since they started last year. Not only did the "Glaxon Goons" shake up the industry by carving their own path with unique formulas, eye-catching labels, and intelligent humor, they've really impressed everyone with […]

Continue Reading →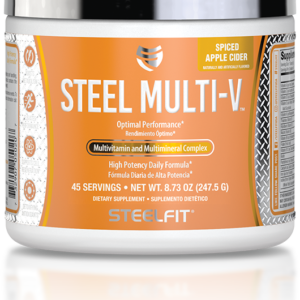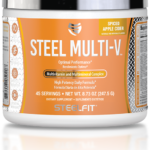 Initially bursting onto the scene in 2016, SteelFit has been making quite a bit of good noise recently, and we here at PricePlow have been listening.
Following the dogma "Health is Wealth", SteelFit is the fruition of a […]

Continue Reading →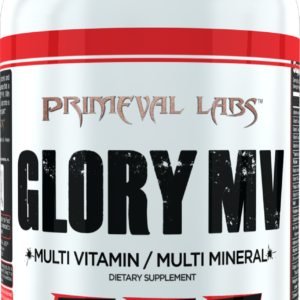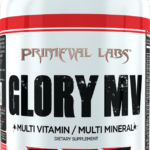 One of our favorite supplement brands, Primeval Labs, has been on a roll with product releases recently. Hot off the successful launch of Intracell 7 Black, Primeval is back with a new product, and a foray into a […]

Continue Reading →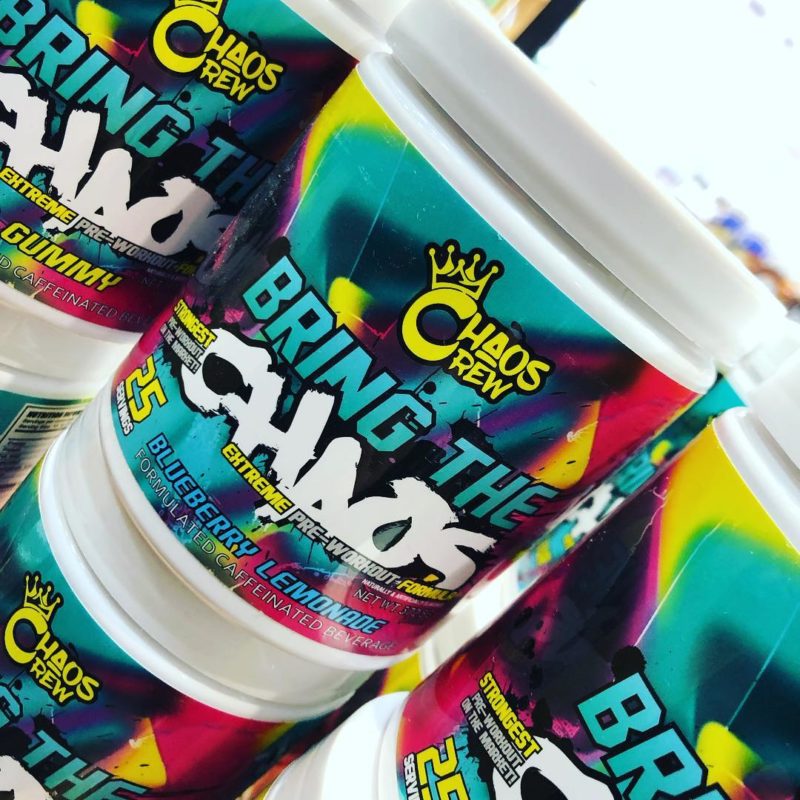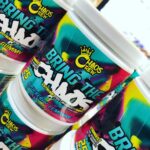 Coming onto the scene in late 2017, Chaos Crew has been making some massive noise overseas! The loudly-branded company from the UK has focused on bringing you hardcore products that pack more of the exotic ingredients you can't find in […]

Continue Reading →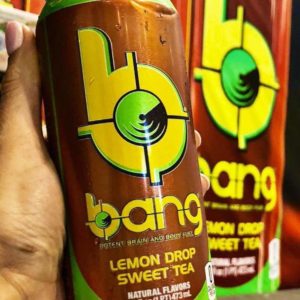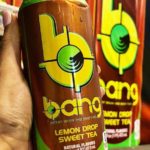 Supplement companies are really pushing the energy drinks as of late, and it was all thrown into high gear by one company – VPX Sports and their Bang Energy Drink. One of the original companies to roll them out, […]

Continue Reading →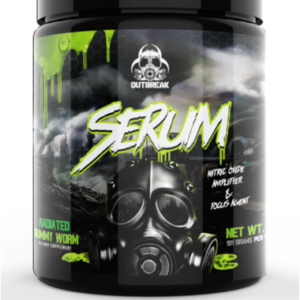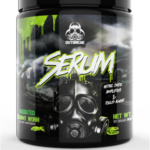 It's a stimulant-free pre workout supplement for the end-times, and it's PricePlow-approved and then some!
Who doesn't love a good pump product? They're great for everything from next-level strength on a heavy lifting day to your lifeline during a stimulant-break […]

Continue Reading →