Natural Sweeteners

(Tag Archives)
Subscribe to PricePlow's Newsletter and Natural Sweeteners Alerts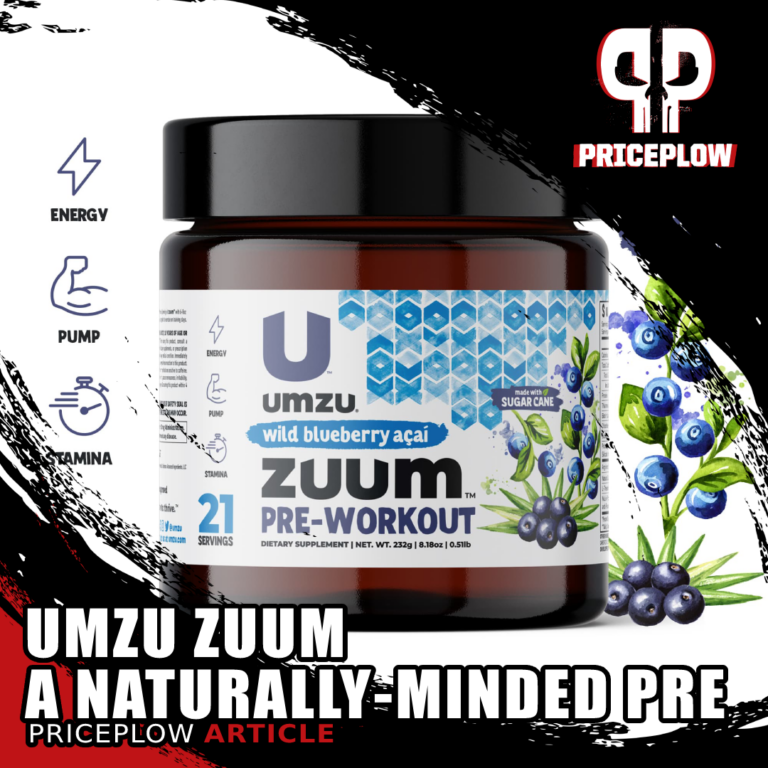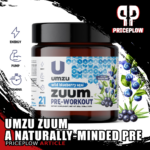 Most new active nutrition supplement brands make their debut with a pre-workout supplement, since pre-workouts are such industry mainstays. But with so many competing for room on the shelves, we're often left with an abundance of copycat formulas, gimmicks, or […]

Continue Reading →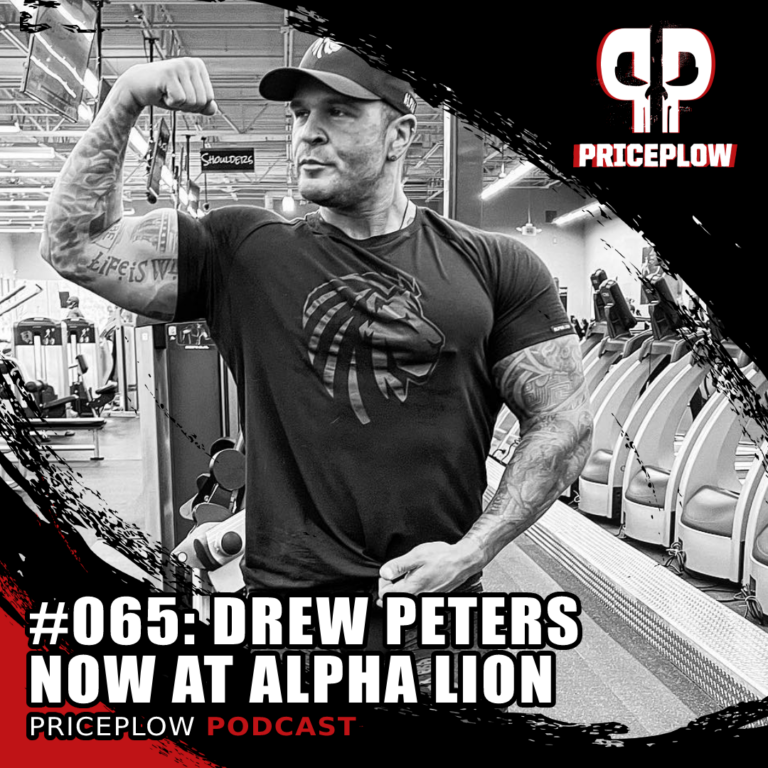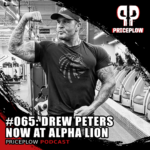 https://blog.priceplow.com/podcast/drew-peters-alpha-lion-065
Drew Peters is now the formulator for Alpha Lion, so we cover some of their supplements launched in early 2022 like SuperHuman Sport and SuperHuman Scorch
It's time we caught up with Drew Peters, the new formulator (or […]

Continue Reading →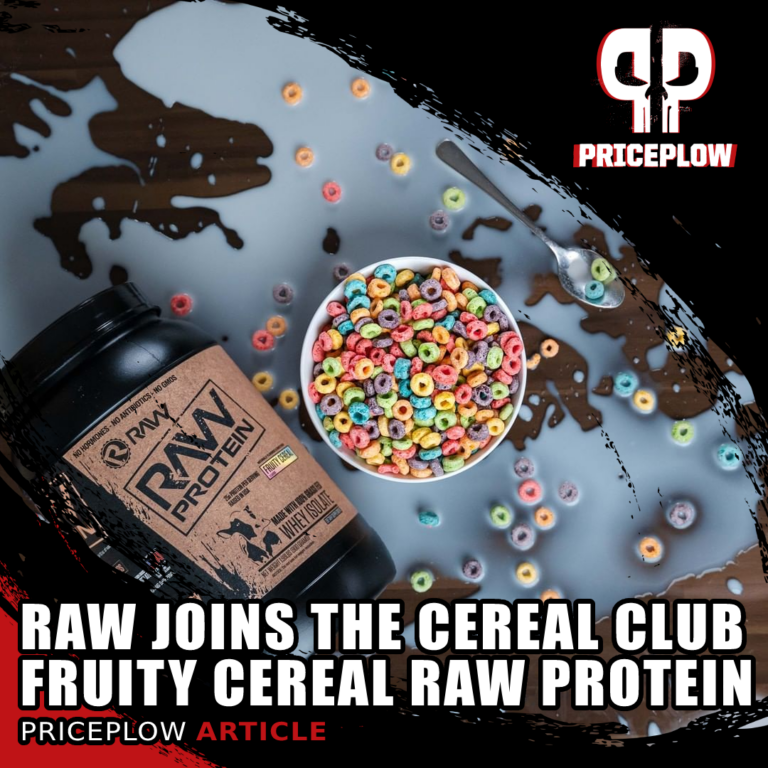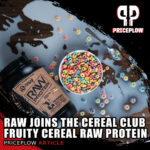 Raw Nutrition has no intention of slowing things down in 2022. It hasn't been a full two years since they arrived on the scene, and they've already made some very big waves.
Last year in 2021, Raw Nutrition earned our […]

Continue Reading →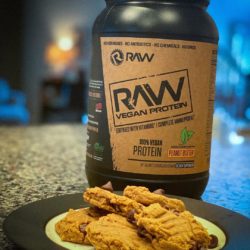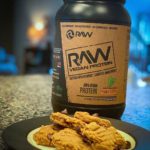 Over the past few years, there's been a massive increase in the popularity of plant-based diets. We've even seen numerous high level athletes make their transition to plant-based diets and the ease with which they've maintained or even improved their […]

Continue Reading →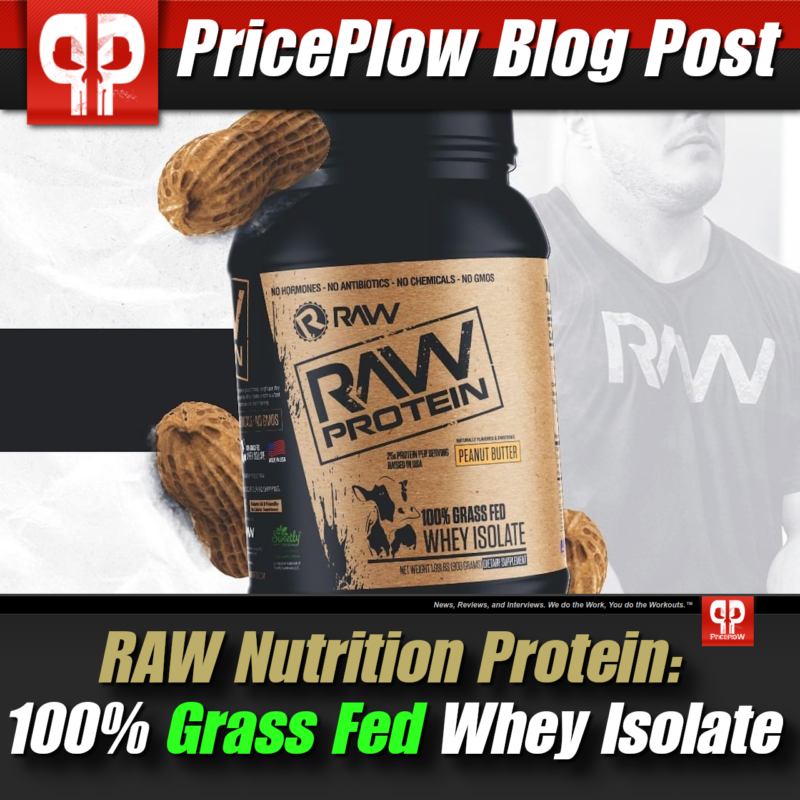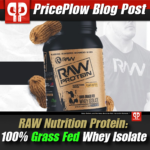 RAW Nutrition is one of the newest companies to join the supplement industry in 2020. But one thing that makes them stand out from the competition is that they launched with an extremely impressive lineup, including a non-stim pre-workout, RAW […]

Continue Reading →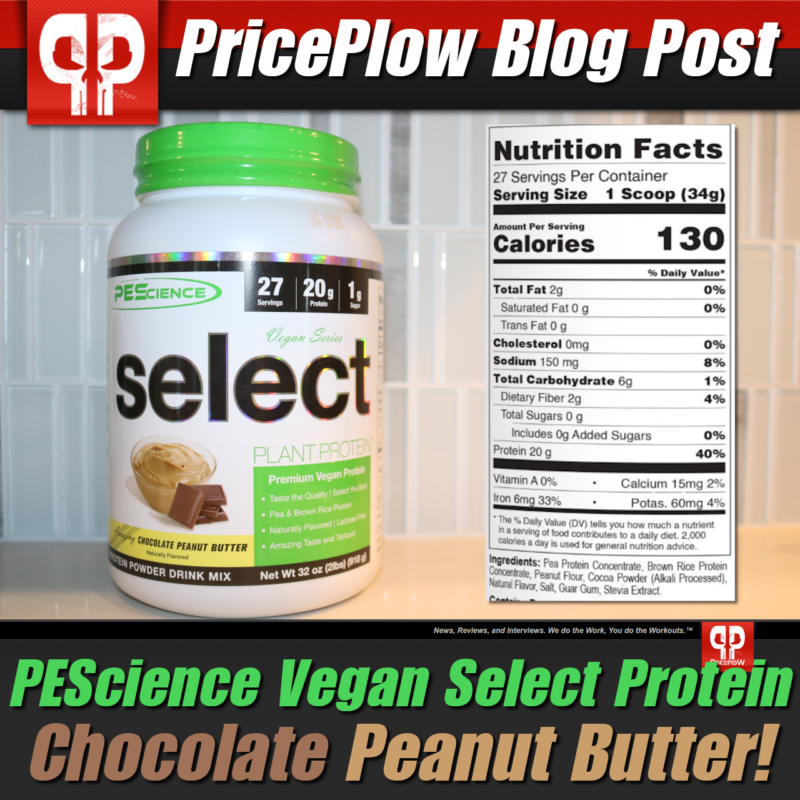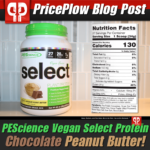 PEScience has been dropping new products and flavors left and right! They've been fairly quiet for the first part of 2020, but it turns out that PEScience was working hard behind the scenes this entire time. And now, they're ready […]

Continue Reading →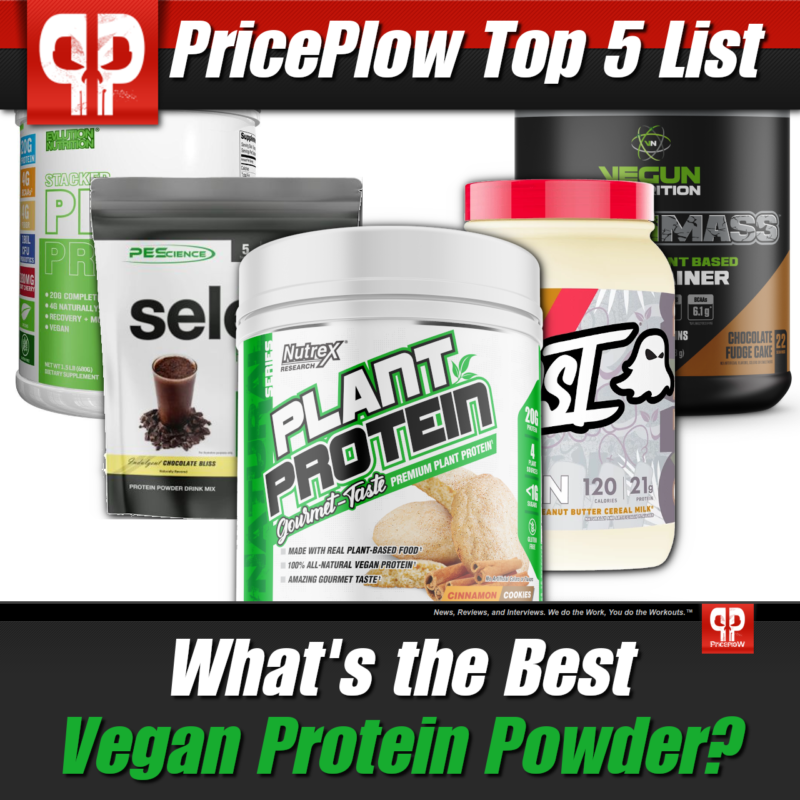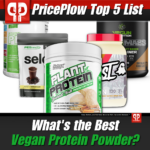 Fresh off of our Best Whey Protein Isolate guide, it's time to go dairy-free and animal-free, and that means deciding 2019's best vegan protein powder on the market!
Current Version
This is v1.0 – Q3-2019. Last change: August 15, […]

Continue Reading →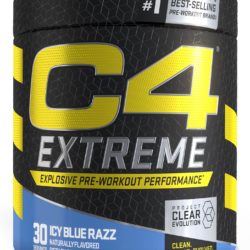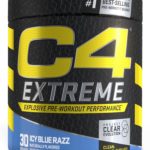 After weeks of teasing Project Clear Evolution, Cellucor has unveiled what they've been working on over the past few years:
The next Generation of C4 is Here for 2019!
It's the next major revision of the highly-heralded Cellucor C4 […]

Continue Reading →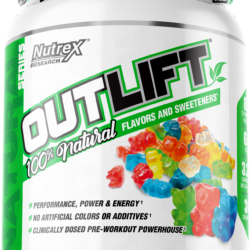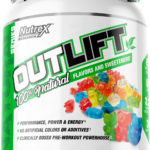 Nutrex Research is no foreign name in the supplement industry. The powerhouse brand has been around since the advent of the business, and remains one of the leaders as it's grown. Putting out quality, well-formulated product series like Outlift, […]

Continue Reading →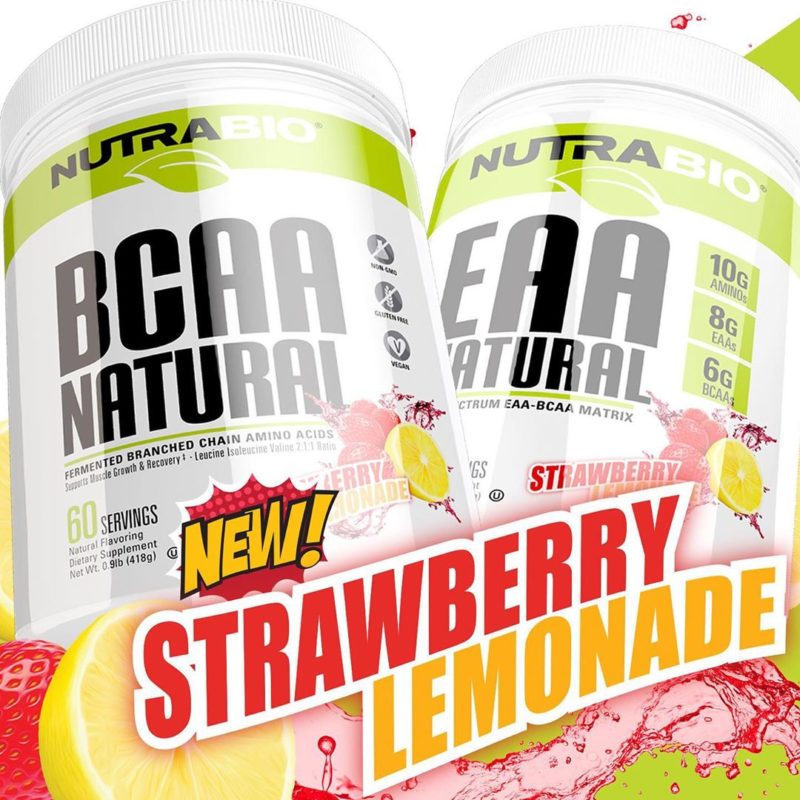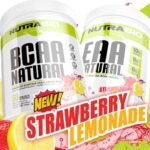 It's 2019 and NutraBio's been releasing new products, flavors, and formulations week after week. One of the releases that went a bit under the radar was their EAA Natural, which was simply their base essential amino acid formula, […]

Continue Reading →