Natural Sweeteners

(Tag Archives)
Subscribe to PricePlow's Newsletter and Natural Sweeteners Alerts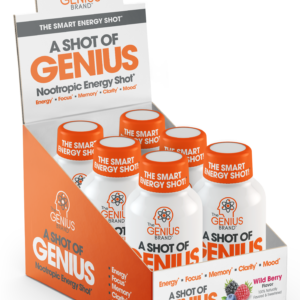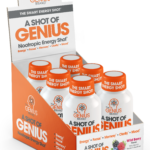 The Genius Brand, which is the brand to beat on Amazon, has dropped numerous products within the last few years that have shook the Prime space of the industry. We're huge fans of their 2018 releases like Genius Consciousness (nootropic) […]

Continue Reading →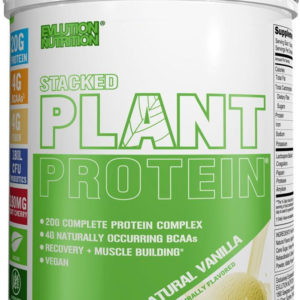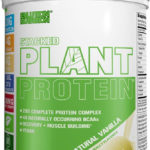 The days of only being able to find whey protein powder — with vegans and vegetarians getting left out in the cold – are long gone. In the past couple of years, we've seen various types of powders released as […]

Continue Reading →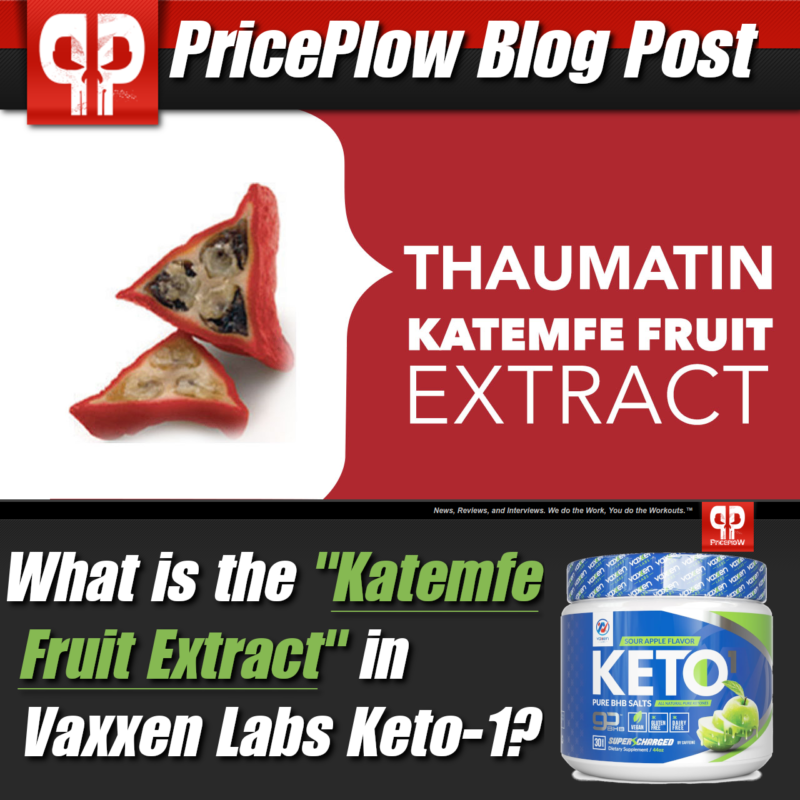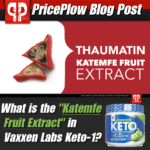 When purchasing supplements, the leading factor in consumer's decision should be ingredient effectiveness. If a pre-workout doesn't have the right ingreedients to help you get a great workout, then why buy it?
However, what really separates good products from […]

Continue Reading →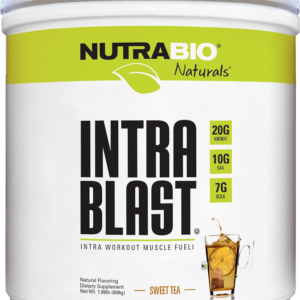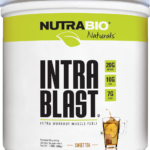 In the latest addition to NutraBio's Natural Series, Intra Blast is here for a 'cleaner' alternative… and the Sweet Tea flavor tasted better than the original!
For the athletic masses who enjoy intra workout supplements and sports drinks but prefer […]

Continue Reading →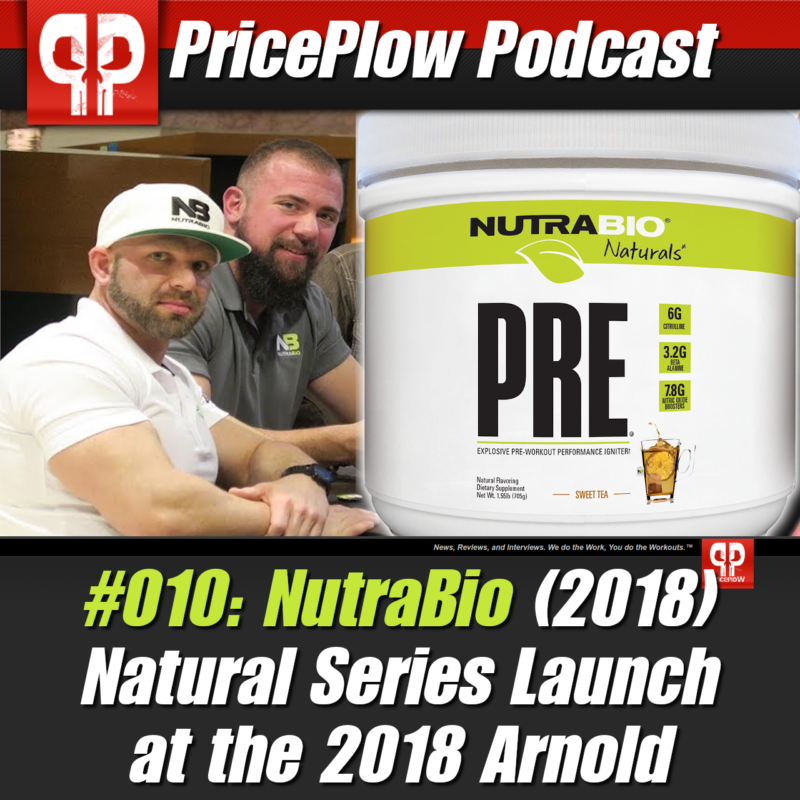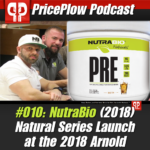 Note: This page and audio feed was published on July 29, 2019, 1.5 years after the interview. The biggest change here is that Ben Kane is now with Team PricePlow!
In March of 2018, everyone in the sports nutrition industry […]

Continue Reading →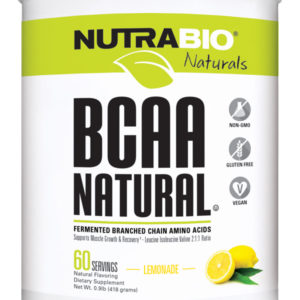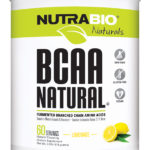 NutraBio recently unveiled their Natural Series line of supplements when they released the new NutraBio Grass Fed Whey Isolate in May 2017. The brand looks to keep the new releases coming, expanding the new Natural line of products with a […]

Continue Reading →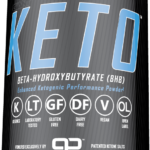 The keto diet has been consistently trending for years thanks to the wild success it's had with dieters where no other diet has worked. Keto diets are quite literally life-savers for certain individuals, such as the obese, the overly carb […]

Continue Reading →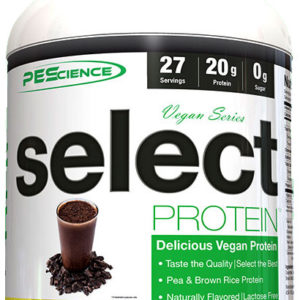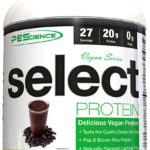 Recently, PES has been shifting their marketing gears, looking to get out of the bodybuilding and hardcore fitness markets and into more homes across the world. Case in point are the two reformulations of their two fat burners (now turned […]

Continue Reading →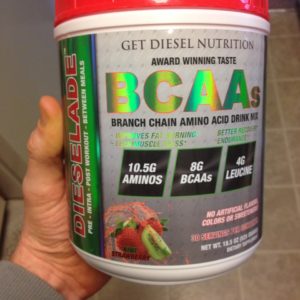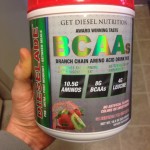 There's been a strong wave in the industry lately for more natural products. The biggest move we've seen is in the BCAA area of the market. Previously we reviewed Xtend Free, another naturally sweetened product from Scivation, which yielded […]

Continue Reading →