Natural Caffeine

(Tag Archives)
Subscribe to PricePlow's Newsletter and Natural Caffeine Alerts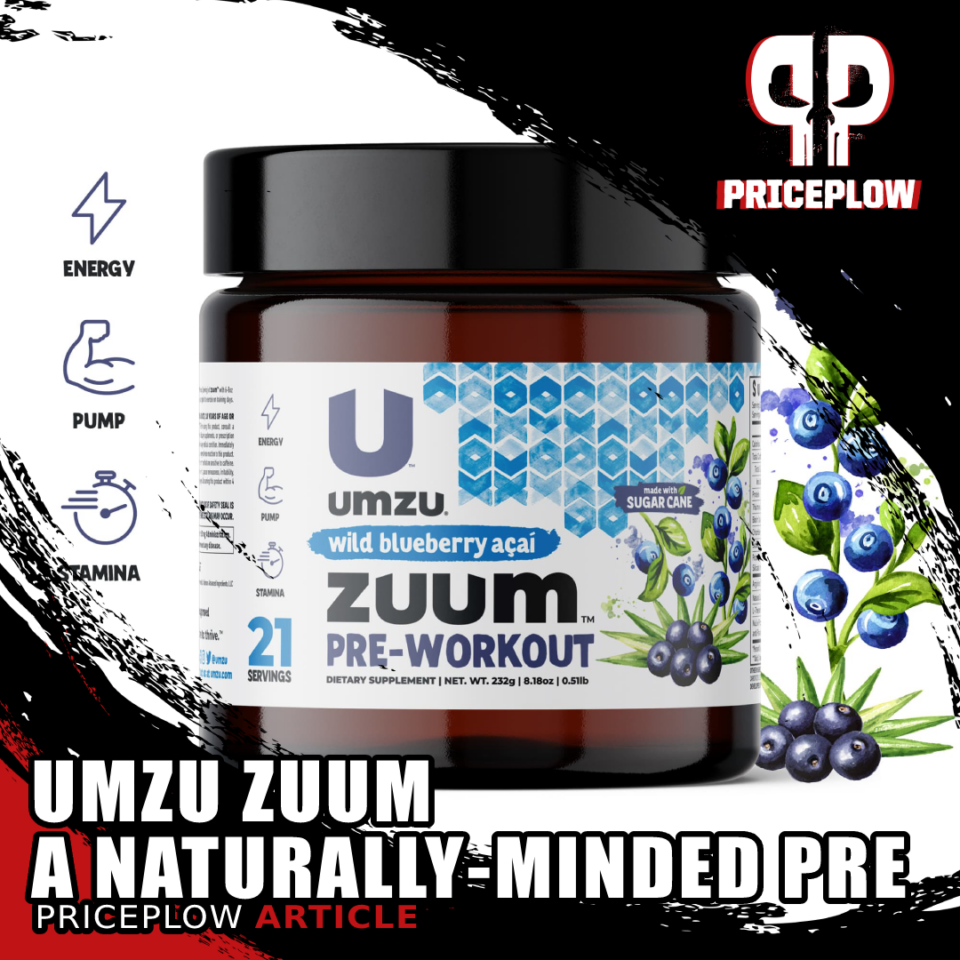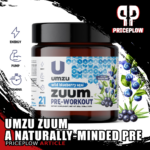 Most new active nutrition supplement brands make their debut with a pre-workout supplement, since pre-workouts are such industry mainstays. But with so many competing for room on the shelves, we're often left with an abundance of copycat formulas, gimmicks, or products that try to do too much at an overwhelming cost.
These problems aren't the […]
Continue Reading →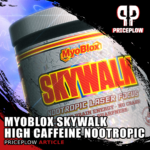 It's been far too long since we've covered MyoBlox, the retail-savvy lifestyle & performance brand from the Bay Area that stormed the supplement industry in 2017 and 2018. They've reloaded some formulas, and there's no better way to kick it off with Skywalk, their laser focus nootropic formula.
MyoBlox Skywalk Meets 2022: A[…]

Continue Reading →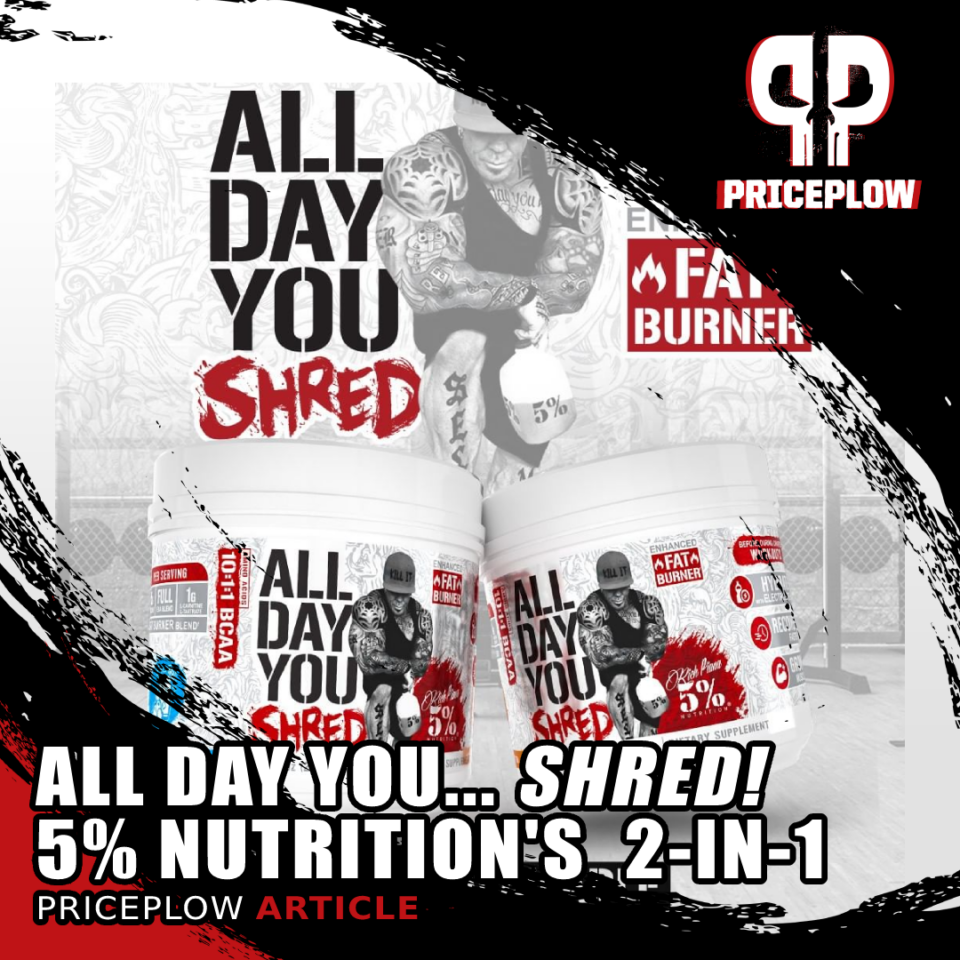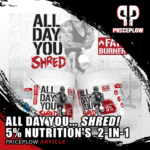 One of legendary bodybuilder Rich Piana's core beliefs was that only 5% of the planet has the motivation and the discipline to fulfill their lifelong dreams and become their ideal self. He founded 5% Nutrition in order to help outliers of humanity achieve their goals, by providing them with high-powered nutritional supplements true to his […]
Continue Reading →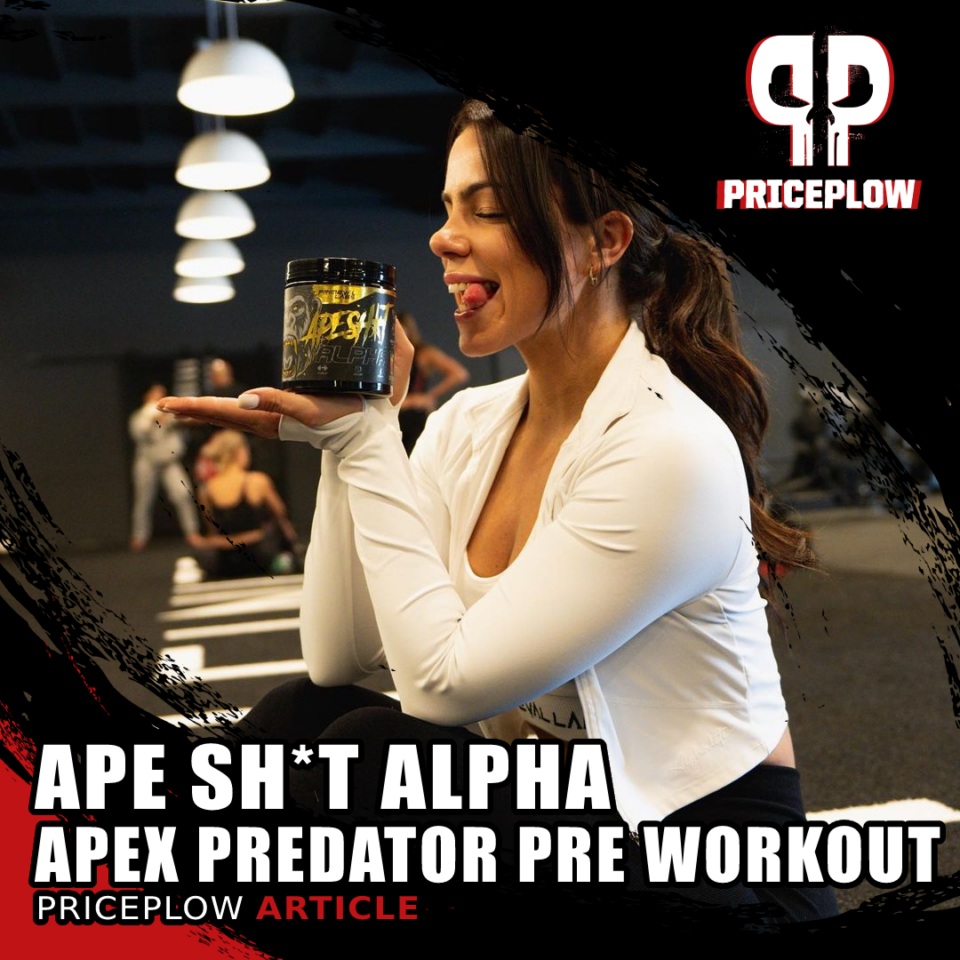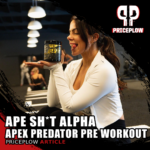 Apex predator: Also known as an alpha predator, is a predator at the top of a food chain, without natural predators of its own.
Primeval Labs is a supplement brand that tells you they are right there in their name. The brand that's full of aggressively-marketed (yet legally compliant) supplements reaches a spirit that's […]
Continue Reading →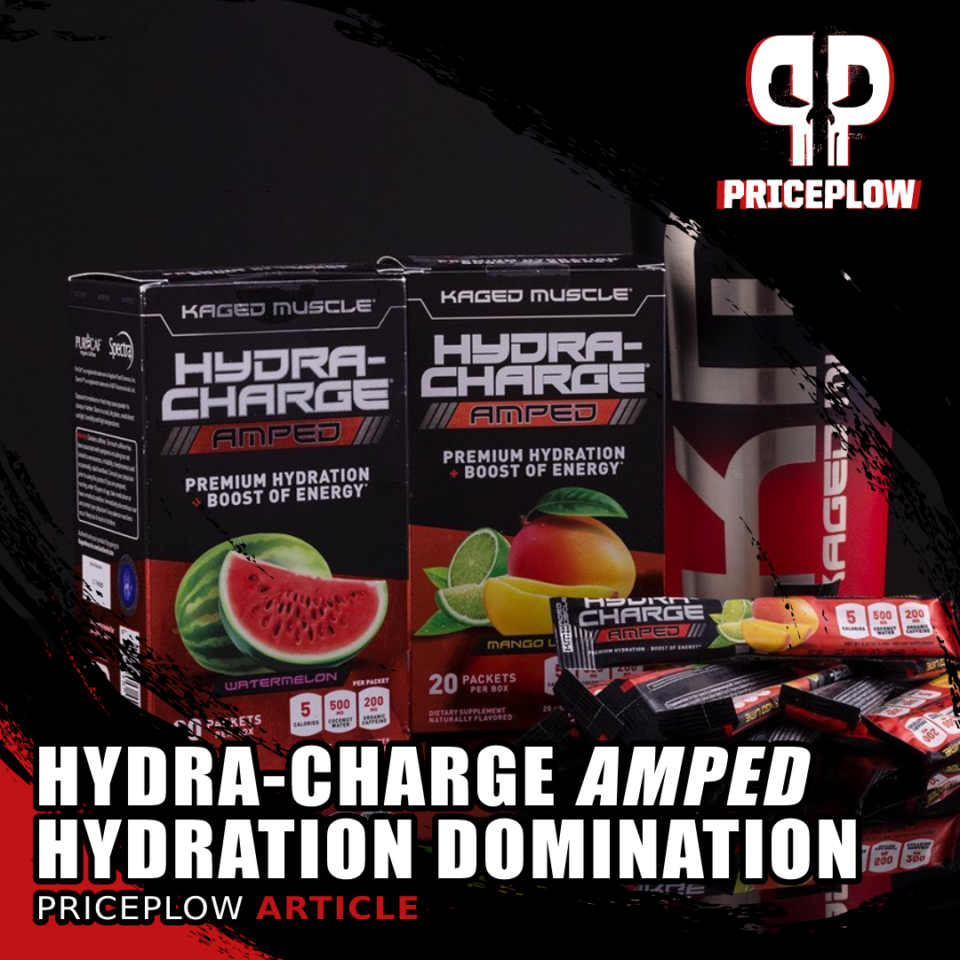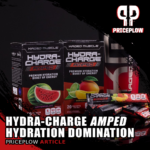 For years, we've been huge fans of Kaged's Supplements, which all began with the epic Pre-Kaged pre-workout supplement – one of the first major supplements to advertise naturally-sourced caffeine. The brand's legendary status was solidified with their release of Hydra-Charge, a unique and insanely delicious hydration formula that doubles as a flavor system […]
Continue Reading →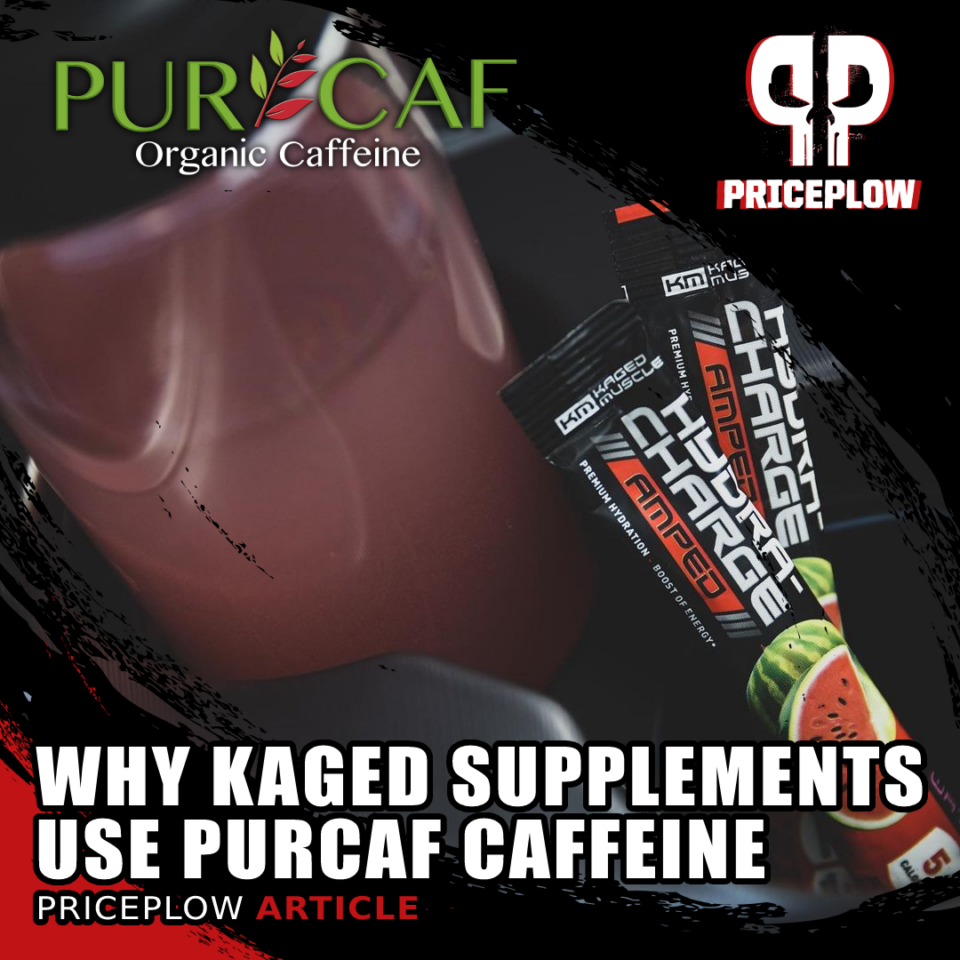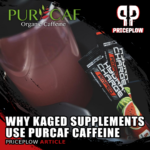 If you've ever looked at the labels of Kaged Muscle's Pre-Kaged, the standalone Kaged Muscle Caffeine capsules, or the new Hydra-Charge Amped, you'll notice that they're not using caffeine anhydrous, which is a synthetic form of caffeine manufactured in a lab (anhydrous meaning "without water").
Instead, the brand led by Kris Gethin uses […]
Continue Reading →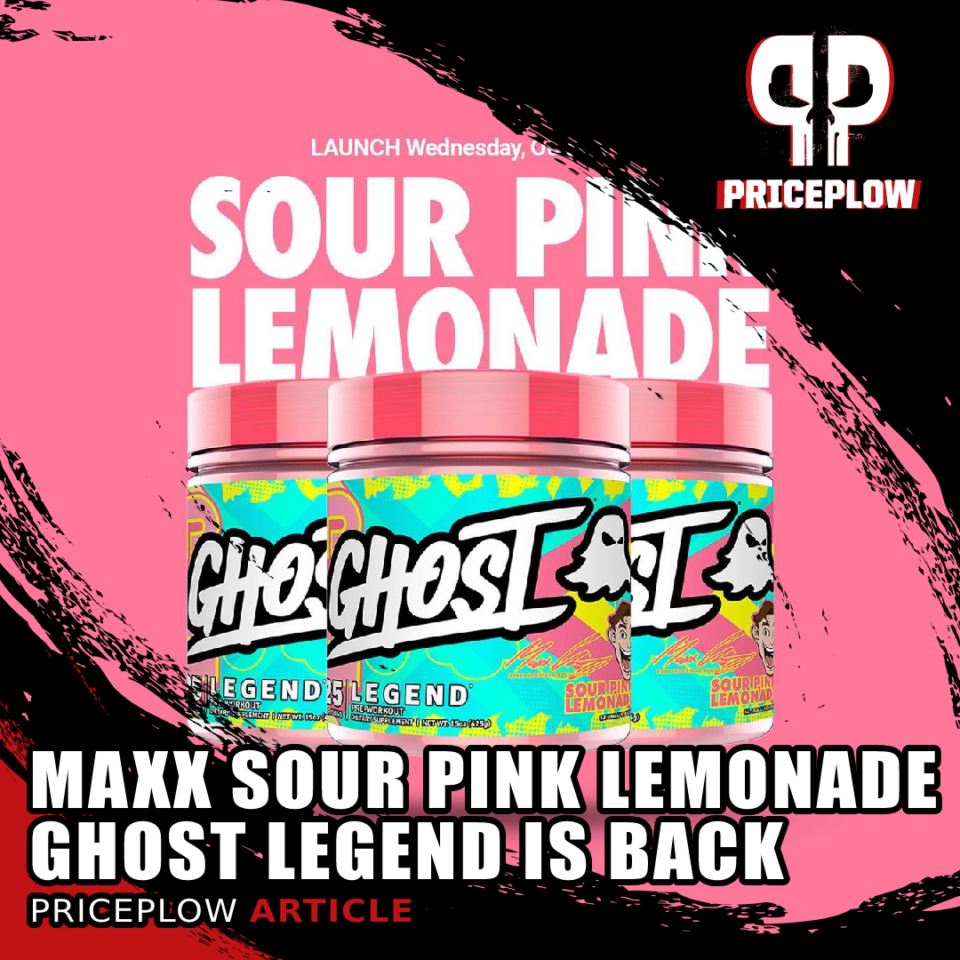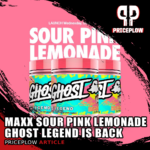 Note:
The 2023 Maxx Chewning Collab arrived, but is GHOST x Sour Strips. Good news is that Sour Pink Lemonade Ghost Energy also recently came out, but without Maxx's name on it.
Who is Maxx Chewning? He's a YouTuber, fitness influencer, entrepreneur, powerlifter, Ghost Lifestyle sponsored athlete, and owns a goldendoodle named Dood.
When […]
Continue Reading →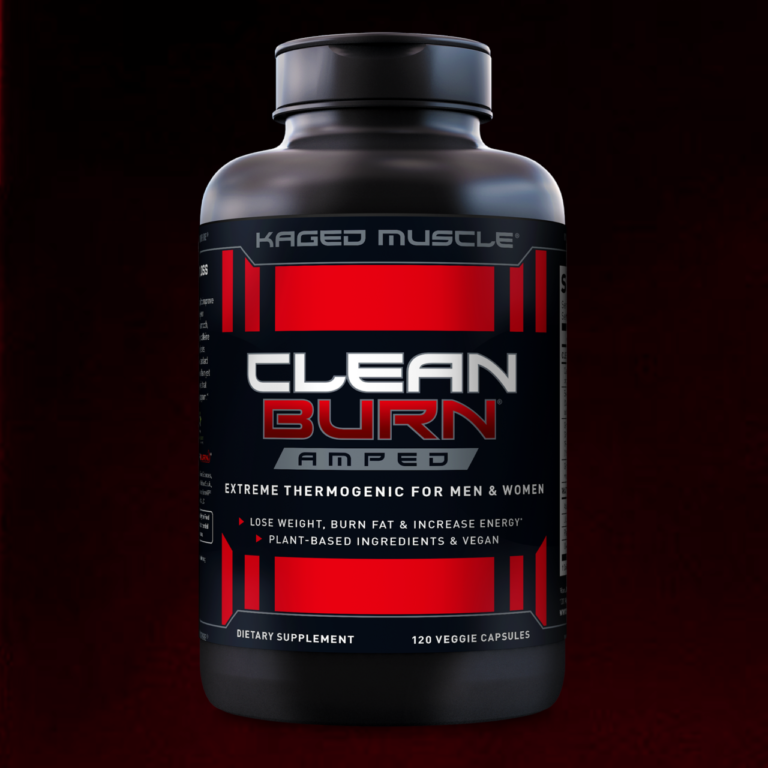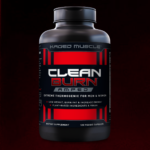 In case you haven't been following along, Kaged Muscle has been on fire lately. They've released a new product or new flavor nearly every week since the beginning of July, and Kaged Muscle fans can't get enough! Even though the past few months have been extremely busy for the company, they're about to heat up […]
Continue Reading →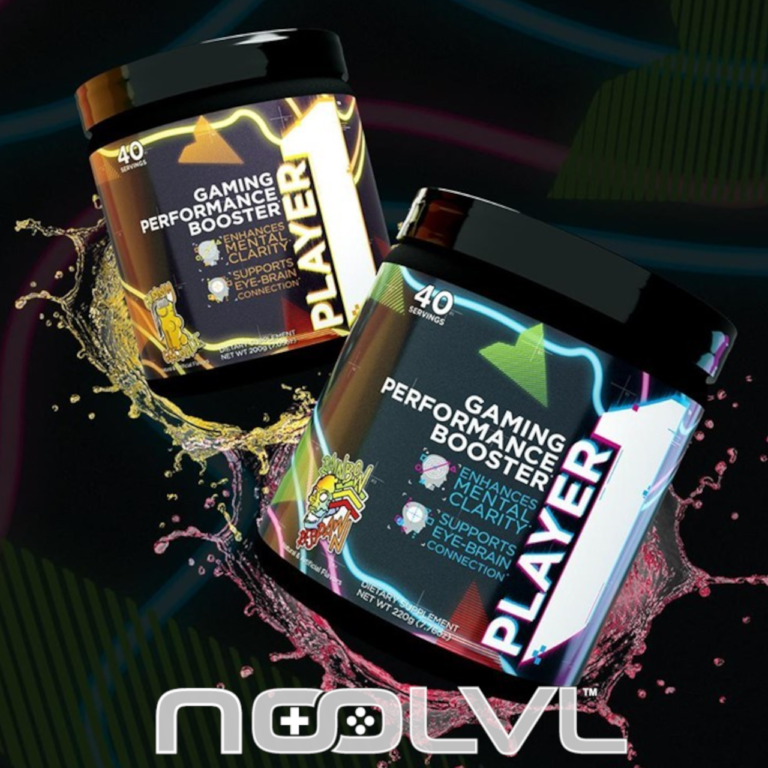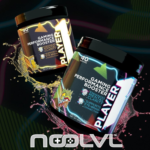 Rule One Proteins was founded in 2014 by the Costello family. It was the same family who owned and ran Optimum Nutrition, one of the largest sports nutrition brands in the industry The Costello'ssold Optimum Nutrition in 2008, and seven years later, they launched Rule One, an Aurora, IL-based company that produces supplements at their […]
Continue Reading →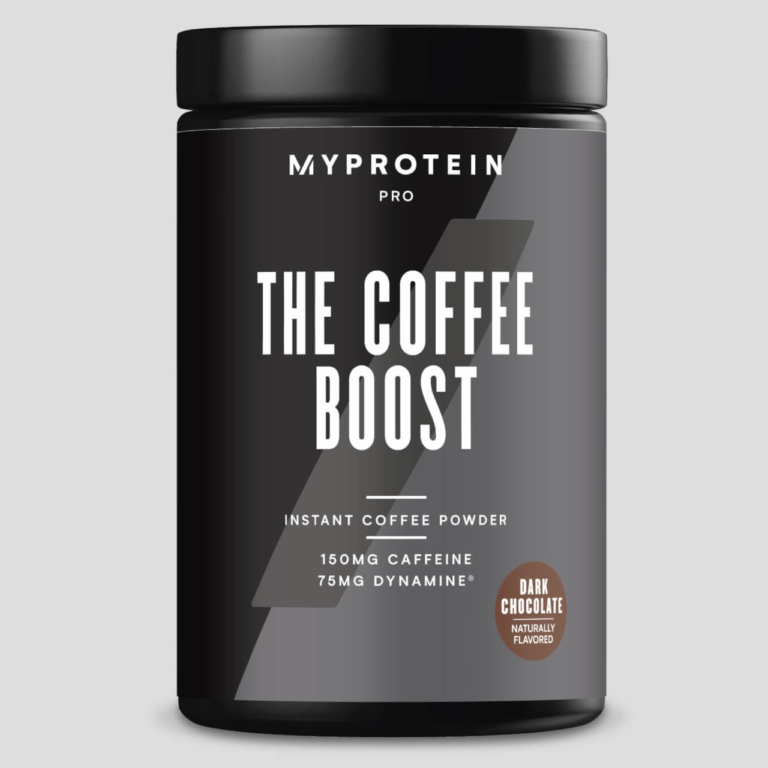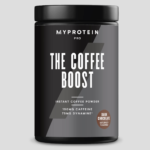 At the beginning of May, Myprotein expanded the Pro Range, a line of premium sports nutrition products, with THE Coffee Boost. This instant coffee mix is far from your normal cup of Joe. Myprotein combined the finest Colombian coffee with a trademarked ingredient called Dynamine. Every serving of THE Coffee Boosts is just 5 […]
Continue Reading →