Natural Caffeine

(Tag Archives)
Subscribe to PricePlow's Newsletter and Natural Caffeine Alerts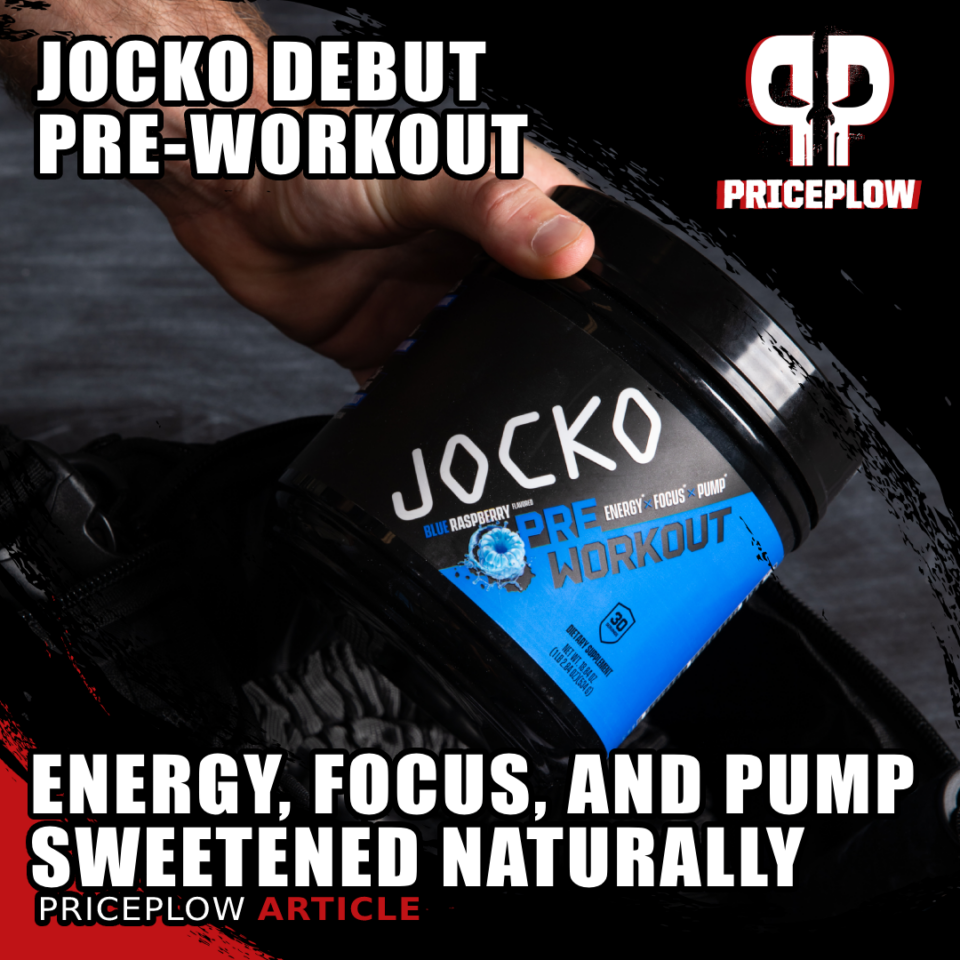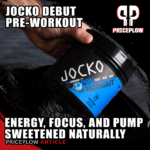 In the world of self-improvement and martial art gurus, Jocko Willink needs no introduction.
The host of Jocko Podcast has become famous for streaming hard-hitting philosophical discussions about life, leadership, and self-discipline. Through his show, which consistently reaches millions worldwide, Jocko speaks about hard-won lessons learned during his more than 20 year career as a […]
Continue Reading →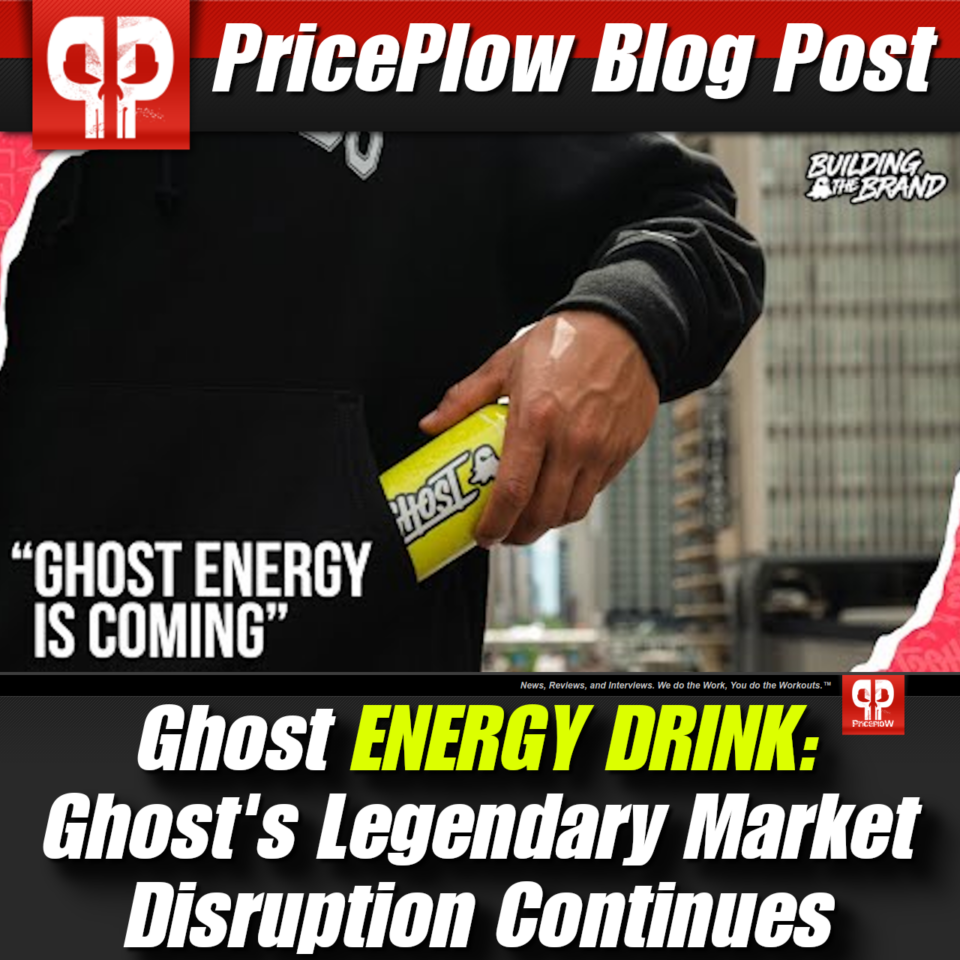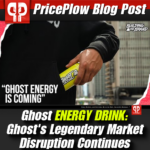 Launched in 2020, updated in 2021 with an improved formula, and relentlessly pursuing exciting new flavors and collaborations, Ghost Energy Drink has taken the beverage world by storm. This article explains the flavors, ingredient profile, backstory, and more.
Ghost Energy Drink: More Energy, More Life
Ghost Energy has some key features that you just won't […]
Continue Reading →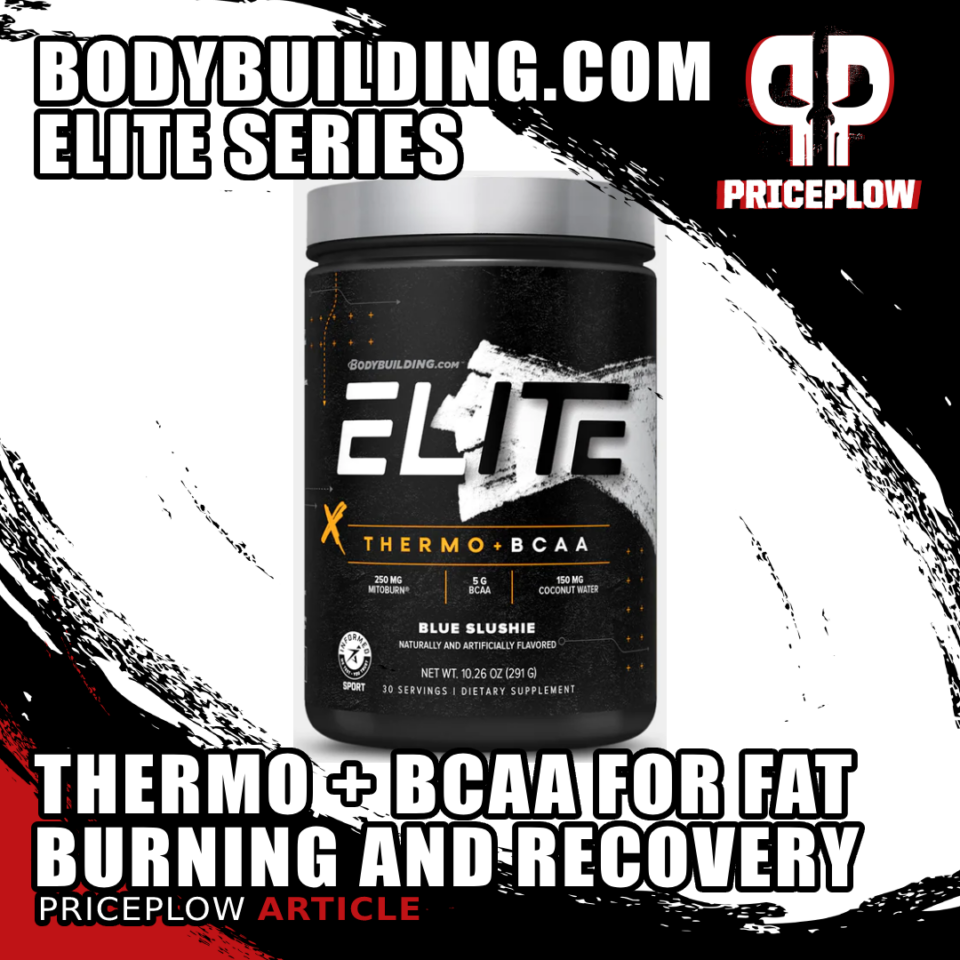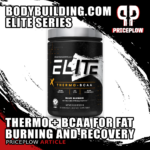 Bodybuilding.com has long been a trusted resource for fitness enthusiasts, providing expert advice on training and programming.
With their new Elite Series supplements, the company officially merges the same level of expertise and precision to their formulations. We recently covered the their Elite Ultimate Pre-Workouts, which showcase the company's commitment to delivering high-quality products […]
Continue Reading →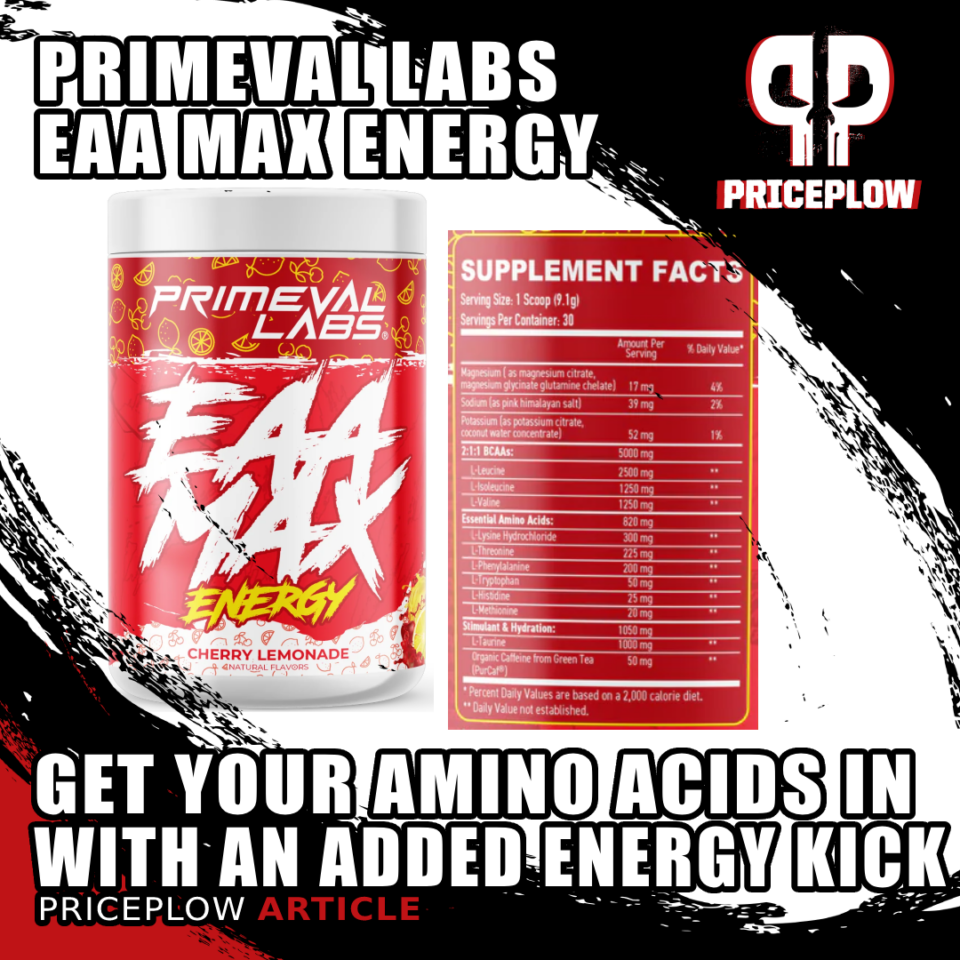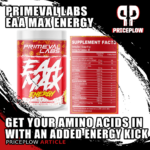 BCAAs had a long run as king of intra-workout supplements. While there is some good research backing the effectiveness of BCAAs, EAAs have a far more comprehensive stack of evidence behind them.
The problem was taste. It is hard to formulate an EAA blend that tastes good. One company that has really changed that is […]
Continue Reading →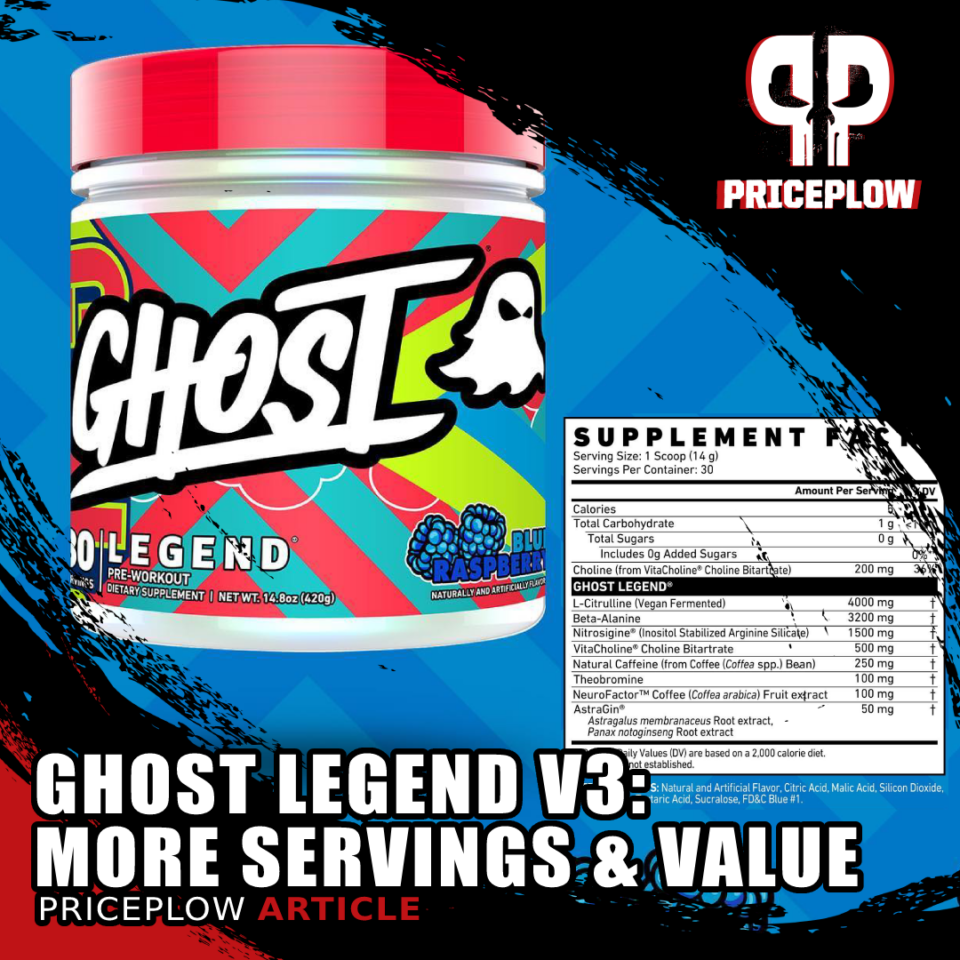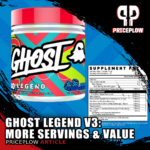 Ghost Lifestyle entered the sports nutrition industry in 2016 and one of the first products the company released was Ghost Legend, their legendary stimulant-based pre-workout supplement. With an eye-catching label featuring custom graffiti and transparent ingredient listing, that first version took the entire world by storm.
Over the years, Ghost took on numerous groundbreaking […]
Continue Reading →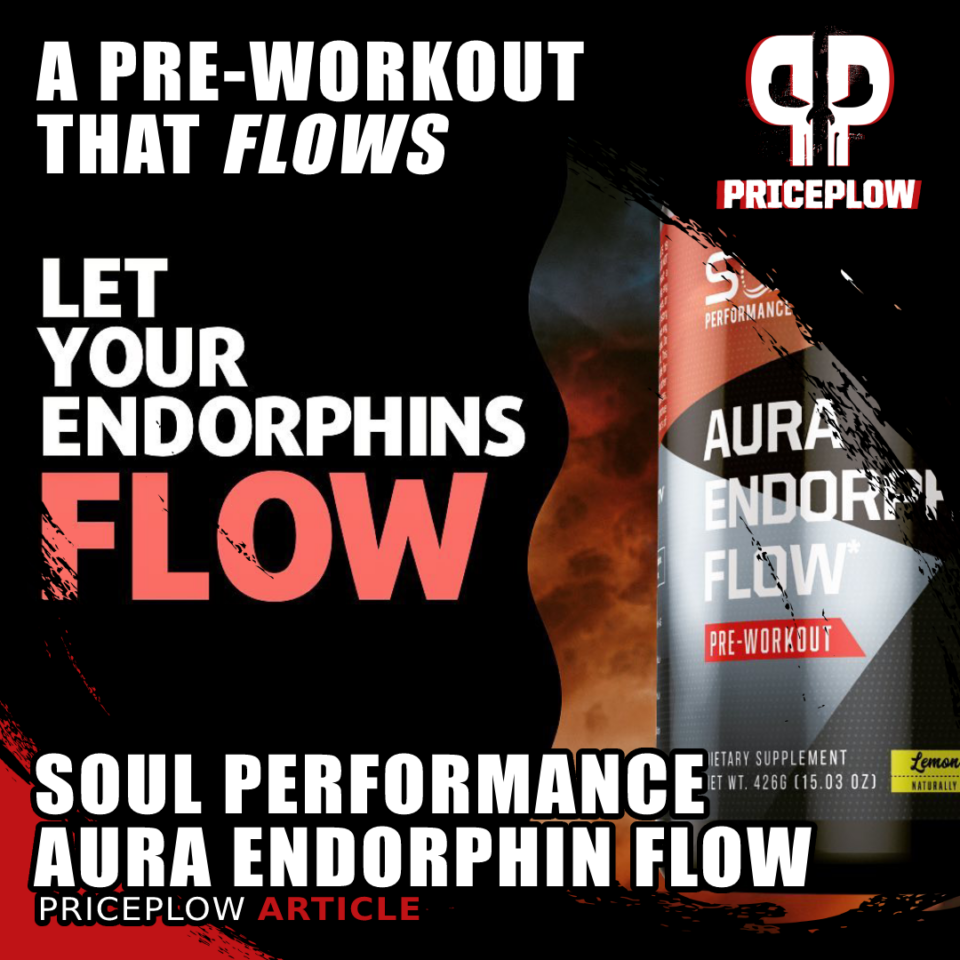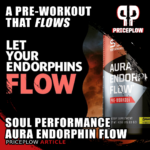 Soul Performance Nutrition is the brainchild of Matthew Karich, a regular contributor to the PricePlow Discord and a guest on Episode #068 of the PricePlow Podcast.
We regard Soul Performance as having one of the most methodical formulation philosophies in the industry. Regular readers of the blog will know why, since we've covered their […]
Continue Reading →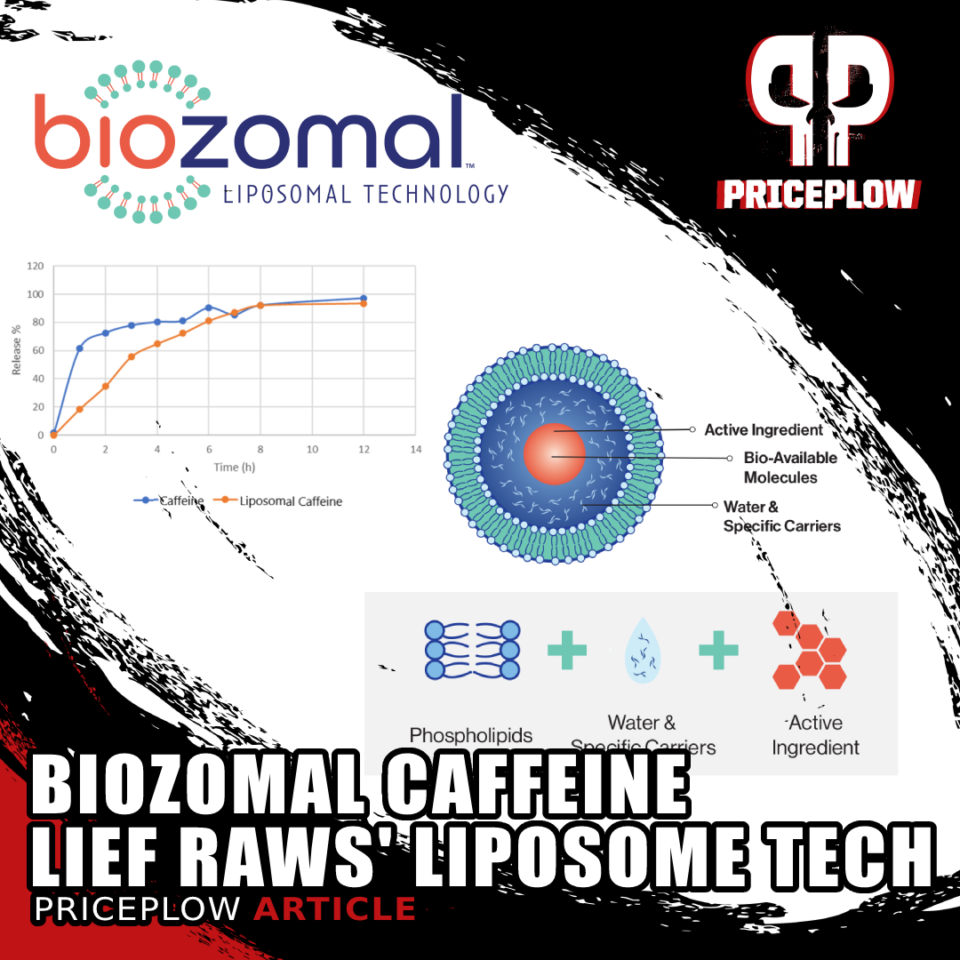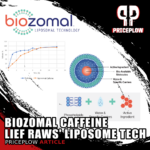 Caffeine is ubiquitous in modern American life. An incredible 85% of the U.S. population consumes at least one caffeCumulative Layout Shift inated beverage every day.[1]
It's easy to assume that something so common can't be improved, given how much time people spend thinking about fatigue-fighting ingredient. By now, all of the good ideas for making […]
Continue Reading →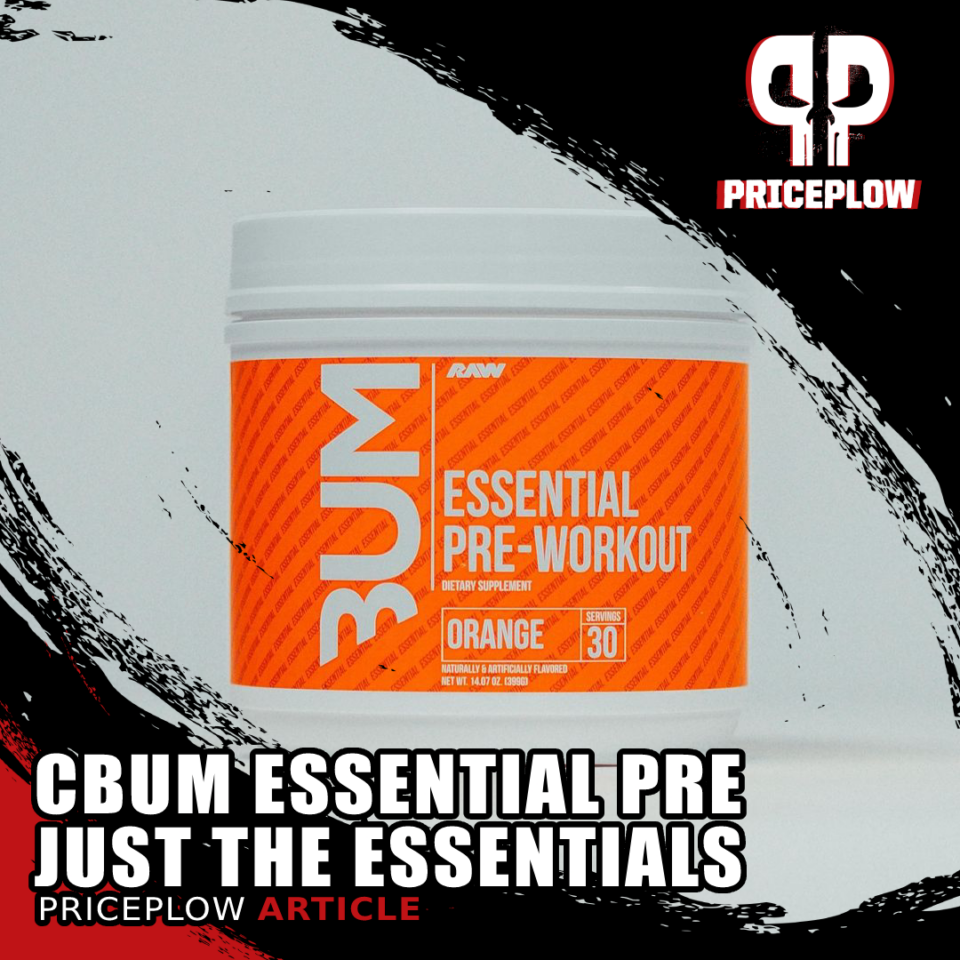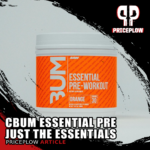 Mr. Olympia Classic Physique winner Chris Bumstead, also known as CBum, has quickly transformed his partnership with Raw Nutrition into an industry leader. The CBum Thavage Pre-Workout is already an industry classic, and every product announcement of his gets us excited to see what he has in store next.
One unfortunate trend in the […]
Continue Reading →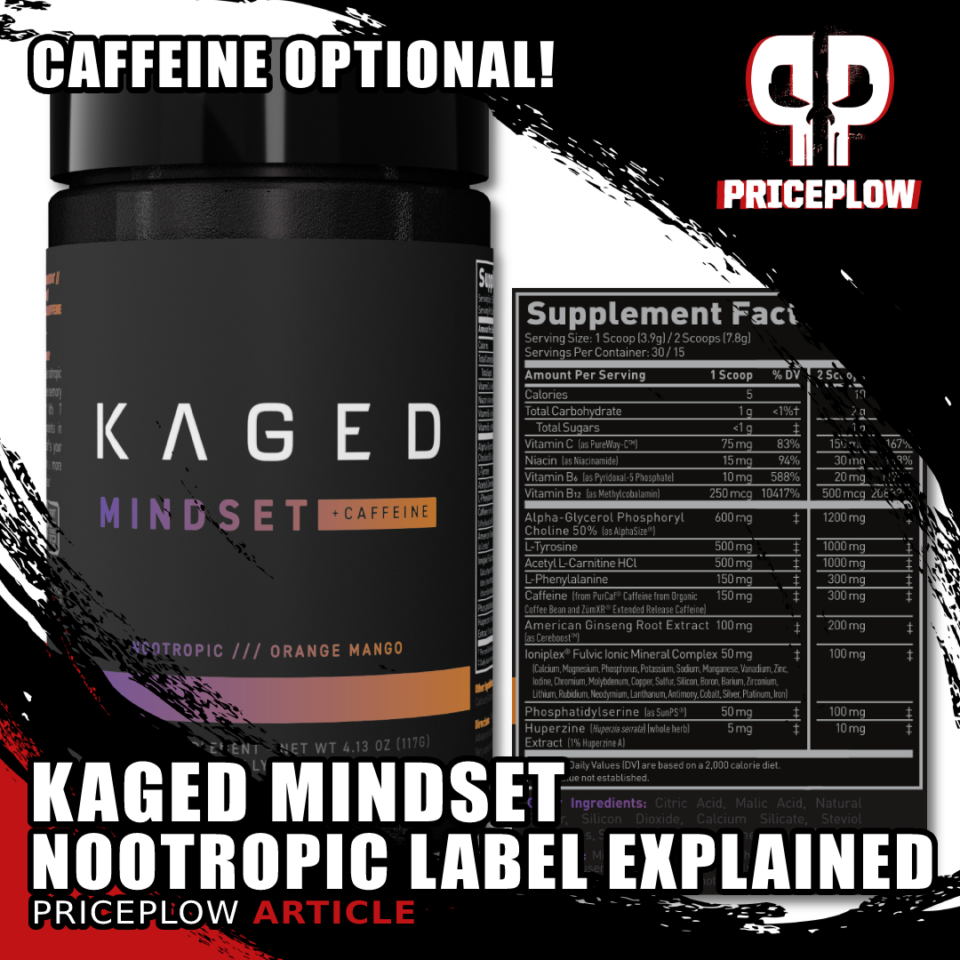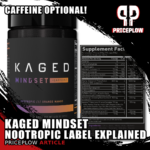 The long awaited nootropic supplement from Kaged is here to close down an epic year — one that they started with a bang thanks to their incredible Pre-Kaged Elite pre-workout. This is a nootropic done the Kaged way: with innovation, transparency, third-party testing, and options.
Kaged Mindset is here with
two
new ingredients
Kaged […]
Continue Reading →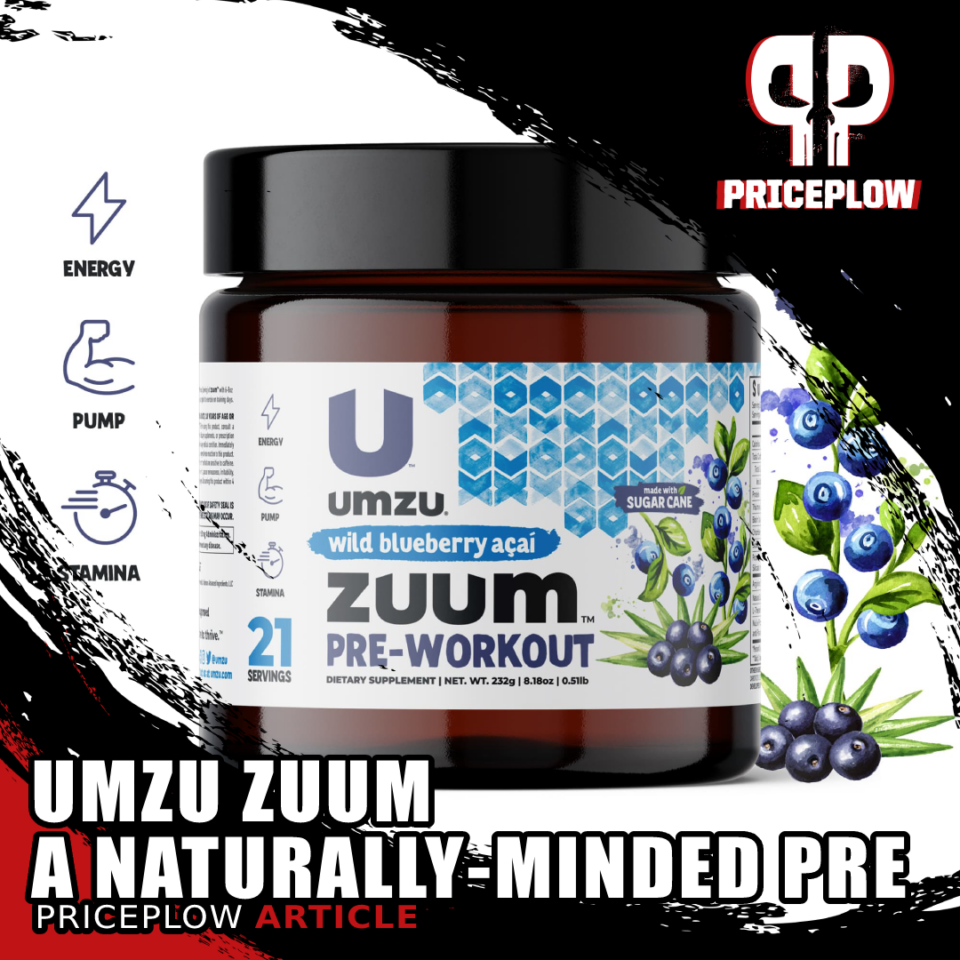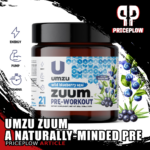 Most new active nutrition supplement brands make their debut with a pre-workout supplement, since pre-workouts are such industry mainstays. But with so many competing for room on the shelves, we're often left with an abundance of copycat formulas, gimmicks, or products that try to do too much at an overwhelming cost.
These problems aren't the […]
Continue Reading →