Juglans Regia

(Tag Archives)
Subscribe to PricePlow's Newsletter and Juglans Regia Alerts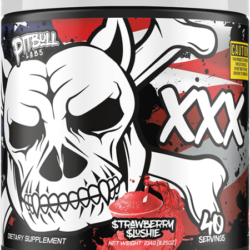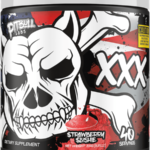 After a bit of a layoff, the brand that gives back to the pups is… back!
Pitbull Labs has been hyping their heroic return to the supplement scene, and they've stormed it hard out of the gates, with one of […]

Continue Reading →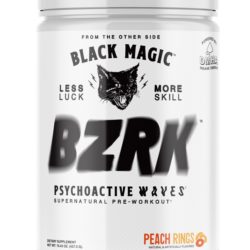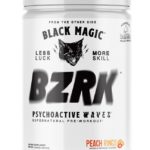 Less Luck; More Skill.
A relatively new brand to arise on the scene, Black Magic Supply has been described as "the darker side of the Myoblox crew". They entered the market with their hardcore pre workout supplement, BZRK, and […]

Continue Reading →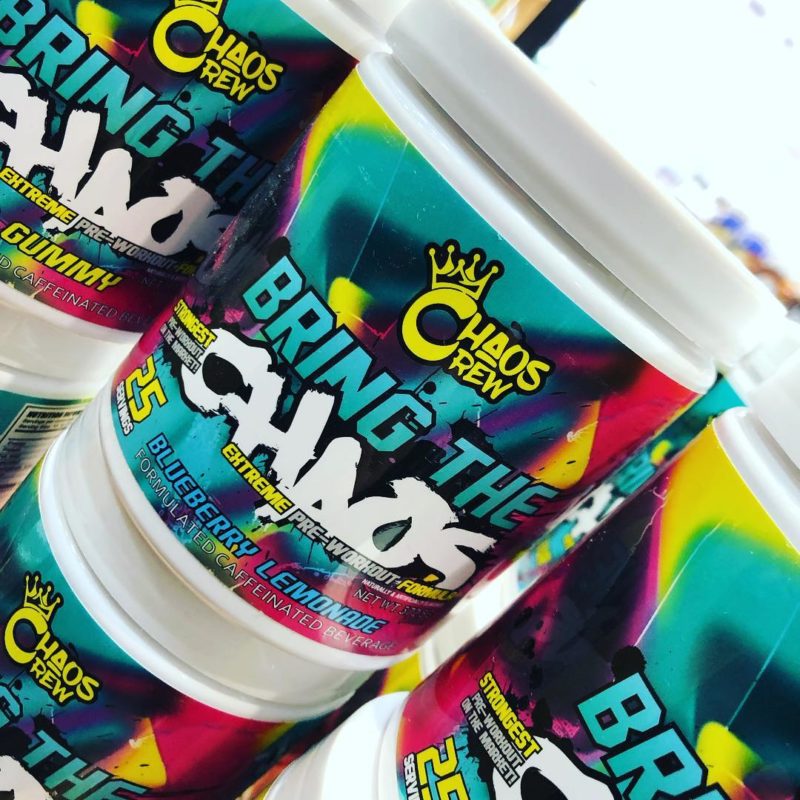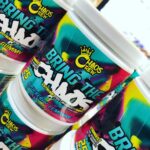 Coming onto the scene in late 2017, Chaos Crew has been making some massive noise overseas! The loudly-branded company from the UK has focused on bringing you hardcore products that pack more of the exotic ingredients you can't find in […]

Continue Reading →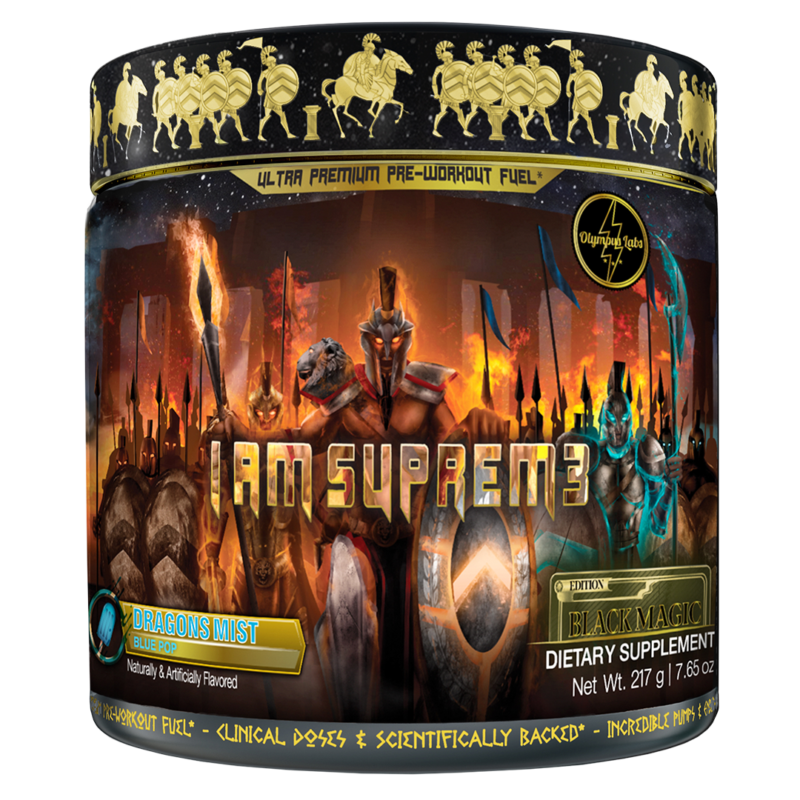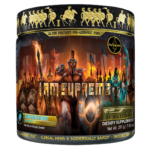 Things have been crazy over at Olympus Labs in the fall of 2018!
Their recent launches of Superior Protein, the BloodShr3d Black Magic thermogenic fat burning powder, and estrogen-fighting Elim1nate have all brought interesting new ingredients to the market.[…]

Continue Reading →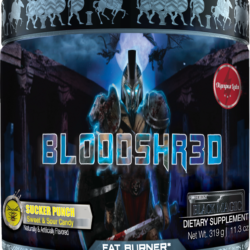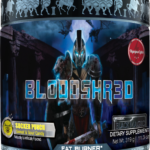 Fat burners are ubiquitous with the supplement industry — much like protein powder or pre workouts. Due to their popularity, most companies have their own take on a fat burner or at the very least a product that claims to […]

Continue Reading →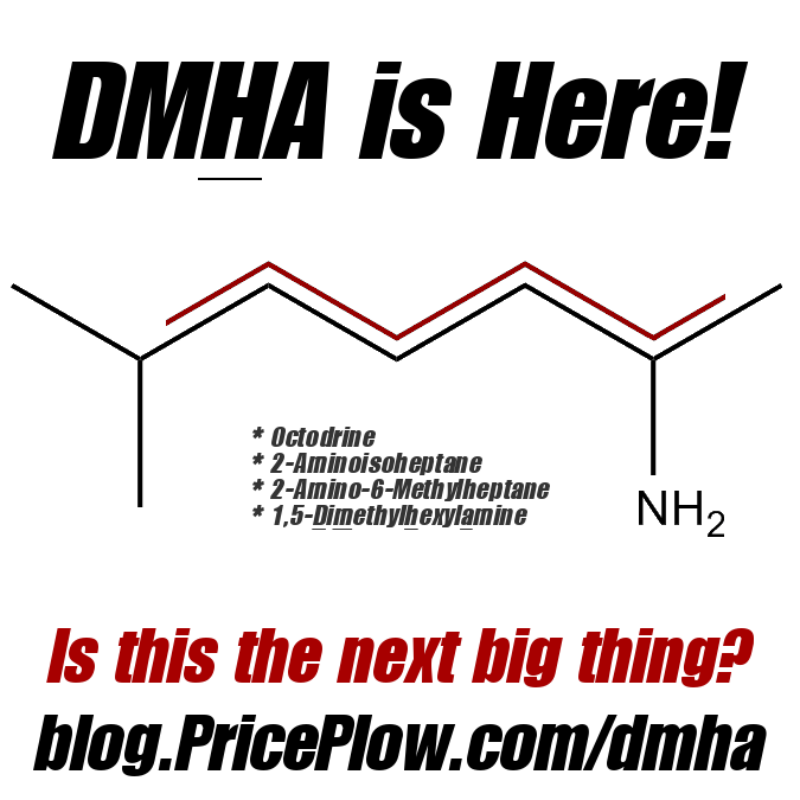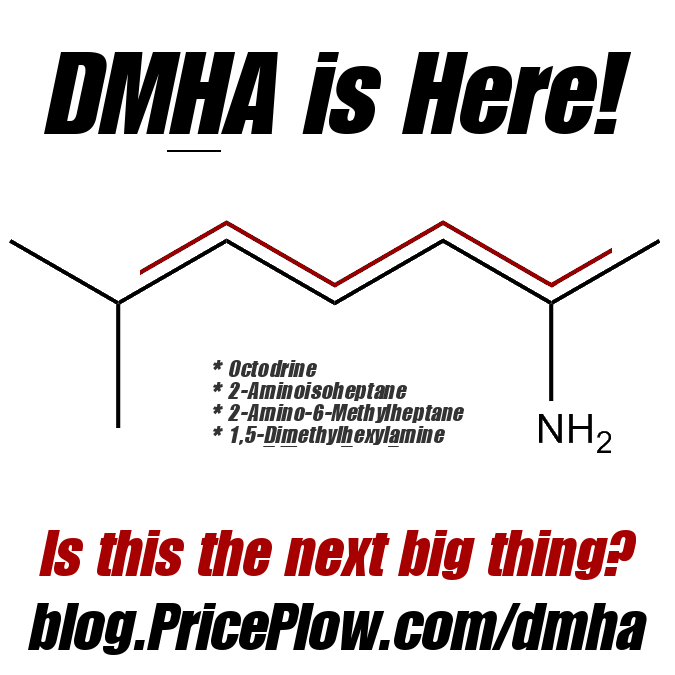 New year, new stimulant? You bet your ass!
In the wake of the removal of other popular stimulants over the past few years, a battle has raged to fill the void left by the ingredients now gone. The supplement industry […]

Continue Reading →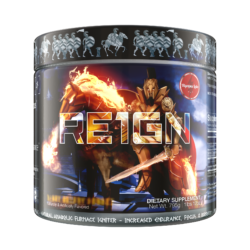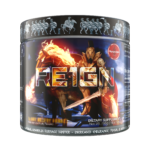 CAUTION: Although this product does not contain yohimbine, it is highly recommended that users who are sensitive to ingredients similar to yohimbe not use this product or start at a *very* light dose to assess strength. Read more in our […]

Continue Reading →