WADA

(Tag Archives)
Subscribe to PricePlow's Newsletter and WADA Alerts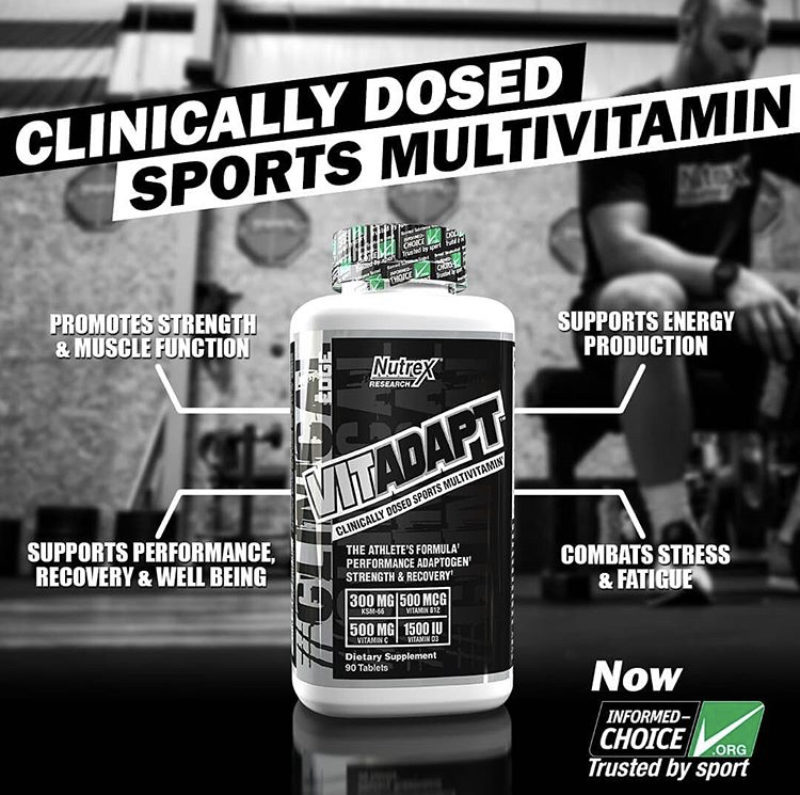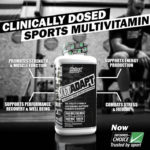 When it comes to our daily regimens, we all strive to do what we believe is best for ourselves. Maybe you're an early-riser, waking up to hit the gym before an 8:00 AM meeting. Perhaps instead, you work night shifts and like to get your workouts in during the early afternoon. Despite some clear polarities […]
Continue Reading →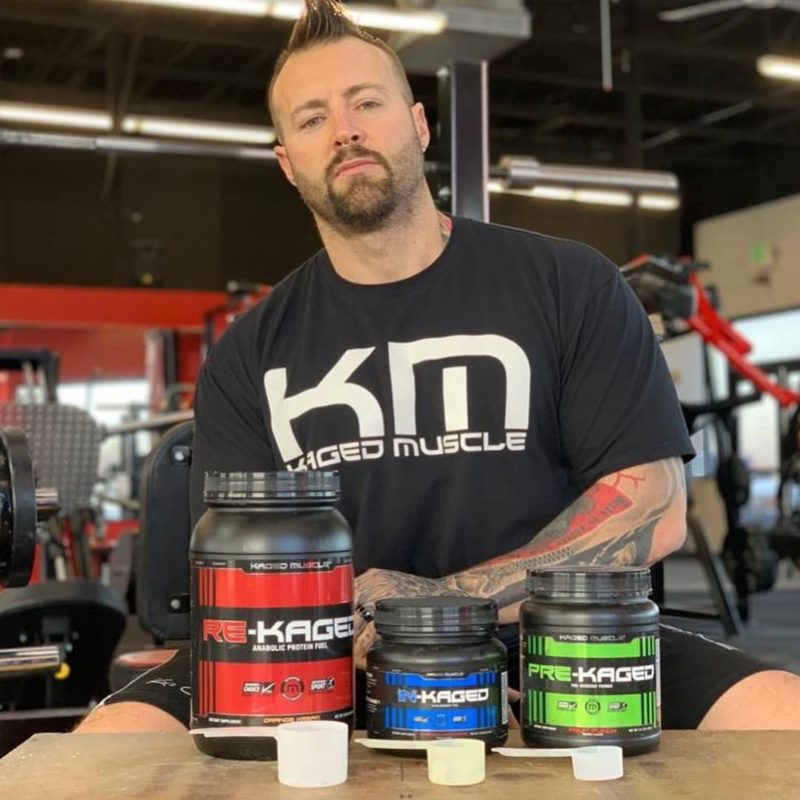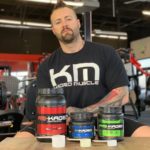 Walk into your local supplement store, or log onto your favorite supplement-selling website (hopefully with a PricePlow coupon handy!) and you'll slowly realize one thing – there are a ton of options. From pre-workouts to testosterone boosters to protein powders, various bottles and containers fill up every wall and screen. While this means you'll […]
Continue Reading →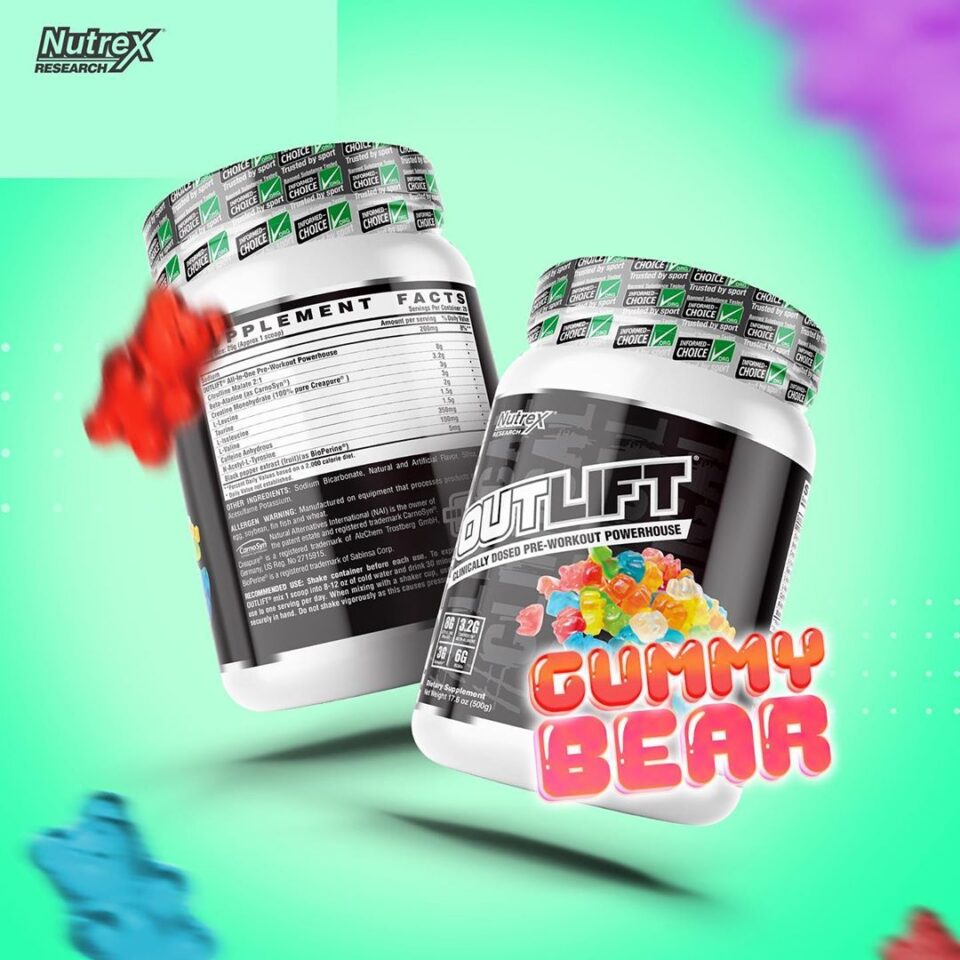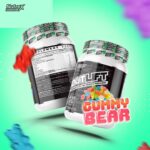 Warning: You're about to read about Nutrex's BEST flavor system to date! This one's dead-on accurate and possibly unbeatable!
Nutrex Research has been on a hot streak this year.
More recently, we covered the announcement of Nutrex Naturals, which included Nutrex Plant Protein, arguably the best vegan plant protein on the planet! There's even been […]
Continue Reading →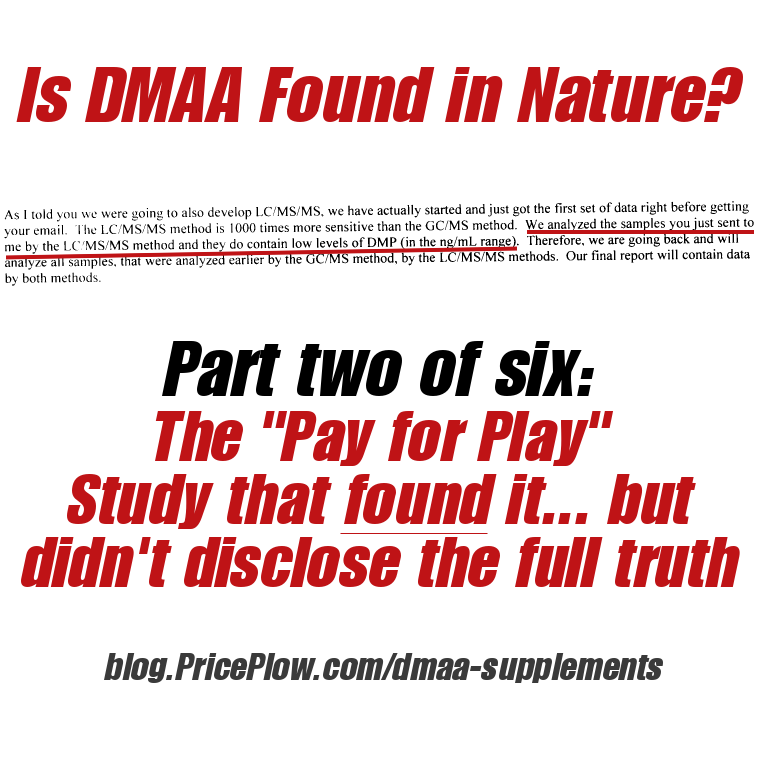 This is part two of a six page series researching whether DMAA (1,3 dimethylamylamine) is a natural constituent of geranium flowers. All six parts are linked from our main DMAA in Nature / Geranium page.
In our previous article, we covered the three studies that found DMAA in geranium oils or plant material, but […]
Continue Reading →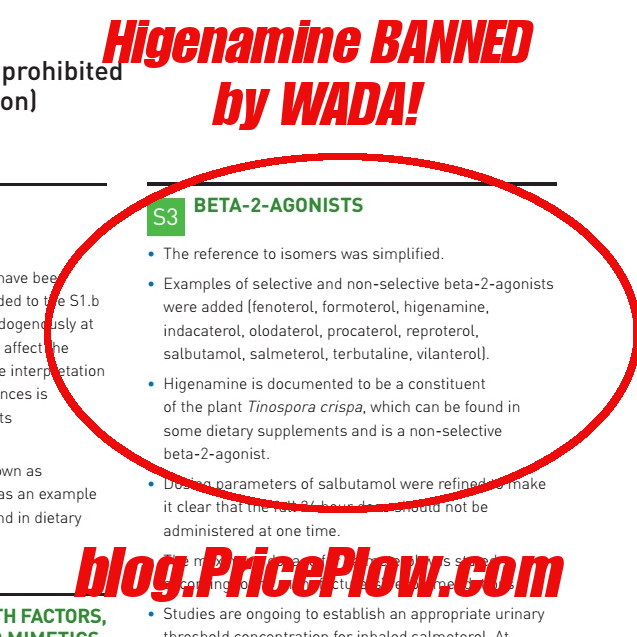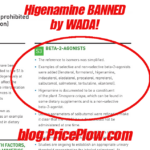 Drug tested athletes pay attention! Today's blog post is especially for you!
The World Anti-Doping Agency (WADA) recently updated its list of prohibited ingredients for 2017 in The World Anti-Doping Agency International Standard and they've added an extremely common popular stimulant to the list: Higenamine (a.k.a. Norcoclaurine).[1] It's also sometimes labeled as Nelumbo Nucifera […]
Continue Reading →


Today's talk of the town is about the recent update on the US Anti-Doping Agency's (USADA) "High Risk List" over at Supplement411.org[1], which placed iSatori's Bio-Gro supplement on their "high-risk" / "quasi-banned" list.
Since a few of our Facebook fans asked what we thought, it's time we chimed in:
We predicted this over a year[…]

Continue Reading →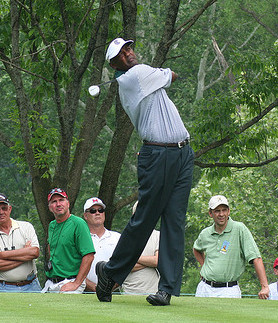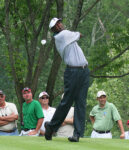 In an odd little corner of the nutritional supplement world, there's been a massive amount of drama due to a few professional athletes — most notably golfer Vijay Singh and former football player Ray Lewis — who admitted to using Deer Antler Velvet spray supplements to aid in tissue repair and growth.
The background goes[…]

Continue Reading →