DMBA

(Tag Archives)
Subscribe to PricePlow's Newsletter and DMBA Alerts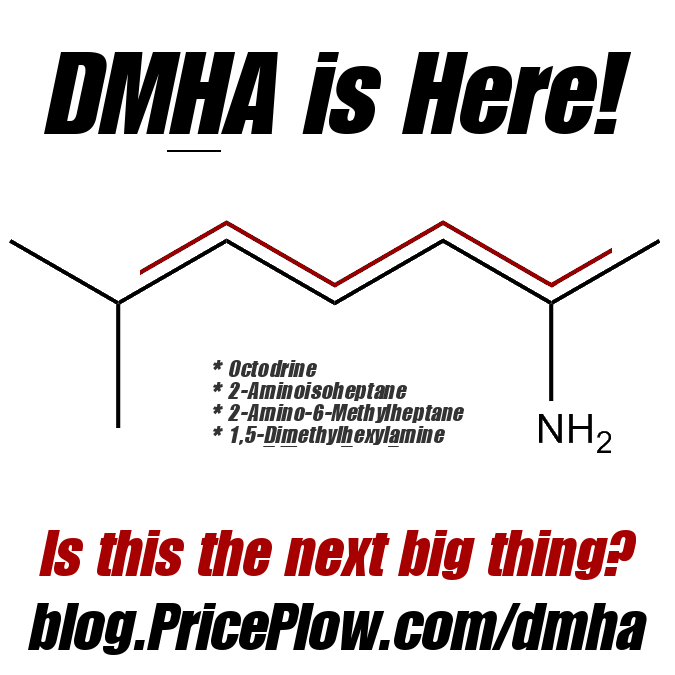 Note:
This article was originally published in early 2015 but was last updated in 2023 with legal updates regarding Hi-Tech Pharmaceuticals' lawsuit against the FDA.
New year, new stimulant? You bet!
In the wake of the removal of other popular stimulants over the past few years, a battle has raged to fill the void left […]
Continue Reading →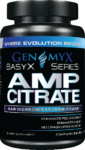 While updating our AMP Citrate / DMBA article to include a new research study, we noticed one glaring issue from the study:
Genomyx AMP Citrate contained no AMP Citrate!
You can see this below in a screenshot from the study[1]:
Only in the supplement industry do you fail at breaking the law because someone else […]
Continue Reading →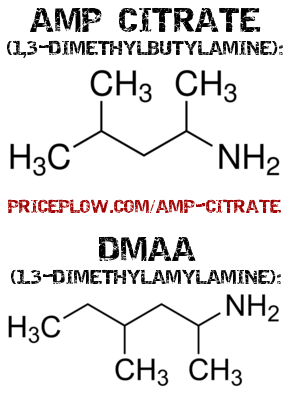 UPDATE 2015: The FDA has BANNED AMP CITRATE! They have sent 13 Warning Letters to companies selling AMP Citrate / DMBA. The warning letters are below.
If you've been tuned into sports supplements, you've possibly heard of an ingredient named AMP citrate (also known as "DMBA") added to several fat burners and pre-workout supplements […]
Continue Reading →