DMBA

(Tag Archives)
Subscribe to PricePlow's Newsletter and DMBA Alerts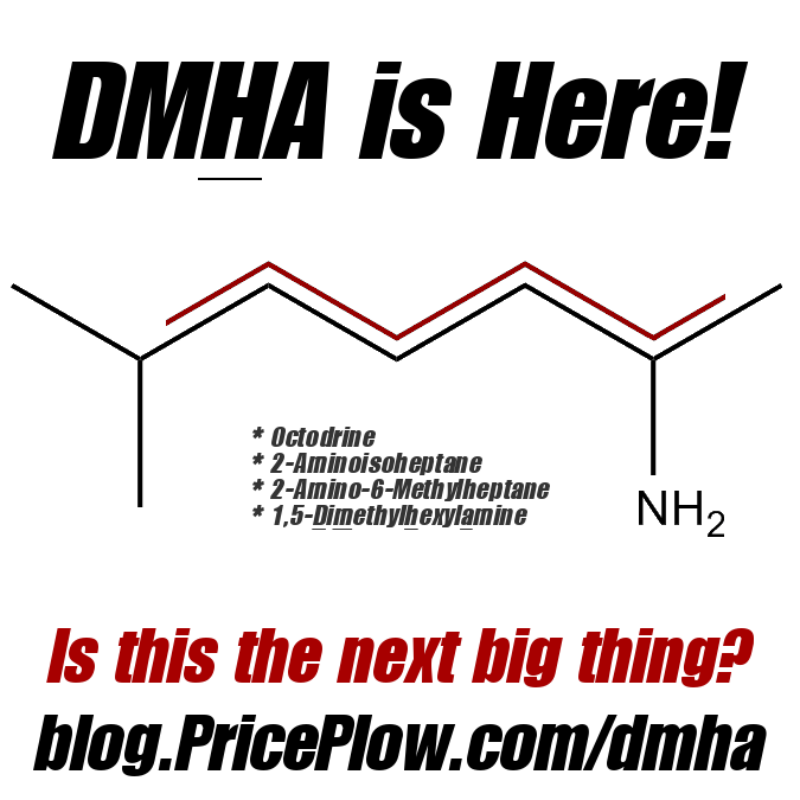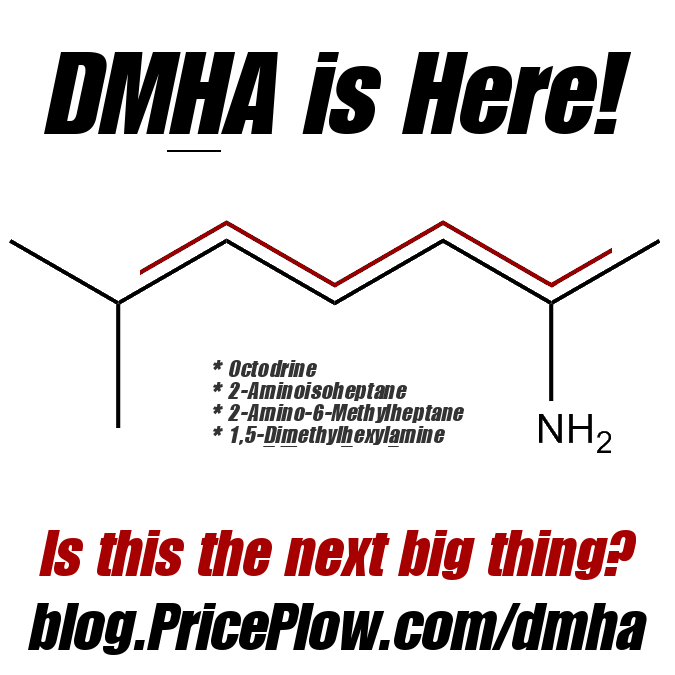 New year, new stimulant? You bet your ass!
In the wake of the removal of other popular stimulants over the past few years, a battle has raged to fill the void left by the ingredients now gone. The supplement industry […]

Continue Reading →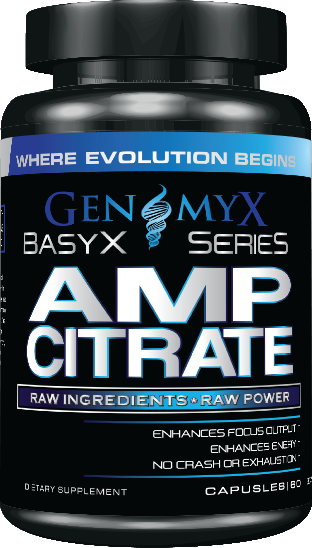 While updating our AMP Citrate / DMBA article to include a new research study, we noticed one glaring issue from the study:
Genomyx AMP Citrate contained no AMP Citrate!
You can see this below in a screenshot from the study[1]:[…]

Continue Reading →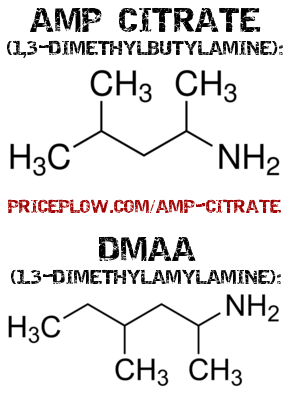 UPDATE 2015: The FDA has BANNED AMP CITRATE! They have sent 13 Warning Letters to companies selling DMBA / AMP Citrate:
See the FDA 'ban' letters below.
If you're tuned into new supplements, you may have seen a relatively […]

Continue Reading →