Hi-Tech Pharmaceuticals

(Tag Archives)
Subscribe to PricePlow's Newsletter and Hi-Tech Pharmaceuticals Alerts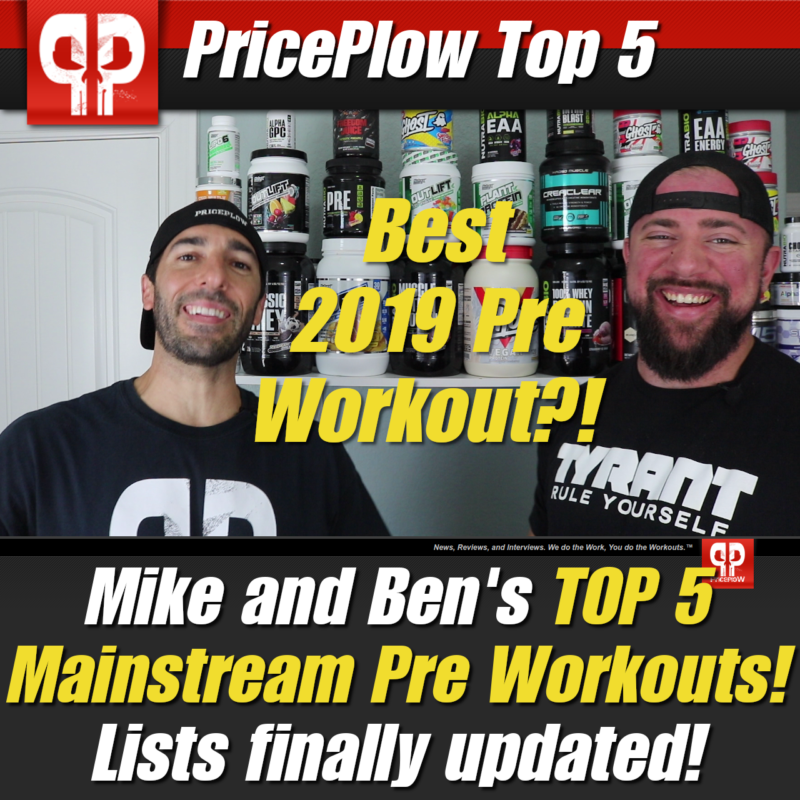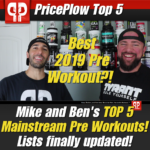 Everyone loves to talk about their favorite pre workout supplement, but everyone is different.
For simplicity, we've returned this page to the "Top 10 list" style, but we still have two major types of supplements for you to choose […]

Continue Reading →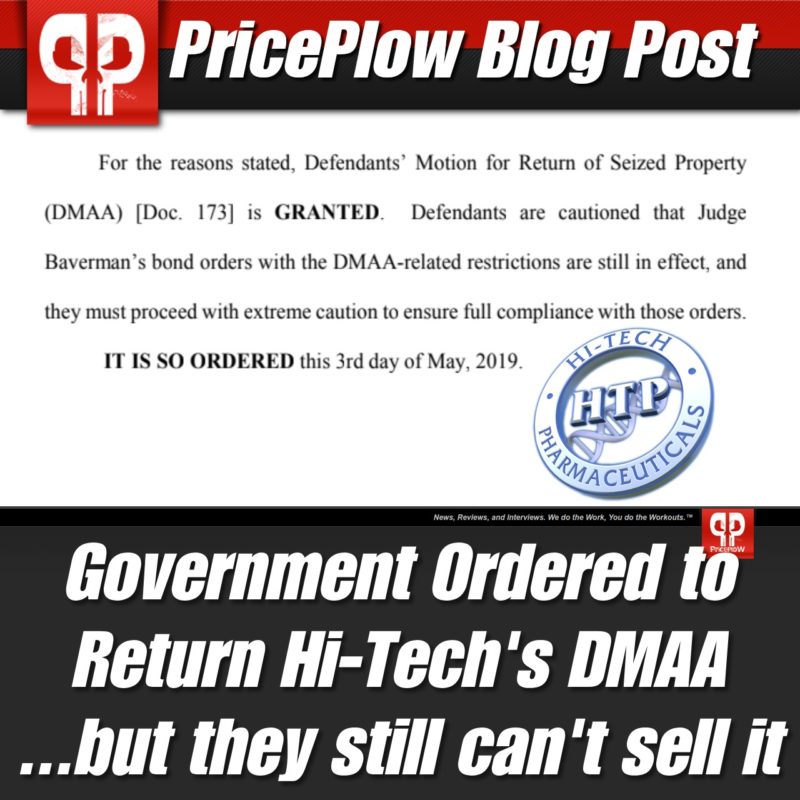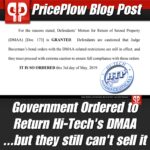 All has been quiet on the DMAA supplement front, pending Hi-Tech's DMAA Lawsuit Appeal to the 11th Circuit, a decision we're still waiting on after oral arguments were heard in August 2018.
We finally have a bit of […]

Continue Reading →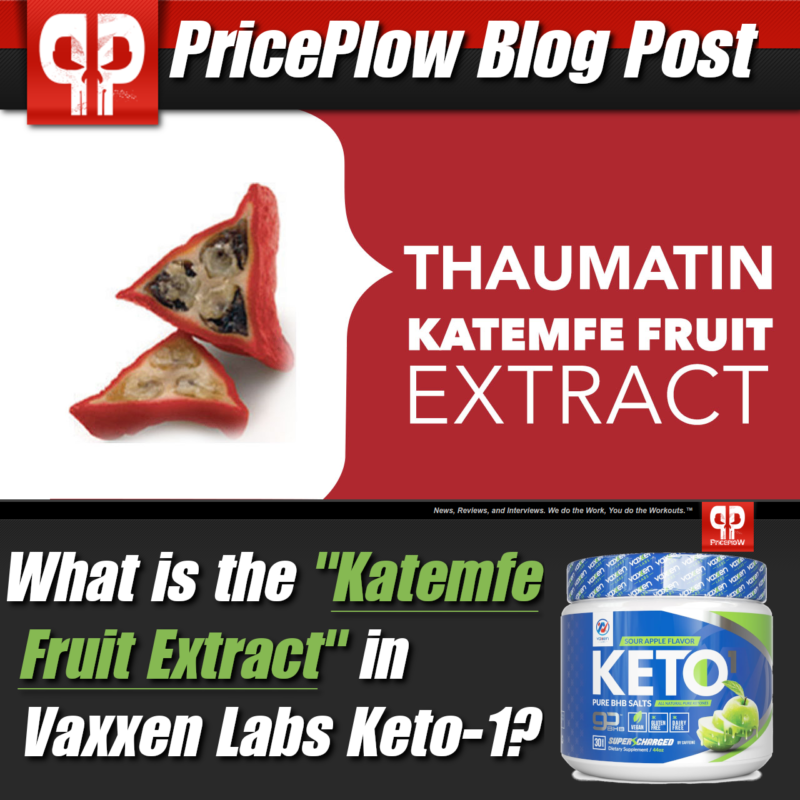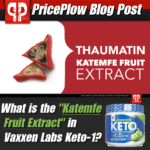 When purchasing supplements, the leading factor in consumer's decision should be ingredient effectiveness. If a pre-workout doesn't have the right ingreedients to help you get a great workout, then why buy it?
However, what really separates good products from […]

Continue Reading →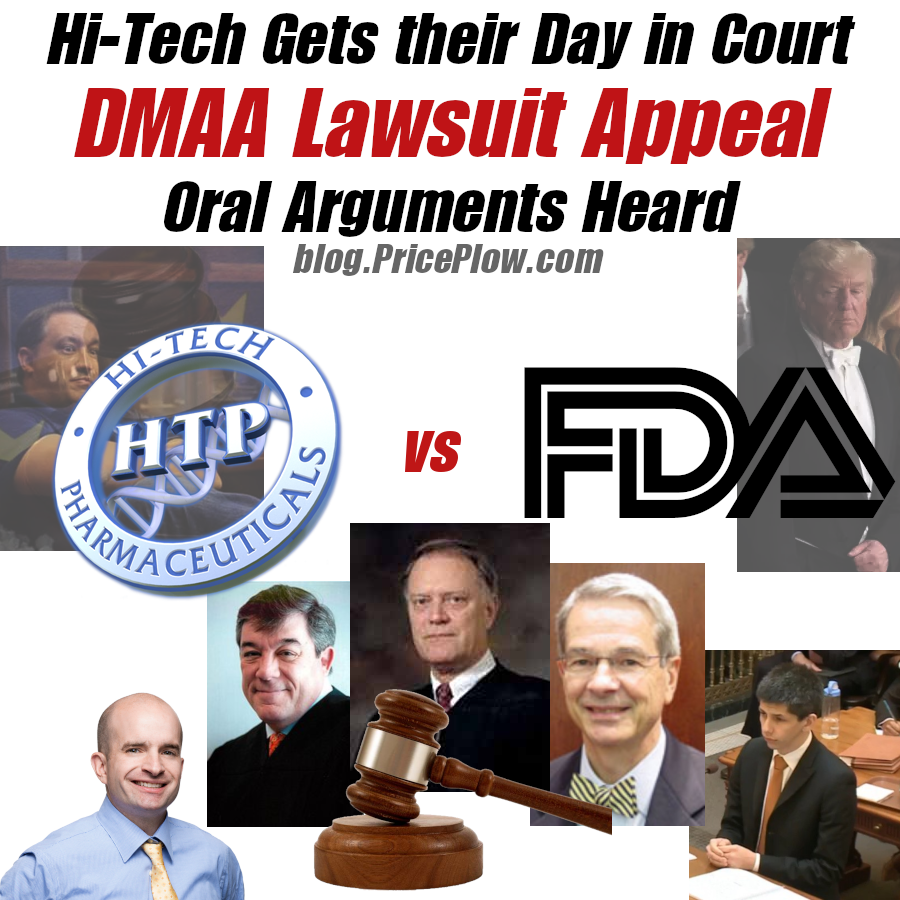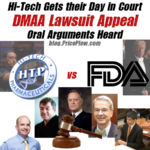 In March of 2018, we were left with Hi-Tech Pharmaceuticals' appeal to the Eleventh Circuit court over their DMAA lawsuit against the FDA. Before we get into the update, a quick recap:
Hi-Tech appealed the ruling of district court […]

Continue Reading →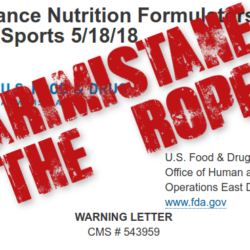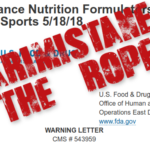 Updated July 9th, 2018: Bruce Kneller has supplied us with a fresh opinion in an email titled "You are wrong", adding an alternate viewpoint. Bruce speaks from experience since he has dealt with this before. Click here to skip down […]

Continue Reading →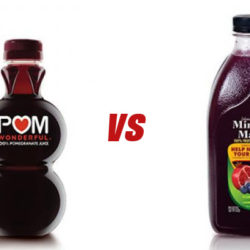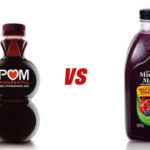 POM Wonderful v. Coca-Cola – What was the big deal?
So you heard that Hi-Tech Pharmaceuticals sued MusclePharm and Brad Pyatt over alleged amino acid spiking… or Nutrition Distribution LLC is suing IronMagLabs over "unfair competition".
How can one supplement […]

Continue Reading →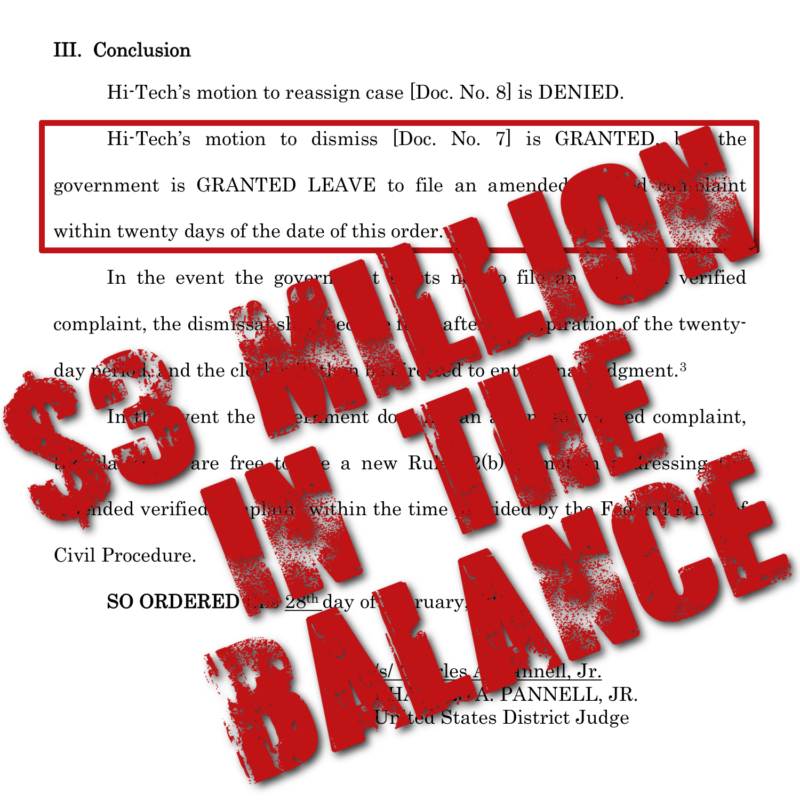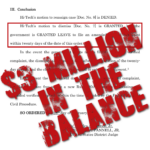 It's been a while since we've given an update on the ongoing series of legal battles between Hi-Tech Pharmaceuticals and the United States Federal Government, but we're in the midst of one of the major decisions to come down over […]

Continue Reading →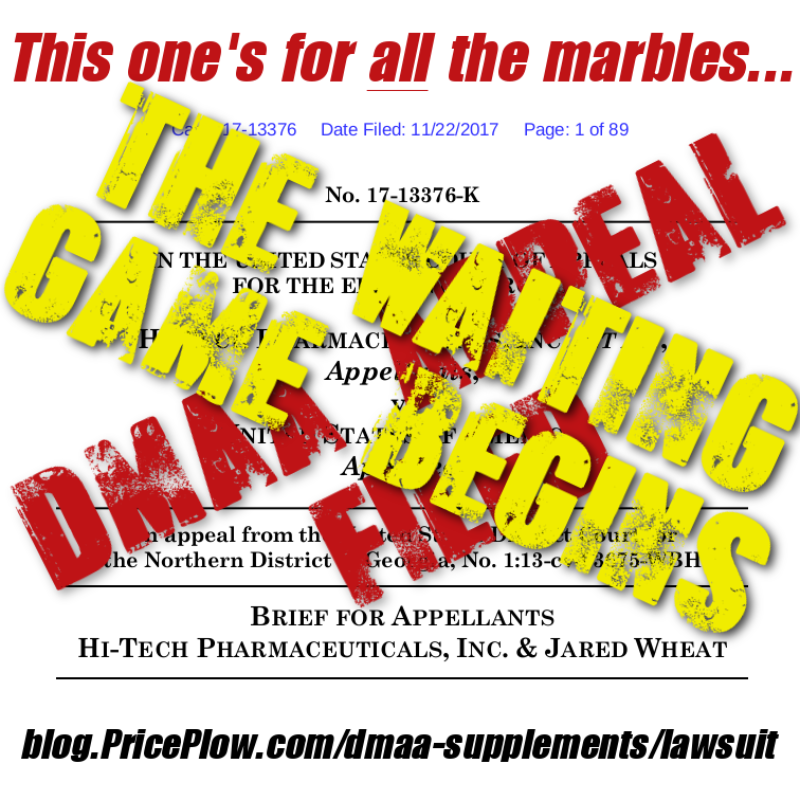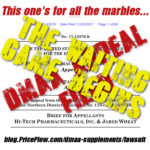 You thought DMAA was formally banned by the FDA? Not so fast, according to Hi-Tech Pharmaceuticals. We have the latest updates to the ongoing DMAA supplement saga here.
August 16, 2018: Oral Arguments heard in the Appeal
Hi-Tech Pharmacetucials got […]

Continue Reading →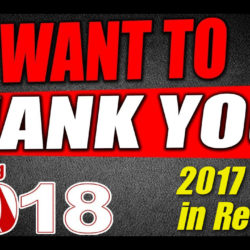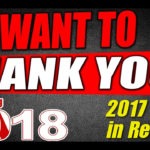 2017 was one to remember. It was filled with incredible highs and lows that make it one of the most tumultuous years in recent memory. As 2018 dawns, we take a look back at the previous 365 days to recount […]

Continue Reading →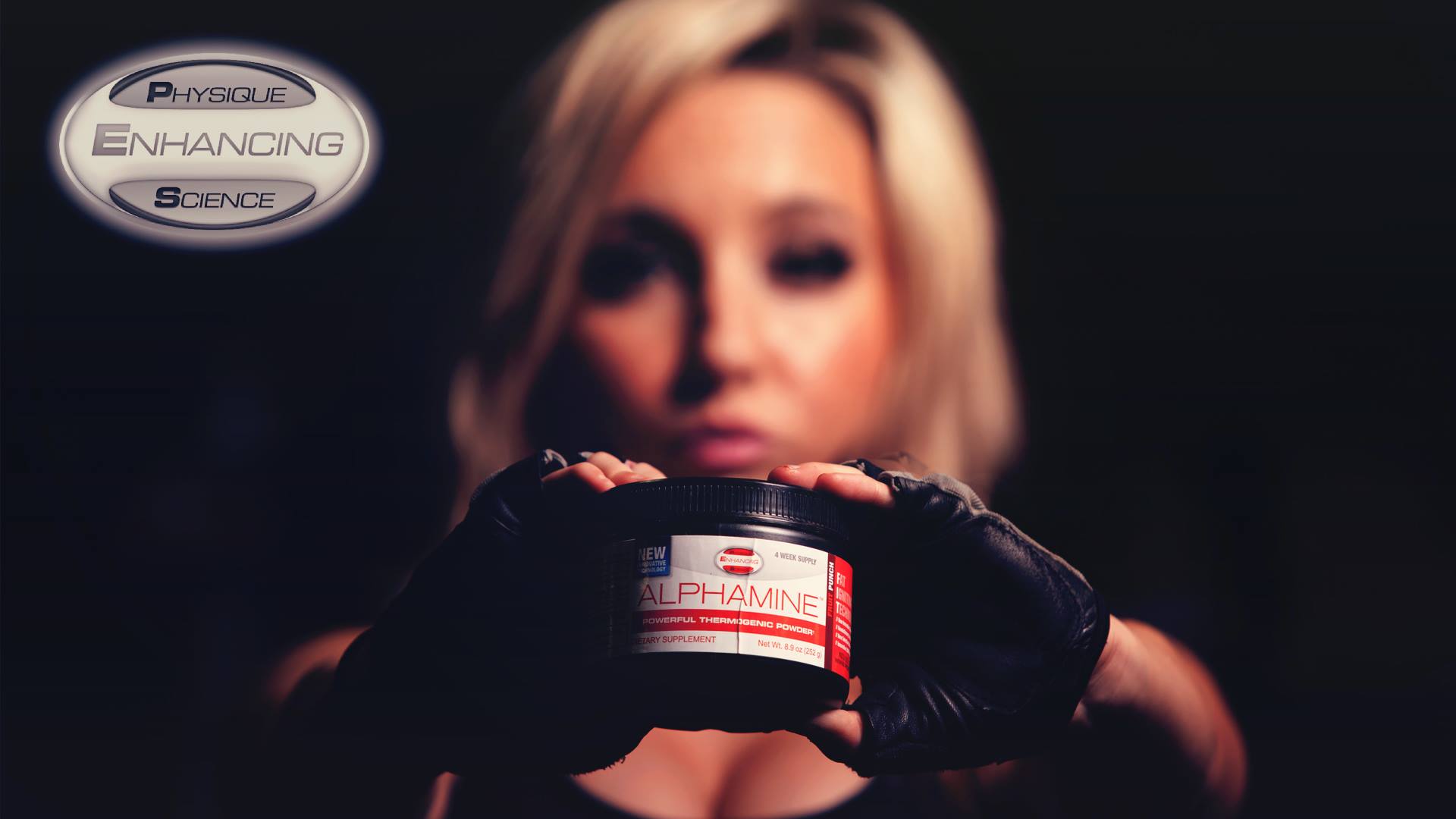 To the casual consumer, fat burners are intimidating and confusing. With good reason, too — 99% of them are admittedly total garbage.
There's simply way too much noise out there, from brands using ineffective ingredients, overly dangerous formulas, or just […]

Continue Reading →