Insulin Sensitivity

(Tag Archives)
Subscribe to PricePlow's Newsletter and Insulin Sensitivity Alerts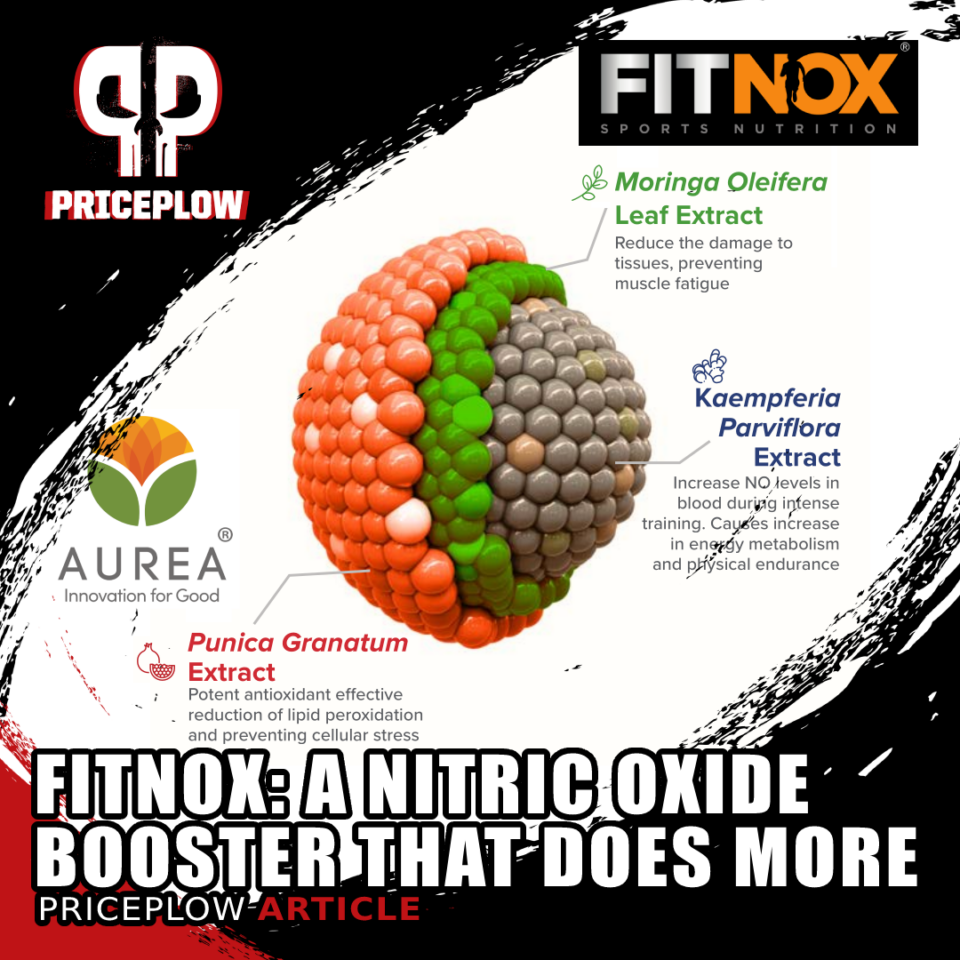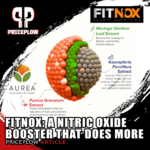 Nitric oxide (NO) is one of the most popular targets for supplementation. The vast majority of pre-workout formulas now include some kind of NO booster, and stimulant-free workouts focus primarily (and sometimes exclusively) on achieving the highly sought-after pump that comes with NO-mediated vasodilation.
Vasodilation can be a great thing. When your arteries expand […]
Continue Reading →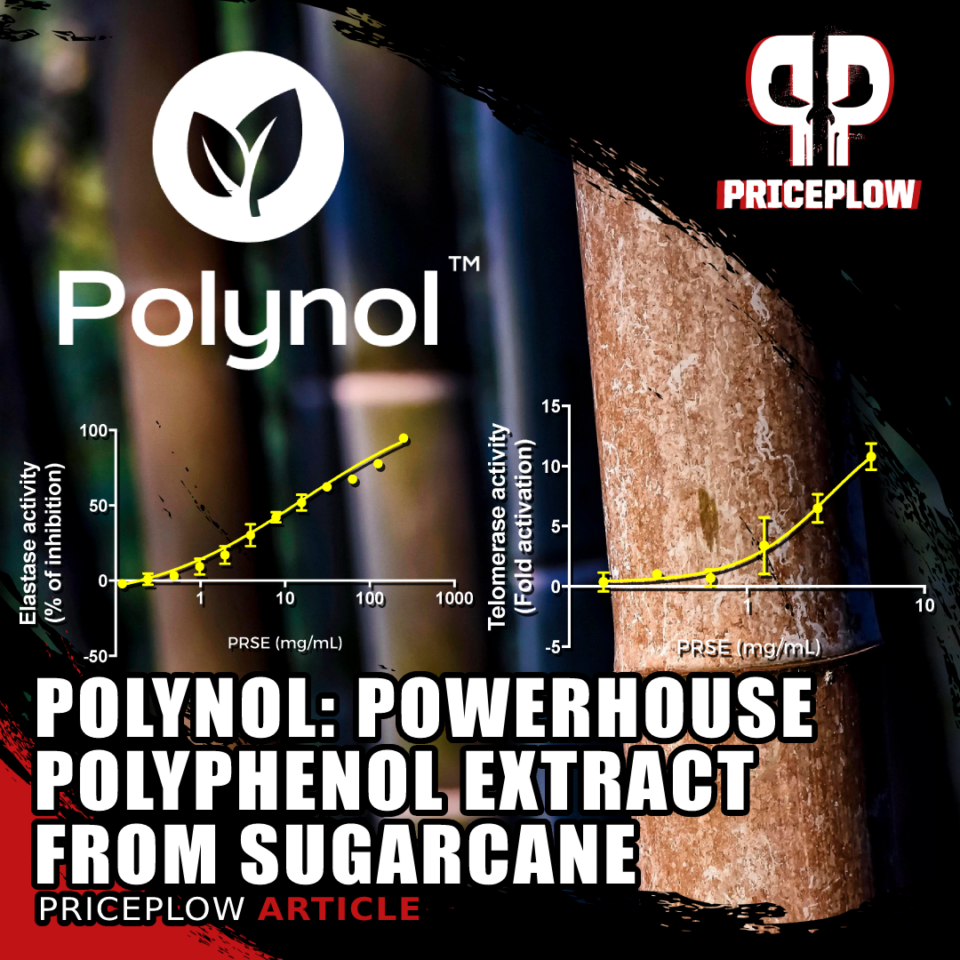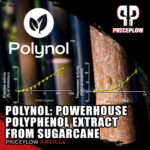 What if sugarcane is actually good for you?
We say sugarcane as opposed to sugar. Whereas sugar is an ultra-refined food derived from sugarcane, sugarcane itself is a plant, which contains much more than just sugar.
Sugarcane, like many plants, is full of health-promoting bioactive compounds. These include polyphenol antioxidants, which by […]
Continue Reading →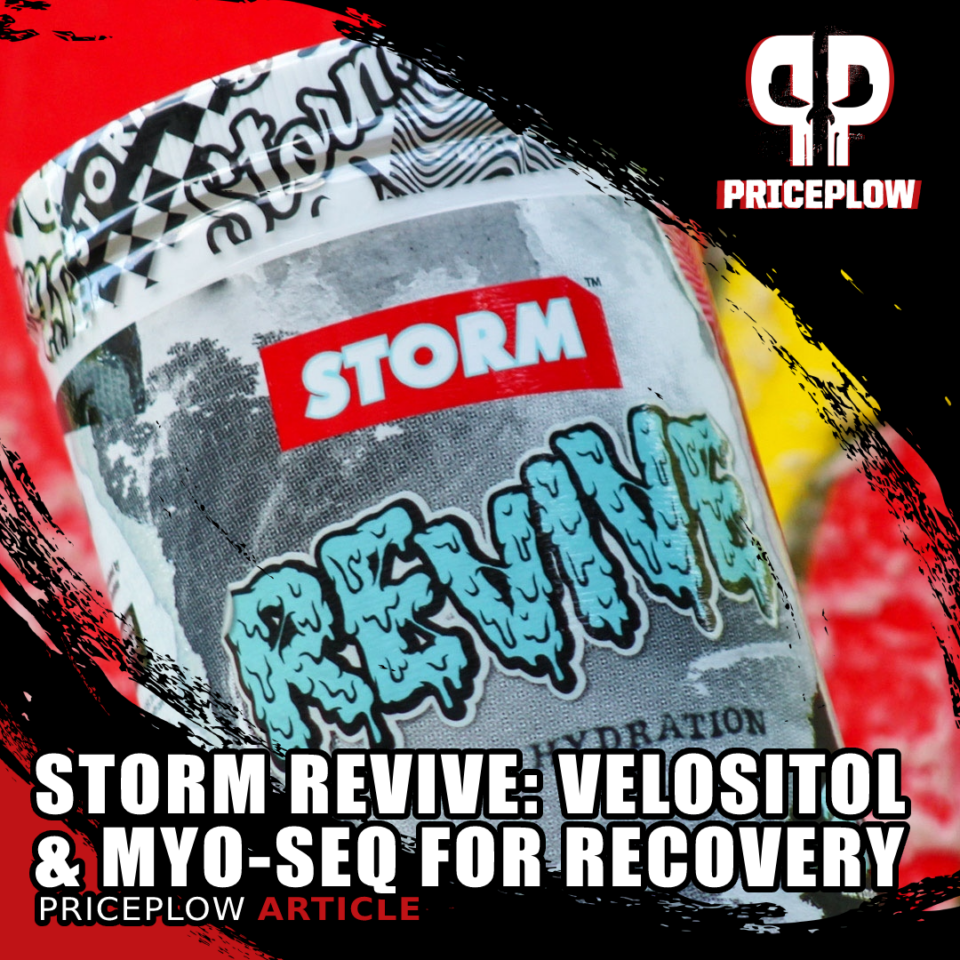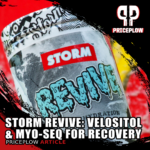 Even if you're not a fan of protein shakes, you've no doubt know about the importance of properly refueling your body after a hard workout. Fail to do this and, the bottom line is, you're leaving precious gains on the table.
Recovery is arguably the most important phase of the workout cycle since it's where […]
Continue Reading →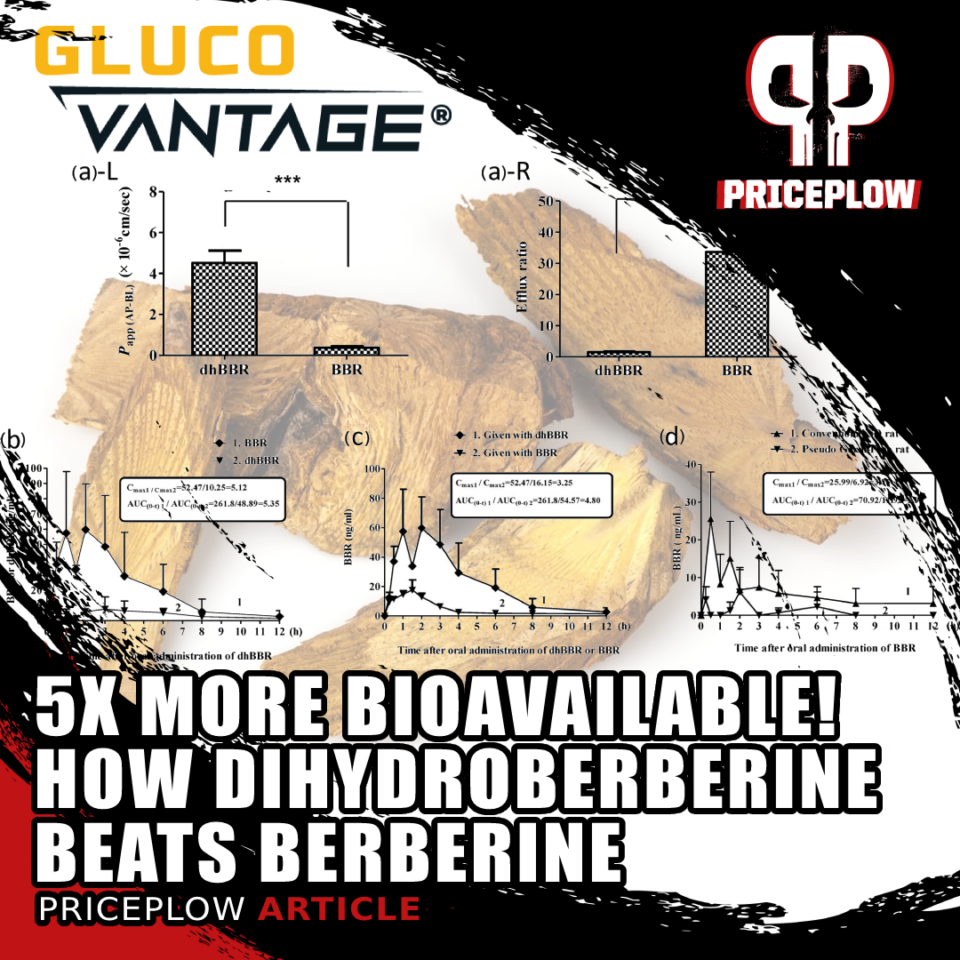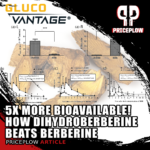 There are many reasons to get into the nutritional supplement game. Maybe you want more energy, or to sleep better, or to push yourself harder in the gym. But probably the number-1 most common reason we hear from our readers is body composition.
People want to get lean and stay lean while packing on […]
Continue Reading →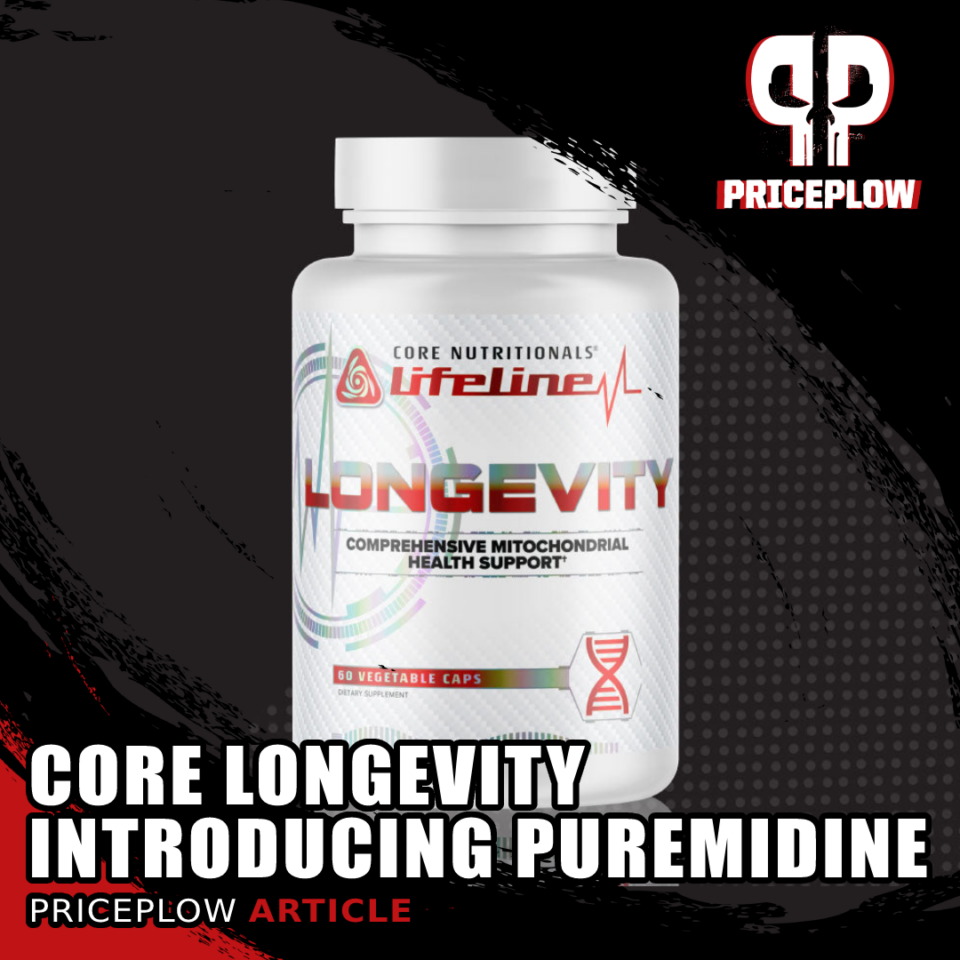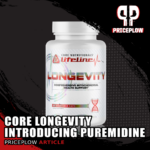 Don't you wanna live forever?
OK, well, we're not there quite yet… but we're getting closer!
A wave of exciting research has come out in the last 5-10 years highlighting NAD+, an important metabolic coenzyme that's implicated in ATP production, and autophagy, the body's process of cellular self-renewal.
NAD+ and autophagy appear […]
Continue Reading →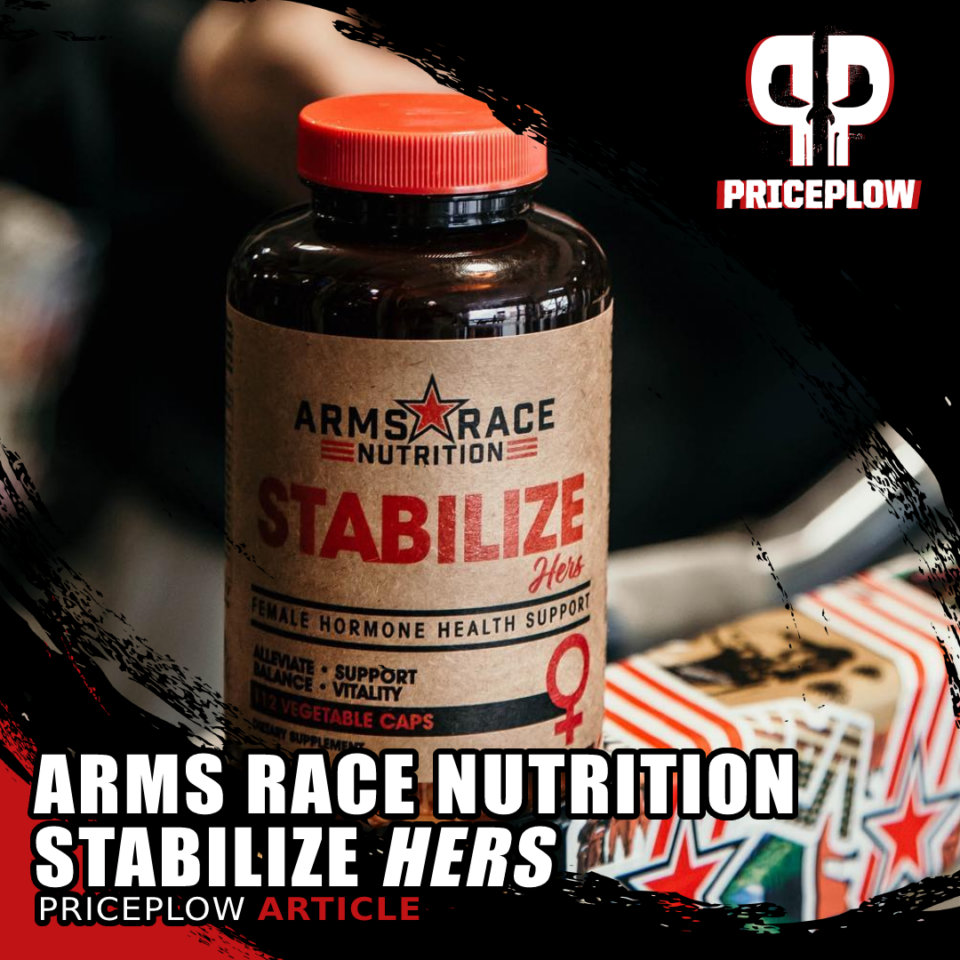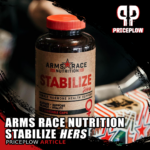 Arms Race Nutrition's growing female demographic wanted something made for them – an all-in-one female support supplement. They got that, and it's one of the most impressive women's health supplements we've seen, if not the best.
Arms Race Stabilize
Hers
: More than just "estrogen control"
Arms Race Stabilize Hers is a full-spectrum female support […]
Continue Reading →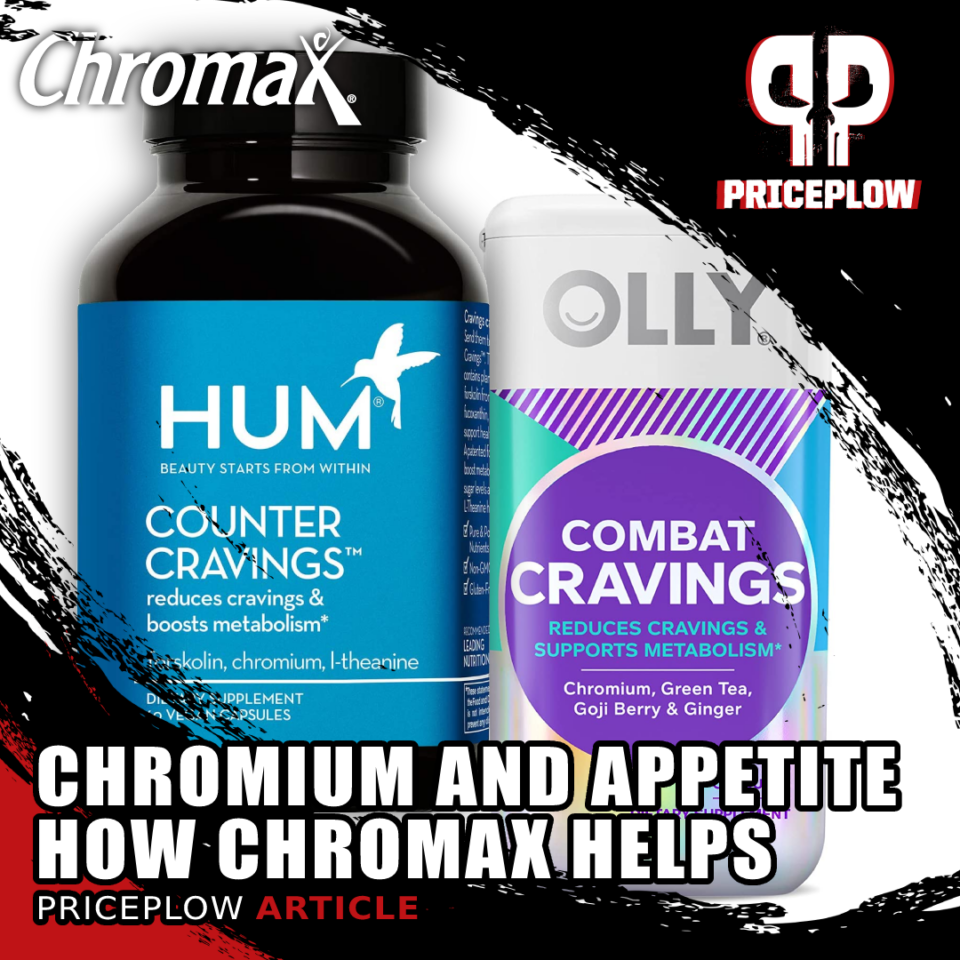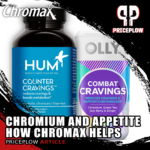 As the obesity epidemic rages on with no end in sight, it's forced many concerned dieters to take a step back and ask a simple question:
"Why am I always so hungry?"
As is often the case with broad questions, there are numerous valid answers with merit and application. The most compelling answers to this […]
Continue Reading →