Insulin Sensitivity

(Tag Archives)
Subscribe to PricePlow's Newsletter and Insulin Sensitivity Alerts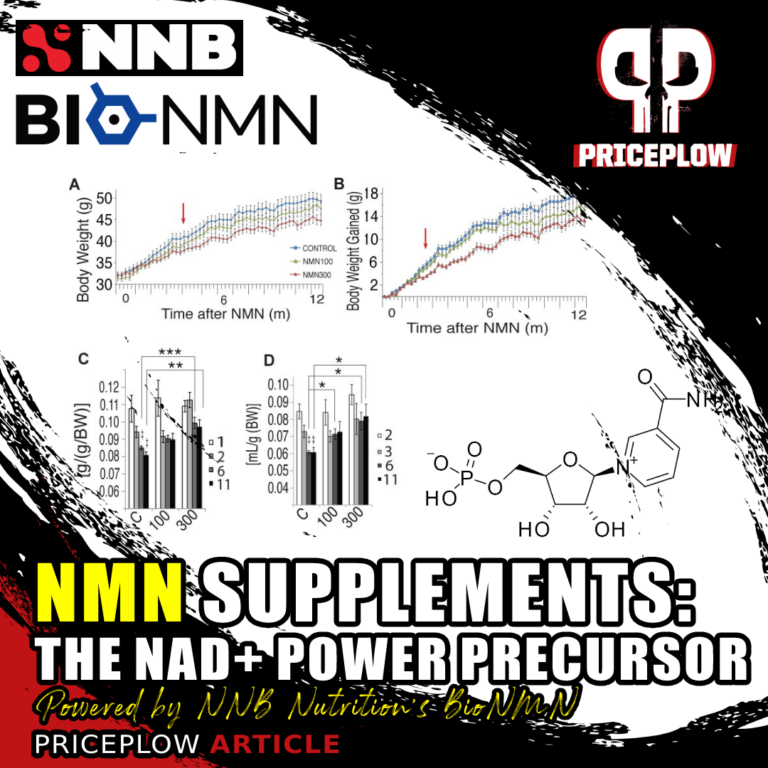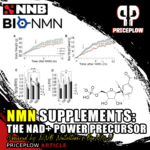 The human body is a fine-tuned machine, capable of performing quite efficiently when all of its internal mechanisms are firing correctly. Just like any machine, though, it relies on some sort of power to get the job done. Most motor […]

Continue Reading →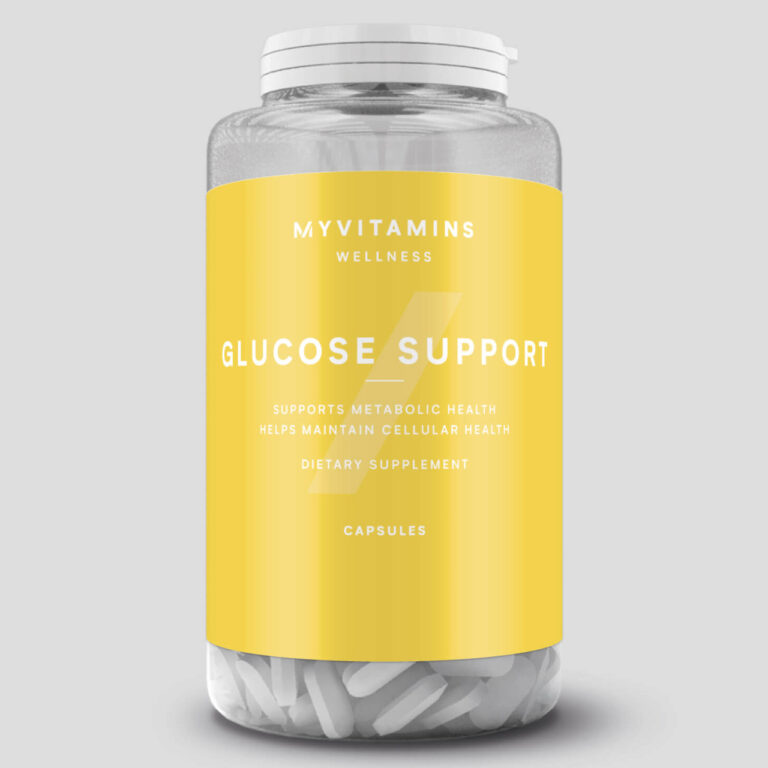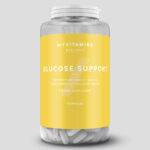 With a name like Myprotein, it's no surprise that this sports nutrition supplement company is most known for its comprehensive selection of protein powders. Some of Myprotein's best selling products include:
Clear Whey Isolate
Impact Whey
Impact Whey Isolate
[…]
Continue Reading →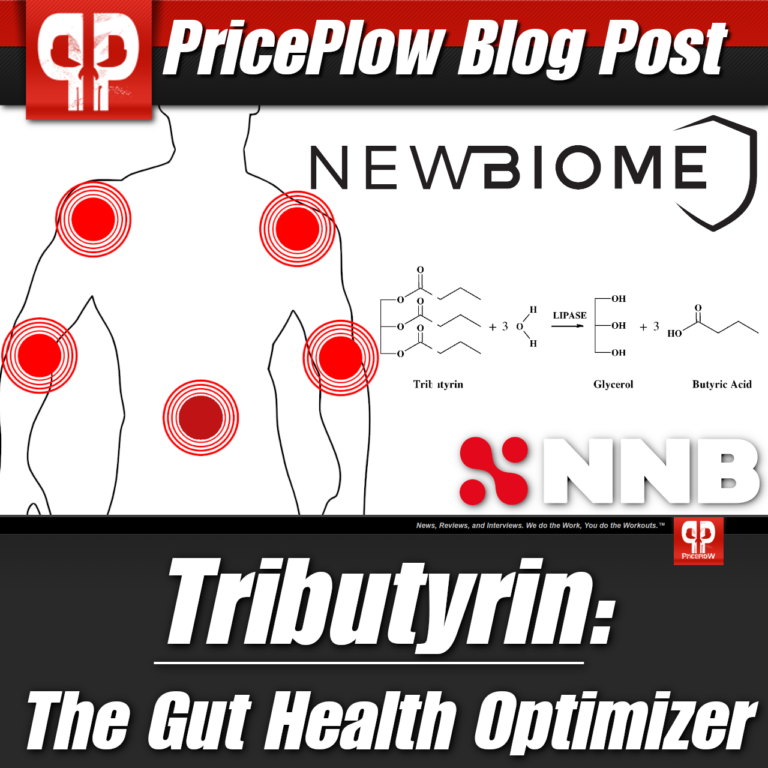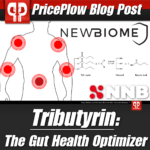 One of the more influential aspects on our health output is based upon the gut microbiome. It's a collection of microorganisms found throughout the digestive tract that facilitate countless processes and ultimately help the body run like a fine-tuned […]

Continue Reading →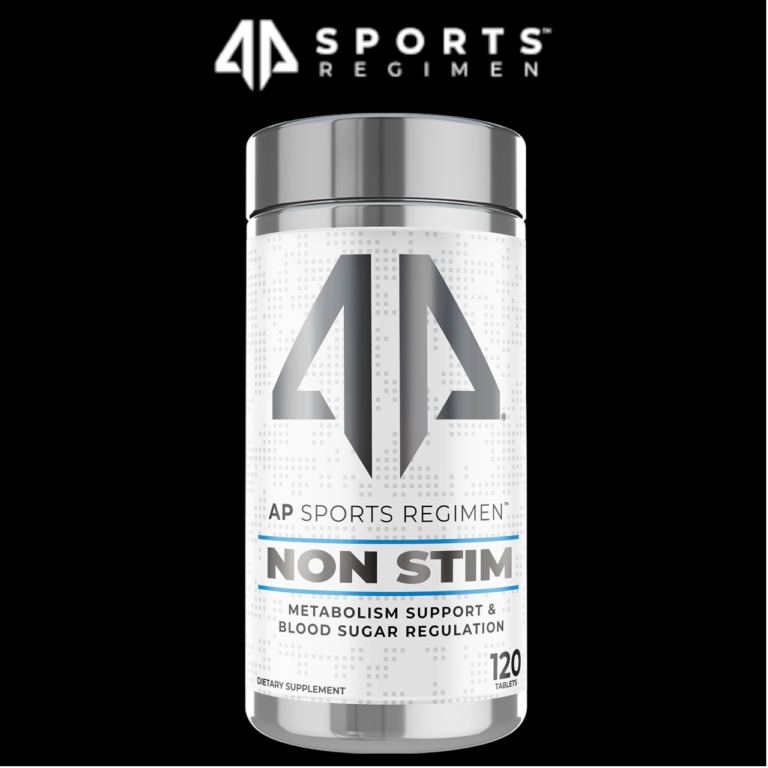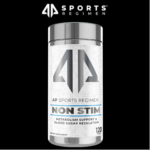 AP Sports Regimen is one of the newest brands in the supplement industry. The company started out strong by releasing an entire line of products across several categories and announcing partnerships with elite athletes, such as Ben Chow. By the […]

Continue Reading →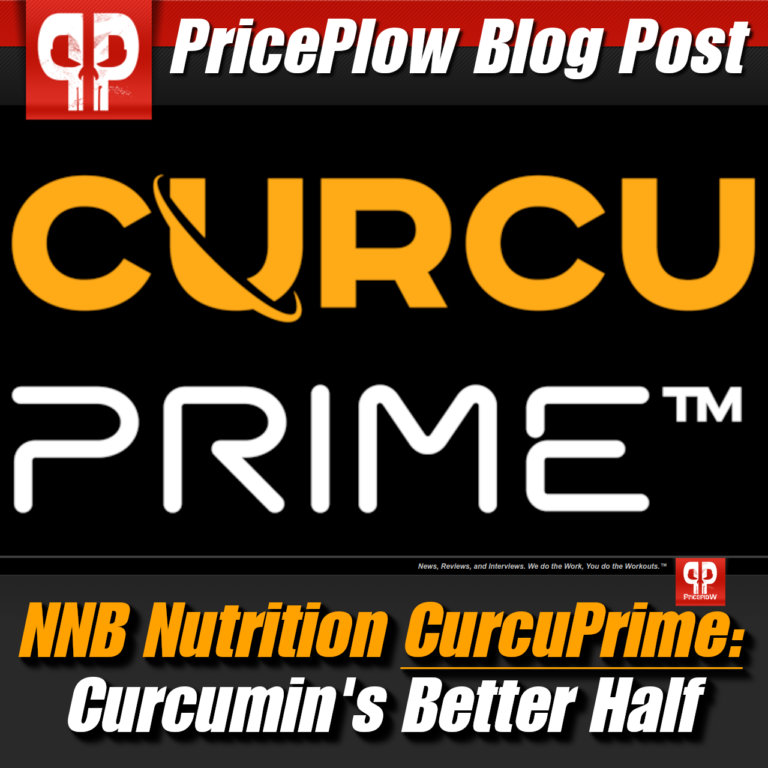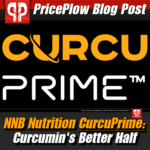 If there's one ingredient that's just as popular in the health-supplement scene as it is in the sports-supplement industry, it has to be curcumin! Although this ingredient isn't new, and it's been utilized in medicinal practices for centuries, research is […]

Continue Reading →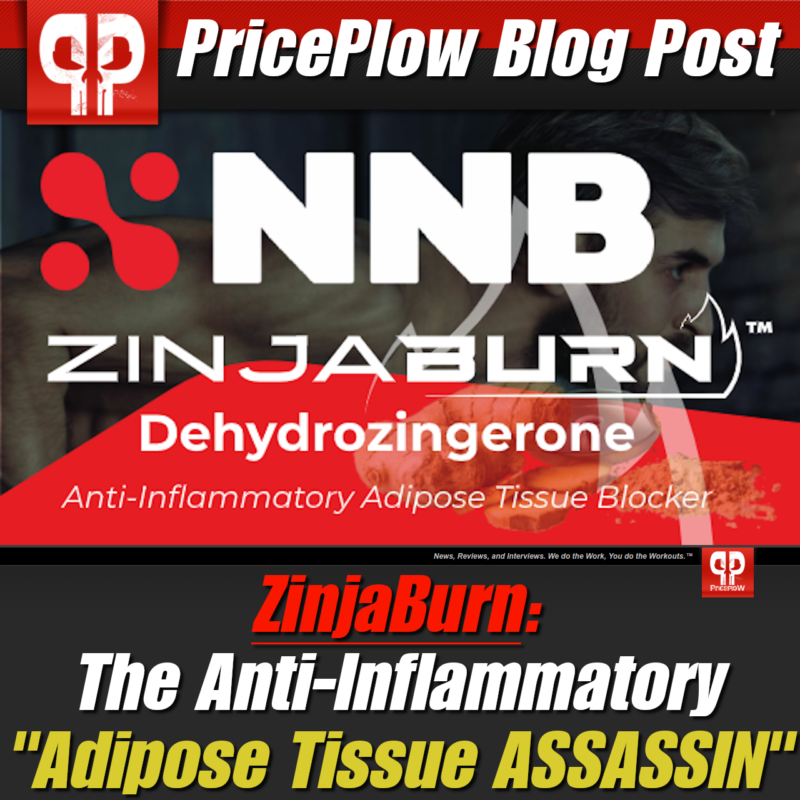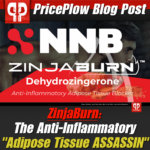 This article discusses a novel supplement ingredient named ZinjaBurn, a trademarked form of dehydrozingerone that comes from ginger and shows promising weight loss related benefits. But before discussing it, we analyze the pitfalls of its popular cousin, curcumin:
One […]

Continue Reading →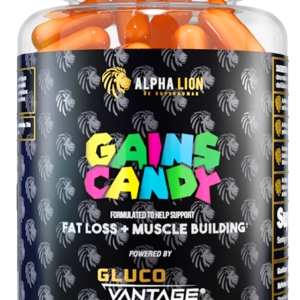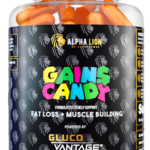 Alpha Lion, the brand that started out producing high octane pre workouts, pump products, and protein powders, has added more focus towards health in 2020. They are one of the most innovative brands in the industry, and have brought […]

Continue Reading →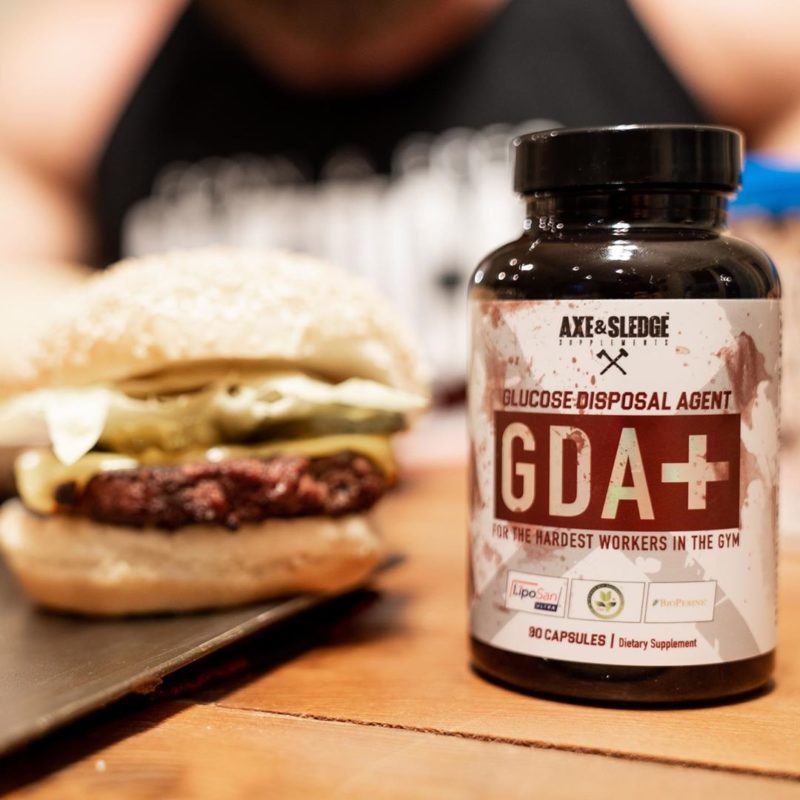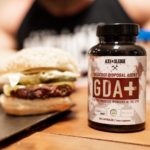 How can we crush more carbs? Hard working MFer Seth Feroce has the answer!
In order to build a respectable physique, your training, sleep, recovery, supplementation, water intake, and most importantly nutrition needs to be on point. To […]

Continue Reading →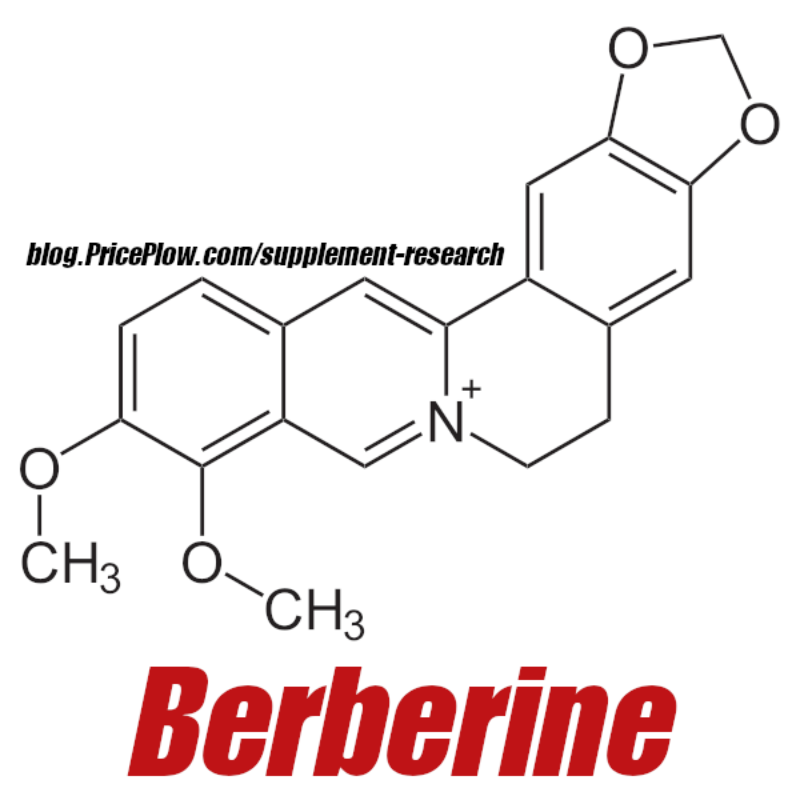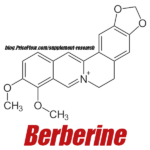 The most appealing beauty of the supplement industry is its ability to innovate. While most formulas are not groundbreaking revelations, every once in awhile, we're hit with something that completely redefines the industry.
Berberine, a unique plant alkaloid […]

Continue Reading →