Hydration Supplements

(Tag Archives)
Subscribe to PricePlow's Newsletter and Hydration Supplements Alerts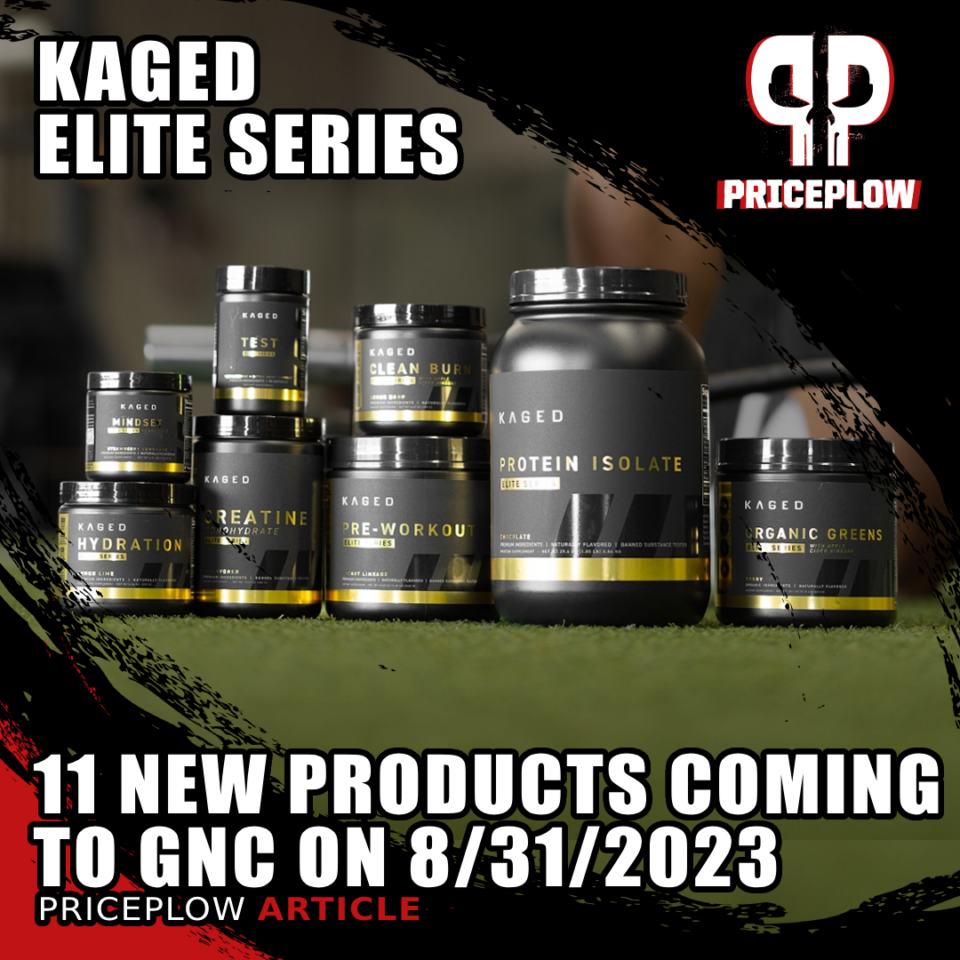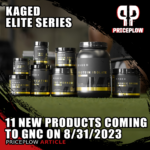 Kaged began 2023 from a position of strength, with its release of Kaged Mindset bringing in a new paradigm for Kaged. Paired with a sleek new branding schema, Kaged has successfully morphed into one of the most serious brands in the business.
Even those developments are dwarfed by what's coming down the pike this time.[…]
Continue Reading →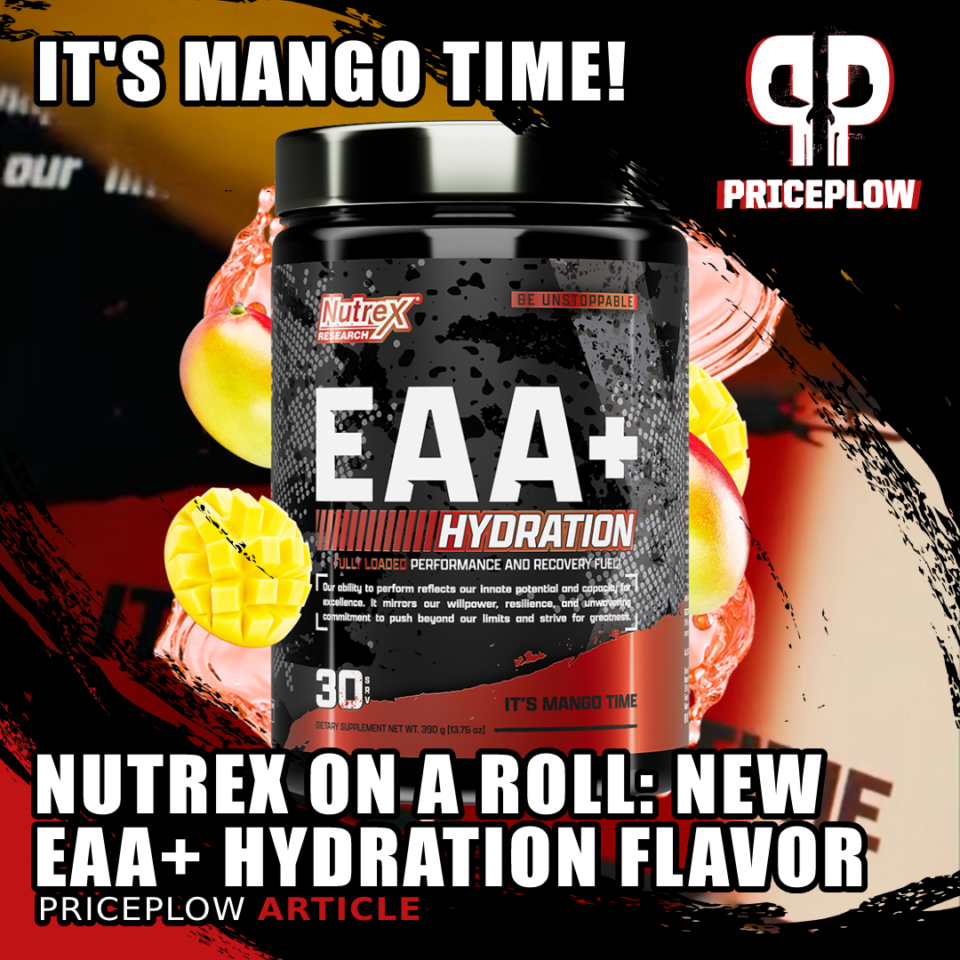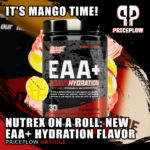 Literally a week after Nutrex Research unveiled their updated EAA+ Hydration labels (featuring the same popular formula), the Nutrex Rebirth continues with a brand new flavor of EAA Hydration:
It's Mango Time! Nutrex EAA+ Hydration Now in Mango Flavor
In our previous post linked above, we teased that a new flavor was on the way […]
Continue Reading →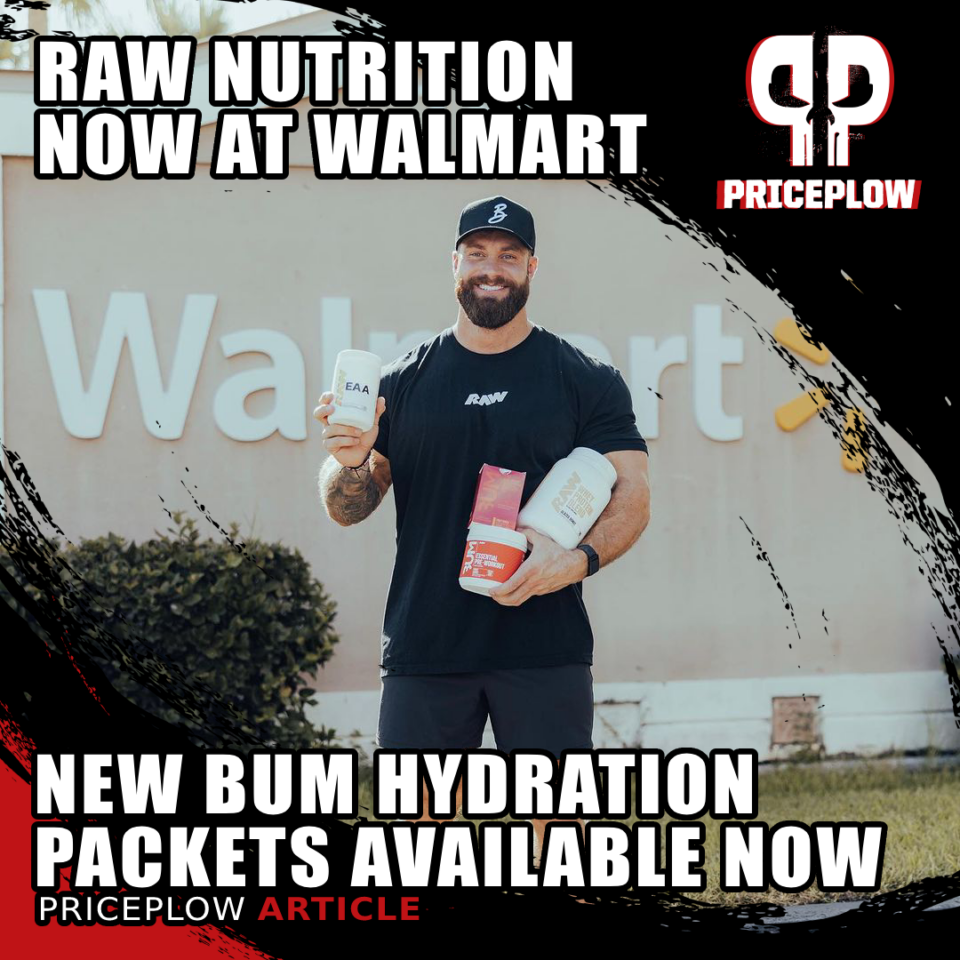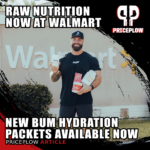 RAW Nutrition is a company that has made a name for itself by offering serious products for serious athletes, albeit with a bit of a punk edge, courtesy of the boisterous nature of Chris Bumstead. Whether you're in the market for a protein powder with consistently delicious flavors – as in the case of CBUM […]
Continue Reading →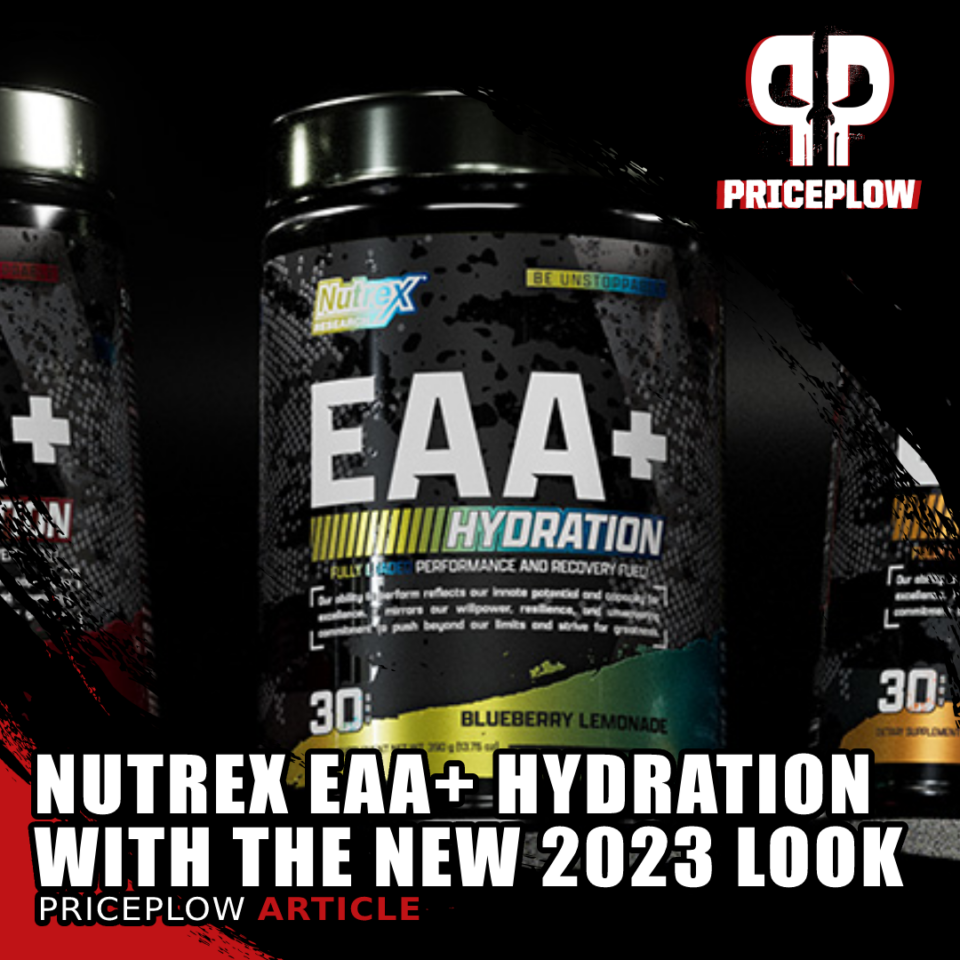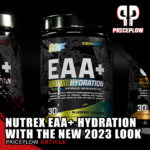 The Nutrex Rebirth continues under the stewardship of Chris Waldrum. As Chris told us in Episode #091 of the PricePlow Podcast, the sports series of supplements would be first to get updated rebranding, while the flagship Lipo-6 fat burning series is to be left alone for the time being.
Since then, we've seen a […]
Continue Reading →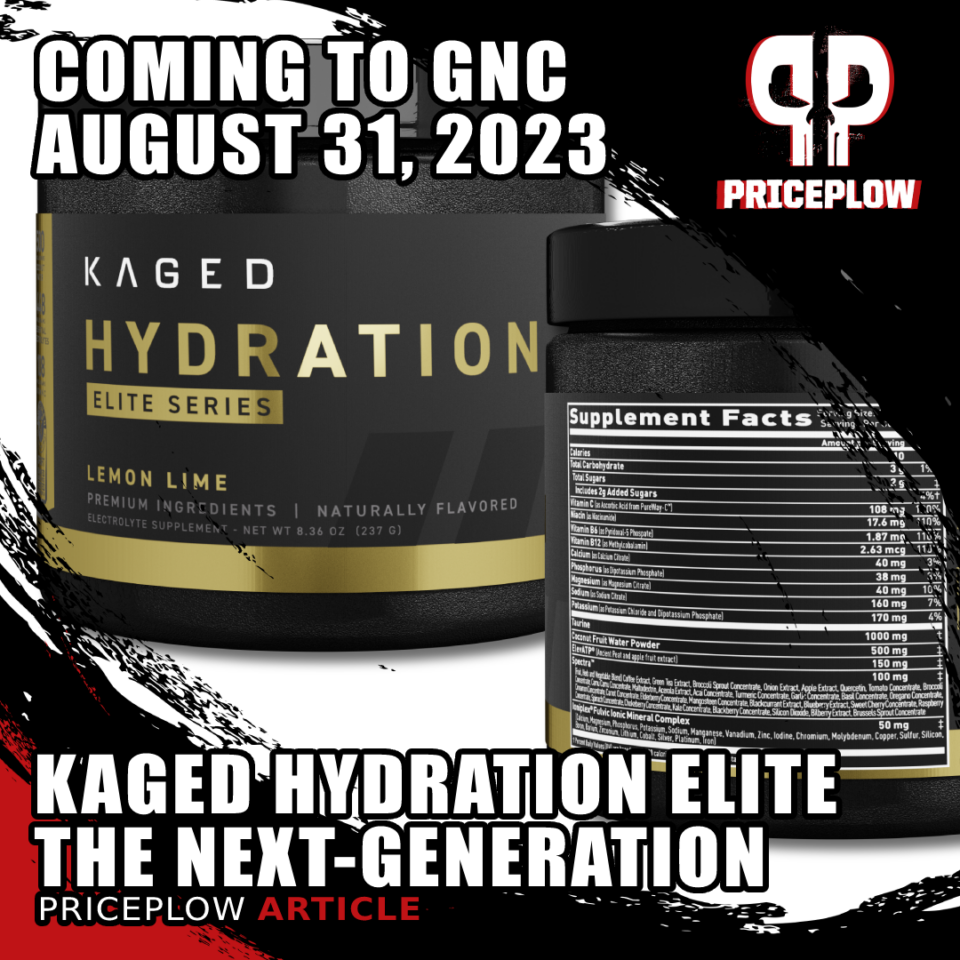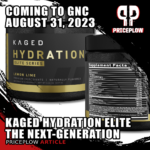 PricePlow's coverage of Kaged's massive August 31st, 2023 GNC launch continues with a reveal of their next-generation hydration supplement: Kaged Hydration Elite.
Anyone who's used Kaged supplements likely knows about Hydra-Charge, the brand's delicious electrolyte drink mix with added antioxidant support.
Launched in 2015, Hydra-Charge came before the hydration trend seriously took off, […]
Continue Reading →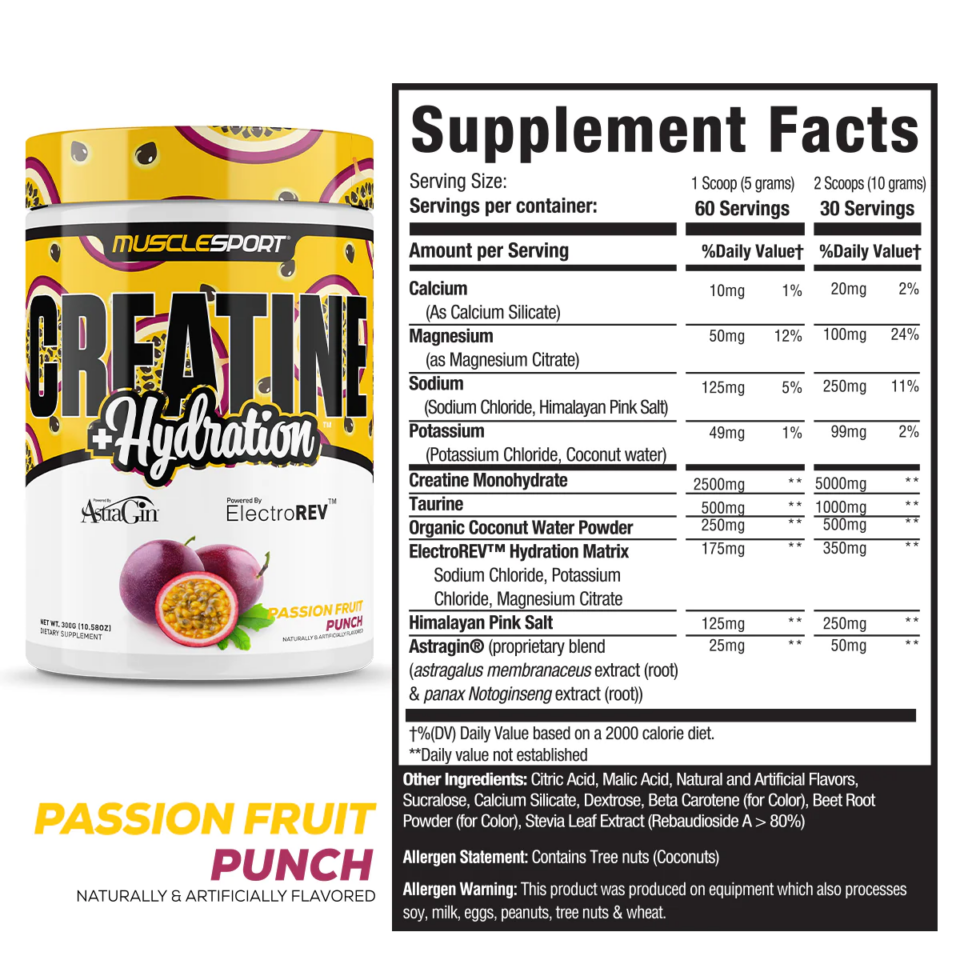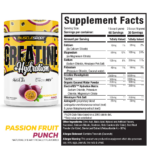 Headed by Jason Mancuso, Musclesport has made a name for themselves not only by virtue of their formulation, but even moreso for their creative flavors. In particular, we've had a lot of fun with their Summer Scoops series of Lean Whey flavors, with Apple Pie a La Mode, Toasted Almond, Ice Cream […]
Continue Reading →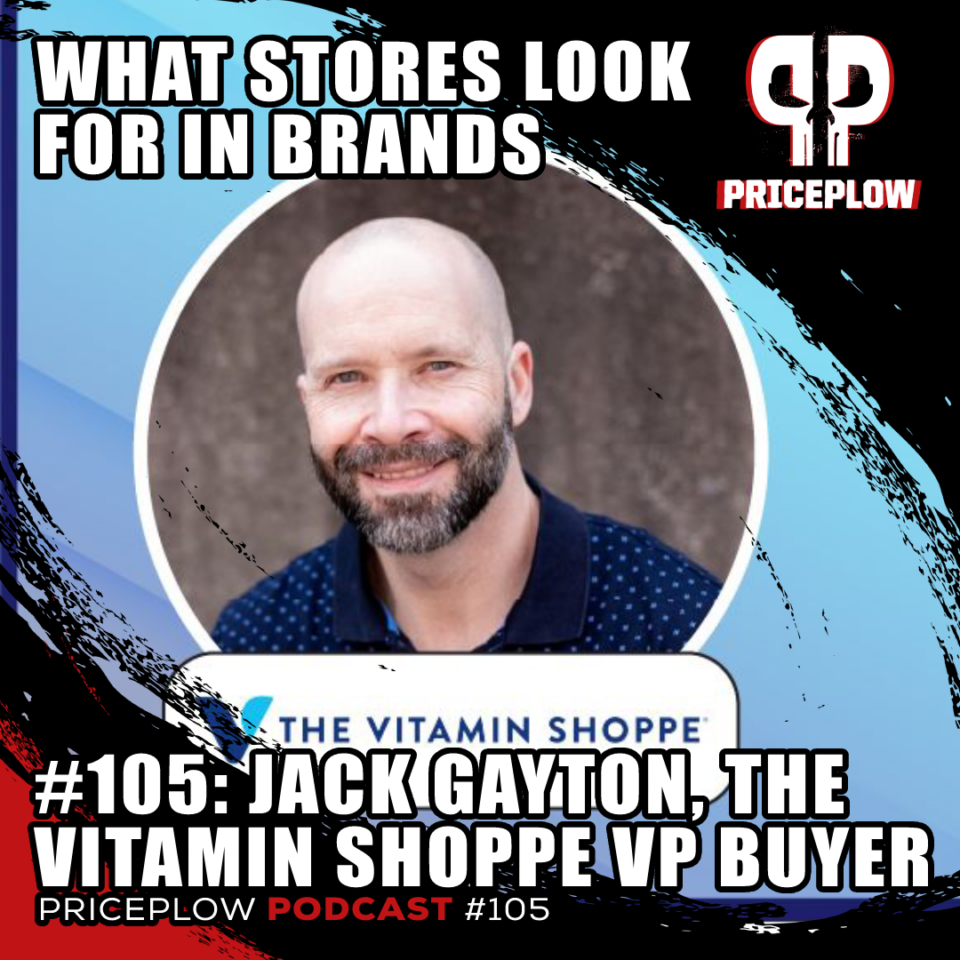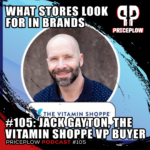 https://blog.priceplow.com/podcast/jack-gayton-vitamin-shoppe-105
In July of 2023, The Vitamin Shoppe held their annual Wellness Summit, a corporate event where key presentations and discussions are given by employees and partnered brands, highlighting industry trends and business plans.
While there, we had Jack Gayton, The Vitamin Shoppe's Divisional Vice President of Merchandising on the podcast along with […]
Continue Reading →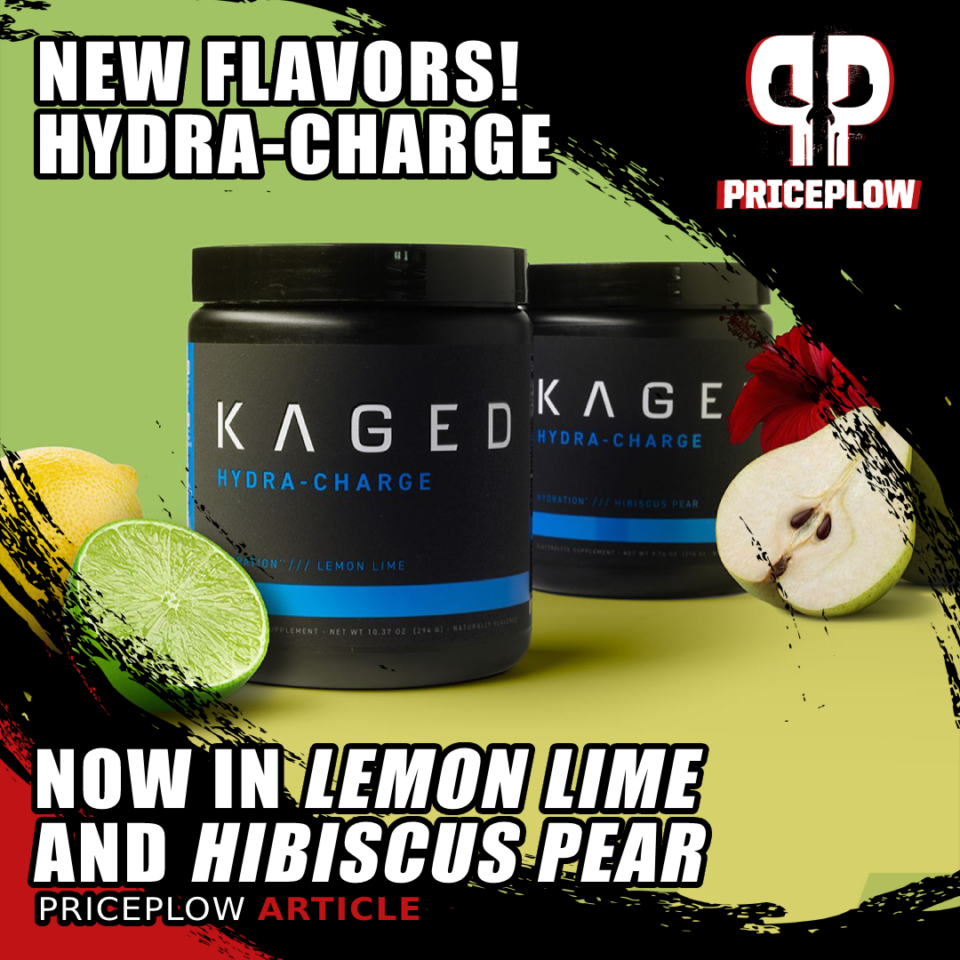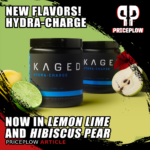 2023 is shaping up to be a year of fireworks for Kaged. A month ago, we sat down with Aaron Heidebreicht and Darin Decker at Kaged to discuss their explosive new partnership with GNC on Episode #097 of the PricePlow Podcast. We've already gotten a few tidbits about what's coming down the pipe […]
Continue Reading →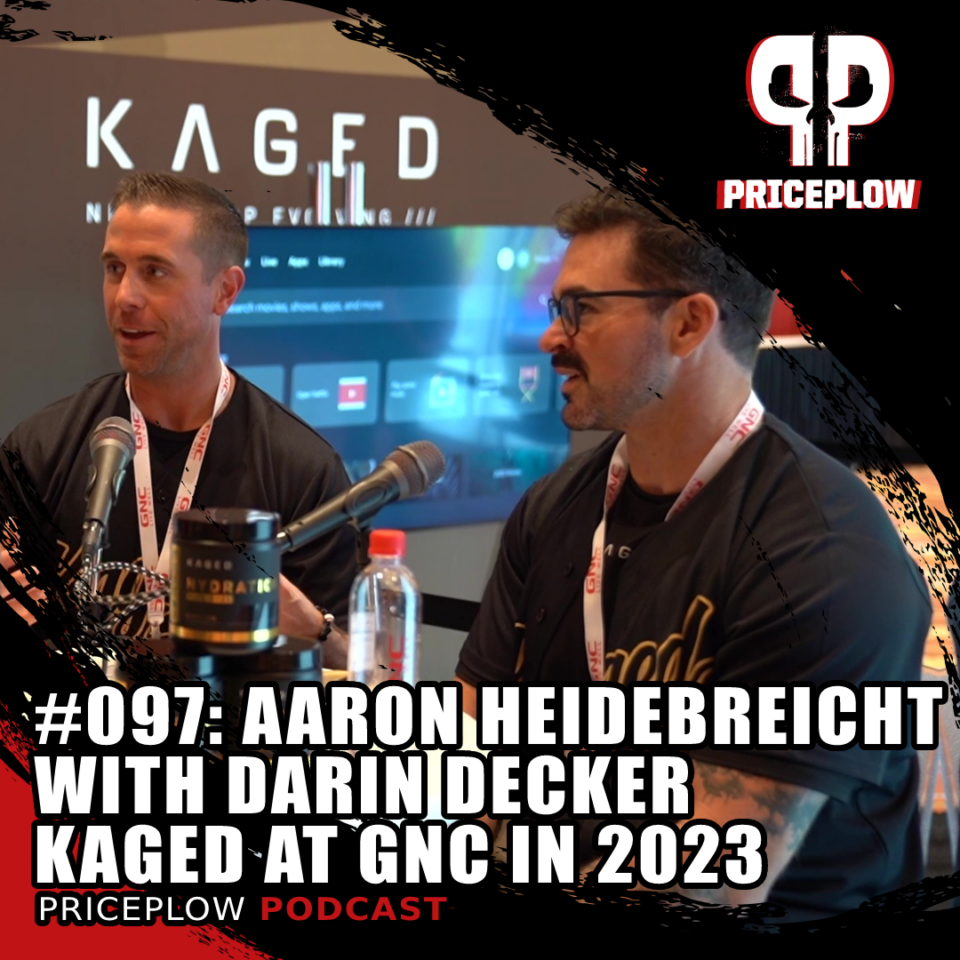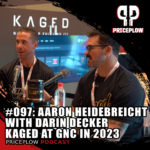 https://blog.priceplow.com/podcast/kaged-gnc-aaron-heidebreicht-darin-decker-097
In May of 2023, Kaged brought Team PricePlow to GNC's annual Franchise Convention in Las Vegas, NV. This is a closed show (as in not consumer facing) that provides an incredible opportunity for brands to showcase their latest product offerings and sales to GNC Franchisees.
At the show, Kaged — a brand with little […]
Continue Reading →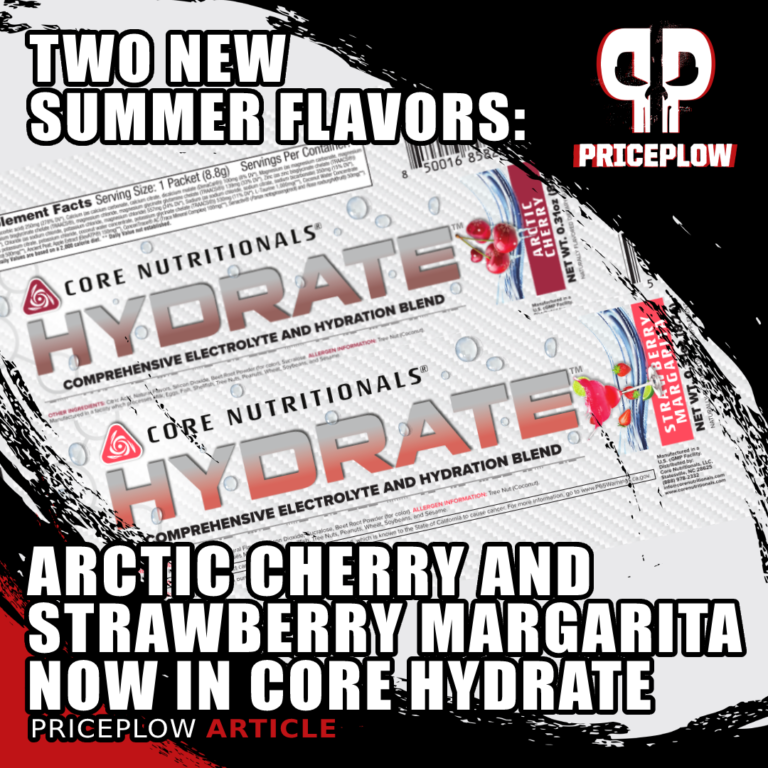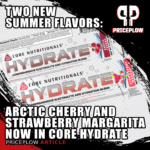 The adults in the room: It's hard to believe that CORE Nutritionals has been around since 2005, a whopping 18 years ago. In this industry, that would make the brand an ancient player, but Doug Miller has definitely kept the ship looking young and energetic. This formula is one reason why – and today we […]
Continue Reading →