Hordenine

(Tag Archives)
Subscribe to PricePlow's Newsletter and Hordenine Alerts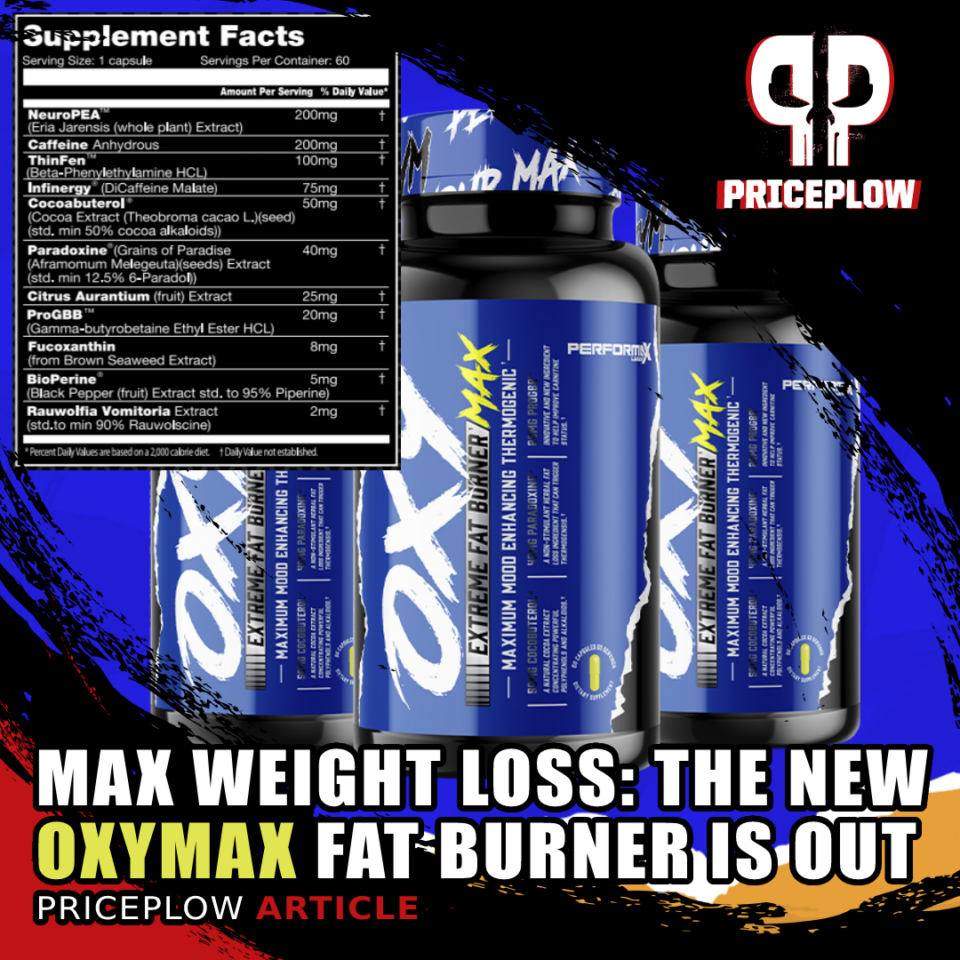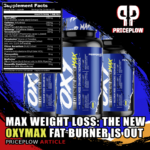 Performax Labs has unveiled their latest edition of their insanely popular fat-burner, OxyMax, with an upgraded ingredient panel featuring a powerfully-dosed list of fantastic ingredients to help you get the most out of your diet. Throughout the 2021 Performax Labs branding updates, they're staying true to their name with maximum strength supplements, exemplified by the […]
Continue Reading →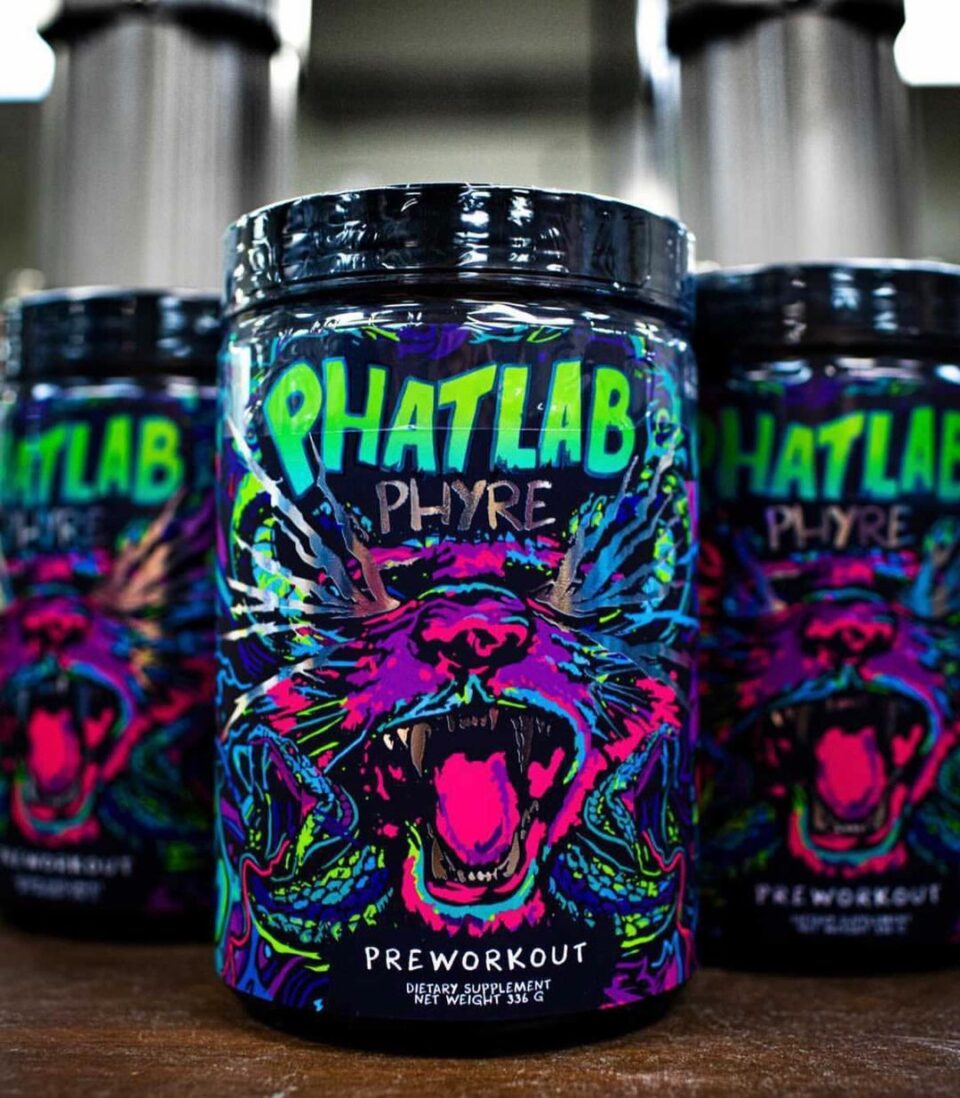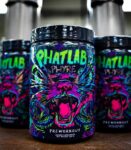 There's a man in Northeast Ohio who wants you to get the most out of your workout. And if you're local, you should go visit him. His name is Shawn Sprafka, and he's the owner of premium supps retailer NutriFit in Madison, 40 miles northeast of downtown Cleveland.
Prepare to set your workouts on[…]

Continue Reading →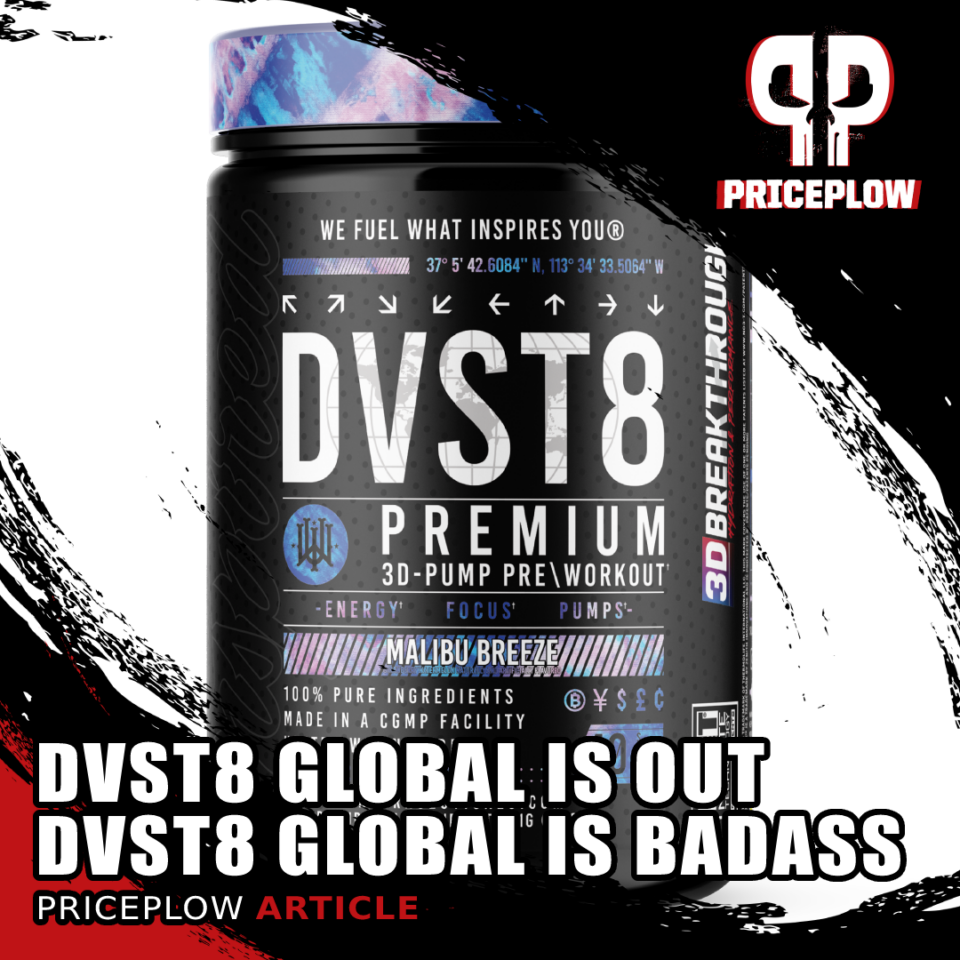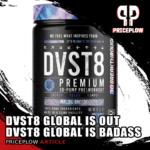 Since 2014, Inspired Nutraceuticals has been formulating some of the most innovative products on the market. They've gained fans from all around the world, but quickly learned that some countries had strict ingredient regulations. As a response, they launched DVST Worldwidewide in late 2019, with massive fanfare. But knowing Chris Waldrum and his team, that […]
Continue Reading →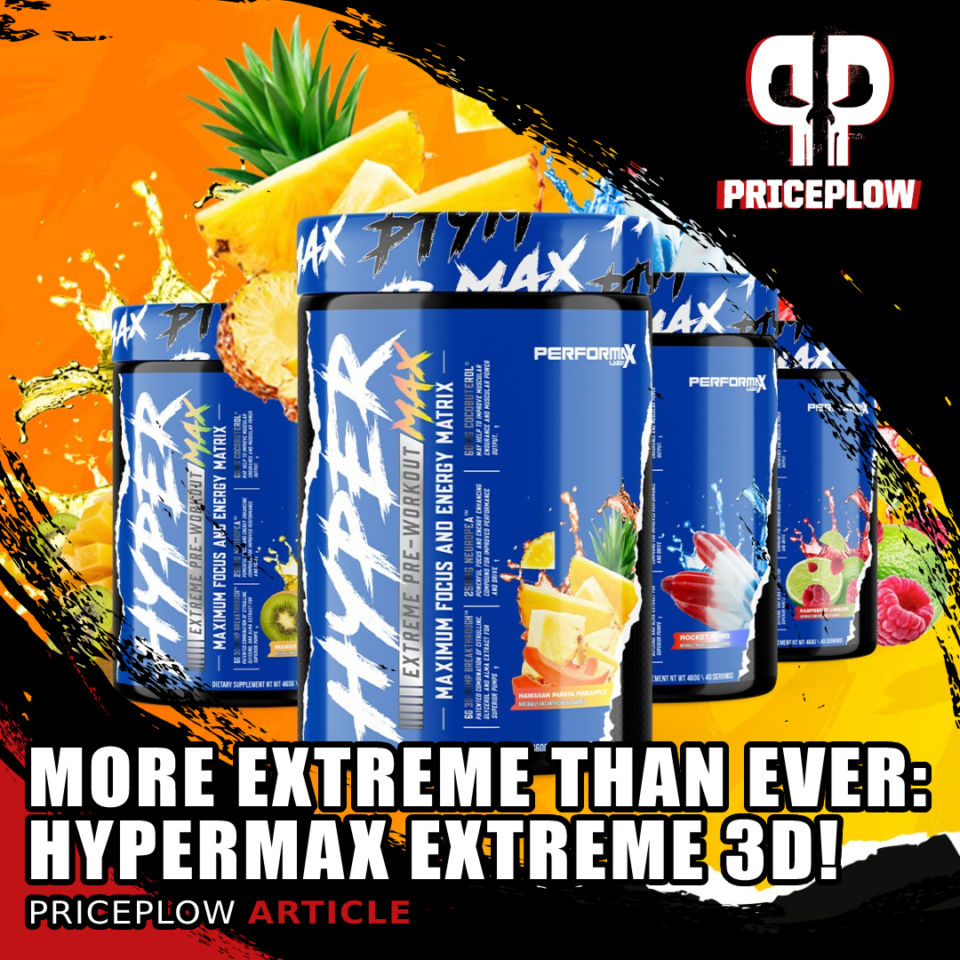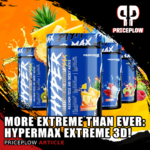 It's here by September 10th of 2021, and it's more extreme than ever. We're talking about the next generation pre workout supplement from Performax Labs, HyperMax 3D.
Performax Labs Keeps it
Extreme
This comes with Performax Labs' major rebranding and reformulation effort, where they've decided to keep their ultra-aggressive formulas. This should […]
Continue Reading →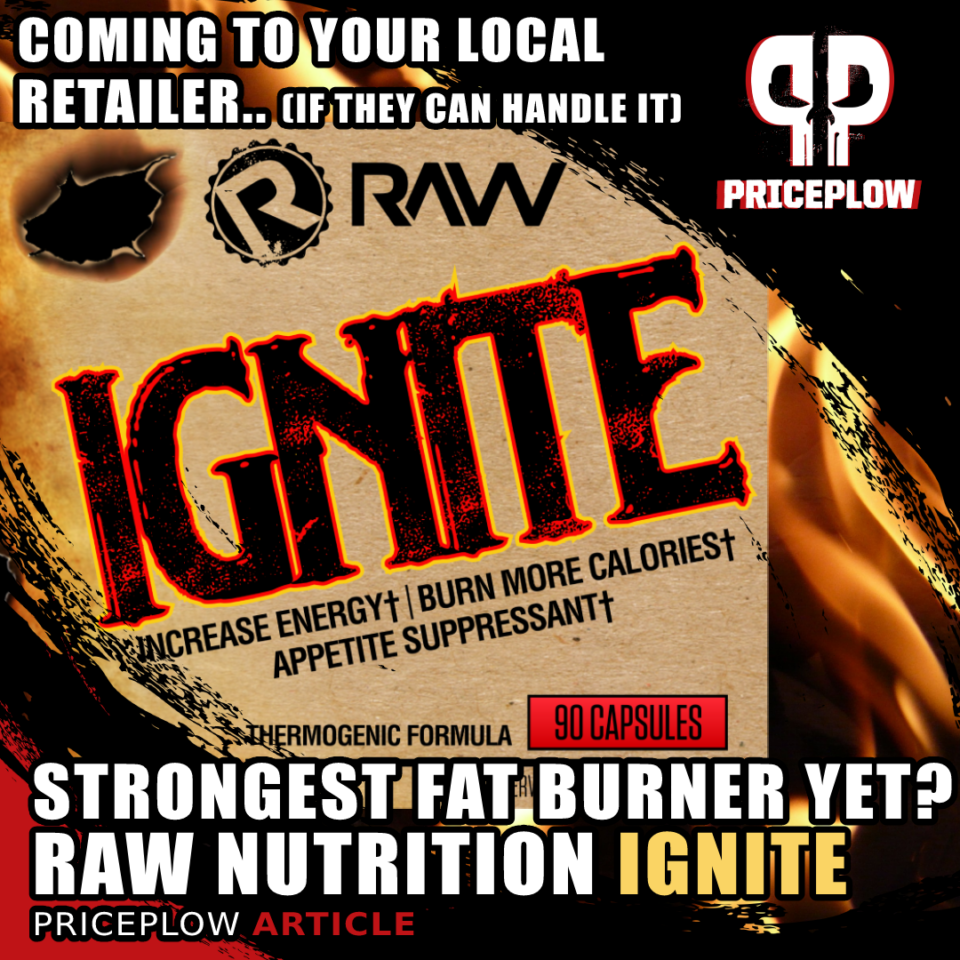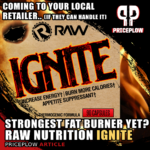 In the world of supplements, there are products marketed as fat burners that indirectly support weight loss… and then there are serious supplements that can help you oxidize legitimate amounts of fat.
This one is the latter of those two. A true-to-its-name, real-deal fat burner. It won't be for everyone — it won't even be […]
Continue Reading →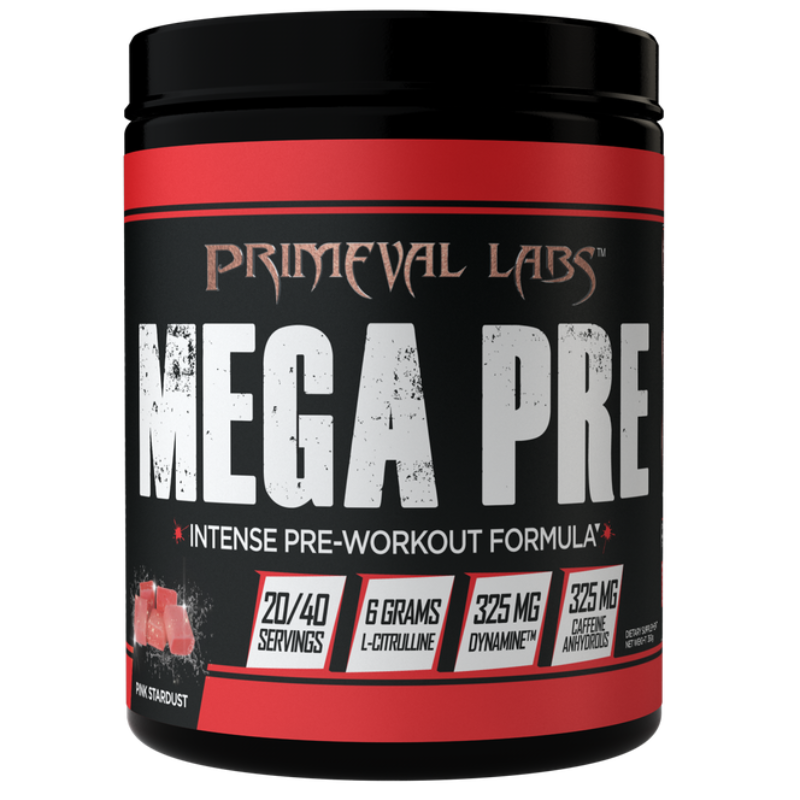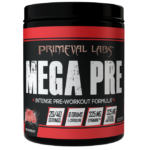 Primeval Labs has released a much-improved look at its all-new and extremely exciting Mega Pre "upgrade". On August 22nd, 2018, one of the industry's fastest-growing brands released the new label for their upcoming Mega Pre Black. This new black label gives the product a darker vibe, which alludes to a powerful, stimulated enhancement.
What's[…]

Continue Reading →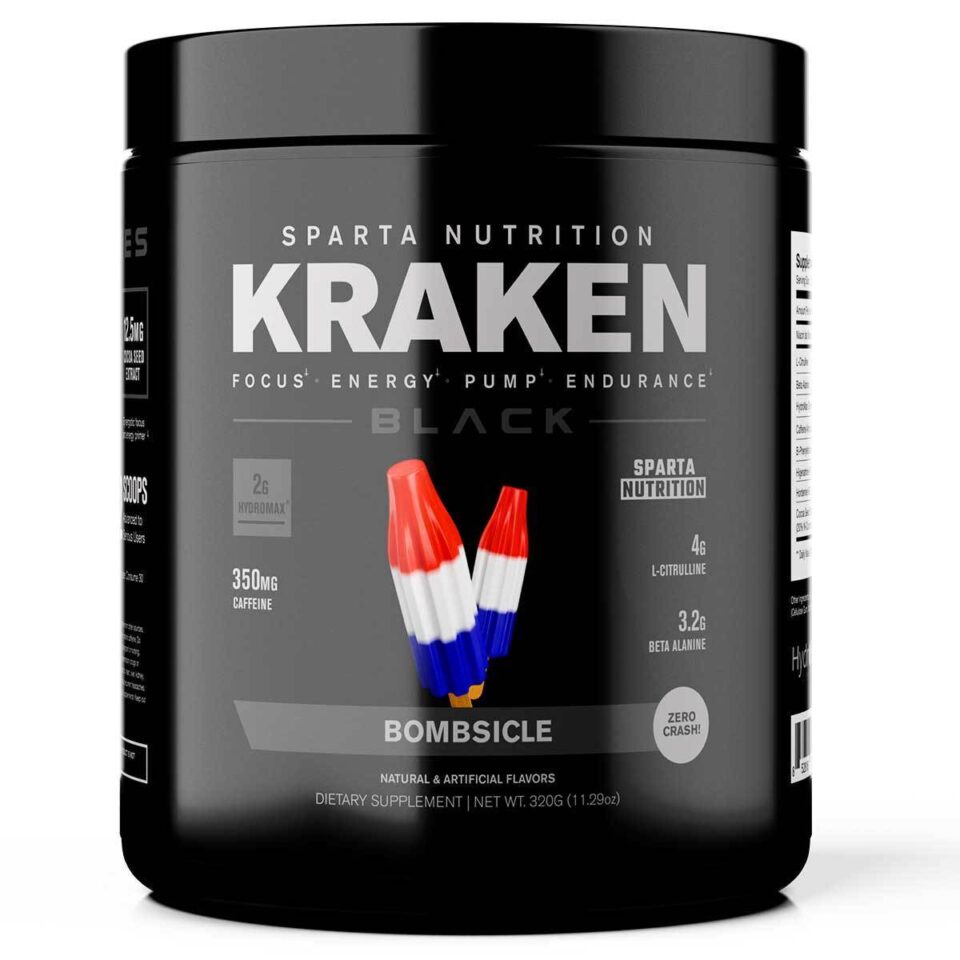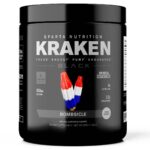 Along with a fantastic re-brand we've been covering here at PricePlow, Sparta Nutrition has recently introduced a stunning arsenal of new formulas and products. Among these new additions is Kraken Black, a pre-workout for all the stim freaks of the world… including us here at PricePlow.
Will we take this beast or the "regular" […]
Continue Reading →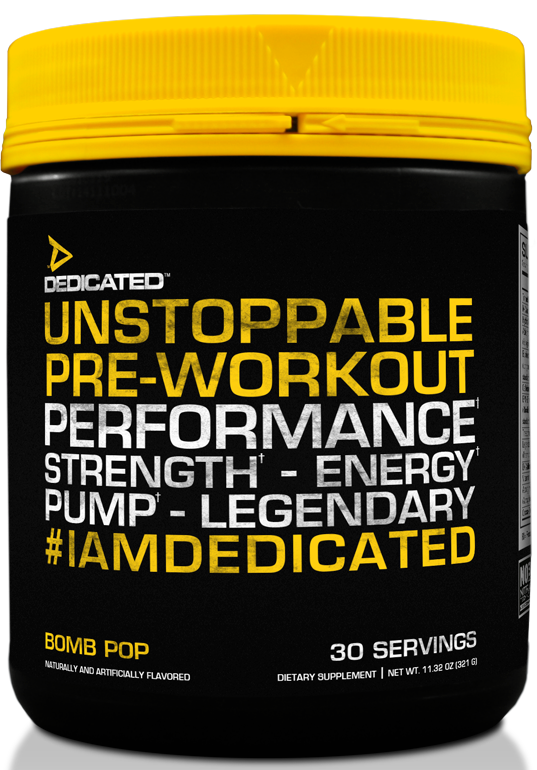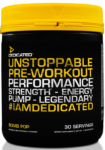 The invasion has begun. After years of waiting, Dedicated Nutrition is finally here on the shores of America. Prepare to meet their beachhead attack: Unstoppable.
At long last, Canadian powerhouse Dedicated Nutrition is finally available in the United States! Previously available only internationally, this brand has run circles around the competition around the globe […]
Continue Reading →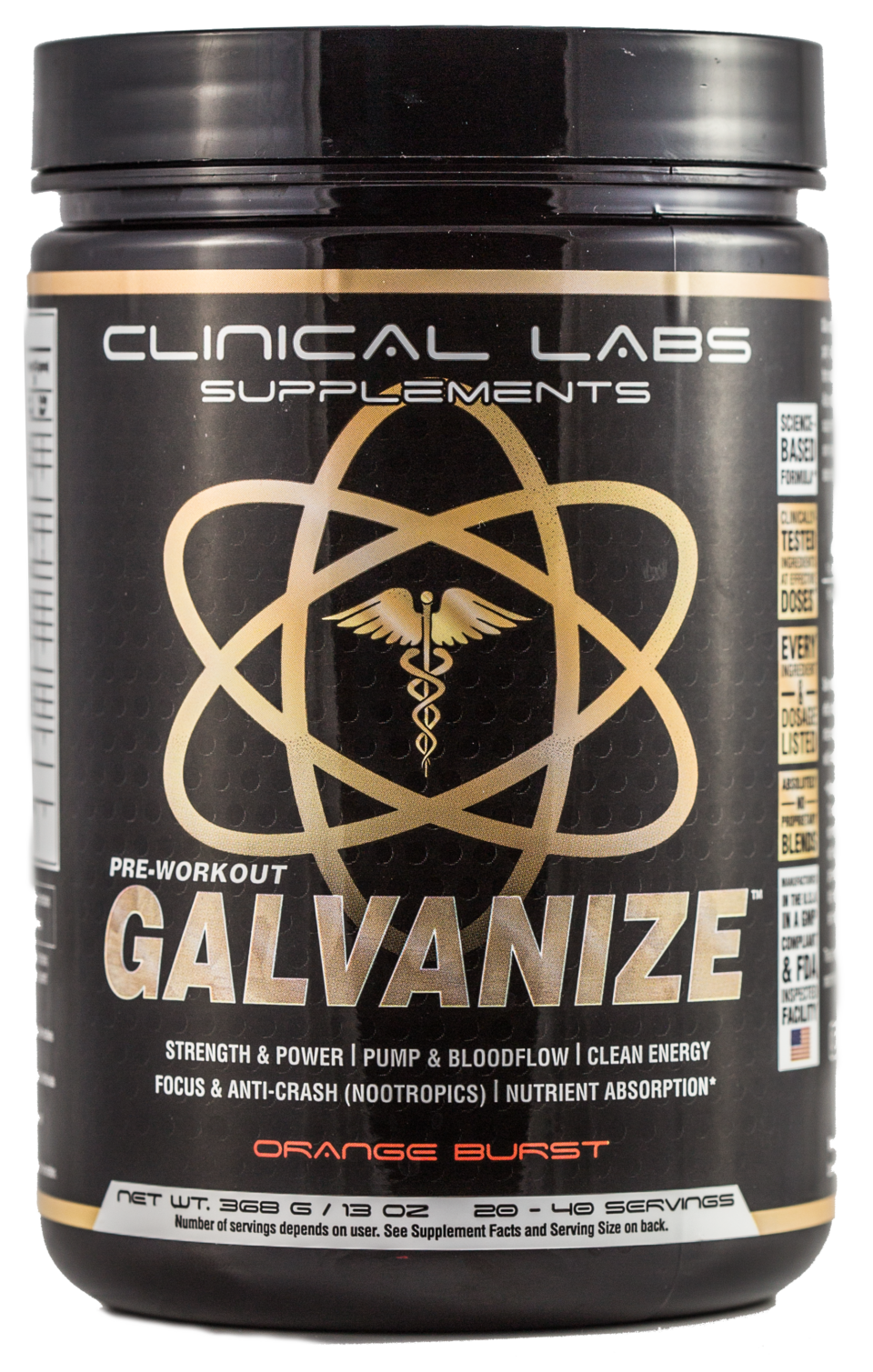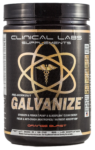 Galvanize: To stimulate or shock with an electric current; To arouse to awareness or action.
2017 has most certainly been the year of the monstrous serving pre workout, as evidenced by the scores of top-notch pre workouts we've covered this year. But we're not done yet – we've got another excellent pre workout today, […]
Continue Reading →