Hordenine

(Tag Archives)
Subscribe to PricePlow's Newsletter and Hordenine Alerts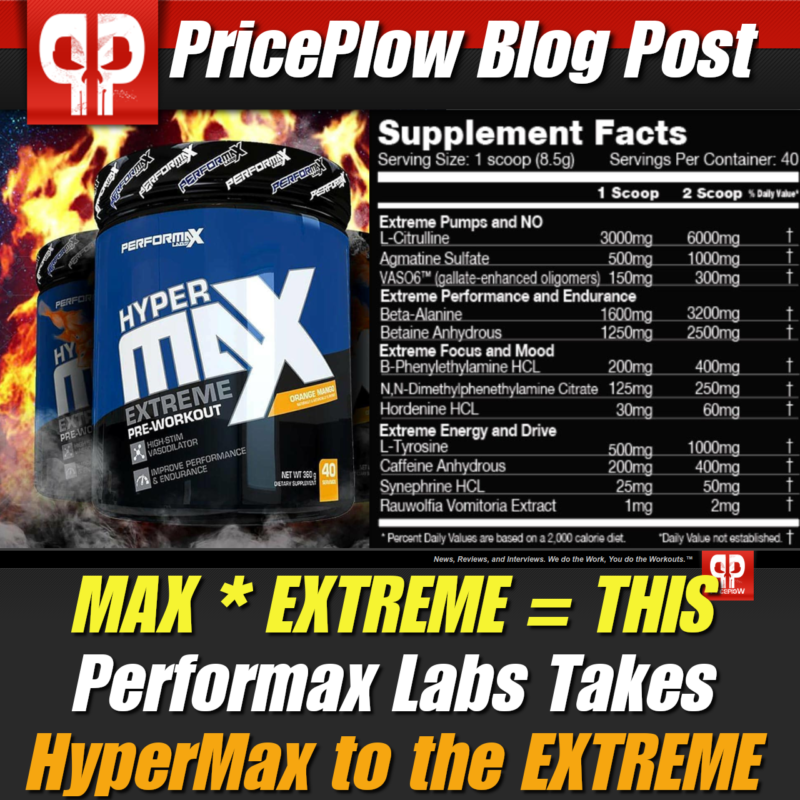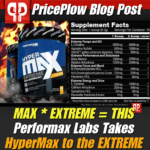 It's here, and it's extreme. We're talking about the next generation pre workout supplement from Performax Labs, HyperMax Extreme.
The HyperMax pre workout series has been through a couple revisions over the years, starting with HyperMax XT […]

Continue Reading →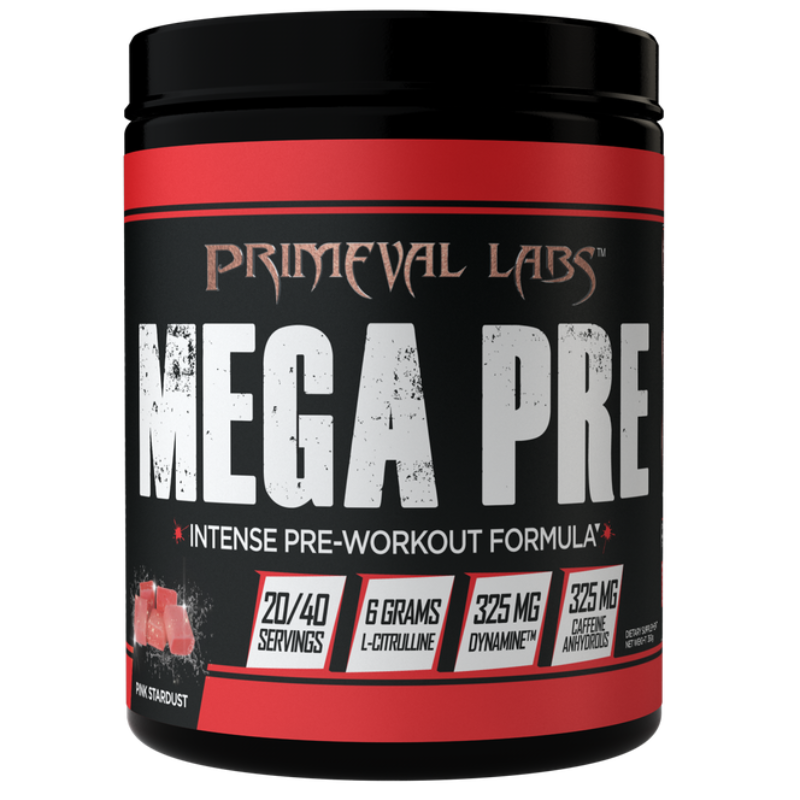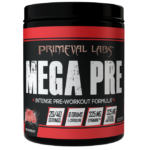 Primeval Labs has released a much-improved look at its all-new and extremely exciting Mega Pre "upgrade". On August 22nd, 2018, one of the industry's fastest-growing brands released the new label for their upcoming Mega Pre Black. This new black[…]

Continue Reading →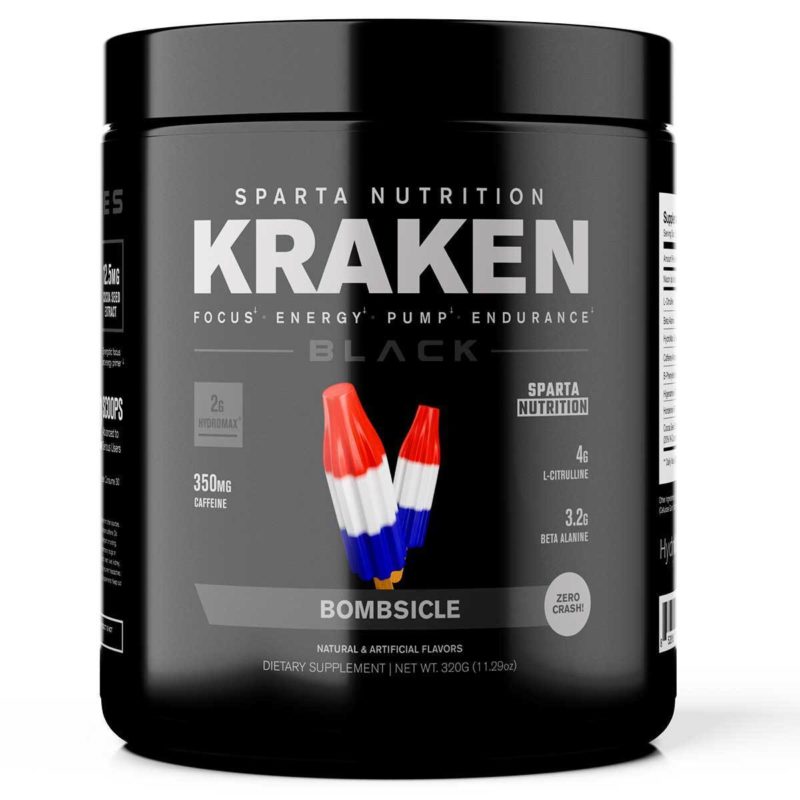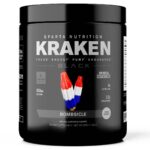 Along with a fantastic re-brand we've been covering here at PricePlow, Sparta Nutrition has recently introduced a stunning arsenal of new formulas and products. Among these new additions is Kraken Black, a pre-workout for all the stim freaks of […]

Continue Reading →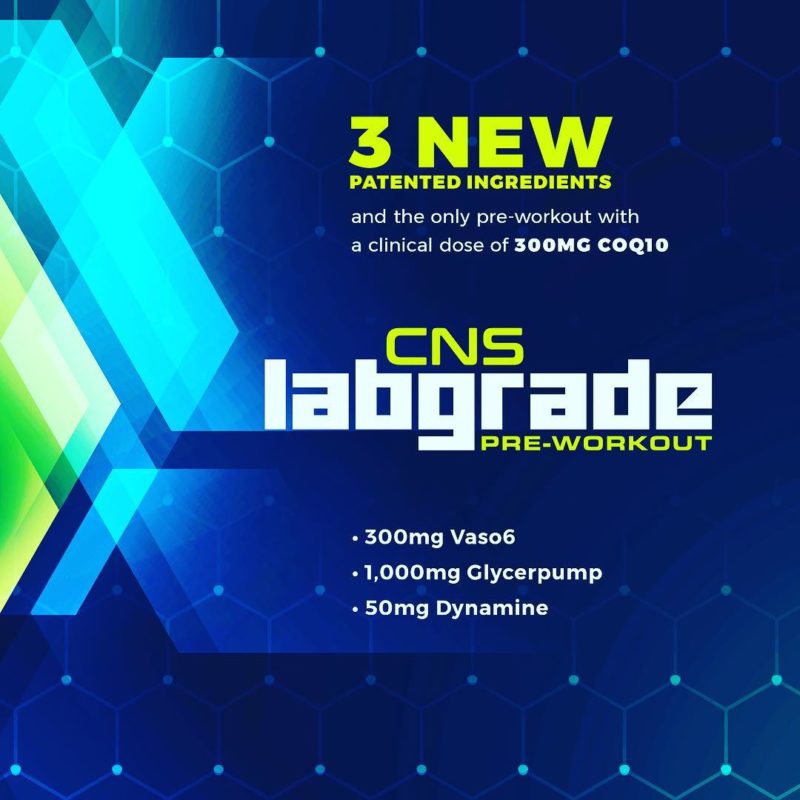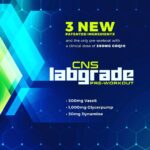 Many users have asked for a low-caffeine, high "bonus stim" pre-workout; and a new company named CNS Supplements has delivered. CNS Labgrade is a fully loaded pre-workout but with a twist – it has less caffeine than other offerings on […]

Continue Reading →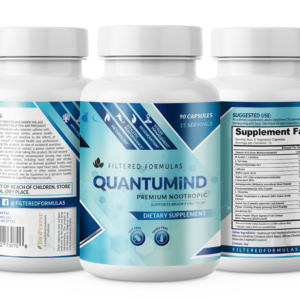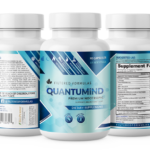 Last year was a major breakout year for nootropics, as brands brought many products that have re-defined the industry of cognitive-enhancing supplementation. Cutting edge ingredients once found only on obscure websites are now hitting the mainstream thanks to the growing […]

Continue Reading →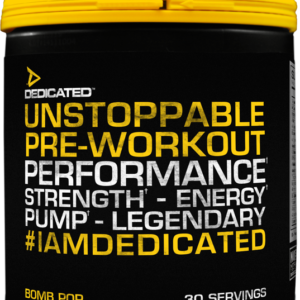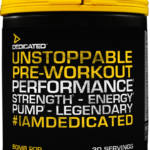 The invasion has begun. After years of waiting, Dedicated Nutrition is finally here on the shores of America. Prepare to meet their beachhead attack: Unstoppable.
At long last, Canadian powerhouse Dedicated Nutrition is finally available in the United States! […]

Continue Reading →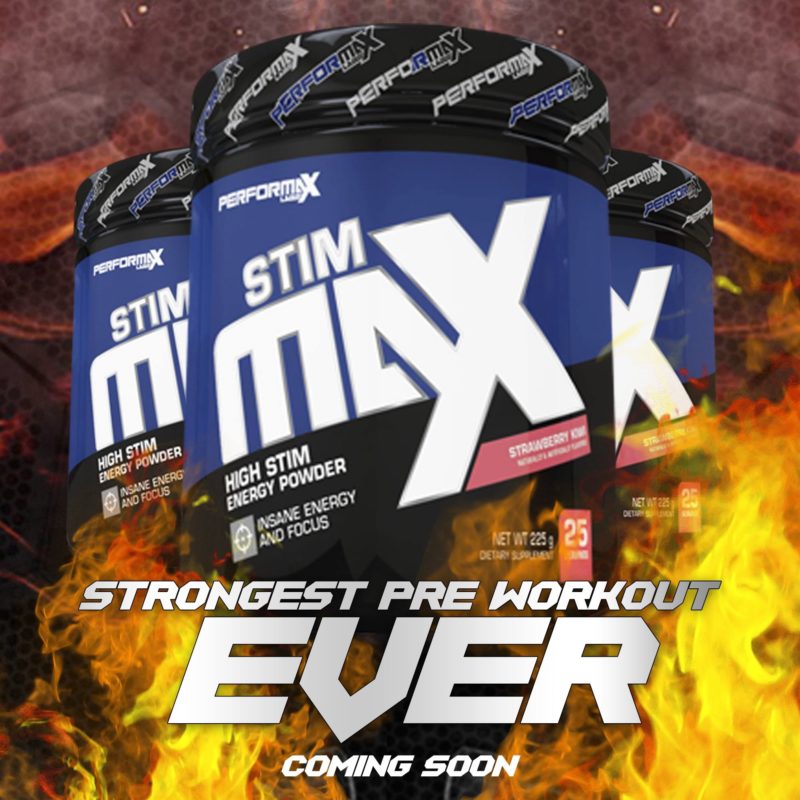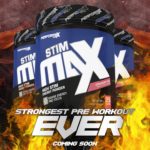 Performax Labs is absolutely unstoppable.
The maximum-powered supplement experts went through a major rebrand in 2017, upgrading several of their products along with their look. This includes the fully-loaded pre workout supplement in HyperMax alongside our top-rated nootropic focus […]

Continue Reading →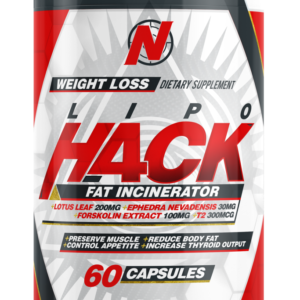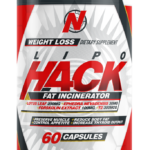 NTel Pharma (also known as NTel Nutra) threw down the pre workout gauntlet to start 2018 by releasing their supreme version of AREZ (compared to Arez Black and Arez White). We detailed this 'merger' at great length, but […]

Continue Reading →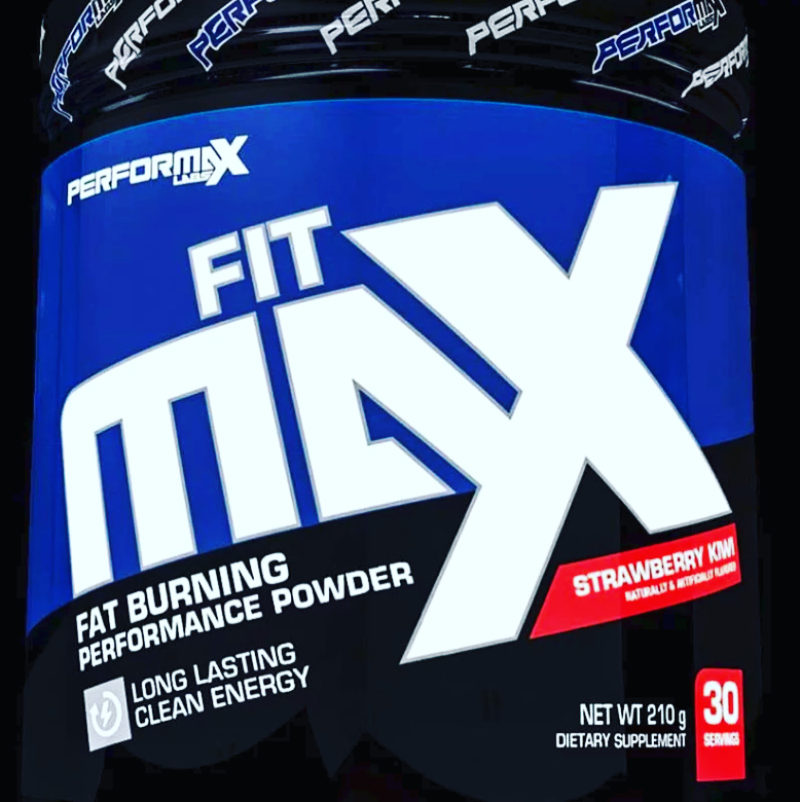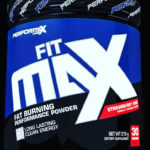 Discontinued! Note that this product has been discontinued, so if you're a fan, try to find it below before it's gone for good!
No company dominated the back half of 2017 quite like Performax Labs. We covered their rebranding […]

Continue Reading →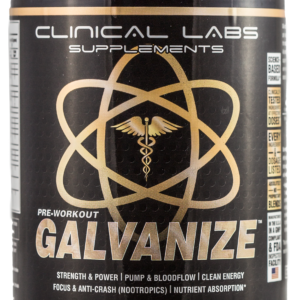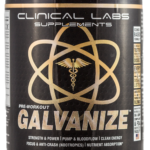 Galvanize: To stimulate or shock with an electric current; To arouse to awareness or action.
2017 has most certainly been the year of the monstrous serving pre workout, as evidenced by the scores of top-notch pre workouts we've covered […]

Continue Reading →