Guarana

(Tag Archives)
Subscribe to PricePlow's Newsletter and Guarana Alerts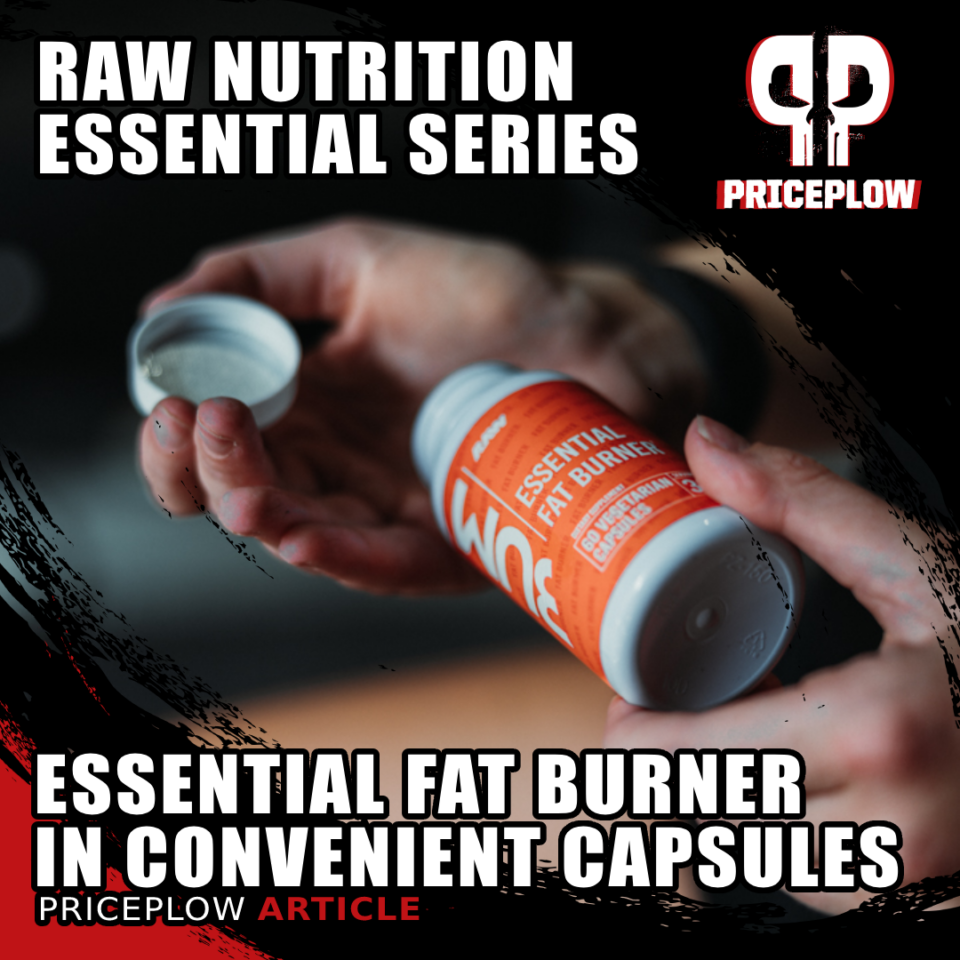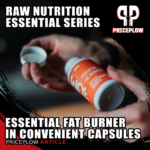 RAW Nutrition, renowned for its unwavering intensity, reflects of the fervor that four-time Mr. Olympia champion Chris Bumstead brings to every competition.
Indeed, RAW is his brainchild, and it's only natural that the supplement manifests his passion. In the last couple of years, RAW has undergone a remarkable transformation, bidding farewell to its rough-hewn paper […]
Continue Reading →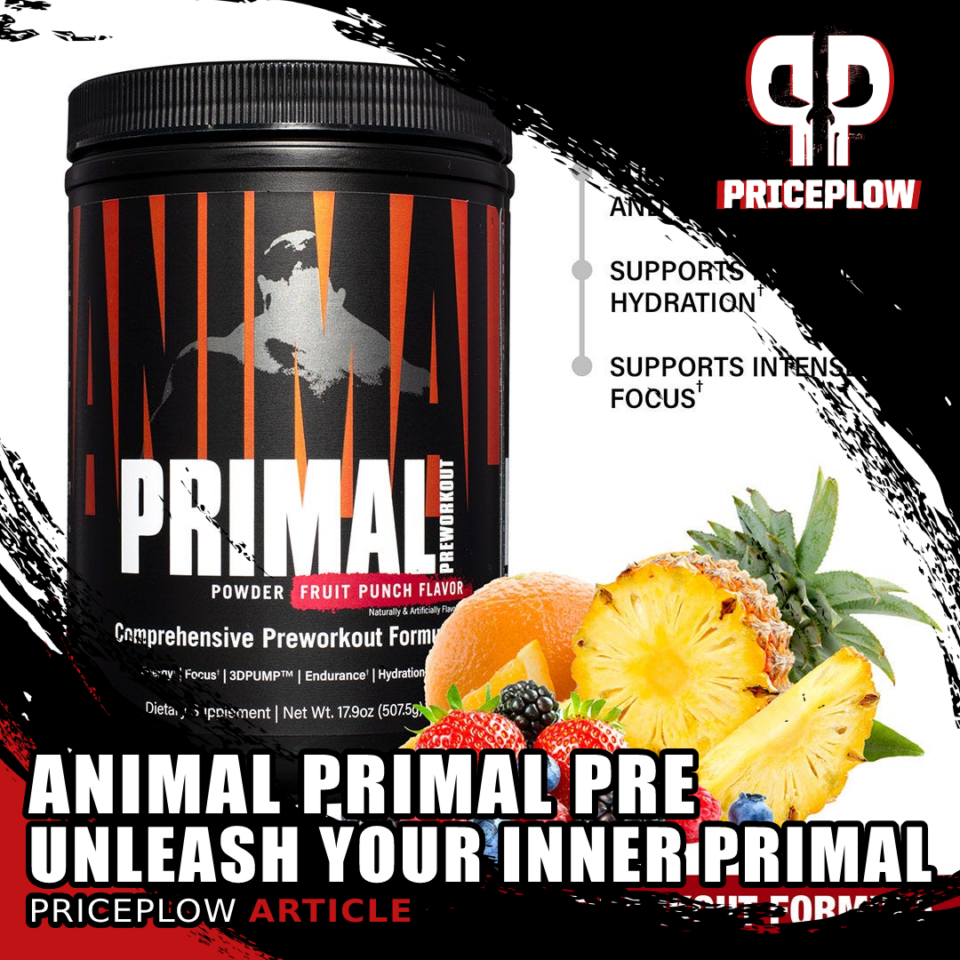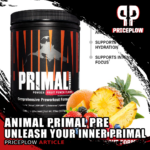 Animal Primal is the next great pre-workout supplement from Team Animal at Universal Nutrition, anchored by 3DPUMP and ~310mg caffeine!
It's been tough to keep up with Animal and the team at Universal Nutrition lately. We recently started covering them in earnest with their stimulant-free pump supplement, Animal Pump Pro. Then their successful string […]
Continue Reading →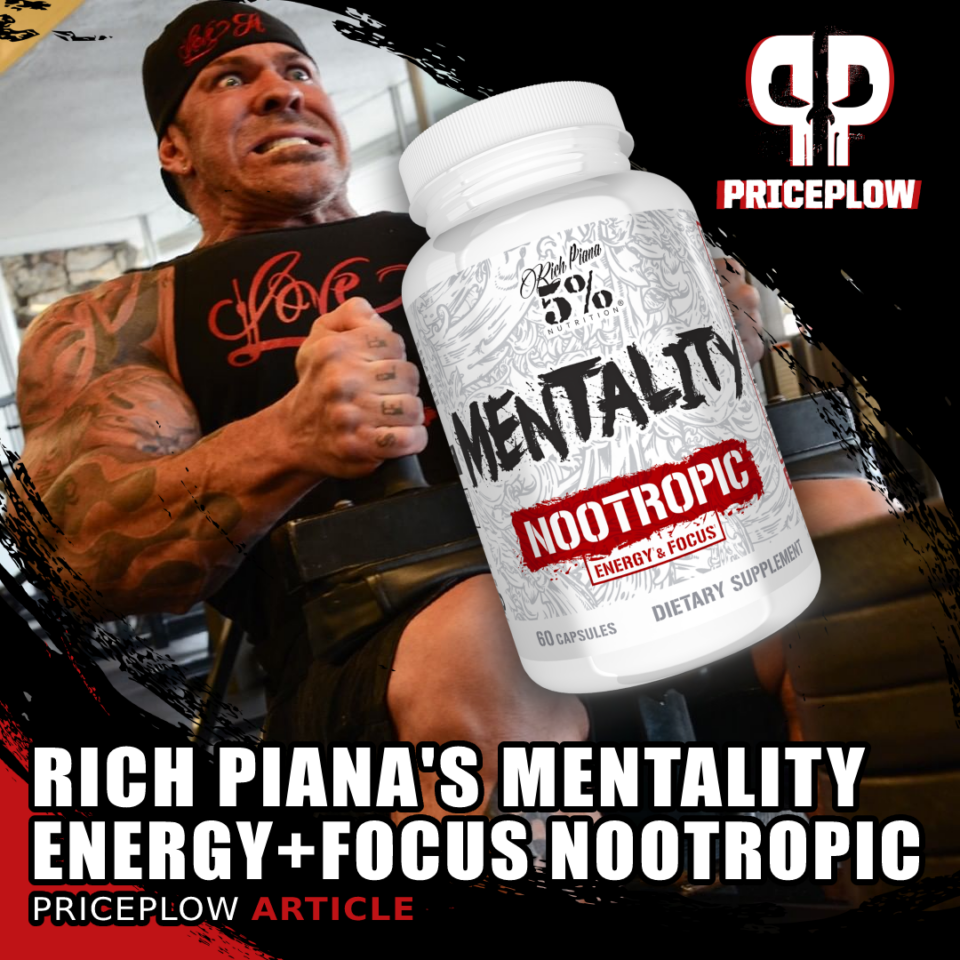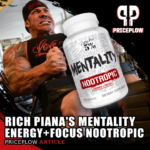 In the worldview of legendary bodybuilder Rich Piana, only 5% of the planet has the drive, determination, and discipline to truly fulfill their dreams. It was for the sake of this 5% that he founded 5% Nutrition. Piana wanted to produce supplements of the highest efficacy and purity for that driven 5% to use […]
Continue Reading →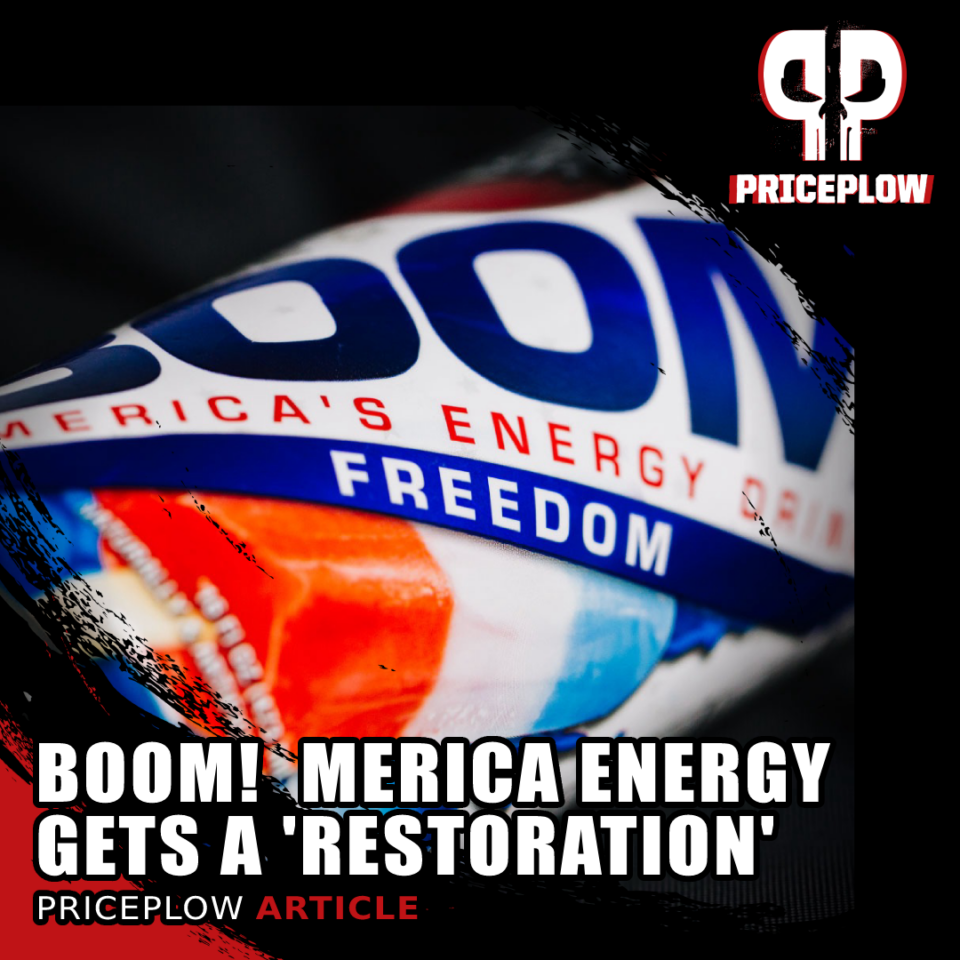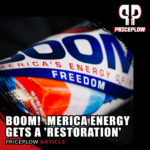 It's hard to find a truer Red, White and Blue supplement company than 'Merica Labz!
When a company drops monstrous cereal pieces and cookie bits into its whey protein (exactly what they did with Patriot's Whey), you know you've found a larger than life company that embodies the good old fashioned 'Merican spirit. […]
Continue Reading →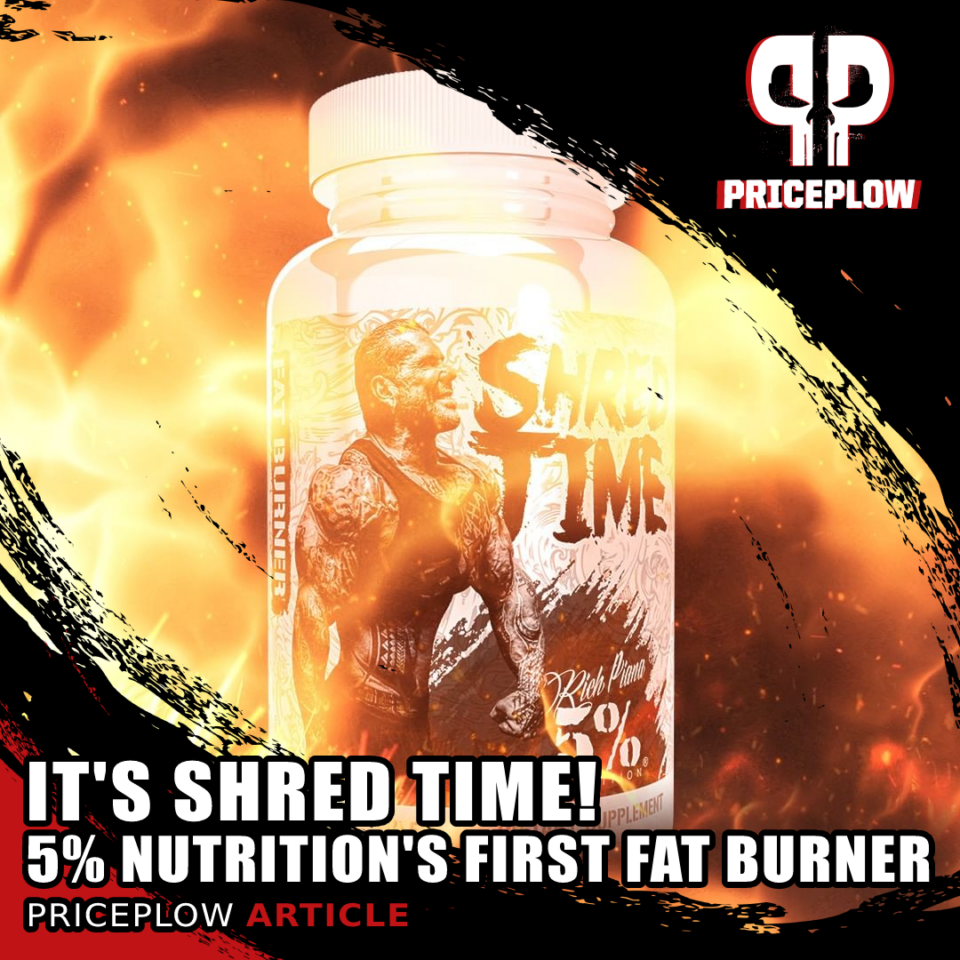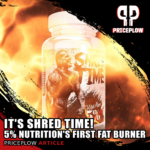 For several years, we've covered Rich Piana and his 5% Nutrition supplement brand, loving on their functional foods (Knock the Carb Out Bars and Cookies), dairy-free meal replacements (Real Carbs + Protein) and of course, the 5% pre workout supplement arsenal.
While the brand's initial array of supplements had an energy-based nootropic named […]
Continue Reading →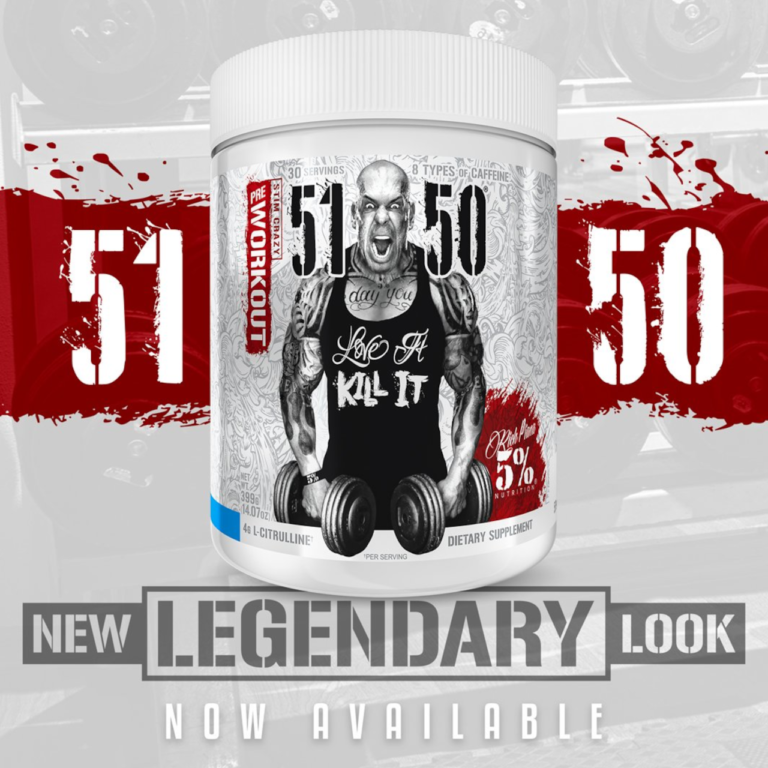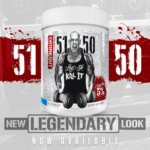 The 5-Percenters asked for it, and they got it.
Out of 5% Nutrition's entire pre-workout range, its most powerful product is 5150, an ultra-high stimulant supplement and the flagship product of the Legendary Series. It's important to note that 5150 is not for everyone, but if it's for you, you're going to love it[…]
Continue Reading →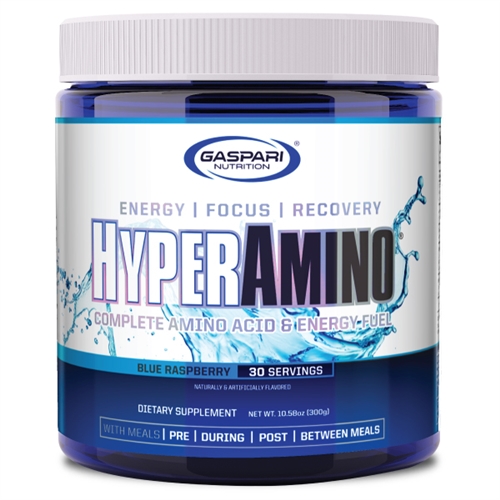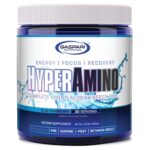 Reviewing the landscape of the supplement industry these past 18 months, we've seen two emerging and expanding trends: protein bars and energy aminos. We covered the former yesterday, and as it just so happens, a brand new energy enhanced amino product was announced yesterday.
After restoring its former glory with the likes of SuperPump […]
Continue Reading →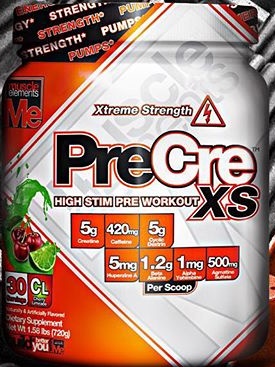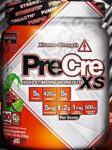 Several weeks ago Muscle Elements announced they'd be bringing a newer, more powerful pre workout to the market. This new product is not intended to replace the original PreCre, but serve as another option for the high-stim fiends out there.
We've covered the original PreCre in great detail before in a blog post titled PreCre: […]
Continue Reading →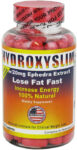 At this point, we've covered a few of the different ephedra-based fat burners from Hi-Tech Pharmaceuticals. Each member of this product line goes after a different target market.
For example, if you want the "standard" ephedra fat burner, you go with Lipodrene. If you want maximum stimulants, you can check out Lipodrene Hardcore […]
Continue Reading →