Grape Seed Extract

(Tag Archives)
Subscribe to PricePlow's Newsletter and Grape Seed Extract Alerts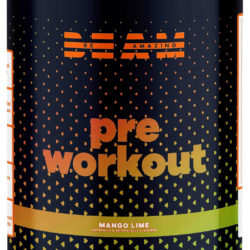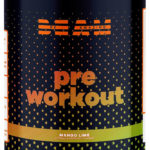 When a new supplement company launches, a pre workout is almost always in the line up. It's a staple product for any gym goer, and a pre workout's formula can say a lot about a brand. Not only does the […]

Continue Reading →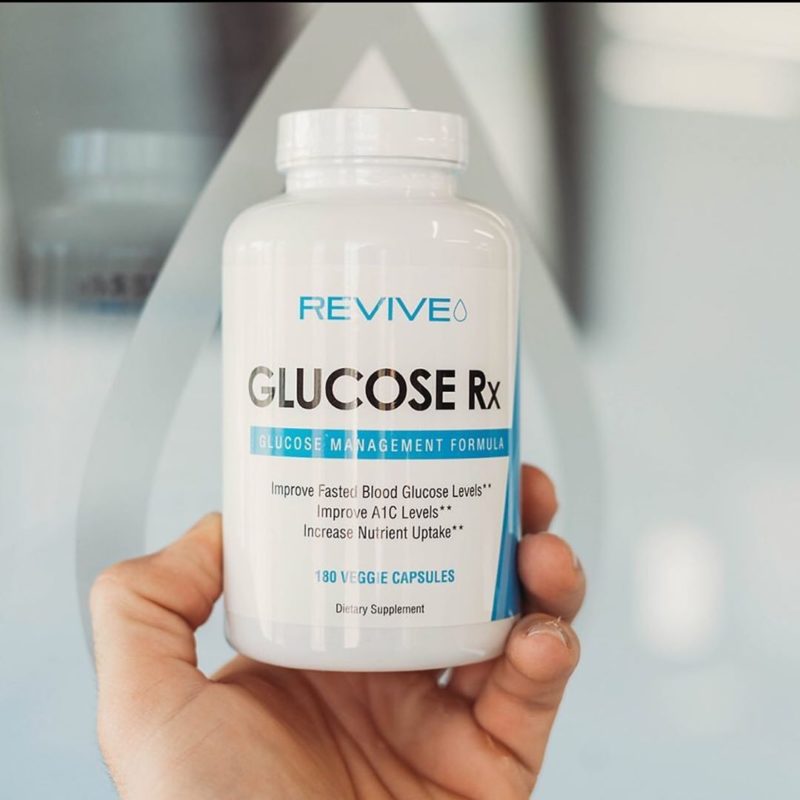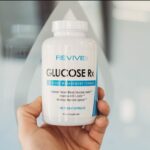 Physique-coach-elite Matt Jansen and hormone expert Dr. Domenic Iacovone recently rocked our worlds with Inflammation RX, and end-all be-all to protect from joint pain and gut inflammation. Can they make lightning strike twice with their glucose disposal agent, Glucose […]

Continue Reading →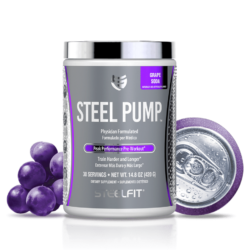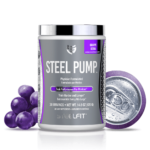 One of the industry's hottest brands, SteelFit has grown quite a lot in recent years. This is no rookie brand, though – those behind the label came from Pro TanⓇ, bringing over 30 years of fitness industry experience.
SteelFit not […]

Continue Reading →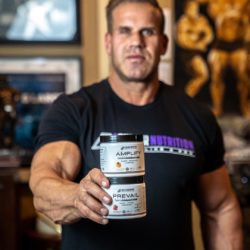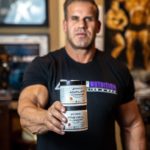 While the market for pre-workouts is massive these days, there seems to be one persisting problem – it's difficult to get a full-spectrum label hitting all of the notes every time.
That is, you usually have to decide between a […]

Continue Reading →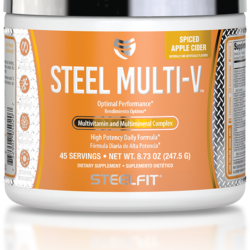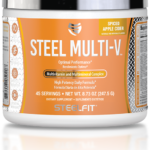 Initially bursting onto the scene in 2016, SteelFit has been making quite a bit of good noise recently, and we here at PricePlow have been listening.
Following the dogma "Health is Wealth", SteelFit is the fruition of a […]

Continue Reading →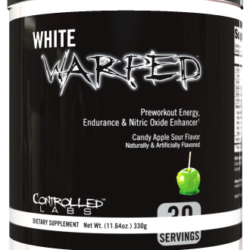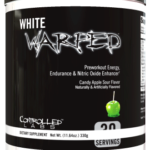 Since the start of PricePlow (over ten years ago!), Controlled Labs has forever been a fan-favorite brand. We've always loved their formulations, and greatly appreciate brands who live ahead of the curve. This is evidenced in them starting — and […]

Continue Reading →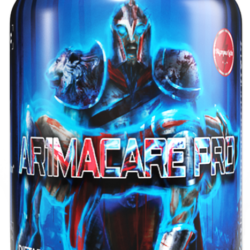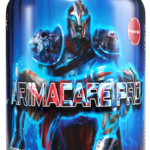 Olympus Labs has been on an absolute tear in 2018, hitting us with a ton of new stuff, including a pre-workout (I Am Suprem3 Black Magic), two fat burners (BloodShr3d Black Magic and IGNIT3), and two […]

Continue Reading →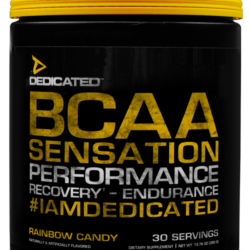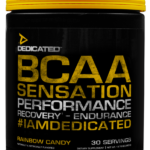 Dedicated Nutrition has crafted a lovely formula for an intra-workout supplement with BCAA Sensation. Does it live up to the claims of boosting athletic performance and improving recovery all while being carbohydrate free? We'll go into the nitty gritty […]

Continue Reading →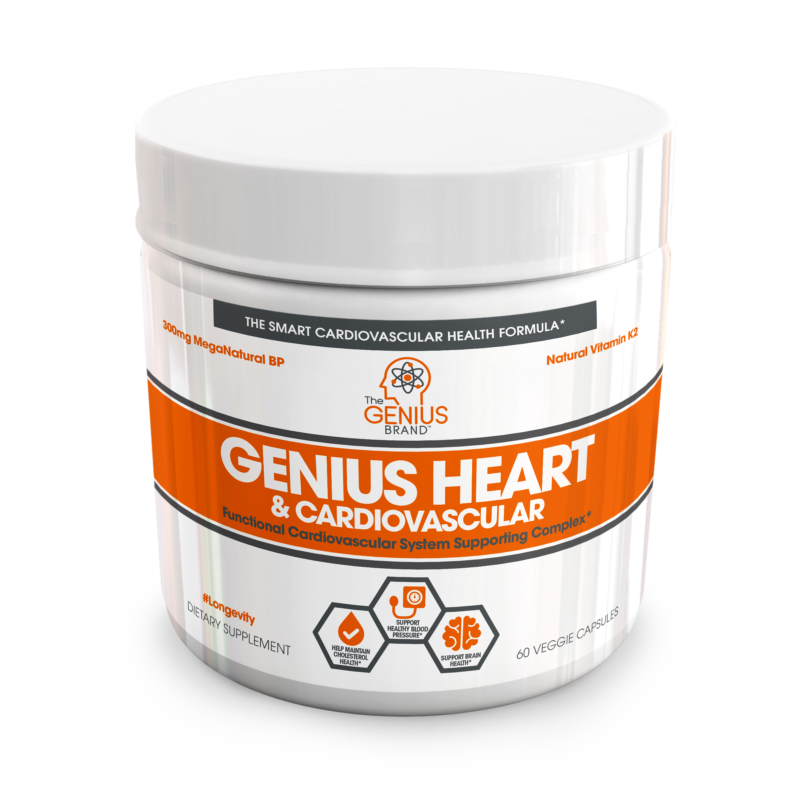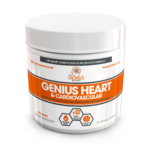 Whenever The Genius Brand surfaces with a new product, you know it's going to be an innovative, effective, and open formula. We've seen numerous examples of this since the brand debuted, and two of our personal favorites from the brand […]

Continue Reading →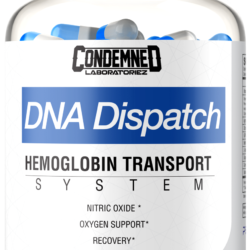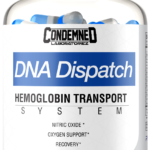 Awhile back, you might remember we covered Condemned Labz, an edgy brand that's packing one of the most aggressive DMHA-inclusive pre workouts we've ever seen in Convict Stim, which contained a wild 225mg DMHA.
Today, we're covering the […]

Continue Reading →