Grape Seed Extract

(Tag Archives)
Subscribe to PricePlow's Newsletter and Grape Seed Extract Alerts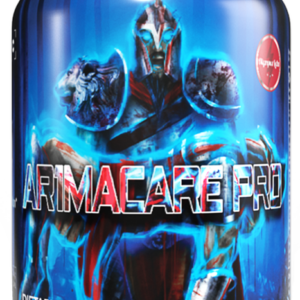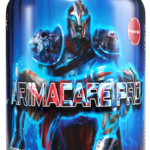 Olympus Labs has been on an absolute tear in 2018, hitting us with a ton of new stuff, including a pre-workout (I Am Suprem3 Black Magic), two fat burners (BloodShr3d Black Magic and IGNIT3), and two […]

Continue Reading →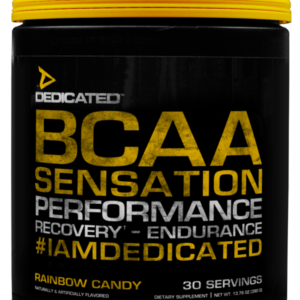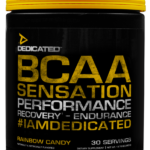 Dedicated Nutrition has crafted a lovely formula for an intra-workout supplement with BCAA Sensation. Does it live up to the claims of boosting athletic performance and improving recovery all while being carbohydrate free? We'll go into the nitty gritty […]

Continue Reading →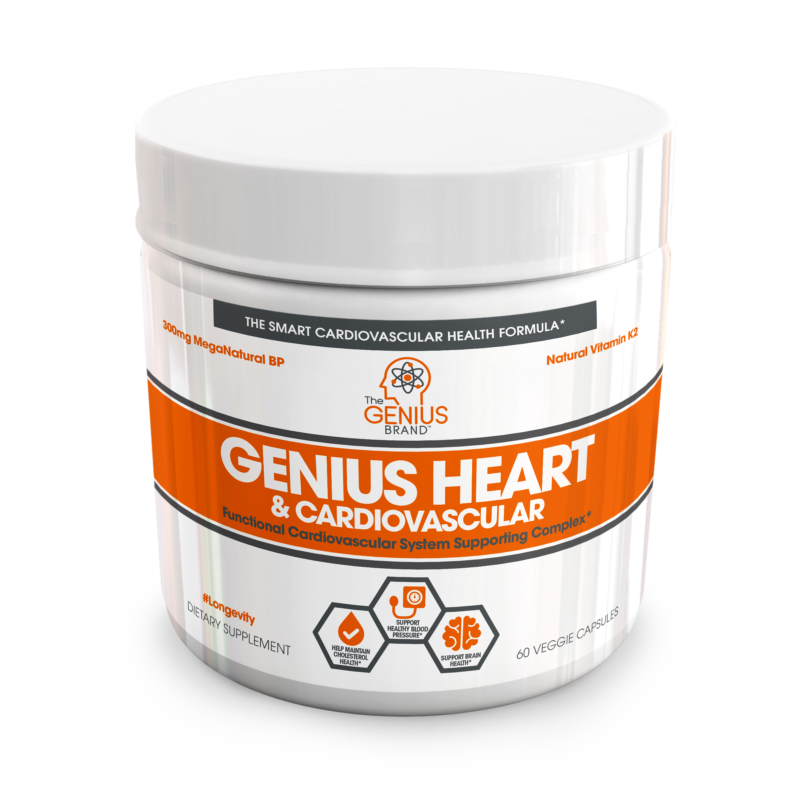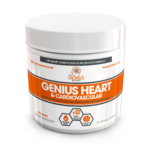 Whenever The Genius Brand surfaces with a new product, you know it's going to be an innovative, effective, and open formula. We've seen numerous examples of this since the brand debuted, and two of our personal favorites from the brand […]

Continue Reading →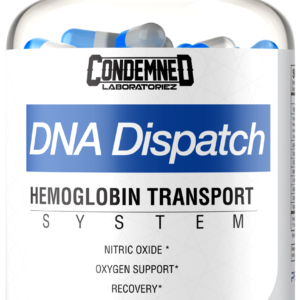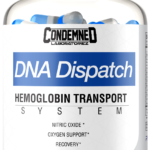 Awhile back, you might remember we covered Condemned Labz, an edgy brand that's packing one of the most aggressive DMHA-inclusive pre workouts we've ever seen in Convict Stim, which contained a wild 225mg DMHA.
Today, we're covering the […]

Continue Reading →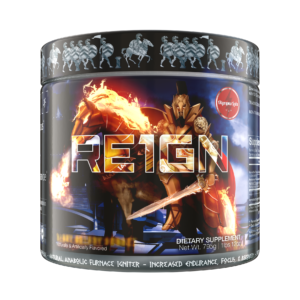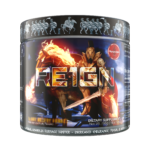 CAUTION: Although this product does not contain yohimbine, it is highly recommended that users who are sensitive to ingredients similar to yohimbe not use this product or start at a *very* light dose to assess strength. Read more in our […]

Continue Reading →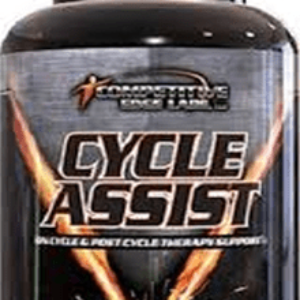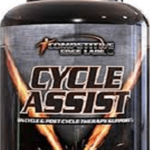 The decision of whether or not to embrace the world of prohormones, exogenous testosterone, and/or other anabolics is a major one. You're stepping outside the natty realm and into a new world full of all sorts of crazy compounds that […]

Continue Reading →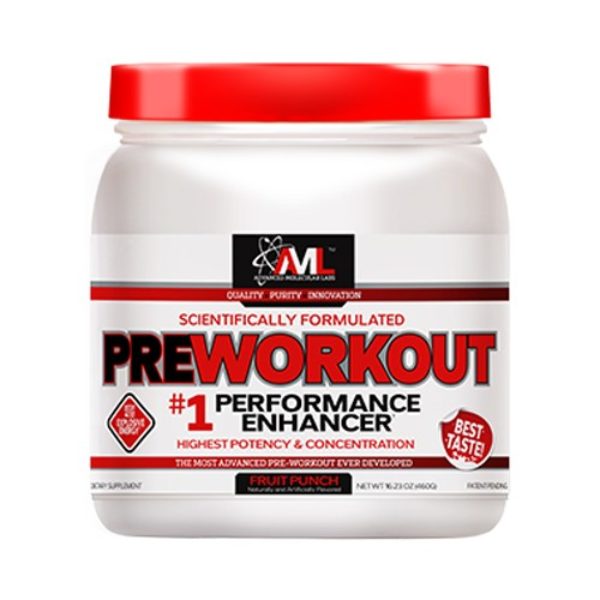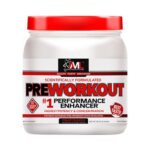 We recently introduced you to Advanced Molecular Labs (AML), headed publishing and supplement guru Steve Blechman. In that same article we referenced one of AML's pre workout additives named Power Rep, which uses a combination of Peak […]

Continue Reading →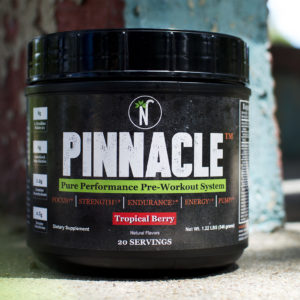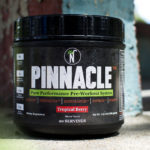 From time to time, we happen to stumble upon some real gems in the supplement world, and we wouldn't be doing our jobs well if we didn't bring more attention and notoriety to the guys doing things correctly. Today's gem […]

Continue Reading →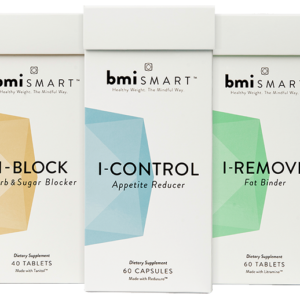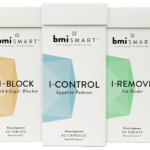 Update: Thankfully, this product has been discontinued.
Typically on the blog, we cover just one product per day whether it be a pre workout, protein powder, or fat burner. However, today you're in luck because we're feeling a little […]

Continue Reading →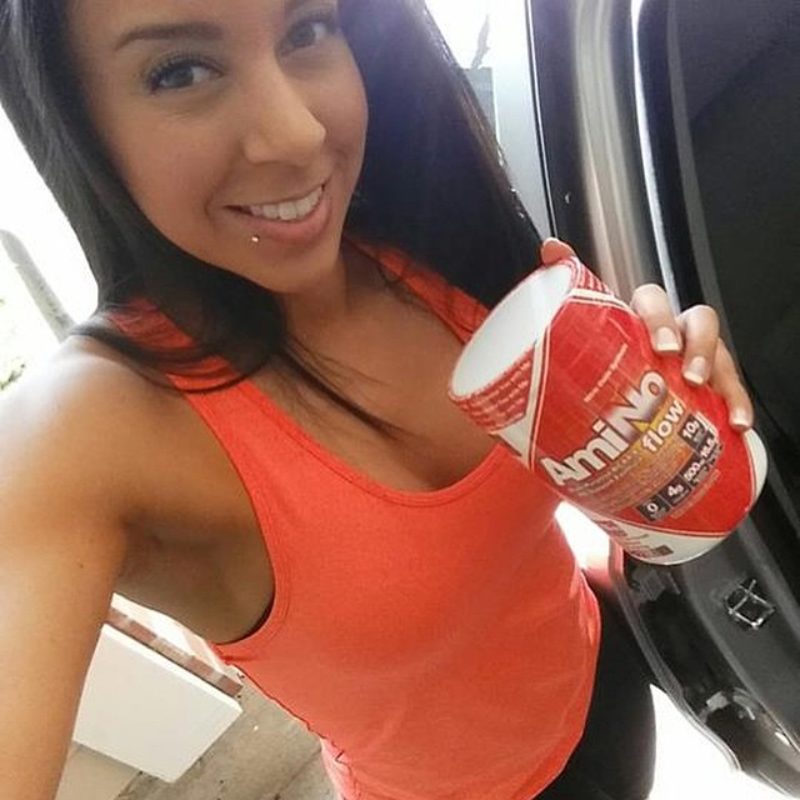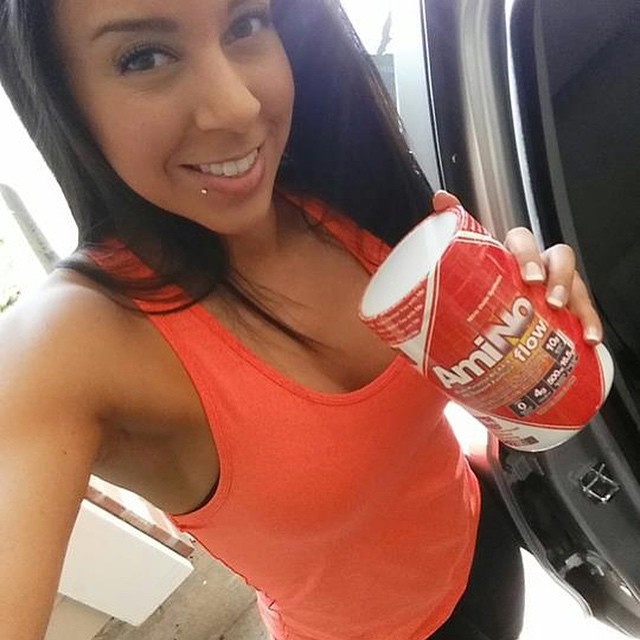 Everyone loves a great tasting and effective BCAAsupplement. Whether you're looking to fill up before a big training session, refuel mid workout, or get through a tough dieting cycle, BCAA supplements provide a means to make sure you never enter […]

Continue Reading →