Glycine

(Tag Archives)
Subscribe to PricePlow's Newsletter and Glycine Alerts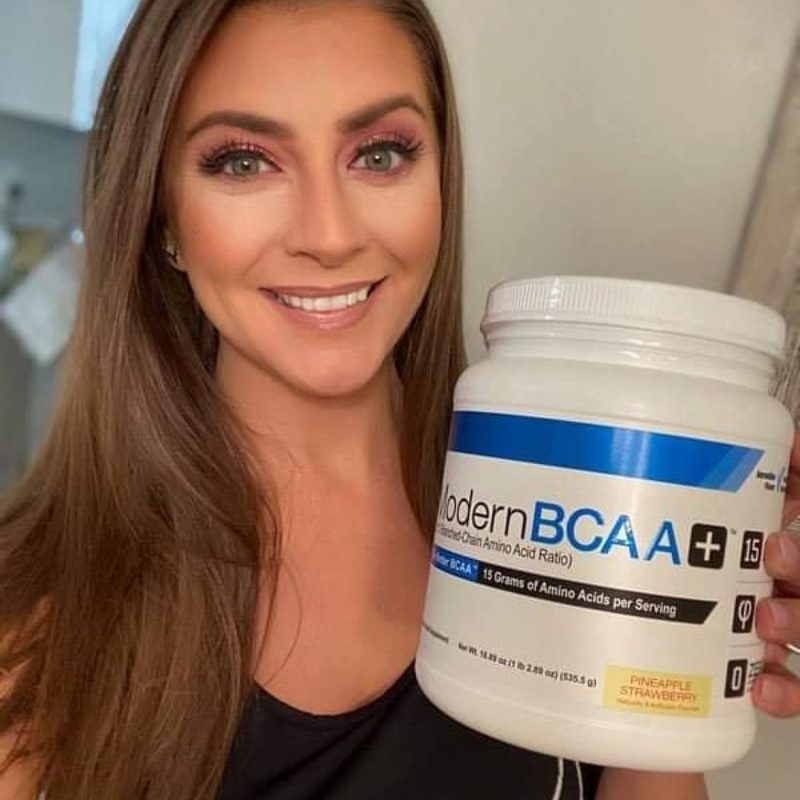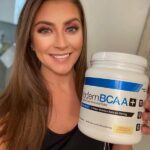 There are times when we look back at foods and drinks from past decades, fondly remembering them as better than they really were (1980s microwave dinners, anyone?). And then there are times when the market has shifted away from a […]

Continue Reading →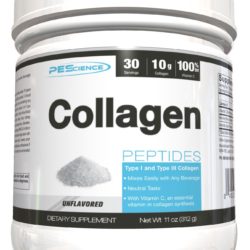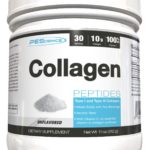 Pick up virtually any magazine in your local convenience store, and there's a pretty good chance you'll come across an ad or article about collagen. We as a society are now constantly searching for the best ingredients and foods […]

Continue Reading →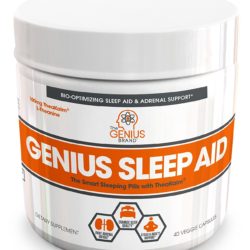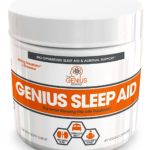 Sleep aids are a category of supplements that aren't discussed enough in the industry, but are some of the most important products to those who need some help. We're on the go like crazy these days, with more information thrown […]

Continue Reading →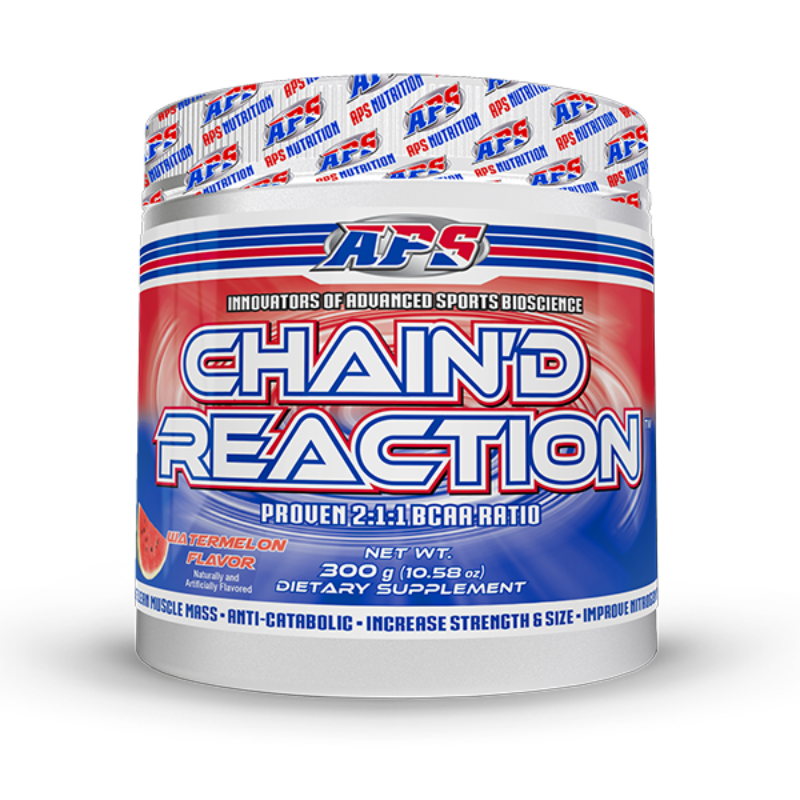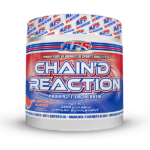 When Hi-Tech recently acquired it's cavalcade of companies, two of the big names it brought together were ALR Industries and APS Nutrition. Once together, these two did a "swap" of sorts with one of their products: Chain'd Reaction.[…]

Continue Reading →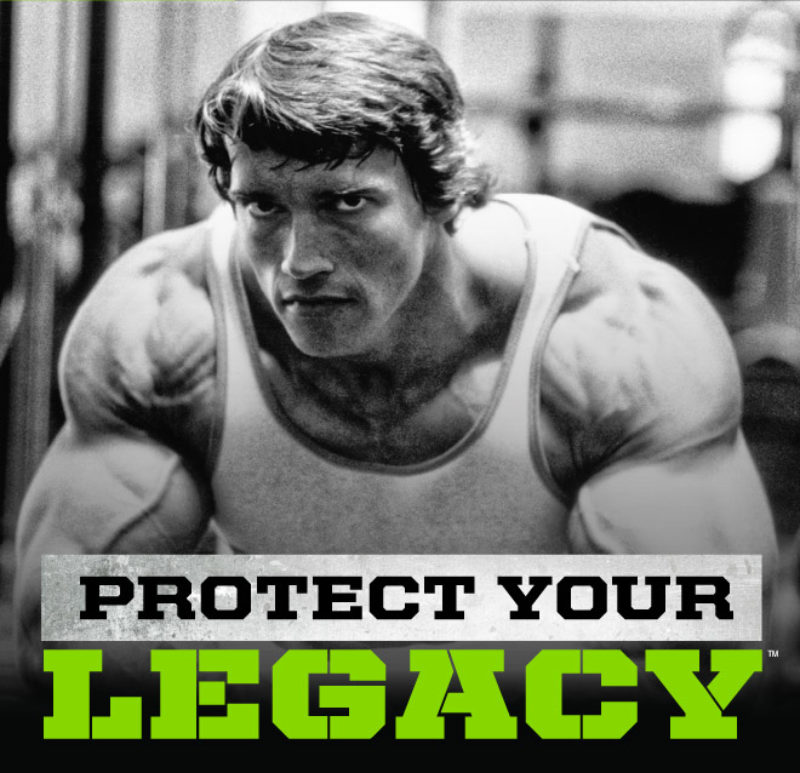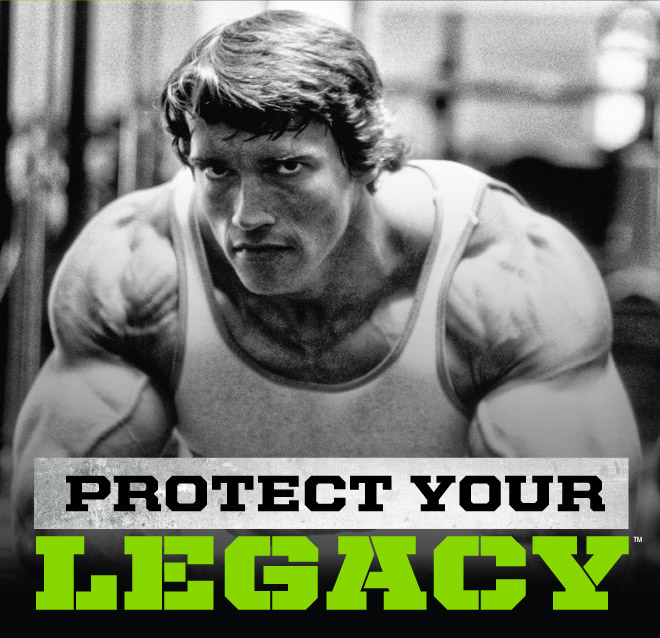 After years of his good name being dragged through the mud, Arnold Schwarzenegger has finally terminated his relationship with MusclePharm.
Arnold released a statement through his social media manager, Daniel Ketchall at Oak Productions:
Today we announced the conclusion […]

Continue Reading →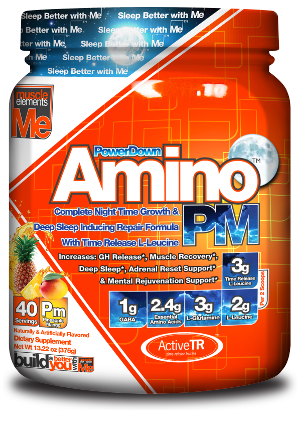 Insomnia is a wretched beast, affecting anywhere from ¼[1] to nearly ⅓[2] of the US Population.
Everyone has their tips on for behaviorally combating insomnia. We don't — you can read that anywhere else.
In this guide, we're going to […]

Continue Reading →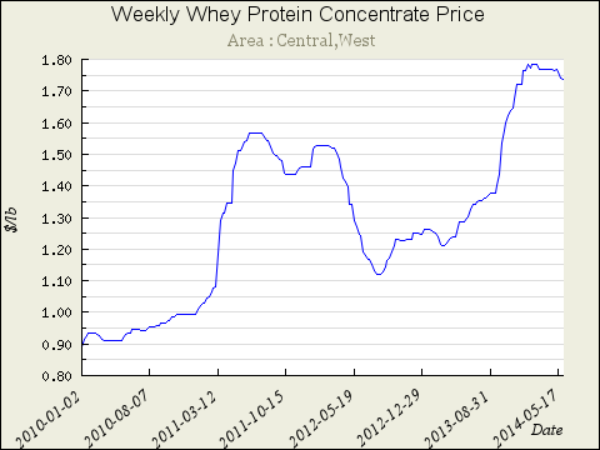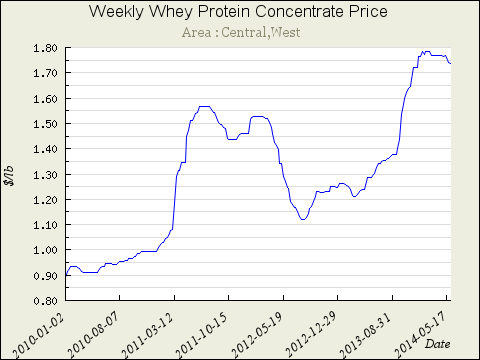 If you've been dieting or using supplements over the past few years, then there's no way you've missed this aggravating situation:
Protein prices are constantly rising.
Things got especially bad when Gatorade started adding whey protein to their recovery sports […]

Continue Reading →