Glycine

(Tag Archives)
Subscribe to PricePlow's Newsletter and Glycine Alerts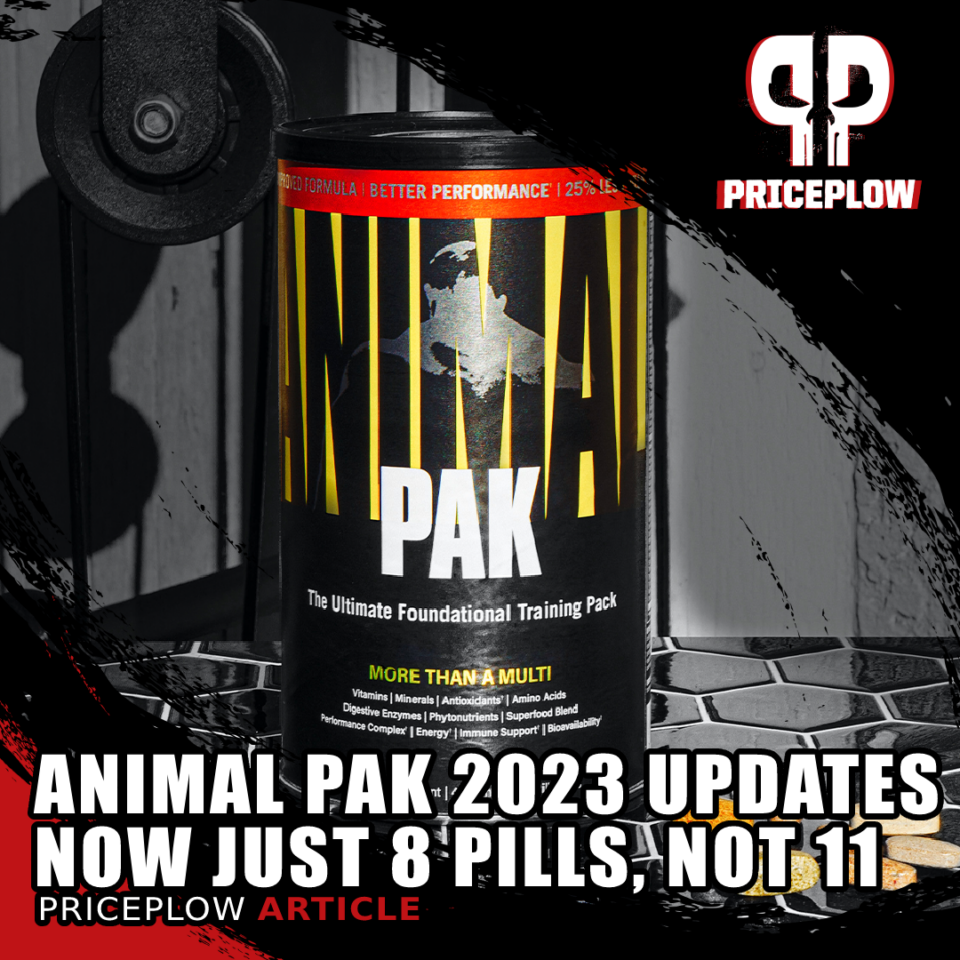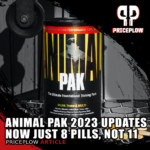 Universal Nutrition, headquartered in New Brunswick, New Jersey, produced the original Animal Pak in 1983. At the time, the company set out to develop a supplement capable of fulfilling the micronutrient demands of the biggest and hardest-working athletes on the planet.
Now we know Animal Pak is far more than just a multivitamin. Many […]
Continue Reading →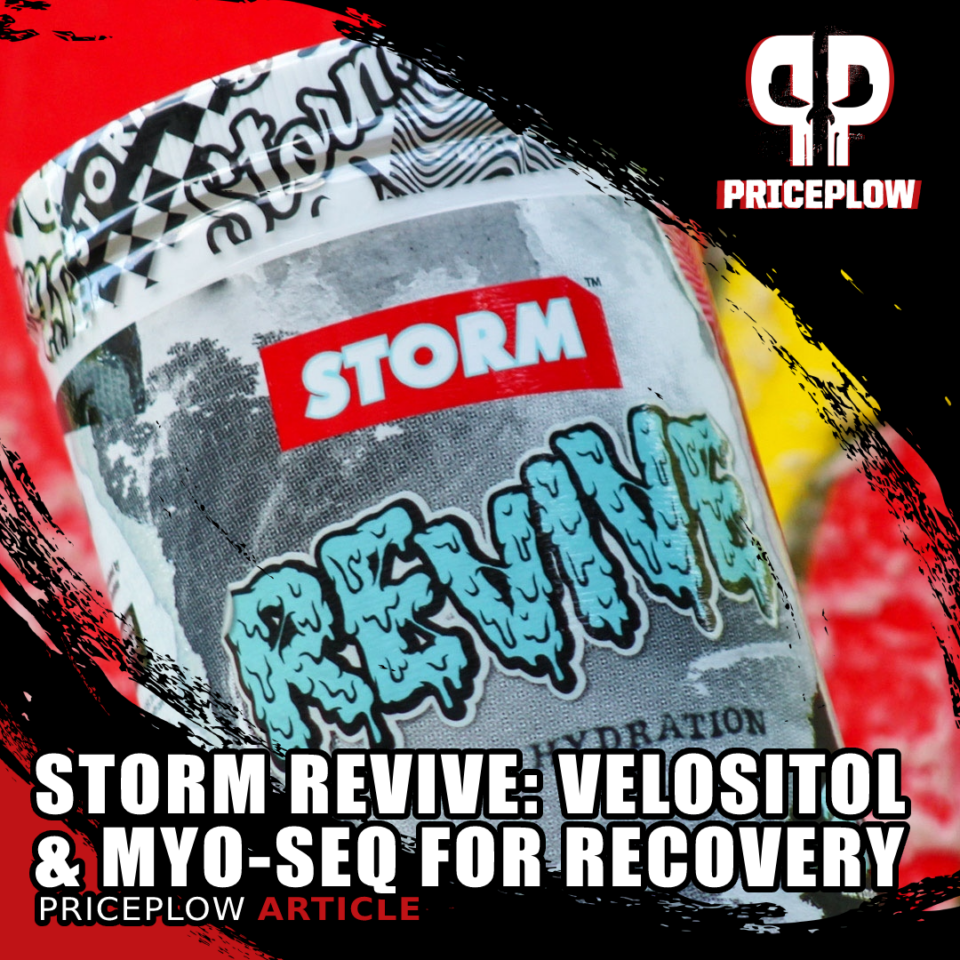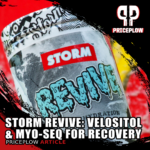 Even if you're not a fan of protein shakes, you've no doubt know about the importance of properly refueling your body after a hard workout. Fail to do this and, the bottom line is, you're leaving precious gains on the table.
Recovery is arguably the most important phase of the workout cycle since it's where […]
Continue Reading →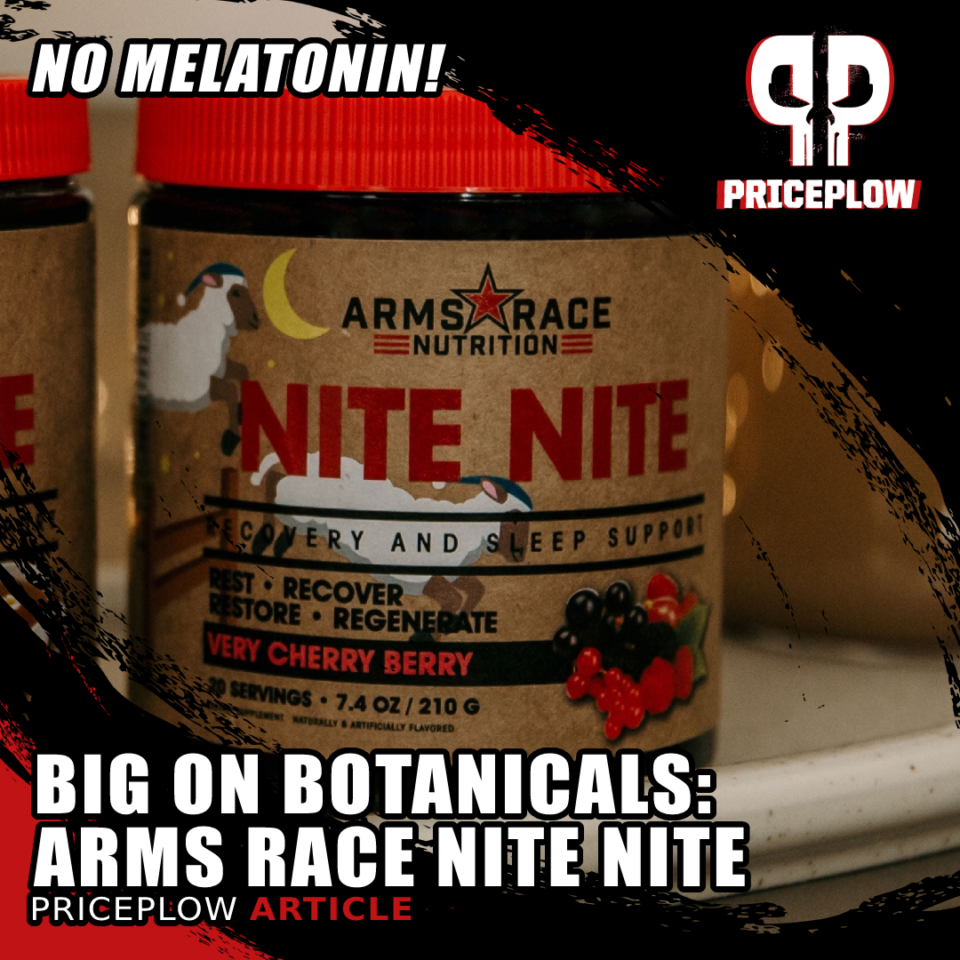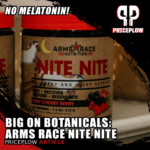 Arms Race Nutrition (ARN) was founded in 2019 by natural bodybuilding and internet fitness phenomenon, Julian Smith. Since then, his collaboration with pro bodybuilder and Core Nutritionals CEO Doug Miller has borne some amazing fruit.
We love the name Arms Race because it reflects the fact that in fitness and in life, you have […]
Continue Reading →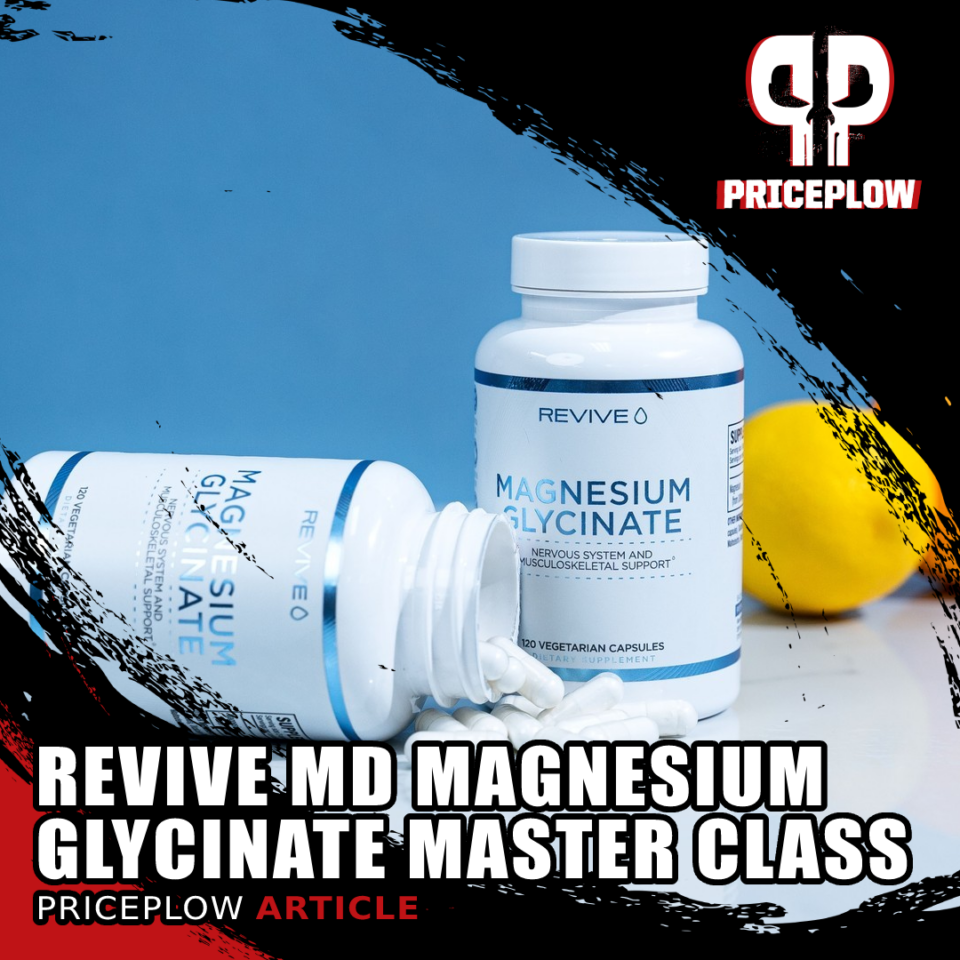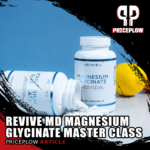 Next time you're at the grocery store shopping for vegetables, just remember: these aren't your grandma's vegetables.
Your grandma enjoyed fruits and vegetables with a significantly higher vitamin and mineral content than what's commonly available in stores today. The reason why is complicated, but it fundamentally comes down to soil quality.
Why we[…]

Continue Reading →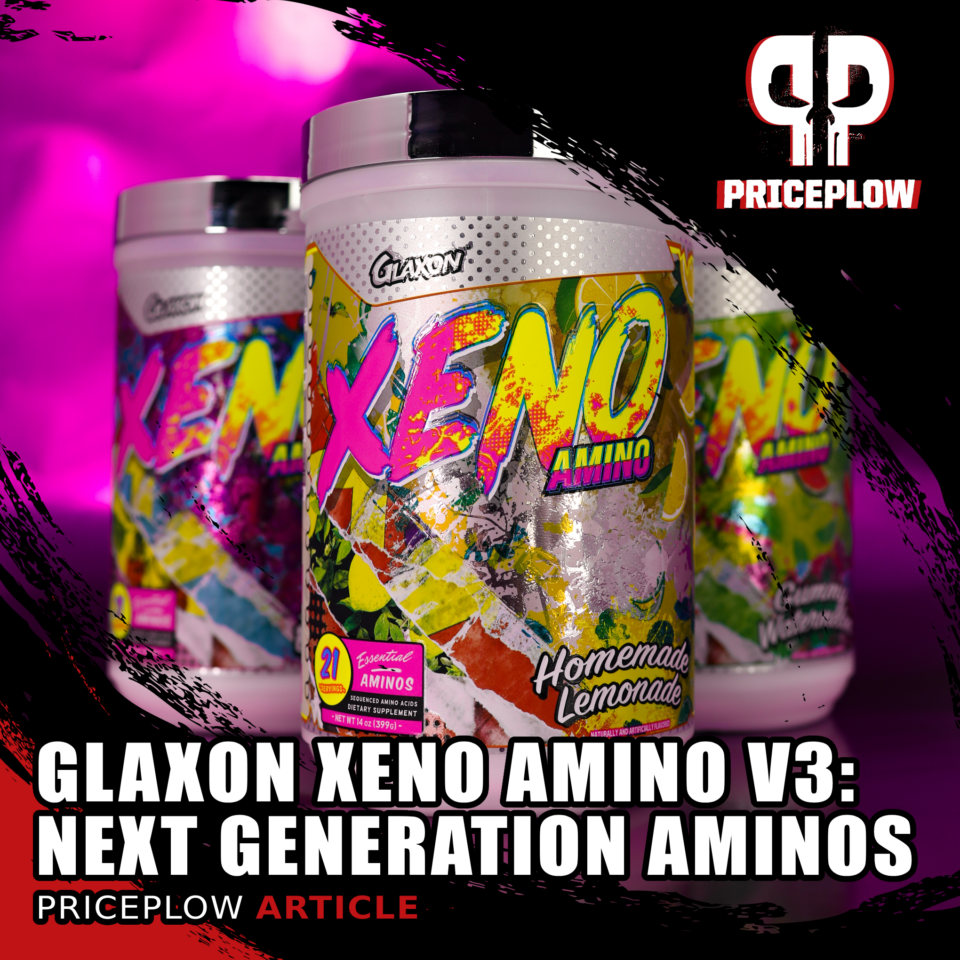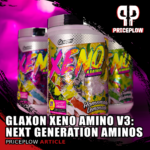 Another month, another great Glaxon supplement improvement. Just after the recent release of Glaxon Collagen, the "goons" have decided to once again improve their Xeno Amino intra workout and recovery amino acid supplement.
Xeno Amino V3: New and Improved with
More
Recovery and Hydration
Xeno Amino is famous for its Myo-Seq sequenced amino acid […]
Continue Reading →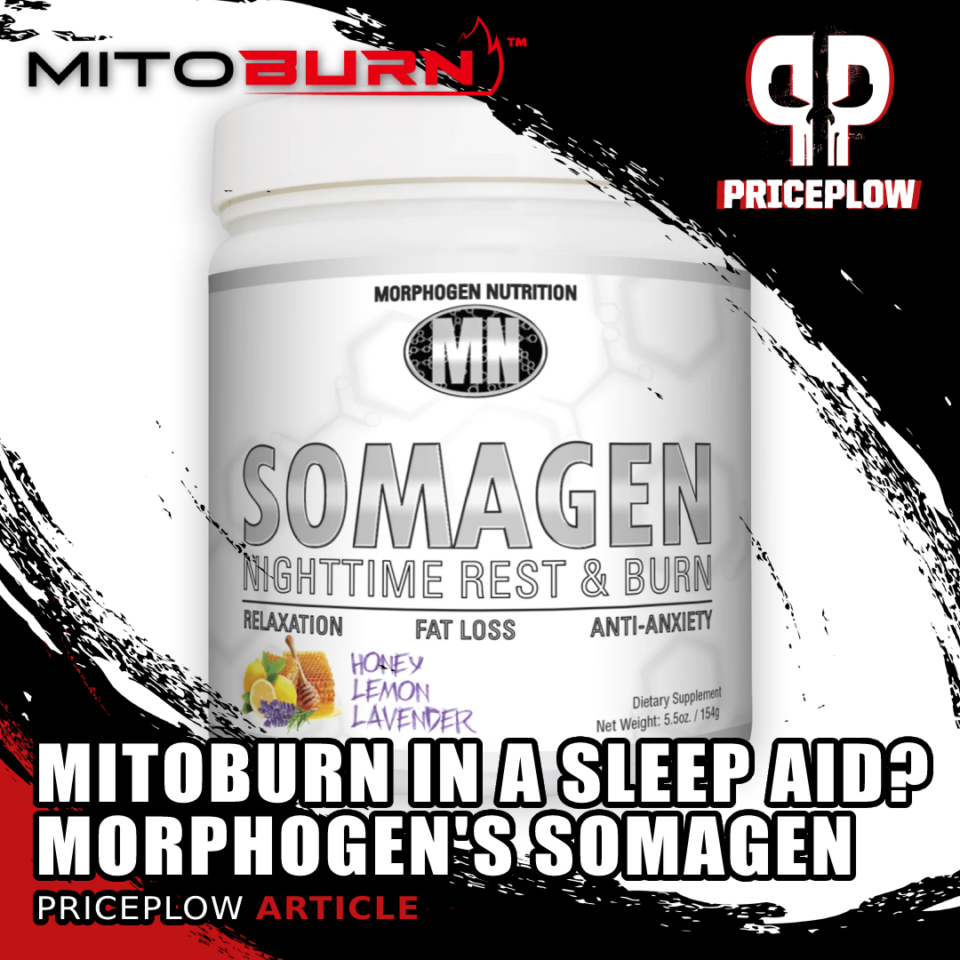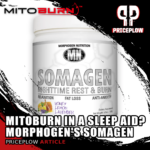 When it comes to insanely loaded and innovative formulas, Morphogen Nutrition has built an incredibly impressive reputation as a brand to be reckoned with. Driven by the desire to create change in sports supplements, Morphogen offers a wide array of effective, efficacious products that cover various areas of nutrition and health. Whether you're looking for […]
Continue Reading →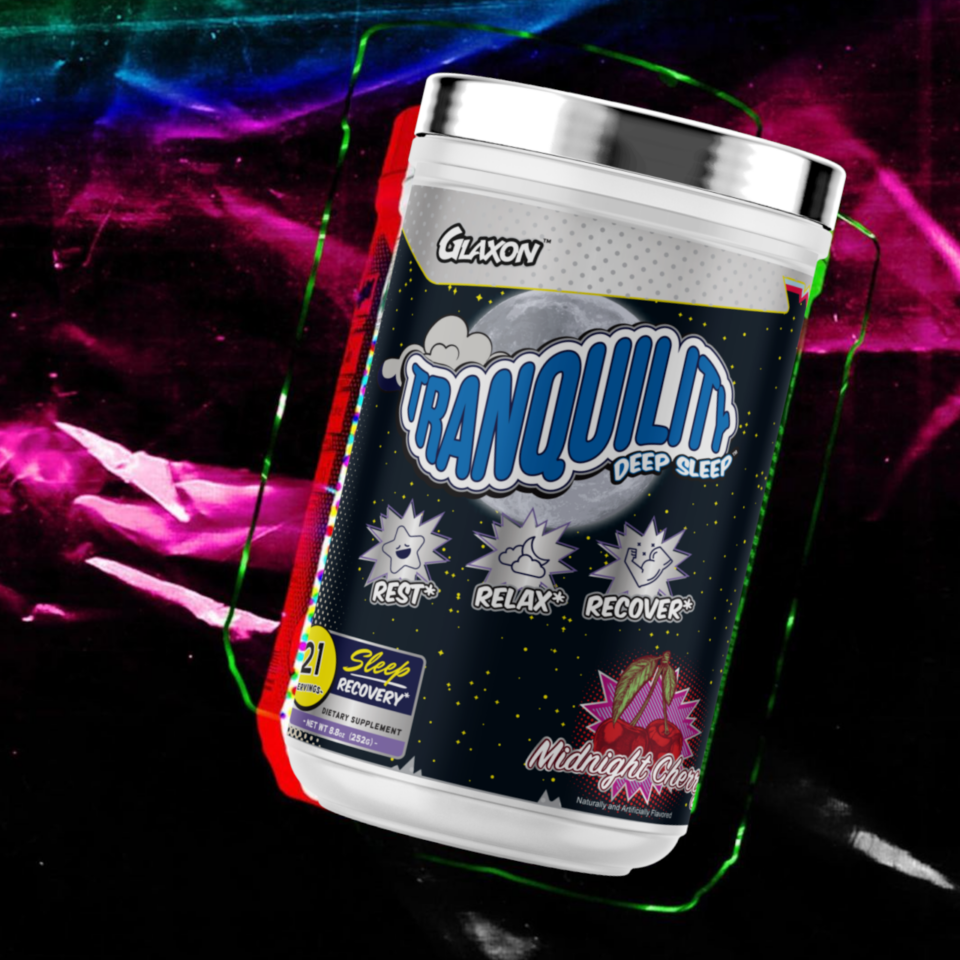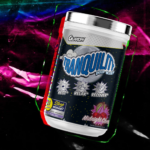 The last time Glaxon was featured on the PricePlow Blog, we covered Plasm Surge V2, its revamped, stimulant-free pump product that had all of the "Goons" talking! Shortly after, the company dropped another innovative product called Astrolyte, a jam-packed electrolyte formula with added gut-health promoting prebiotics.
Glaxon launched at the end of 2019 […]
Continue Reading →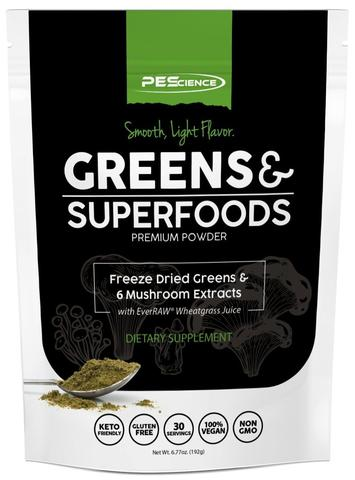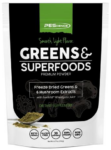 Greens powders seem to be popping up all over the place. Just over the past year, we've seen several companies come out with their own version of the superfoods, but do a few grams of dried vegetables really provide that many health benefits, and what makes one product different from another?
Those are great questions […]
Continue Reading →