Glutathione

(Tag Archives)
Subscribe to PricePlow's Newsletter and Glutathione Alerts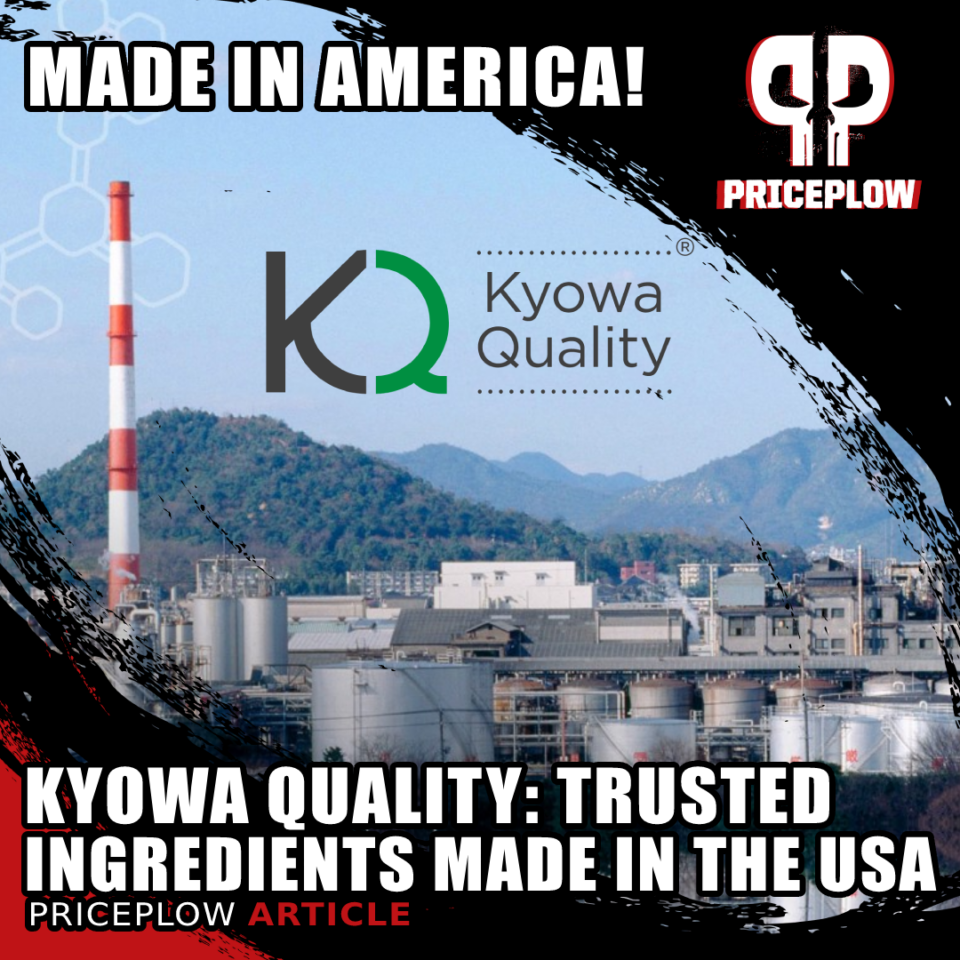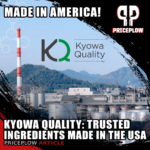 "Made in the USA!"
When it comes to the dietary supplement industry, the above statement is quite the bold claim. After all, a product that's bottled or "manufactured" in the USA is still not necessarily made in the USA.
That's because, as many of us are well aware, most component parts (ingredients, tubs, lids, and […]
Continue Reading →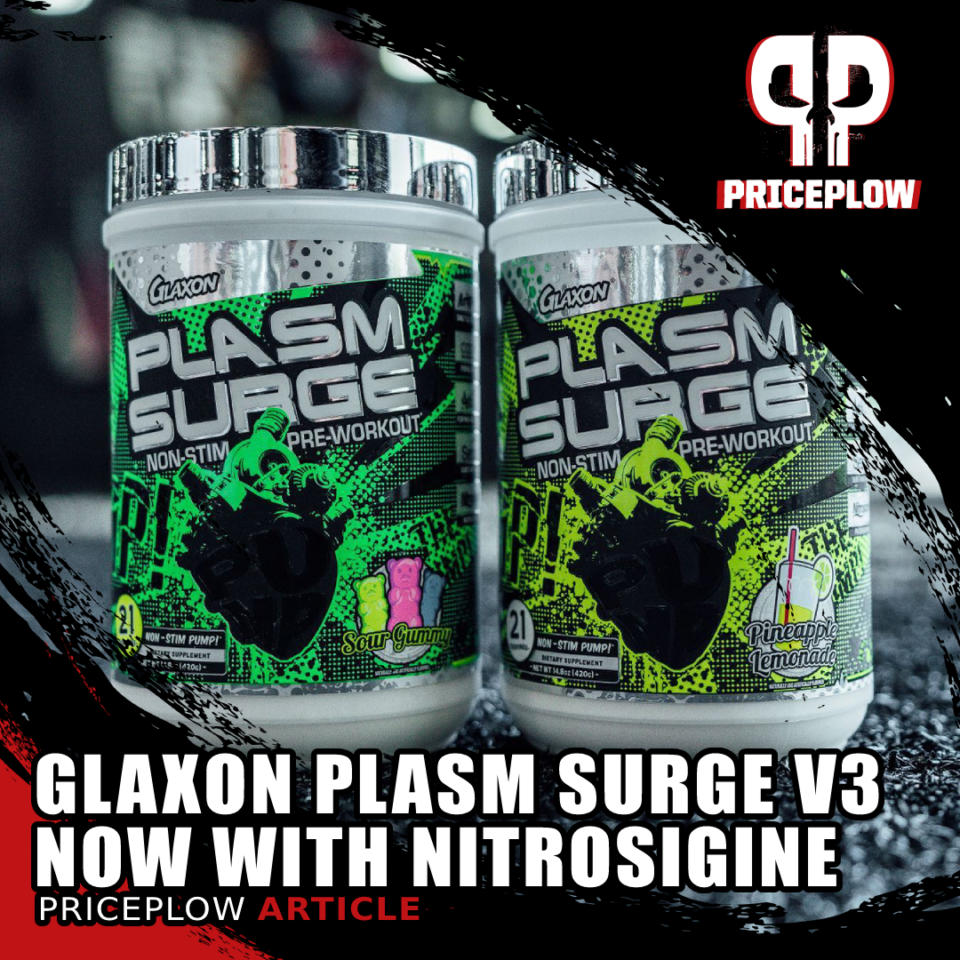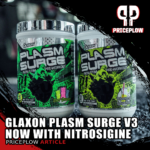 Any time Glaxon announces a new product launch, the industry pays attention – and nobody watches more closely than the PricePlow content crew.
The reason for this is that Glaxon always comes up with something new. While many other supplement formulators are content to mix and match time-tested standby ingredients, seemingly every Glaxon product either […]
Continue Reading →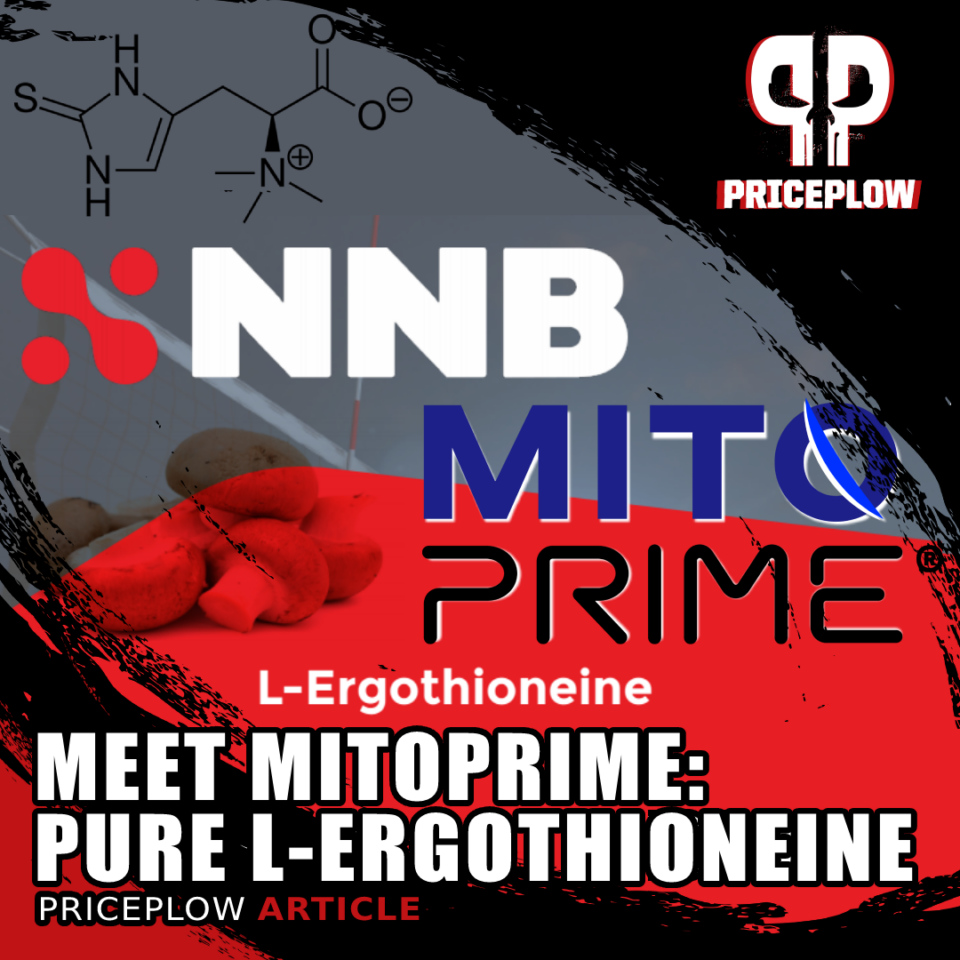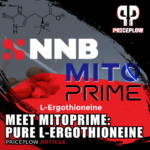 With an impressive array of powerhouse-branded ingredients like MitoBurn and RhodioPrime 6X in their repertoire, NNB Nutrition is no stranger to providing the most potent versions of ingredients to consumers. With the buzz of anti-aging and antioxidants amongst myriad business moguls and Hollywood personalities, NNB's research and development team offers an ingredient that capitalizes on […]
Continue Reading →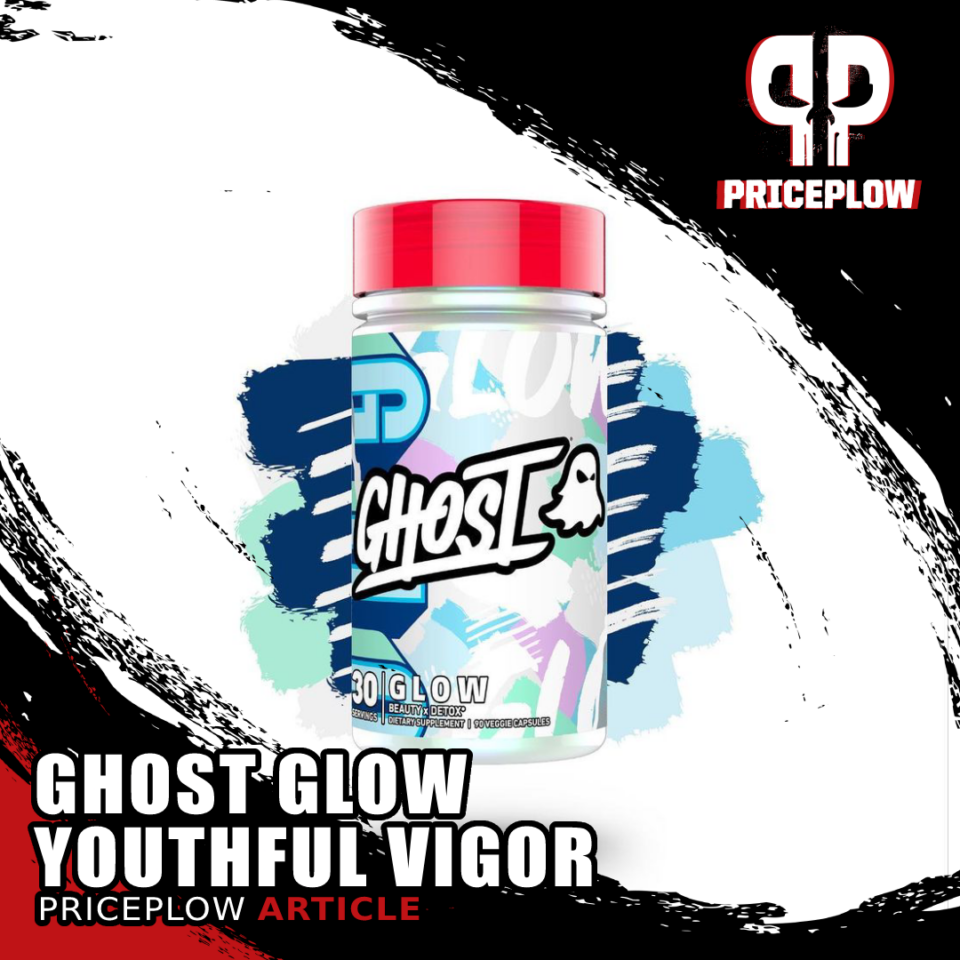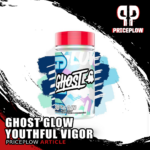 Skin health is something that doesn't get a lot of press in the sports nutrition industry. It's tempting to write this off as a relatively "superficial" concern in an industry that's geared towards helping people wring every last watt of mental and physical performance from their personal potential.
But as it turns out, the health […]
Continue Reading →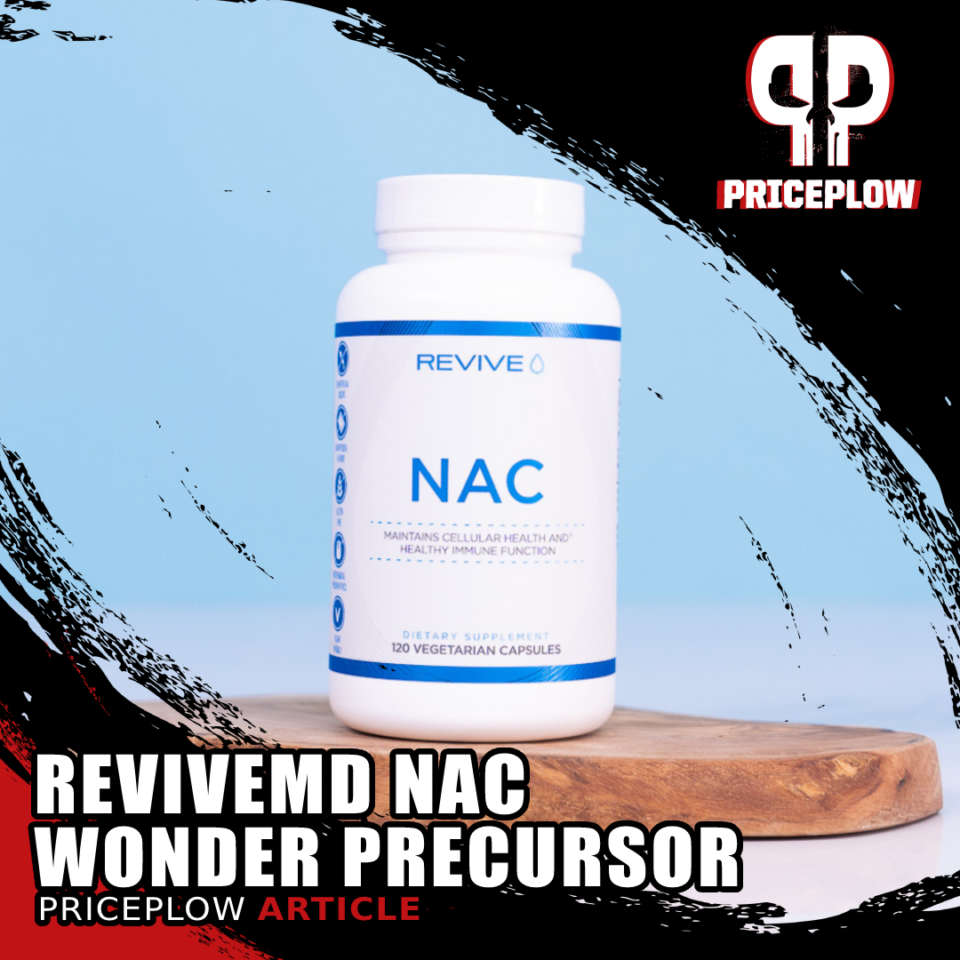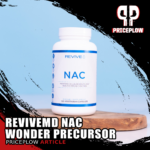 If you've been in the alternative health sphere for a while you've no doubt heard of glutathione (GSH), which we call the body's master antioxidant.
We say GSH is the master antioxidant because it's the most abundant[1] and one of the most powerful[2] antioxidants in the human body. But the best thing about the […]
Continue Reading →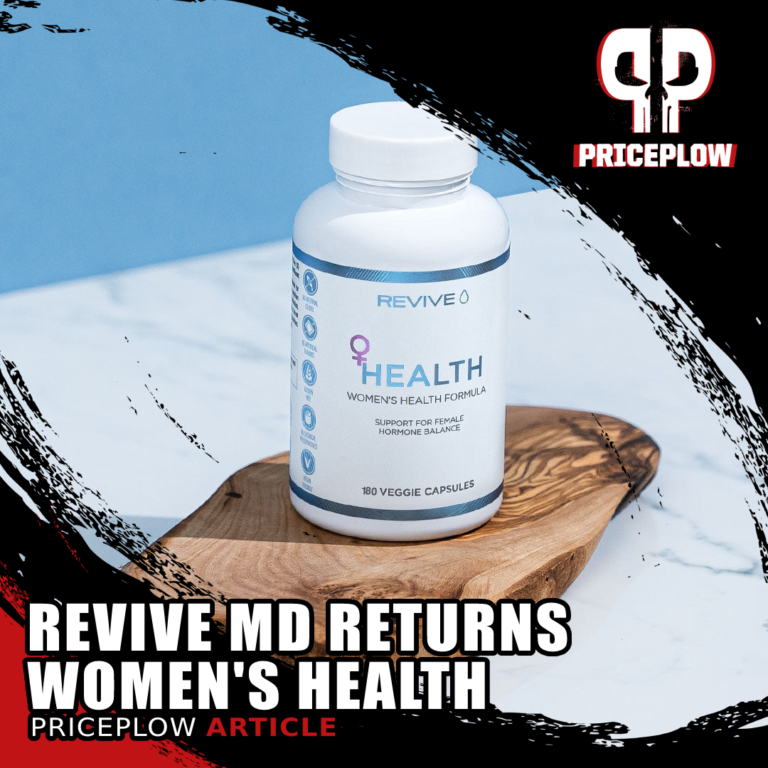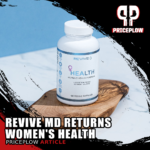 For the last several years, we've been covering what the folks over at Revive MD have been coming out with, and we've been thoroughly impressed. Revive MD has made a name for itself by thinking beyond just sports nutrition and honing in on making the body function as a well-oiled machine – a whole, complete […]
Continue Reading →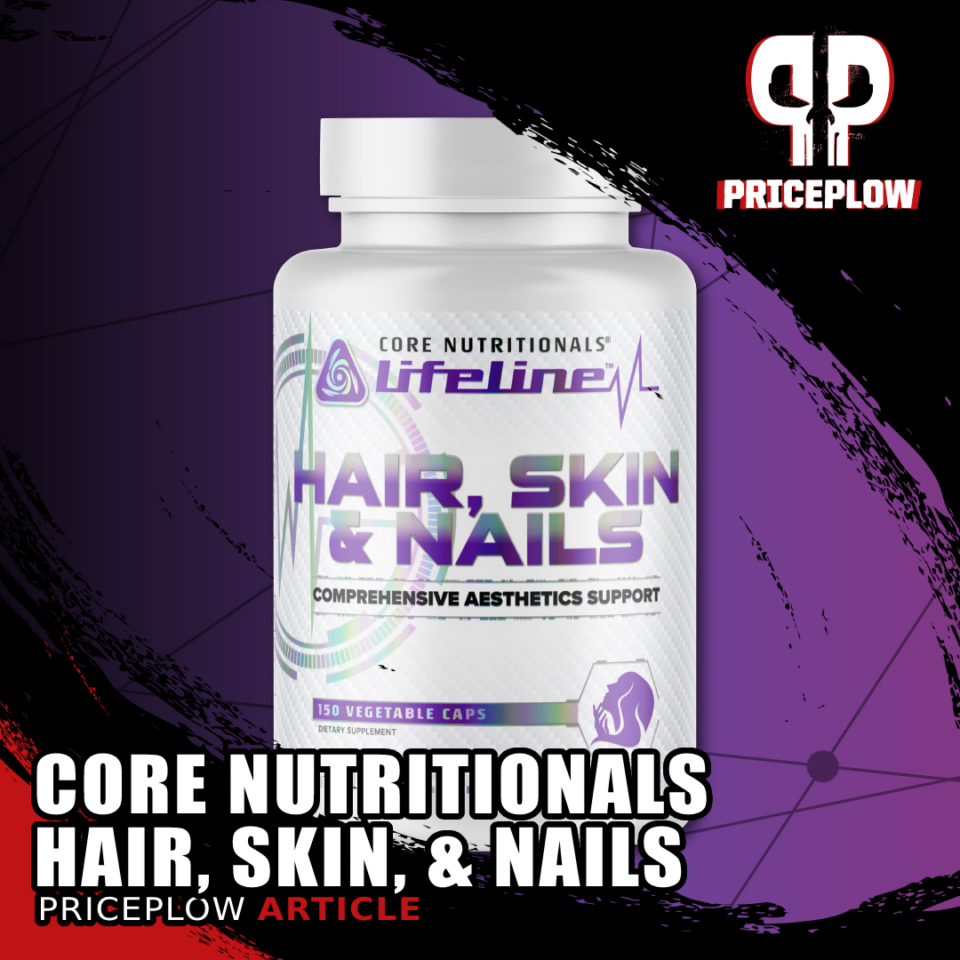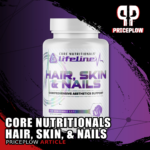 Core Nutritionals Hair, Skin, & Nails is the sixth supplement added to the Core Lifeline Series, with five capsules to help users maintain their beauty.
In October of 2021, Core Nutritionals launched the Core Lifeline Series, which started with five powerful health supplements highlighted by Core Gut and Core Soothe. That wasn't […]
Continue Reading →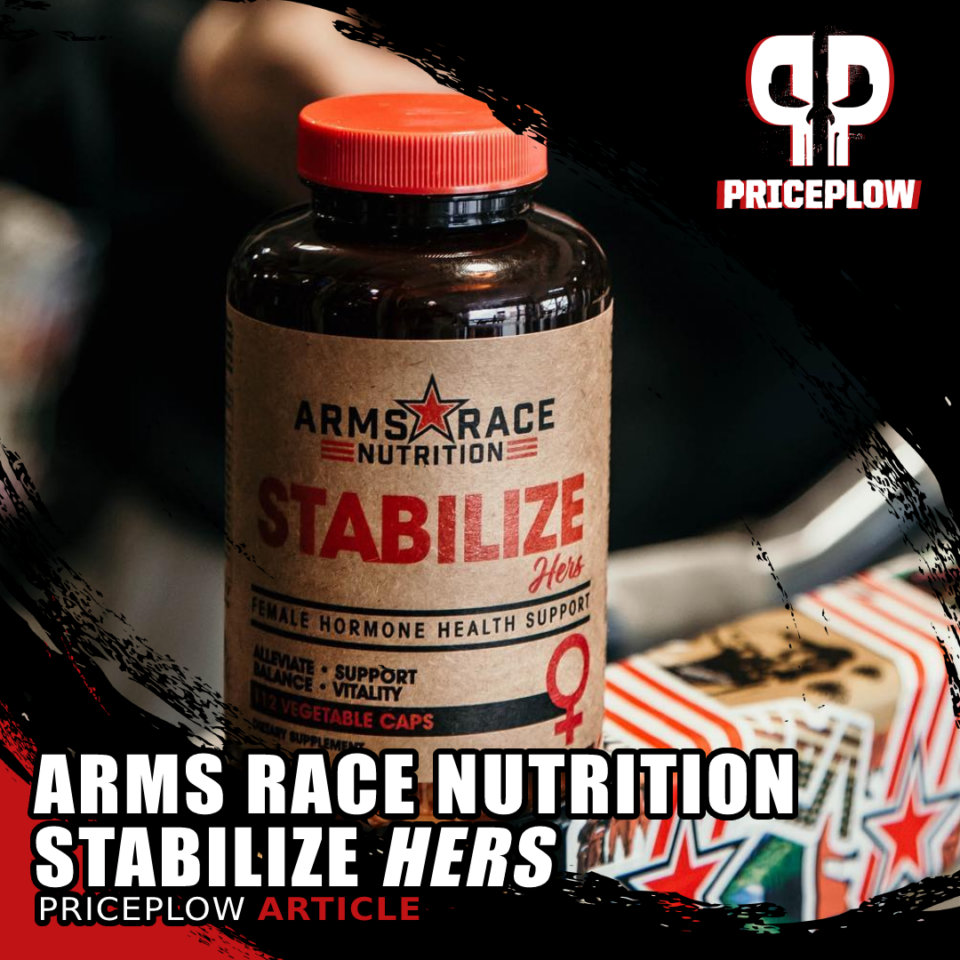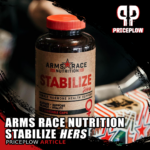 Arms Race Nutrition's growing female demographic wanted something made for them – an all-in-one female support supplement. They got that, and it's one of the most impressive women's health supplements we've seen, if not the best.
Arms Race Stabilize
Hers
: More than just "estrogen control"
Arms Race Stabilize Hers is a full-spectrum female support […]
Continue Reading →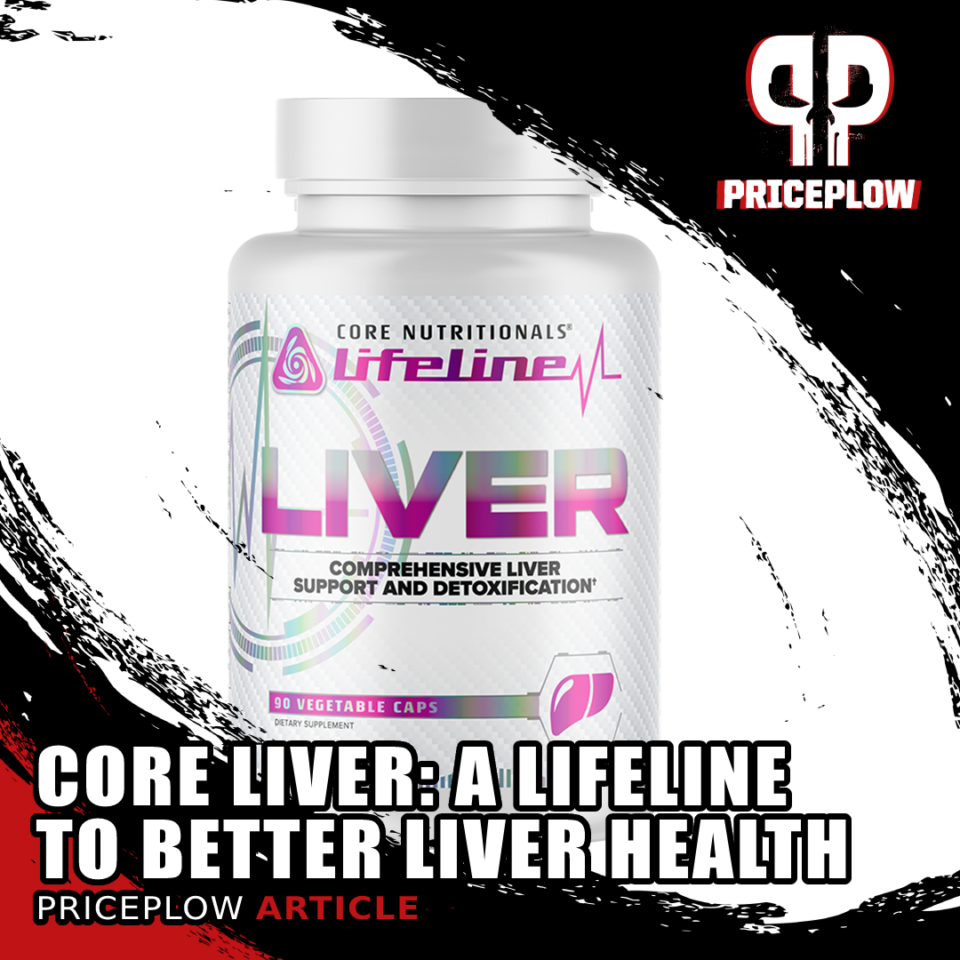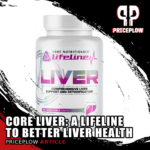 Supplements designed to protect against liver toxicity are incredibly important for anyone who cares about their metabolic health. Regardless of the type of athlete or dieter you are, you should know that you can still benefit from taking something to support your liver. That's because strenuous exercise has been shown to significantly elevate liver enzymes […]
Continue Reading →