Glutathione

(Tag Archives)
Subscribe to PricePlow's Newsletter and Glutathione Alerts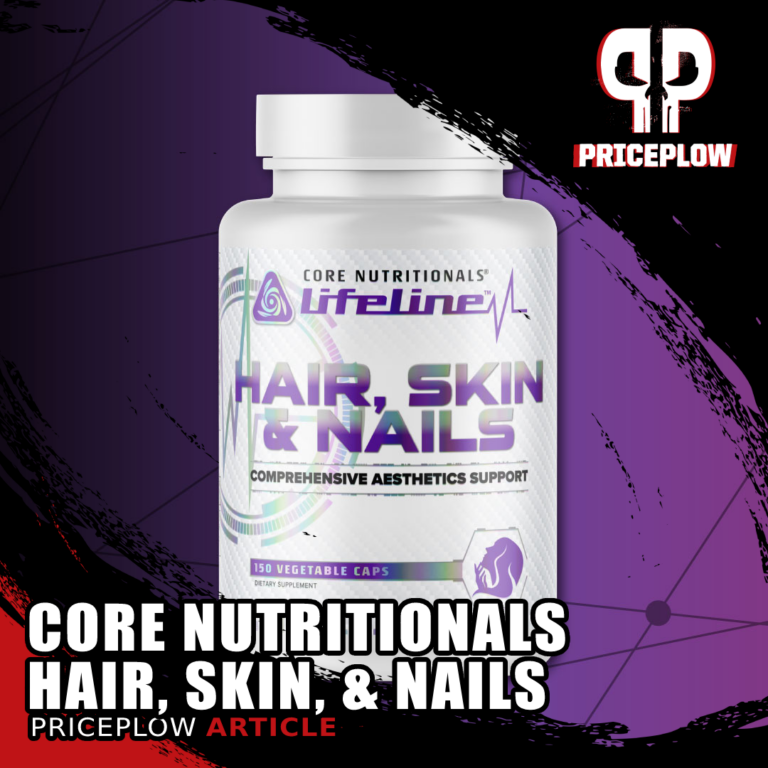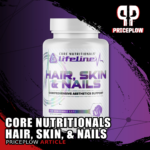 Core Nutritionals Hair, Skin, & Nails is the sixth supplement added to the Core Lifeline Series, with five capsules to help users maintain their beauty.
In October of 2021, Core Nutritionals launched the Core Lifeline Series, which started […]

Continue Reading →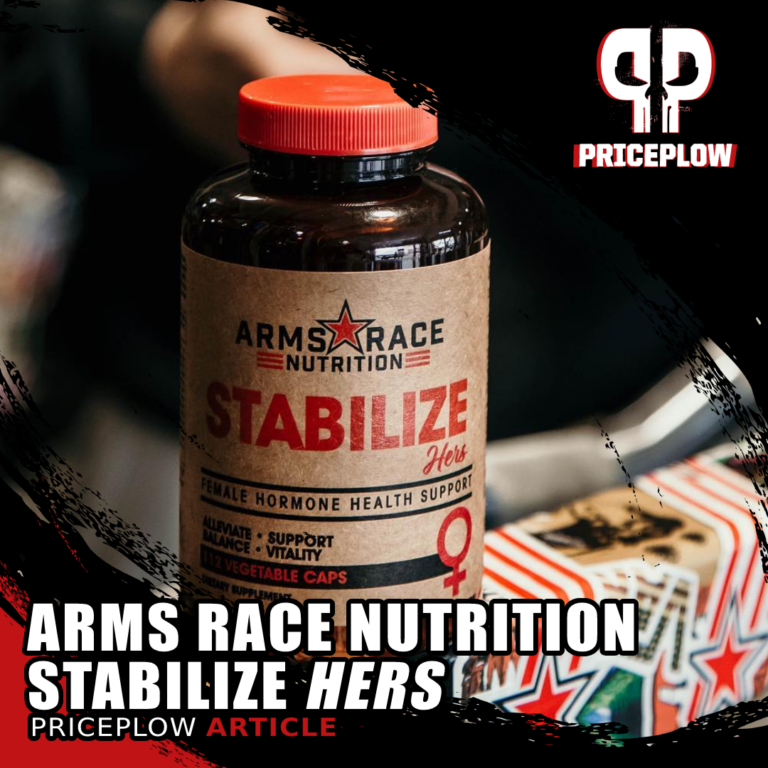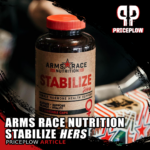 Arms Race Nutrition's growing female demographic wanted something made for them – an all-in-one female support supplement. They got that, and it's one of the most impressive women's health supplements we've seen, if not the best.
Arms Race Stabilize
Hers
[…]
Continue Reading →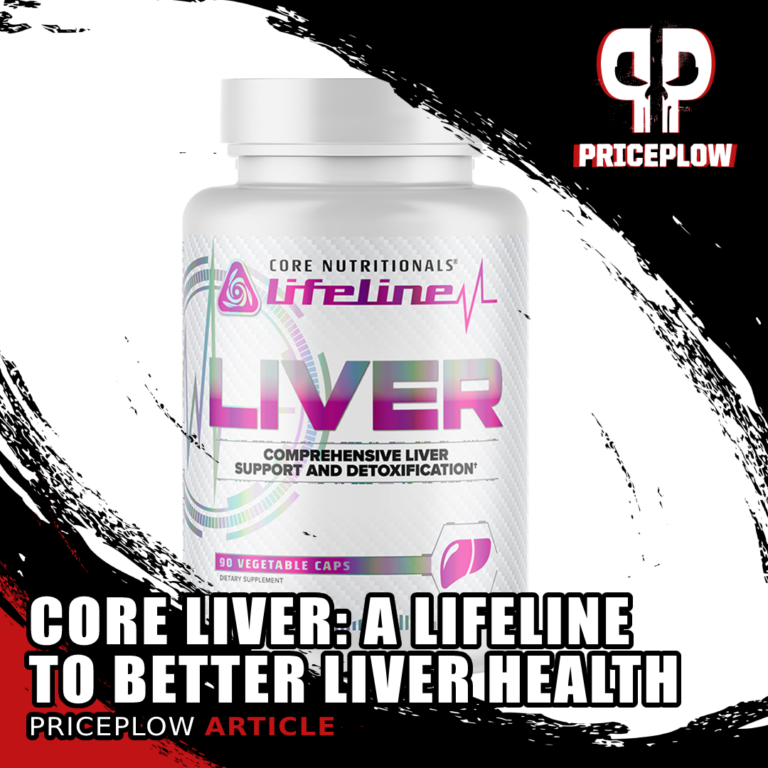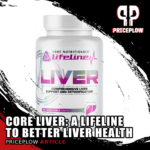 Supplements designed to protect against liver toxicity are incredibly important for anyone who cares about their metabolic health. Regardless of the type of athlete or dieter you are, you should know that you can still benefit from taking something to […]

Continue Reading →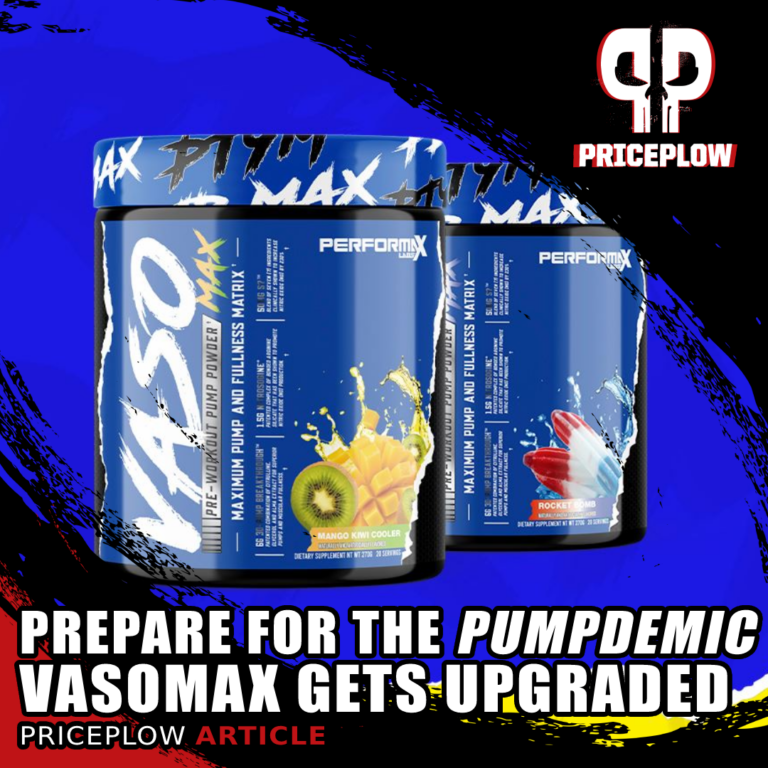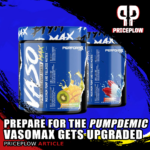 In 2021, Performax Labs announced a rebrand, and hasn't disappointed this far. While many brands weaken their formulas due to cost or "mainstreamization", Performax Lbas decided to stay true to their brand, by keeping it aggressive.
They blew […]

Continue Reading →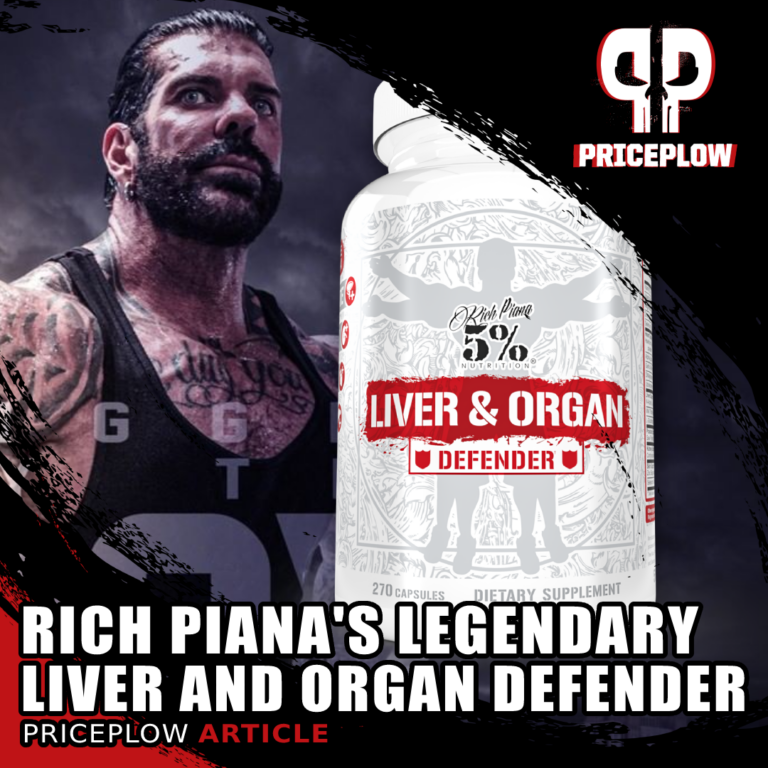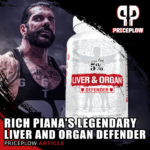 Fans of Rich Piana know that he was never a fan of the conventional. While most supplement companies are happy to get by marketing workout supplements, Rich and 5% Nutrition innovated in more ways than we can count — and […]

Continue Reading →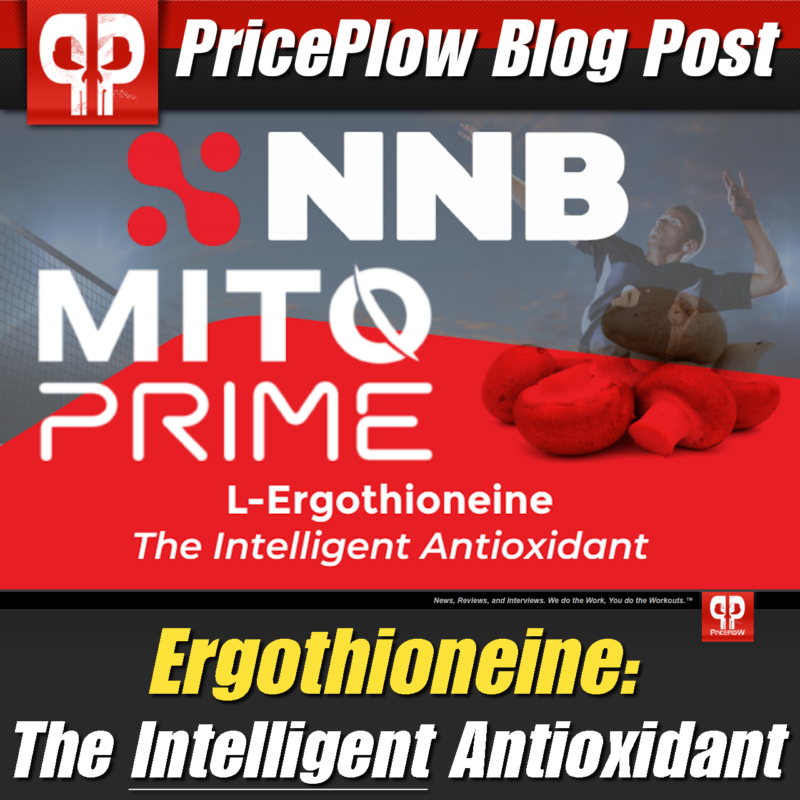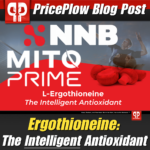 Many dietary supplement categories have grown in popularity over the past decade or so, antioxidants particularly stand out. These versatile compounds help rid the body of damaging oxidizing agents, and with a processed food supply that has put us in […]

Continue Reading →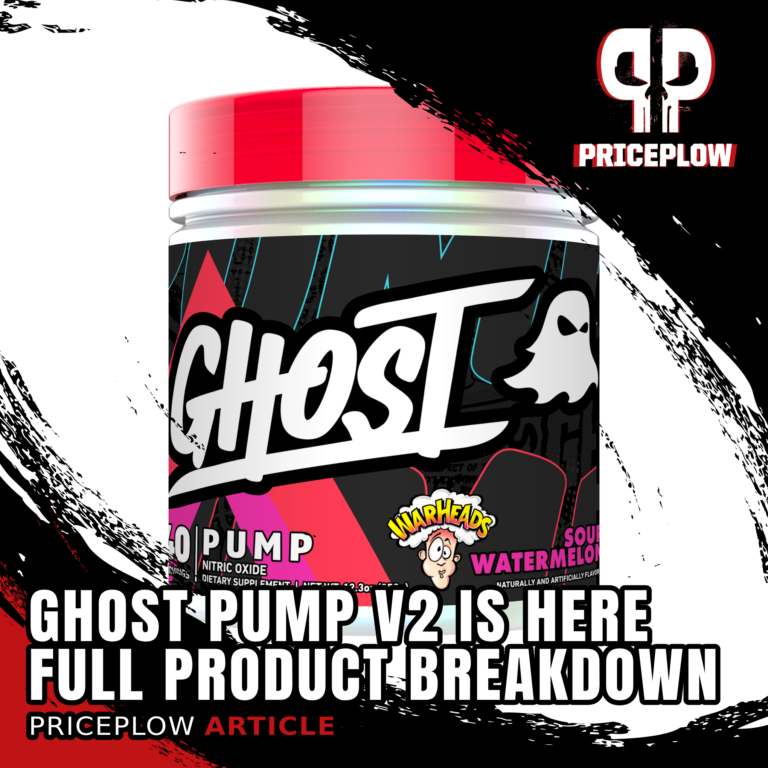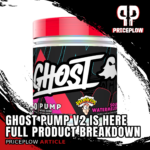 In 2021, Ghost is taking a brief break from completely new releases, returning to some of their core products and reformulating them in what they call "The Year of the V2". Ghost has begun launching their V2 Series of […]

Continue Reading →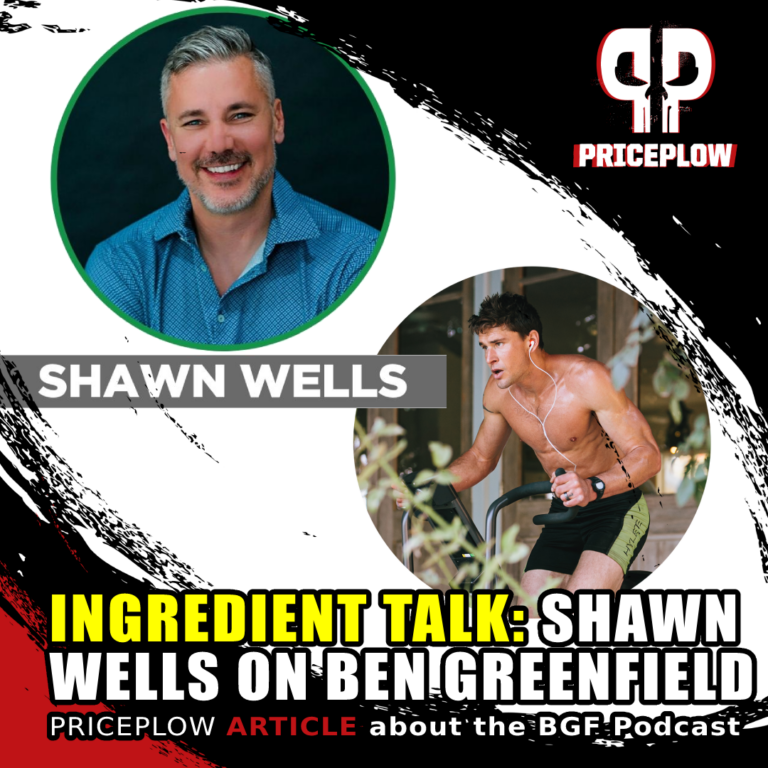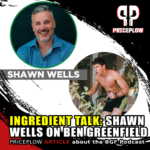 Over the past year, we've featured several supplement ingredients developed by Shawn Wells, the "Ingredientologist" who serves as Chief Science Officer for NNB Nutrition, an elite novel ingredient manufacturer. Shawn is a biochemist, sports nutritionist, dietitian, and formulation […]

Continue Reading →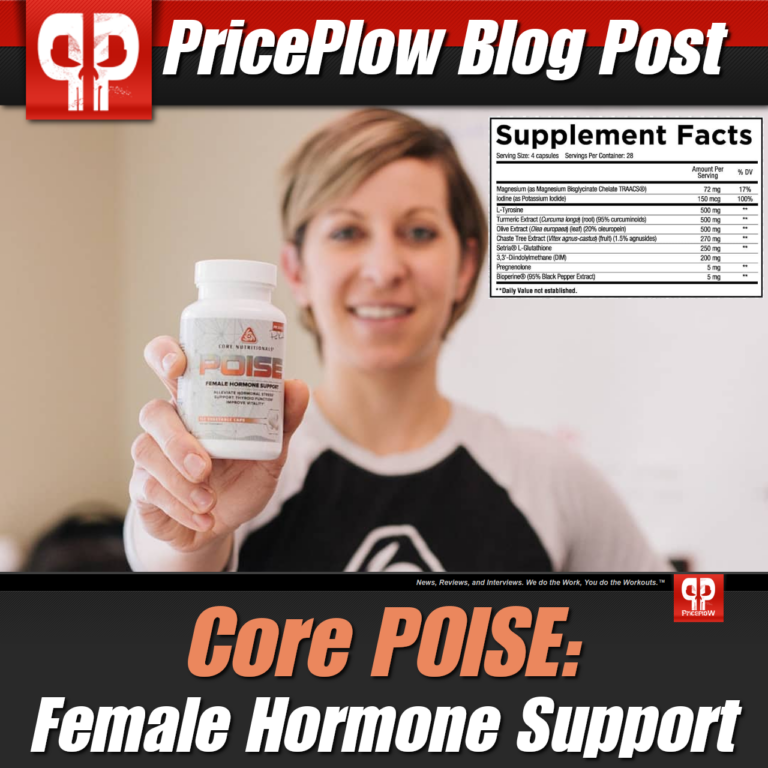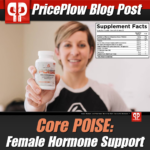 Core Nutritionals has teamed up with Paul Revelia, owner and head coach of ProPhysique, to create an exclusive line of supplements called the PR Series. So far, the line includes Core Vegan, Burn Powder, and their most recent […]

Continue Reading →