Glutathione

(Tag Archives)
Subscribe to PricePlow's Newsletter and Glutathione Alerts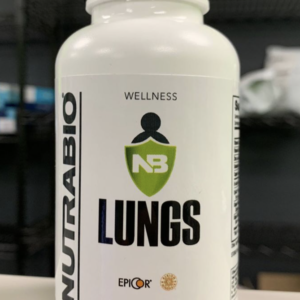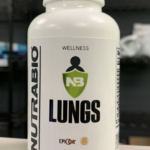 NutraBio is well-known for being a sports performance brand, and they've built quite the reputation since starting in 1996. Mark Glazier, CEO of NutraBio, has never sacrificed quality for cost and it shows in every product they release. But […]

Continue Reading →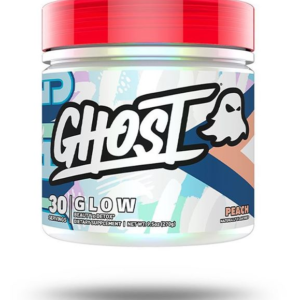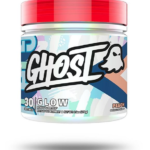 If there's one category that's exploding in the dietary supplement industry in 2020 – it's health and wellness. More people have come to realize that health needs to be a priority. It's crystal clear that you can't perform at […]

Continue Reading →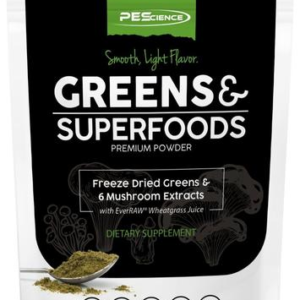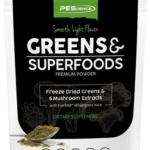 Greens powders seem to be popping up all over the place. Just over the past year, we've seen several companies come out with their own version of the superfoods, but do a few grams of dried vegetables really provide that […]

Continue Reading →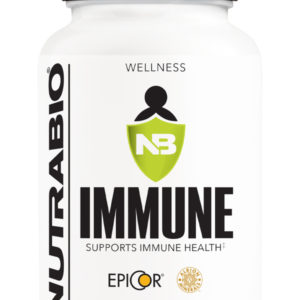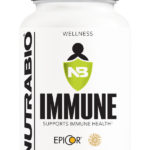 While many of us have different reasons that drive our fitness efforts, one common thread woven through almost everyone's endeavors is the desire to be healthy.
Exercising, eating nutritious foods, keeping our diets in check, getting enough sleep, and […]

Continue Reading →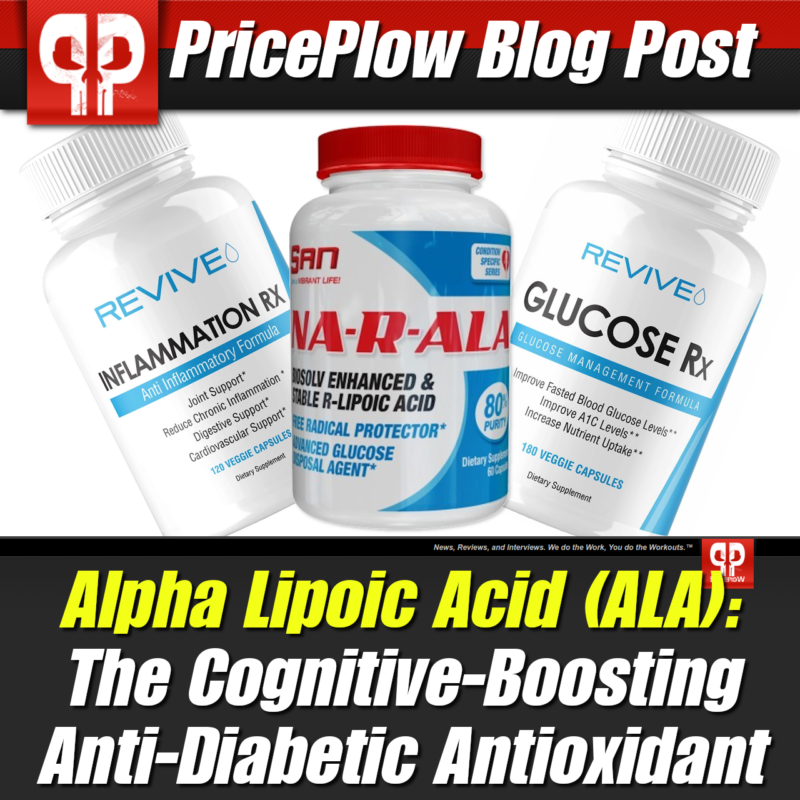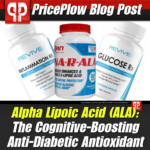 Come find out if alpha lipoic acid has a role in your anti-aging stack. If you need appetite control and neuroprotection, look no further.
The Premise
Alpha-Lipoic Acid (ALA) is an organosulfur compound produced from the medium-chain triglyceride caprylic […]

Continue Reading →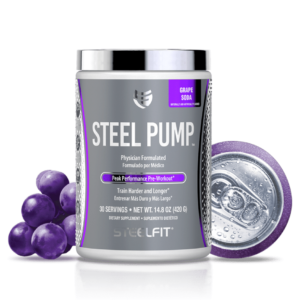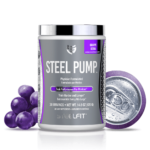 One of the industry's hottest brands, SteelFit has grown quite a lot in recent years. This is no rookie brand, though – those behind the label came from Pro TanⓇ, bringing over 30 years of fitness industry experience.
SteelFit not […]

Continue Reading →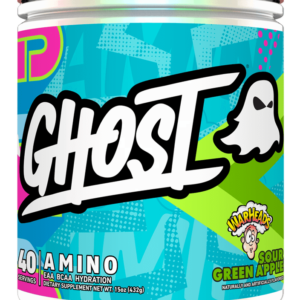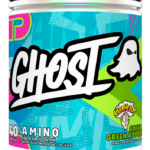 In an industry that often grows stagnant, it takes brave, trailblazing leadership to change things up, to make a statement. Every once in awhile, someone realizes new possibilities, and injects some major life into the scene, bringing other industries along […]

Continue Reading →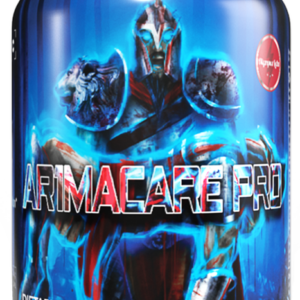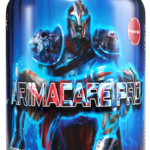 Olympus Labs has been on an absolute tear in 2018, hitting us with a ton of new stuff, including a pre-workout (I Am Suprem3 Black Magic), two fat burners (BloodShr3d Black Magic and IGNIT3), and two […]

Continue Reading →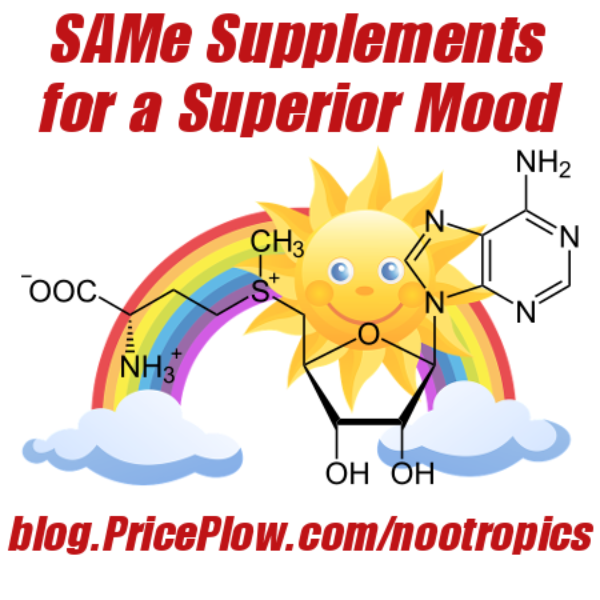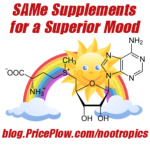 Are you feeling alone? Do you find yourself not enjoying the things you used to? Is your life nothing but an endless stream of stress, frustration, and depression? Well, then we may have found the solution for you!
No, this […]

Continue Reading →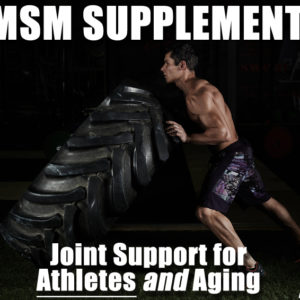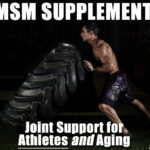 To any athlete looking to achieve consistent and long-term results, joint health should be considered as important as proper training and diet. If the joints aren't fully functional, then strength and speed will be suboptimal, no matter how good the […]

Continue Reading →