Glucose Disposal Agents

(Tag Archives)
Subscribe to PricePlow's Newsletter and Glucose Disposal Agents Alerts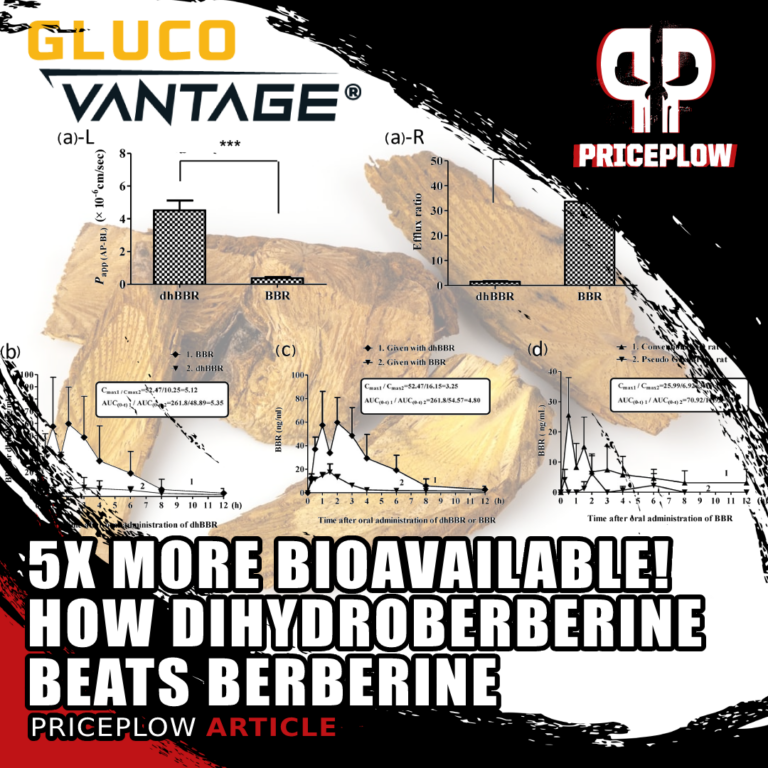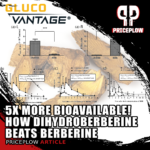 There are many reasons to get into the nutritional supplement game. Maybe you want more energy, or to sleep better, or to push yourself harder in the gym. But probably the number-1 most common reason we hear from our readers […]

Continue Reading →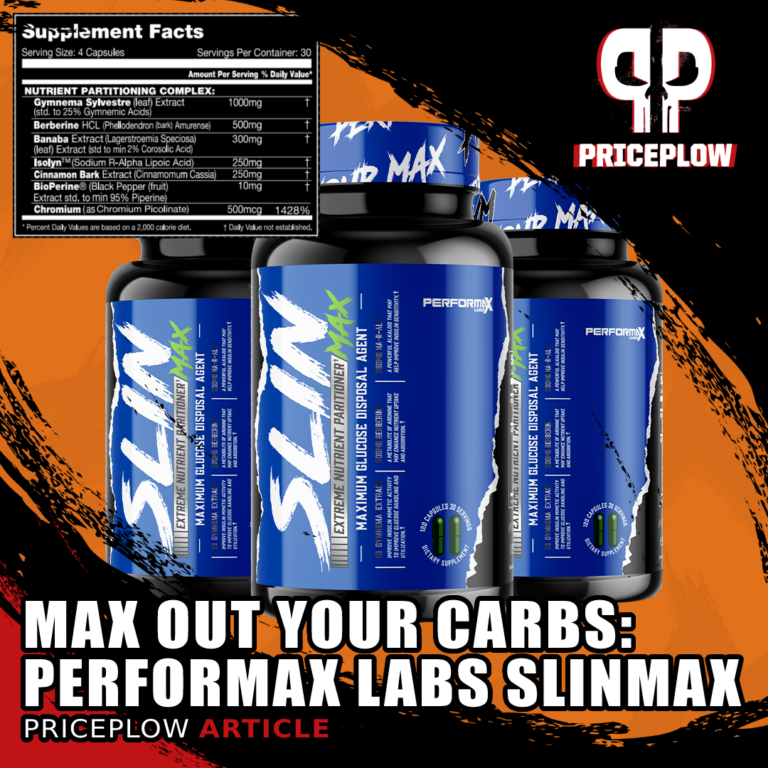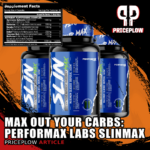 Everyone wishes they could eat endless amounts of carbs and never have a single one of them stored as fat. In an ideal world, every single gram of bread, pasta, or potato would go towards muscle.
However, the world is […]

Continue Reading →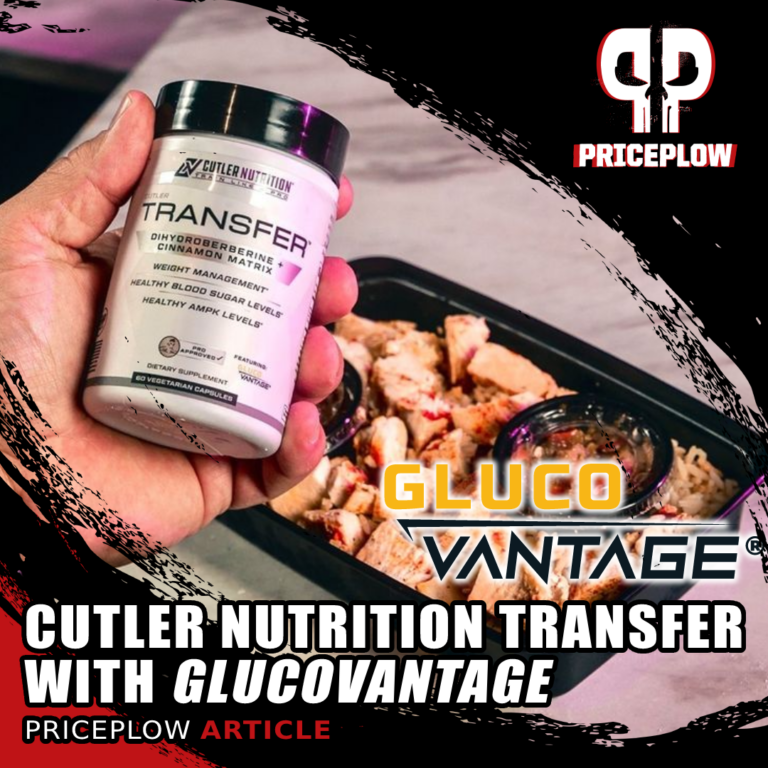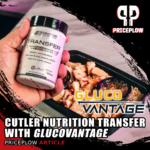 Jay Cutler is a figure in the bodybuilding world who needs no introduction. Since his overall win at the 1993 Iron Bodies Invitational contest, Jay went on to multiple first place finishes at both the Arnold Classic and the world-famous […]

Continue Reading →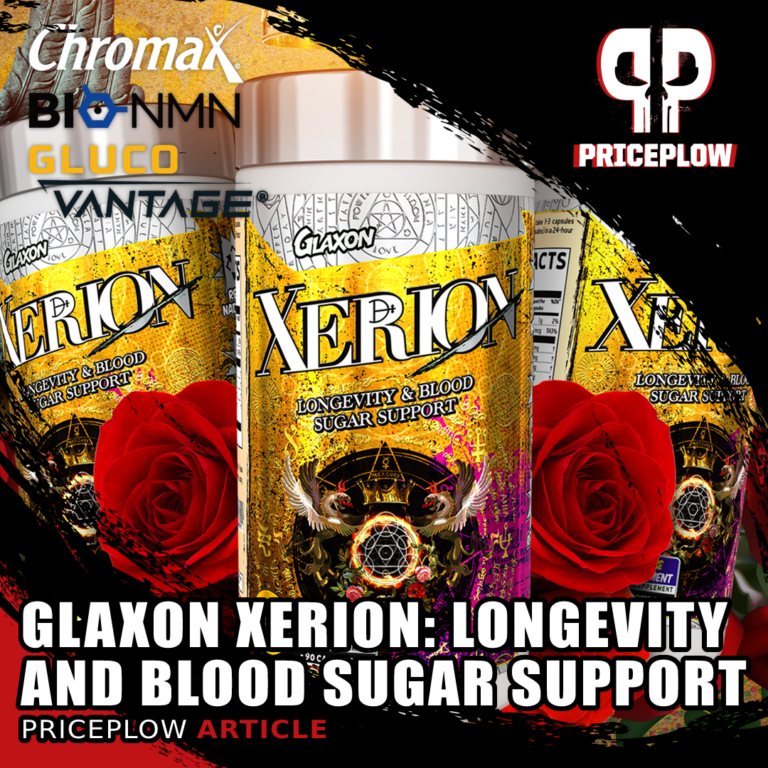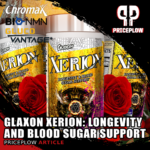 By now, most of us who are into health and fitness understand how important it is to keep glucose under control. If you routinely subject your body to huge blood glucose spikes, you will eventually damage your tissues through hyperglycemia.[1] […]

Continue Reading →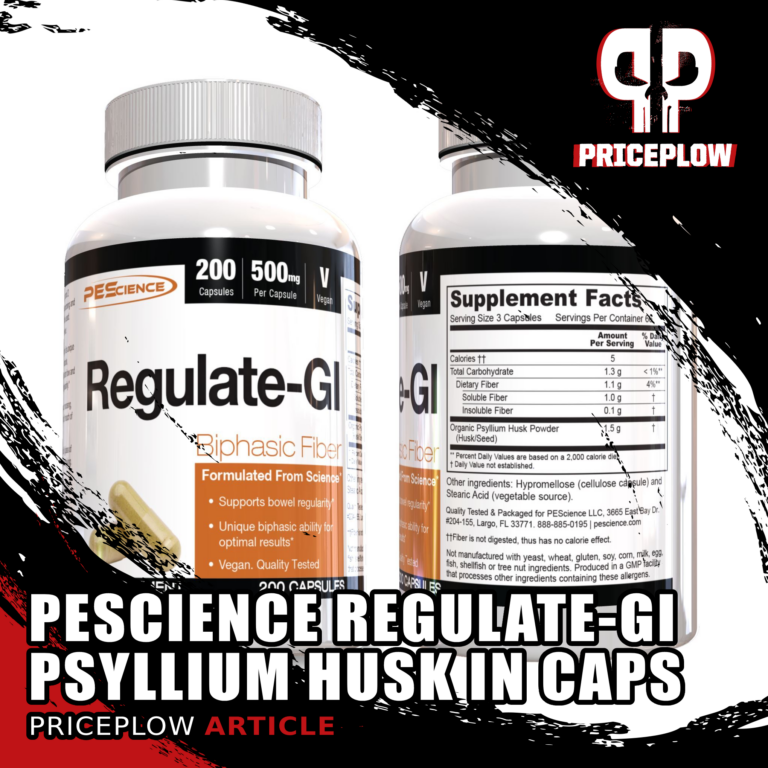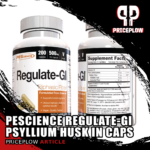 In June of 2018, the supplement industry pioneers PEScience released Symbiont-GI, a gut health supplement formulated to achieve symbiosis in your GI tract.
It was an incredible success, with many customers so excited that they emailed and DMd the […]

Continue Reading →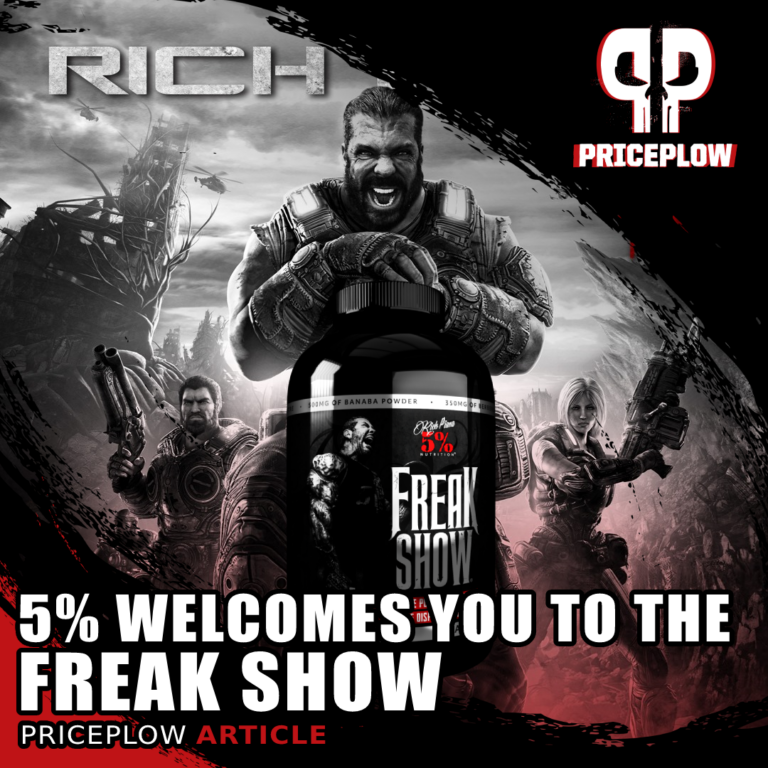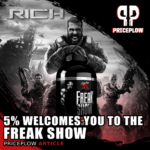 Anyone who ever followed the legendary Rich Piana knows that he could put away some food. But not all of us were graced with his physique and genetics. For many of us, eating too many carbohydrates keeps our blood […]

Continue Reading →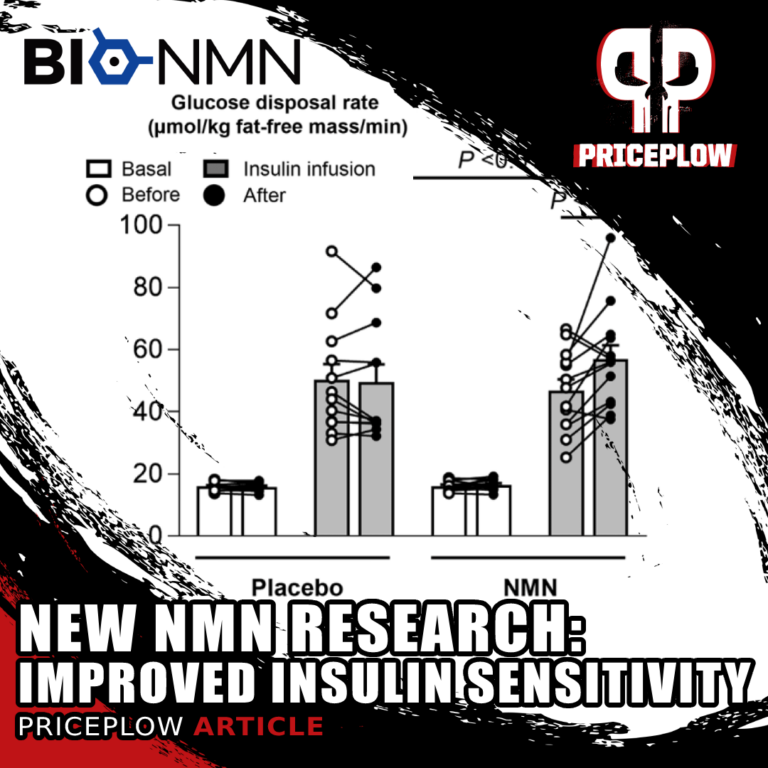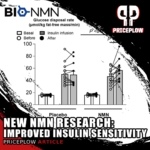 We recently covered a new dietary supplement ingredient known as NMN, short for Nicotinamide Mononucleotide. NMN is an oral precursor to NAD+, a critical component to cellular health and energy. A new study published in Science has shown […]

Continue Reading →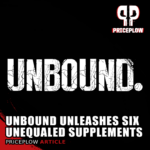 The supplement industry burst with hype in May of 2021, with many retail stores, online influencers, and thought leaders receiving a wrench in the mail, hinting of something major to come from a mysterious new brand known as Unbound.[…]

Continue Reading →