Glucose Disposal Agents

(Tag Archives)
Subscribe to PricePlow's Newsletter and Glucose Disposal Agents Alerts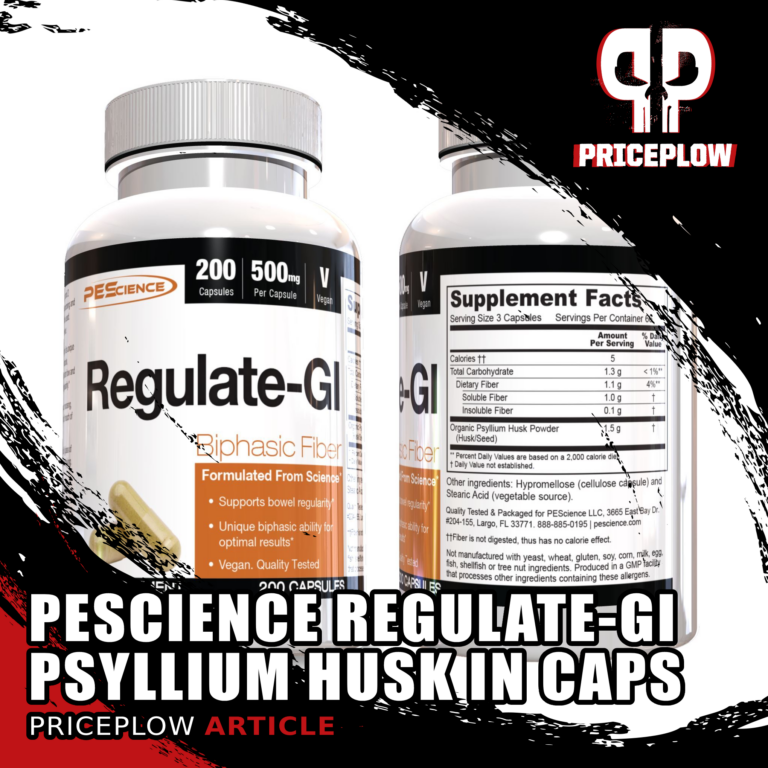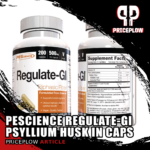 In June of 2018, the supplement industry pioneers PEScience released Symbiont-GI, a gut health supplement formulated to achieve symbiosis in your GI tract.
It was an incredible success, with many customers so excited that they emailed and DMd the […]

Continue Reading →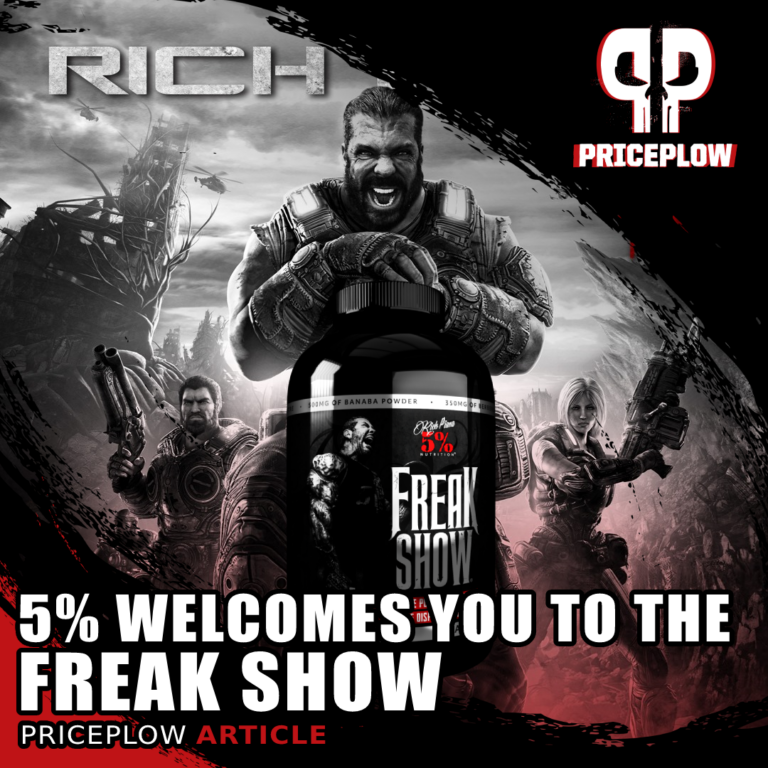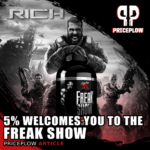 Anyone who ever followed the legendary Rich Piana knows that he could put away some food. But not all of us were graced with his physique and genetics. For many of us, eating too many carbohydrates keeps our blood […]

Continue Reading →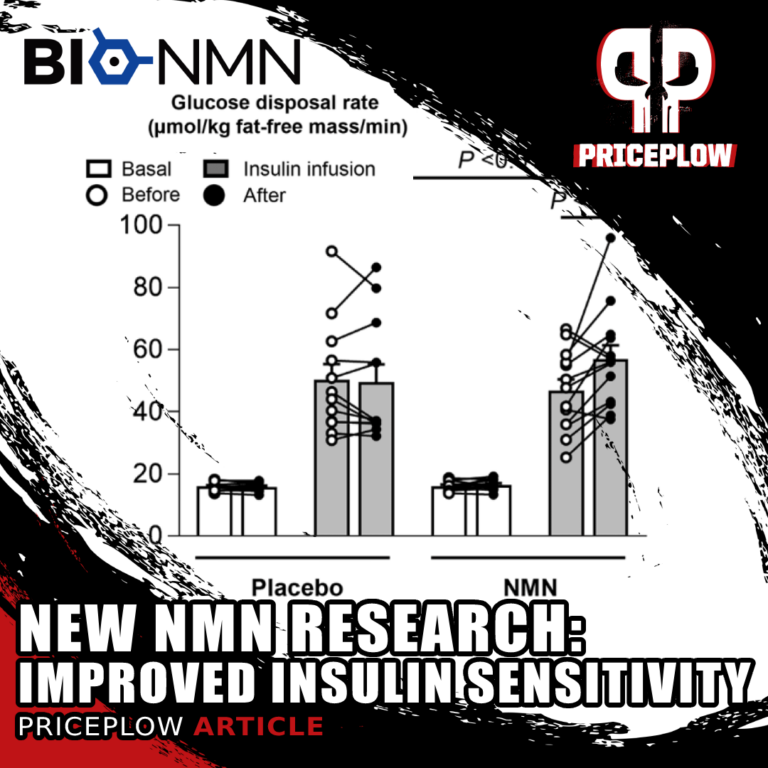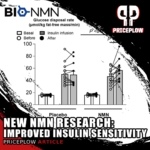 We recently covered a new dietary supplement ingredient known as NMN, short for Nicotinamide Mononucleotide. NMN is an oral precursor to NAD+, a critical component to cellular health and energy. A new study published in Science has shown […]

Continue Reading →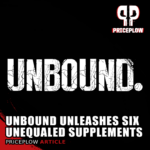 The supplement industry burst with hype in May of 2021, with many retail stores, online influencers, and thought leaders receiving a wrench in the mail, hinting of something major to come from a mysterious new brand known as Unbound.[…]

Continue Reading →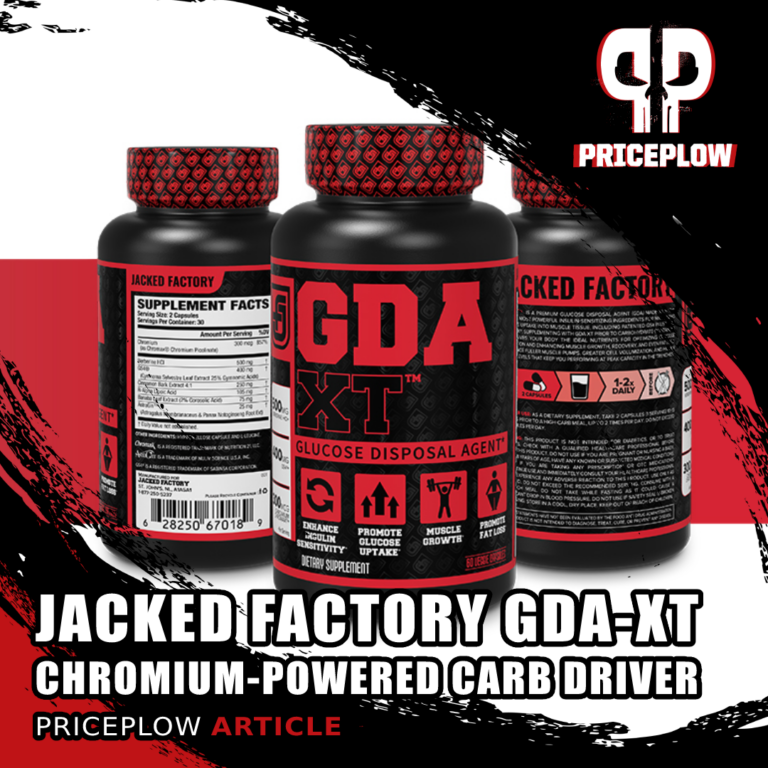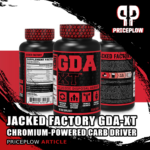 We've been following Jacked Factory for quite a while now, taking note when they stunned the Amazon market with their Altius Pre Workout six years ago. It may not seem like a huge deal now, but at the time […]

Continue Reading →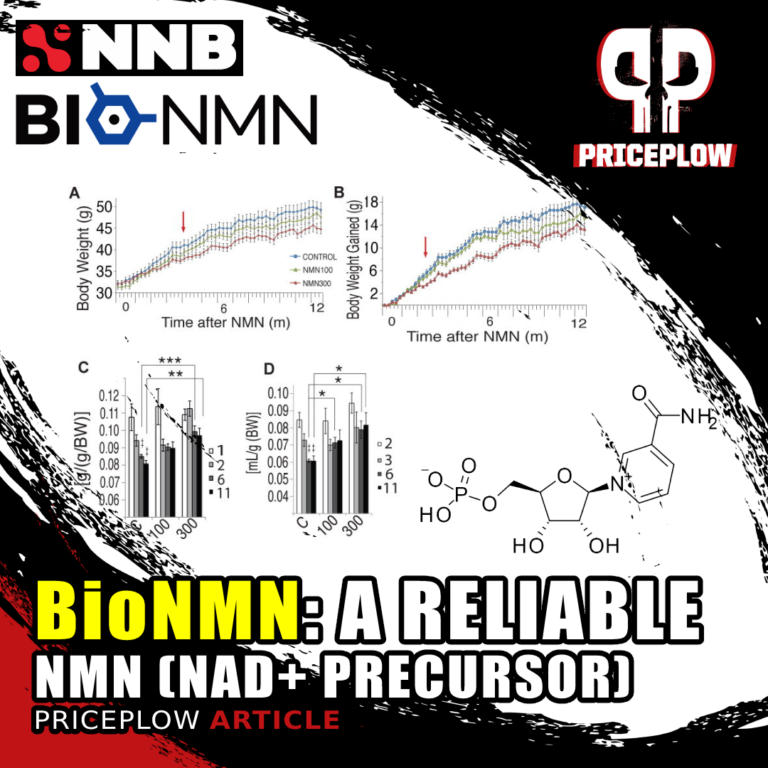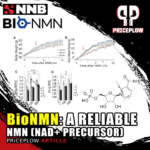 You may have read our mega-guide about nicotinamide mononucleotide (NMN) supplements. This article will focus on our preferred nucleotide supplement on the market — BioNMN by NNB Nutrition.
The Basics
Nicotinamide mononucleotide (NMN) is a precursor to nicotinamide adenine […]

Continue Reading →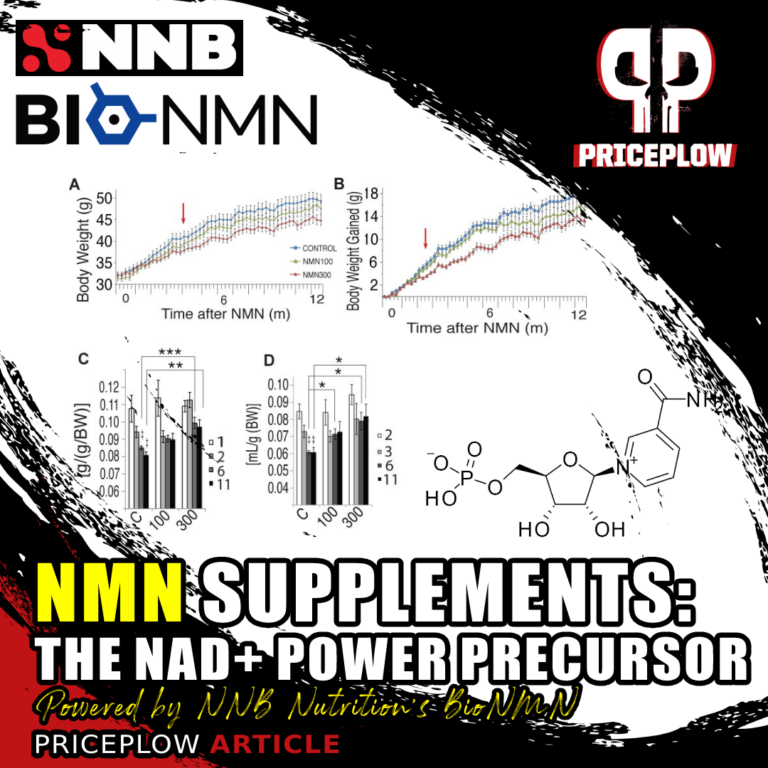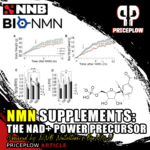 The human body is a fine-tuned machine, capable of performing quite efficiently when all of its internal mechanisms are firing correctly. Just like any machine, though, it relies on some sort of power to get the job done. Most motor […]

Continue Reading →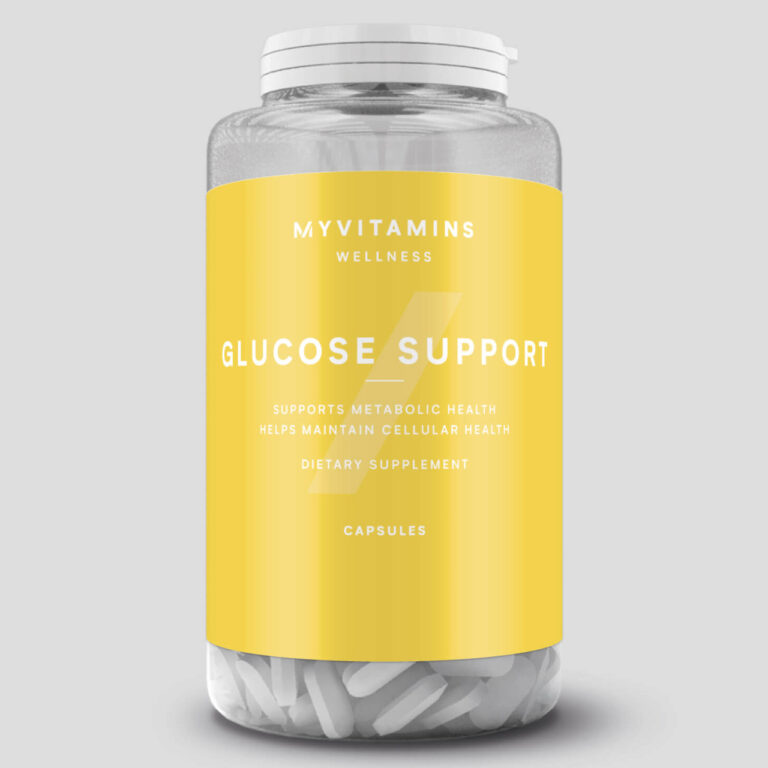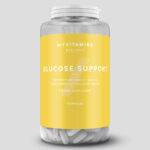 With a name like Myprotein, it's no surprise that this sports nutrition supplement company is most known for its comprehensive selection of protein powders.
But that doesn't mean the massive brand doesn't have a great range of vitamins too! […]

Continue Reading →