Glucose Disposal Agents

(Tag Archives)
Subscribe to PricePlow's Newsletter and Glucose Disposal Agents Alerts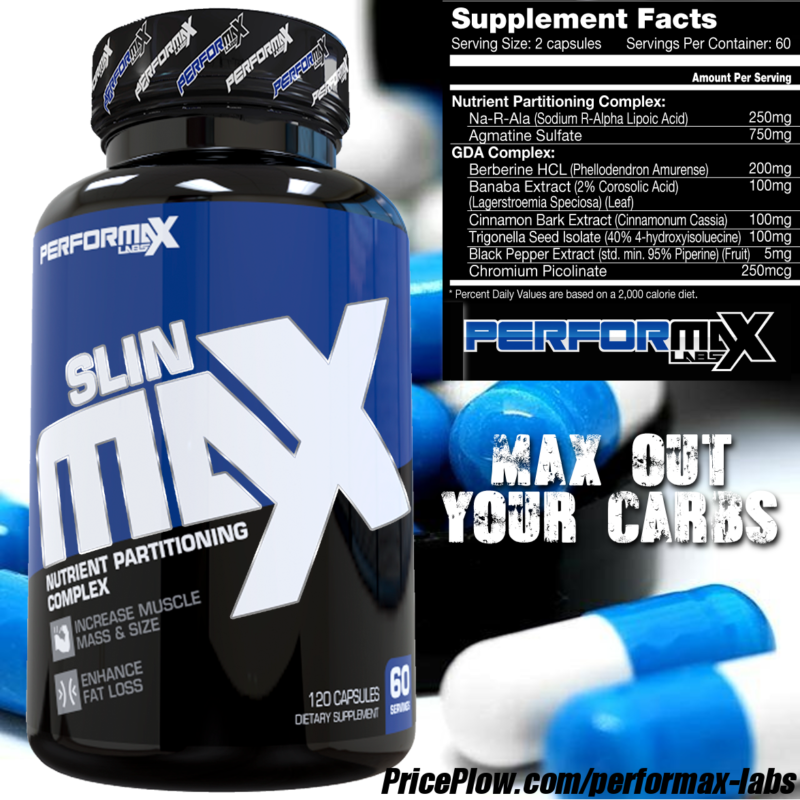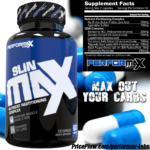 Everyone wishes they could eat endless amounts of carbs and never have a single one of them stored as fat. In an ideal world, every single gram of bread, pasta, or potato would go towards fueling your muscle-building desires.
However, […]

Continue Reading →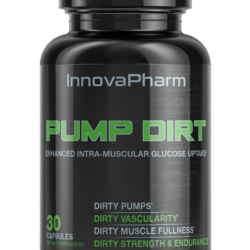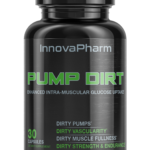 When we last left InnovaPharm, we had just finished discussing the brands novel glucose utilization agent, which is more of a stimulant free carb-driving pre workout pump powder — Pump Dirt.
Though the brand has seemed a […]

Continue Reading →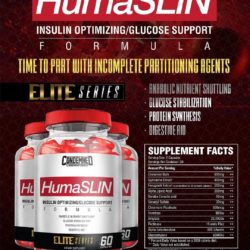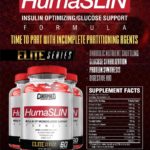 Many of us walking around struggle with the desire to eat lots of carbs but then have to deal with the unpleasant bloat and fat gain that comes with enjoying them. Some opt for low carb, keto-style diets, while others […]

Continue Reading →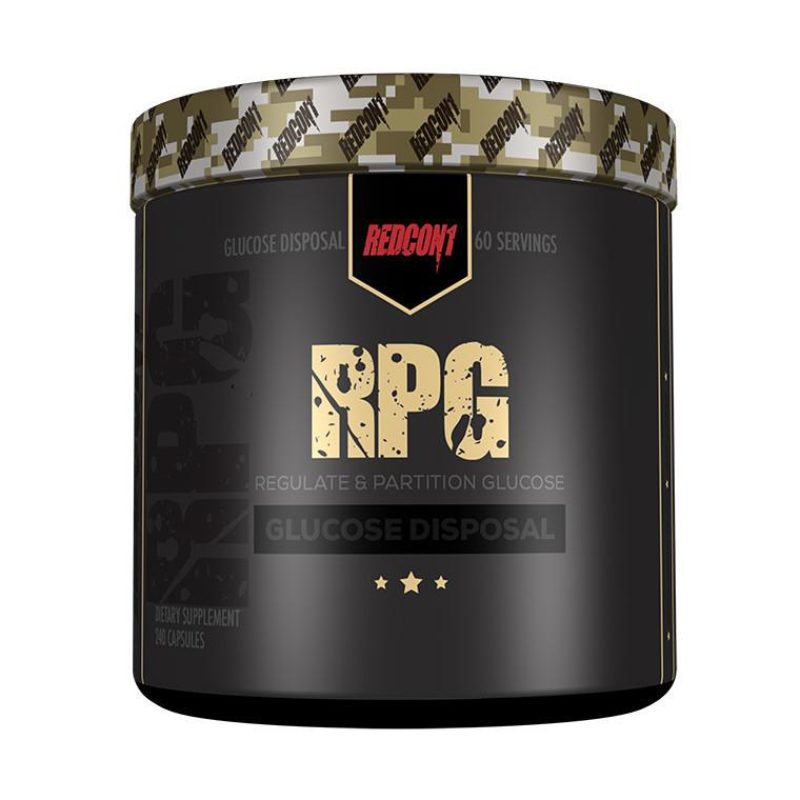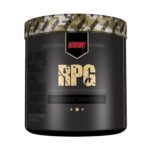 Of all the supplements and nutrients out there, carbs are the real performance enhancers. And on top of that, they taste great, make you happy, and help you train longer and stronger. But, sometimes carbs aren't so friendly, especially if […]

Continue Reading →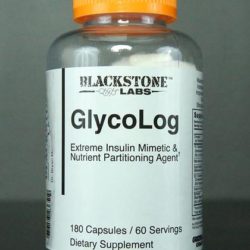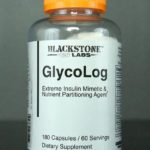 "Carbs are evil!"
"Carbs make you fat!"
The number of times we've heard that carbs are to blame for everything under the sun, including economic recessions, is simply mind boggling. In reality though, carbs are not the enemy, when consumed […]

Continue Reading →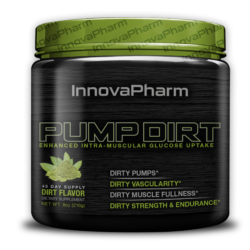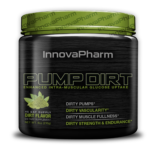 Everyone loves a vein-gorging, skin-splitting pump when weight training (especially arm day)! As such, there's an entire market of pre workout supplements specifically designed to maximize one's pump, mostly with nitric oxide boosters that increase blood flow.
Meanwhile, another […]

Continue Reading →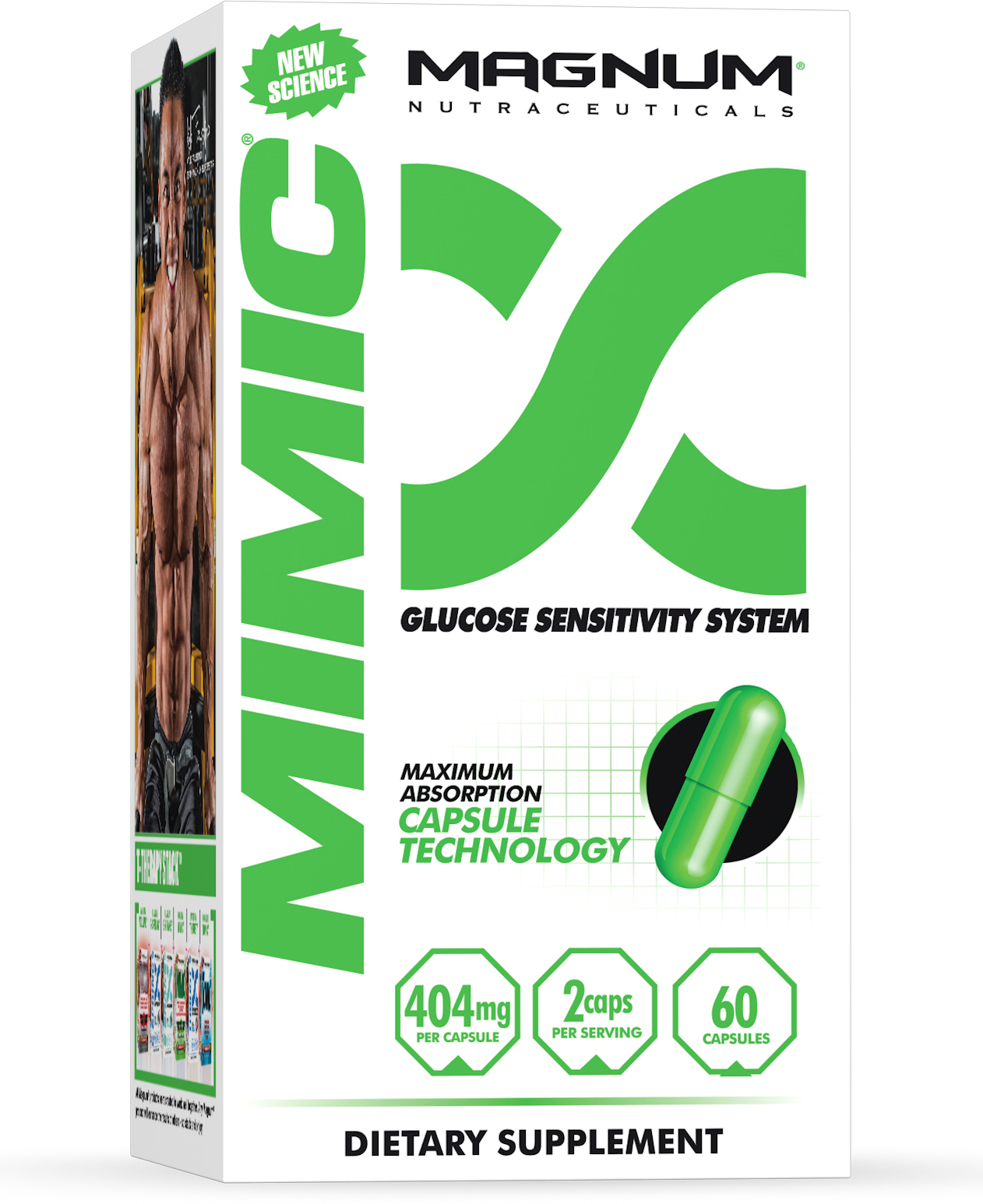 We've been on a big GDA (glucose disposal agent) kick this year, so we had to see what our friends at Magnum Nutraceuticals had in their line.
Everyone loves carbs (admit it you low carbers!) Whether it's a towering stack […]

Continue Reading →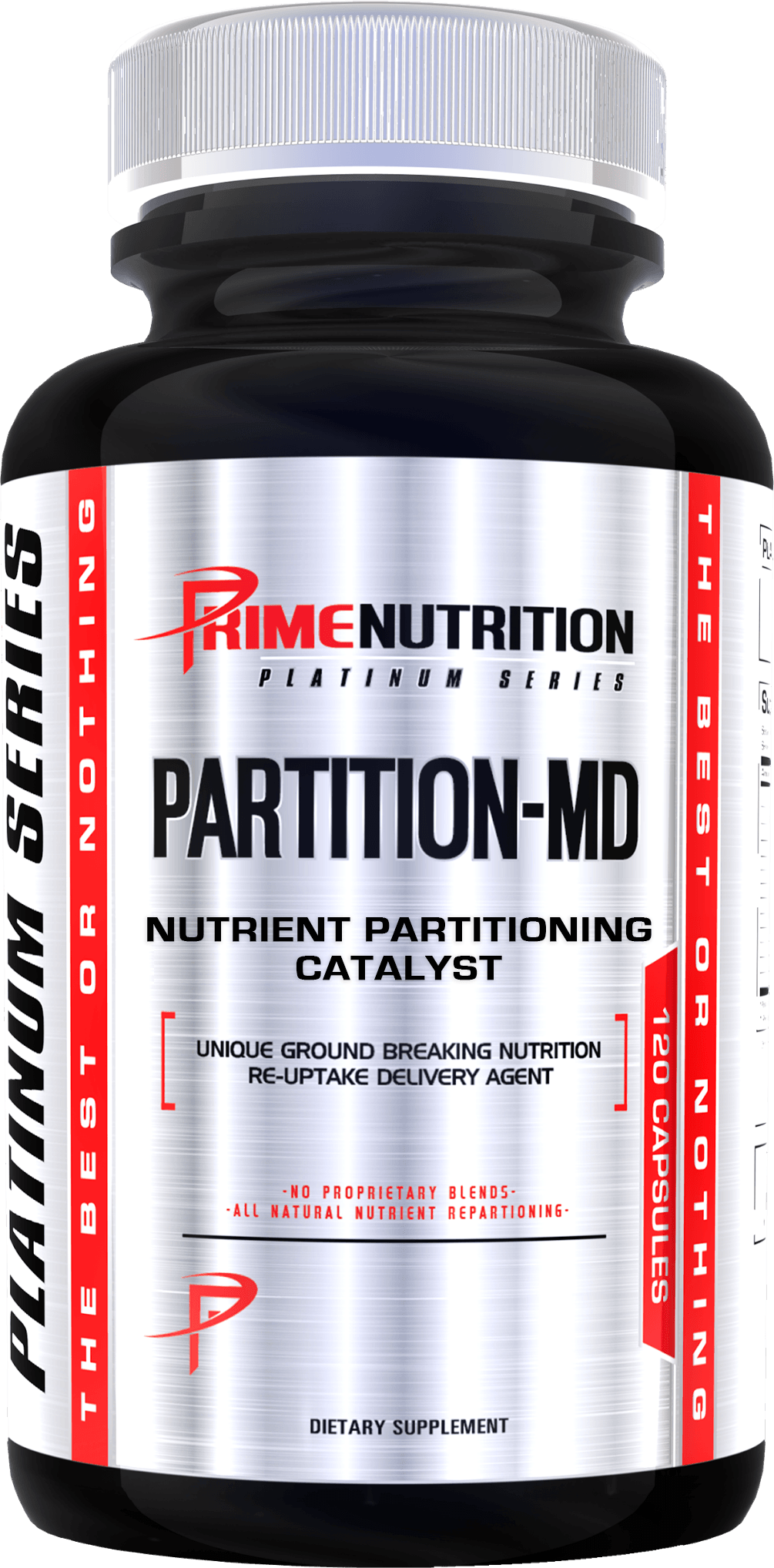 Prime Nutrition is teaming up with the "Mad Dog", John Meadows, again to bring you another cutting edge supplement designed to take your fitness and nutrition to the next level.
Only a few short months ago, they gave us the […]

Continue Reading →