Ginger Root

(Tag Archives)
Subscribe to PricePlow's Newsletter and Ginger Root Alerts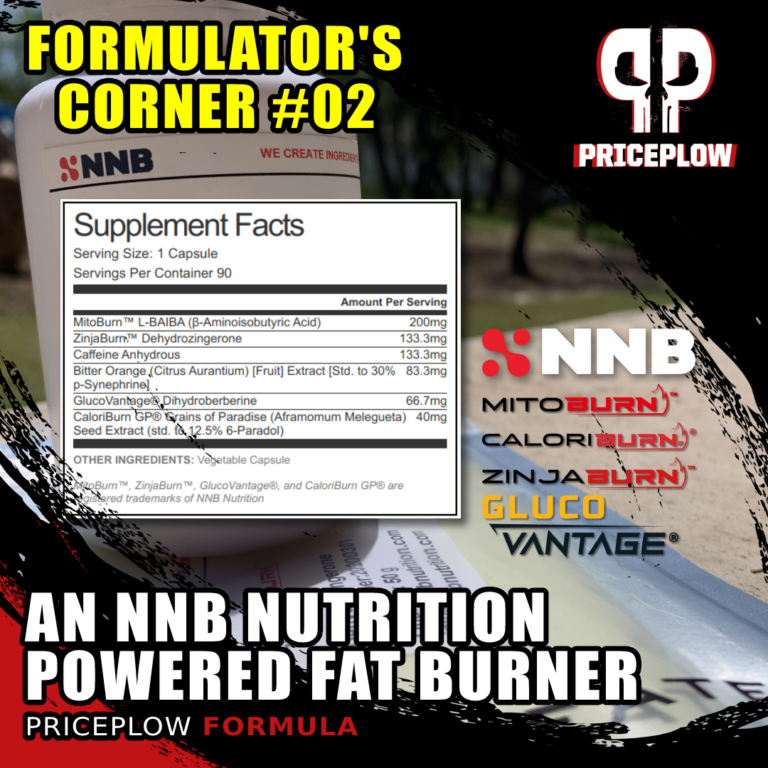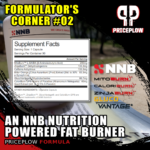 In our first edition of Formulator's Corner, we proposed a brain-boosting nootropic coffee creamer that used multiple ingredients to increase the mental power of a cup of coffee. Today we're back with another idea. This time, we turn our […]

Continue Reading →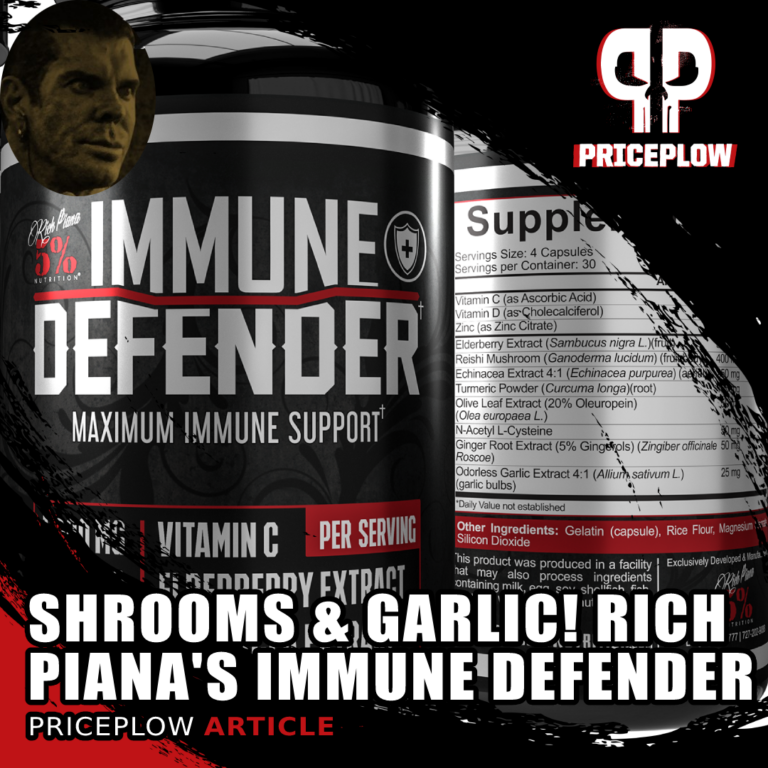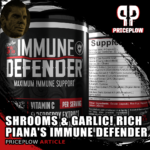 From the brand started by Rich Piana, Immune Defender will help supercharge your immune system so you can stay healthy and in the game. It's not all about getting ready to "KILL IT" before your pre workout and […]

Continue Reading →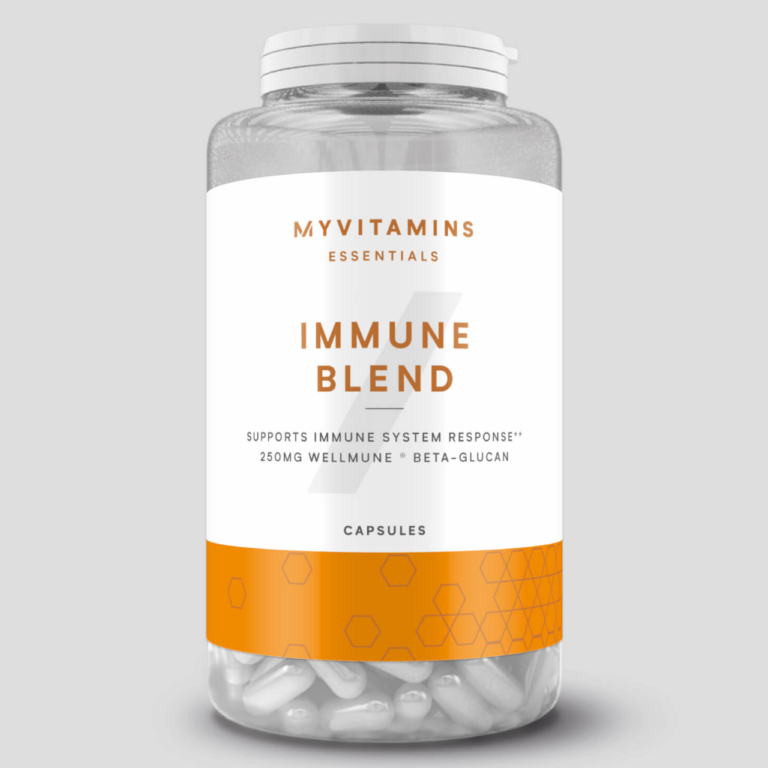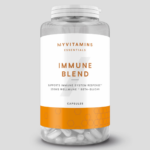 At the start of 2021, it's apparent that Myprotein is placing a greater emphasis on health. The company is expanding the Myvitamins range with more supplements formulated for optimizing health and wellness, including:
MSM Glucosamine & Chondroitin
– for joint[…]
Continue Reading →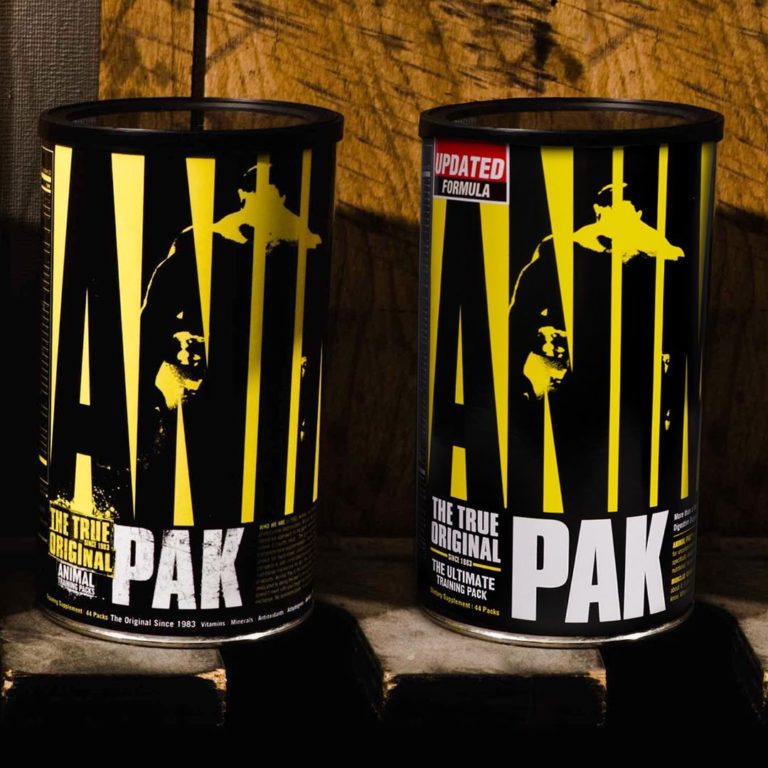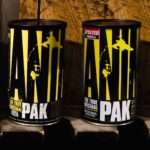 Universal Nutrition, based out of New Brunswick, NJ, developed the original Animal Pak in 1983. Their goal was to develop a single supplement pack to fulfill the micronutrient demands of the biggest and hardest working athletes on the planet. […]

Continue Reading →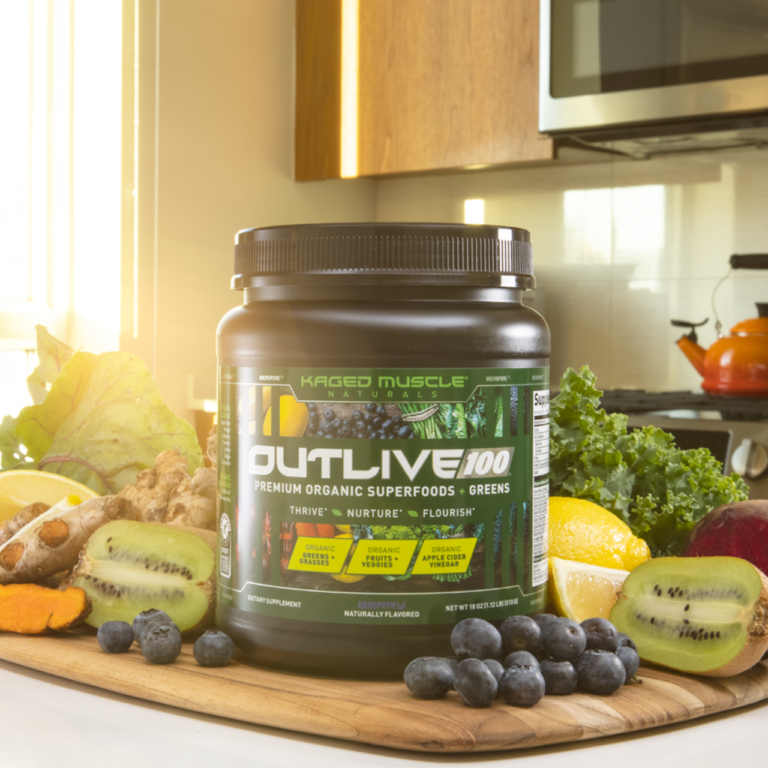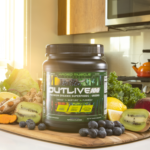 Several brands that were once solely focused on optimizing sports performance are now shifting their focus to creating products that promote health, wellness, and longevity. Whether you're a dad with three kids, a collegiate athlete, diehard bodybuilder, world-class powerlifter, […]

Continue Reading →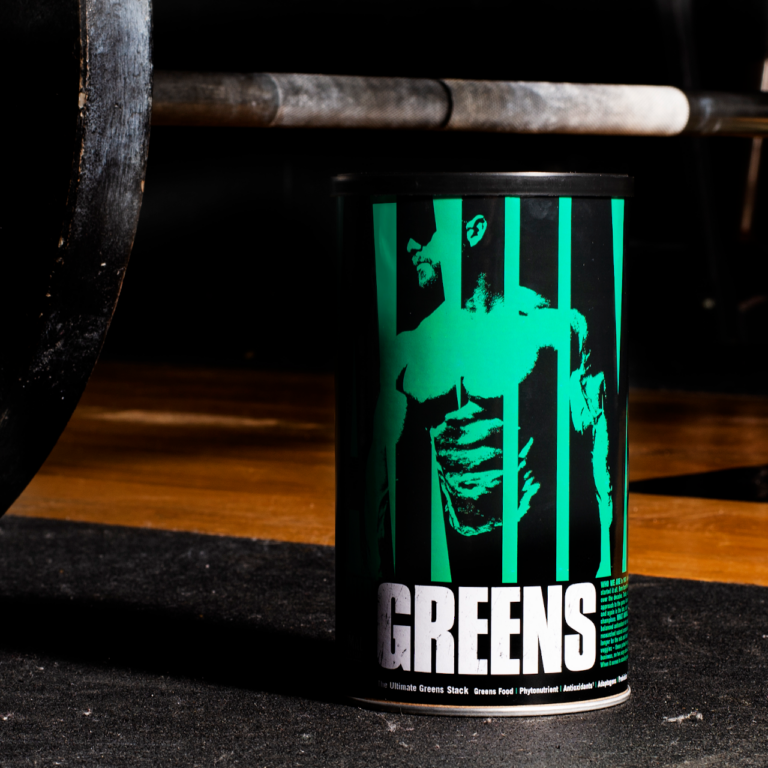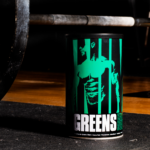 Universal Nutrition just launched Animal Greens at the end of October, a nutrient-rich supplement containing phytonutrients, antioxidants, prebiotics, digestive enzymes, and adaptogens. This immune-system bolstering powder piggy-backs off of a recent release by Universal in the same category: Animal Immune […]

Continue Reading →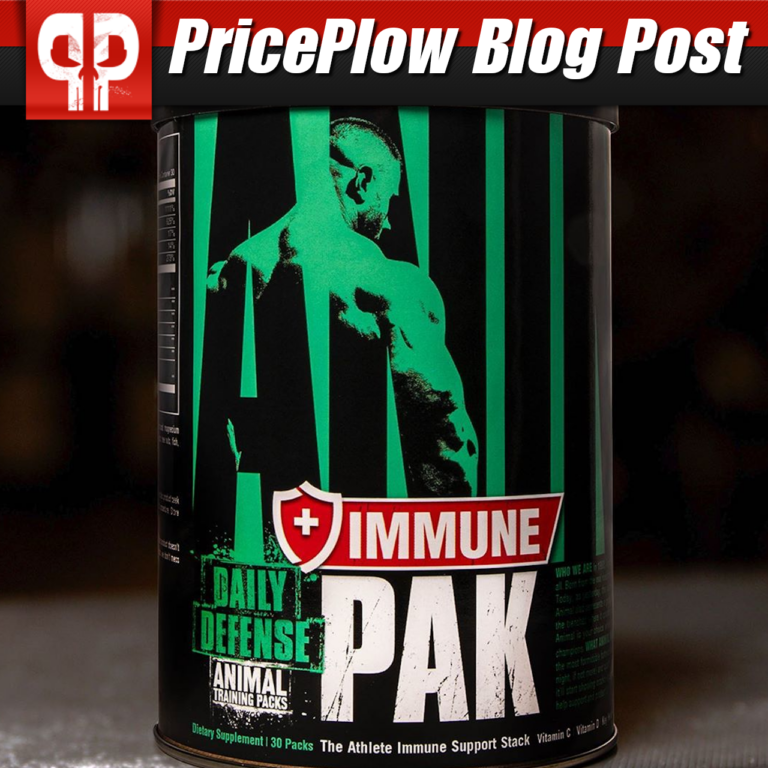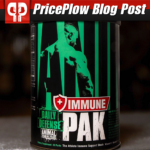 Animal Pak was founded in 1983 by Universal and has grown to be one of the most iconic sports nutrition brands in the world. Originally, Animal Pak was simply a vitamin and mineral supplement pack that helped users hit their […]

Continue Reading →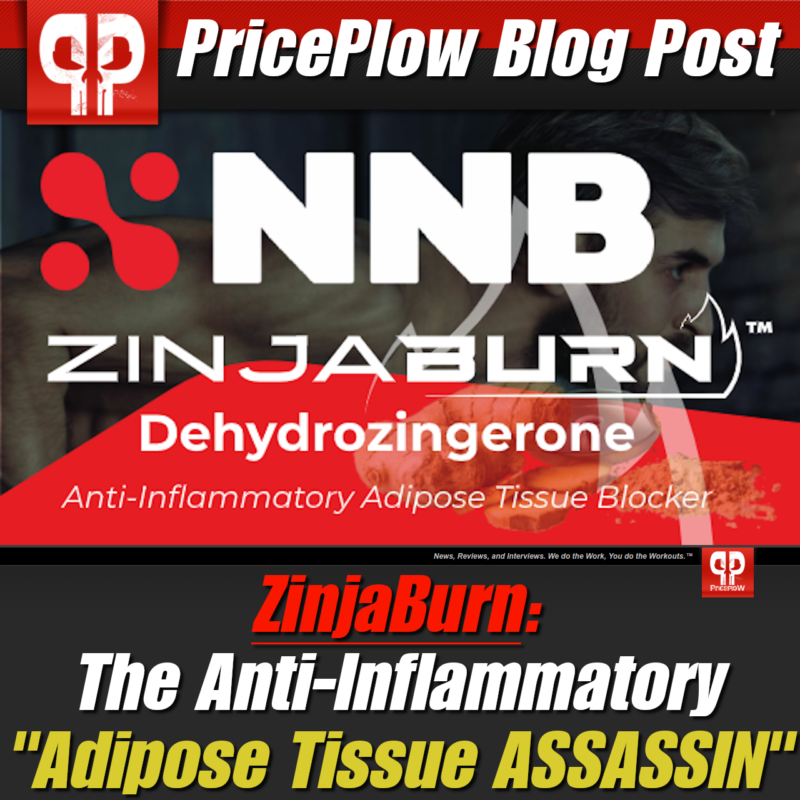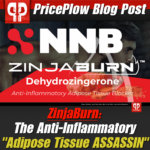 This article discusses a novel supplement ingredient named ZinjaBurn, a trademarked form of dehydrozingerone that comes from ginger and shows promising weight loss related benefits. But before discussing it, we analyze the pitfalls of its popular cousin, curcumin:
One […]

Continue Reading →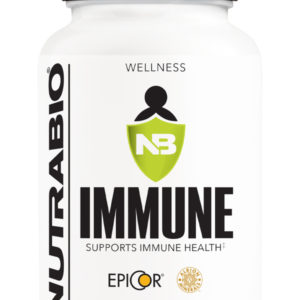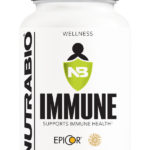 While many of us have different reasons that drive our fitness efforts, one common thread woven through almost everyone's endeavors is the desire to be healthy.
Exercising, eating nutritious foods, keeping our diets in check, getting enough sleep, and […]

Continue Reading →