Gamma Butyrobetaine

(Tag Archives)
Subscribe to PricePlow's Newsletter and Gamma Butyrobetaine Alerts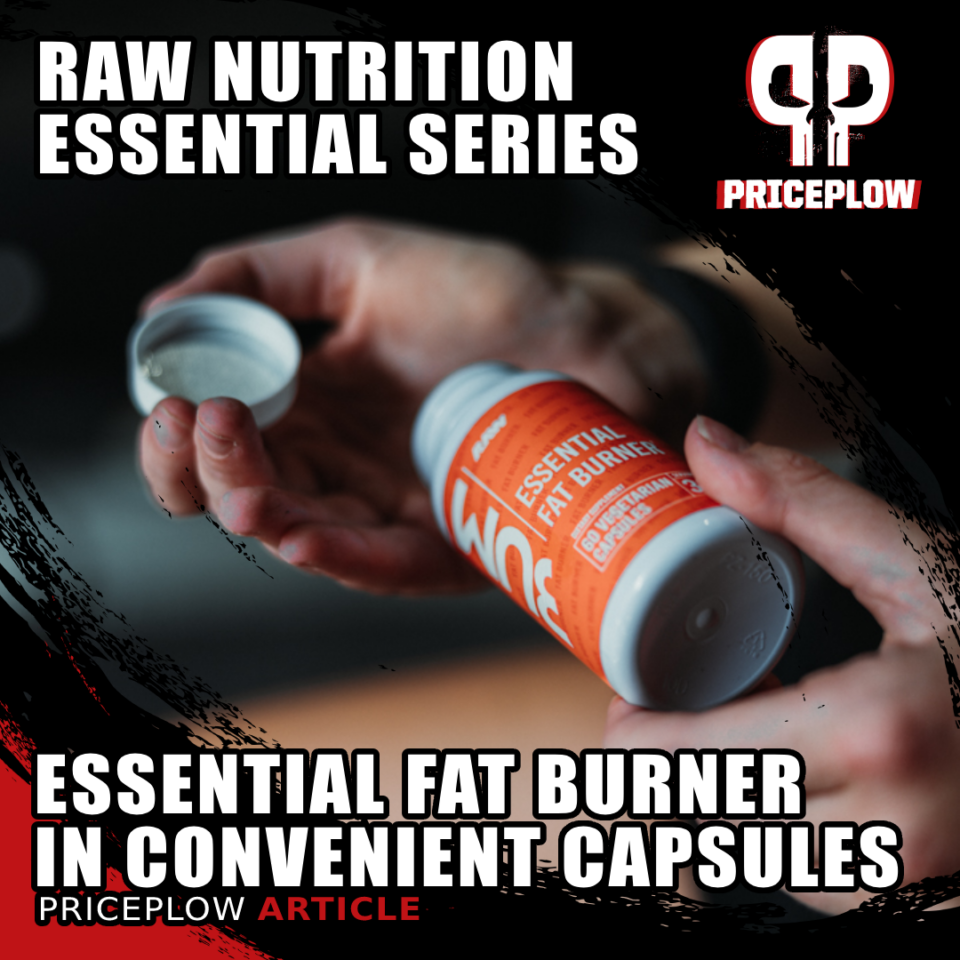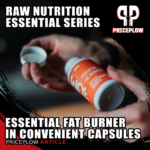 RAW Nutrition, renowned for its unwavering intensity, reflects of the fervor that four-time Mr. Olympia champion Chris Bumstead brings to every competition.
Indeed, RAW is his brainchild, and it's only natural that the supplement manifests his passion. In the last couple of years, RAW has undergone a remarkable transformation, bidding farewell to its rough-hewn paper […]
Continue Reading →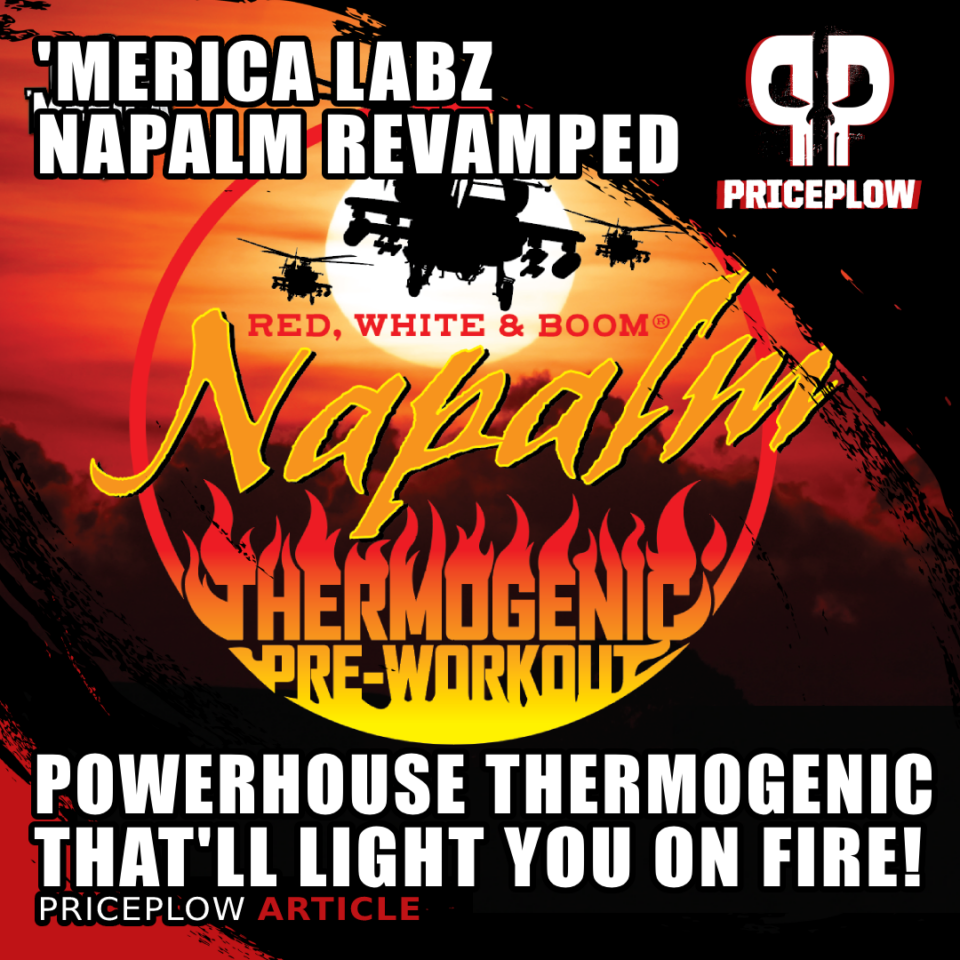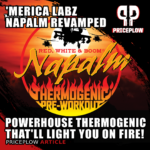 This article reflects the updated 2023 version released on Labor Day 2023 (September 4th) with an additional flavor in Jalapeño Margarita.
Every so often, 'Merica Labz releases a special edition version of their flagship Red, White & Boom Pre-Workout. Napalm Red, White, & Boom was the first of this series originally launched in […]
Continue Reading →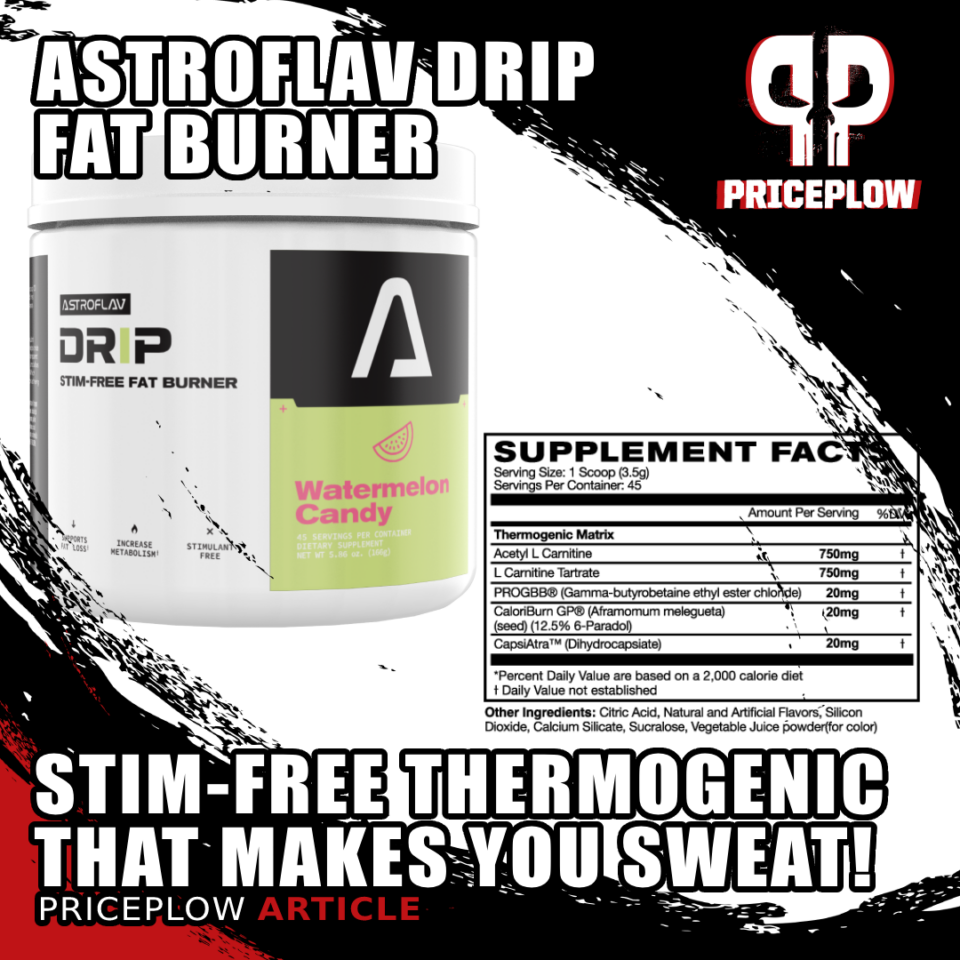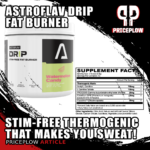 AstroFlav has undergone a meteoric rise in the supplement industry throughout the last few years – and for good reason.
They're known for out-of-this-world flavors, such as in their IsoMix protein powder, but they also do great in weight loss supplements with MetaBurn AM / PM as well as 2X. Even AstroFlav's Magnesium and […]
Continue Reading →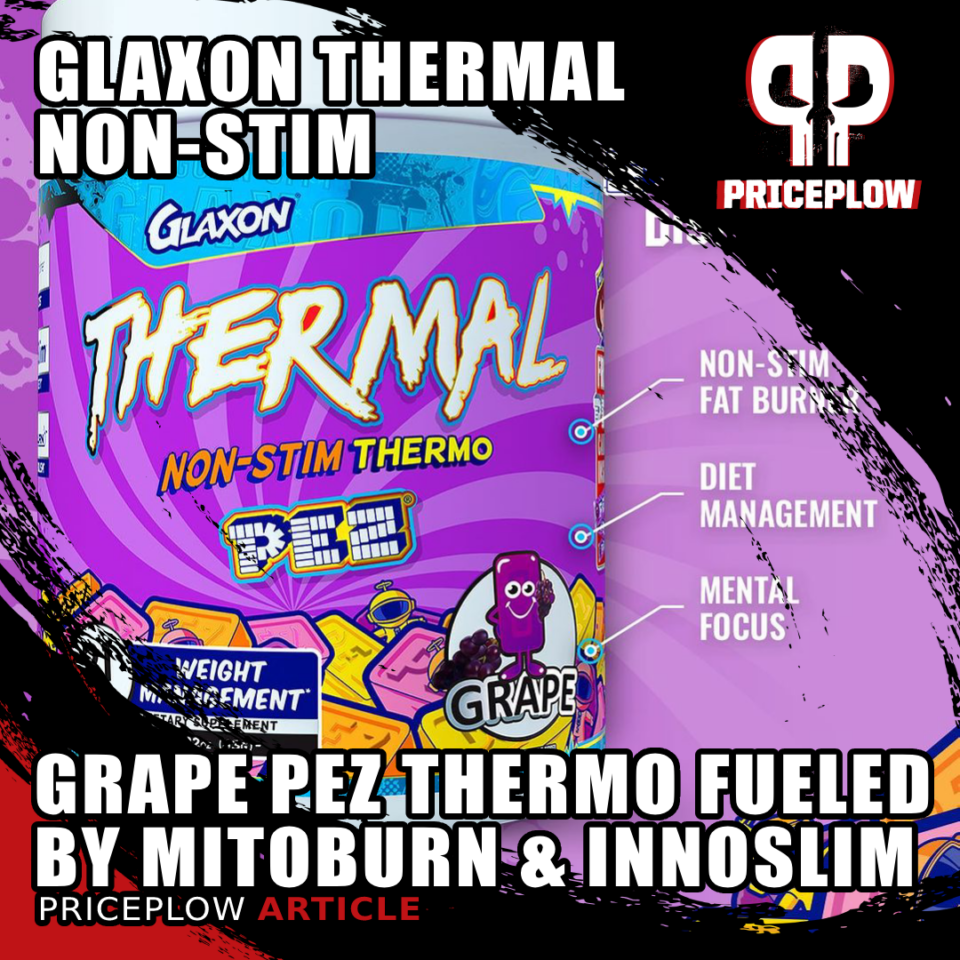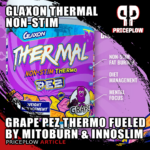 Note: This article was updated in August of 2023 to reflect the latest edition in the Glaxon PEZ launch without GBB!
Glaxon has been on a roll ever since their 2019 launch. Not only did the "Glaxon Goons" shake up the industry by carving their own path with unique formulas, eye-catching labels, and intelligent humor, […]
Continue Reading →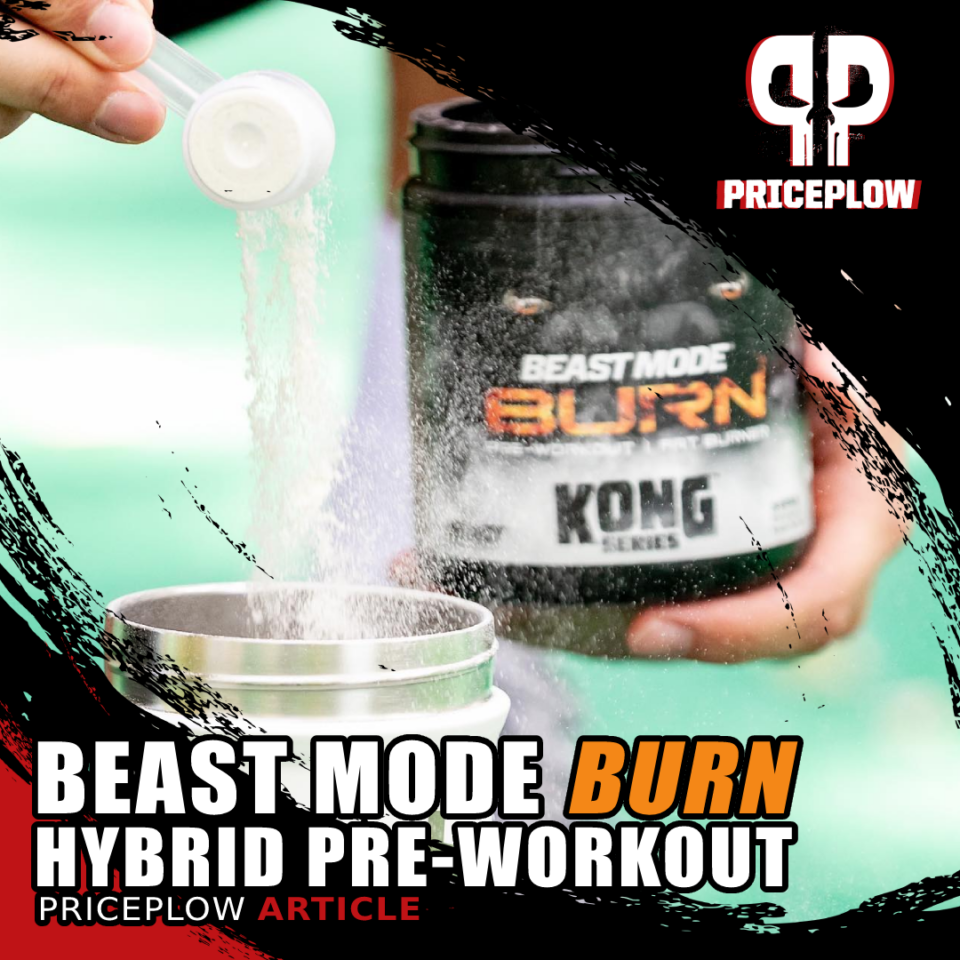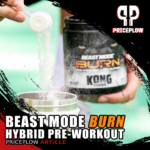 Beast Sports Nutrition is on a tear of new releases, with Beast-fronted supplement tubs that have feel-good formulas to match. Their recent Beast Mode X pre-workout supplement has a powerful feel-good "X-Factor" with RhodioPrime Rhodiola extract and a timed-release caffeine blend, so we love what Beast has been up to.
But for those who are […]
Continue Reading →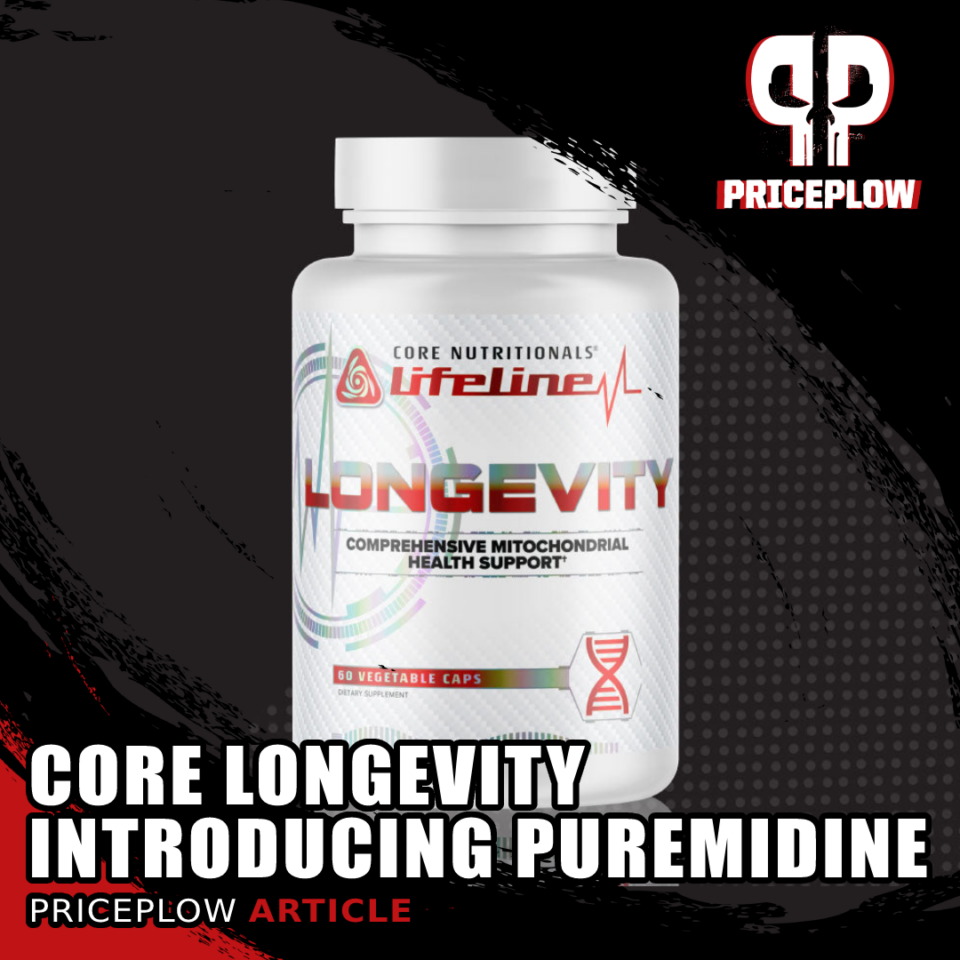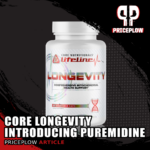 Don't you wanna live forever?
OK, well, we're not there quite yet… but we're getting closer!
A wave of exciting research has come out in the last 5-10 years highlighting NAD+, an important metabolic coenzyme that's implicated in ATP production, and autophagy, the body's process of cellular self-renewal.
NAD+ and autophagy appear […]
Continue Reading →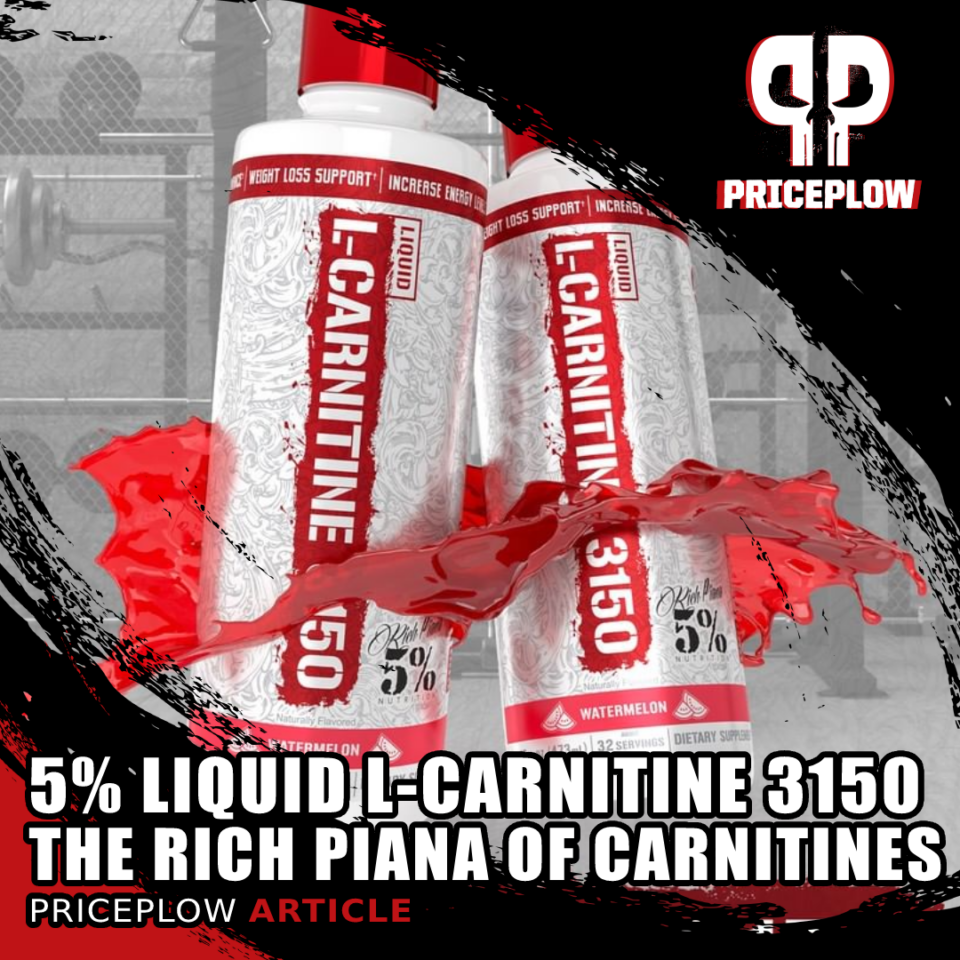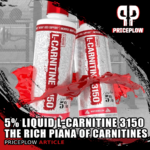 In the view of legendary bodybuilder Rich Piana, only 5% of people have the vision, drive, and skill required to reach their personal goals and become the best possible version of themselves.
Piana founded his supplement company, 5% Nutrition, with a laser focus on one goal: to produce supplements of exceptional quality and efficacy, […]
Continue Reading →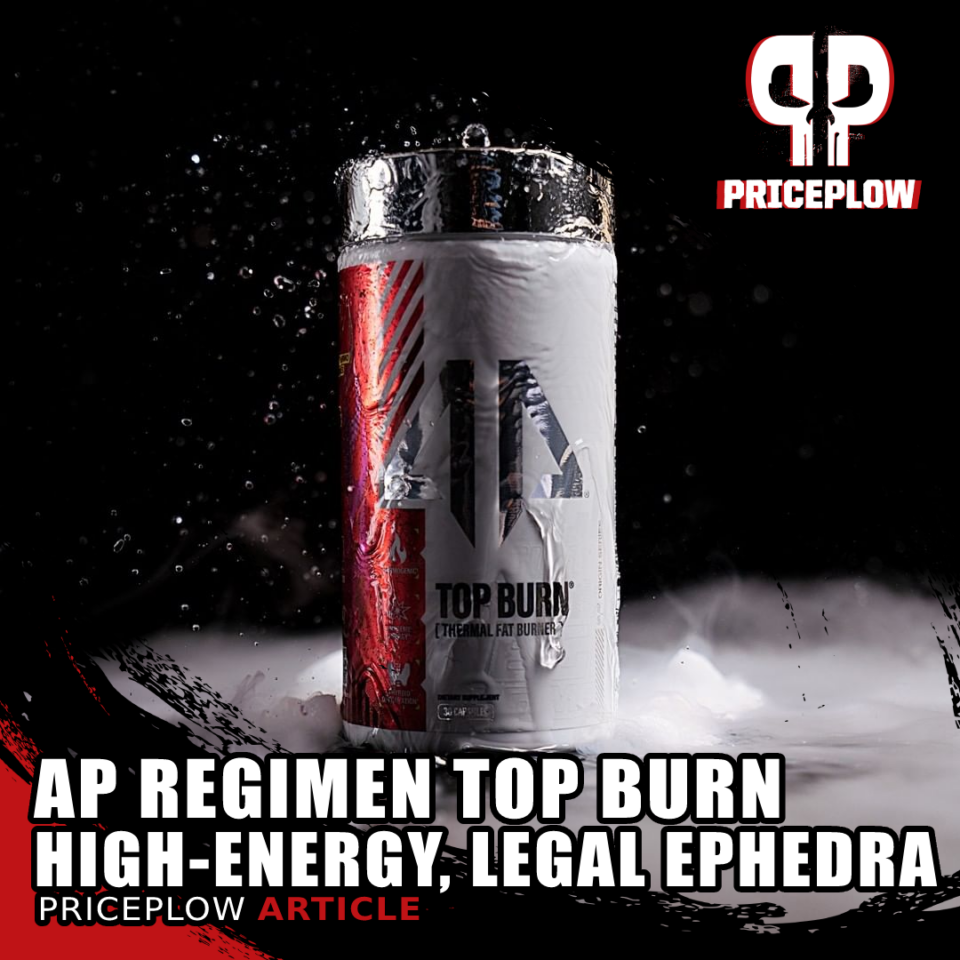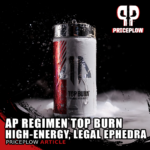 Looking for a "next level" fat burner that brings a powerhouse of energy? Then it's time to look at Alpha Prime Supps Top Burn, which has *ephedra* inside. In this article, we explain how it's all still possible.
Alpha Prime knows that summertime is limited, but there's still a bit more time to get […]
Continue Reading →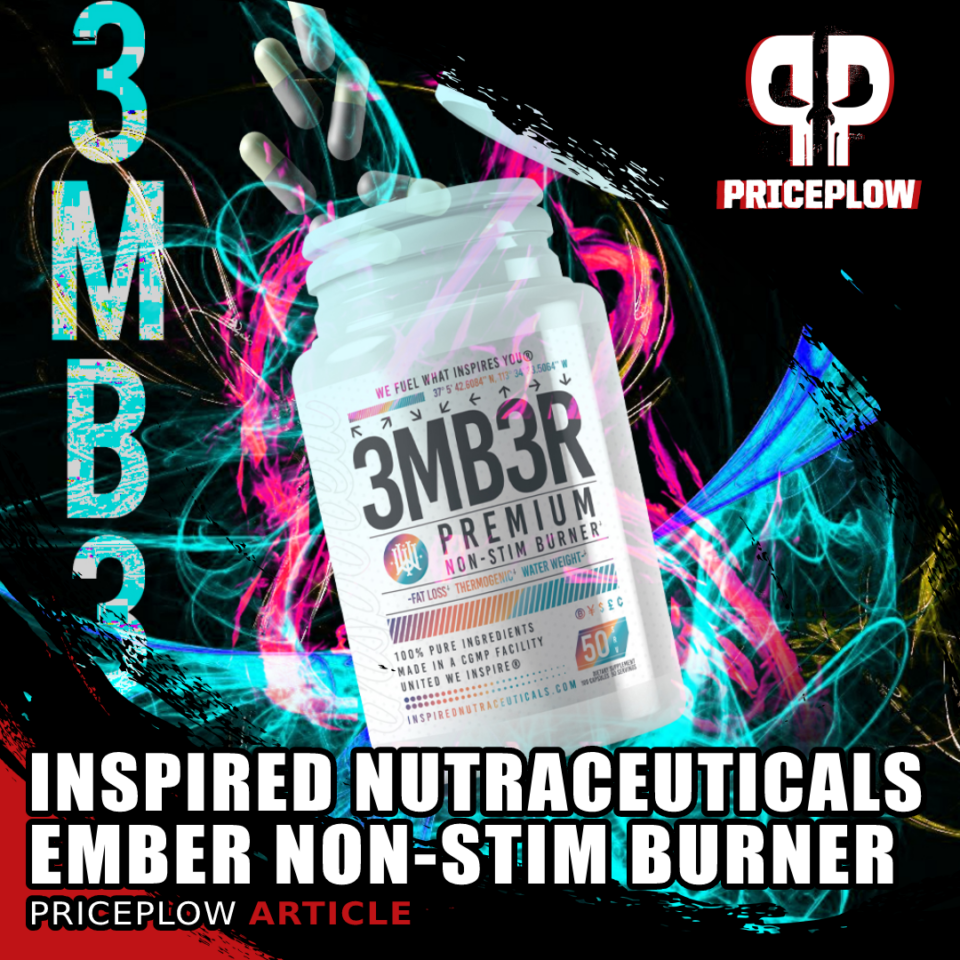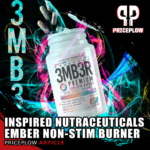 Ember Non-Stim is a two-capsule fat burner that brings tons of heat thanks to CaloriBurn, MitoBurn, and dihydrocapsiate, but no caffeine or other stimulants!
Chris Waldrum and his team are back from Inspired Nutraceuticals, touching down from outer space with a new stimulant-free fat burner that comes in just two capsules per serving.
United We[…]

Continue Reading →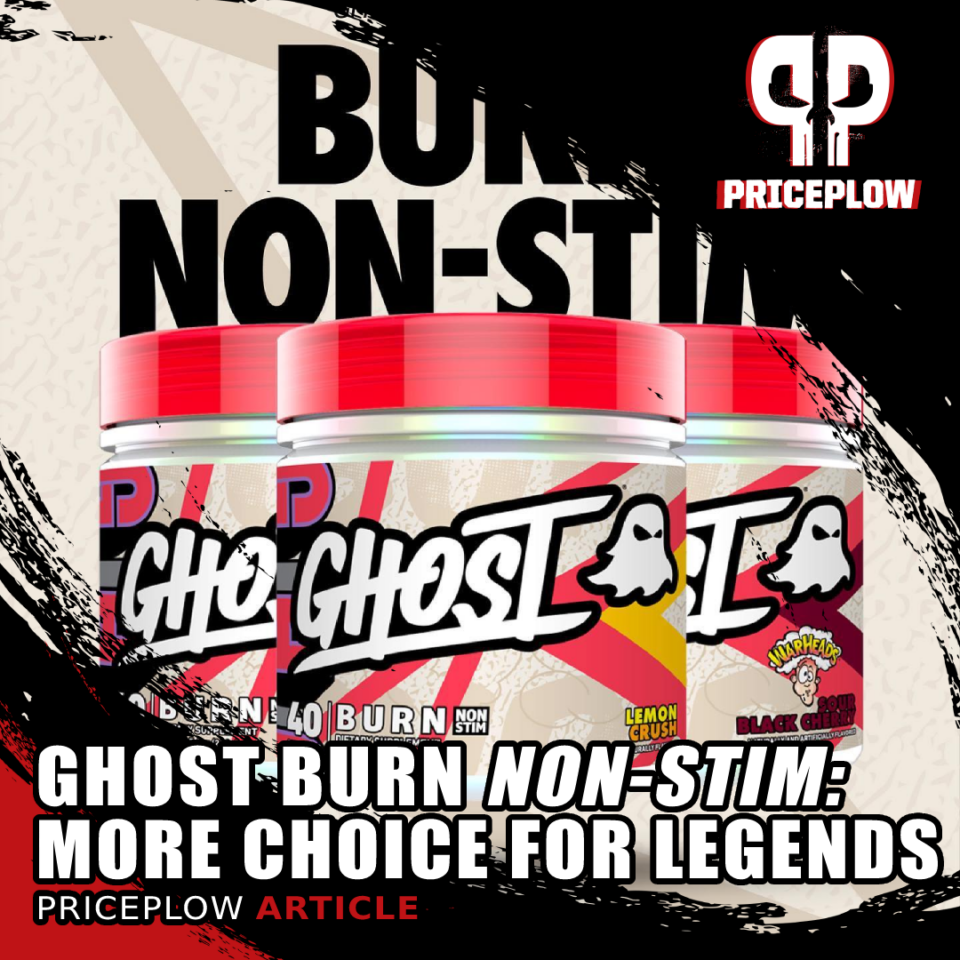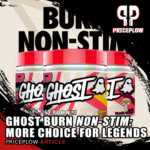 Ghost BURN is one of the most successful fat burners on the market, but it has a minor issue: it competes for love with an even more popular supplement in Ghost Legend!
As a stimulant-based fat burner, morning users of Ghost Burn are generally forced to decide whether they want to feel the Burn or […]
Continue Reading →