GABA

(Tag Archives)
Subscribe to PricePlow's Newsletter and GABA Alerts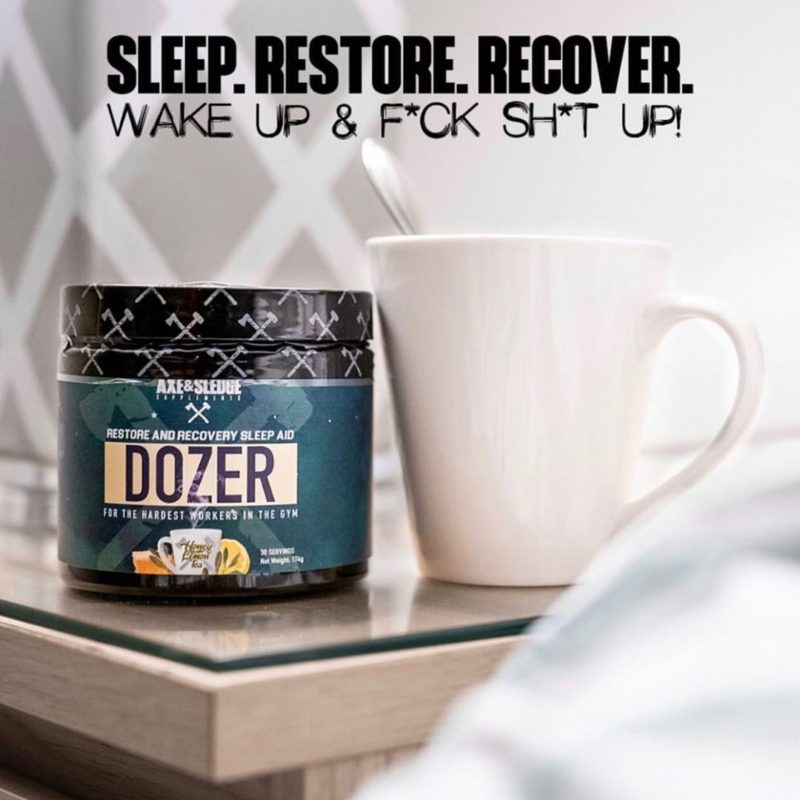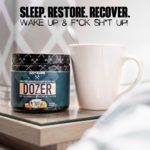 Last time Axe & Sledge made an appearance on the blog, we were highlighting some of their top selling pre workouts, including Seventh Gear and Hydraulic. One is an advanced high-stim powerhouse that delivers long lasting energy, laser focus, […]

Continue Reading →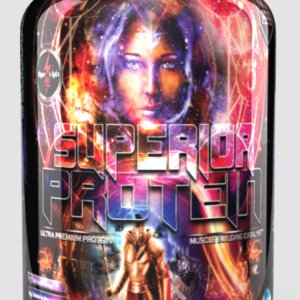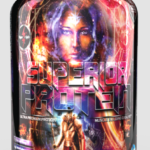 Olympus Labs has always been the brand of Demigods that is unafraid to test new natural ingredients to give their users an edge in the gym. They've had a run of fantastic pre workouts, fat burners, testosterone optimizers, natural anabolics, […]

Continue Reading →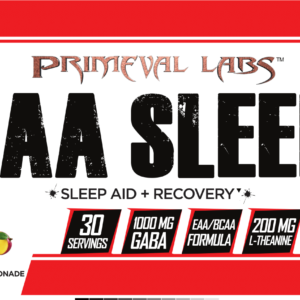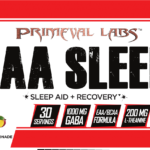 Primeval Labs absolutely crushed 2017 with a ton of well-dosed, effective supplements — headlined by their natural man-maker Neanderthal testosterone booster and the much heralded stim-free pre workout Mega Pre. The brand also recently announced that an update to […]

Continue Reading →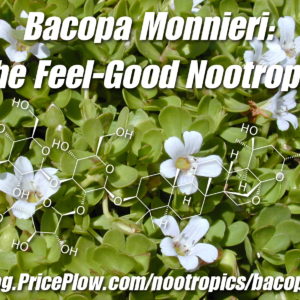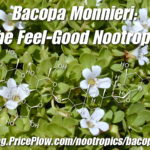 Bacopa Monnieri is one of the oldest, most well-known Ayurvedic medicines in existence, with some accounts tracing it as far back as 800 B.C![1] Also known as Brahmi, bacopa has been extensively used as an adaptogen as well as […]

Continue Reading →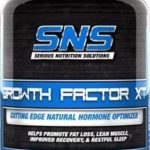 The Serious Nutrition Solutions resurgence continues!
SNS has built a reputation as a leader in quality, effectiveness, and affordability. Whenever we come across one of their formulas, we know we're in for something that's both unique, and more important, effective […]

Continue Reading →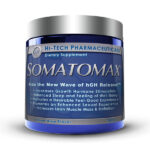 There are three pillars to a healthy, fit lifestyle — diet, exercise, and sleep. Most people are so focused on the first two, that they often neglect the third and equally crucial aspect that is rest and recovery.
Meanwhile, […]

Continue Reading →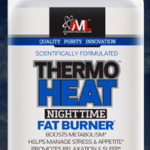 After stumbling across Advanced Molecular Labs, we've really become intrigued by a number of their intelligently assembled supplements. We've previously gone into great detail about AML's Pre Workout which is a true strength and power-based performance pre workout. Today, […]

Continue Reading →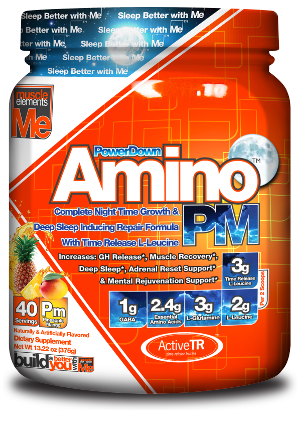 Insomnia is a wretched beast, affecting anywhere from ¼[1] to nearly ⅓[2] of the US Population.
Everyone has their tips on for behaviorally combating insomnia. We don't — you can read that anywhere else.
In this guide, we're going to […]

Continue Reading →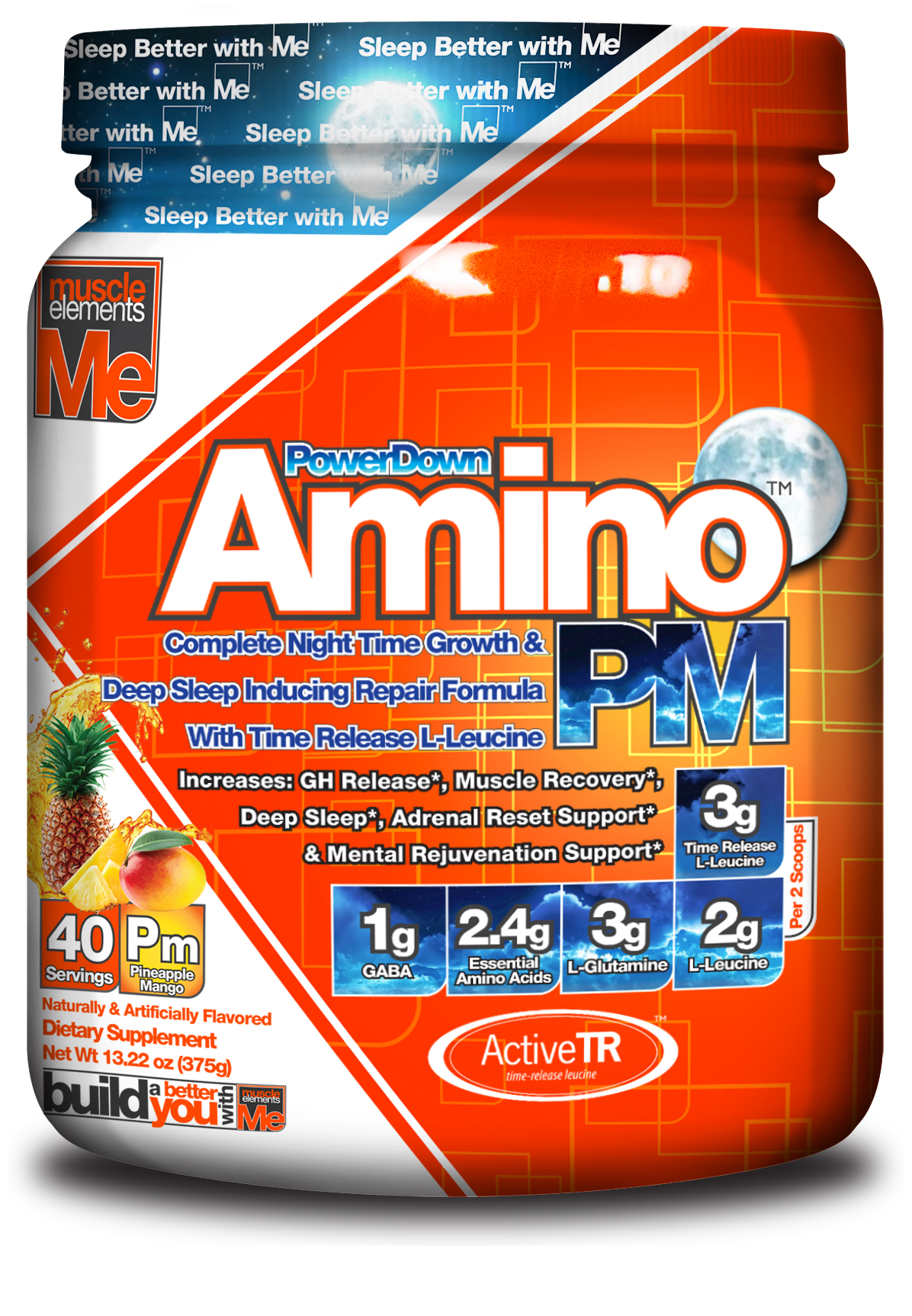 Muscle Elements PowerDown Amino PM, a groundbreaking new nighttime amino acid supplement, is now here, and it's fantastic!
You can click here to see it at the best-priced store, or read more about it below.
The front of […]

Continue Reading →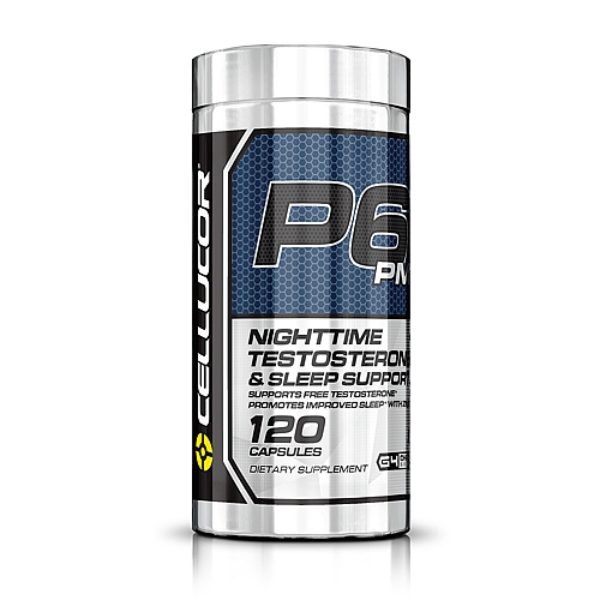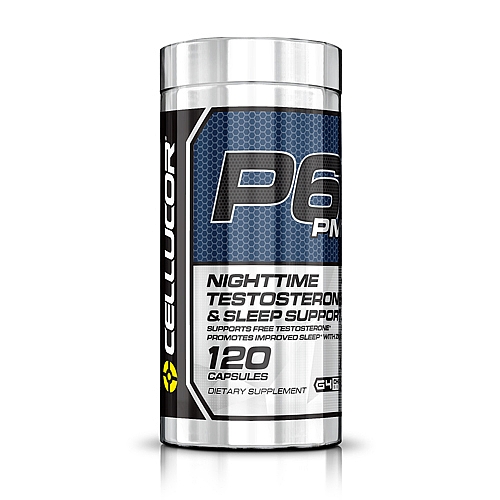 Last month, we went in depth on one of Cellucor's many iterations of their popular anabolic agent and test booster, P6, when we showcased P6 Chrome. As we previewed in that same post, Cellucor had two other options […]

Continue Reading →