GABA

(Tag Archives)
Subscribe to PricePlow's Newsletter and GABA Alerts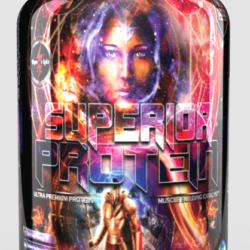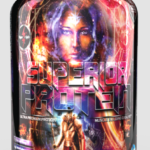 Olympus Labs has always been the brand of Demigods that is unafraid to test new natural ingredients to give their users an edge in the gym. They've had a run of fantastic pre workouts, fat burners, testosterone optimizers, natural anabolics, […]

Continue Reading →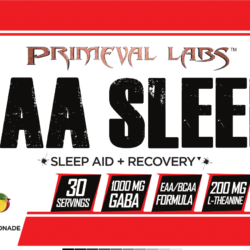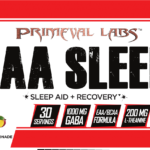 Primeval Labs absolutely crushed 2017 with a ton of well-dosed, effective supplements — headlined by their natural man-maker Neanderthal testosterone booster and the much heralded stim-free pre workout Mega Pre. The brand also recently announced that an update to […]

Continue Reading →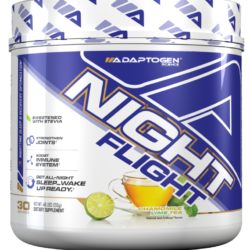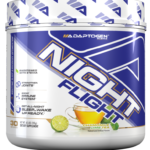 If you've been paying attention to the PricePlow blog and our YouTube channel the past few weeks, you've seen a relatively new company popping up pretty frequently. The company we're referring to is none other than Adaptogen Science, and […]

Continue Reading →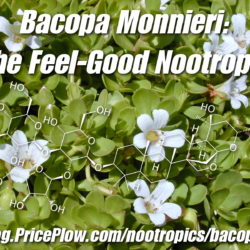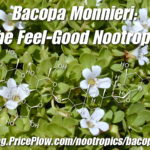 Bacopa Monnieri is one of the oldest, most well-known Ayurvedic medicines in existence, with some accounts tracing it as far back as 800 B.C![1] Also known as Brahmi, bacopa has been extensively used as an adaptogen as well as […]

Continue Reading →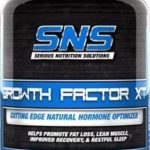 The Serious Nutrition Solutions resurgence continues!
SNS has built a reputation as a leader in quality, effectiveness, and affordability. Whenever we come across one of their formulas, we know we're in for something that's both unique, and more important, effective […]

Continue Reading →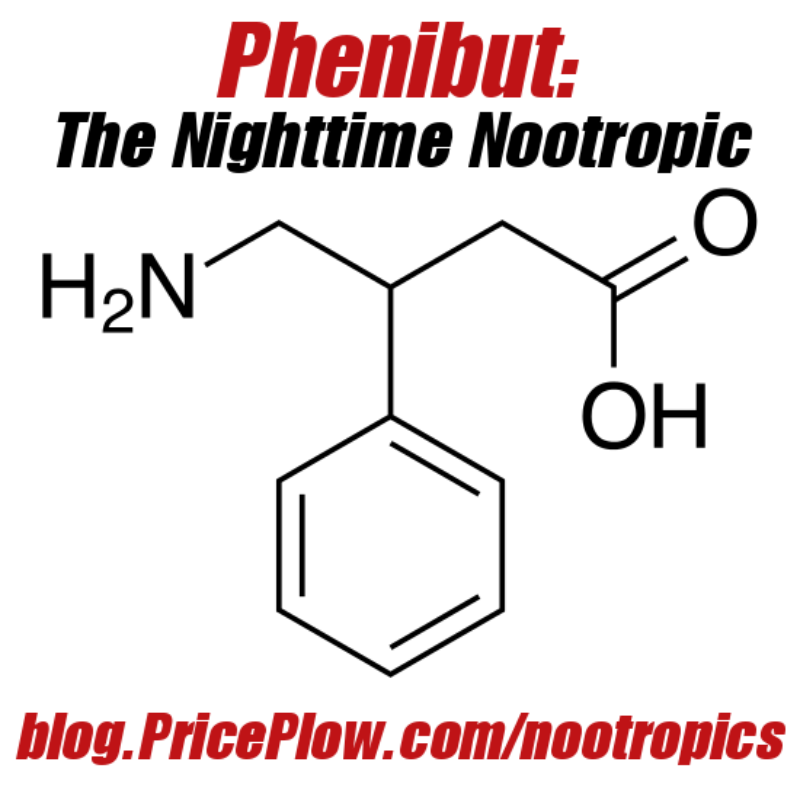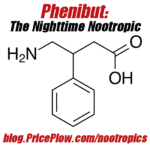 Phenibut has become increasingly popular in recent years for its ability to combat stress, enhance mood, and even boost brain function. You can find it in all manner of sleep aids and nootropic formulas, but what exactly is this ingredient, […]

Continue Reading →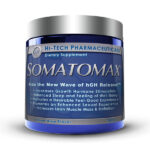 There are three pillars to a healthy, fit lifestyle — diet, exercise, and sleep. Most people are so focused on the first two, that they often neglect the third and equally crucial aspect that is rest and recovery.
Meanwhile, […]

Continue Reading →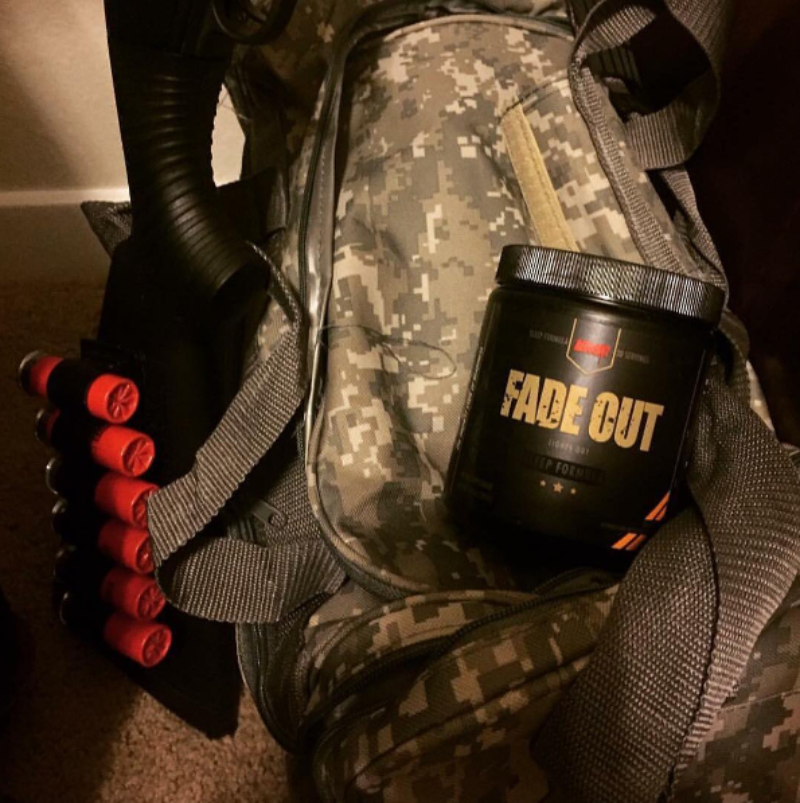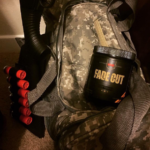 RedCon1's launch continues to storm the beaches of the supplement industry, and they haven't slowed down one bit since their debut in early August. In that time, the brand has released a total of 12 products and still have […]

Continue Reading →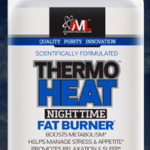 After stumbling across Advanced Molecular Labs, we've really become intrigued by a number of their intelligently assembled supplements. We've previously gone into great detail about AML's Pre Workout which is a true strength and power-based performance pre workout. Today, […]

Continue Reading →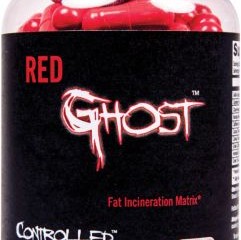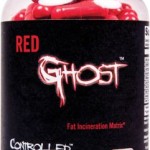 We don't get to write about Controlled Labs often enough on the blog, and that's really a shame. Unlike other companies that seem to release a new product or line of supplements every other week, CL maintains a low profile […]

Continue Reading →