GABA

(Tag Archives)
Subscribe to PricePlow's Newsletter and GABA Alerts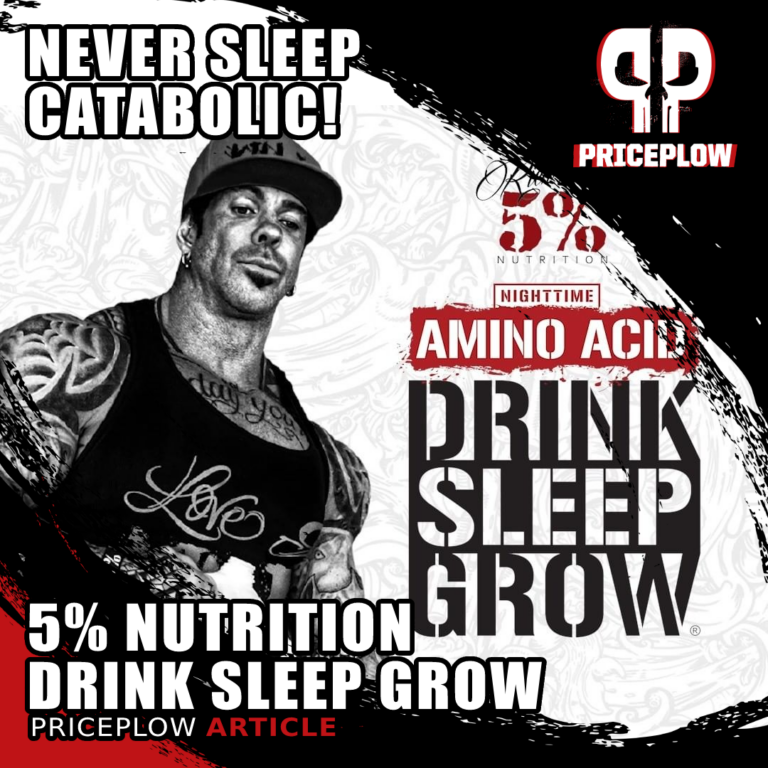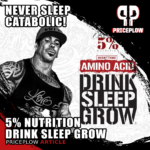 You spend a third of your life sleeping.
Don't you want to get the most out of it?
Legendary bodybuilder Rich Piana definitely would want you to.
His life was all about helping exceptional people achieve their goals, and become […]

Continue Reading →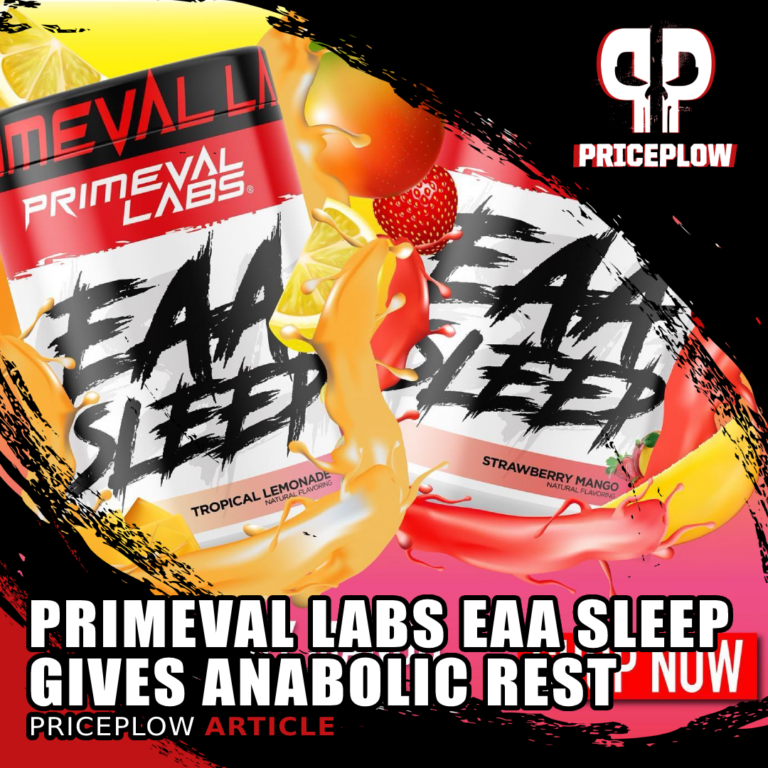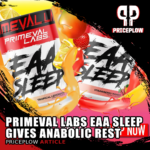 Primeval Labs absolutely crushed the past year with a ton of well-dosed, effective supplements — headlined by their Ape Sh*t Untamed RTD, Ape Sh*t Cutz, and updated branding and logo. They're re-energizing many of their popular supplements with […]

Continue Reading →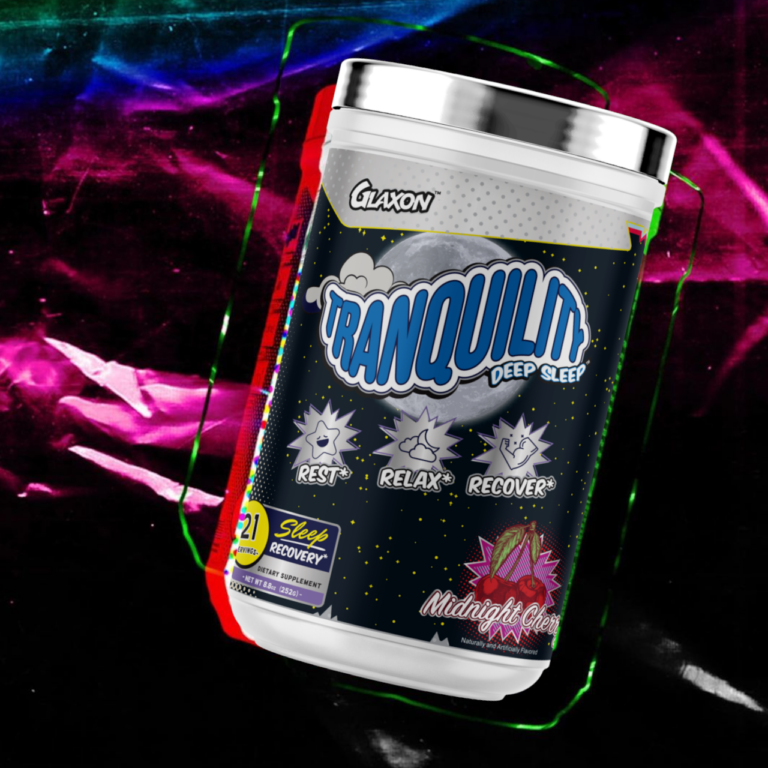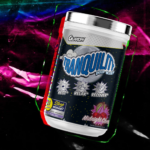 The last time Glaxon was featured on the PricePlow Blog, we covered Plasm Surge V2, its revamped, stimulant-free pump product that had all of the "Goons" talking! Shortly after, the company dropped another innovative product called Astrolyte, a […]

Continue Reading →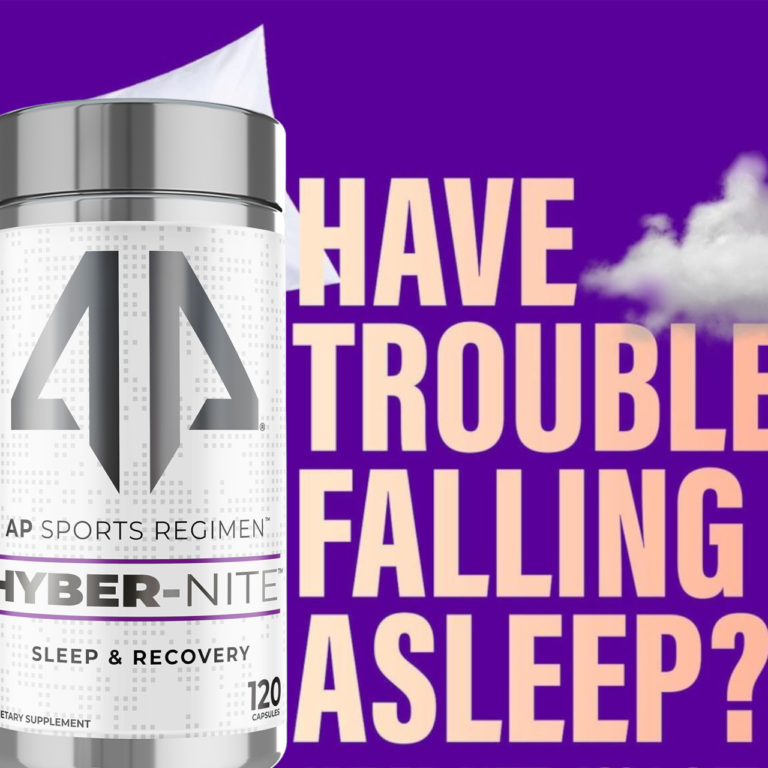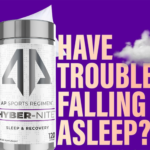 Instead of reaching for another energy drink, a cup of coffee, or a high-stimulant pre-workout, have you considered trying a sleep-aid, such as Alpha Prime Supps Hyber-Nite? If you truly want to perform at your best, then prioritizing rest […]

Continue Reading →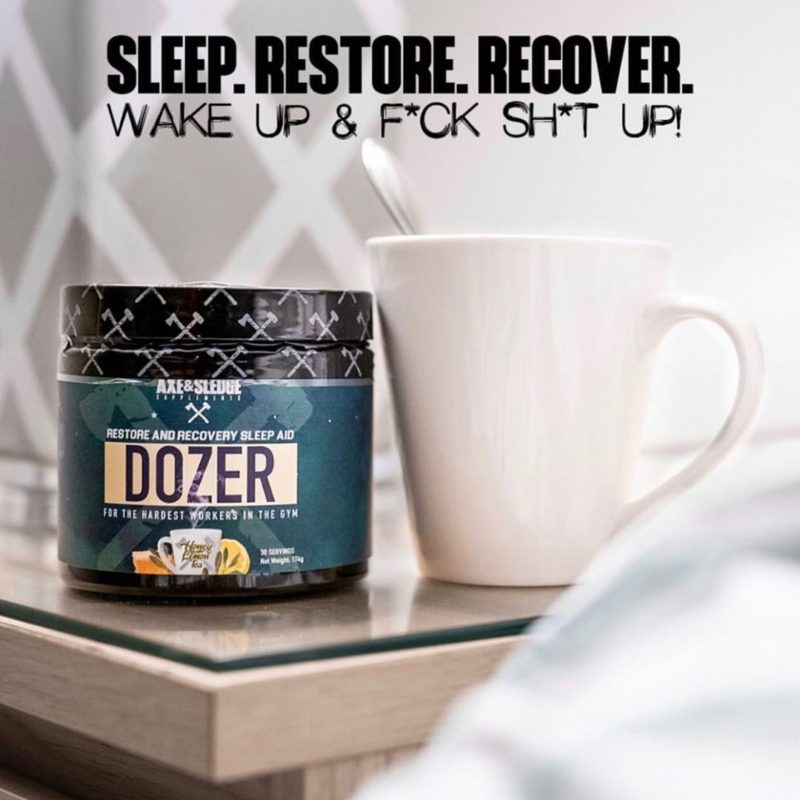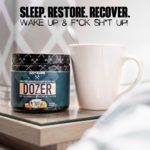 Last time Axe & Sledge made an appearance on the blog, we were highlighting some of their top selling pre workouts, including Seventh Gear and Hydraulic. One is an advanced high-stim powerhouse that delivers long lasting energy, laser focus, […]

Continue Reading →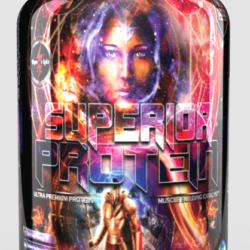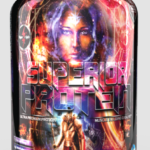 Olympus Labs has always been the brand of Demigods that is unafraid to test new natural ingredients to give their users an edge in the gym. They've had a run of fantastic pre workouts, fat burners, testosterone optimizers, natural anabolics, […]

Continue Reading →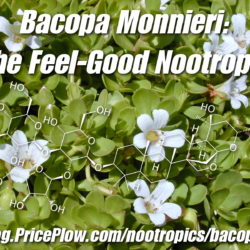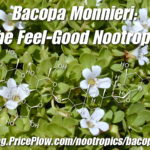 Bacopa Monnieri is one of the oldest, most well-known Ayurvedic medicines in existence, with some accounts tracing it as far back as 800 B.C![1] Also known as Brahmi, bacopa has been extensively used as an adaptogen as well as […]

Continue Reading →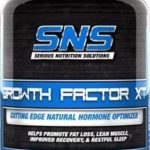 The Serious Nutrition Solutions resurgence continues!
SNS has built a reputation as a leader in quality, effectiveness, and affordability. Whenever we come across one of their formulas, we know we're in for something that's both unique, and more important, effective […]

Continue Reading →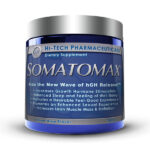 There are three pillars to a healthy, fit lifestyle — diet, exercise, and sleep. Most people are so focused on the first two, that they often neglect the third and equally crucial aspect that is rest and recovery.
Meanwhile, […]

Continue Reading →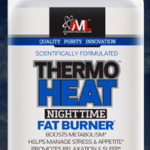 After stumbling across Advanced Molecular Labs, we've really become intrigued by a number of their intelligently assembled supplements. We've previously gone into great detail about AML's Pre Workout which is a true strength and power-based performance pre workout. Today, […]

Continue Reading →