GABA

(Tag Archives)
Subscribe to PricePlow's Newsletter and GABA Alerts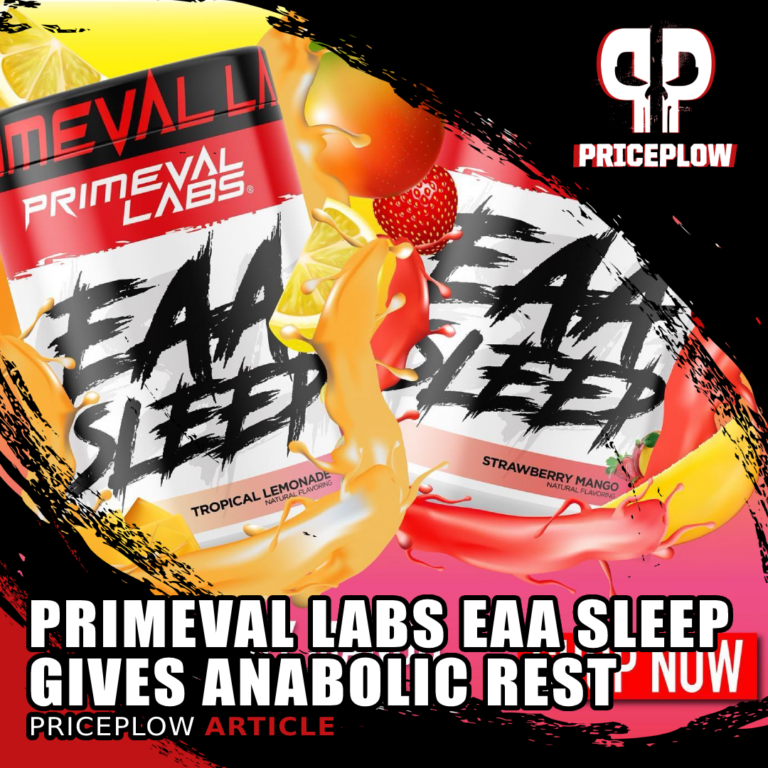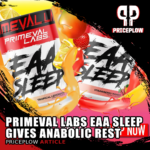 Primeval Labs absolutely crushed the past year with a ton of well-dosed, effective supplements — headlined by their Ape Sh*t Untamed RTD, Ape Sh*t Cutz, and updated branding and logo. They're re-energizing many of their popular supplements with […]

Continue Reading →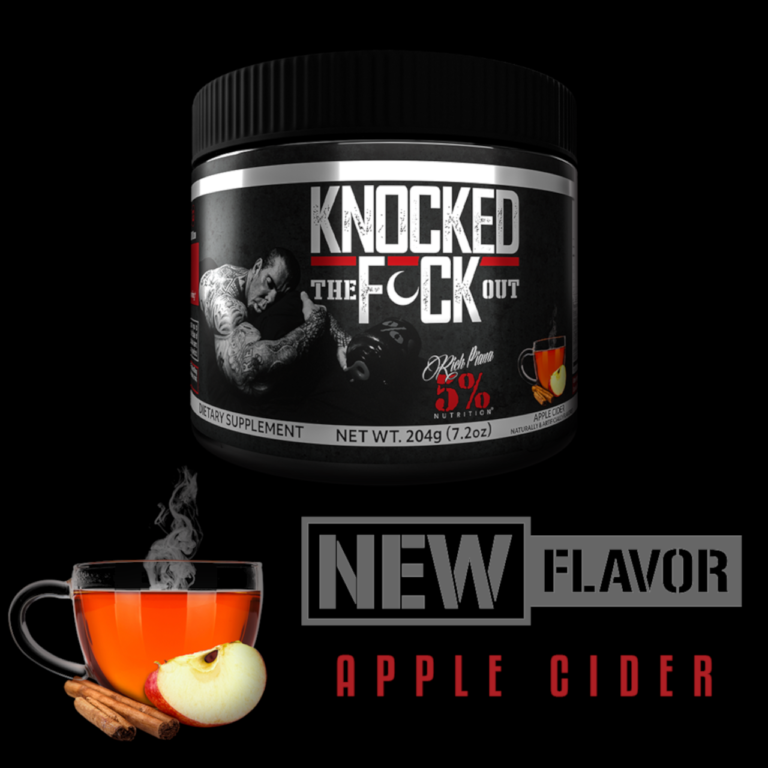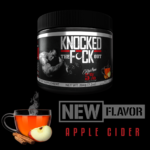 Whether your goal is to build muscle, get stronger, lose fat, step on stage, or run a marathon, getting adequate sleep is essential. Rich Piana once said, "There's no such thing as overtraining. You're either undereating or undersleeping." Regardless of […]

Continue Reading →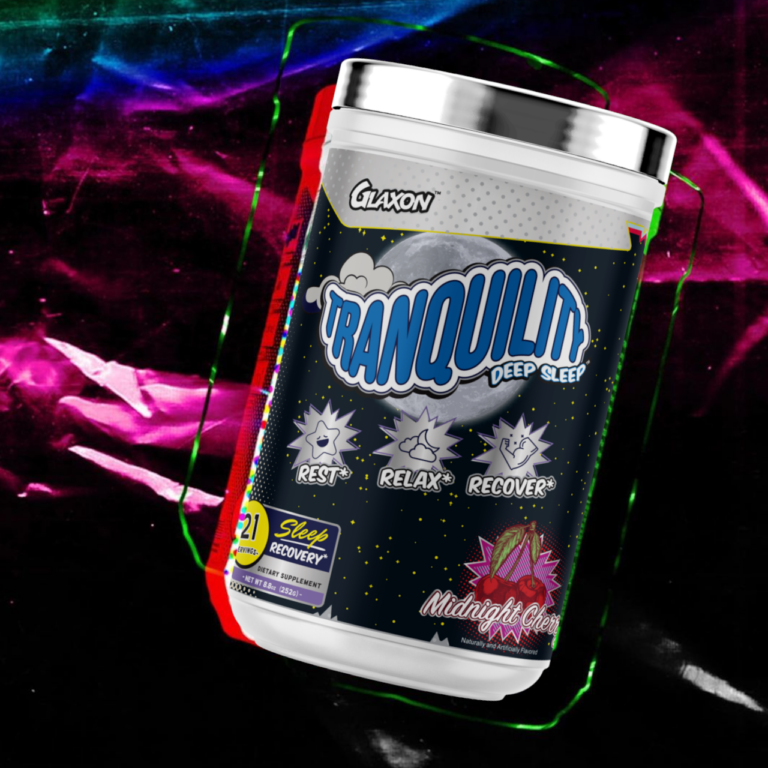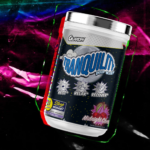 The last time Glaxon was featured on the PricePlow Blog, we covered Plasm Surge V2, its revamped, stimulant-free pump product that had all of the "Goons" talking! Shortly after, the company dropped another innovative product called Astrolyte, a […]

Continue Reading →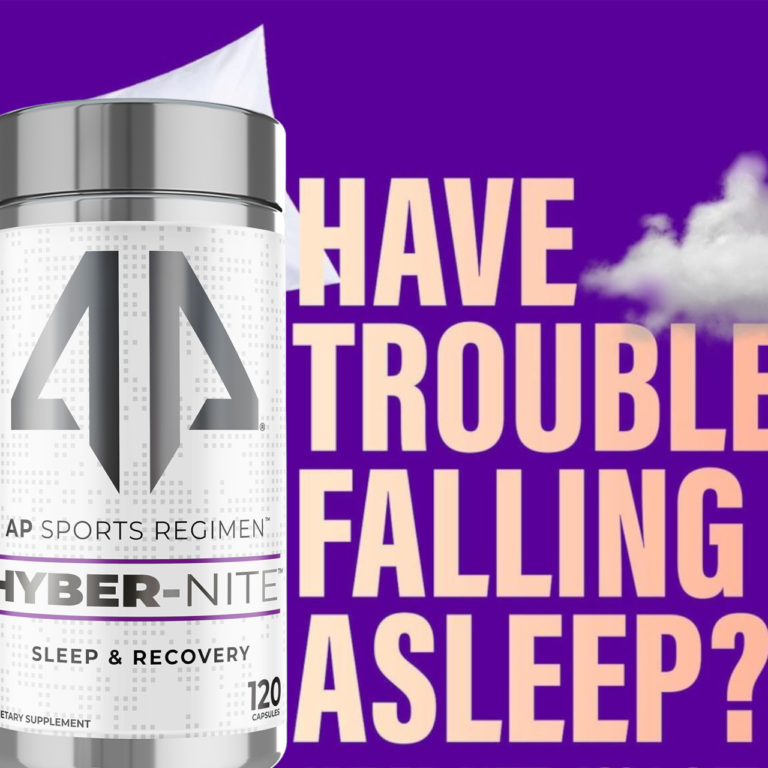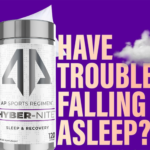 Instead of reaching for another energy drink, a cup of coffee, or a high-stimulant pre-workout, have you considered trying a sleep-aid, such as AP Sports Regimen Hyber-Nite? If you truly want to perform at your best, then prioritizing rest […]

Continue Reading →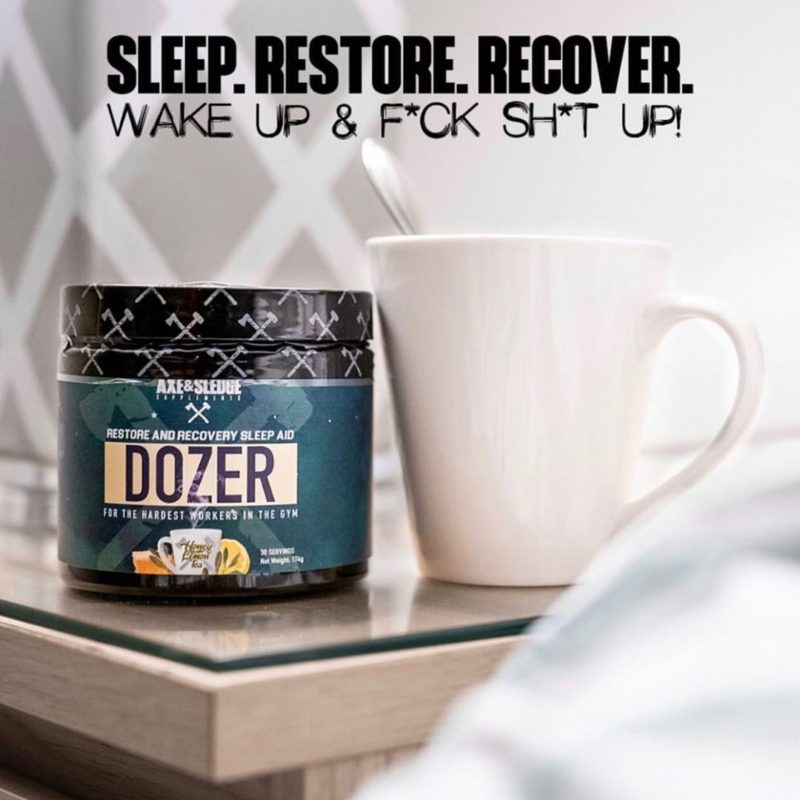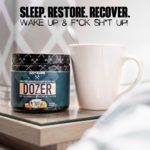 Last time Axe & Sledge made an appearance on the blog, we were highlighting some of their top selling pre workouts, including Seventh Gear and Hydraulic. One is an advanced high-stim powerhouse that delivers long lasting energy, laser focus, […]

Continue Reading →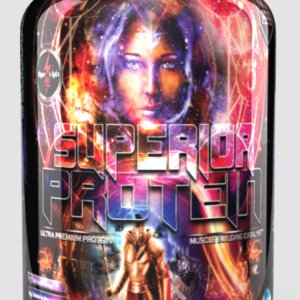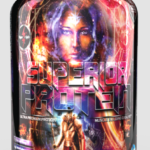 Olympus Labs has always been the brand of Demigods that is unafraid to test new natural ingredients to give their users an edge in the gym. They've had a run of fantastic pre workouts, fat burners, testosterone optimizers, natural anabolics, […]

Continue Reading →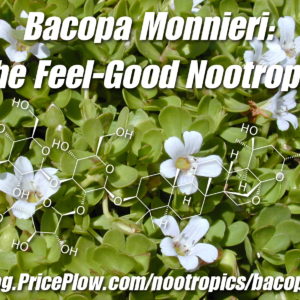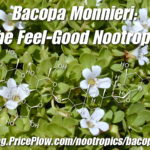 Bacopa Monnieri is one of the oldest, most well-known Ayurvedic medicines in existence, with some accounts tracing it as far back as 800 B.C![1] Also known as Brahmi, bacopa has been extensively used as an adaptogen as well as […]

Continue Reading →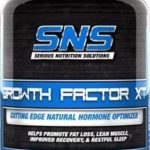 The Serious Nutrition Solutions resurgence continues!
SNS has built a reputation as a leader in quality, effectiveness, and affordability. Whenever we come across one of their formulas, we know we're in for something that's both unique, and more important, effective […]

Continue Reading →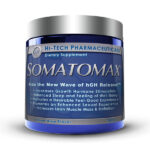 There are three pillars to a healthy, fit lifestyle — diet, exercise, and sleep. Most people are so focused on the first two, that they often neglect the third and equally crucial aspect that is rest and recovery.
Meanwhile, […]

Continue Reading →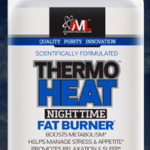 After stumbling across Advanced Molecular Labs, we've really become intrigued by a number of their intelligently assembled supplements. We've previously gone into great detail about AML's Pre Workout which is a true strength and power-based performance pre workout. Today, […]

Continue Reading →